2016 Menu: 2OX at The Row, Doraisamy: Restaurant Review
This review is brought to you in part by 2OX.
2OX is raring to charge ahead into 2016 with its complete menu of classic French fare; Brittany-born chef Thierry Le Baut populates this restaurant's repertoire with time-honoured Gallic cooking to bring the tastes & textures of a Parisian bistro to KL.
Starters
There are  precious few eateries in the city for culinary work whose lineage can be traced from Taillevent to Escoffier. 2OX is driven to do justice to that proud heritage – start with rustic duck rillettes, tender & fleshy, paired with pickled gherkins (RM38), provincial pork pate (RM40) & roasted chicken breast salad (RM35), constructed with a solid foundation of shipshape produce.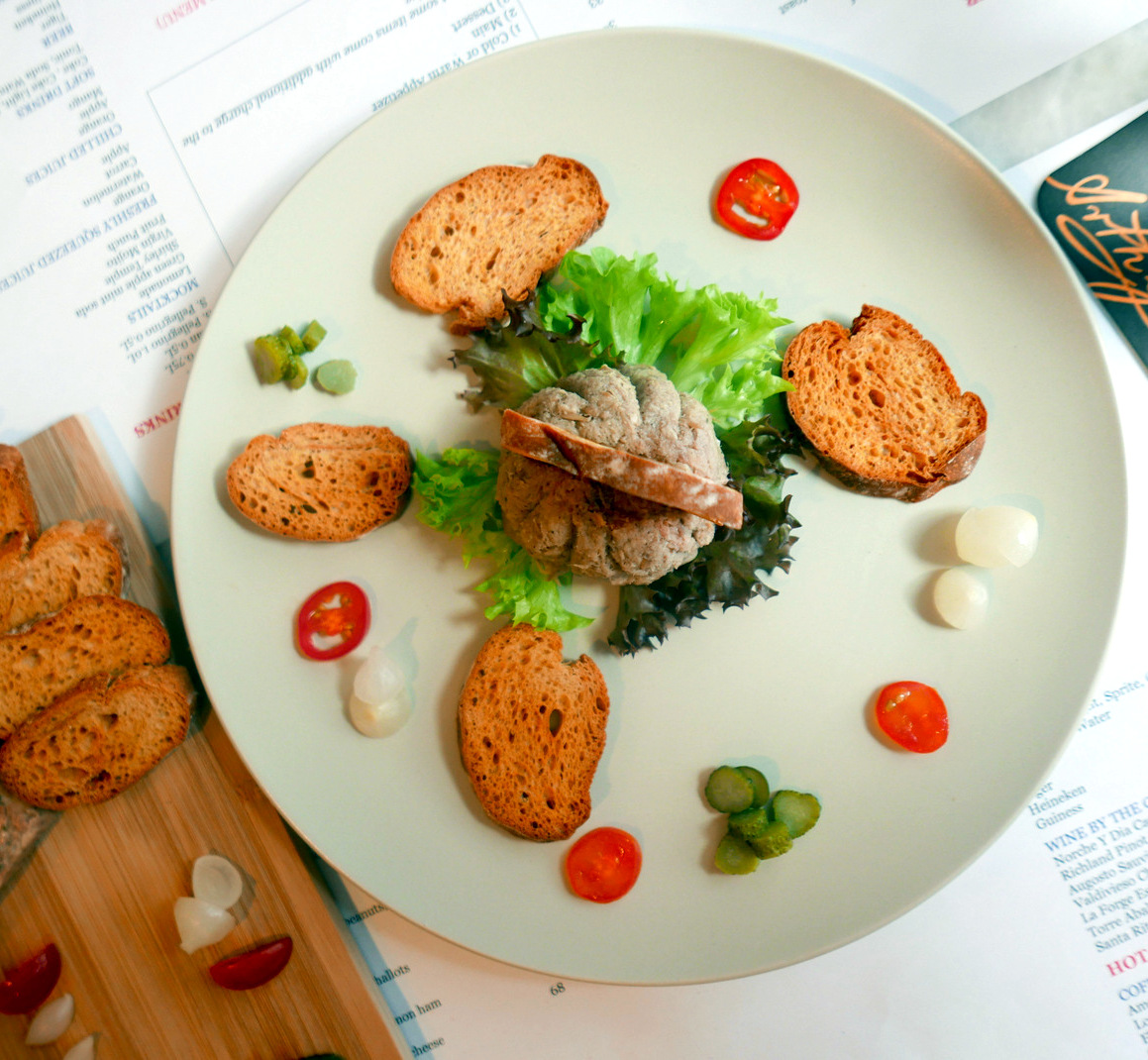 Meaty Mains
2OX's meaty mains will warm & nourish – we love the stewed tripe, succulent & flavoursome with tomatoes, herbs & spices (RM58). If you're hunting for a recipe with a rich depth, the coq au vin (RM55) should prove a pleasure – this old-fashioned version of the braised chicken workhorse hails from the kitchen of chef Thierry's own mother. But in keeping up with the times, 2OX also boasts its own Josper oven, employed for hearty-juicy grilled pork ribs (RM75) & squid with fresh lemons (RM59).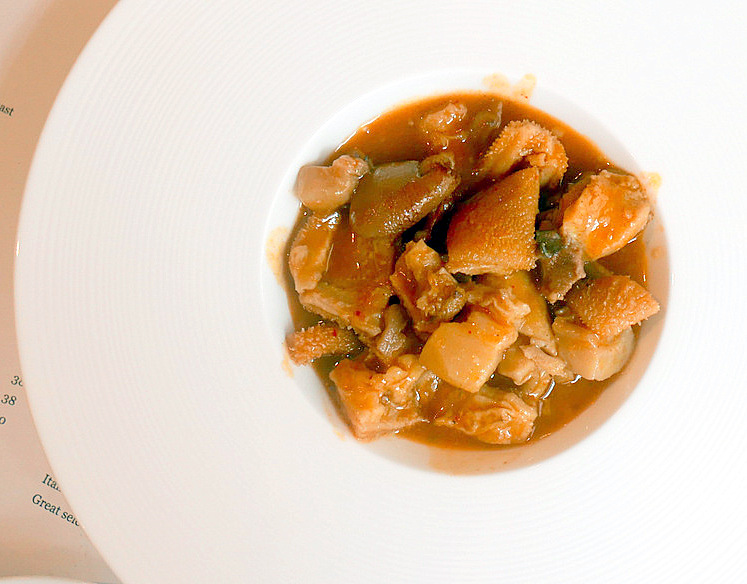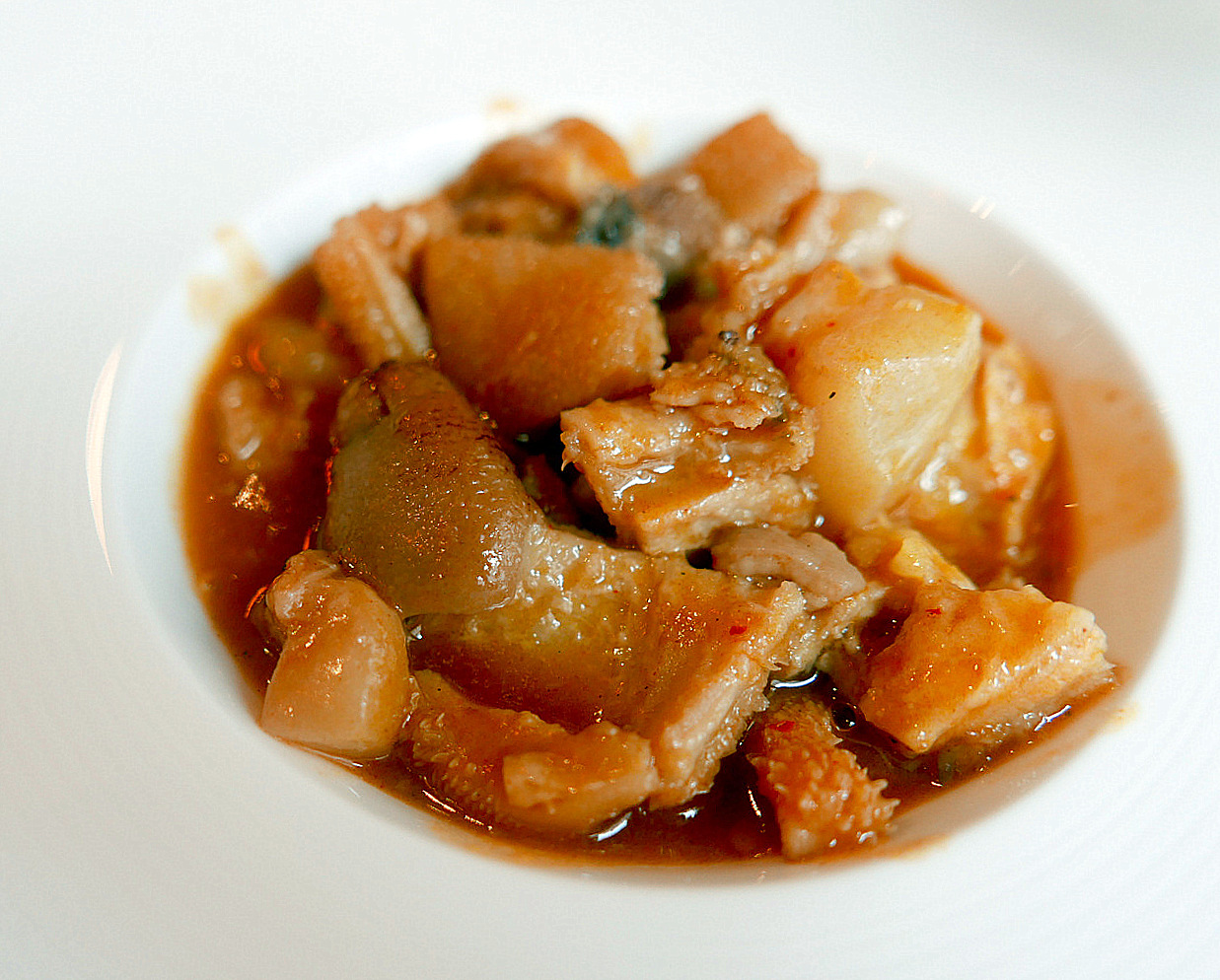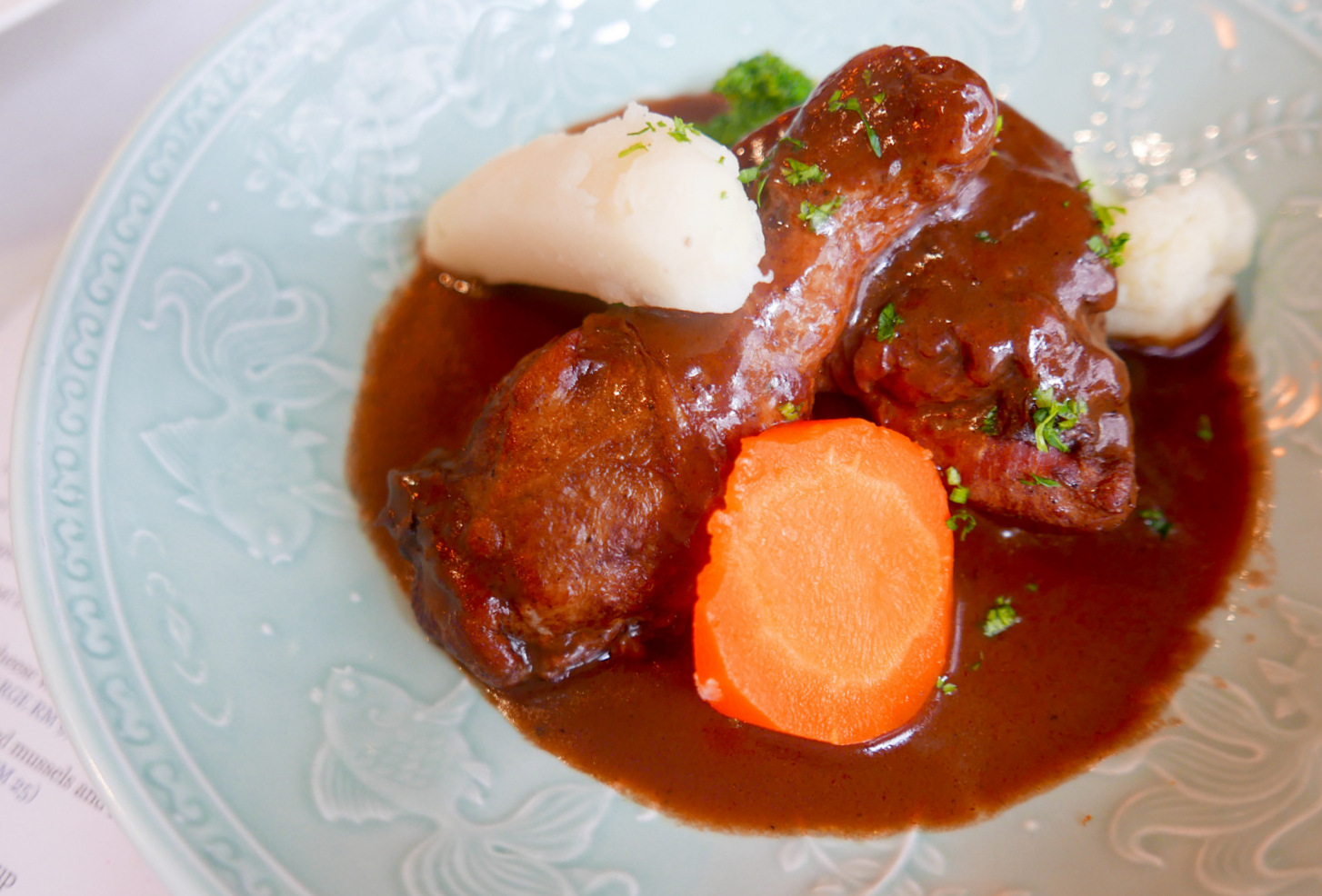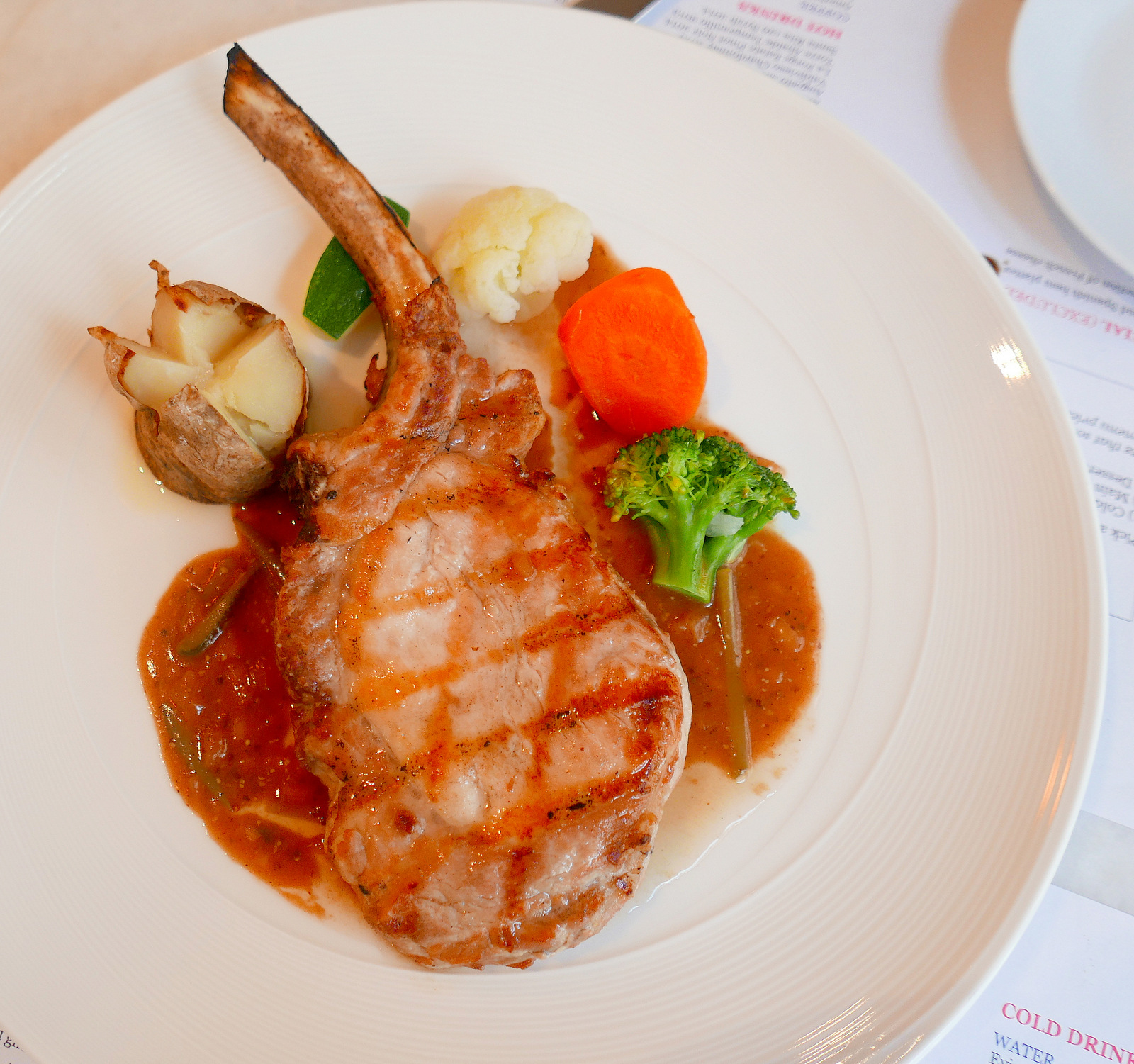 Desserts
Save space for desserts – creme brulee, layered lemon meringue tarts & dark chocolate mousse – each sweetly sumptuous.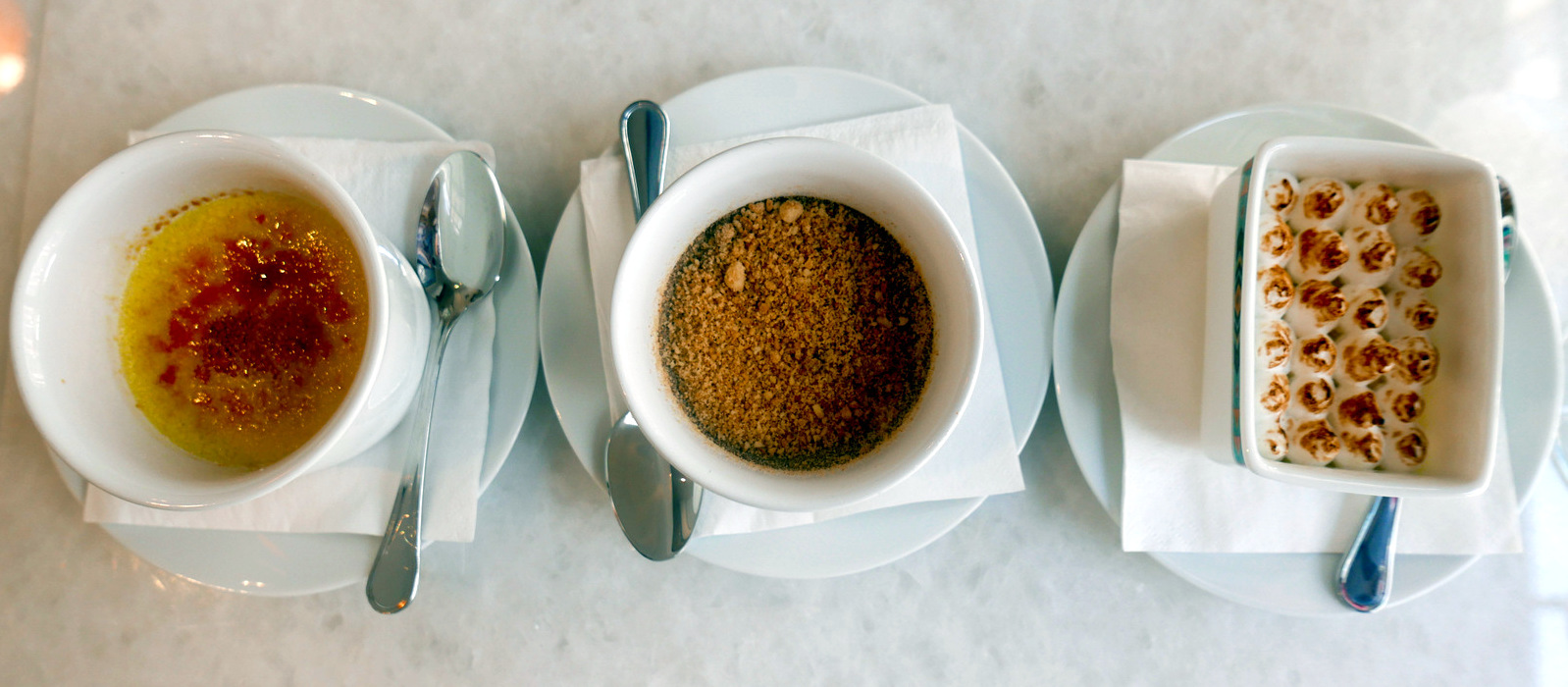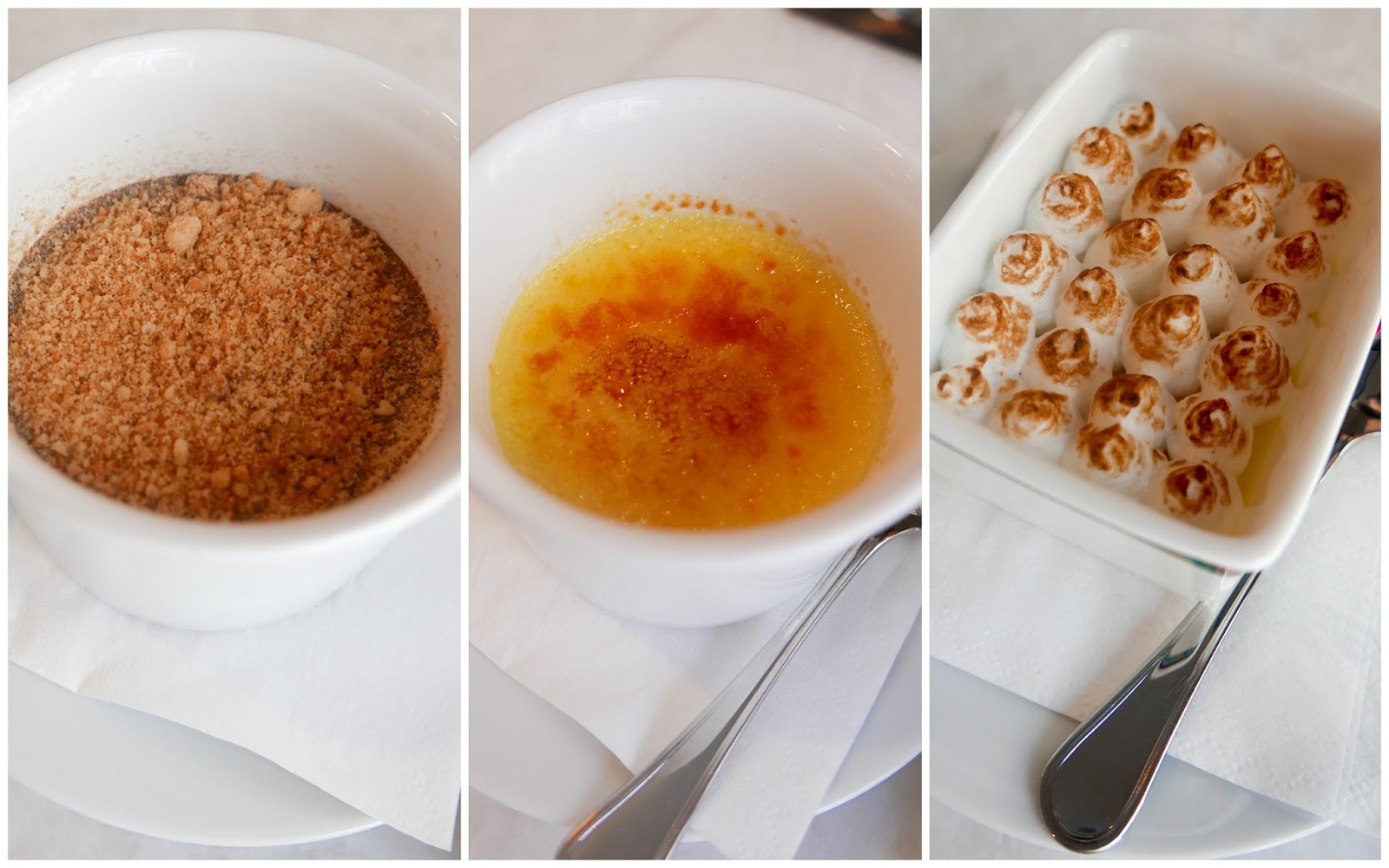 Wine
And whether it's lunchtime or dinner, indulge in 2OX's wine – the list is well-curated, with categories for crisp, aromatic or full-bodied whites & elegant, fruity or bold reds, comprising vintages from France, Italy, Spain, Chile, Austria & Australia that start at RM20 per very enjoyable glass. This is a winsome new destination at The Row; many thanks to 2OX for having us here.
Location & Details
2OX
56G, The Row, Jalan Doraisamy, Kuala Lumpur.
Kitchen opens for lunch & dinner daily.
Tel: 03-26922233
Find: View 2OX directory here