Fullhouse Egglet at Berjaya Times Square: Cafe review
Egglet enthusiasts have a fresh reason to be egg-static: Fullhouse Egglet, which serves its crowd-rousing Hong Kong-inspired waffles at Berjaya Times Square, KLIA2 and Penang's Queensbay Mall, has expanded its selection this month, offering elaborate new recipes to complement its basic, fuss-free varieties. Customers can now munch on egglets topped with everything from tender sausages to creamy mayo crab sticks to hot and rich melted cheese for a complete meal, or take away one of the hearty, multi-flavoured egglets that span the likes of Original, Chocolicious and Charcoal Cheese.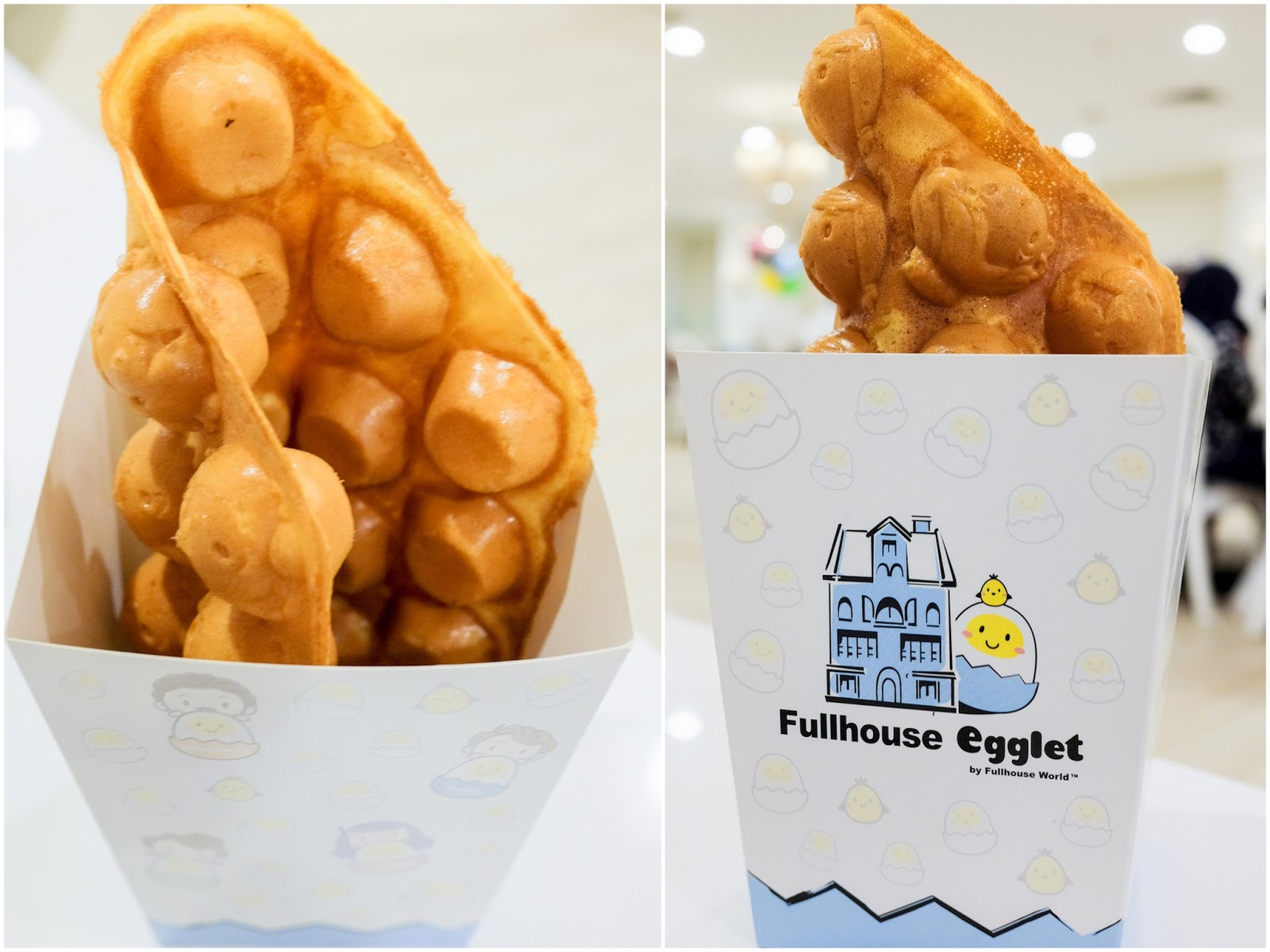 Savoury
The savoury egglets will satiate patrons who relish large mouthfuls of punchy flavours and textures – think of them as an interesting riff on hot dogs and sandwiches, bursting with saucy appeal (RM8.90 for Cheesy Egglet; RM9.90 for Jumbo Sausage and Crabstick Mayo).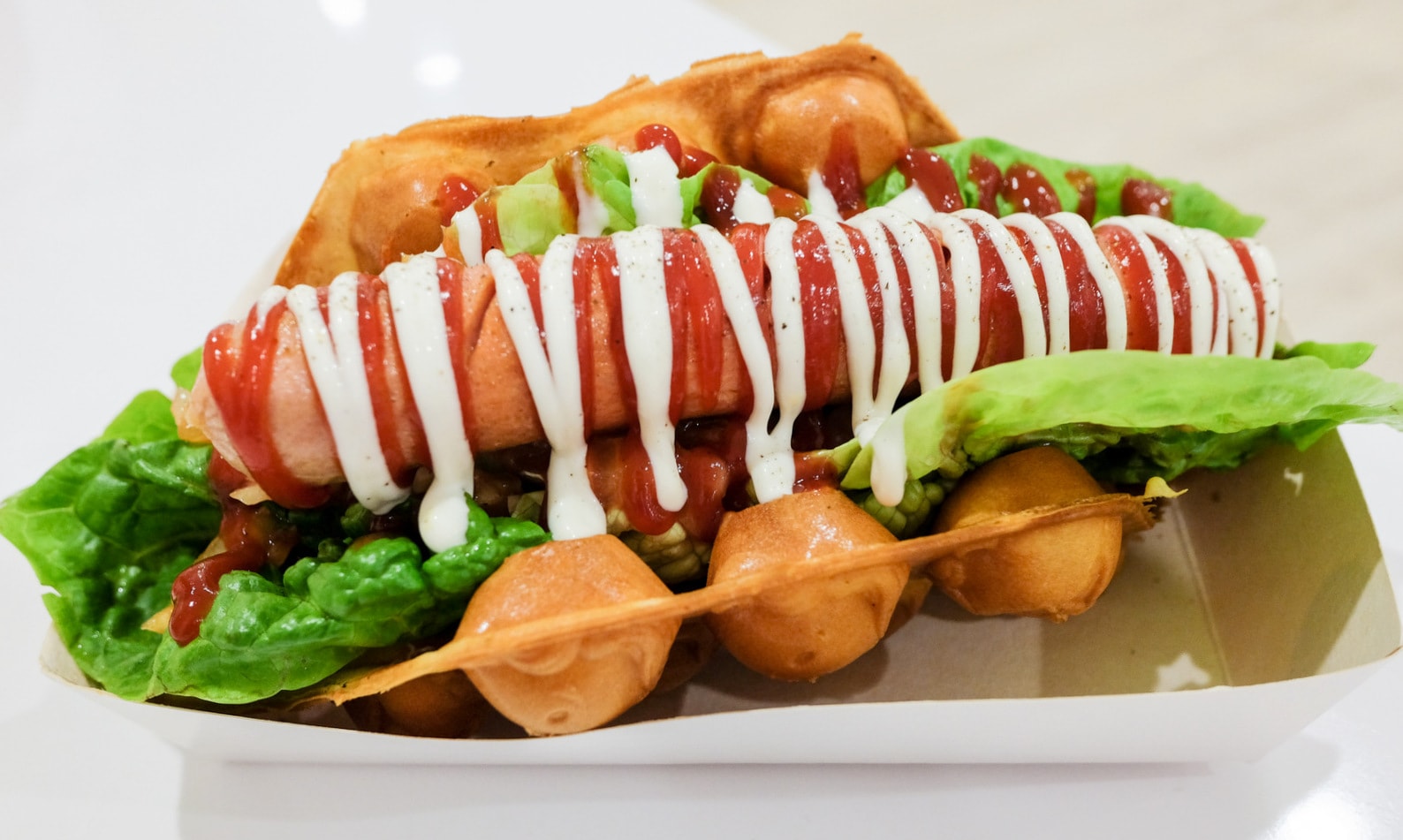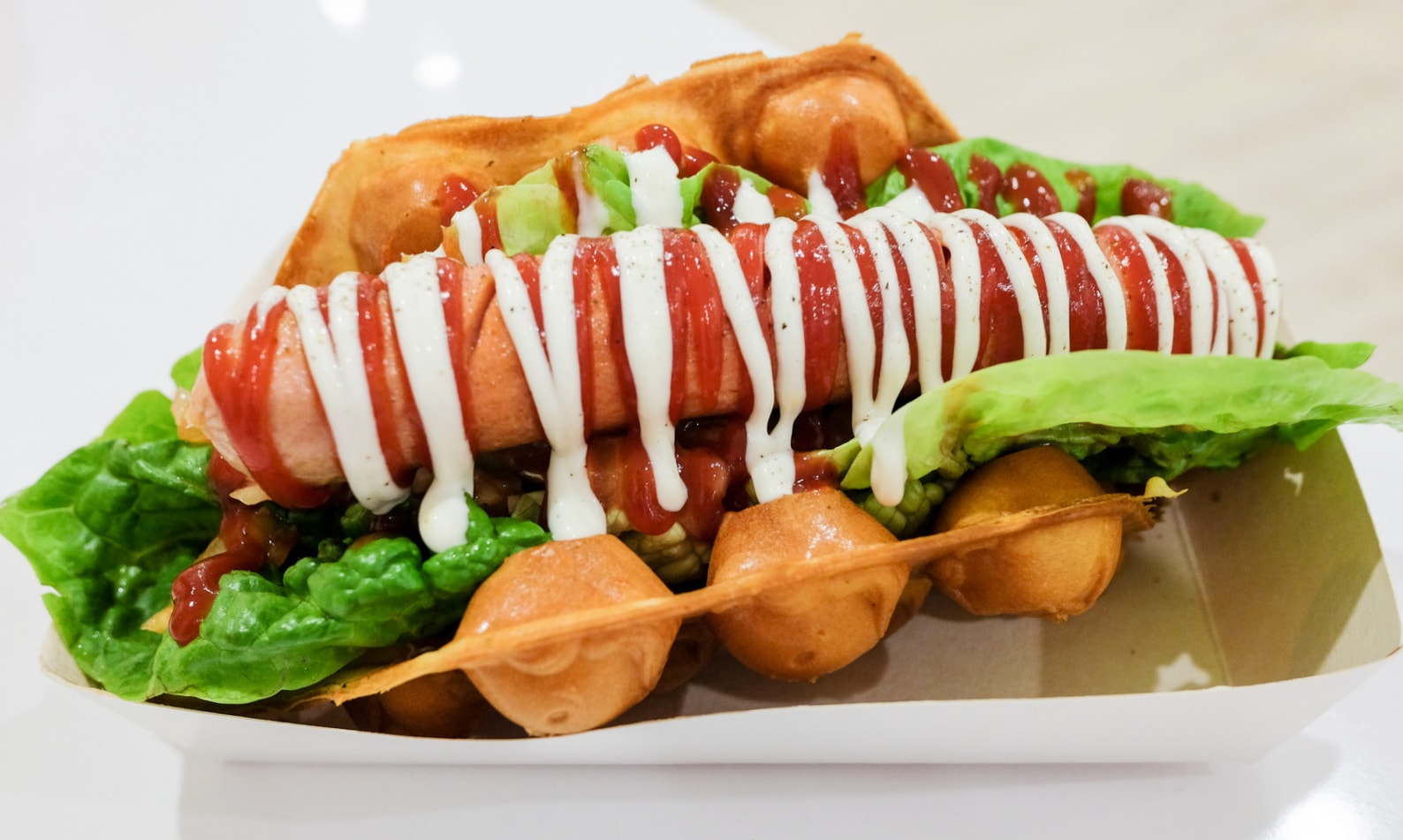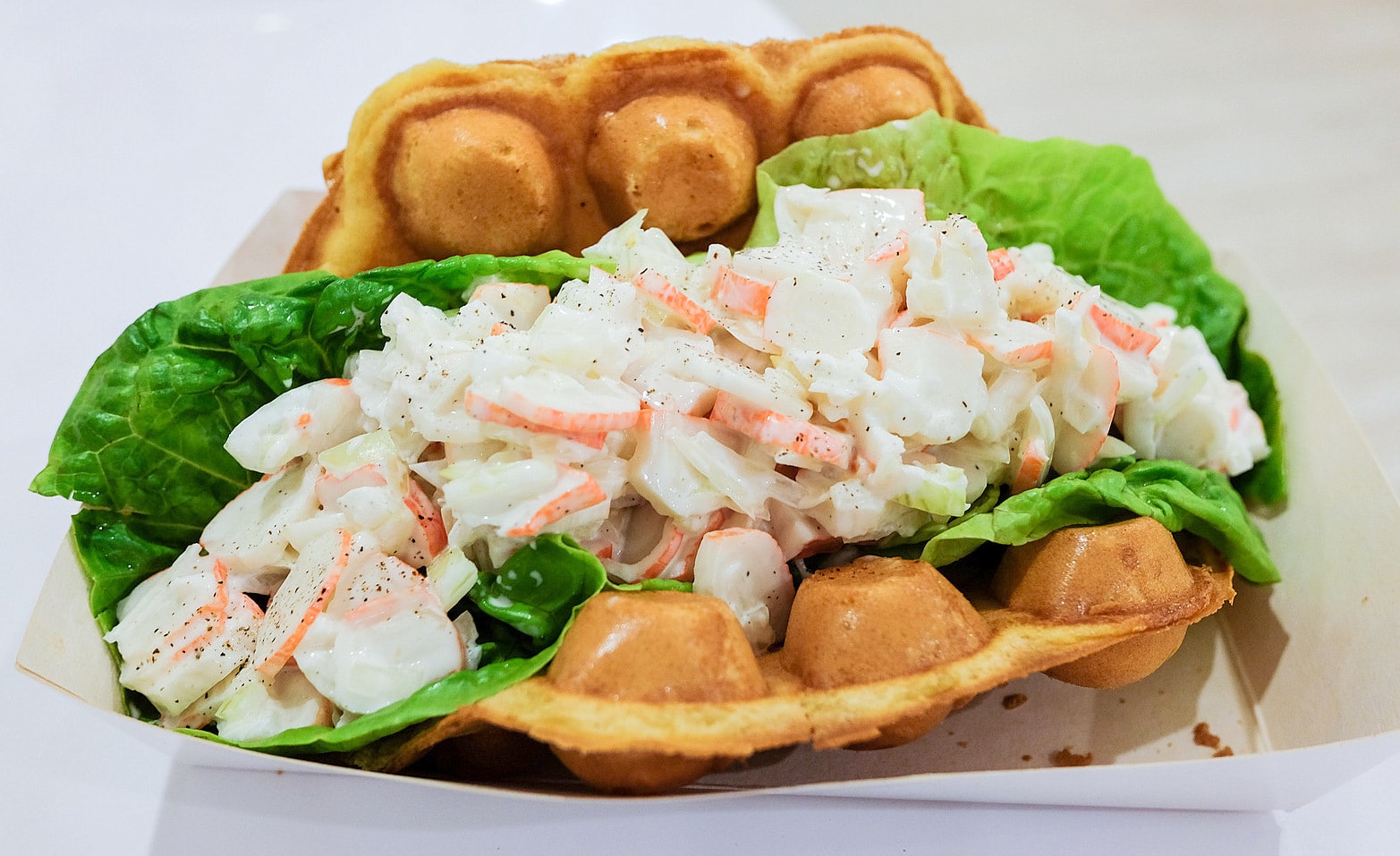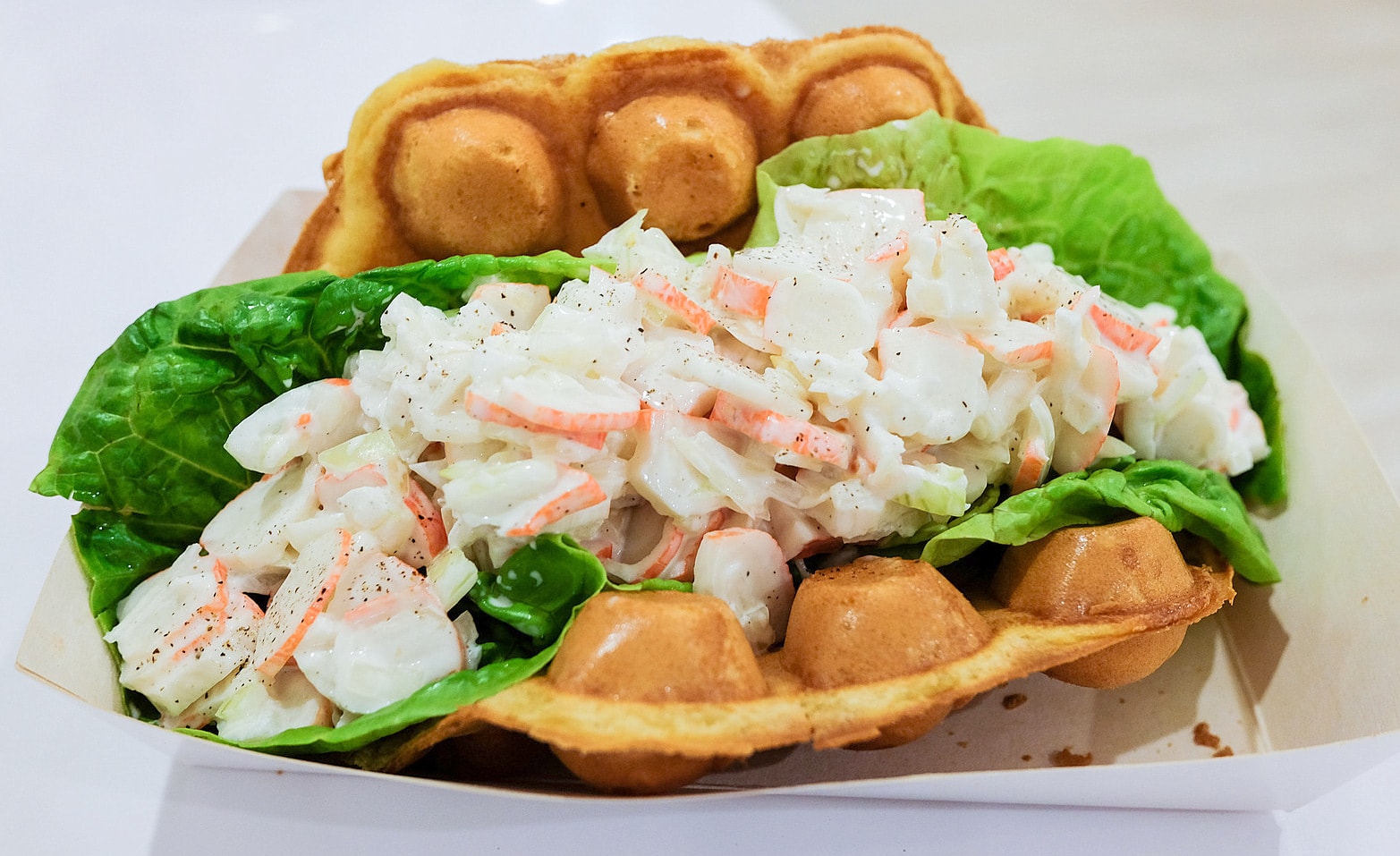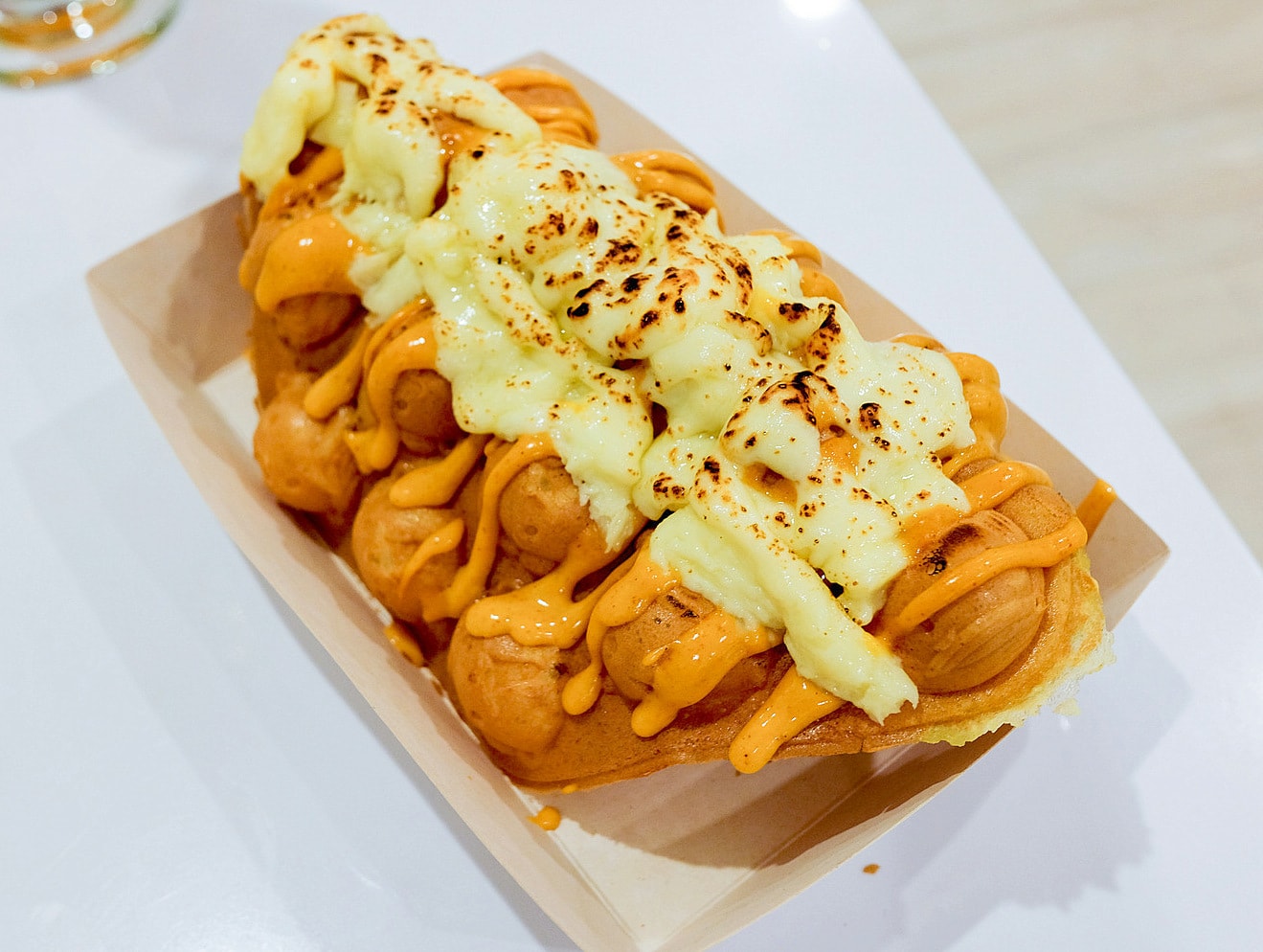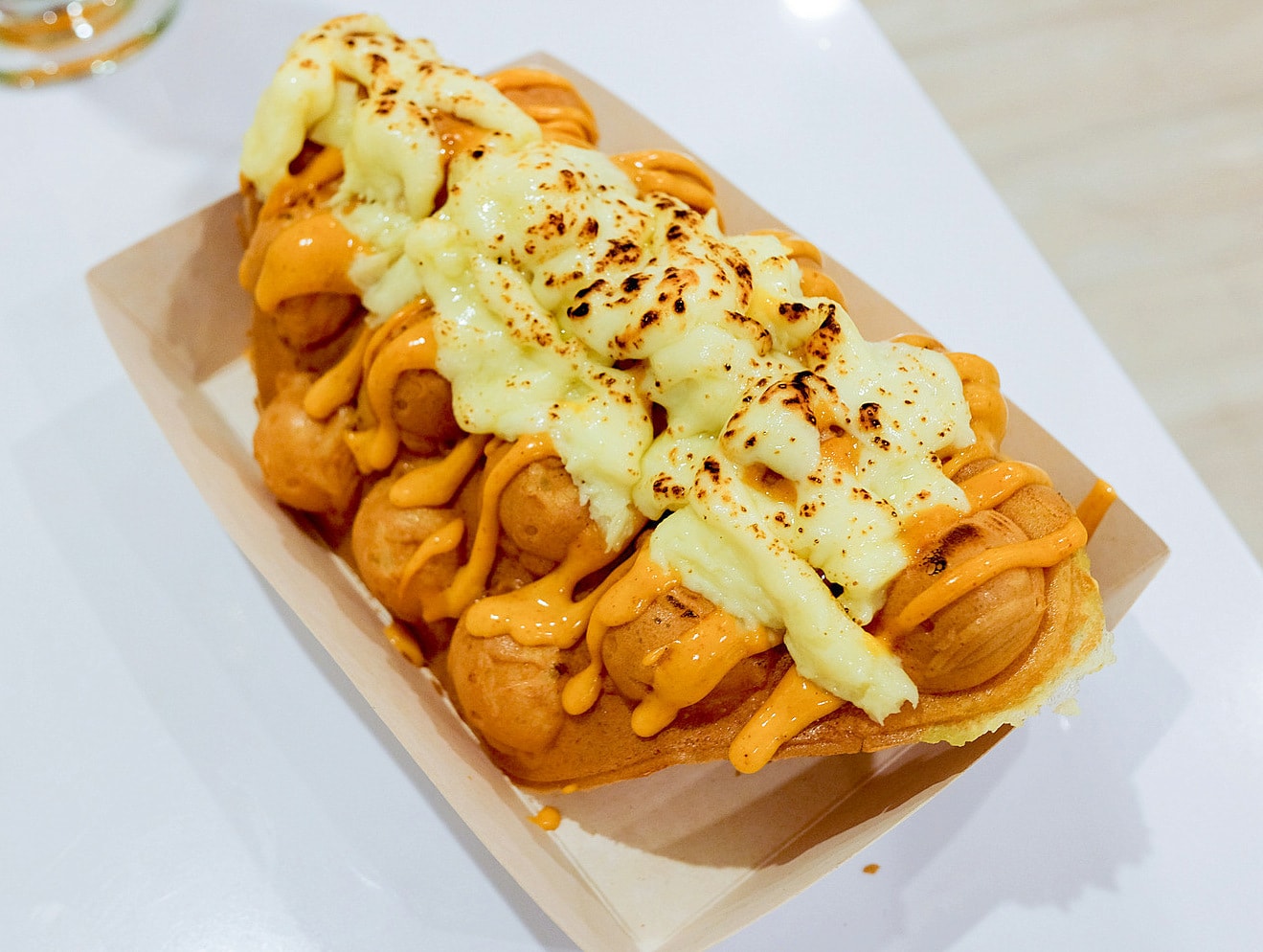 Sweet
But if you prefer to enjoy your egglets the classic way, Fullhouse has you covered too, with warm, fragrant waffles, made to order, the batter capably prepared for a satisfactory chew, bolstered by a choice of dips such as chocolate, maple syrup, peanut butter or cheese (RM5 for the Original; RM6 for Chocolicious and Charcoal Cheese; add RM1 for chocolate chips). Hong Kong-style iced milk tea is available as a beverage add-on (RM2.50). Our thanks to Fullhouse for this sampling.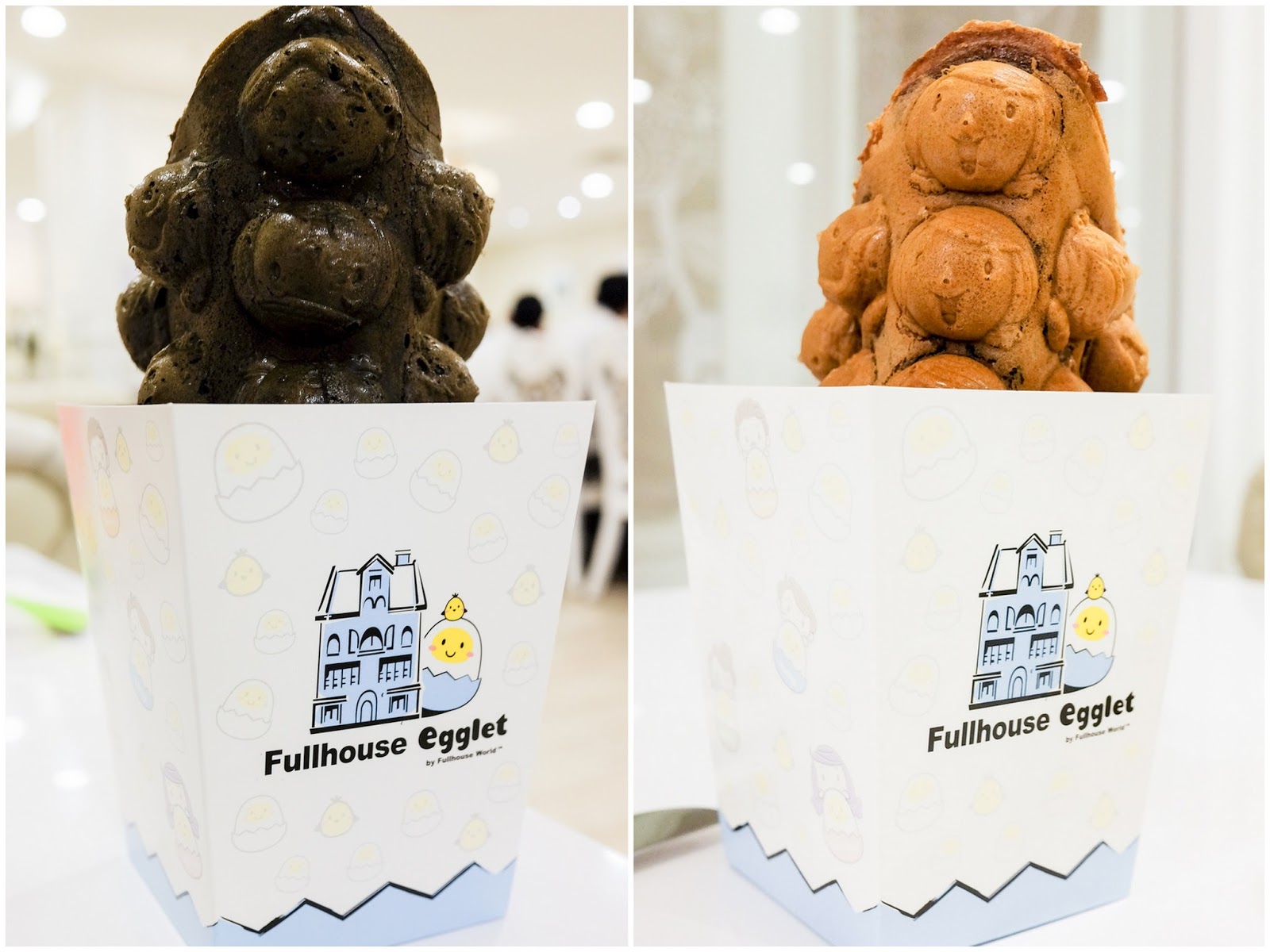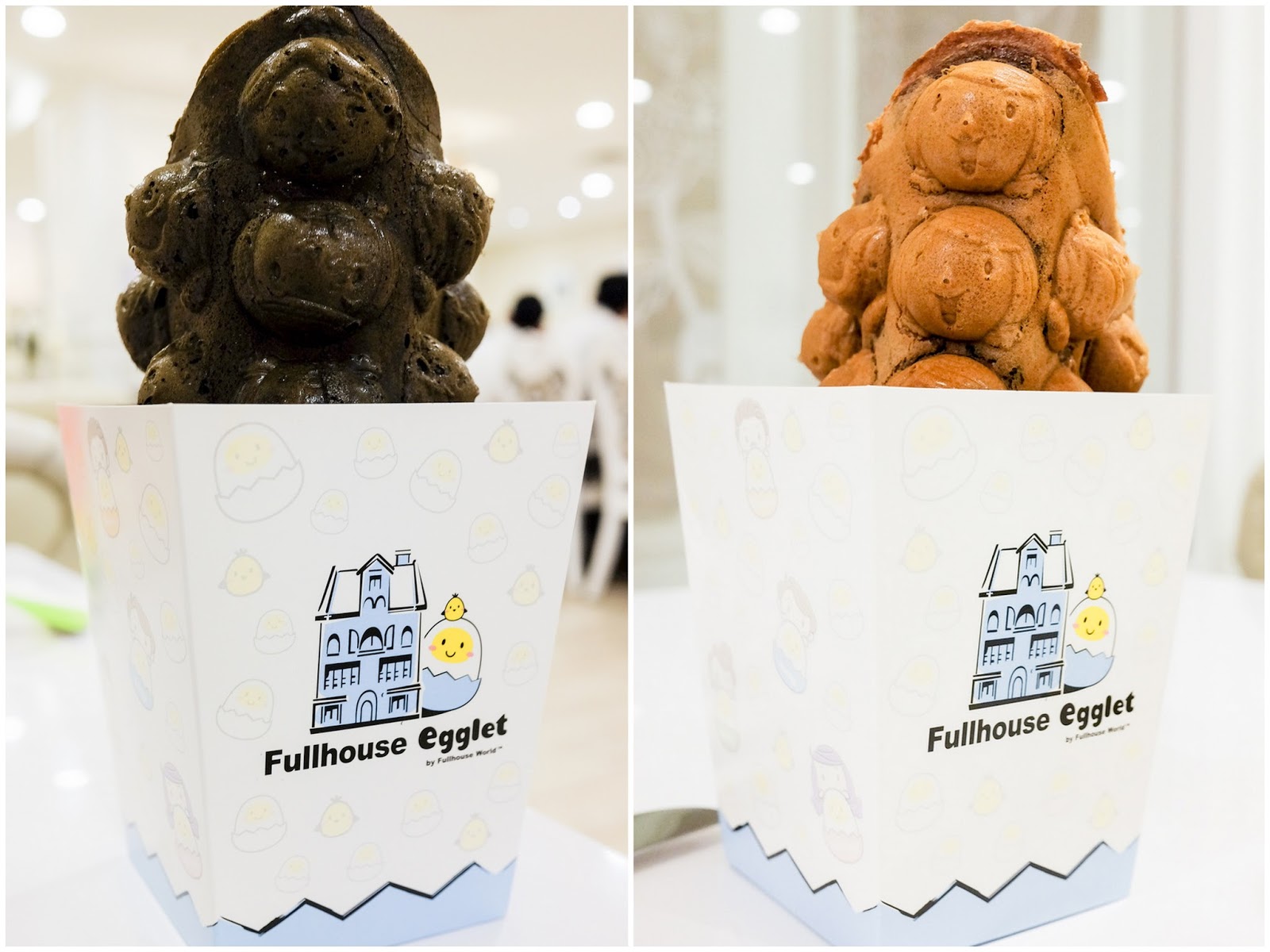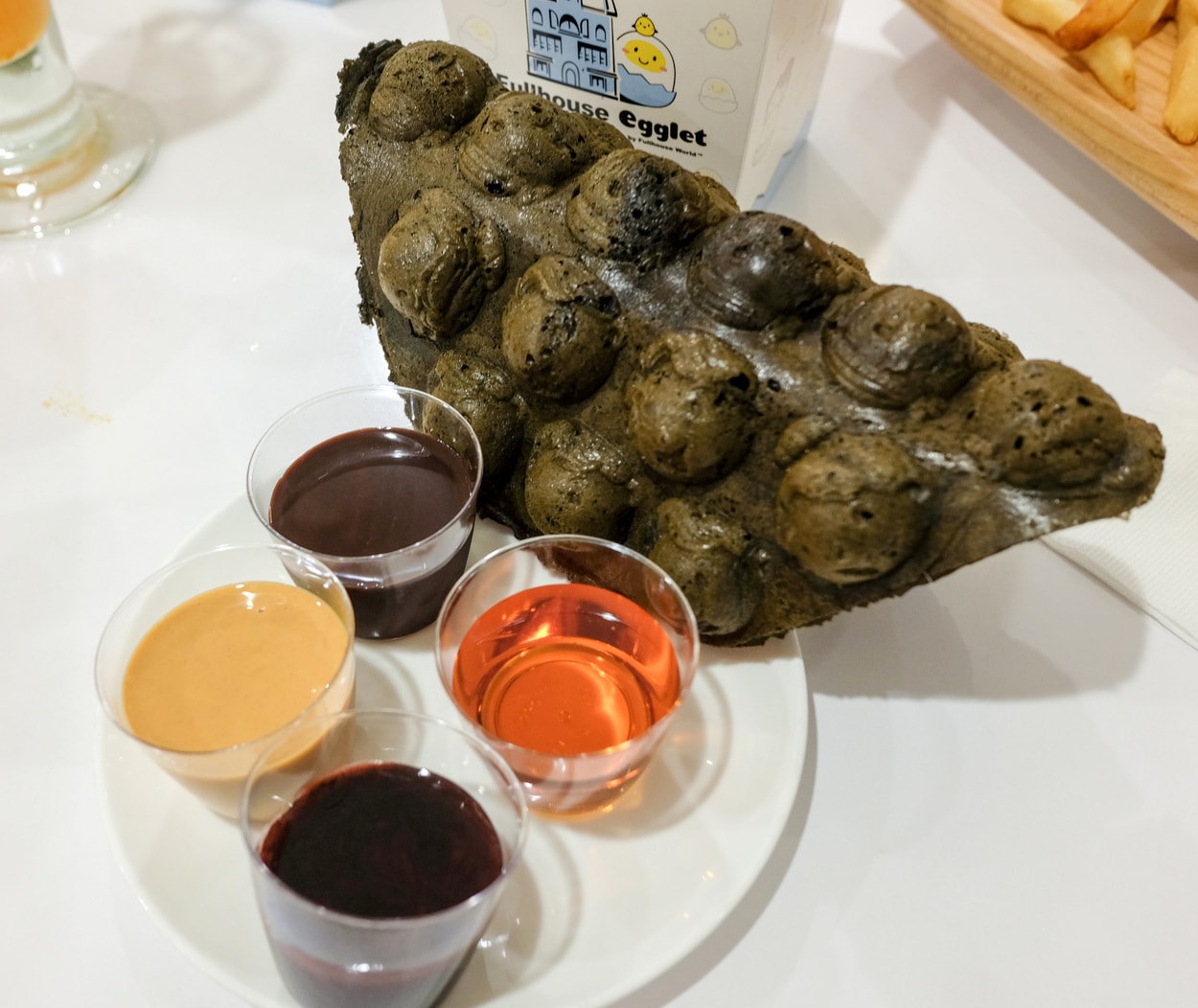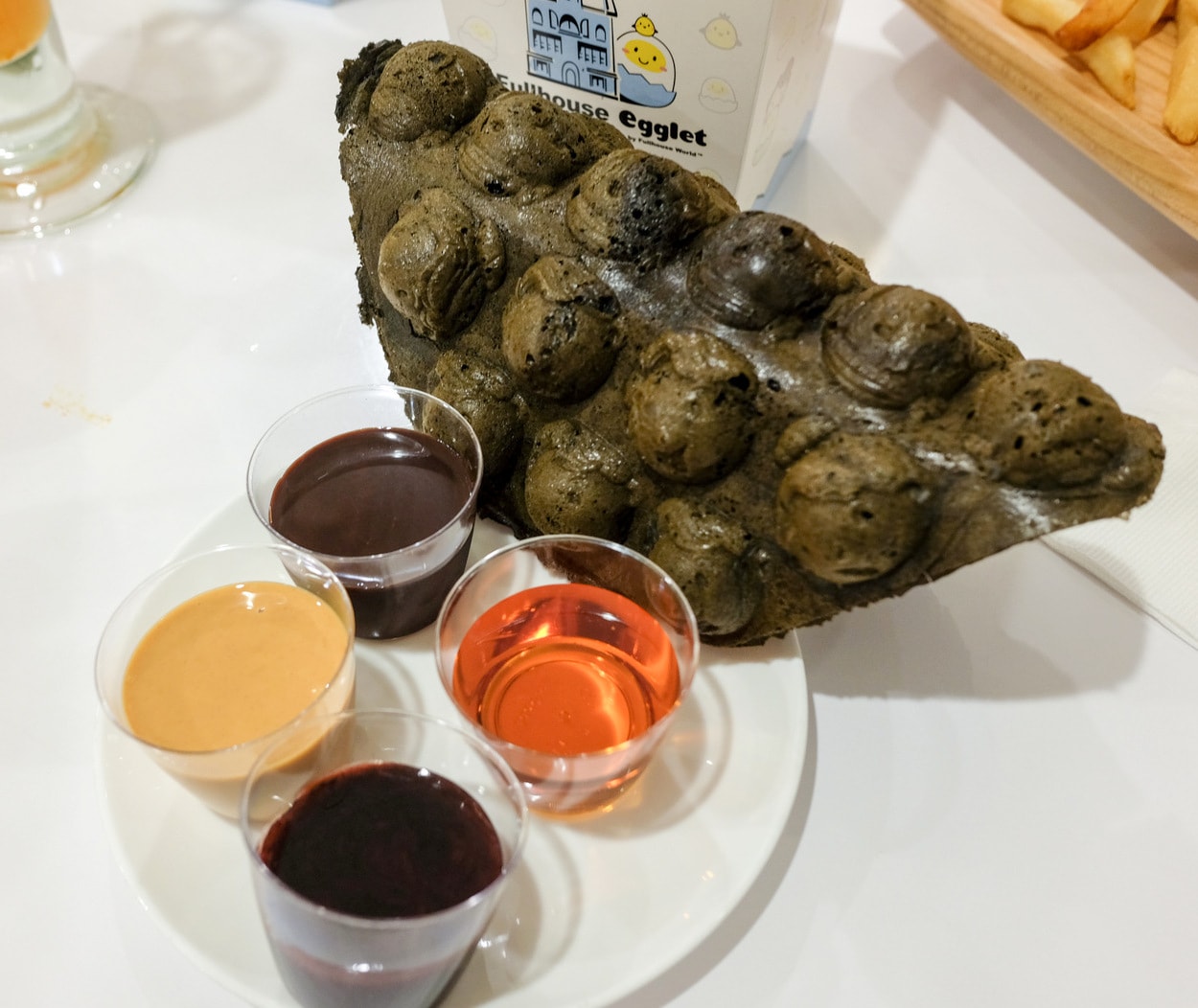 Location & Details
Address: Lot 01-17B, First Floor, Berjaya Times Square, Jalan Imbi, Kuala Lumpur.
Tel: +603-2110 6057
Find: View directory for Fullhouse Egglet here.