Baker Brothers Cafe at Taman Melawati: Snapshot
This neighbourhood bakery-cafe might be less than a year old but it harks back to less complicated times, when ordering a sandwich in KL involved slices of white or wholemeal bread, before brioches and baguettes.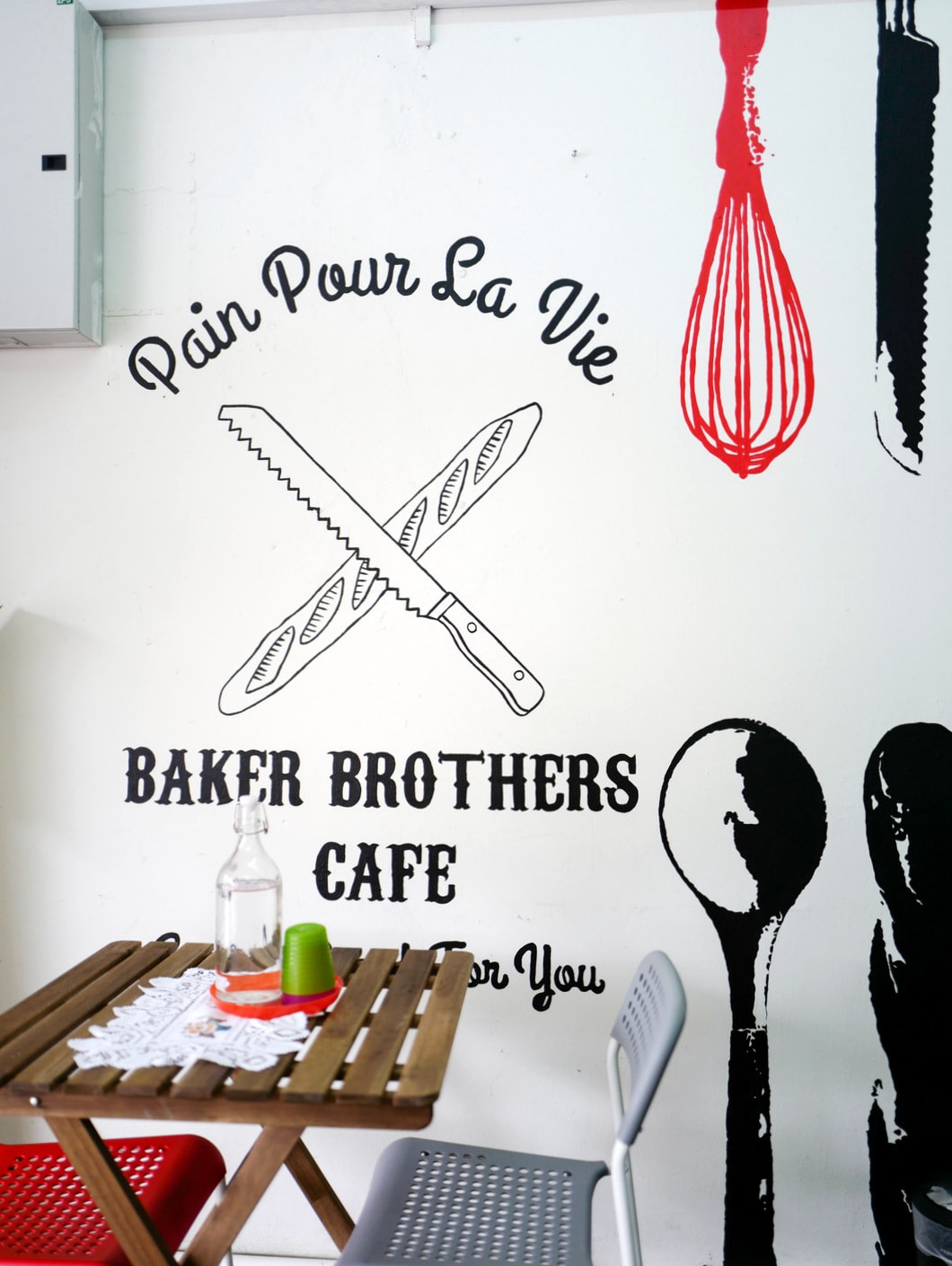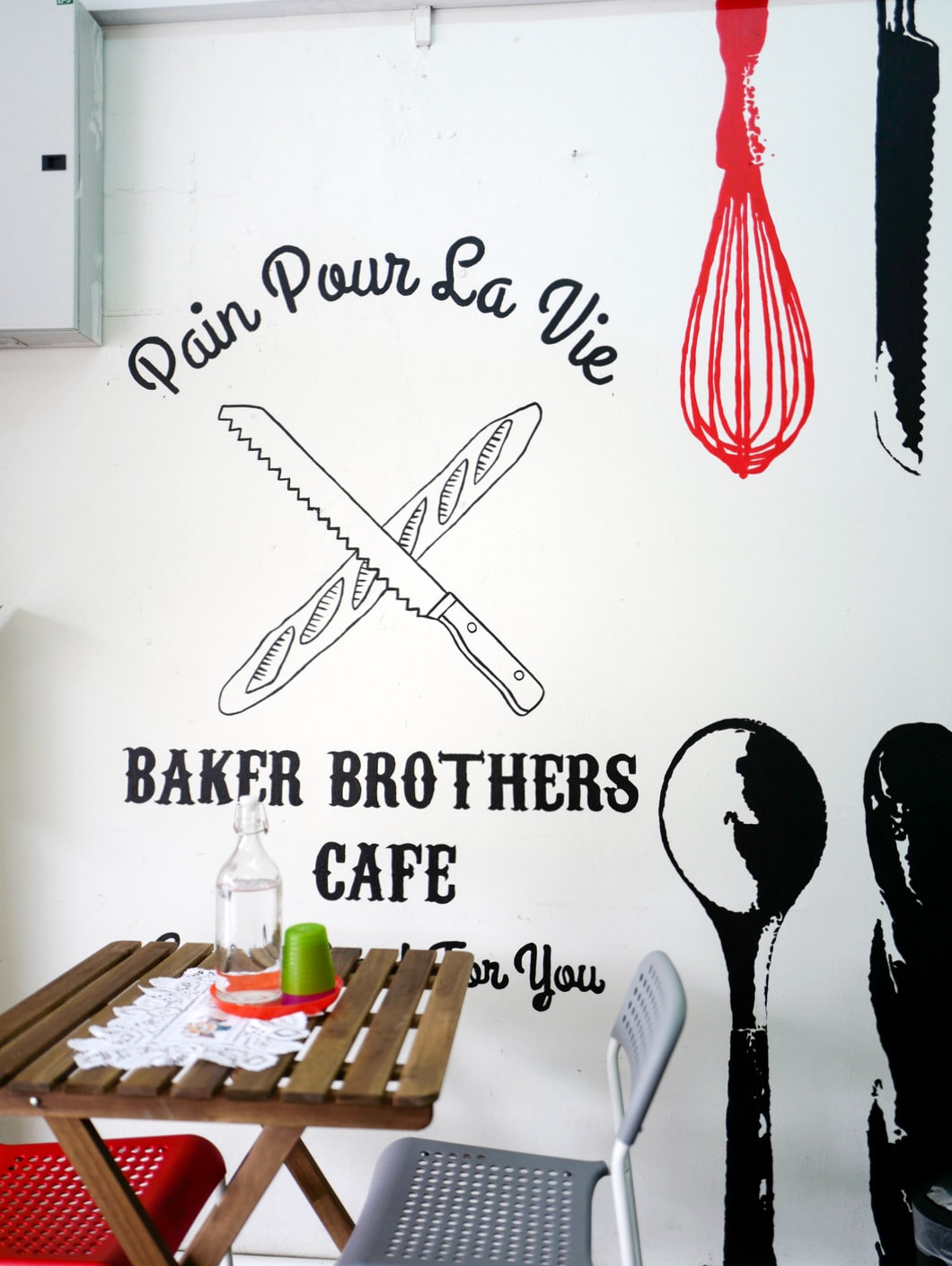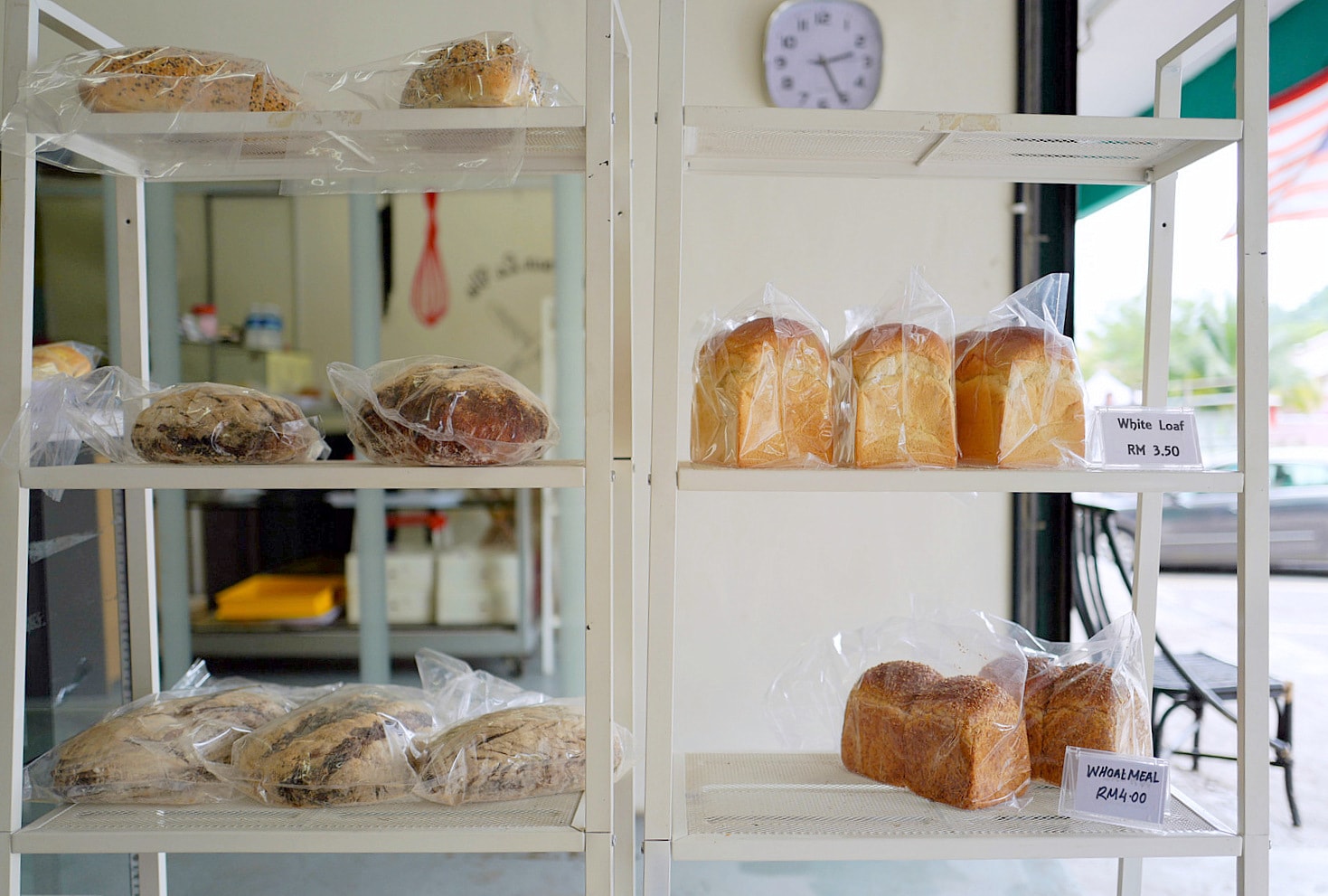 The menu's pretty straightforward – the Roti Bakar Telur Goyang (RM3.50) is a can't-fail kopitiam classic of wobbly soft-boiled eggs on buttered toast, while the Grilled Cheese Sandwich (RM6.90) is made for local palates too, layered with chicken ham in a portion that's filling enough for lunch. Wash down with Coke Lava (RM2.50), a cool mix of the soft drink with milk.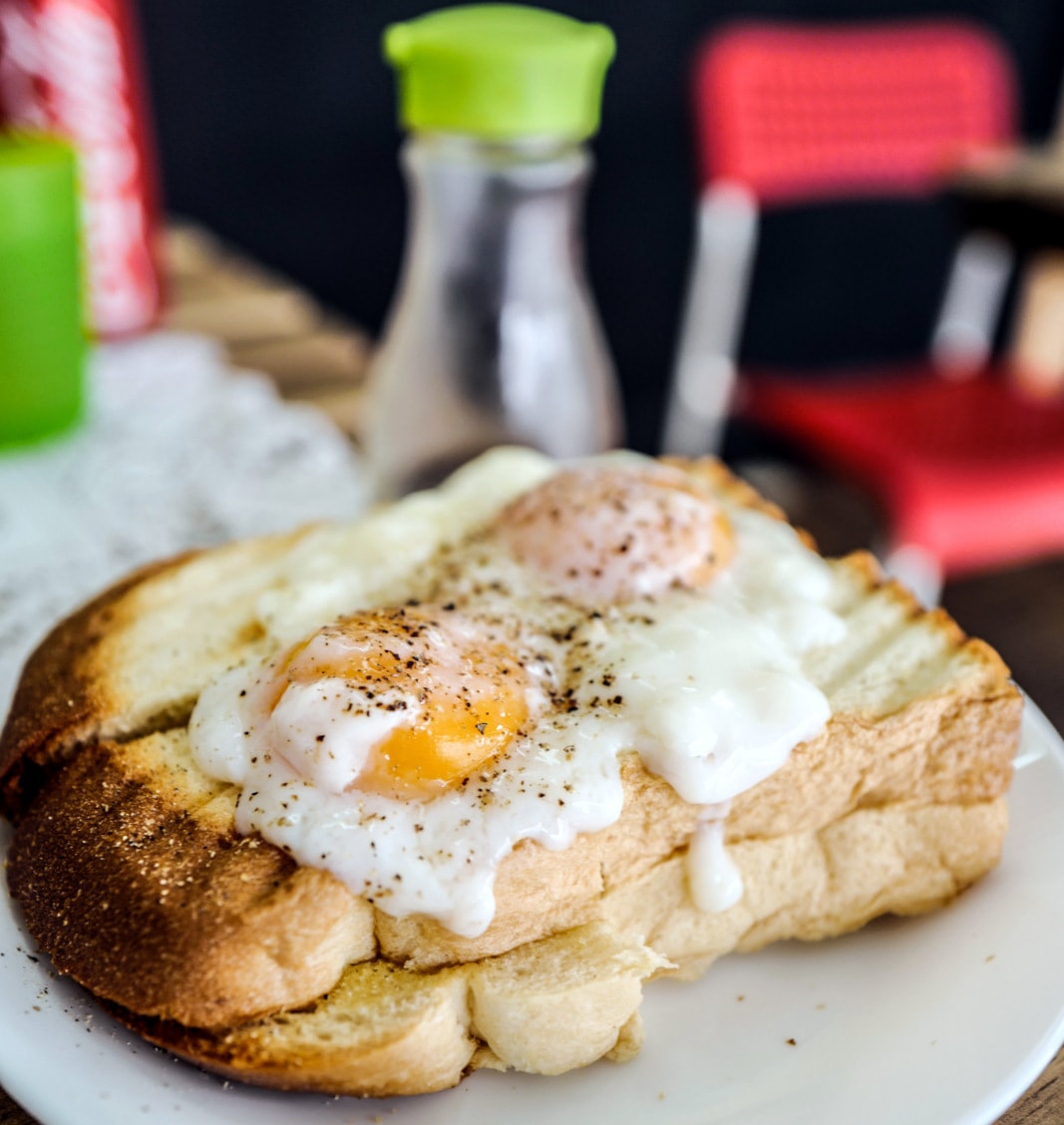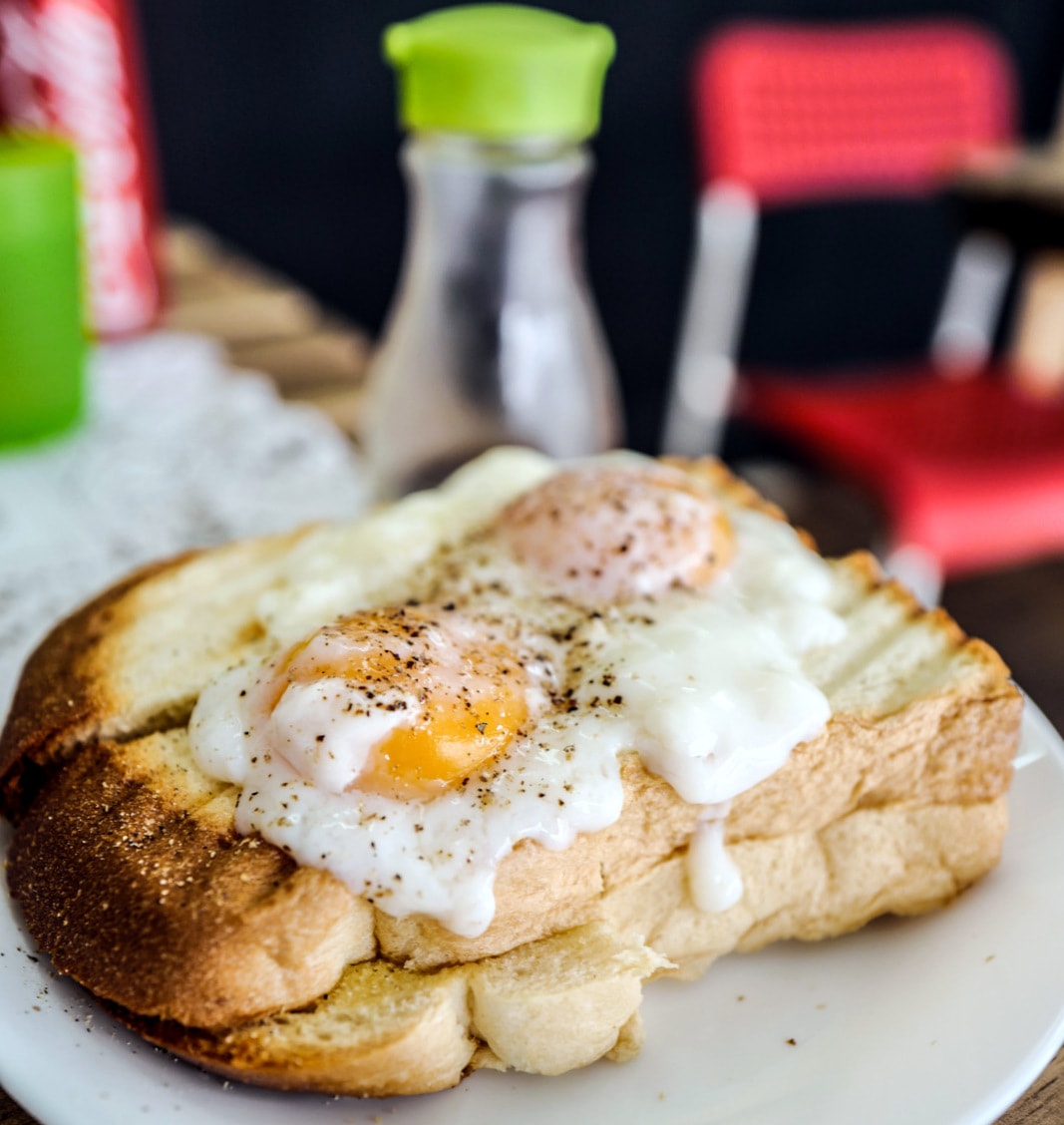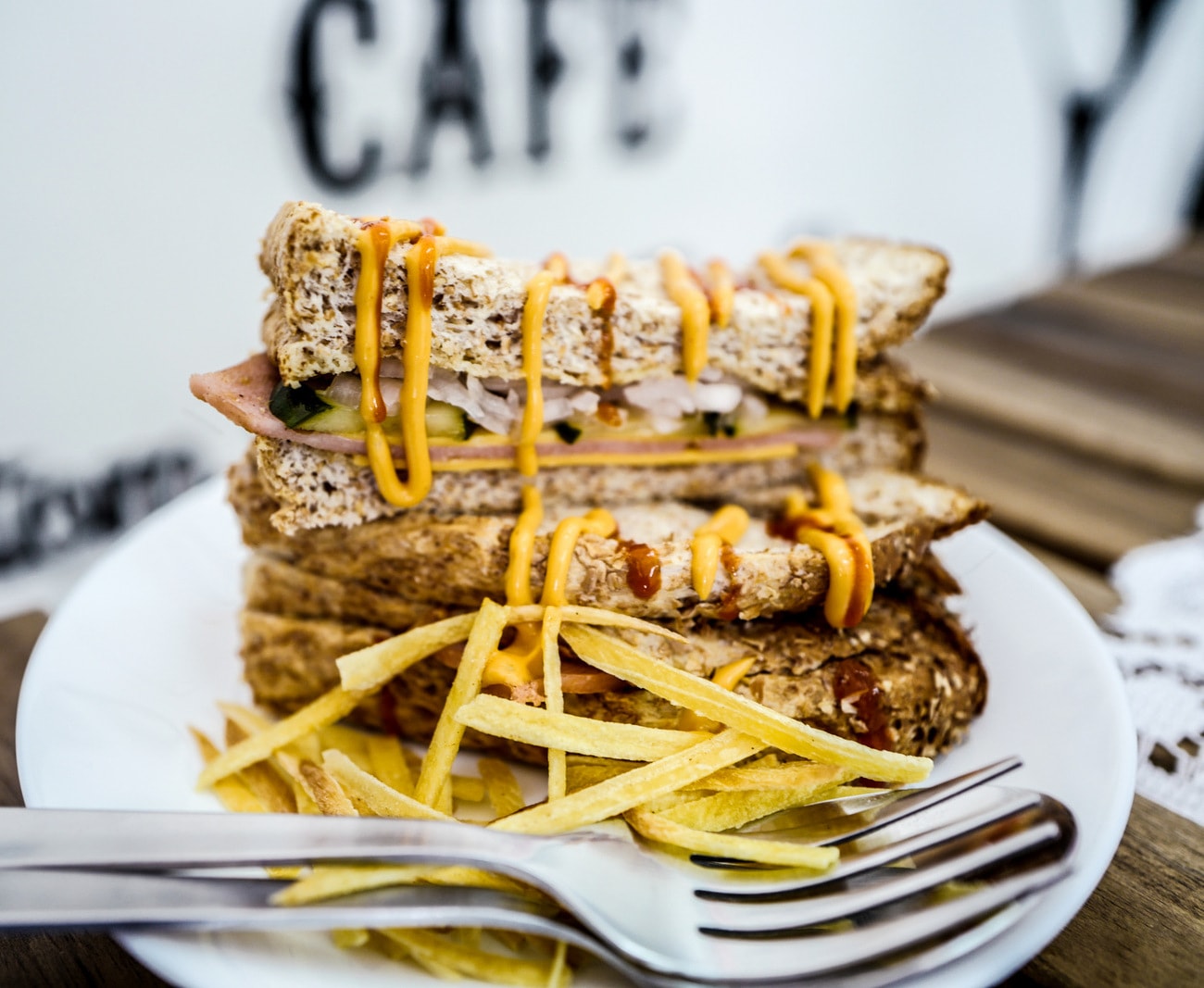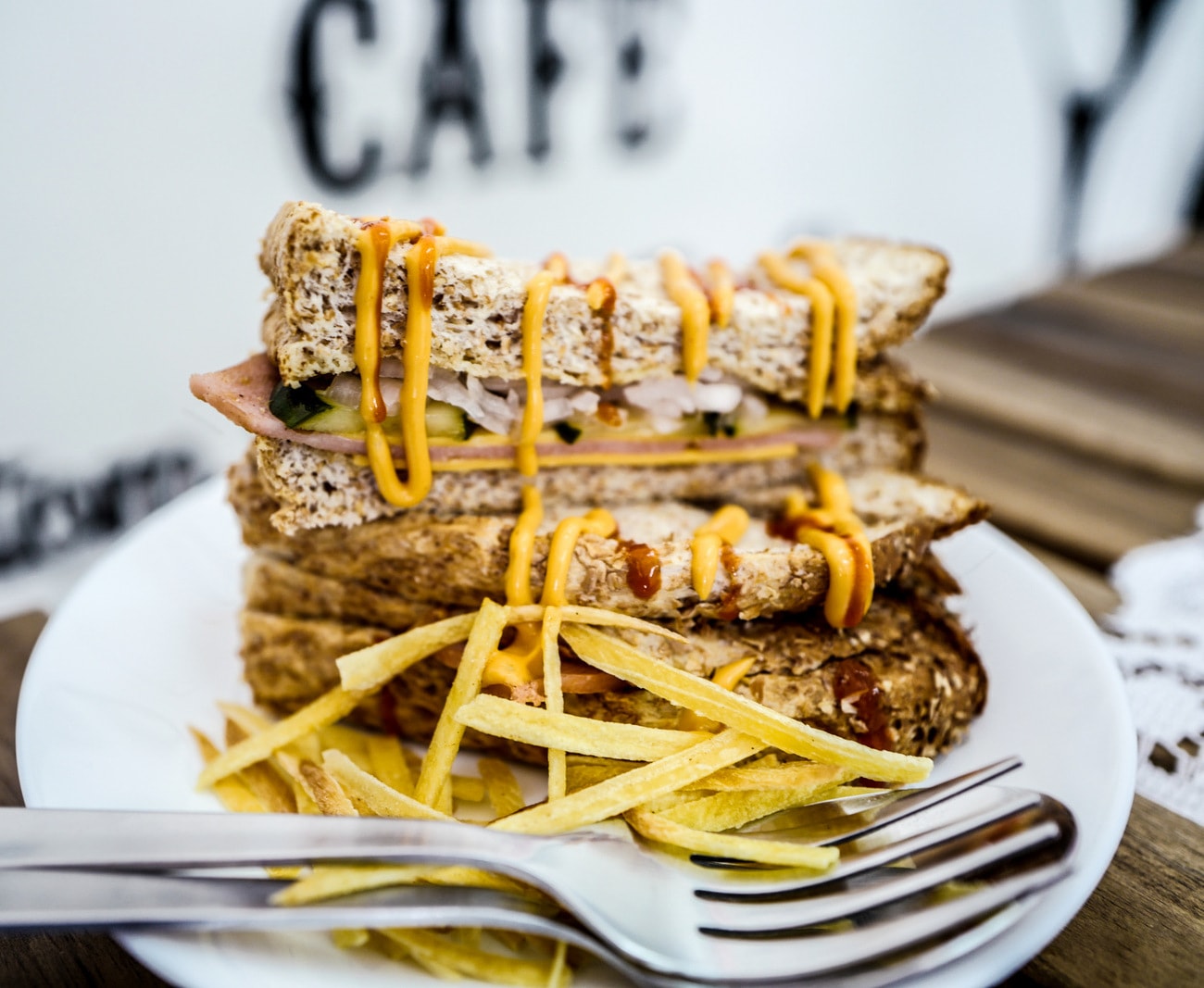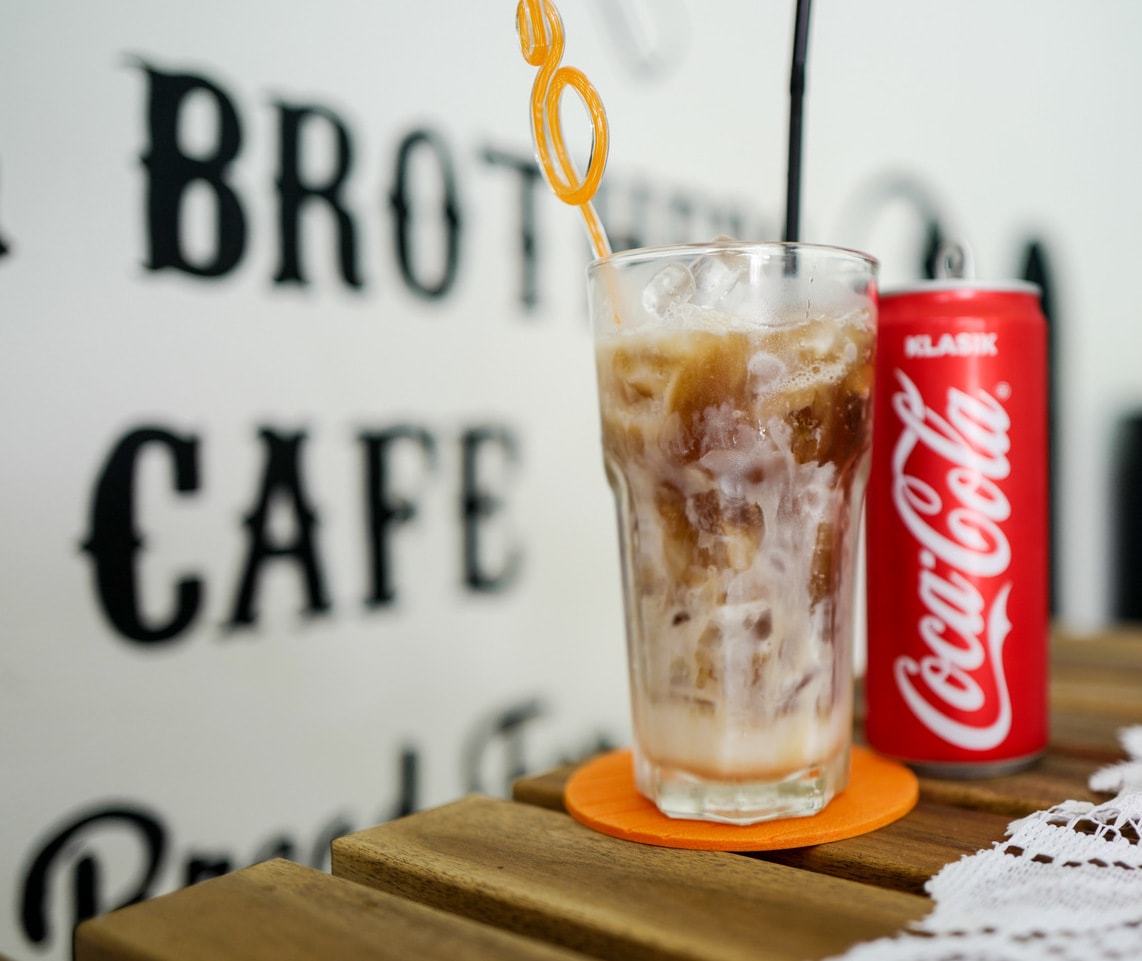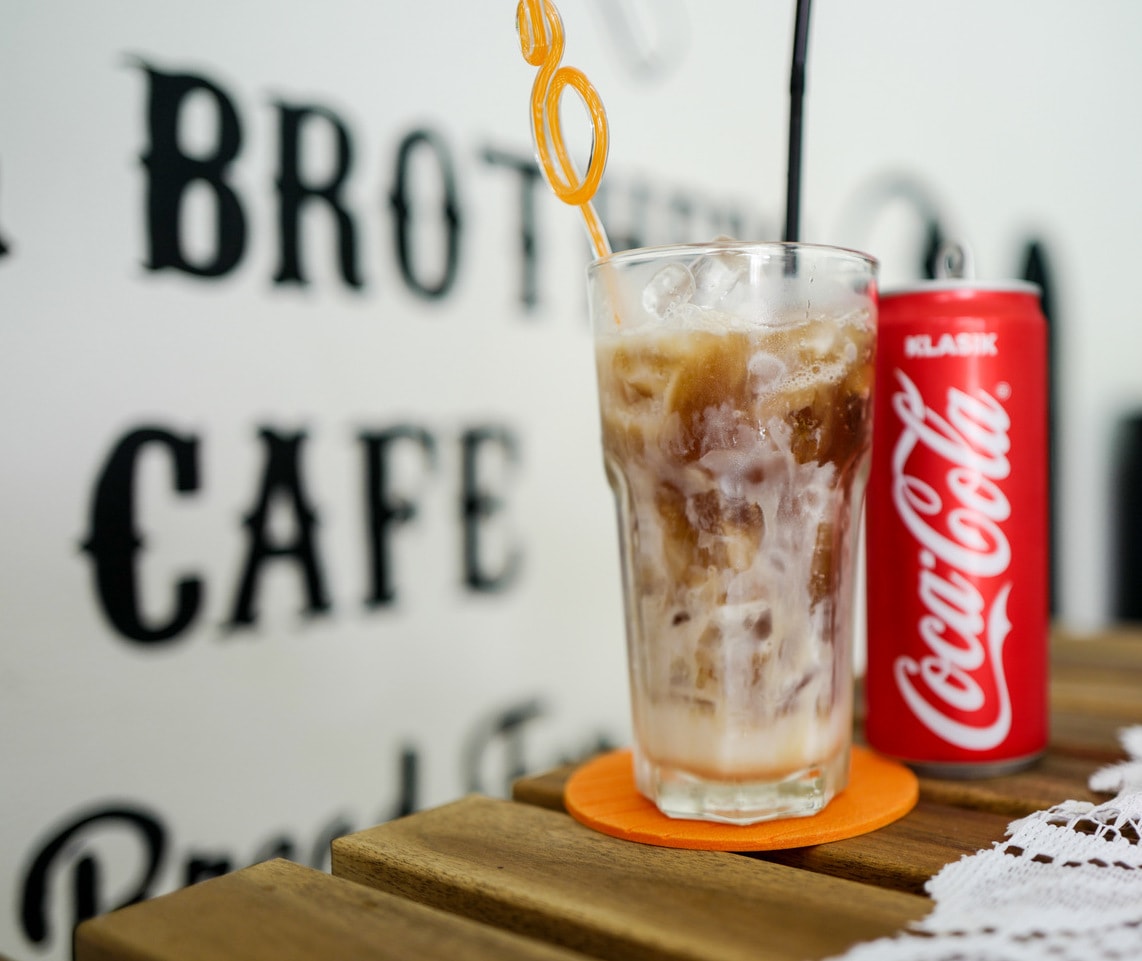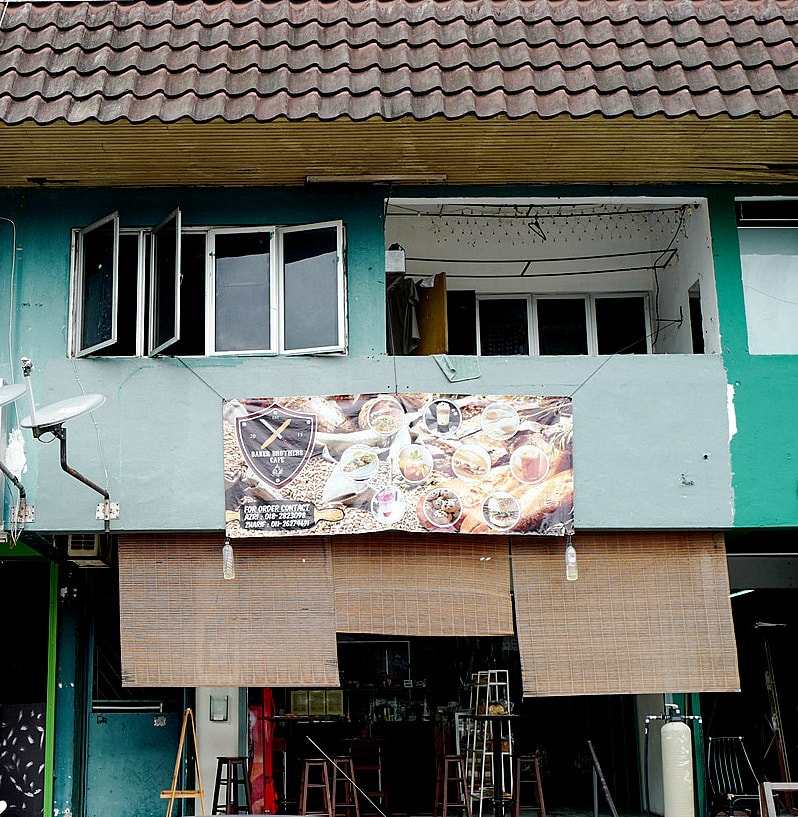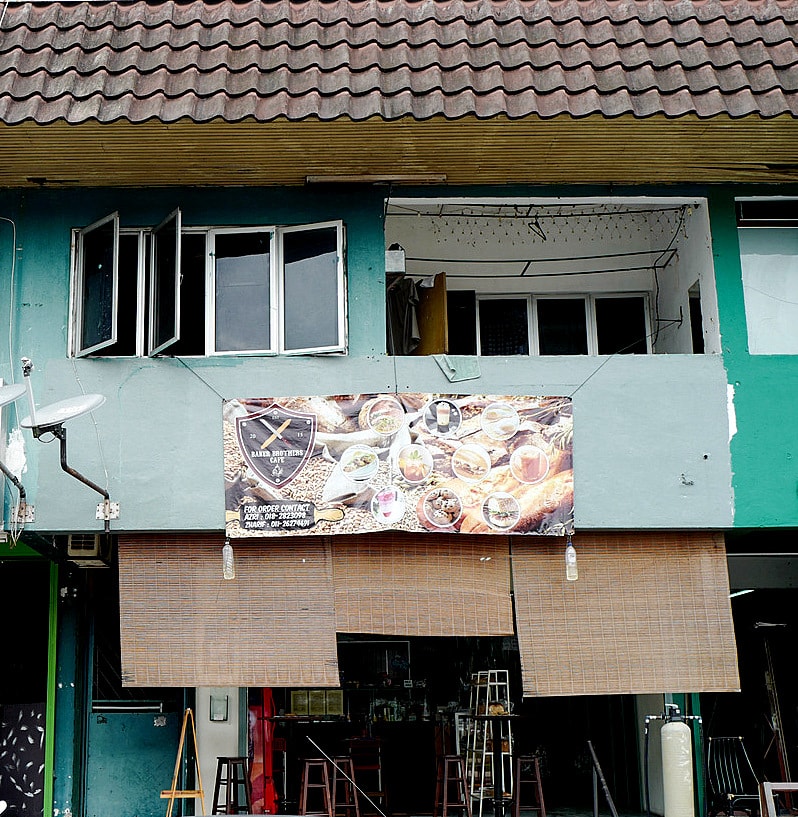 Location & Details
Address: 20 Jalan H3, Taman Melawati, Kuala Lumpur.
Hours: Mon-Sat, 7am-3pm.
Tel: +6018 282 3098
Find: View directory for Baker Brothers Cafe here.