Rarn D'Anggun at Subang Jaya: Snapshot
Taking pride in their Kelantanese heritage, the proprietors of Rarn D'Anggun do a delicious nasi kerabu, aromatically fresh and naturally lovely, just like how we'd expect it to taste in a village not far from Kota Bharu. For RM4, the basic nasi kerabu is a bargain in the Klang Valley; the kerutuk ayam kampung is a worthwhile add-on. Rarn D'Anggun also offers other recipes that straddle the border between northern Malaysia and southern Thailand, such as mee celup.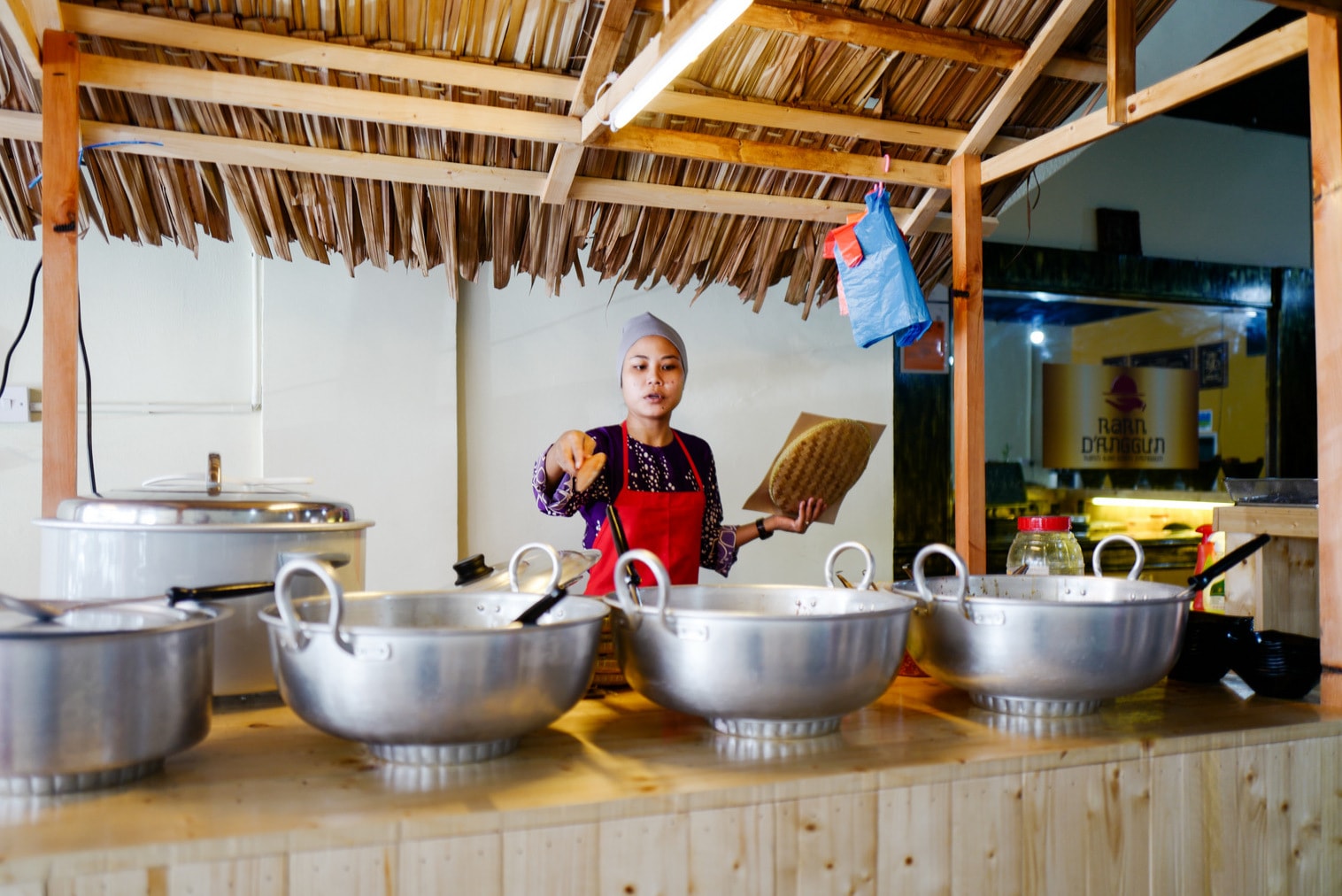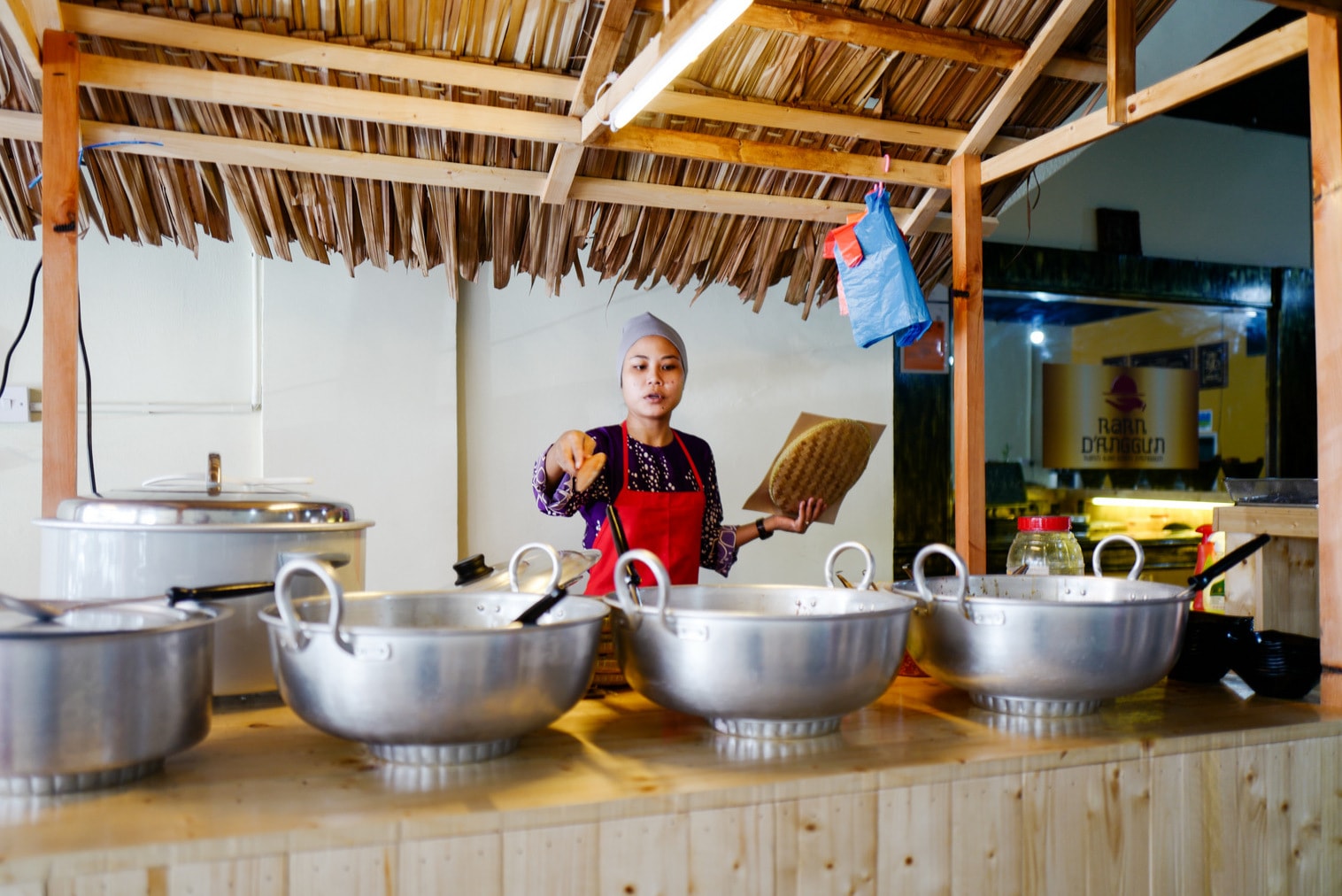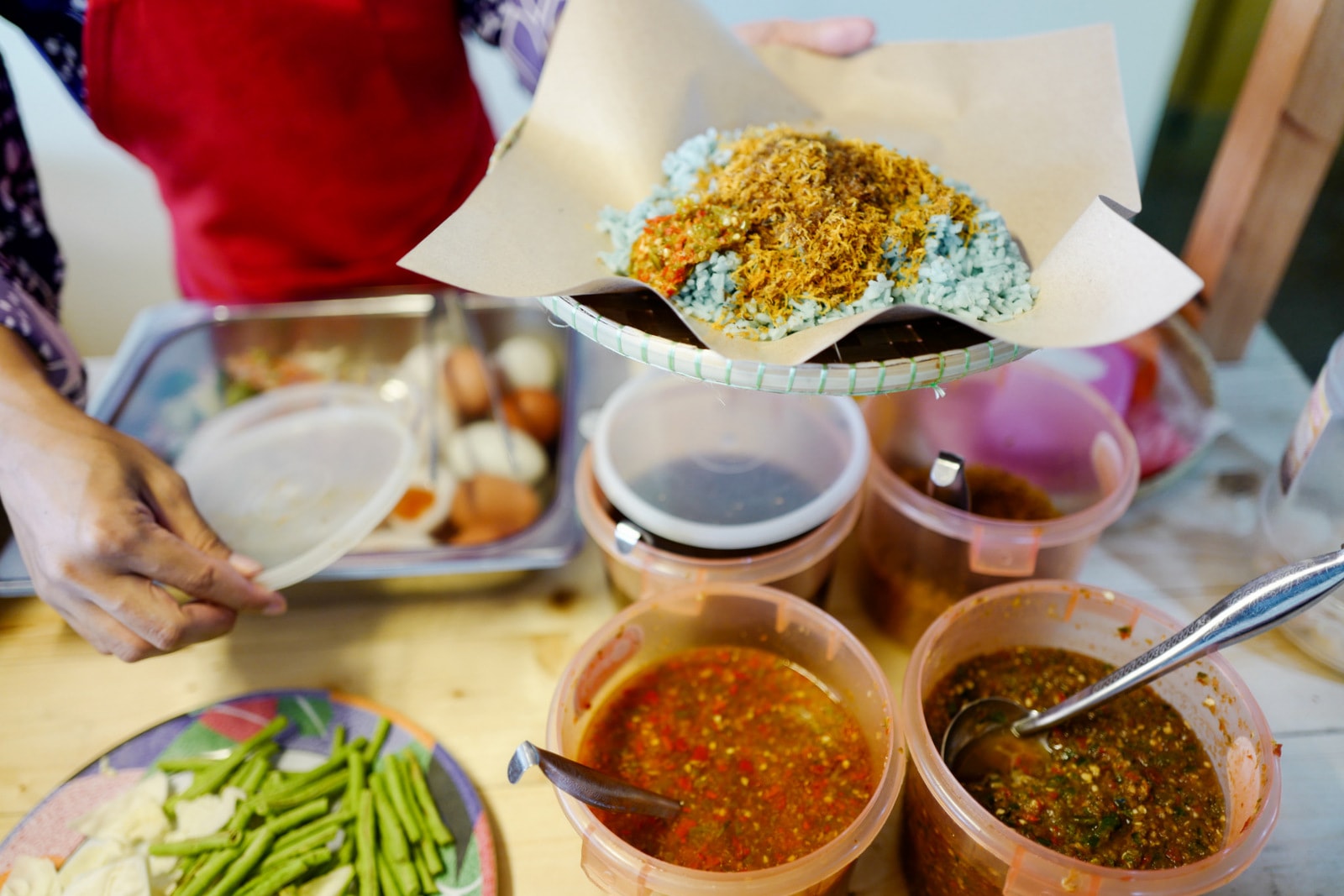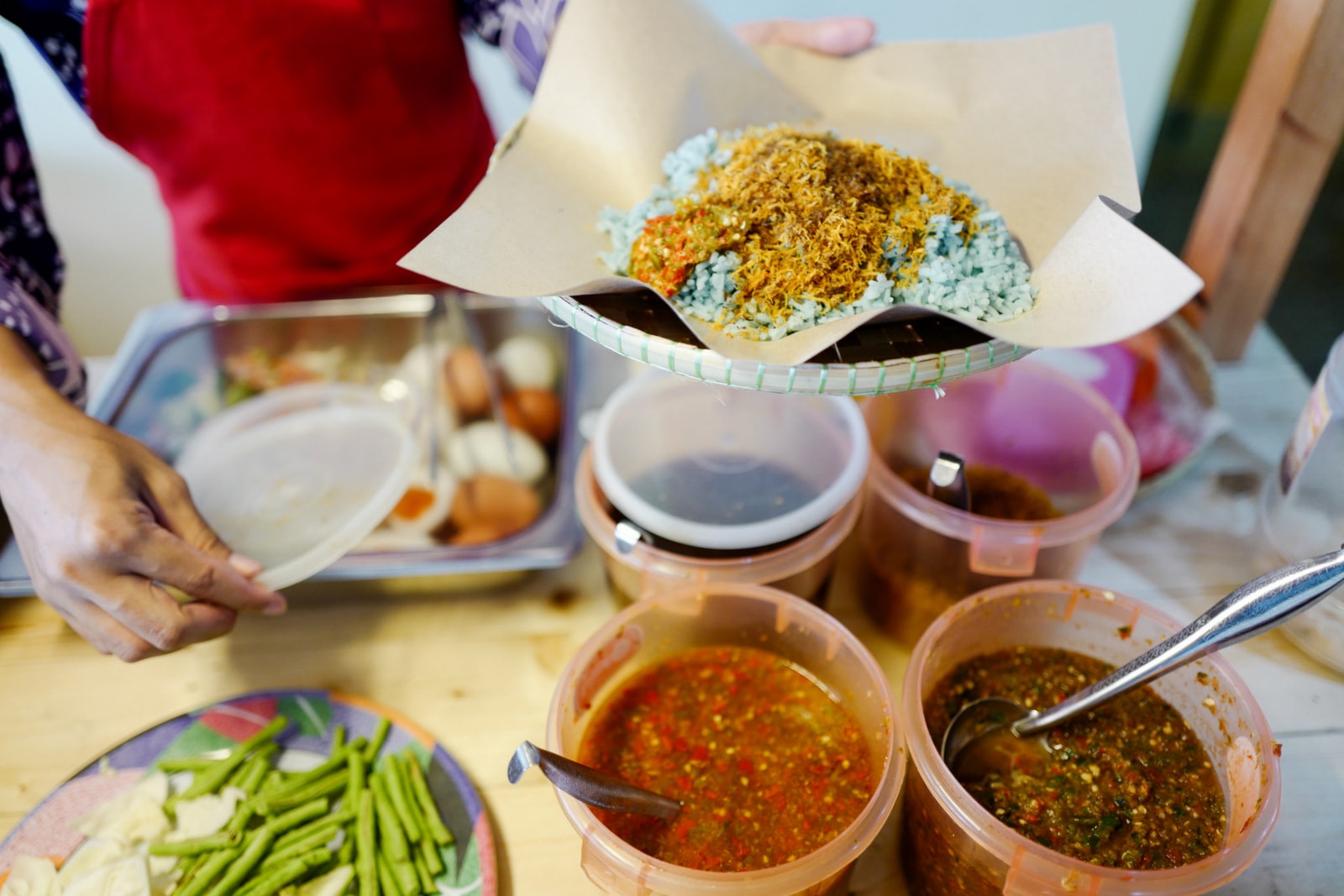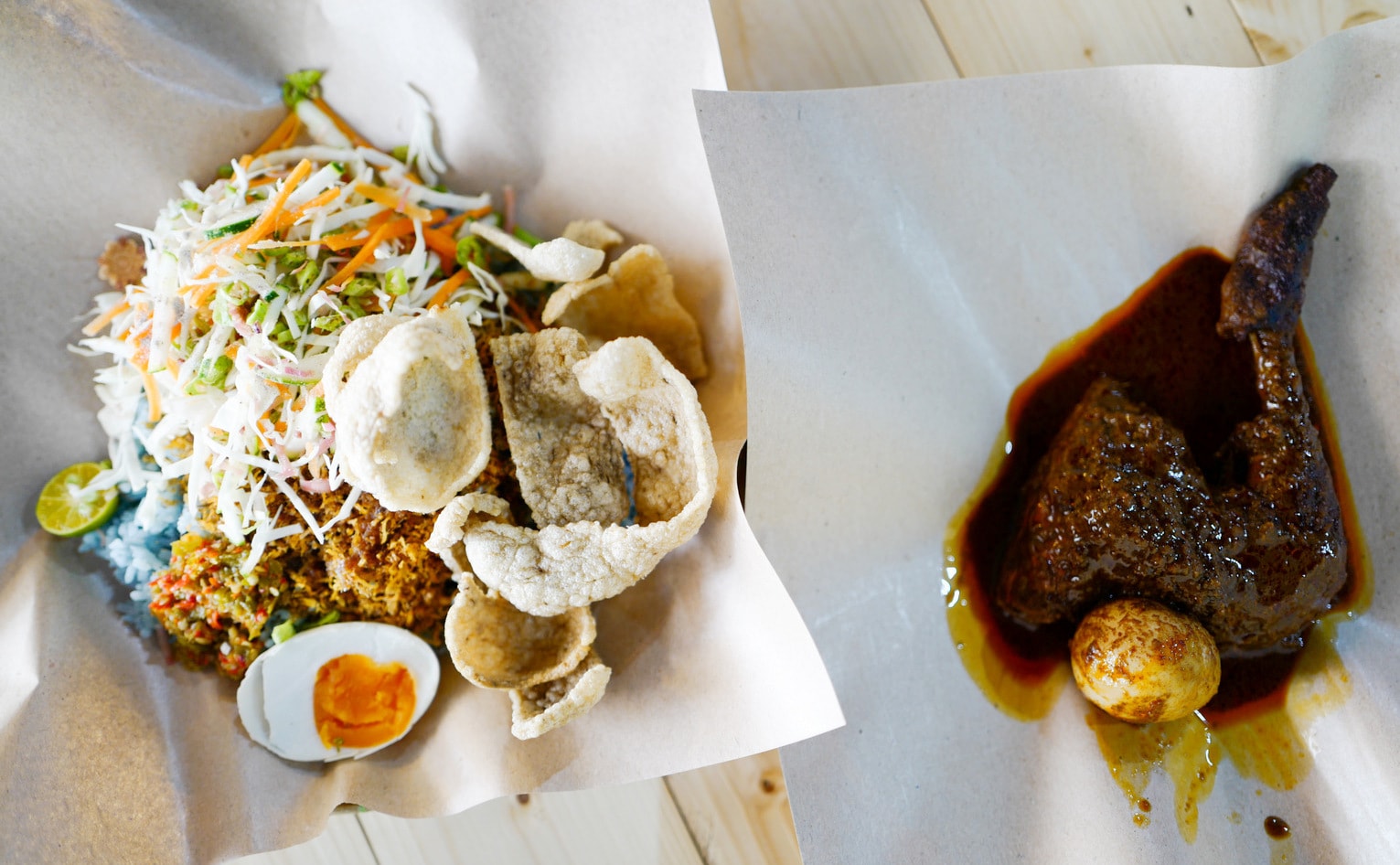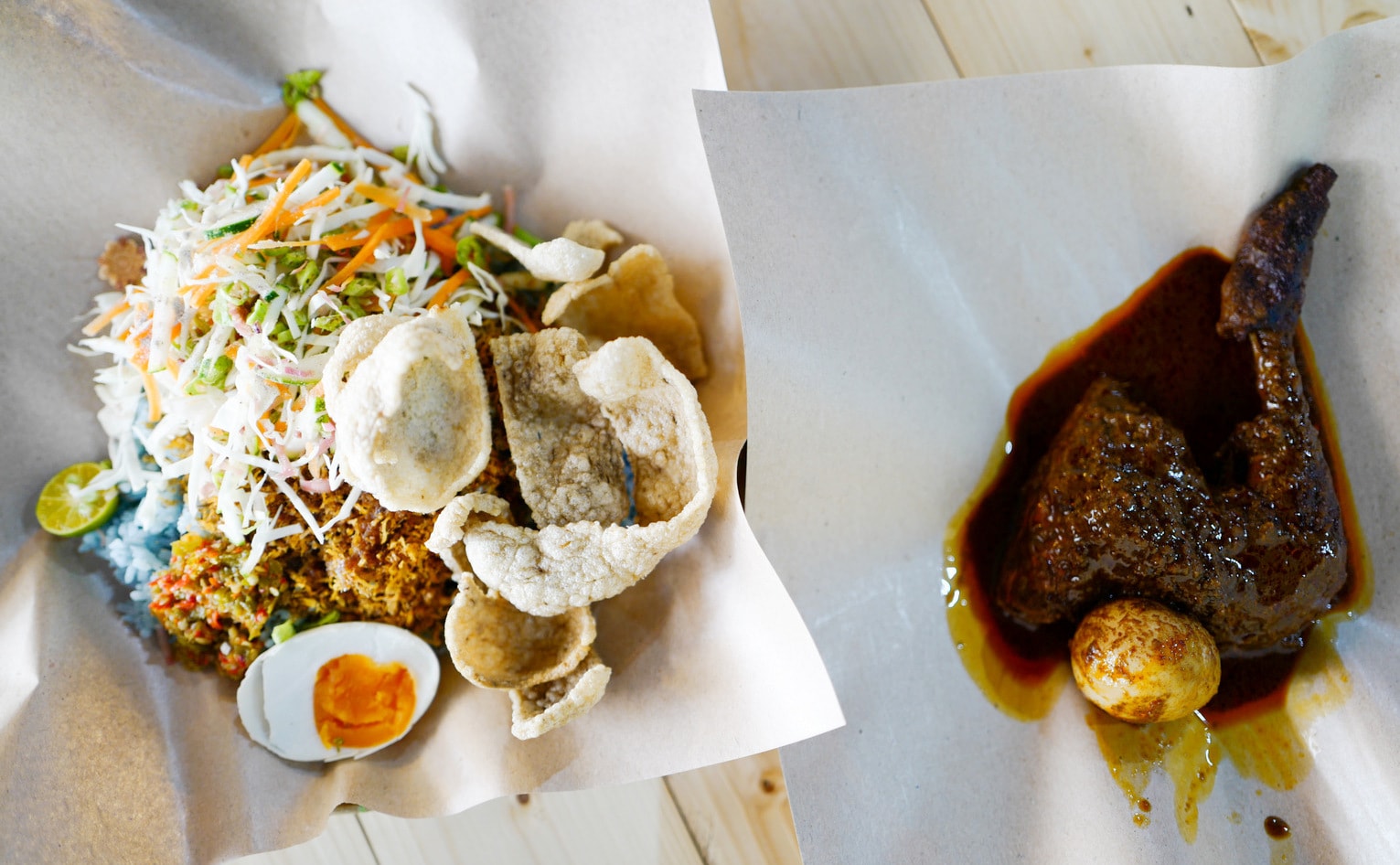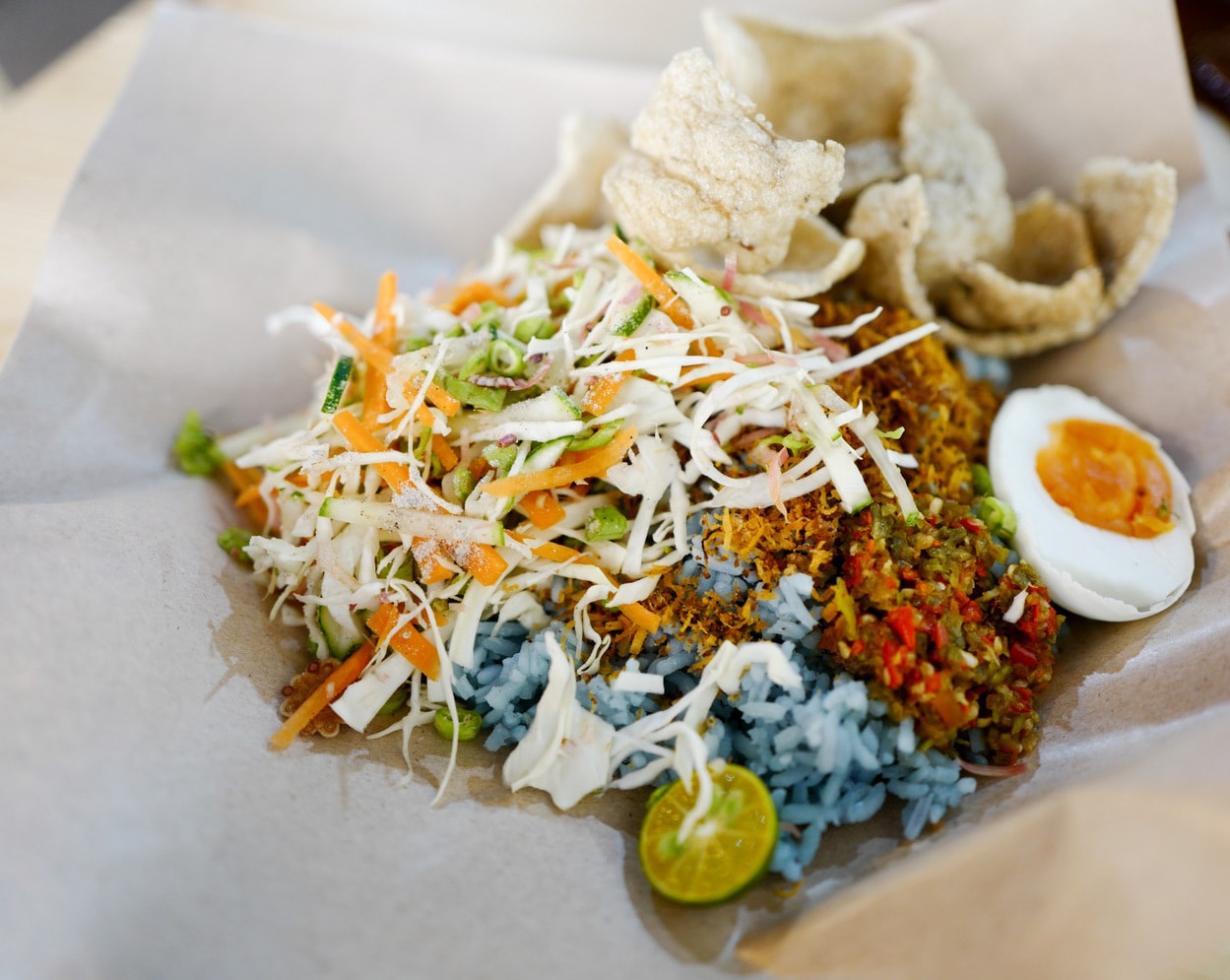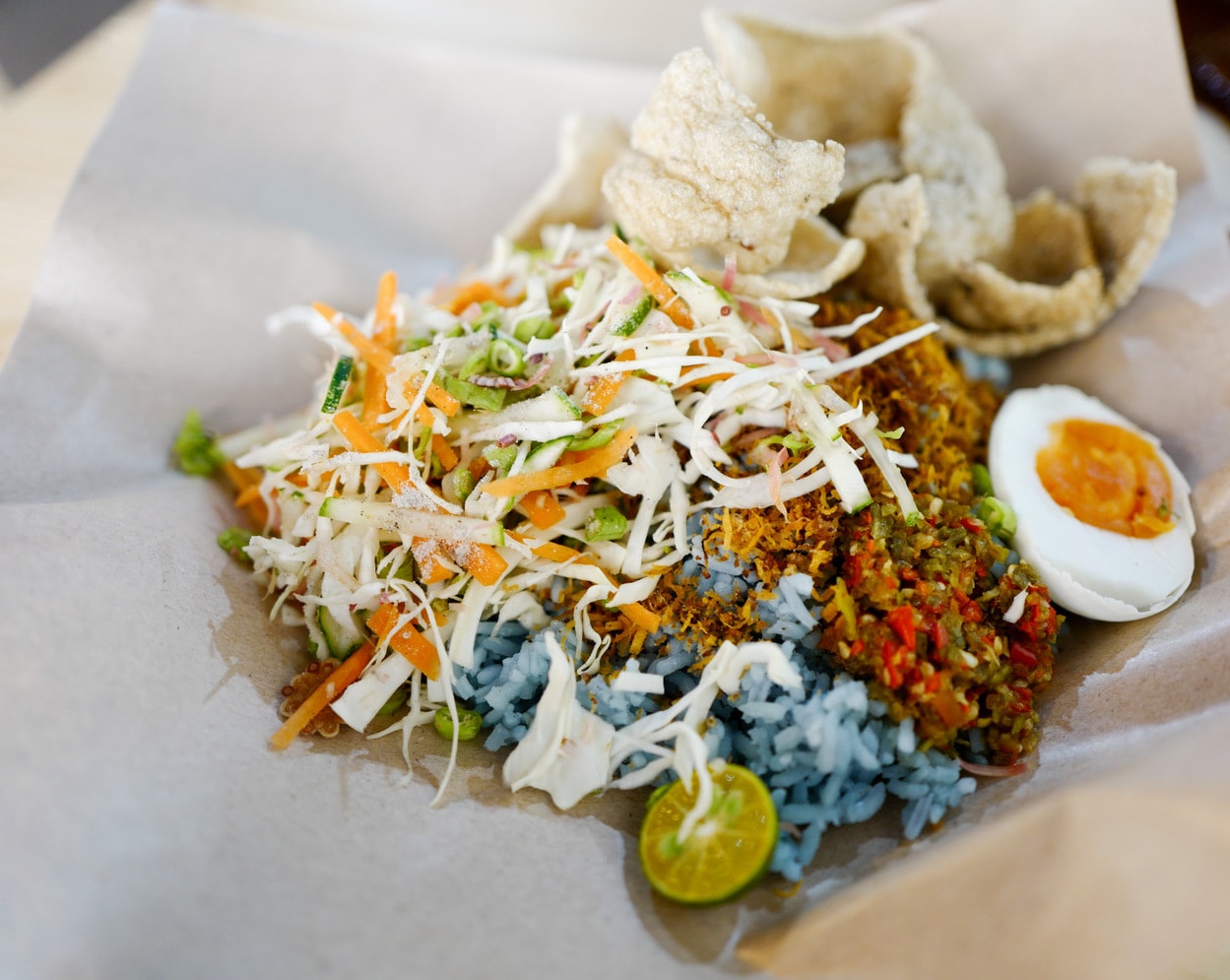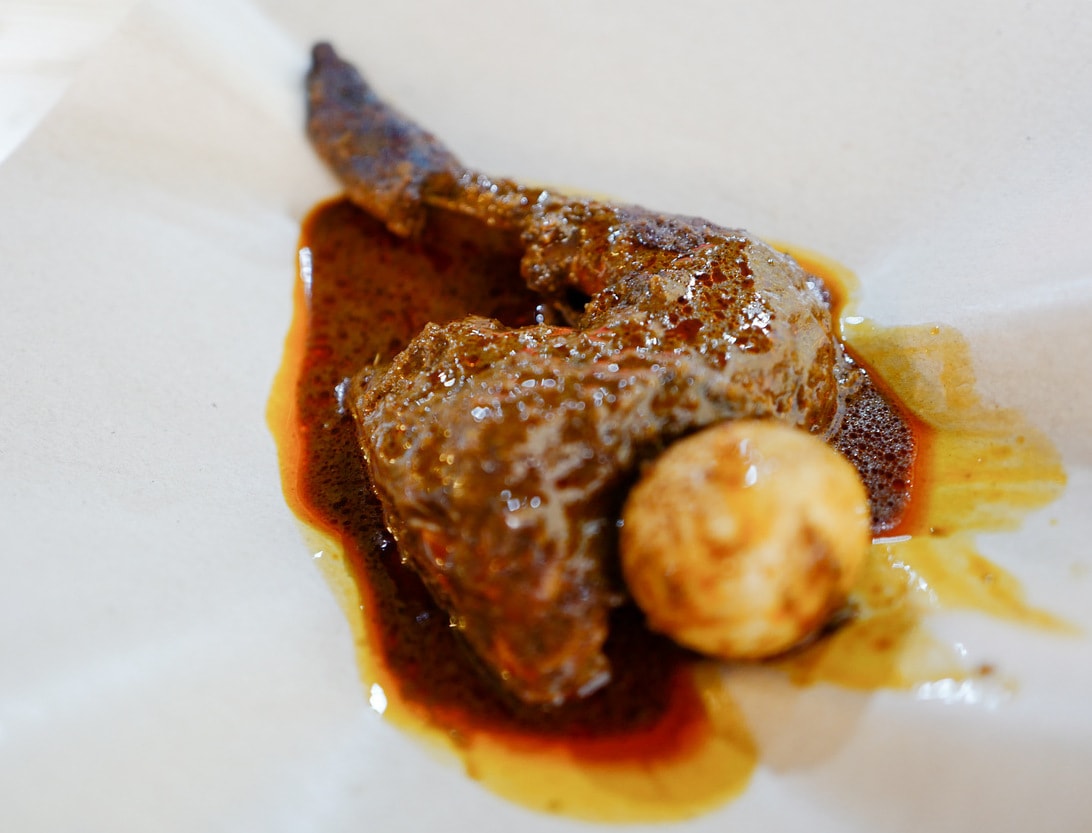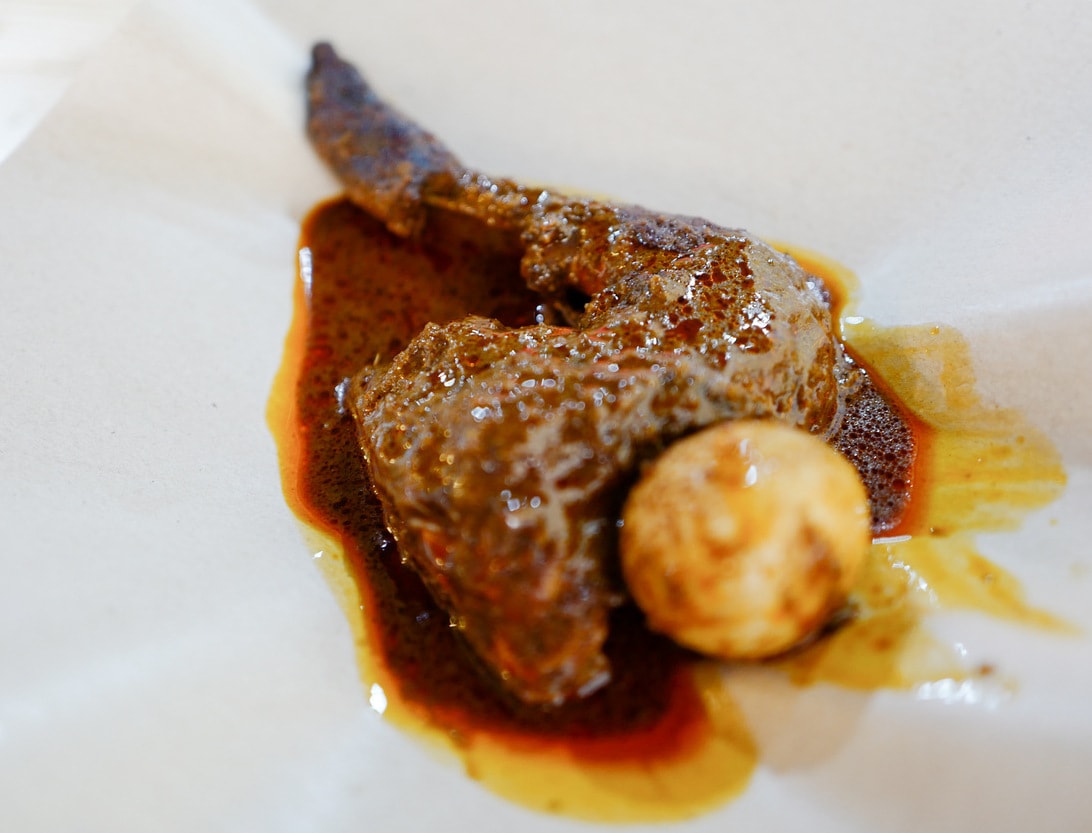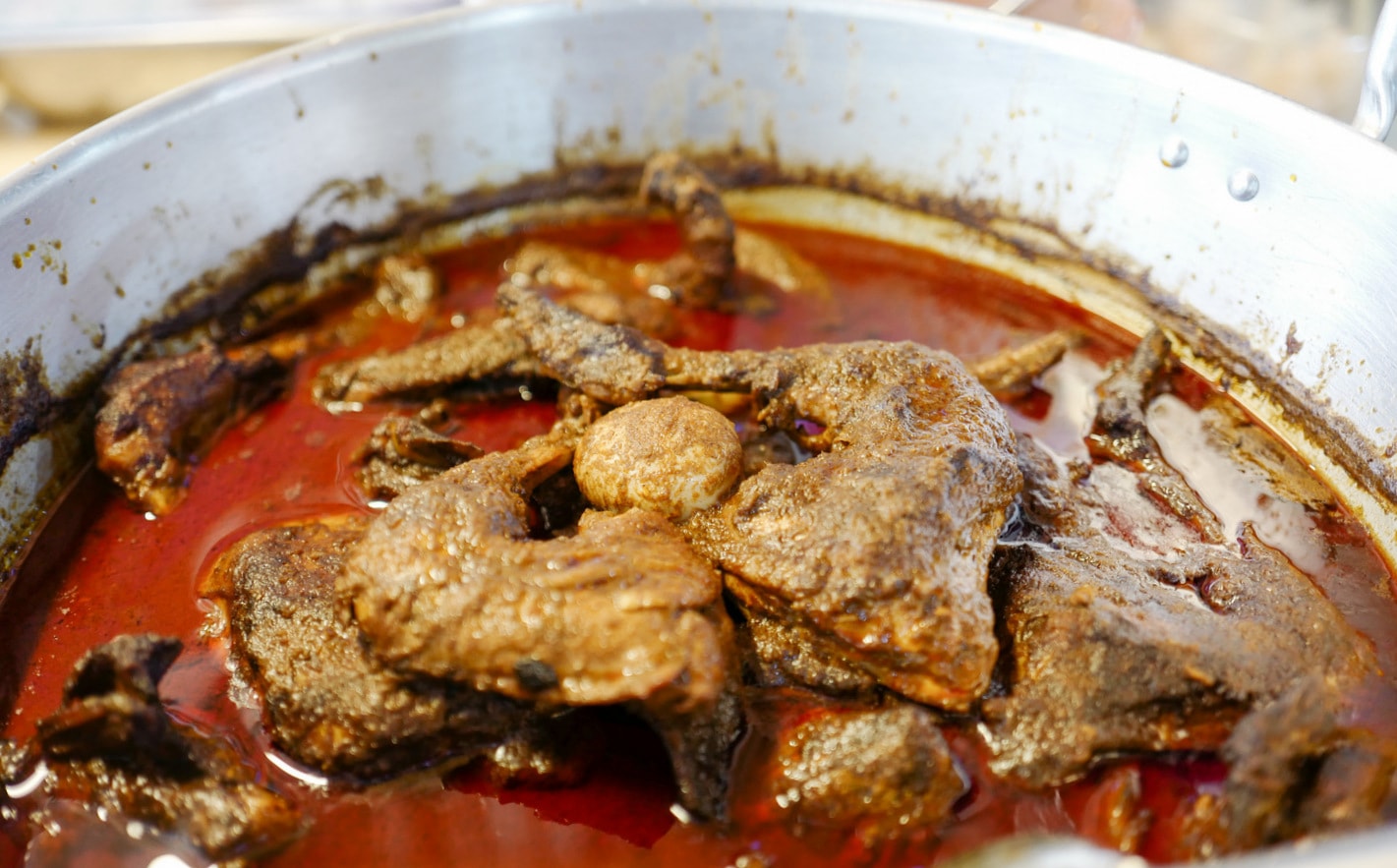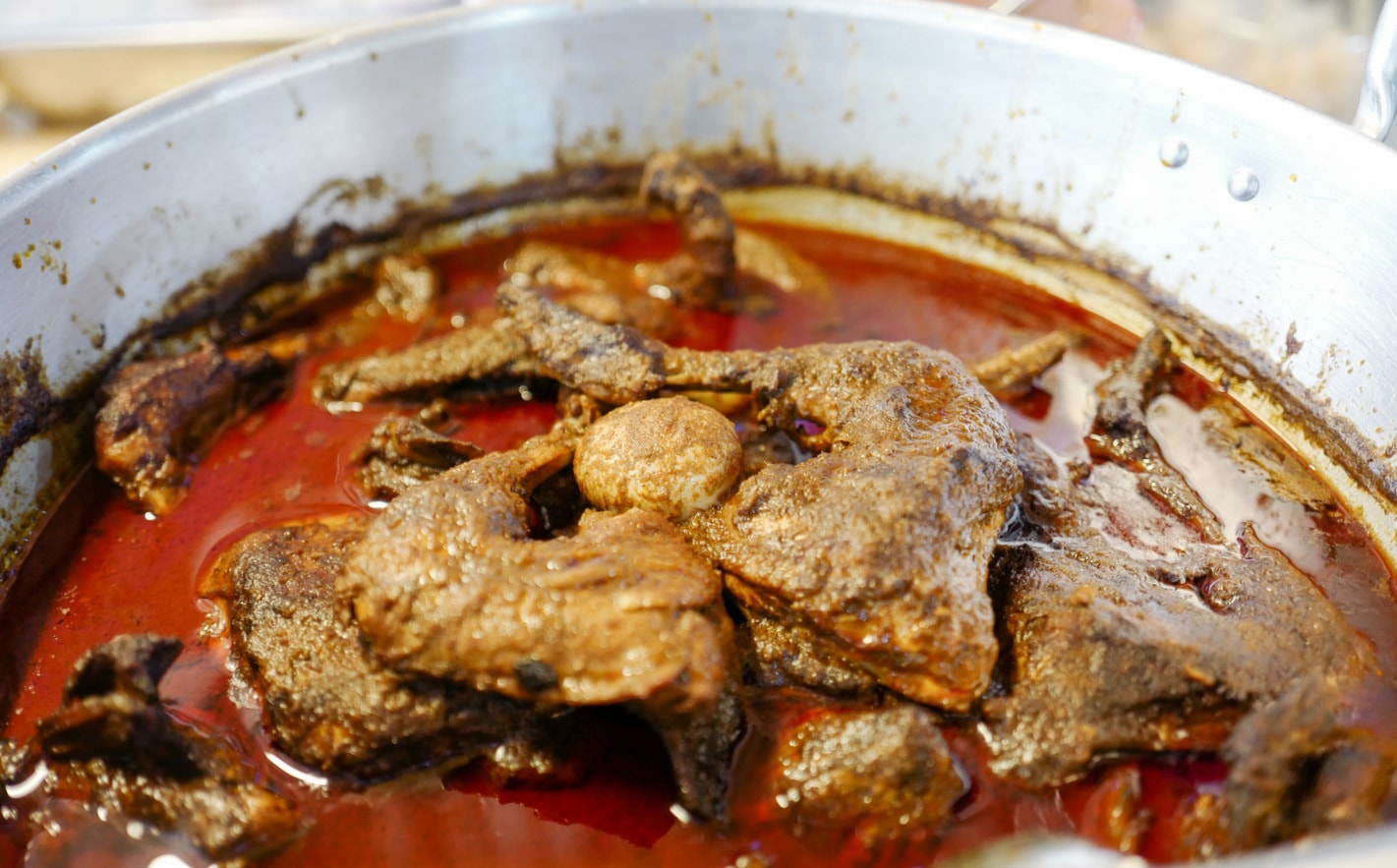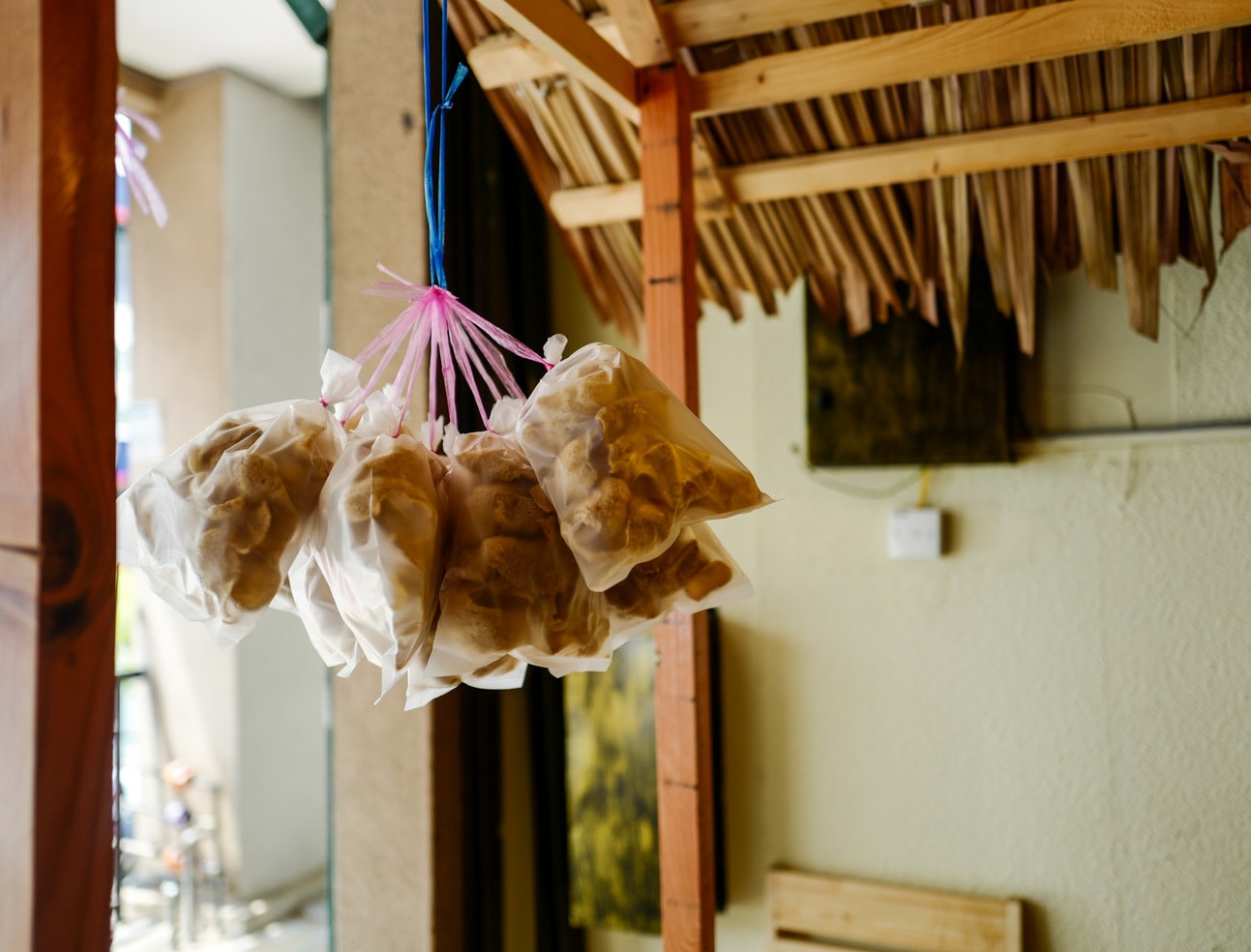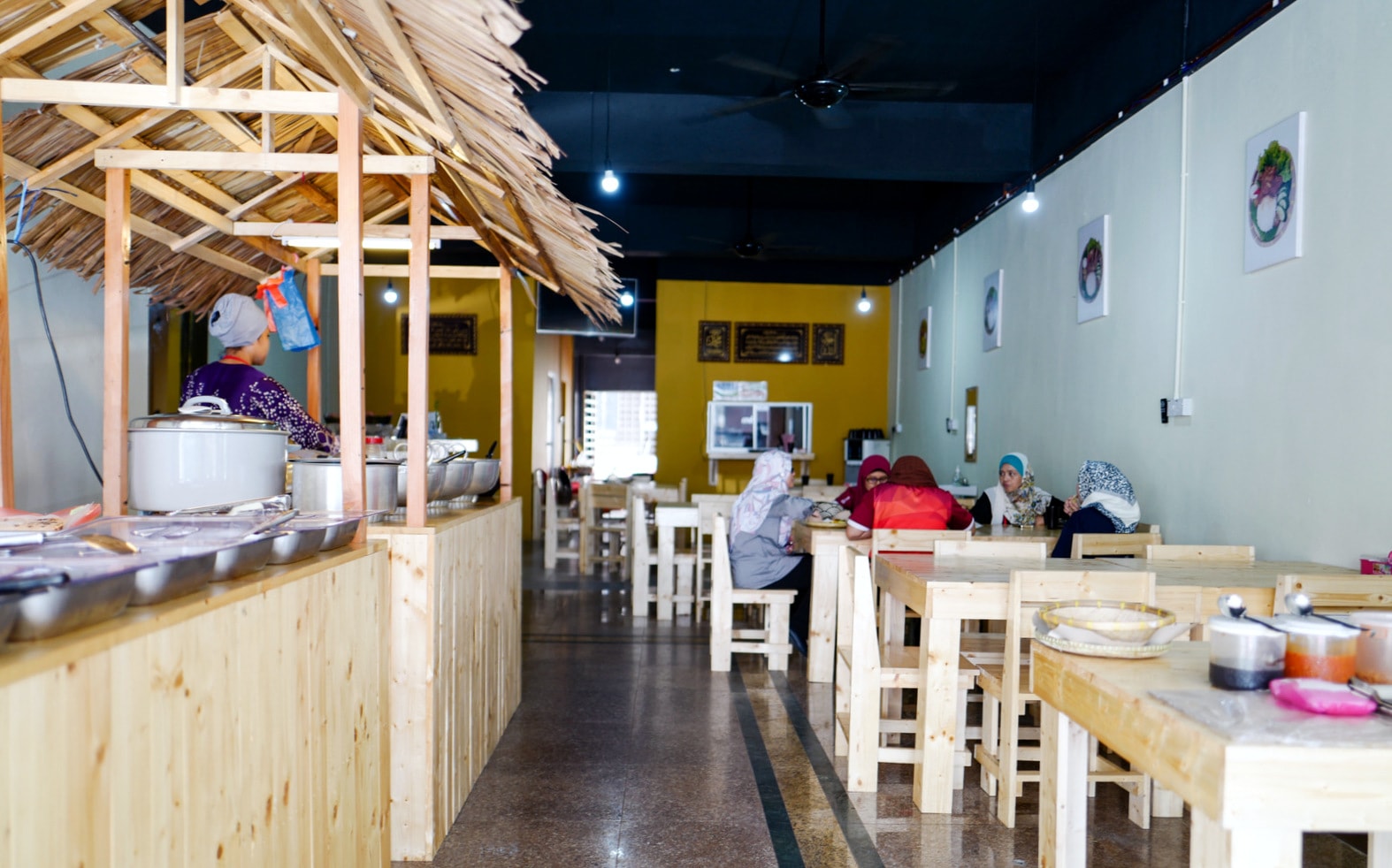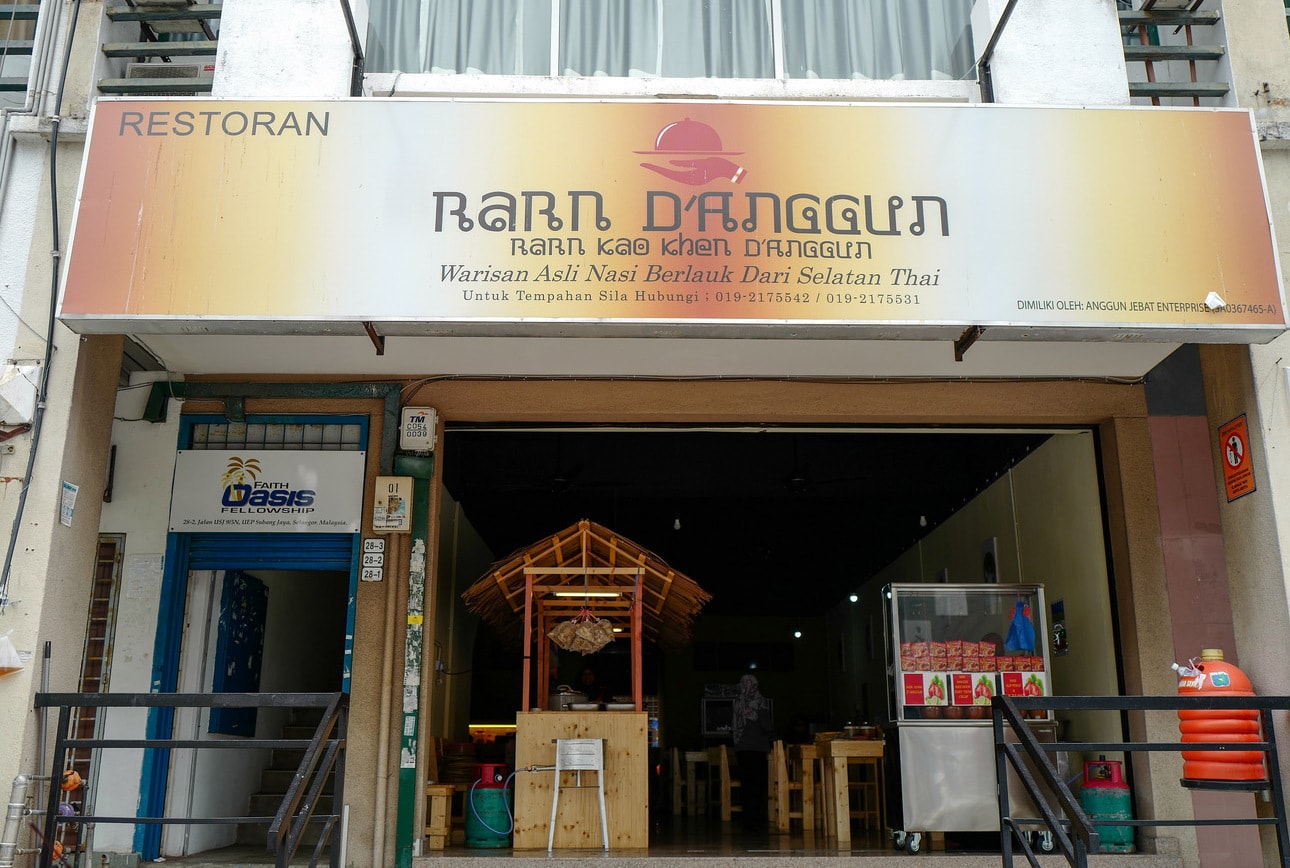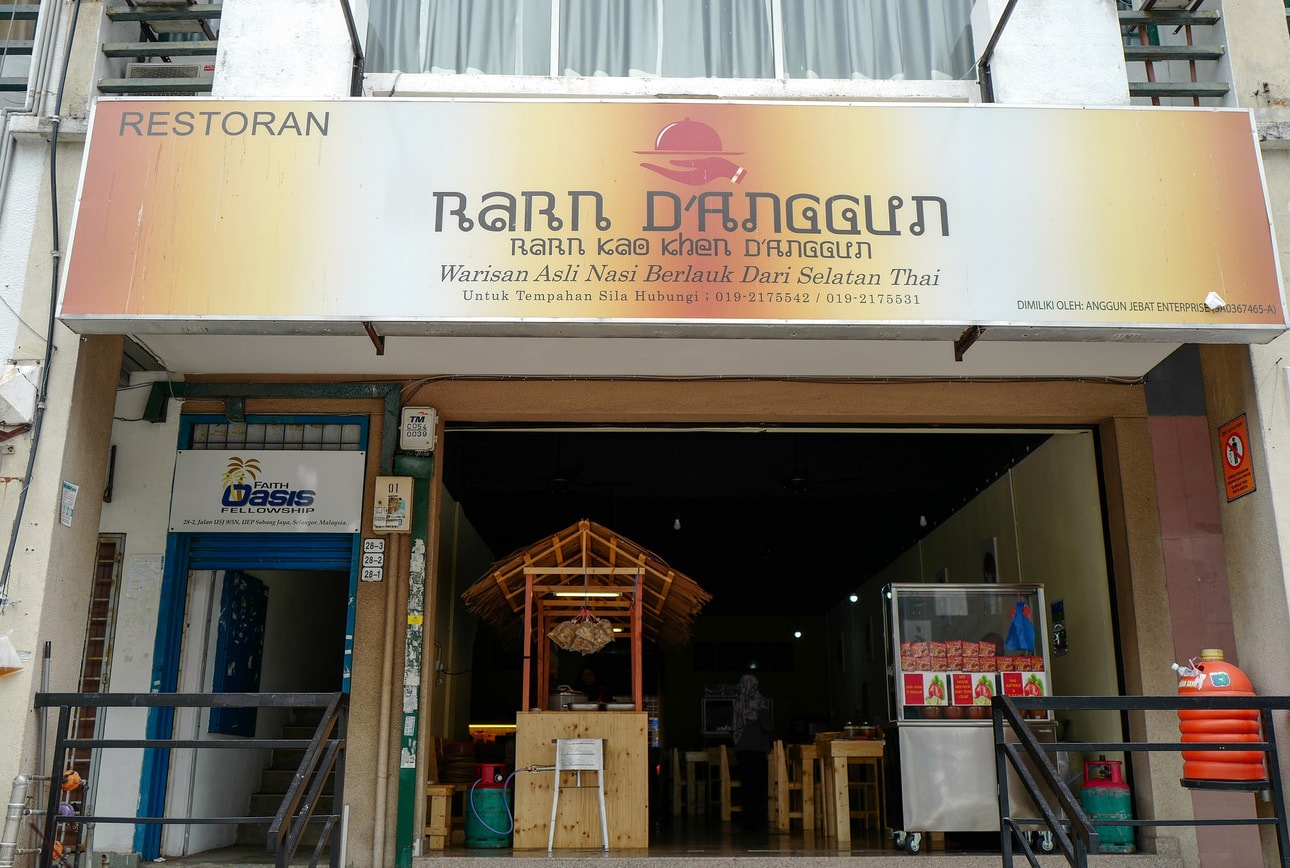 Location & Details
Address: 28-1 Jalan USJ 9/5N, Subang Jaya, Selangor.
Hours: Mon-Fri, 10am-9pm; Sat, 10am-3pm.
Find: View directory for Rarn D'Anggun here.