This post was written by EatDrink Brand Ambassador Aashna Sehgal.
Indian cuisine is arguable one of the hardest to hack owing simply to the complexity of all that goes into it. Yatra Indian Cuisine is the (relatively) new kid on the block that is taking on North and South Indian cuisine with a modern flare. Yatra, which means "journey" in Hindi, is nestled in Plaza Ativo. Its hard to miss interiors are refreshing, young, and the perfect backdrop for a laid back lunch – with undone walls and lots of plants.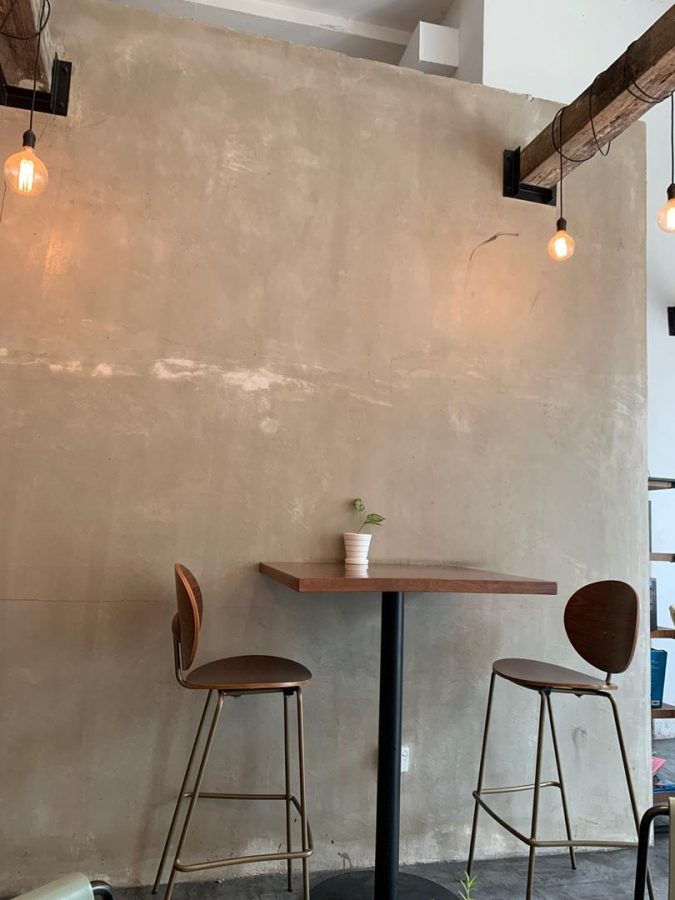 Yatra's claim to fame are their Thali's, and after having had one, I understood exactly why. Deceivingly small, every Thali at Yatra contains a serving of biryani, rasam, three vegetable dishes, yogurt raita, payasam, and pappadum. The whole Thali had the most stunning balance of flavours – from getting the spices in the biryani right, to the texture of the payasam, this was my favourite part of the meal, making for a satisfying lunch.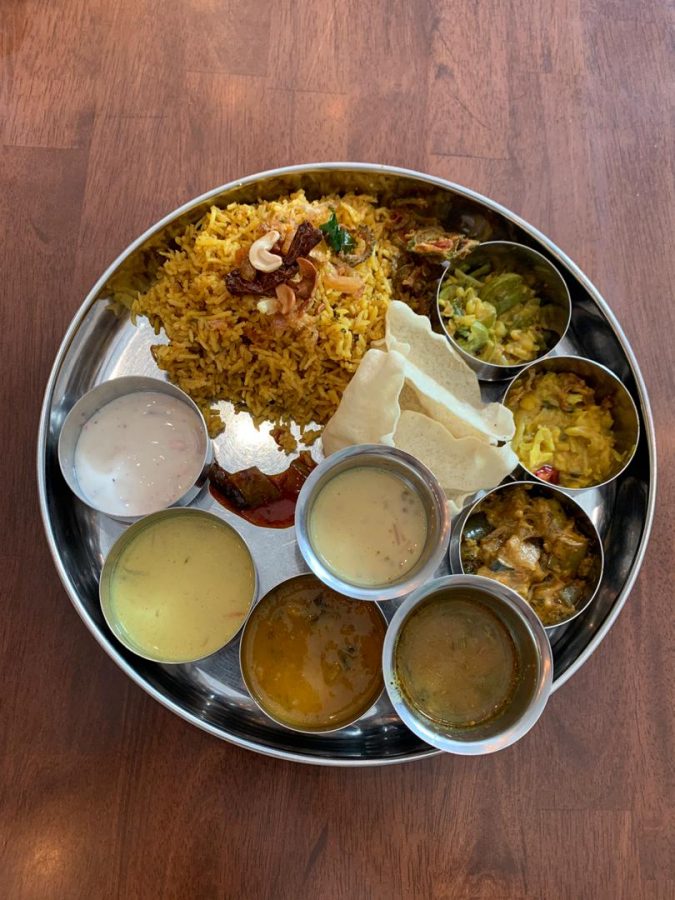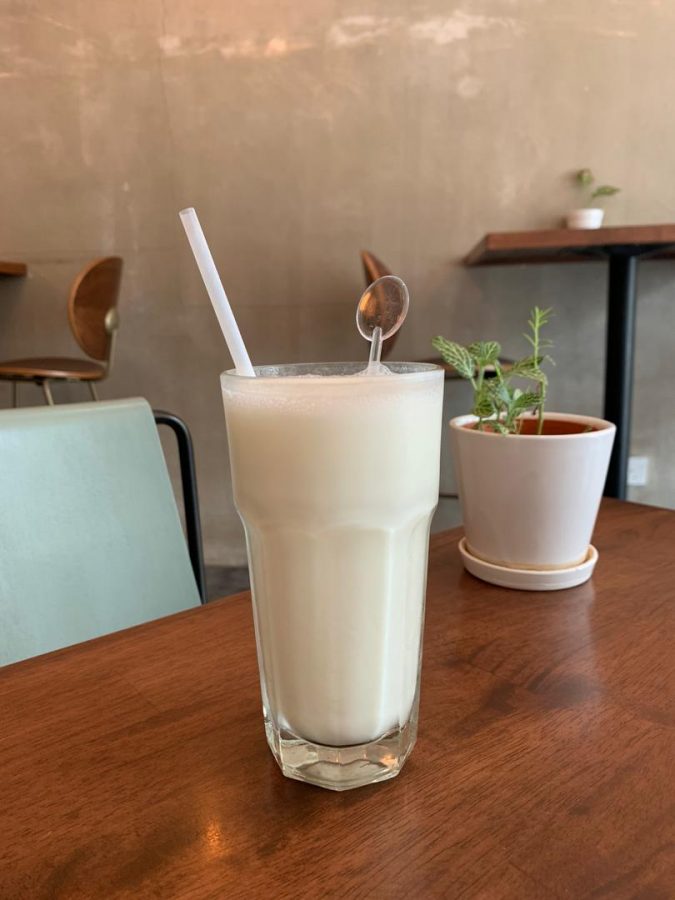 Yatra also does a range of North Indian and Malaysian inspired dishes. From the a la carte menu, I first went for the Butter Chicken and the Makhani Daal. As someone from New Delhi, my standards to rate North Indian food are extremely high, but this did not disappoint. The butter chicken was extremely authentic, with the richness of the cream and the blend of spices making for a lush dish.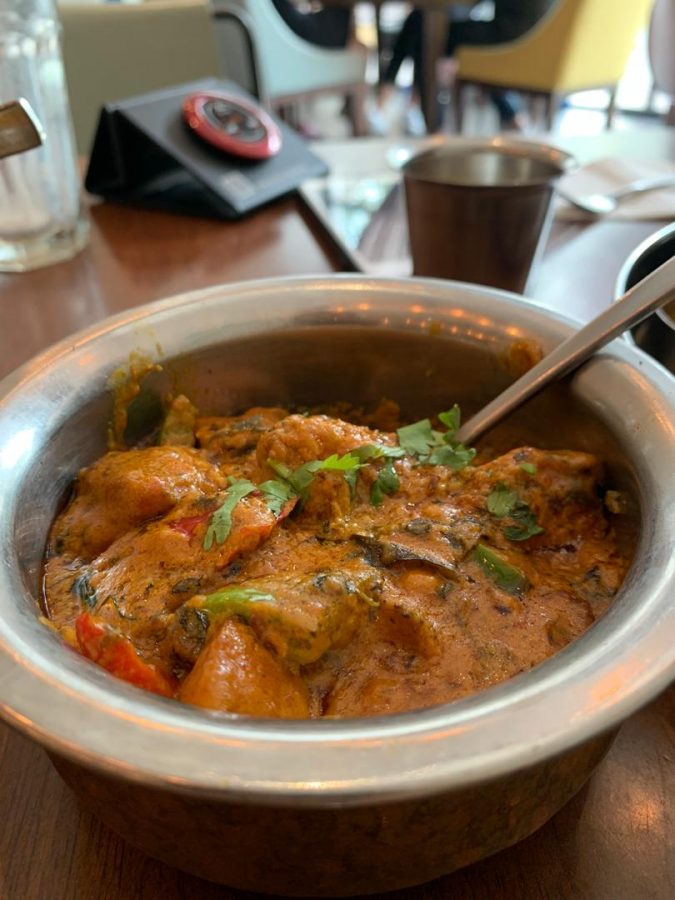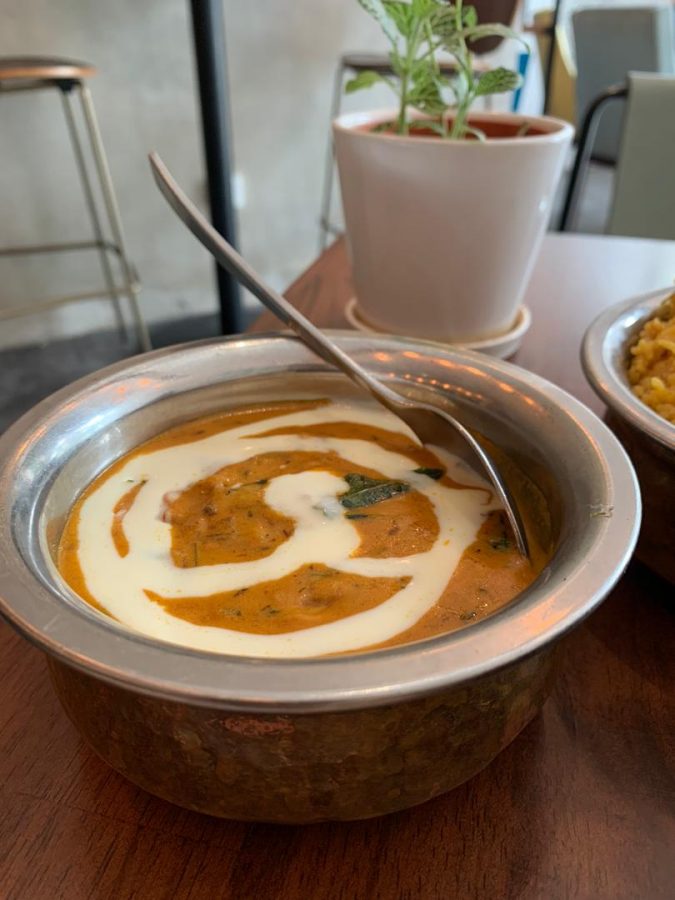 The Makhani Daal also complimented this dish, with a side of Yatra's famous Biryani rice. The portions at Yatra are quite generous, with two main dishes being more than enough for two patrons. To help balance out the savouriness of these dishes, I went for a sweet Lassi, which was the perfect companion with my meal.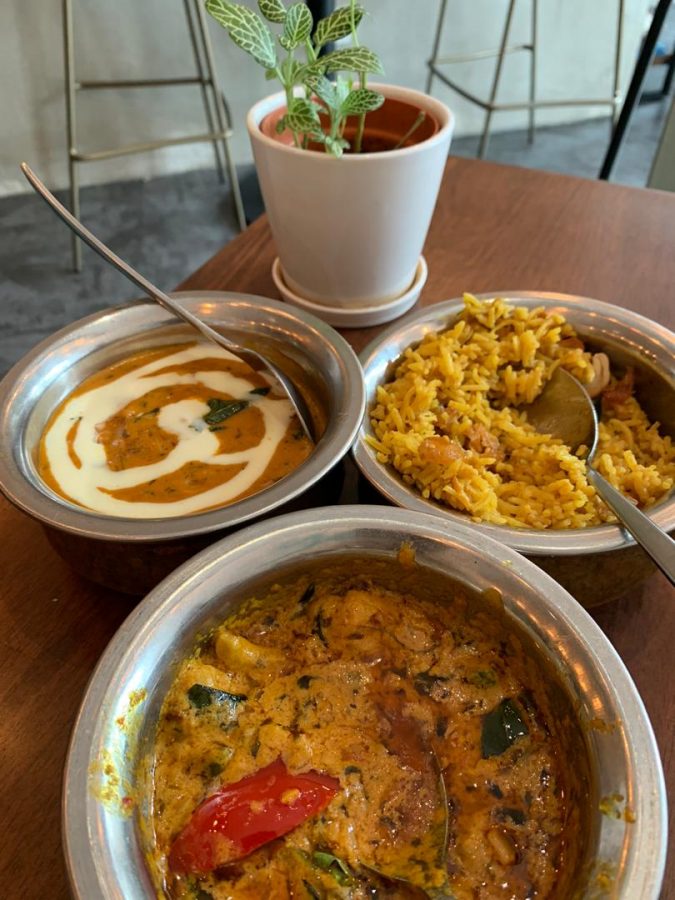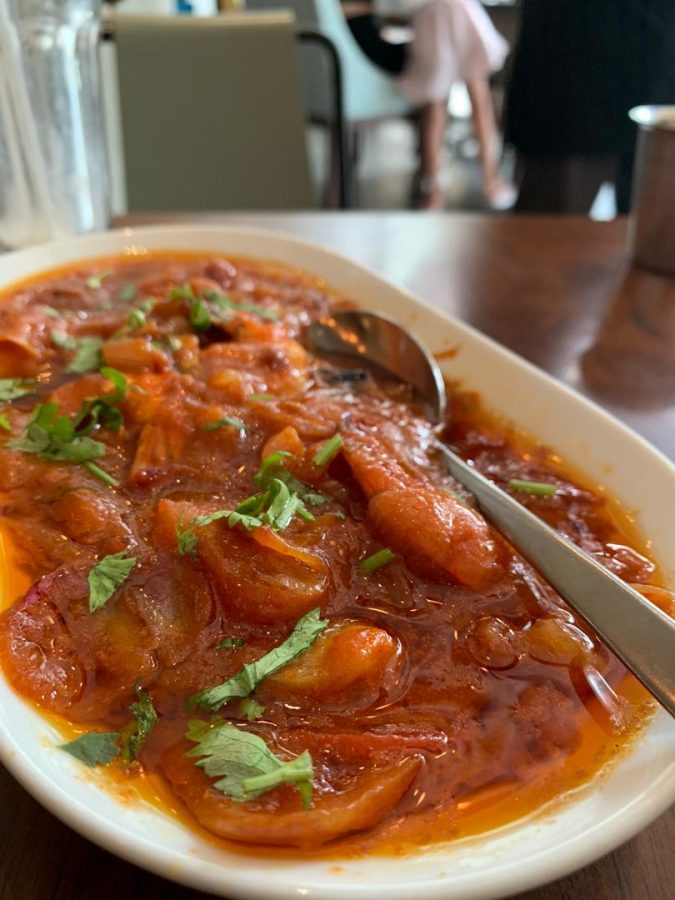 Yatra also does a range of seafood dishes. I ordered the Sambal Prawns and the Prawn Curry. The former had obvious Malaysian inspiration, and was a blend of sweet and spicy flavours. The Prawn Curry was a good alternative for diners who want to try something within the North Indian palette that isn't a poultry dish. These dishes were comforting and authentic, however, I did feel that what Yatra does unparalleled was their delectable Thalis, which is what I would stick to when I return.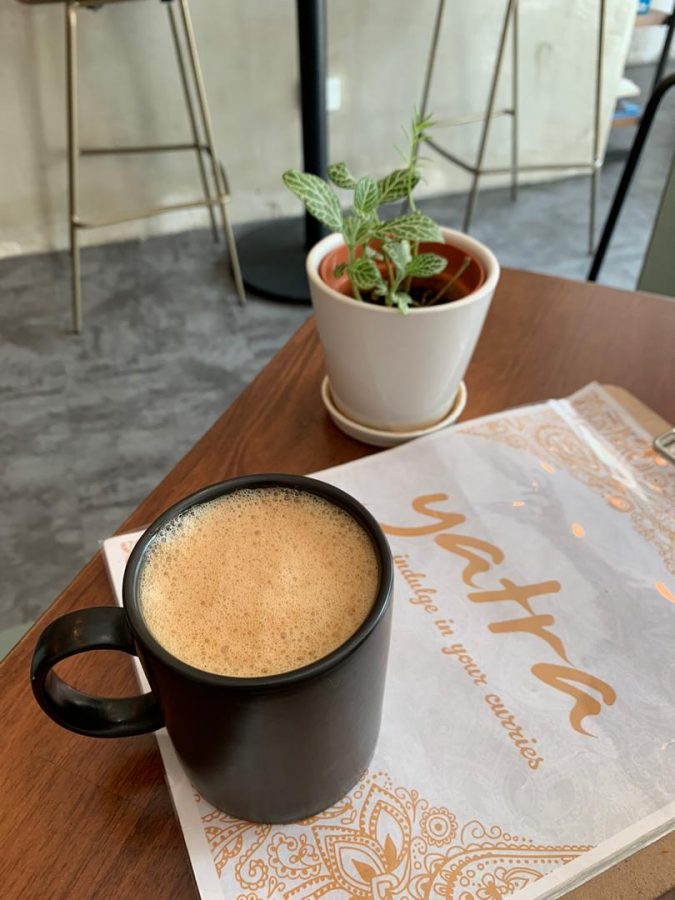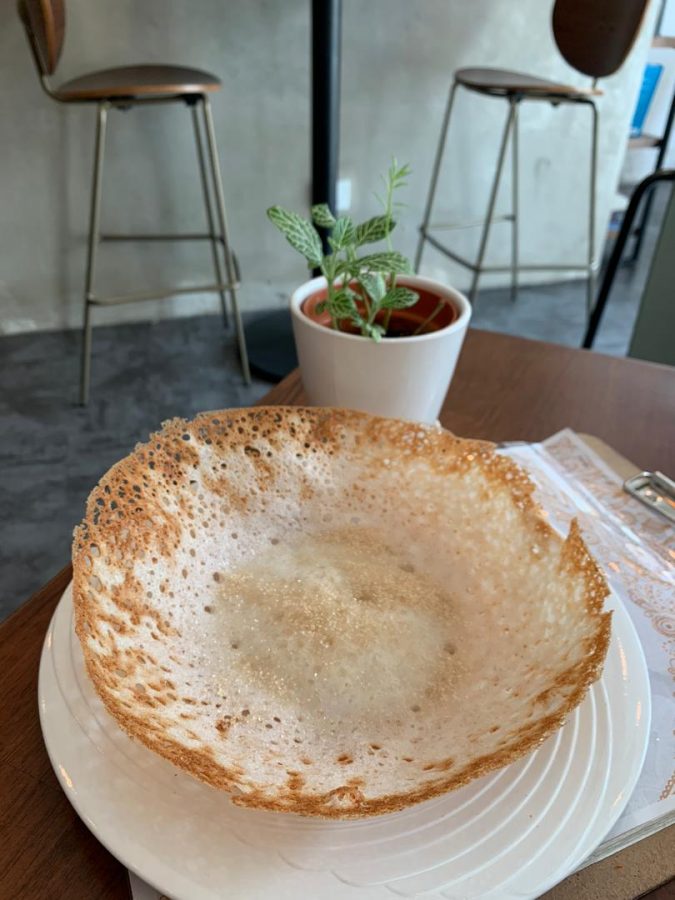 To finish our meal, I ordered the Bru Coffee and the Appam. This coffee was absolutely stunning, and took me straight back to feeling like I was in Chennai on a roadside cafe enjoying it. Strong and sweet, this is a safe recommendation for anyone who enjoys trying coffees made in different styles from different parts of the world. The appam was also delicious and fluffy, a difficult factor to get right with this dish. Together, these made for a beautiful end to the meal. All in all, Yatra Indian Cuisine is a go-to for no-fuss, comforting and authentically made Indian food.