Make Jjapaguri from the Movie 'Parasite'
For us foodies, the most compelling scenes in movies are mostly the ones involving food; cooking food, eating food, or even food just lying around. We succumb to product placement more than anyone else we'd reckon. It's been a while since we've done a recipe post on EatDrink, and we're going to keep it super simple this time. Well, simple is entirely subjective depending on where these particular products can be purchased from.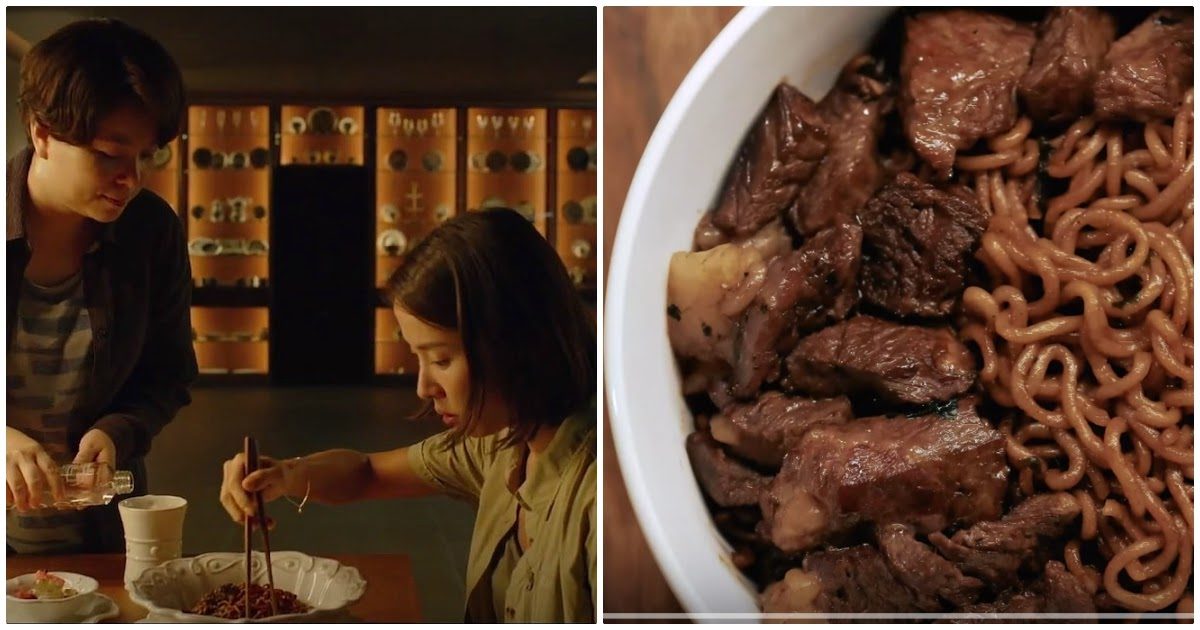 2020 Oscar winner for Best Picture, Parasite's now iconic scene where Chung-sook (Ki-taek's wife) was scrambling to make to Jjapaguri (the movie used English translation: ramdong) in under 8-minutes before the wealthy Parks return from their foiled camping trip, has had people all around the world very curious about that delicious looking bowl of noodles with steak.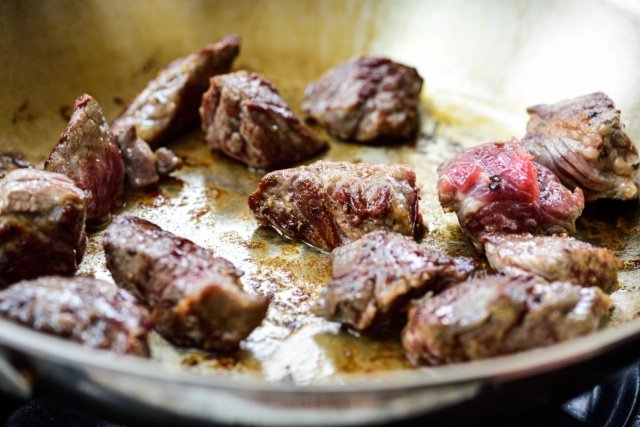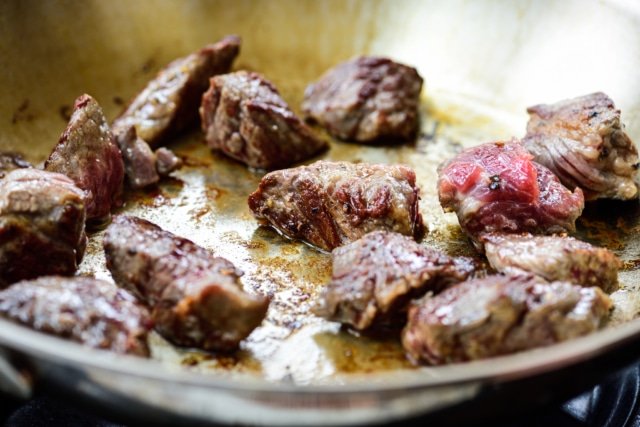 So here to help break things down, and be of service, behold the full recipe for Parasite's version of Jjapaguri!
Ingredients Needed
Nong Shim brand Neoguri Udon (spicy seafood) instant noodle soup.
Nong Shim brand Jjapaghetti (or Chapaghetti) instant noodles – if unable to locate, just replace with any other Jajangmyeon instant noodles.
4 cups of water.
Thick piece of choice steak, cut into medium to large cubes.
Salt and pepper.
1 tablespoon butter
Additional toppings such as sesame seeds, scallions, or fried egg.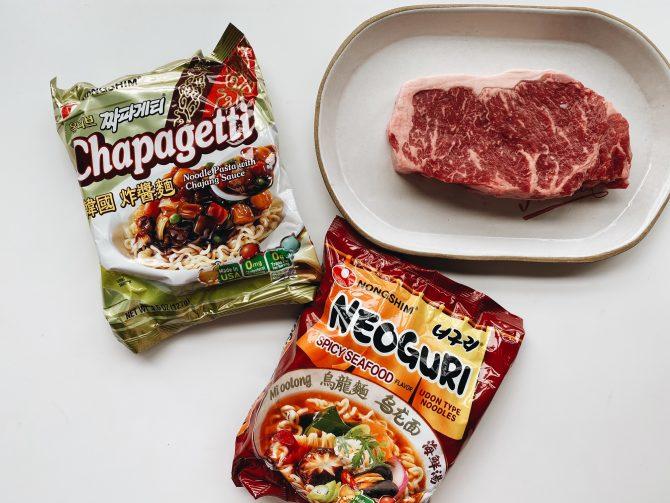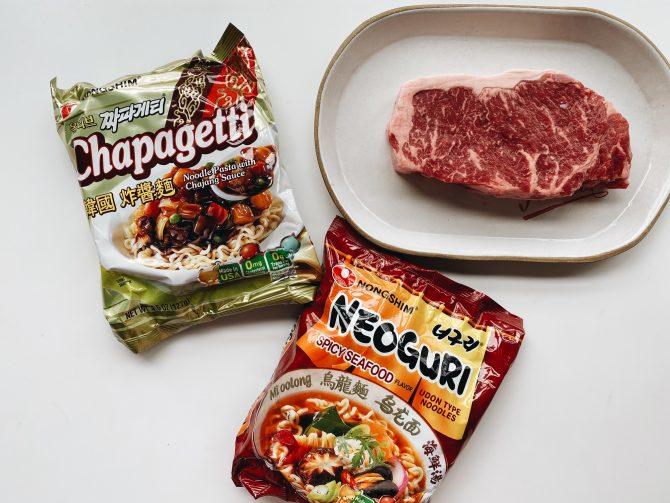 Note: Nong Shim brand instant noodles can typically be found at Korean supply stores, or chain supermarkets like Village and Jaya Grocer.
Method
Bring a pot of water to a rolling boil before inserting noodles from both packets. Allow to soften before adding in dehydrated vegetable flakes and seaweed.
Cook for at least 3 minutes.
Turn off the stove top, drain noodles, and reserve about 2 cups of the noodle water.
Return noodles to the pot and add in instant soup and seasoning sachets.
Turn the stove top back on to a low heat and add in about 3/4 cup of hot noodle water to loosen up any clumps from the seasoning, and stir well. Turn stove off.
In another pan, put in steak cubes, drizzle in 1 teaspoon of oil, and season steak with a dash of salt and pepper.
Turn on stove, and stir-fry steak lightly until medium. Add in butter for more flavour.
Once steak is done, add in noodles and stir to combine.
Add any additional toppings as per preference and serve.
Note: The spicy seafood soup seasoning is relatively spicy, so add with caution.
Obviously the recipe has been tweaked just a smidge with the addition of butter, but of course, that's hardly an issue as everything is better with butter. If you'd like a visual guide instead, we recommend the reigning queen of homemade Korean cuisine on YouTube, Maangchi:
Mas-issge deuseyo! Enjoy your meal!