Wine Kaki at TTDI: Wine Bar Review
This review is brought to you in part by Wine Kaki.
TTDI's new wine bar is well worth exploring, its shelves pregnant with possibilities, promising more than three hundred labels that reach beyond the run-of-the-mill, taking in the measure of vineyards from Spain to South Africa. Bottles here are priced lower than what KL's restaurants might charge (with terrific choices clocking in between RM100-RM200), perfect to enjoy in a cosy, casual setting that's personalised with lovely photographic portraits taken by one of Wine Kaki's founders in his travels.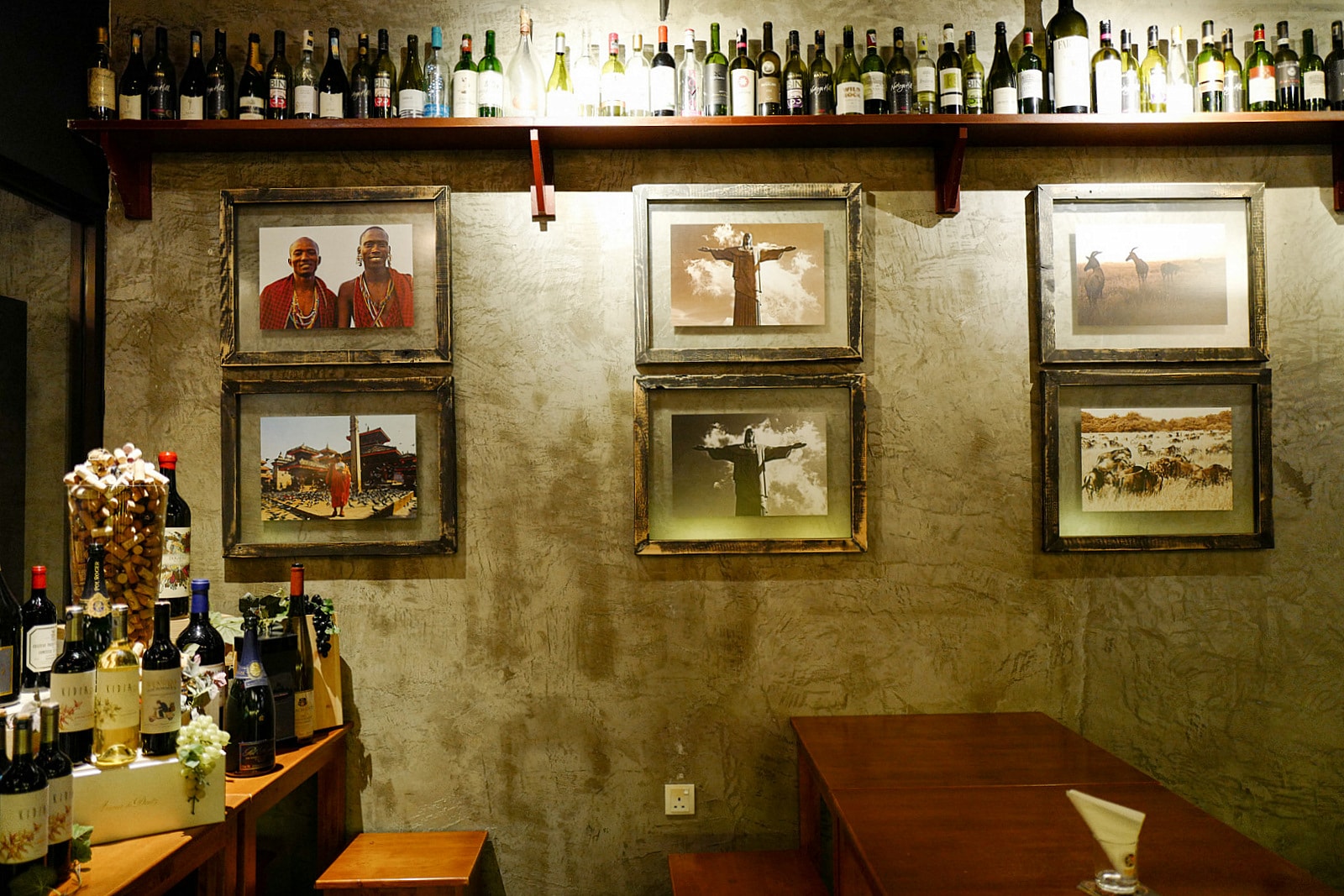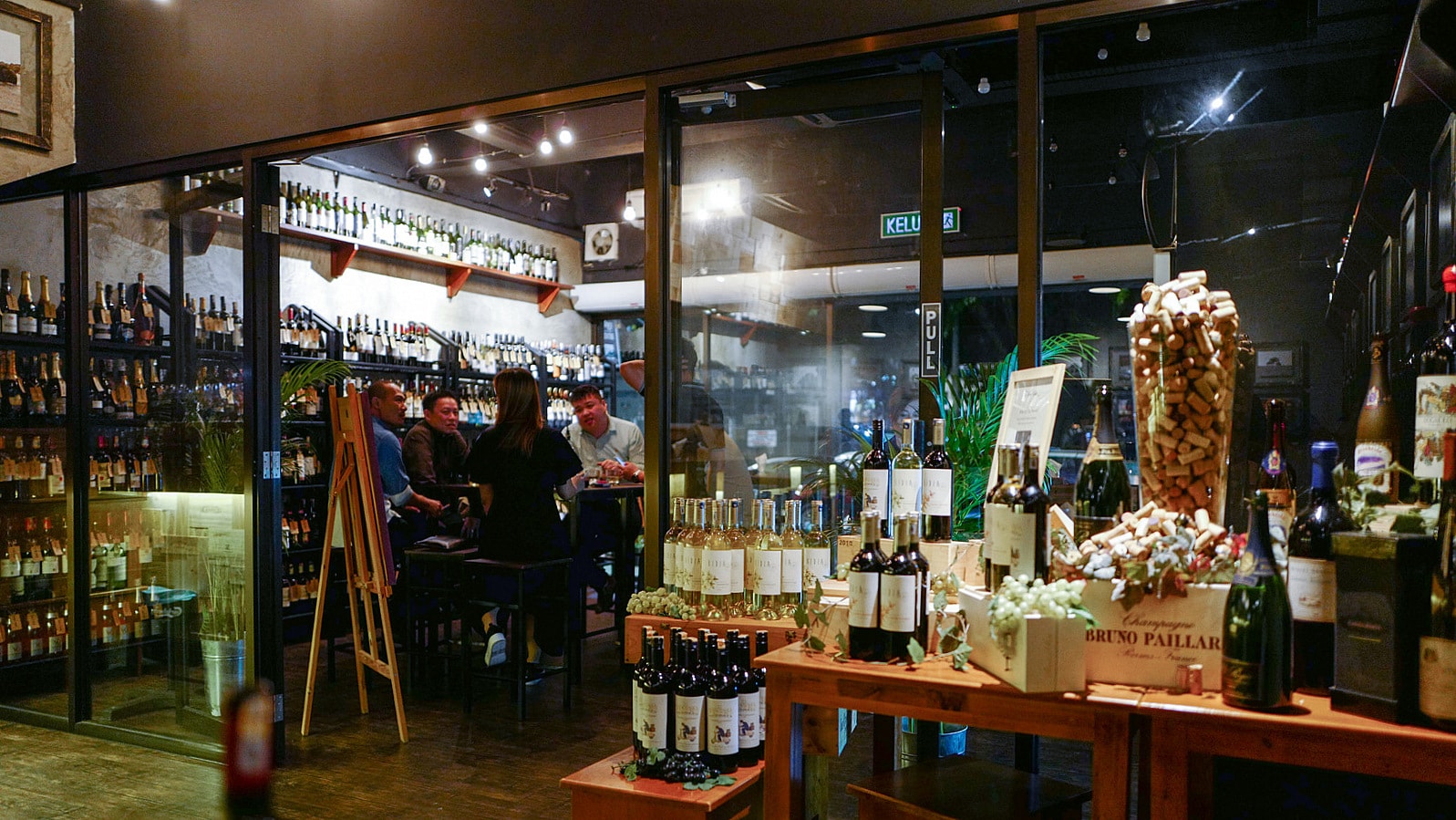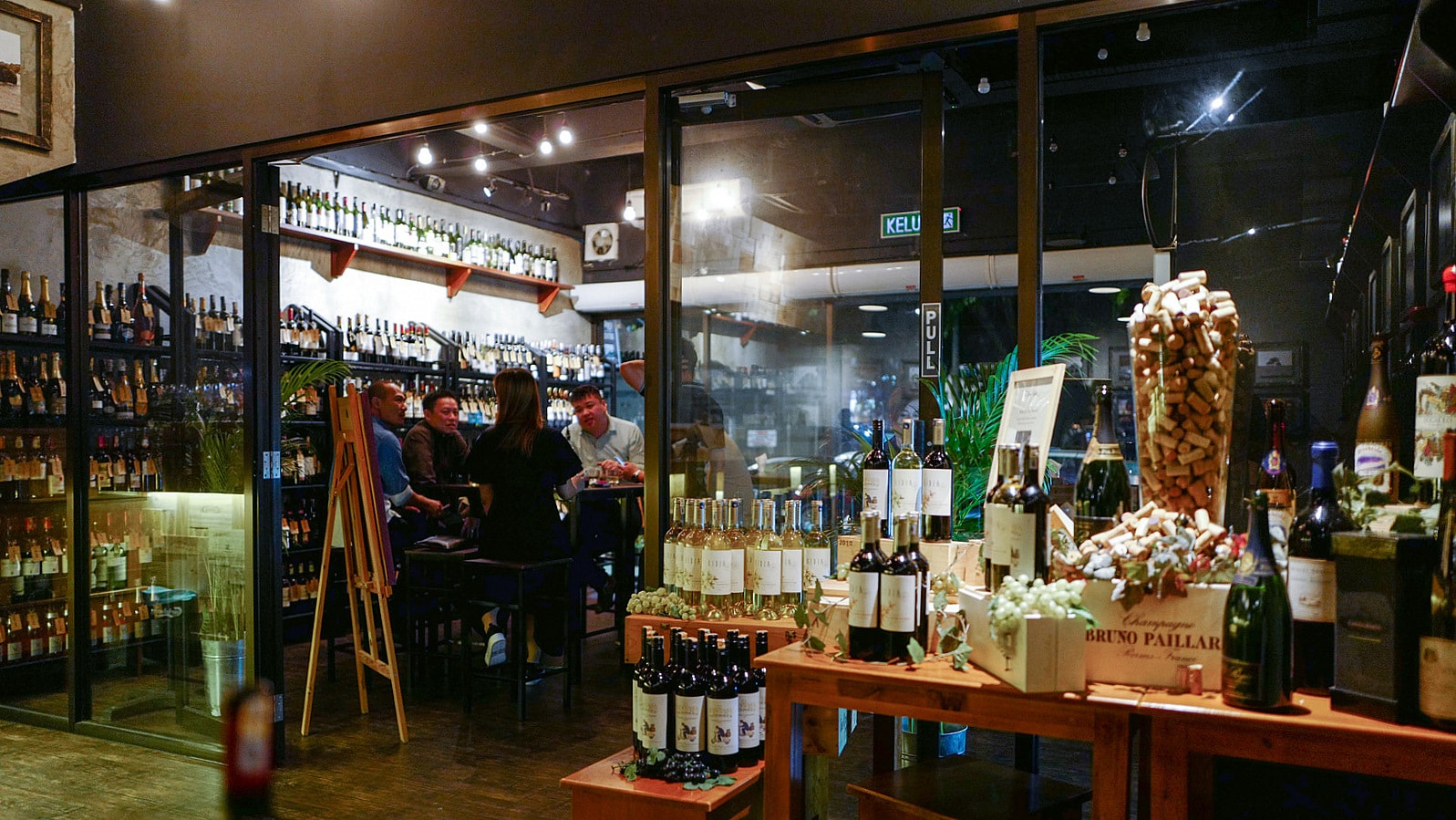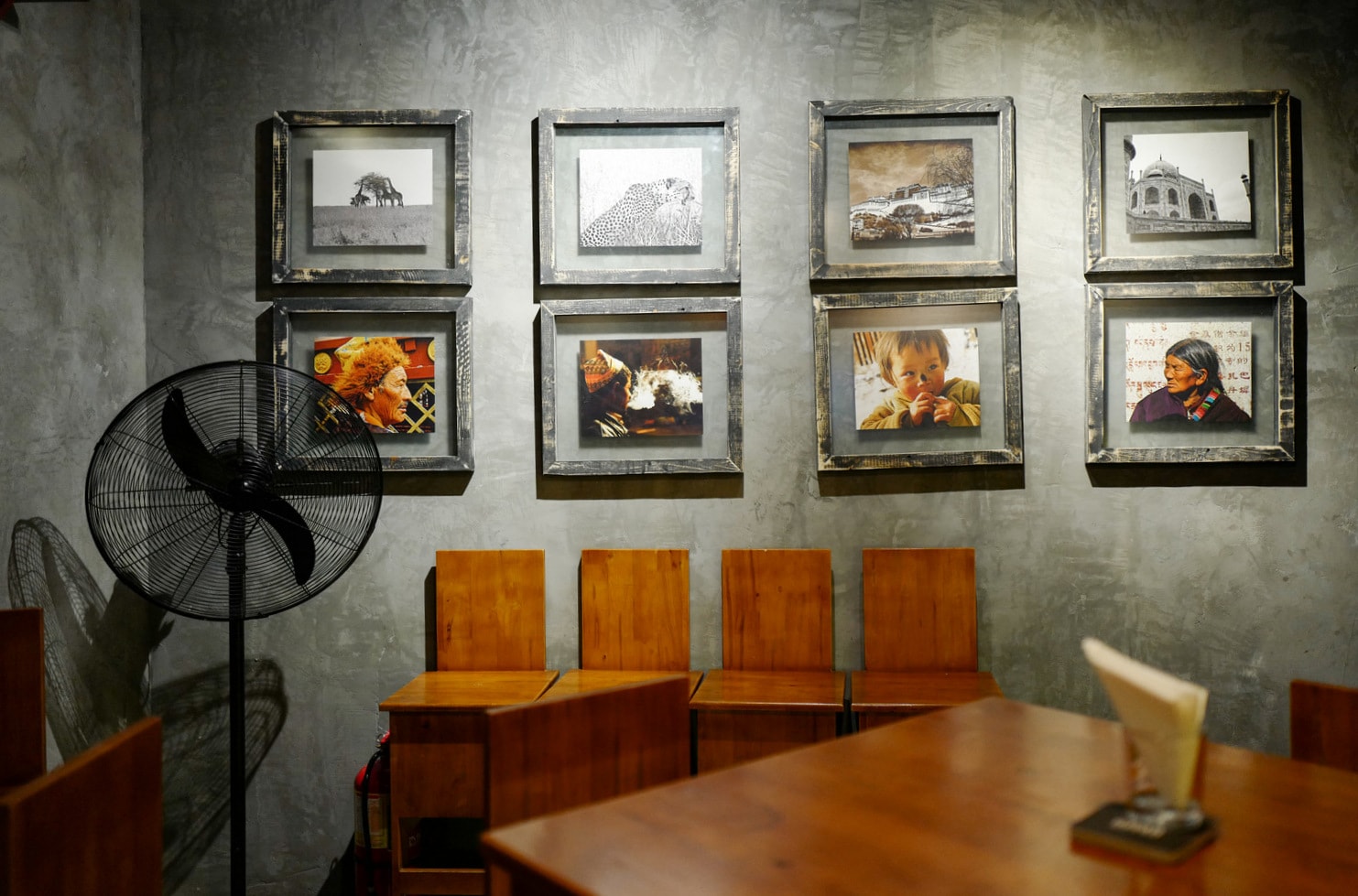 Earmark an entire evening to spend here, starting perhaps with the fruity effervescence of a rosé cava by Valencia's Vicente Gandia, then moving into the deeper, sturdier elegance of a Tuscan Sangiovese blend that holds its own with savoury food, before finishing with the light, late-night liveliness of an easy-quaffing Grenache Syrah Marselan from southwestern France's Libourne commune.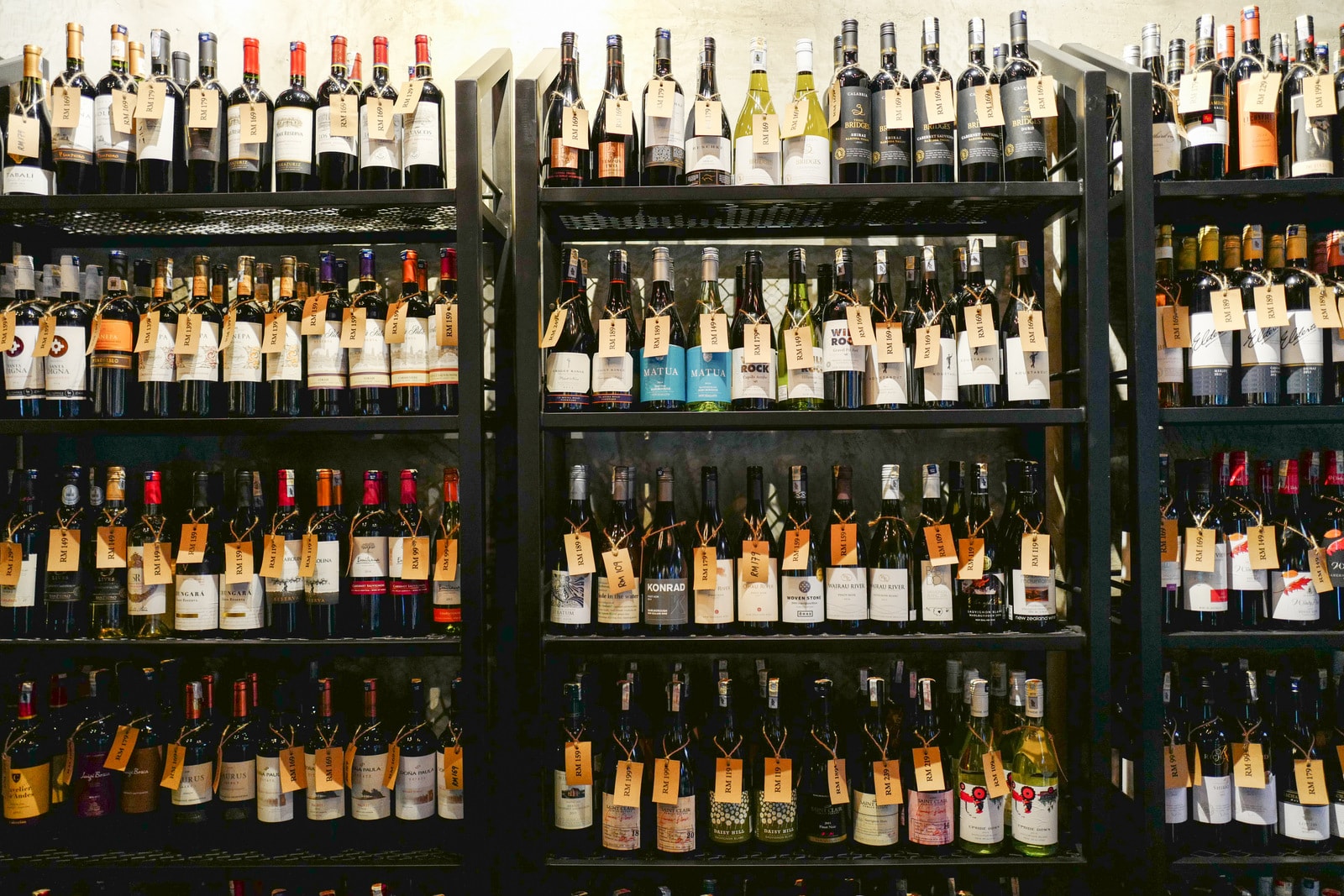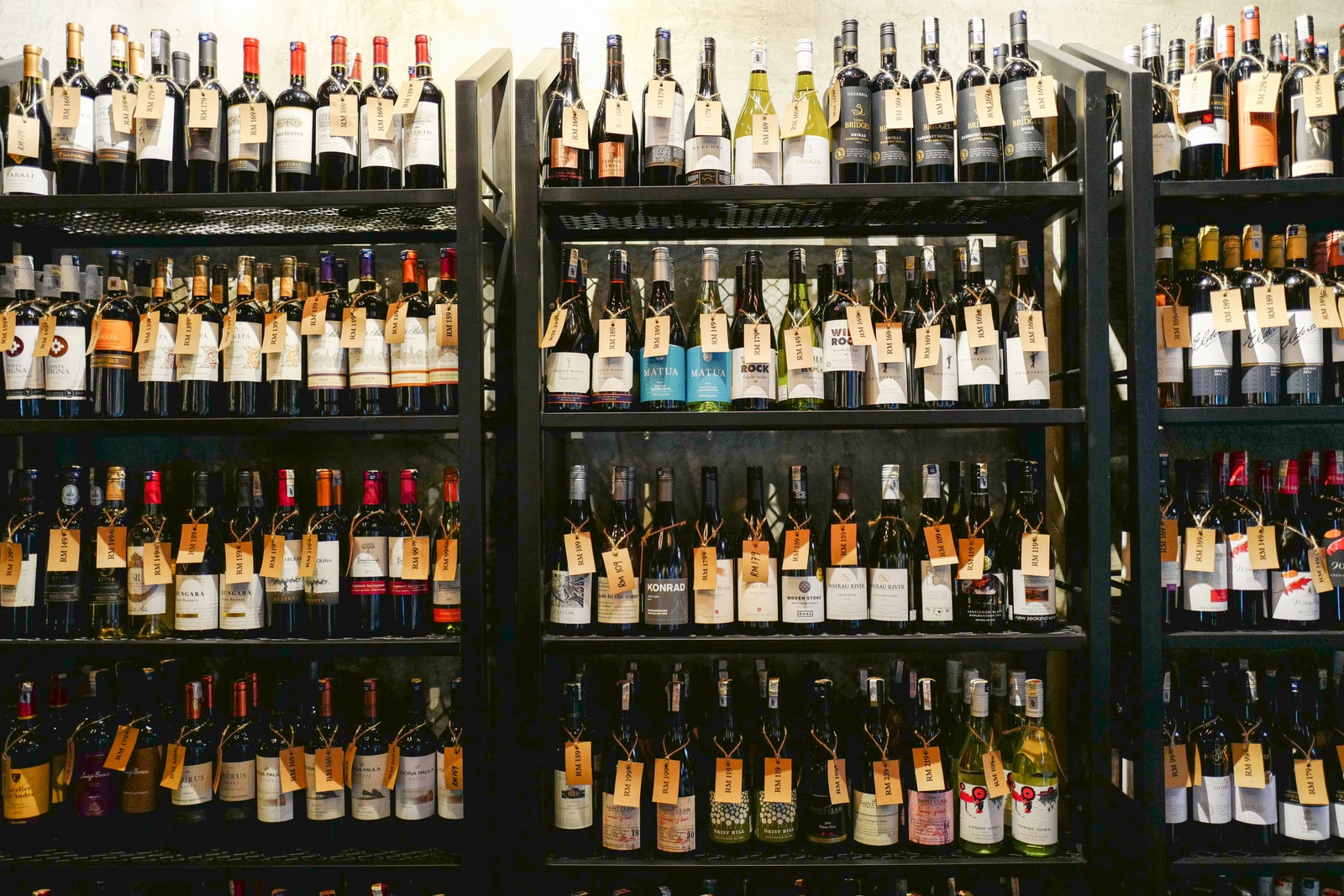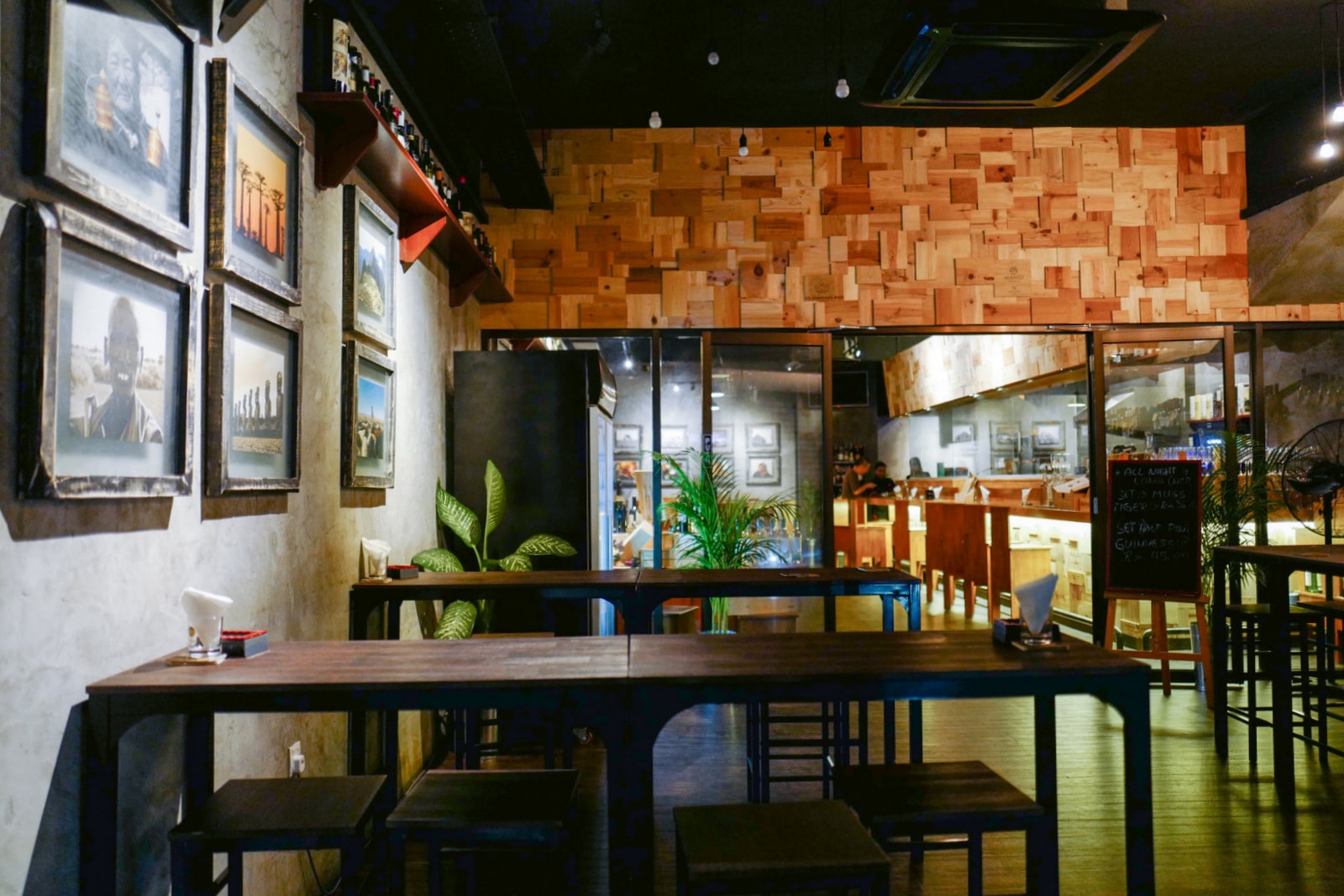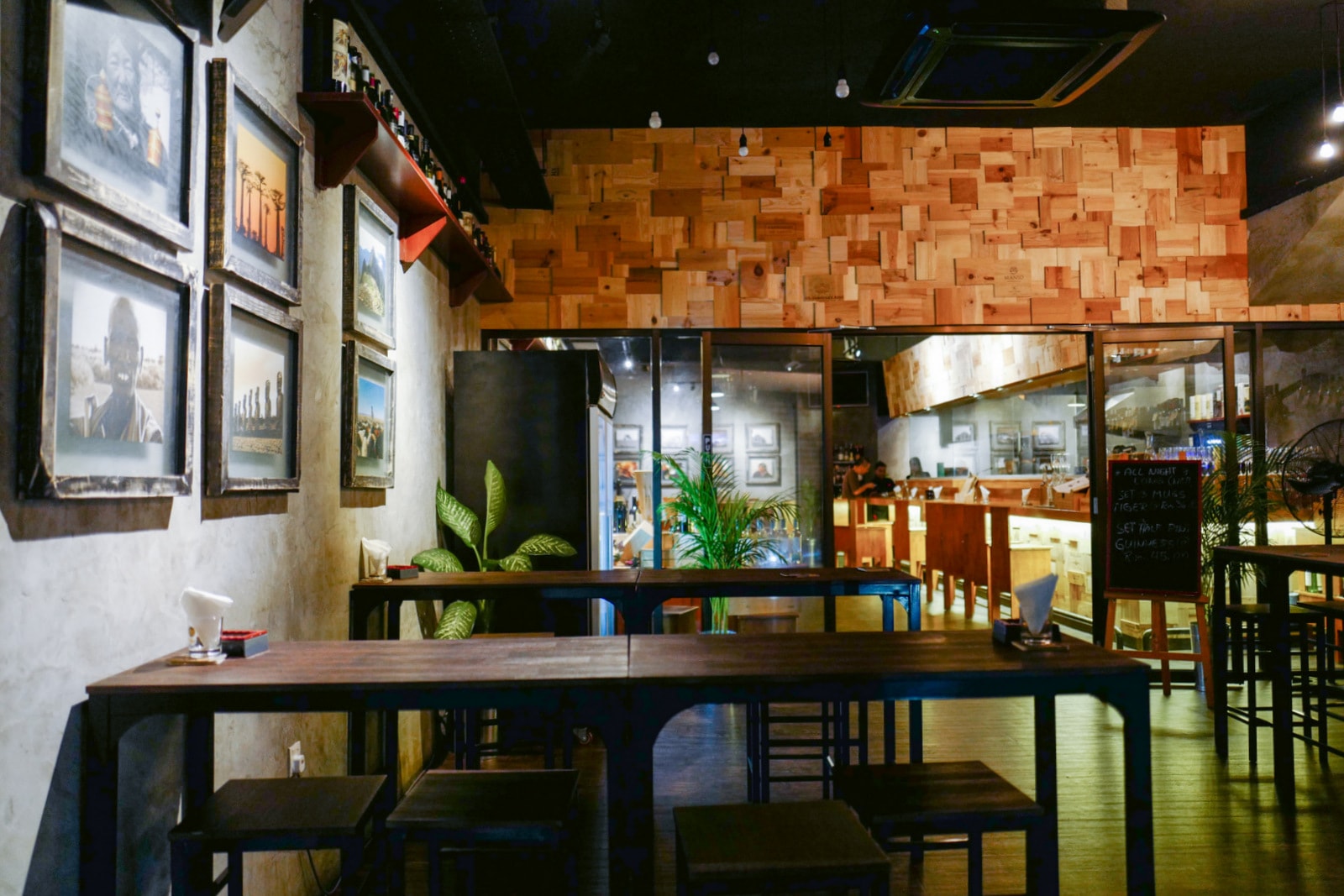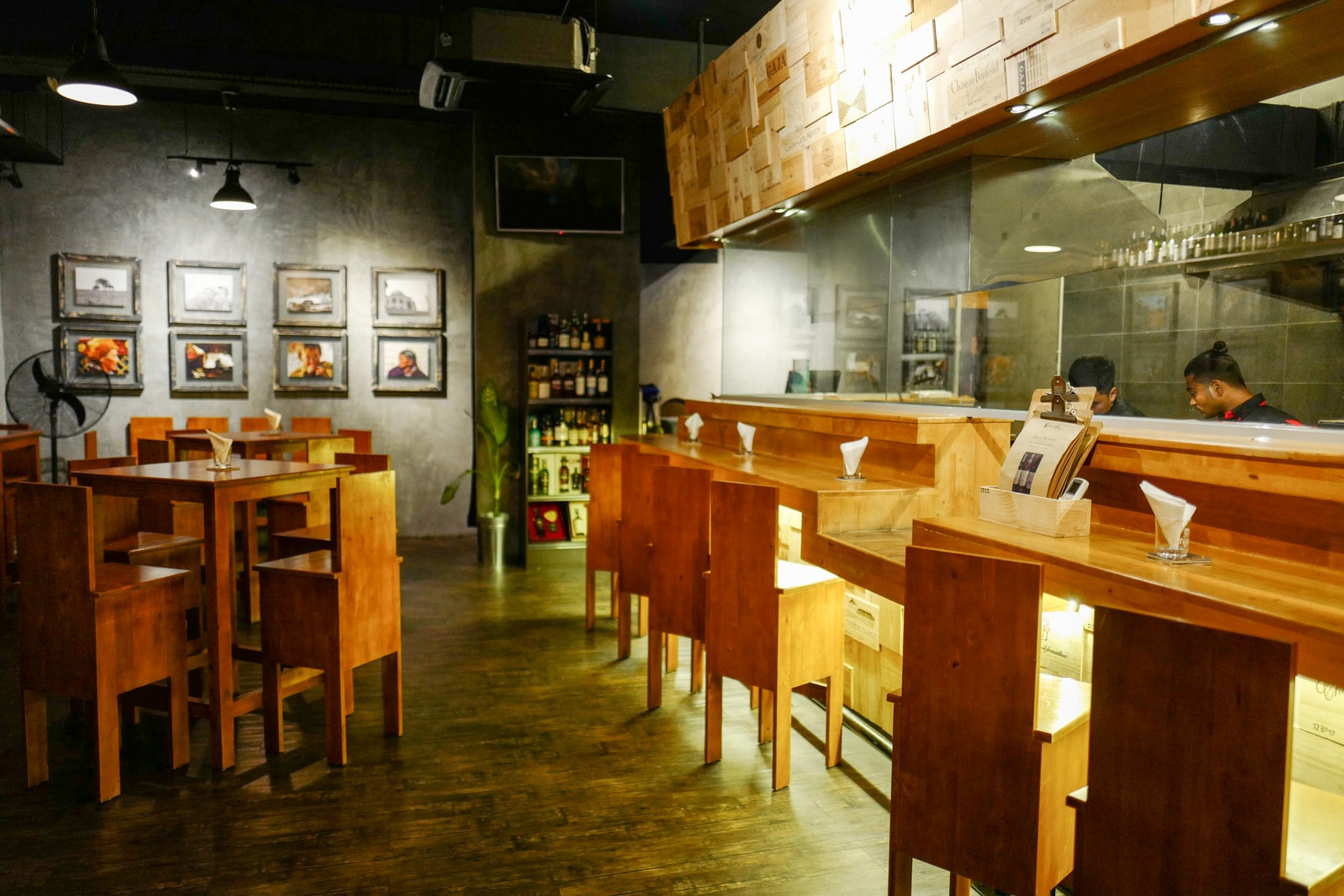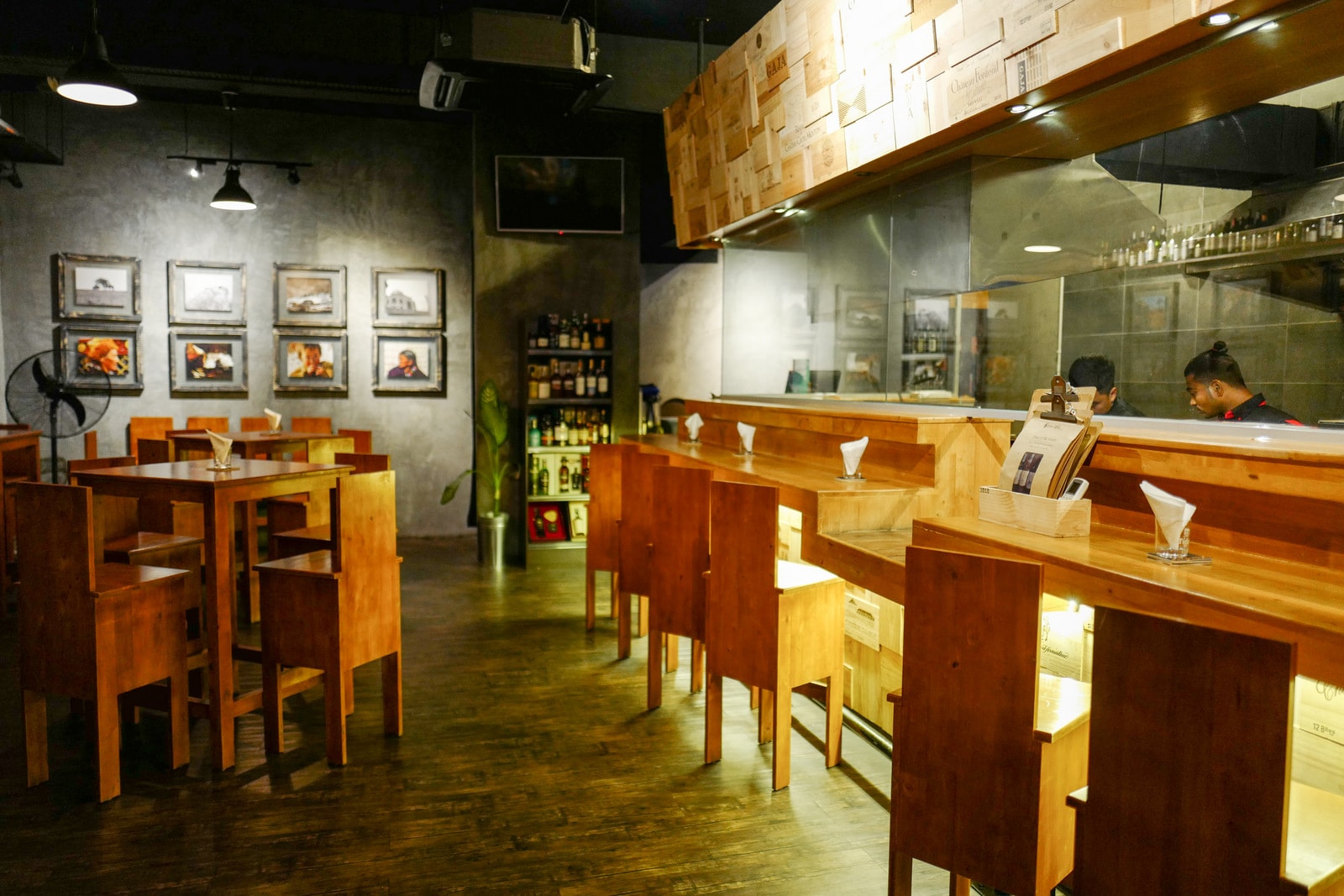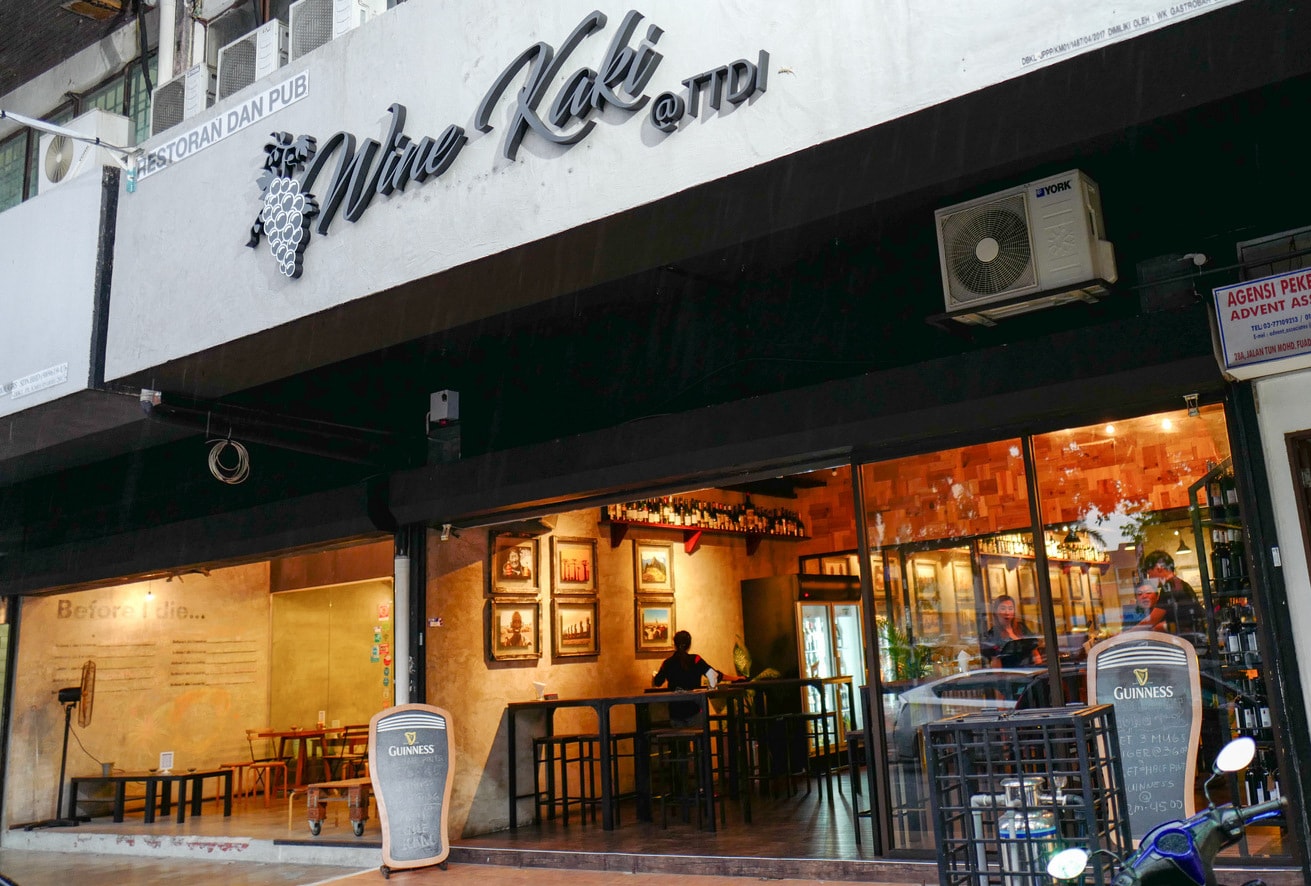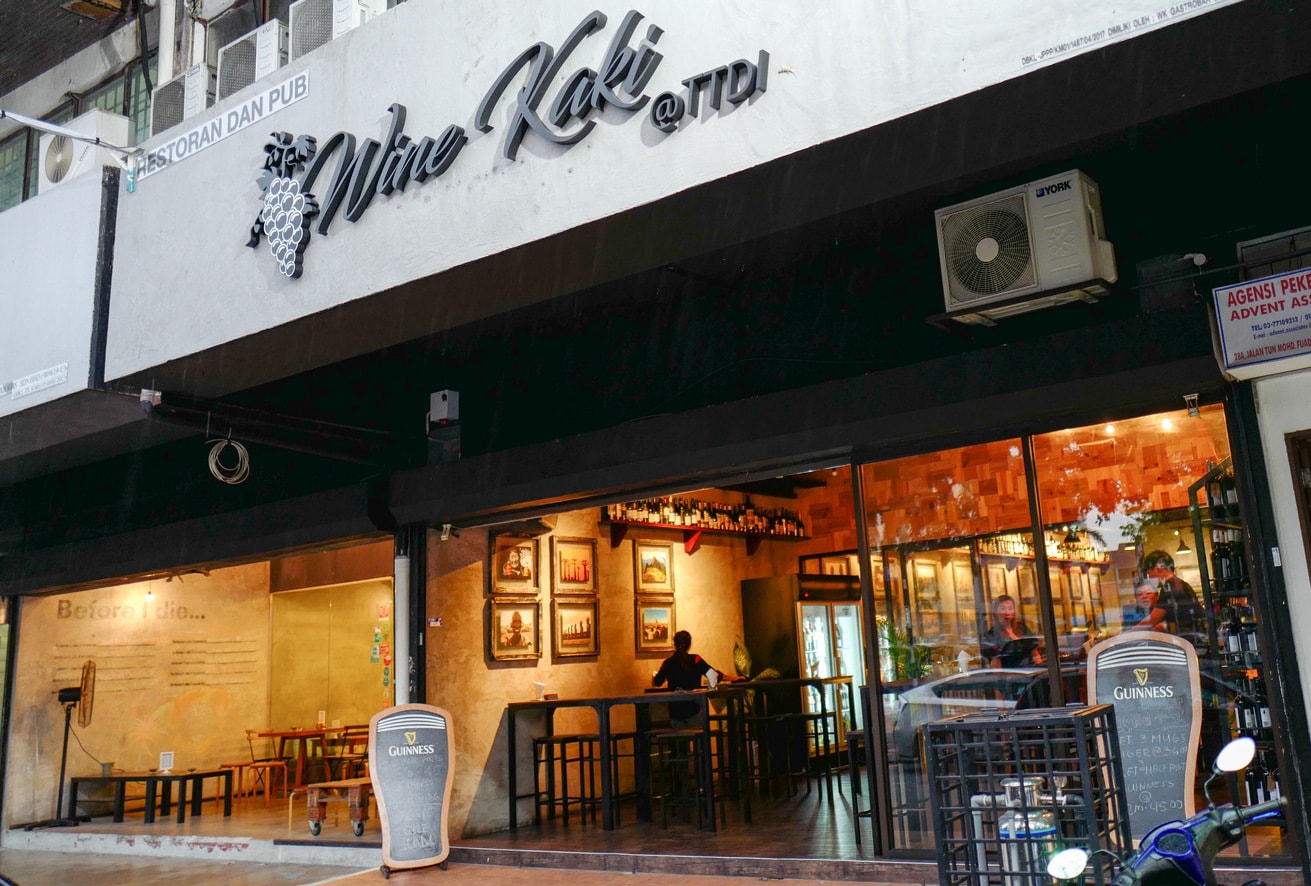 Wine Kaki's founders collectively have more than three decades of experience in the wine trade, so customers are in seasoned hands. If you live in Taman Desa, note that Wine Kaki boasts an outpost with an even wider wine selection there, but the trade-off is that only the TTDI branch now has a full-fledged kitchen. Whiskies & beers are available at both venues.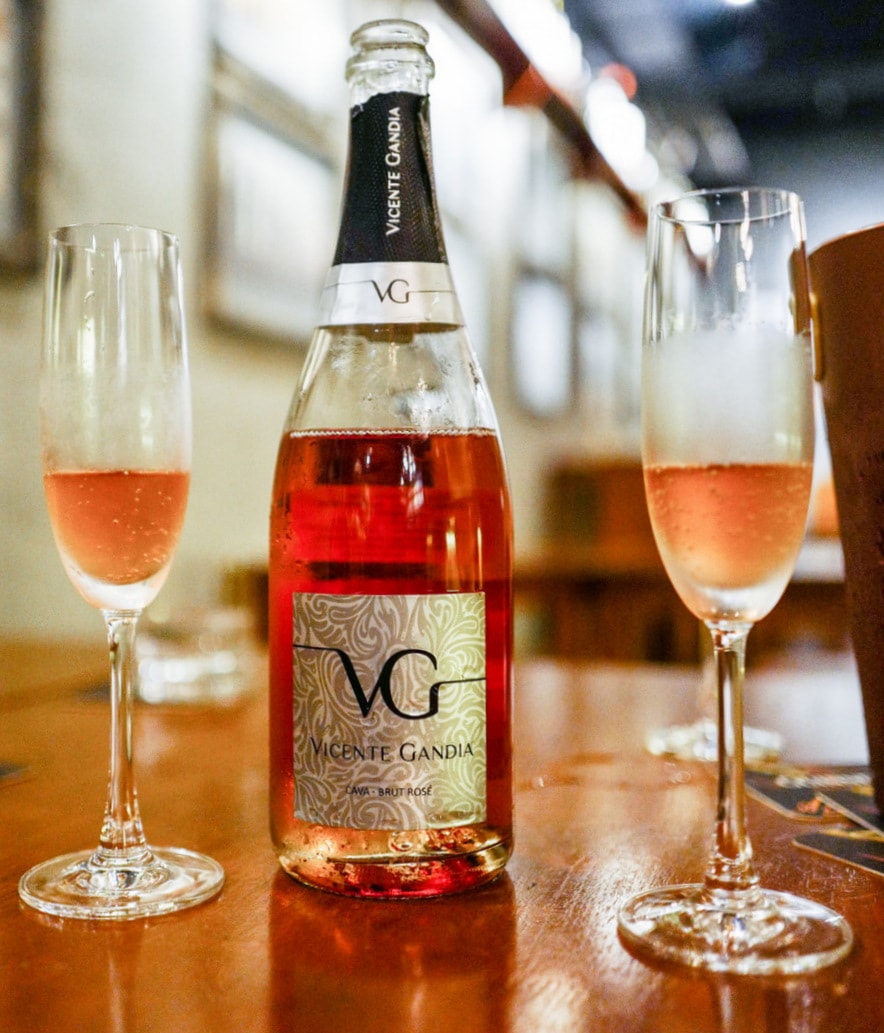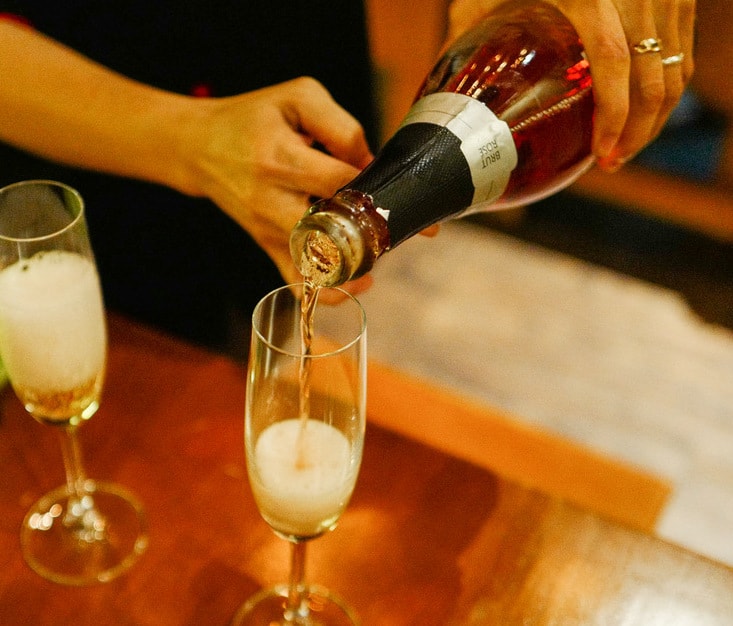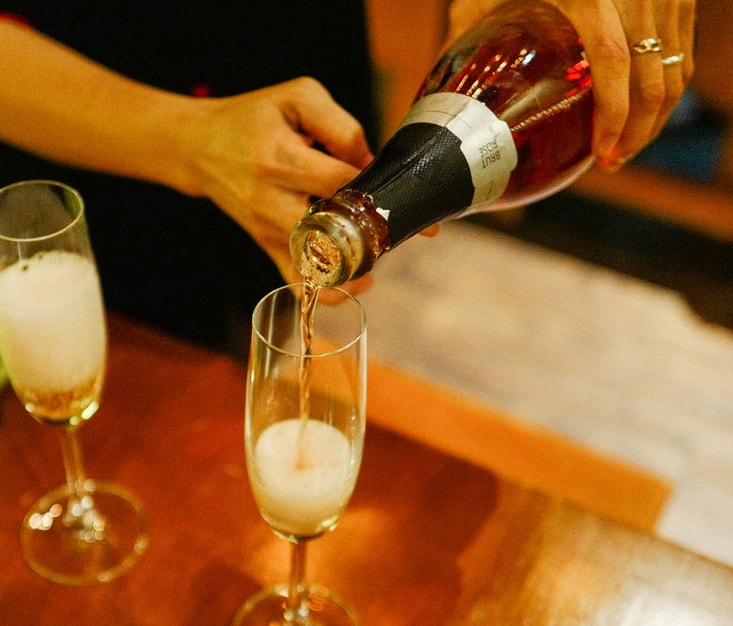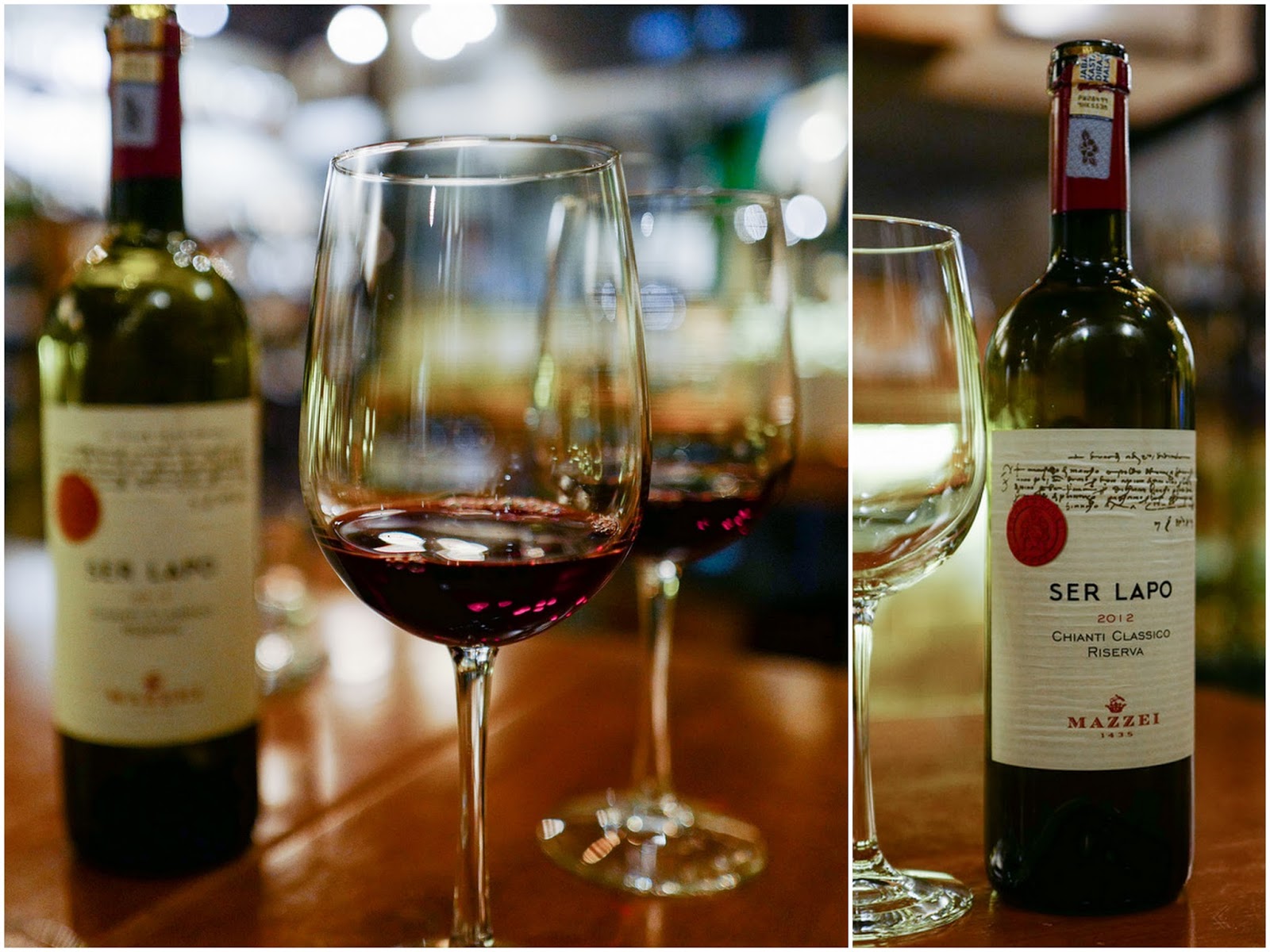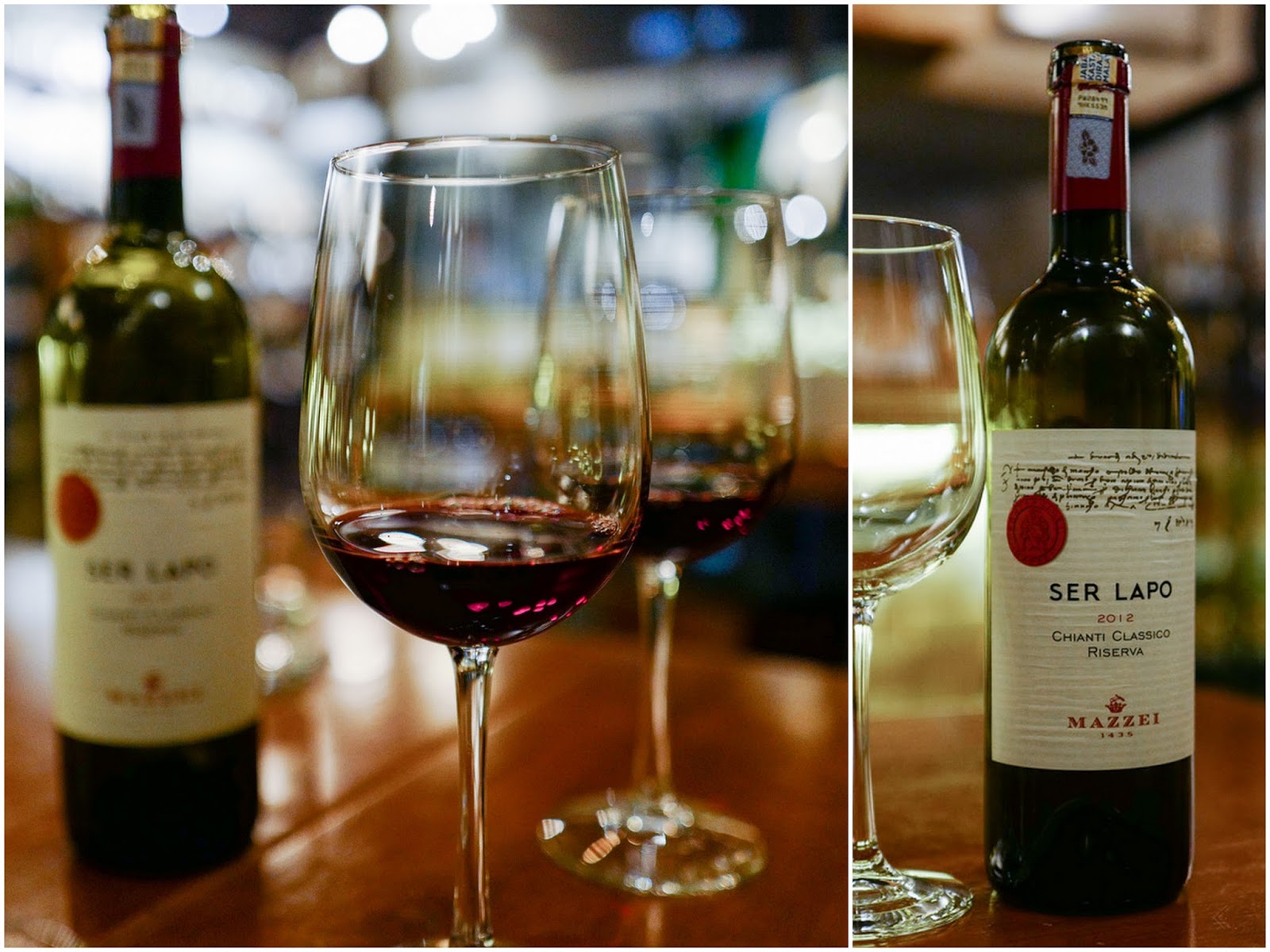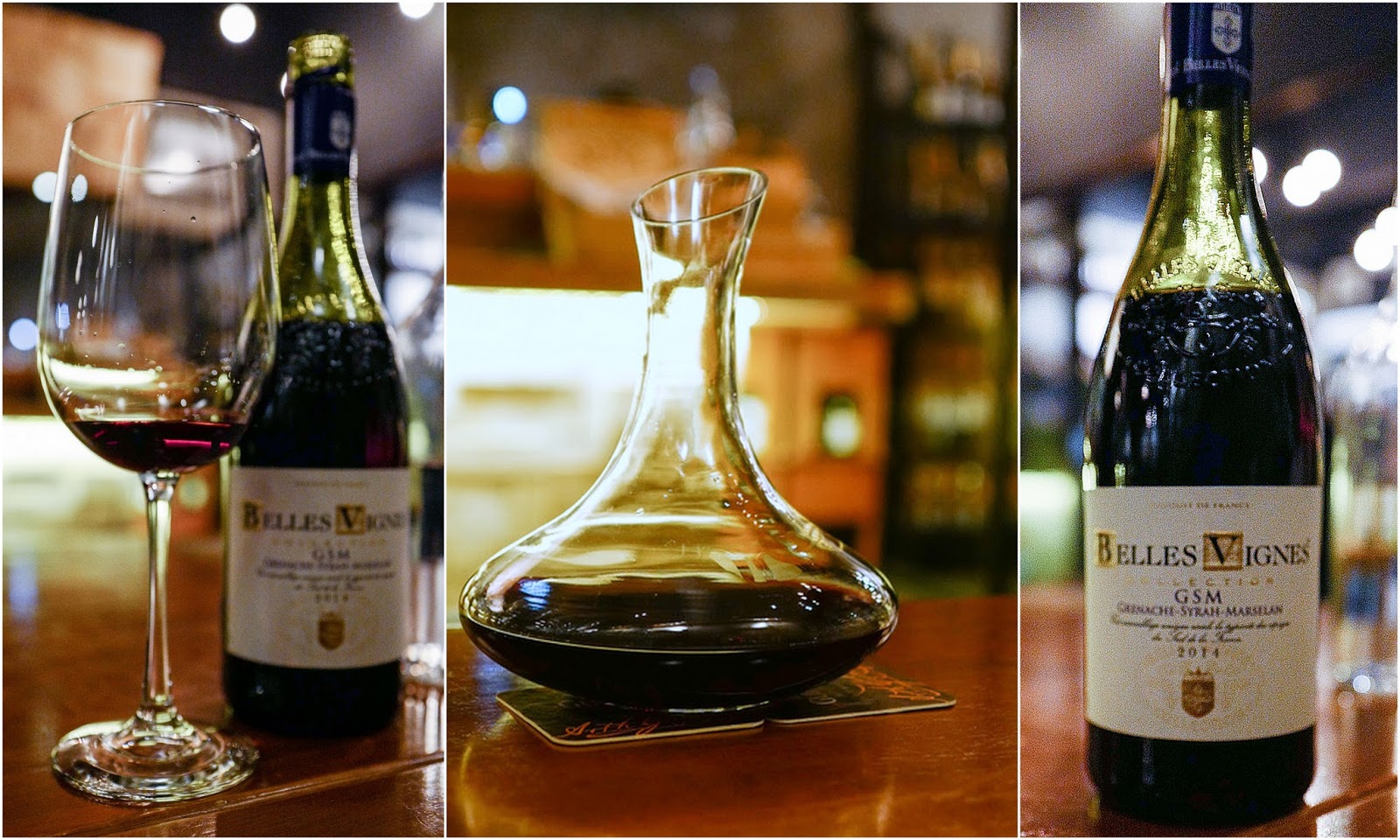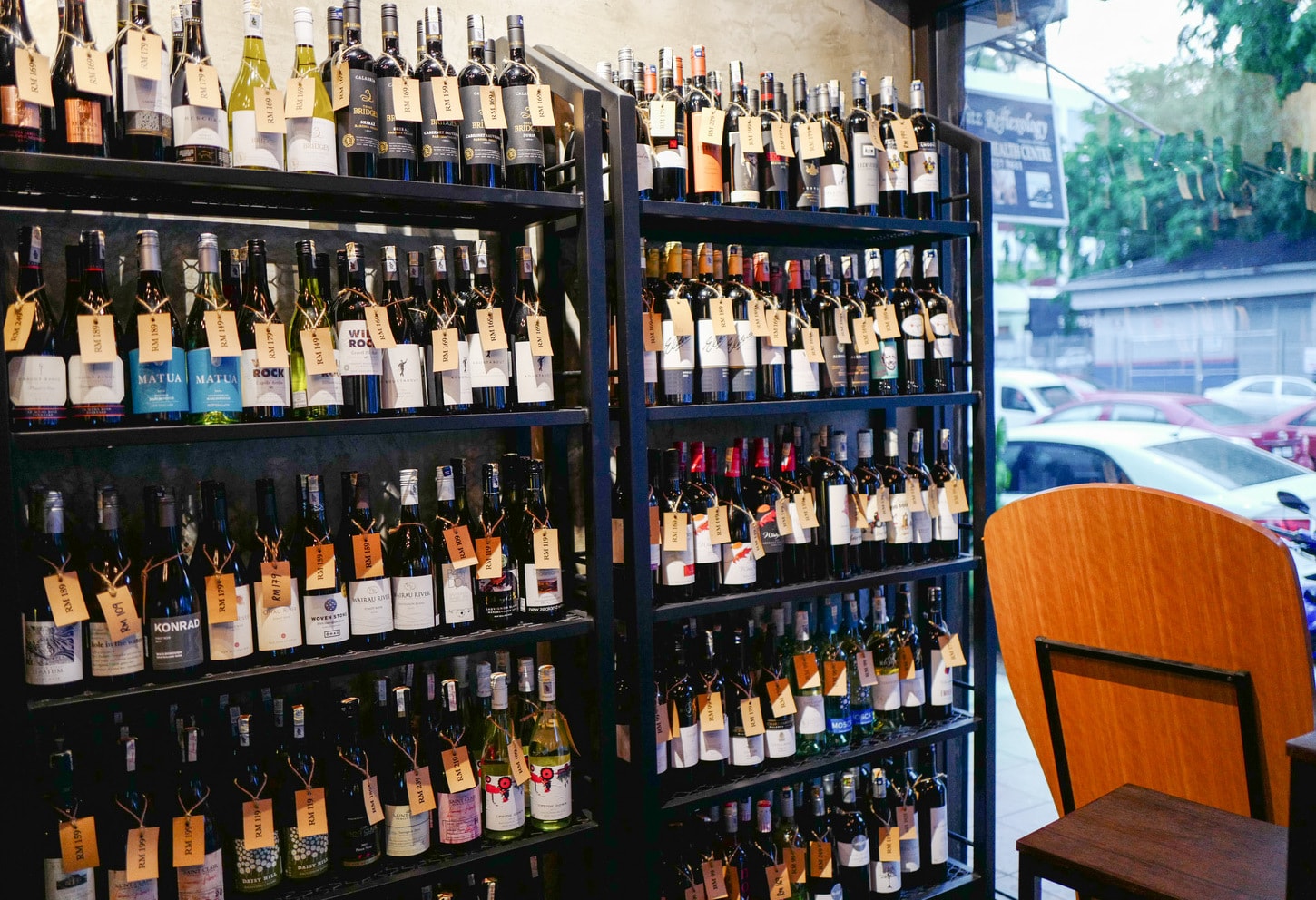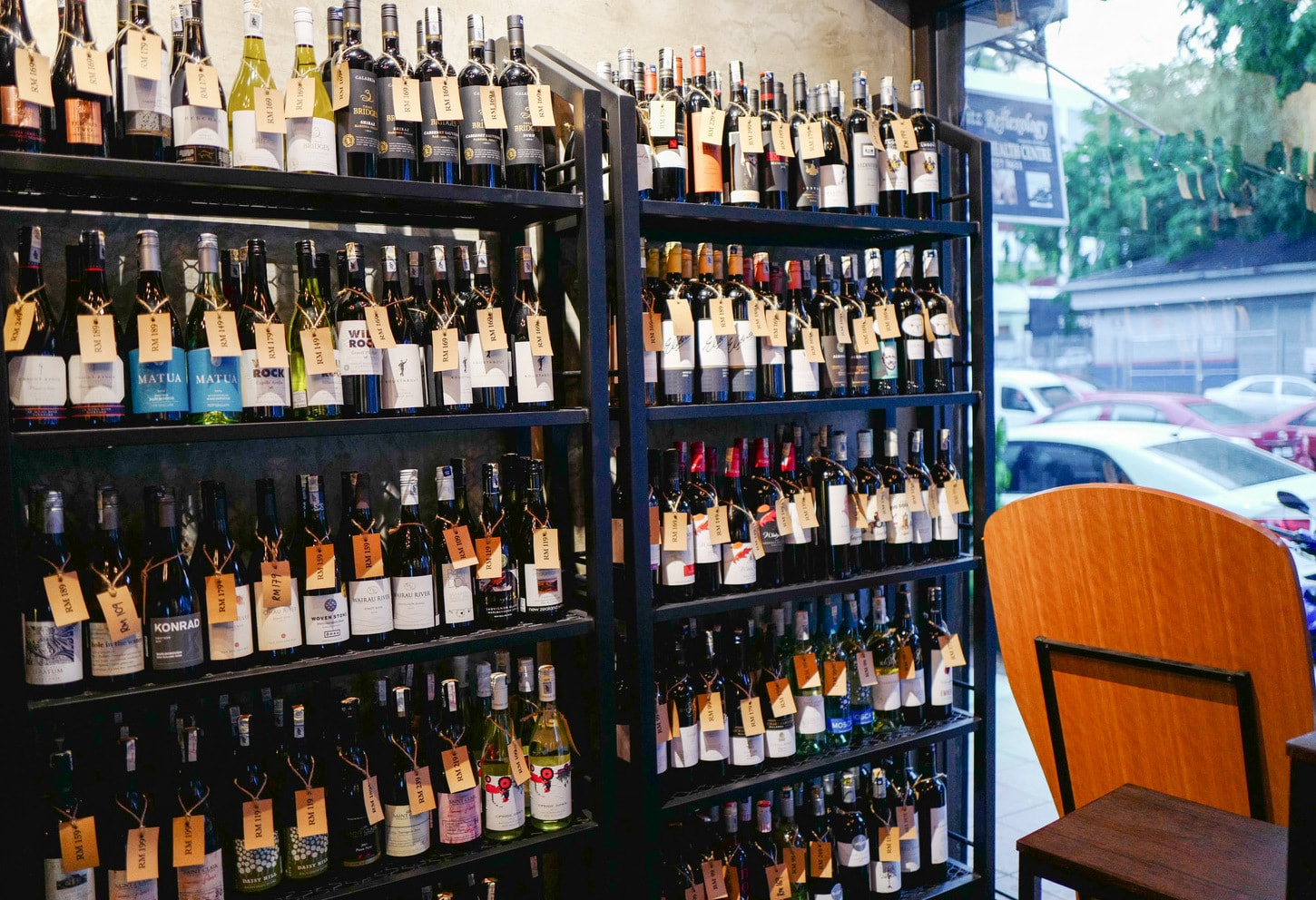 Food here isn't an afterthought; the skewers & snacks are made for all-night-long grazing, unadorned but uniformly well-executed. Charcoal-cooked quail eggs (RM8) or oysters (RM15), both blanketed in bacon; Iberico pork loin, smoky & succulent (RM15); handmade pork balls spiked with Asian herbs (RM8); charred cured duck breast (RM25); chicken pops in house-made batter (RM16); deep-fried dumplings stuffed with Japanese yellowtail (RM18); grilled salmon fillet (RM24) – each plate had us hankering for more, crisp whenever necessary, juicy as a rule, delicious to a fault. Thanks to Wine Kaki for having us.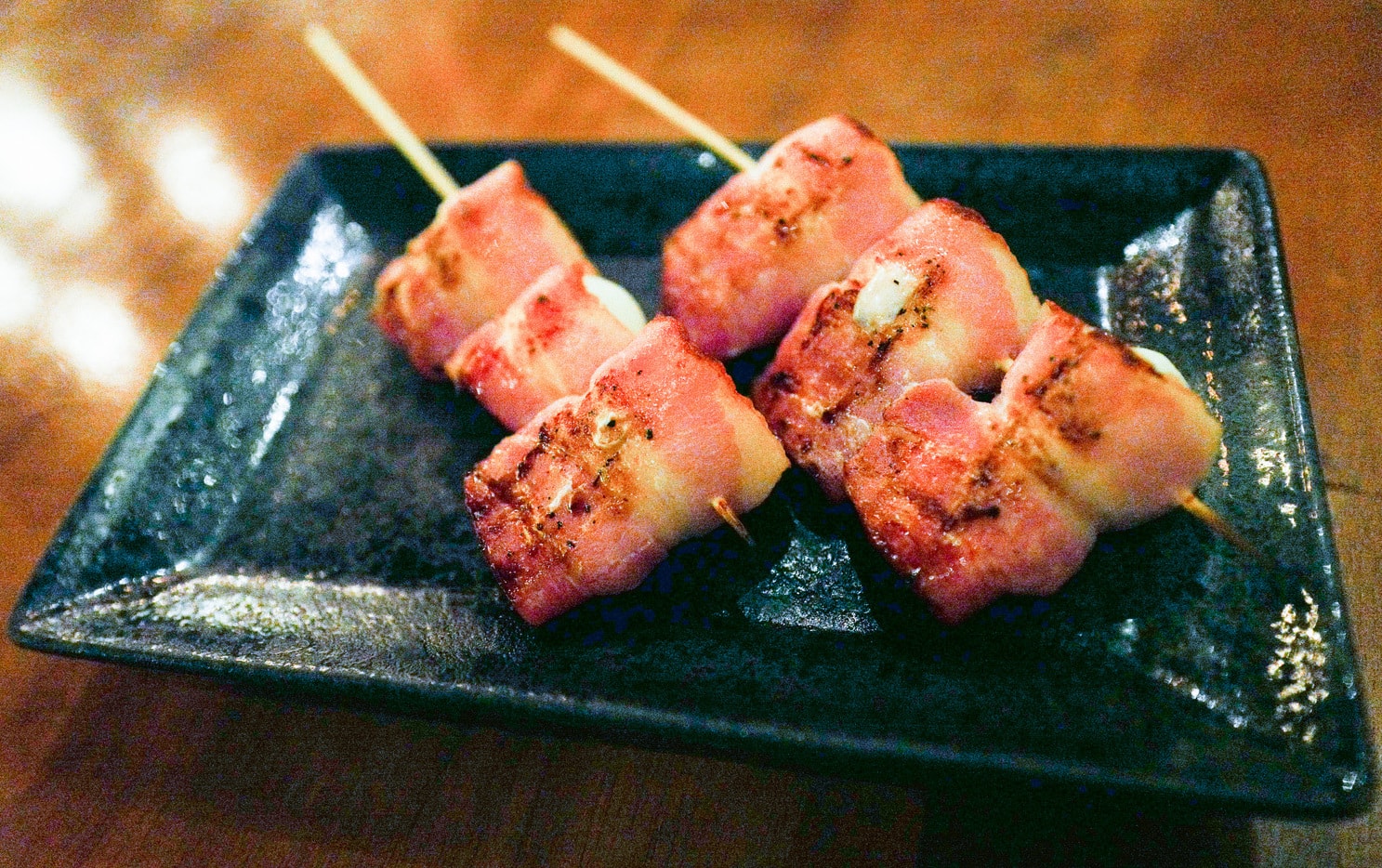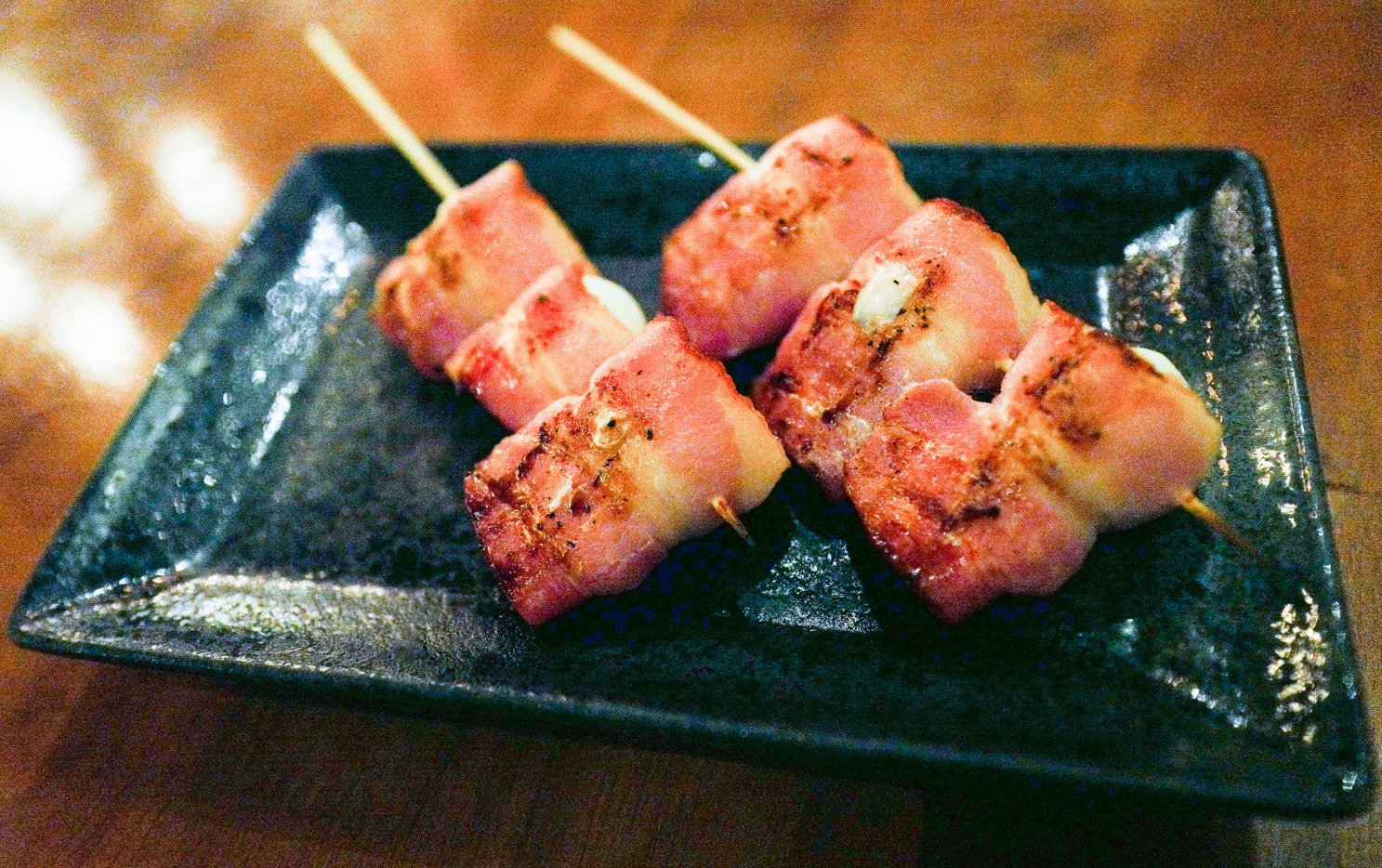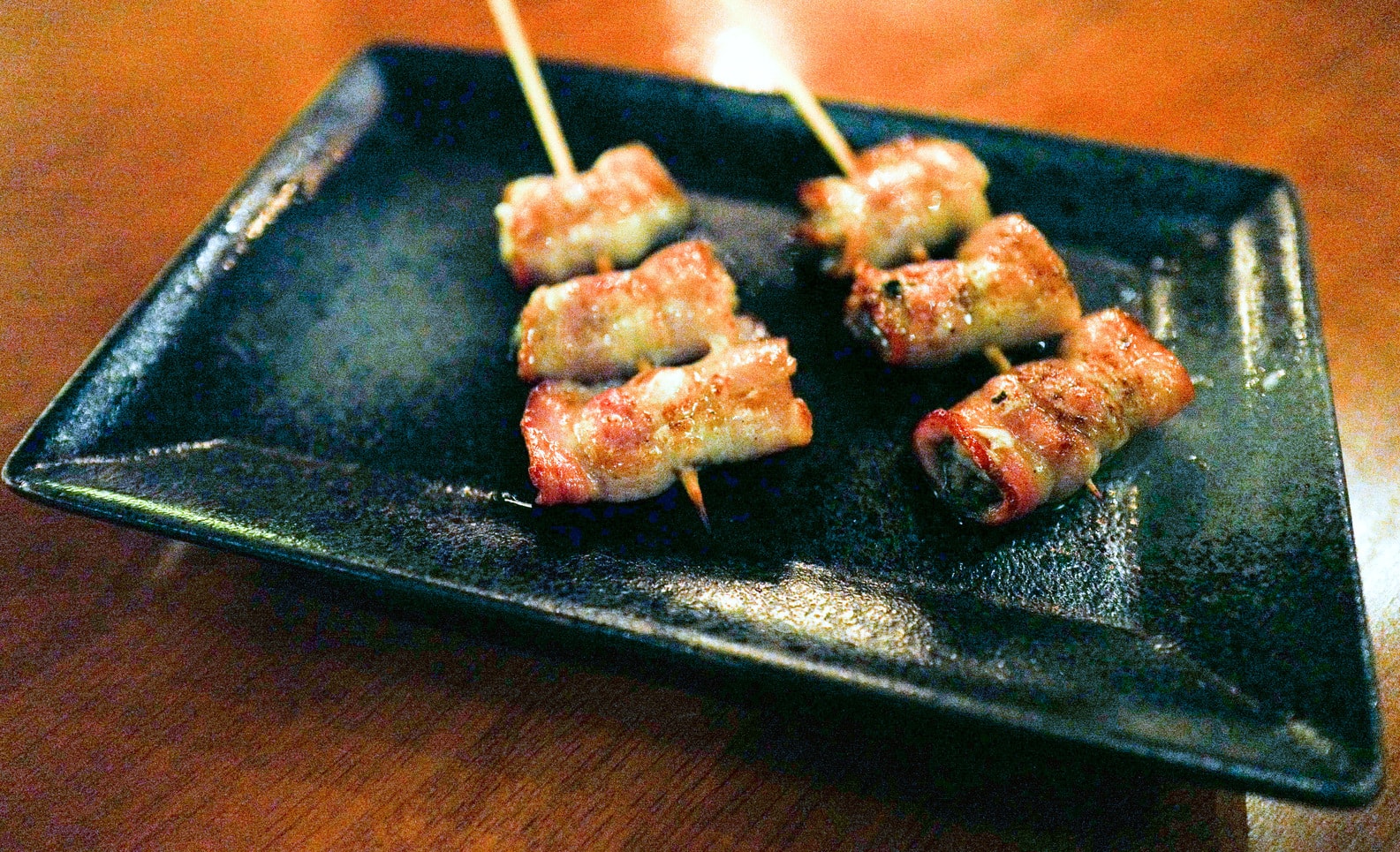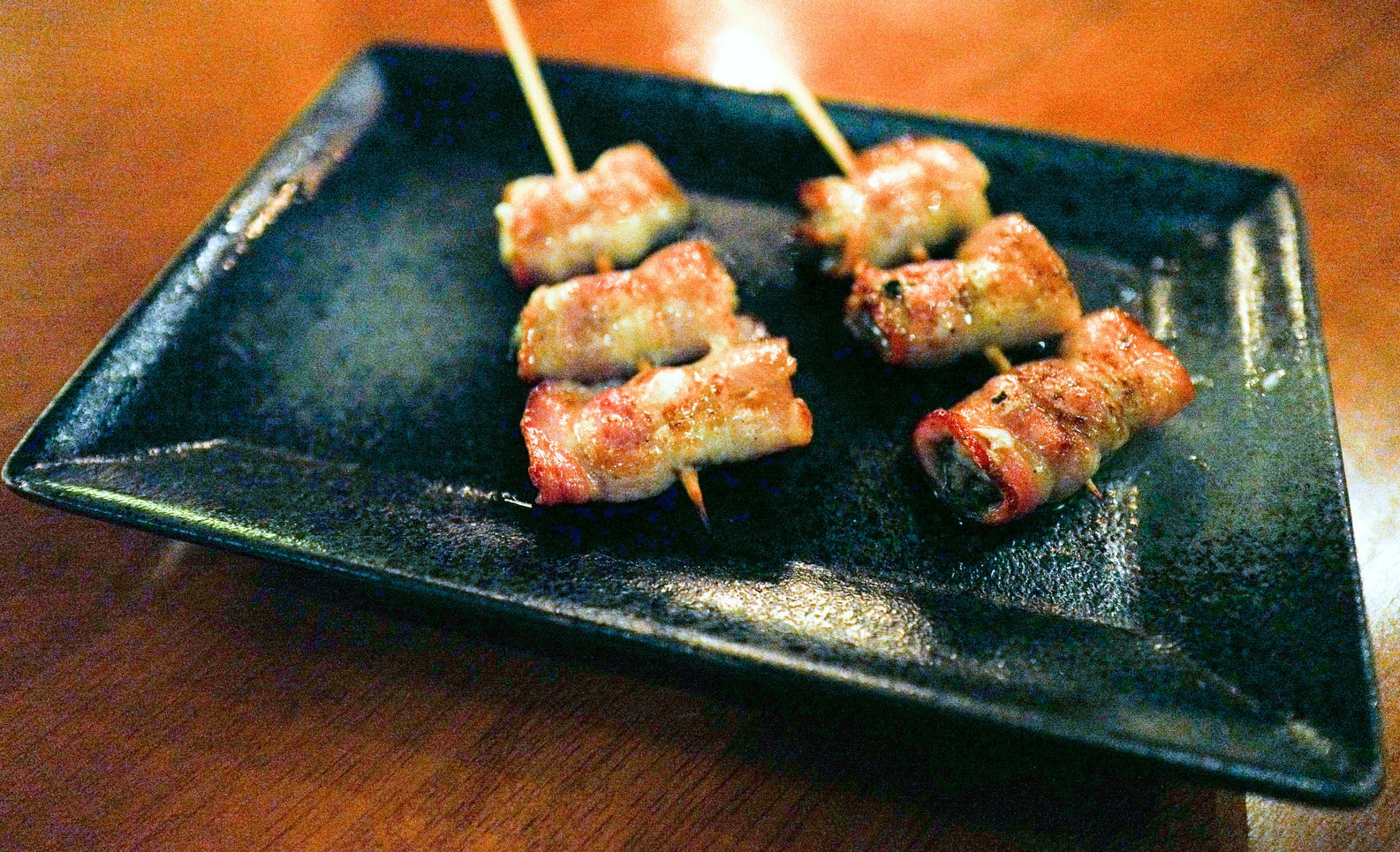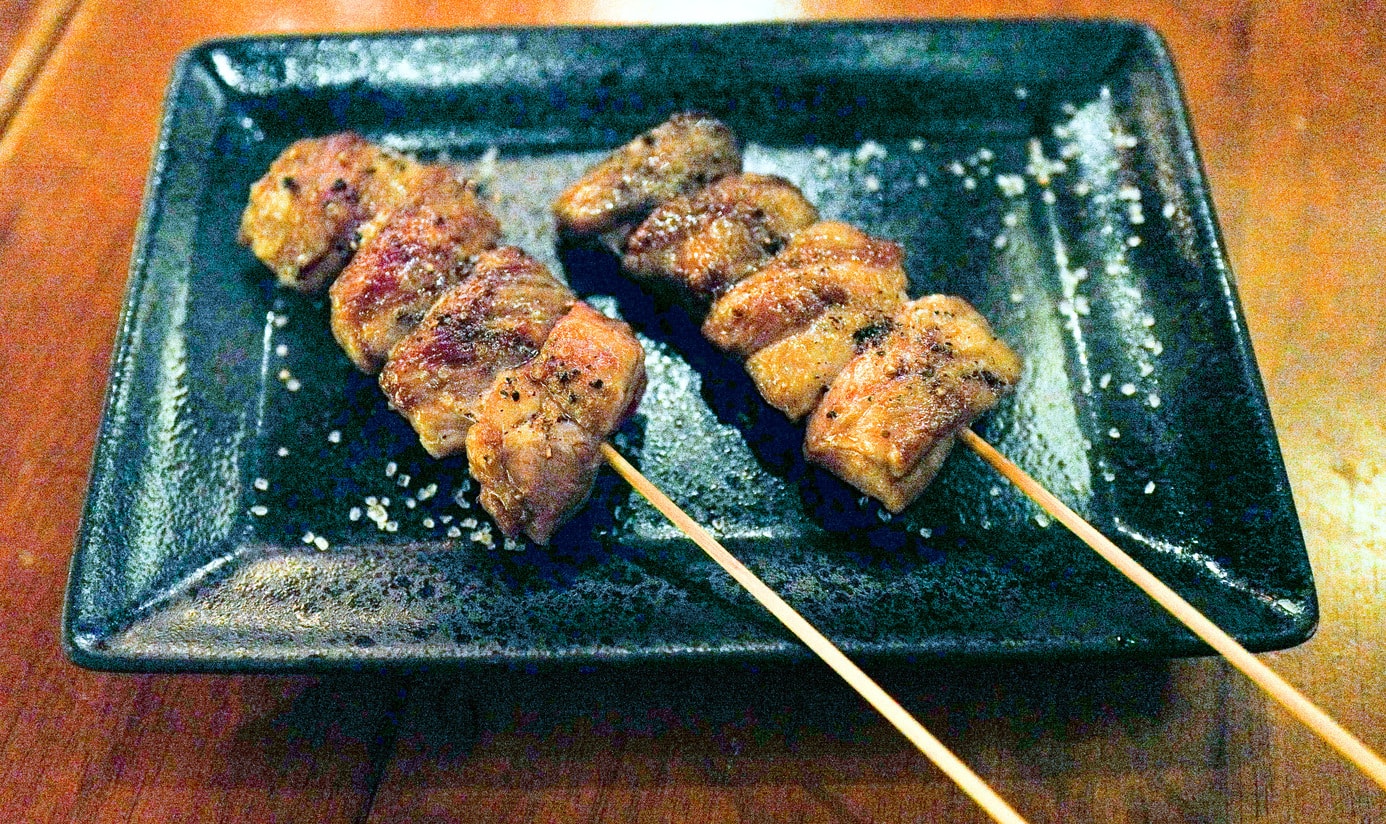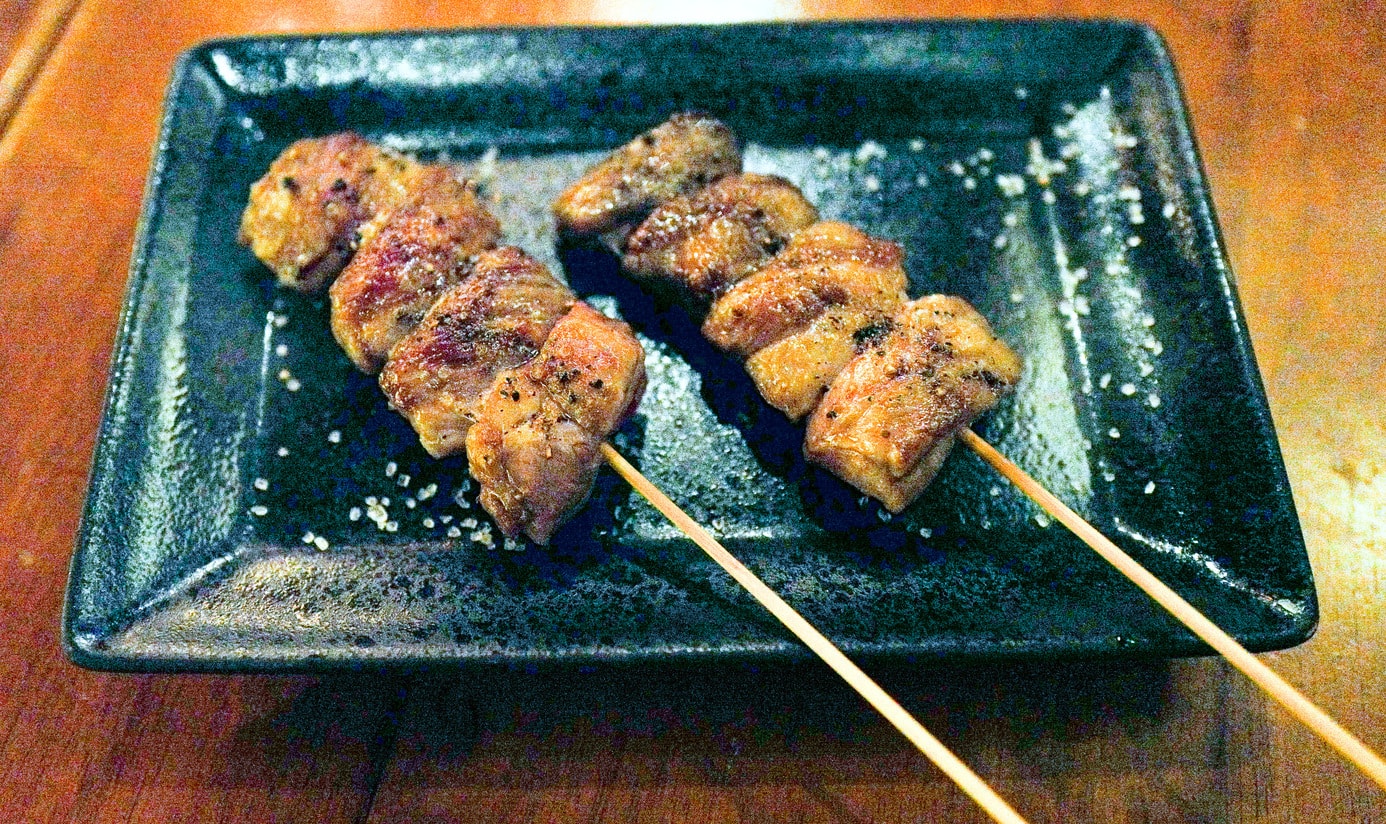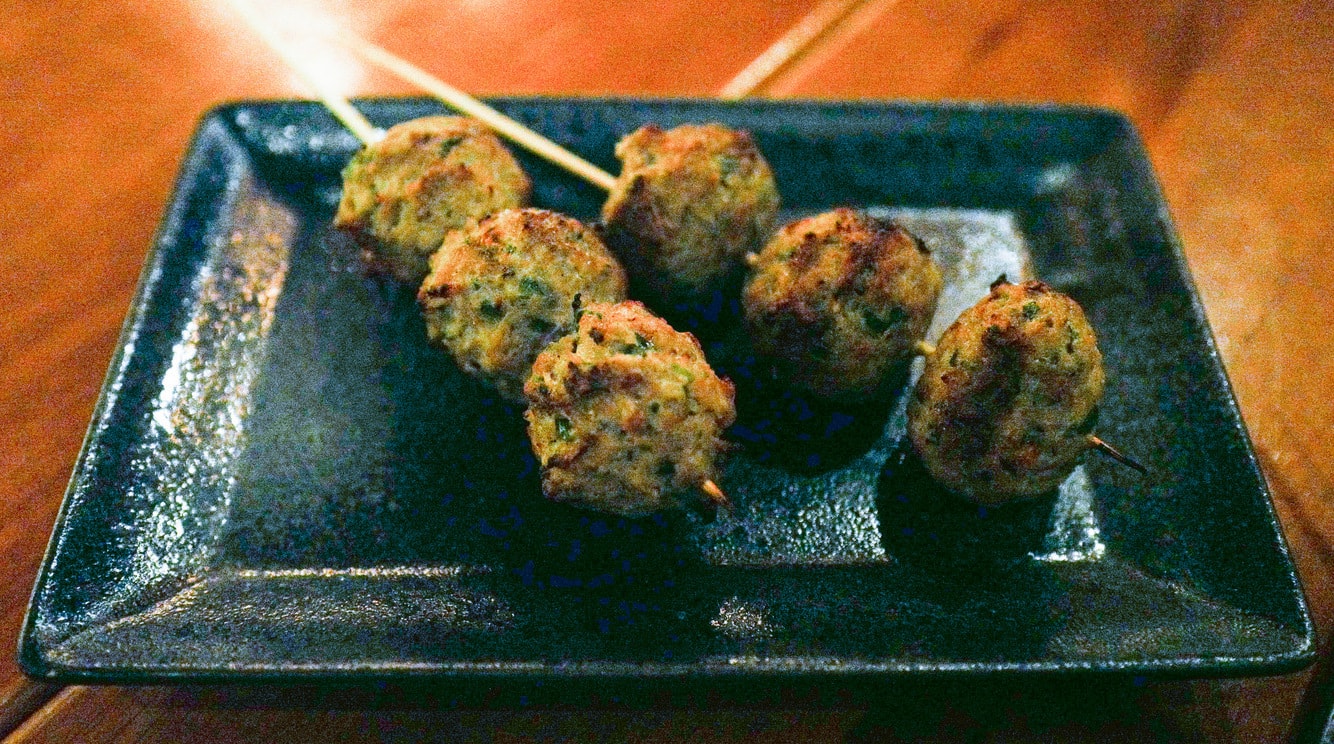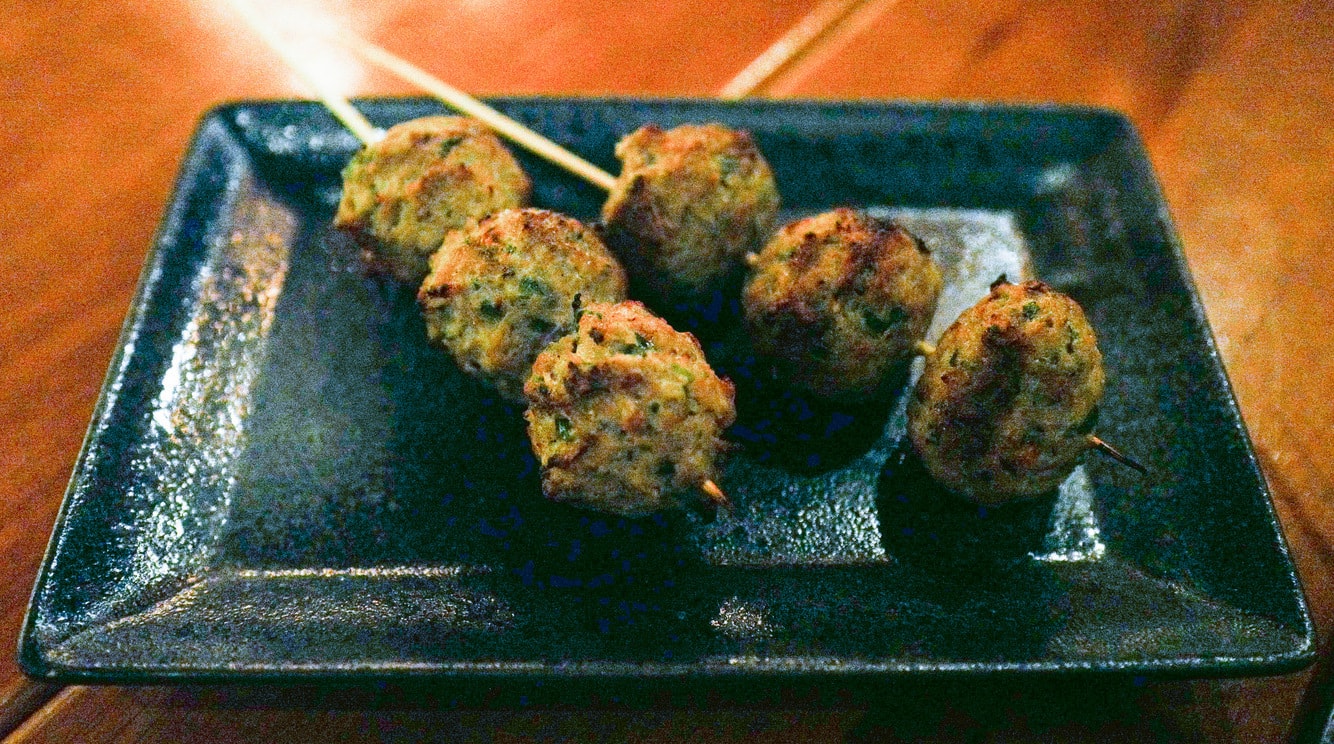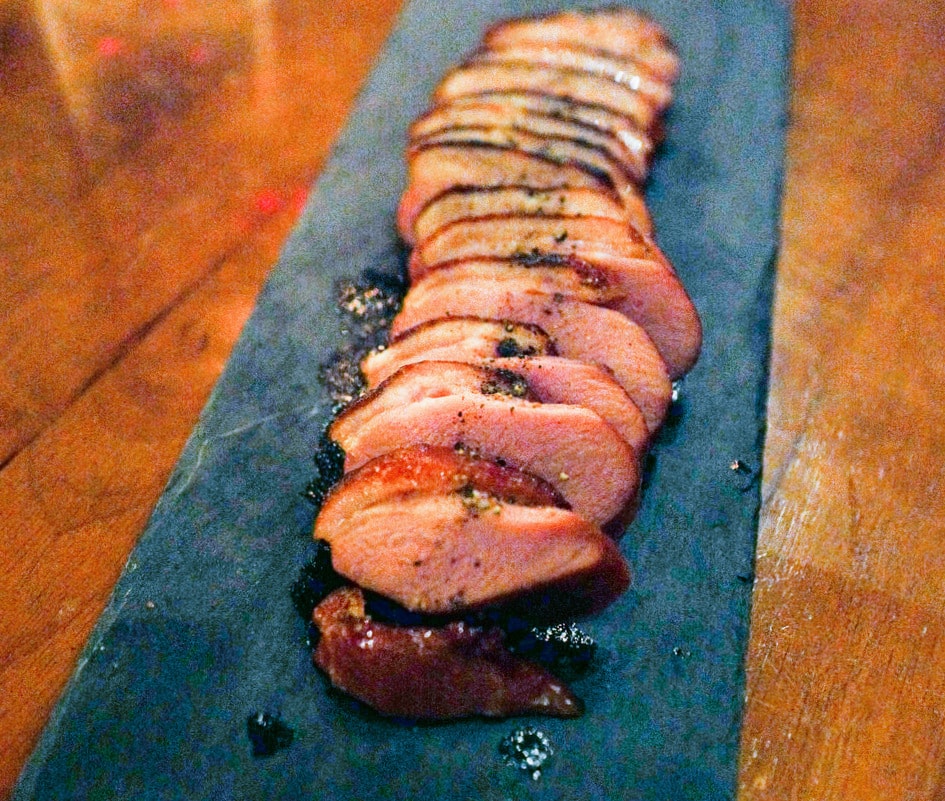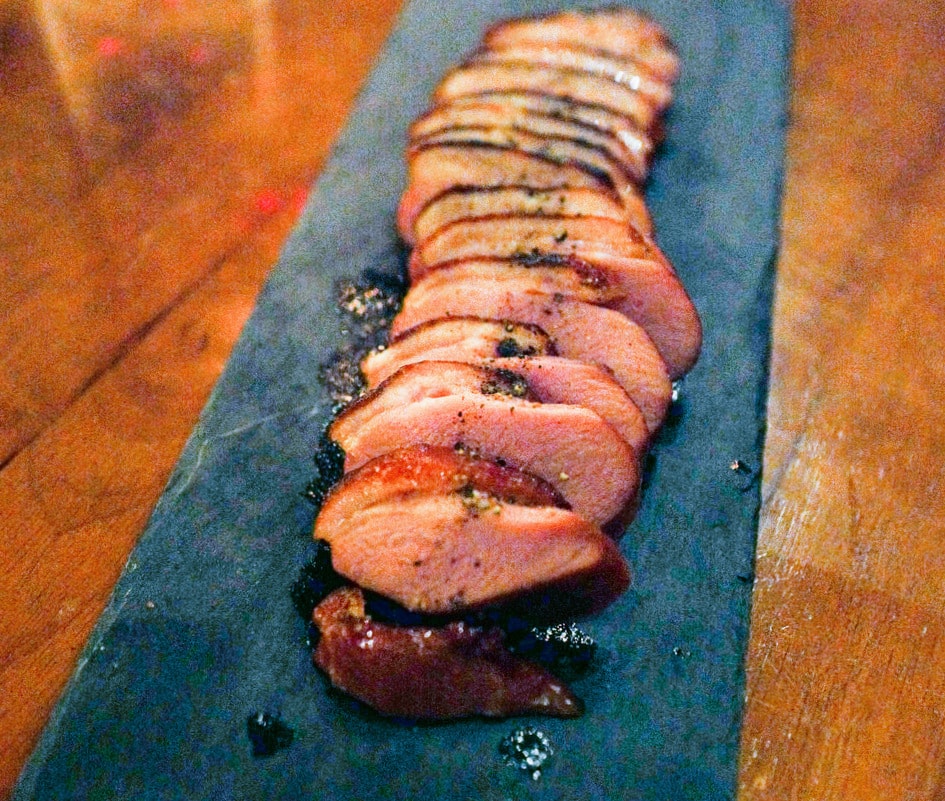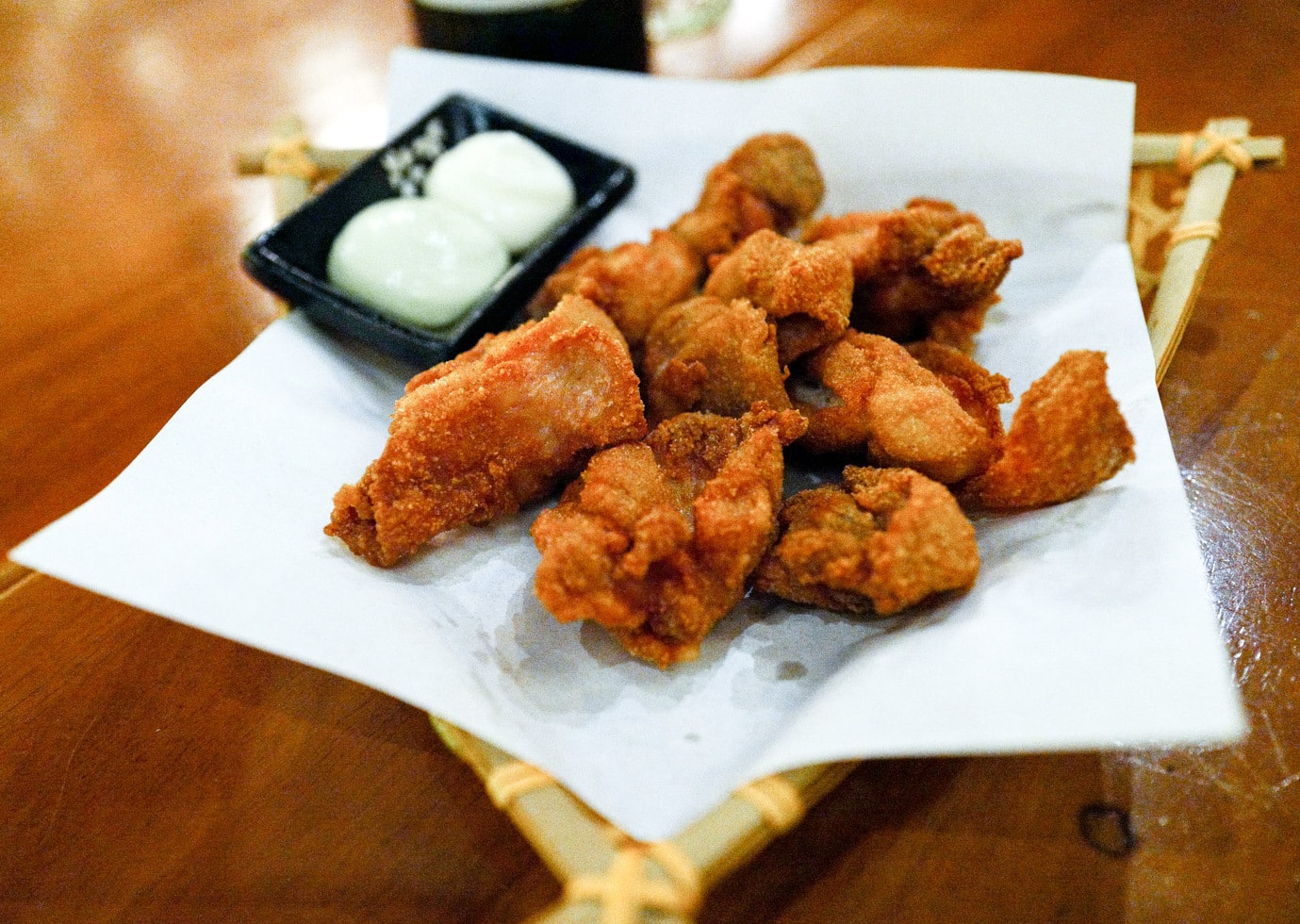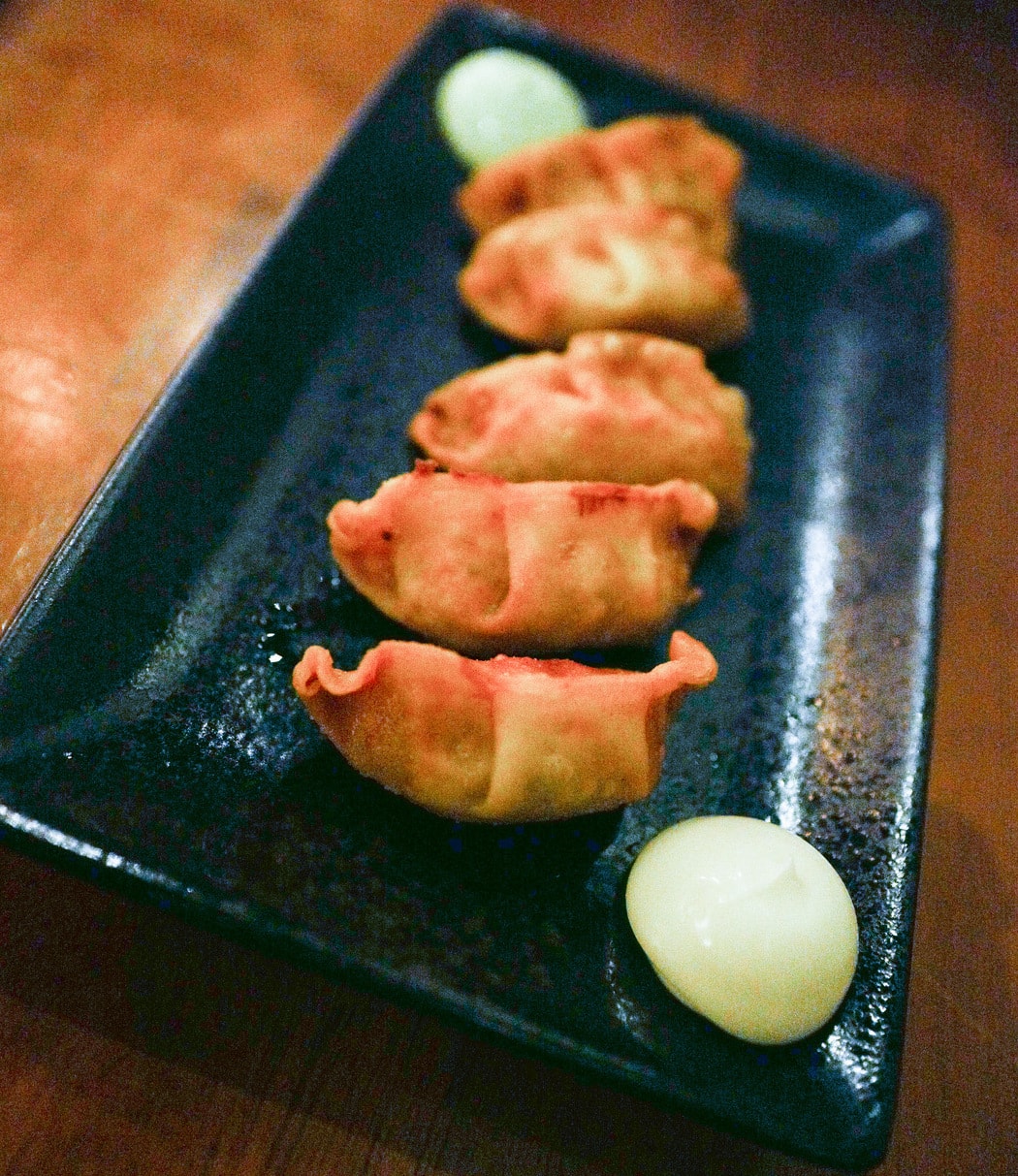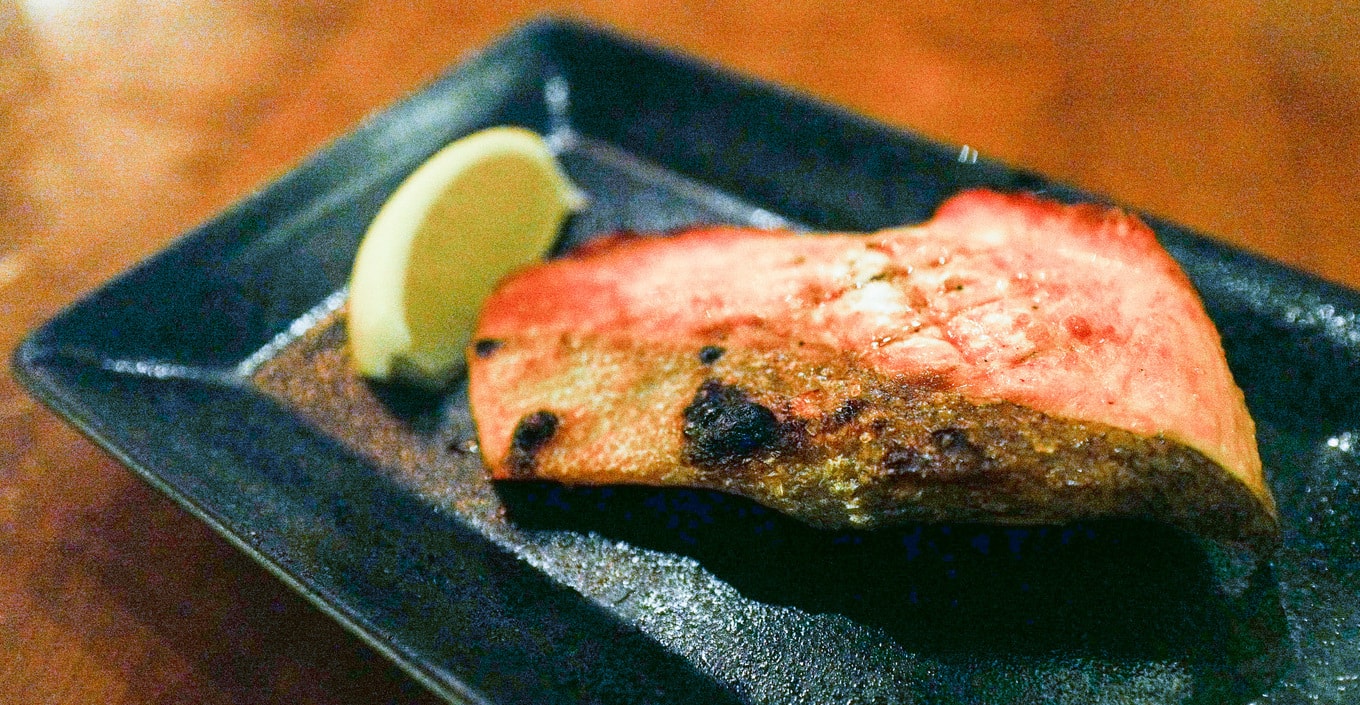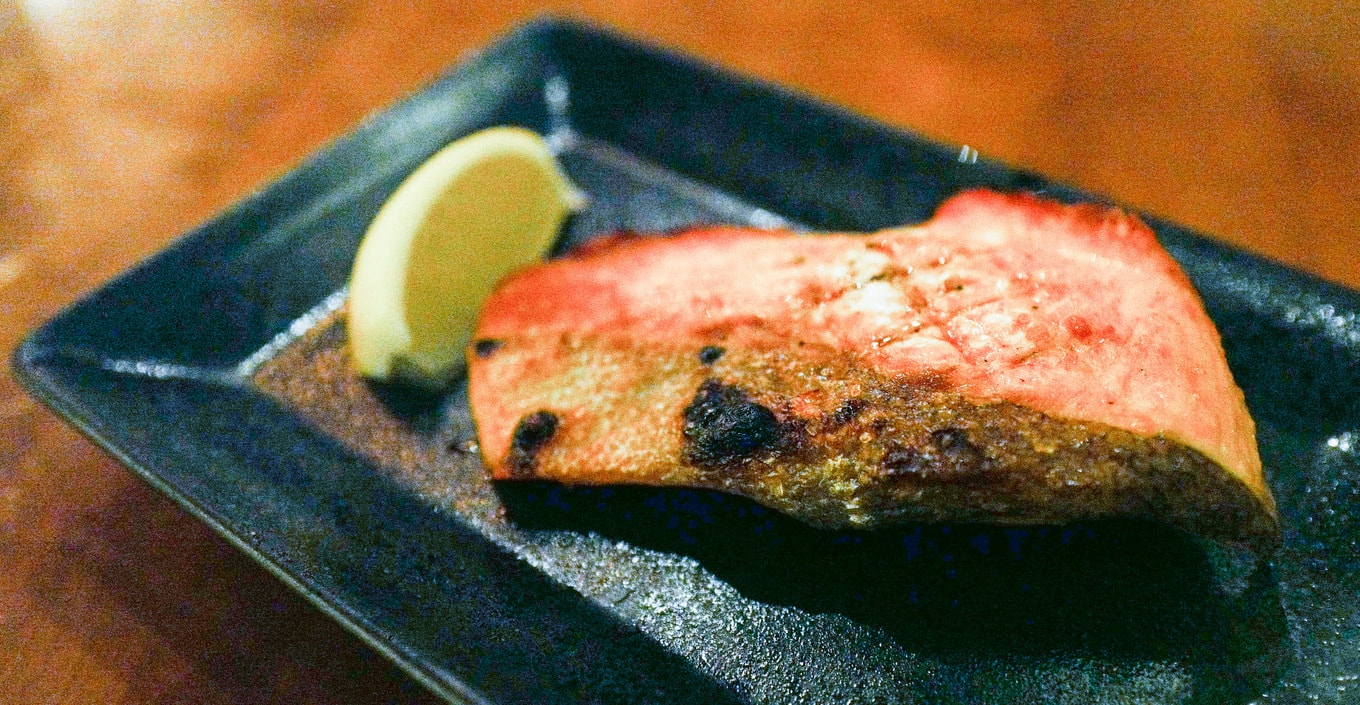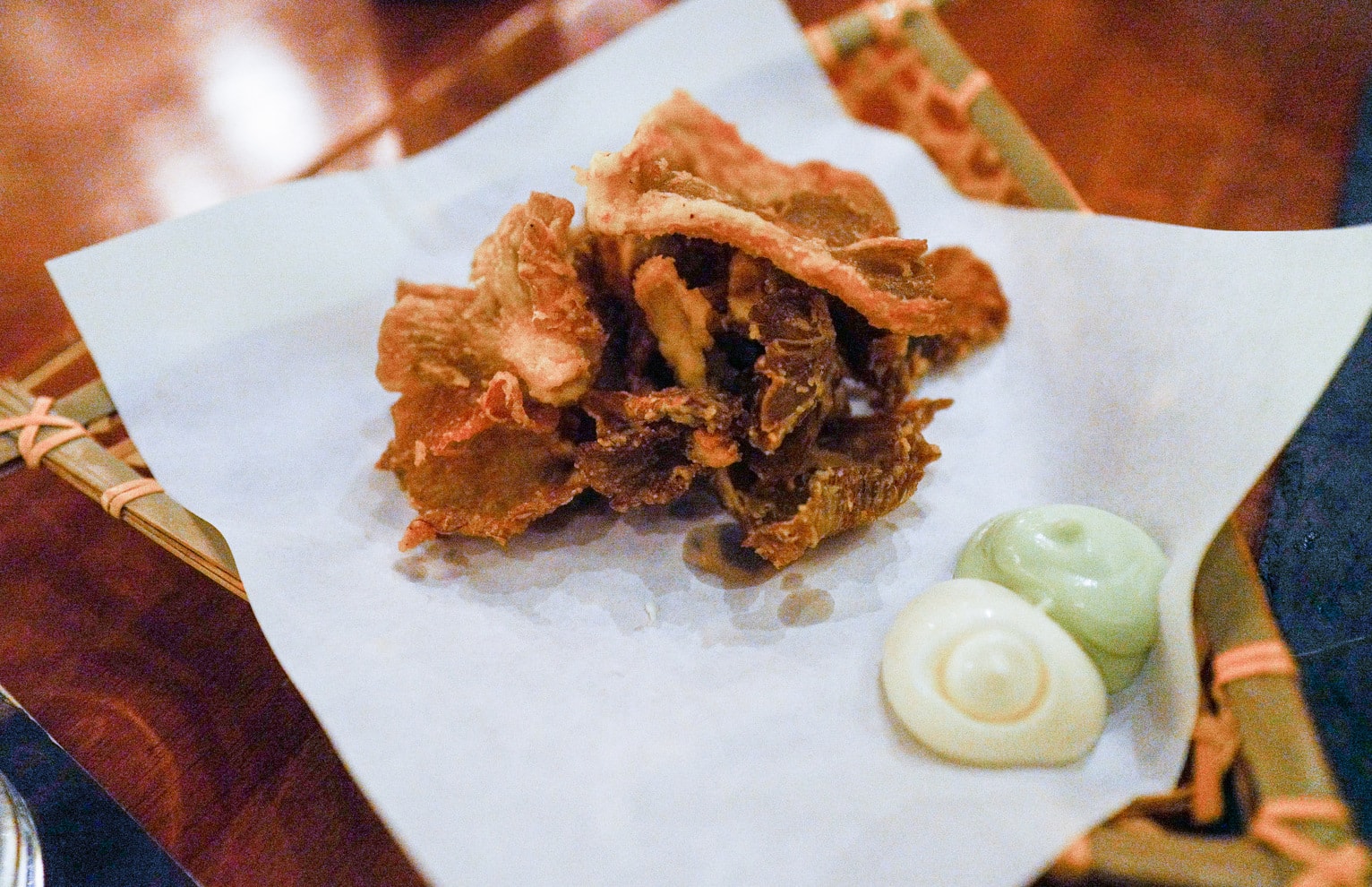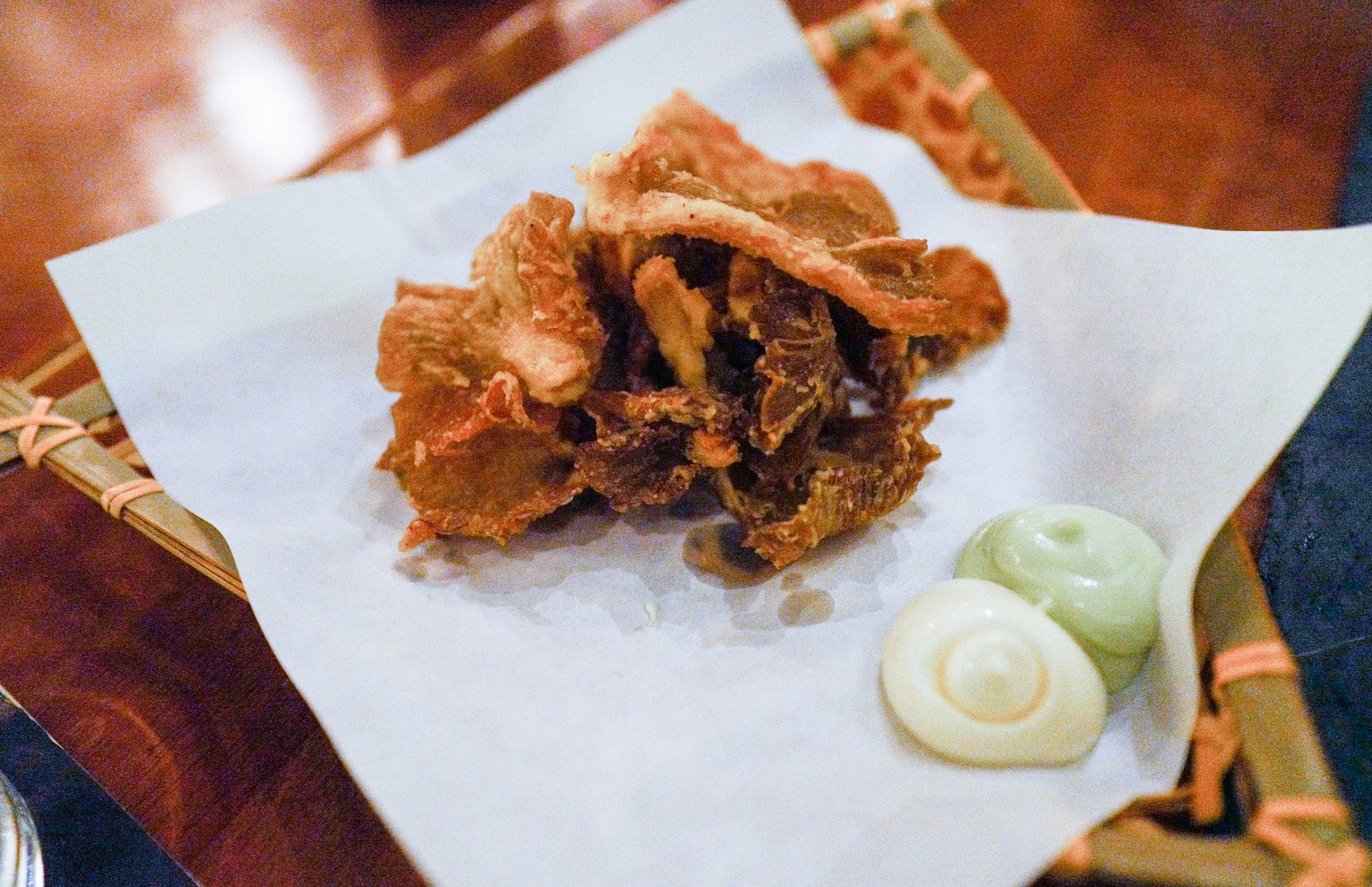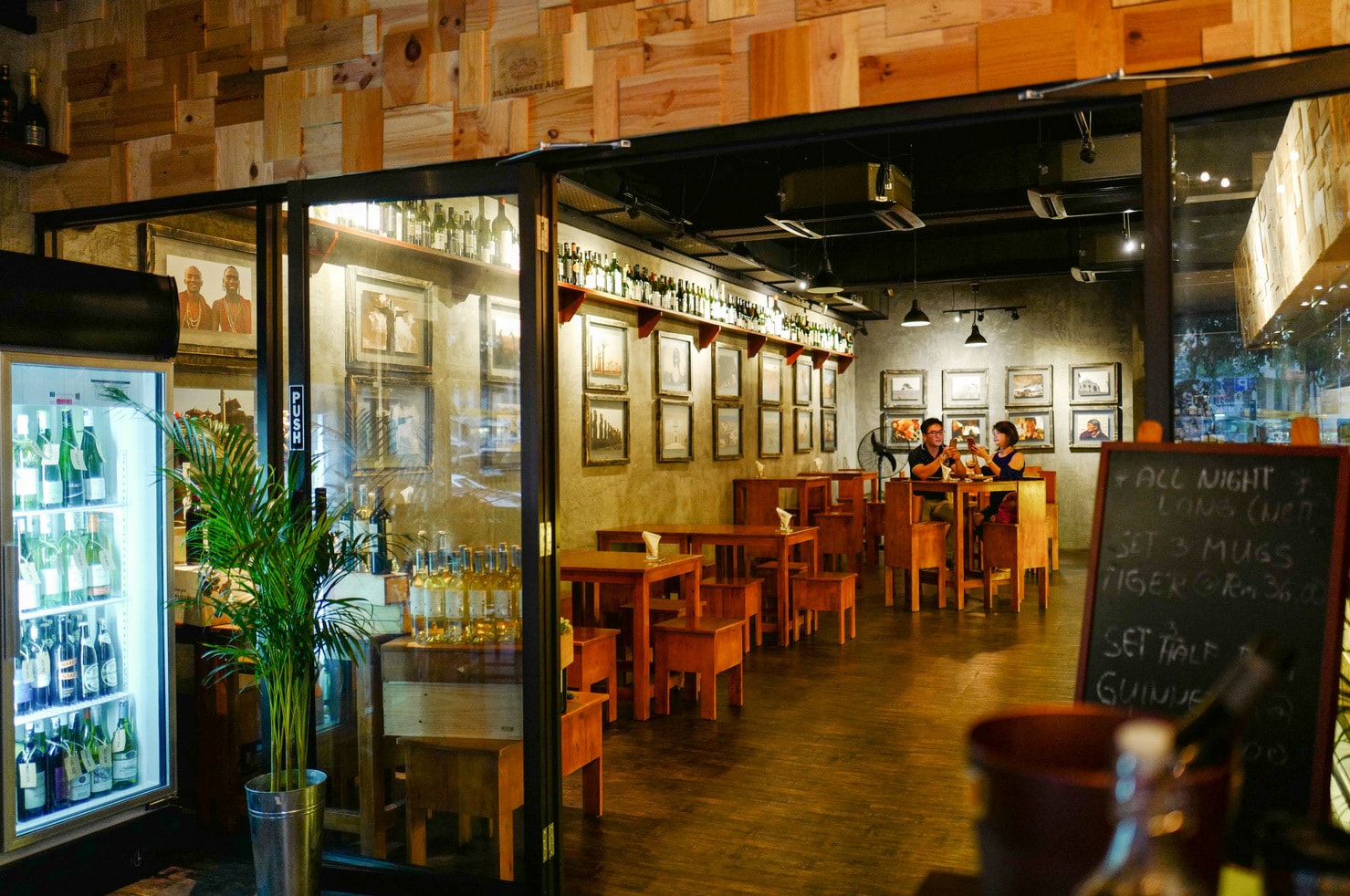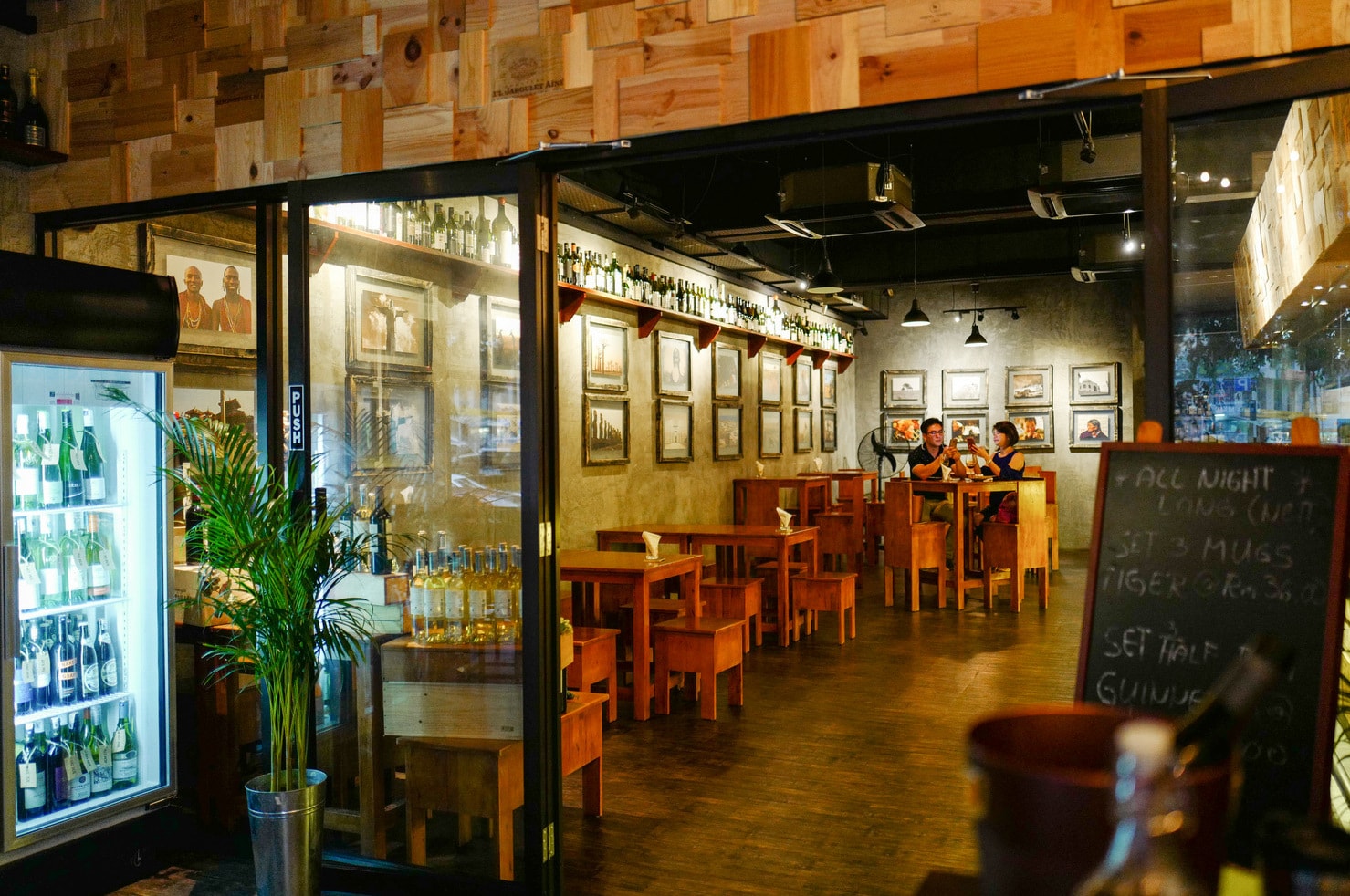 Location & Details
Address: 28, Jalan Tun Mohd Fuad 2, Taman Tun Dr Ismail, Kuala Lumpur.
Hours: Mon-Sat, 4pm-1am.
Tel: +603-7731-4692
Find: View directory for Wine Kaki here.