Welcome Abundant Beginnings with Toh Yuen, Hilton Petaling Jaya
It's time to welcome the year of the metal rat, an auspicious year of new beginnings and endless opportunities. The rat is the first sign of the 12 animals in the Chinese zodiac, making this year a time for renewal, promising a fresh start for an abundance of prosperity, success, and fortune.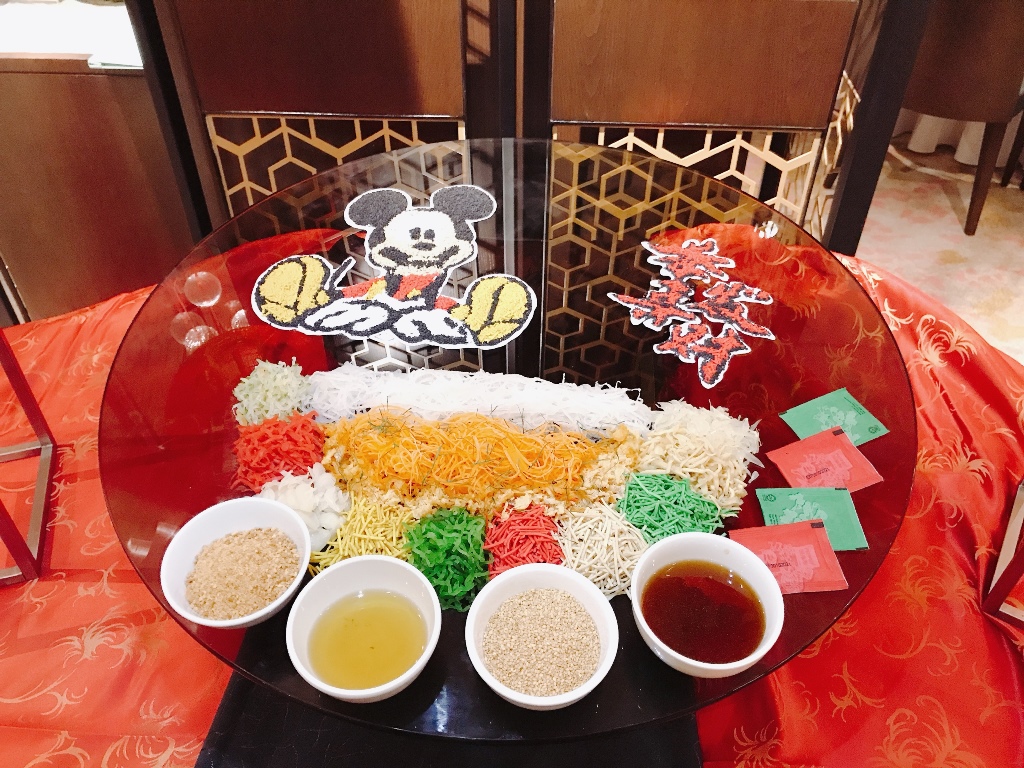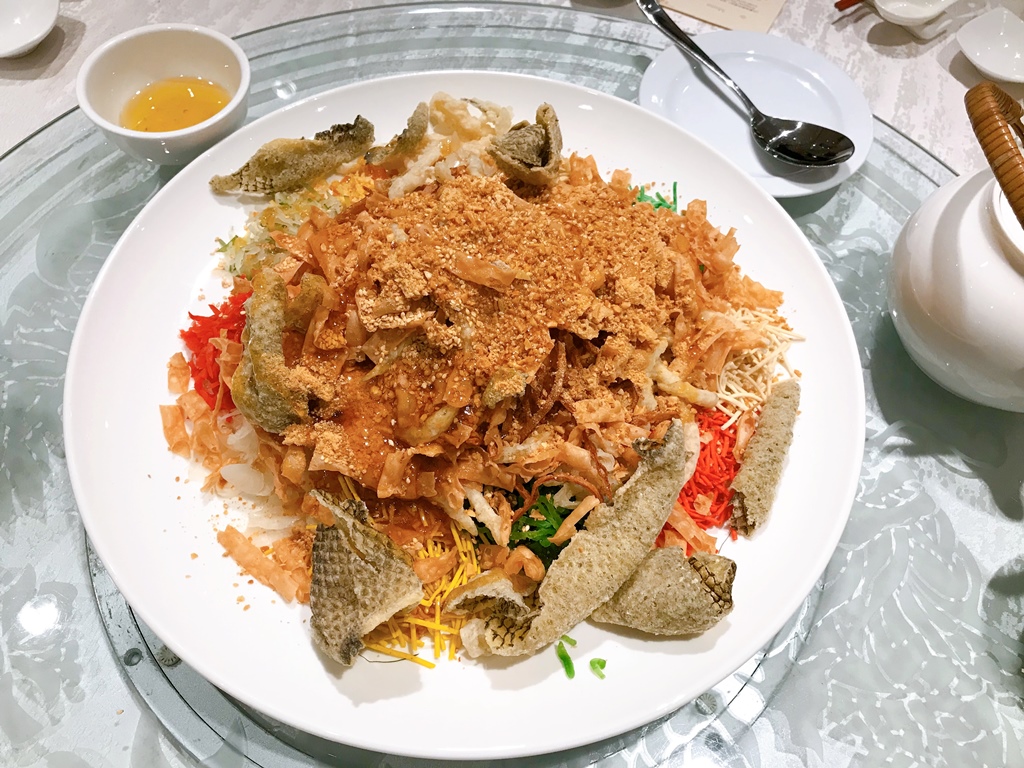 As Chinese New Year is a time for family reunions and joyous gatherings, the Reunion Dinner holds significant importance for family values of love, respect, and bond. Food plays an important role due to their symbolic meanings of luck and auspiciousness, and most of the dishes served during Chinese New Year represent something positive and hopeful. Did you know that chicken and fish symbolize happiness and prosperity—especially when served whole, while noodles represent longevity, and dishes made with oranges represent wealth and good fortune.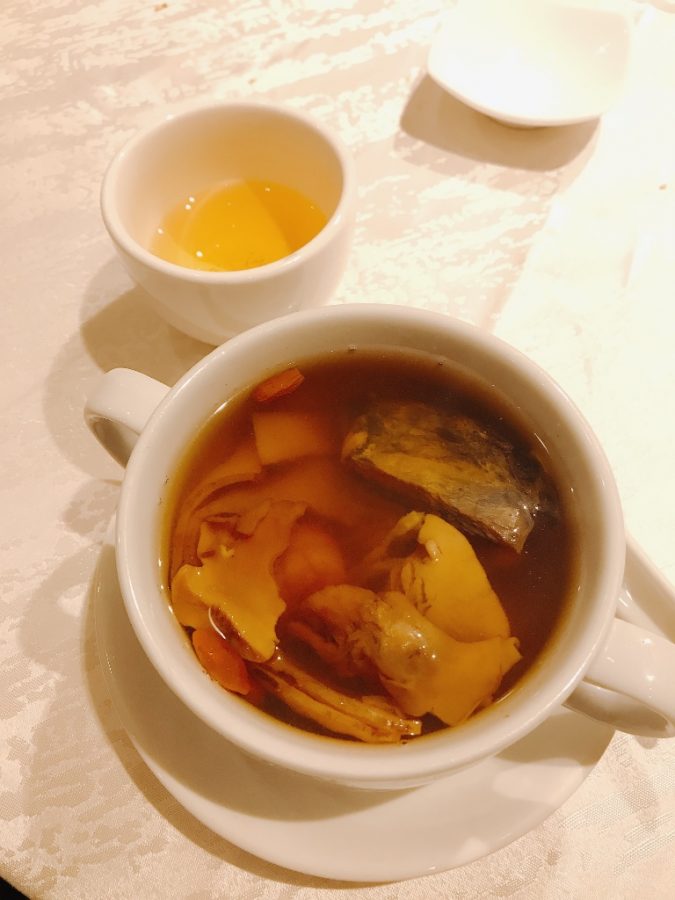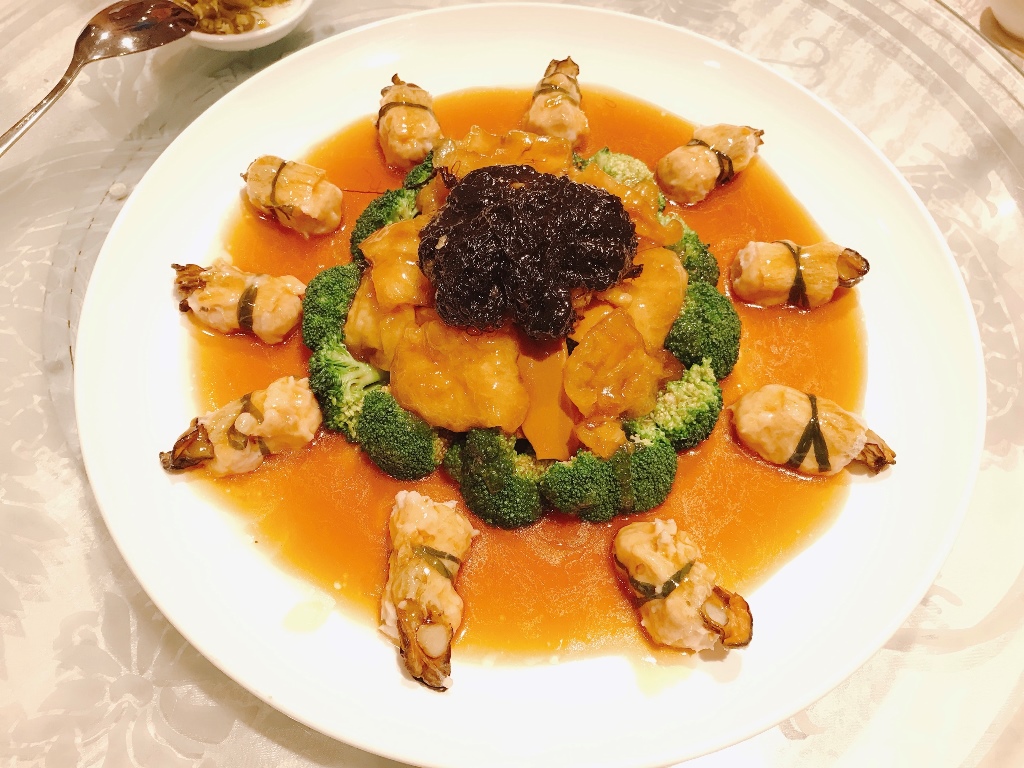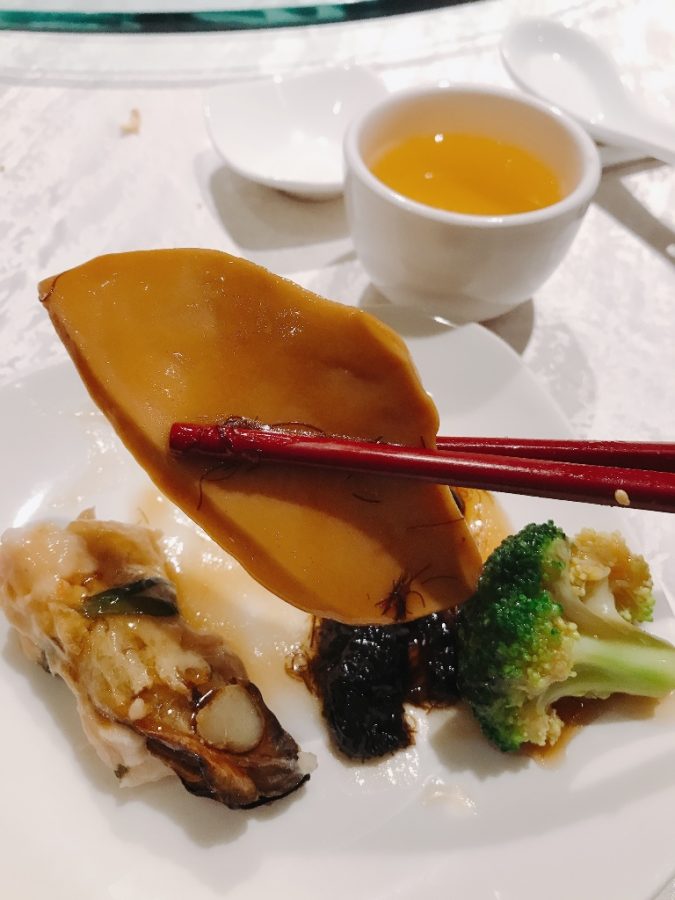 From 2 January – 29 February 2020, look forward to abundant beginnings with Hilton Petaling Jaya as we invite you to partake in the joy of Chinese New Year with a feast of auspicious cuisine known to bring good luck at Toh Yuen. Available for lunch at 12pm – 2:30pm and dinner at 7pm – 10pm.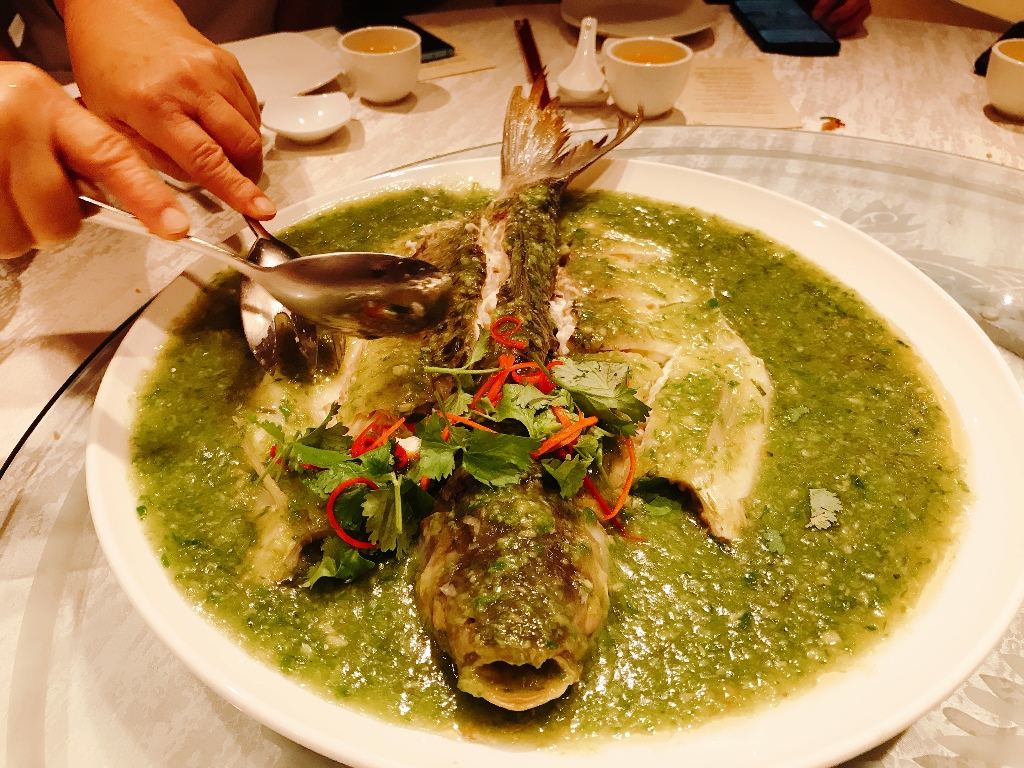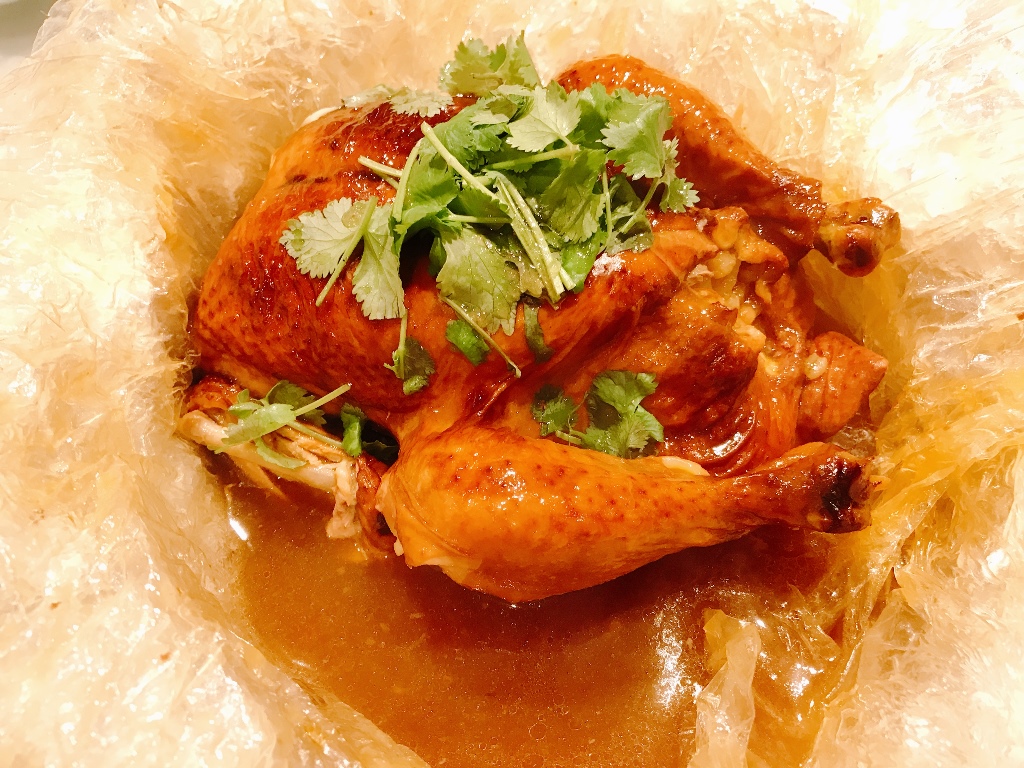 Toh Yuen's signature Yee Sang for 2020 is the Salmon, Crispy Ice Fish, and Top Shell Abalone Yee Sang. Other favorites include the traditional Salmon Yee Sang, Crispy Salmon Skin and Salmon Yee Sang, as well as Geoduck and Salmon Yee Sang. Price starts from RM148 for a half portion (2-5 persons) and RM268 for a full portion (6-10 persons).
Indulge in a selection of Chef's specials such as Double Boiled Japanese Conch with Bamboo Pith, Flaming Homemade Yellow Wine Tiger Prawns, Braised Traditional Eight Treasure Chicken and many more that will amplify a happy atmosphere for a hearty reunion. The Chinese New Year promo starts from RM1988 nett for a group of 10 persons.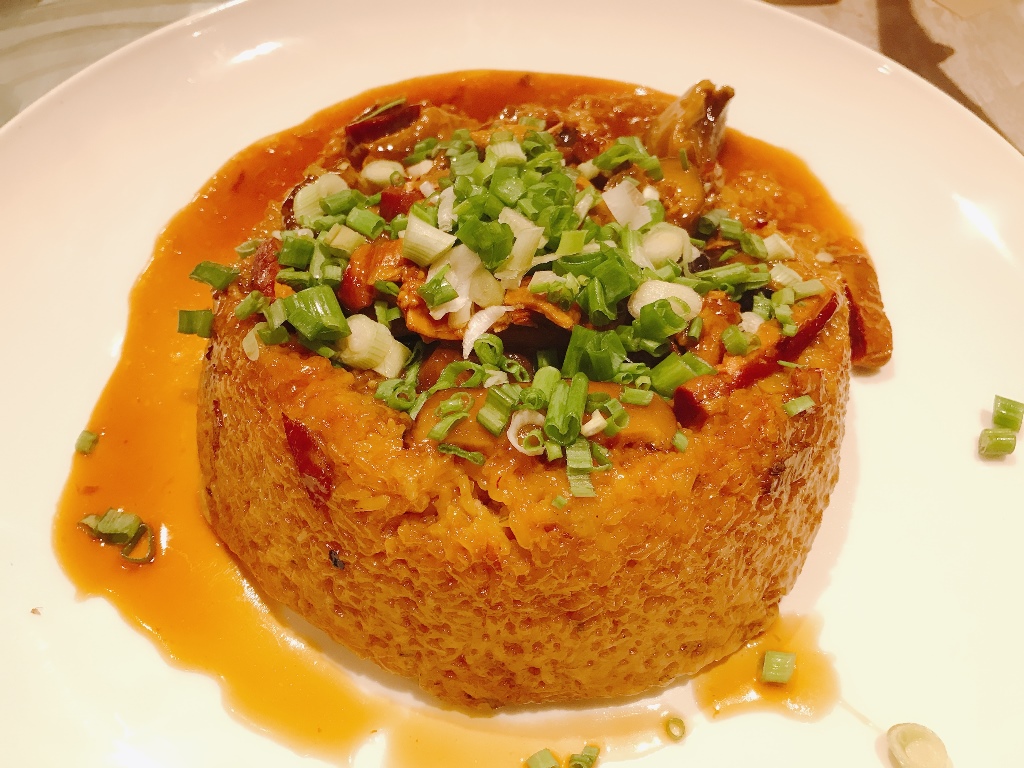 The Golden Prosperity set features the crowd-pleasers such as Steamed Hong Kong Style Live Tiger Garoupa Fish, Braised Seafood and Baby Spinach with Soya Noodle, and more for RM2288 nett per table of 10 persons. The Abundant Beginnings set features Slow Cooked Halibut with Hong Kong Bean Curd Stick with Light Soya Sauce, Traditional Work Fried Waxed Duck Leg, Black Mushrooms with Glutinous Rice, and more for RM2888 nett per table of 10 persons.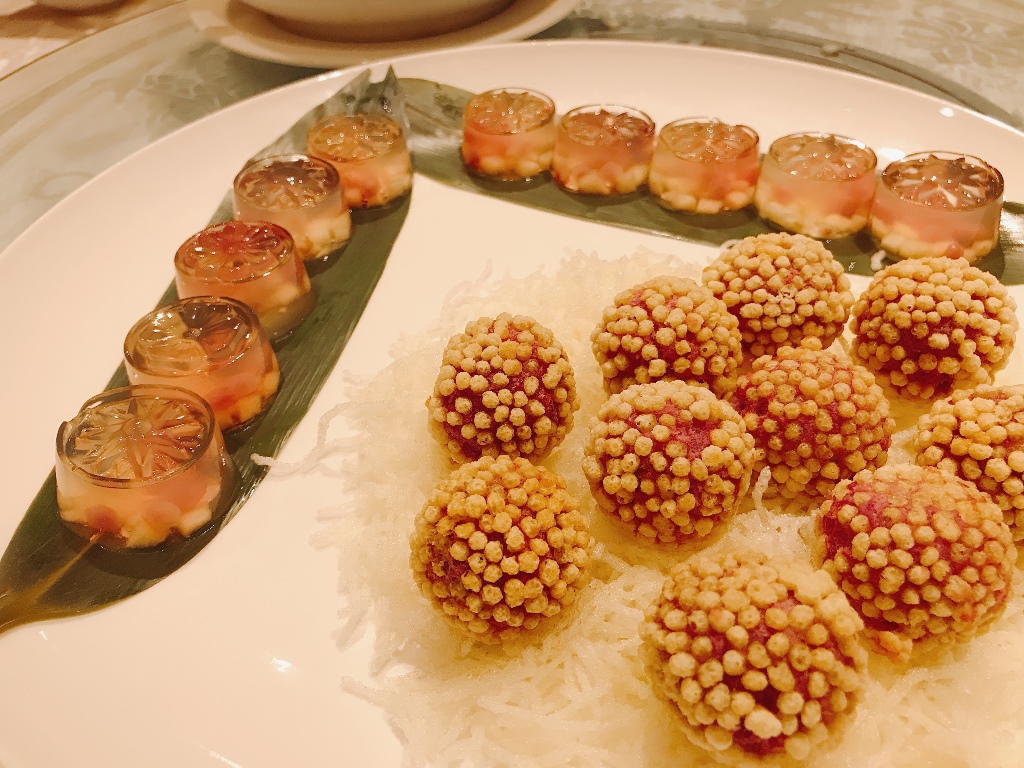 For a truly 'Sou Gong Yen' reunion dinner, on 17 January 2020, enjoy a fantastic deal at RM1899 nett per table of 10 persons. This special deal includes a complimentary bottle of red wine per table for bookings of 5 tables and above, live entertainment, and lucky draws. Guests will be entertained by the mighty lions on 17 January 2020 from 7pm onwards. Reserve your reunion table now due to limited available space.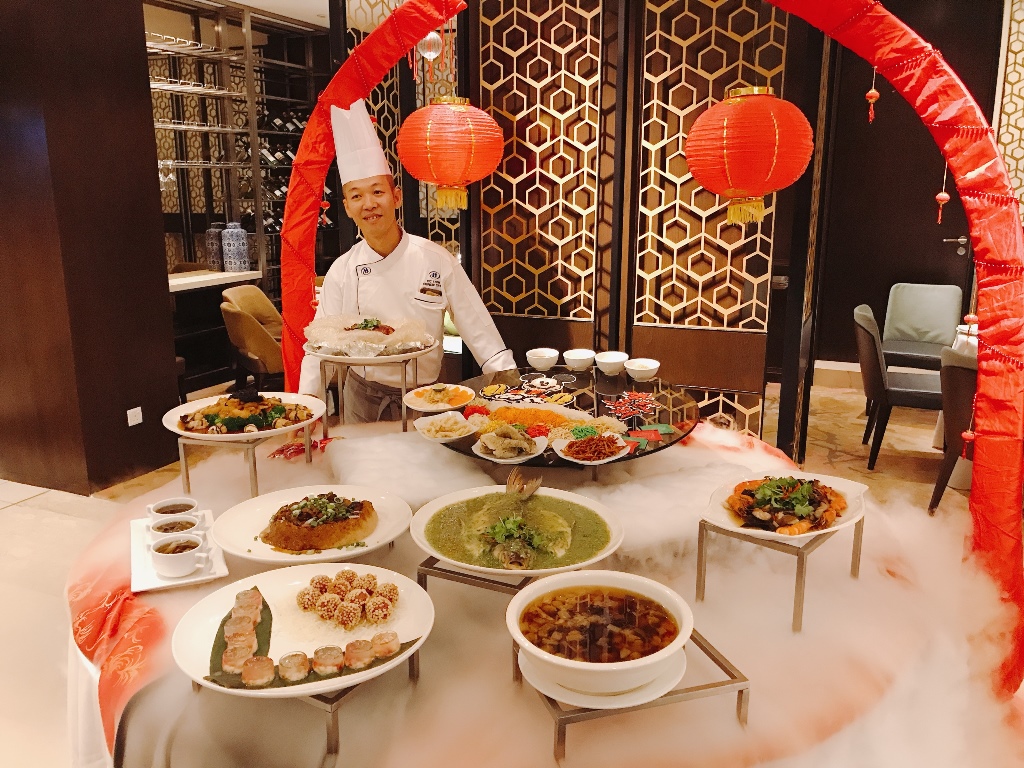 In addition, Hilton Petaling Jaya has more Chinese New Year offerings at Paya Serai, the hotel's all-day dining buffet outlet:
Chinese New Year Hi –Tea Buffet
25 & 26 Jan 2020 | 12.30pm – 4.00pm
RM 118 nett per adult | RM 58 nett per child
*Inclusive of classic Yee Sang Counter
Chinese New Year Eve Buffet Dinner
24 January 2020 | 6.30pm – 10.30pm
RM 138 nett per adult | RM78 nett per child
Chinese New Year Buffet Dinner
25 & 26 January 2020 | 6.30pm – 10.30pm
RM 128 nett per adult | RM 68 nett per child
*Every 4th person eats for free with 3 paying adults.
For more information and to reserve a table for your reunion lunch or dinner, please call Hilton Petaling Jaya at +603 7955 9122, or visit zestpj.com.
Location and details
Address: Hilton Petaling Jaya
No. 2 Jalan Barat,
Petaling Jaya
46200 Selangor
Tel: +603 79559122