Taketei at Taman Desa: Snapshot
Taman Desa's latest spot for Japanese soul food mainly tackles ramen – the Jiro Ramen (RM16.00++; add RM5.30++ for chashu) might not exactly be the massive bowl with a mound of pork shoulder meat, cabbage and bean sprouts like its Tokyo inspiration, but it's reasonably substantial and satisfactory enough for its price. Worth sharing: The Okonomiyaki Gyoza (RM16++), an indulgently tasty hybrid of two Japanese staples.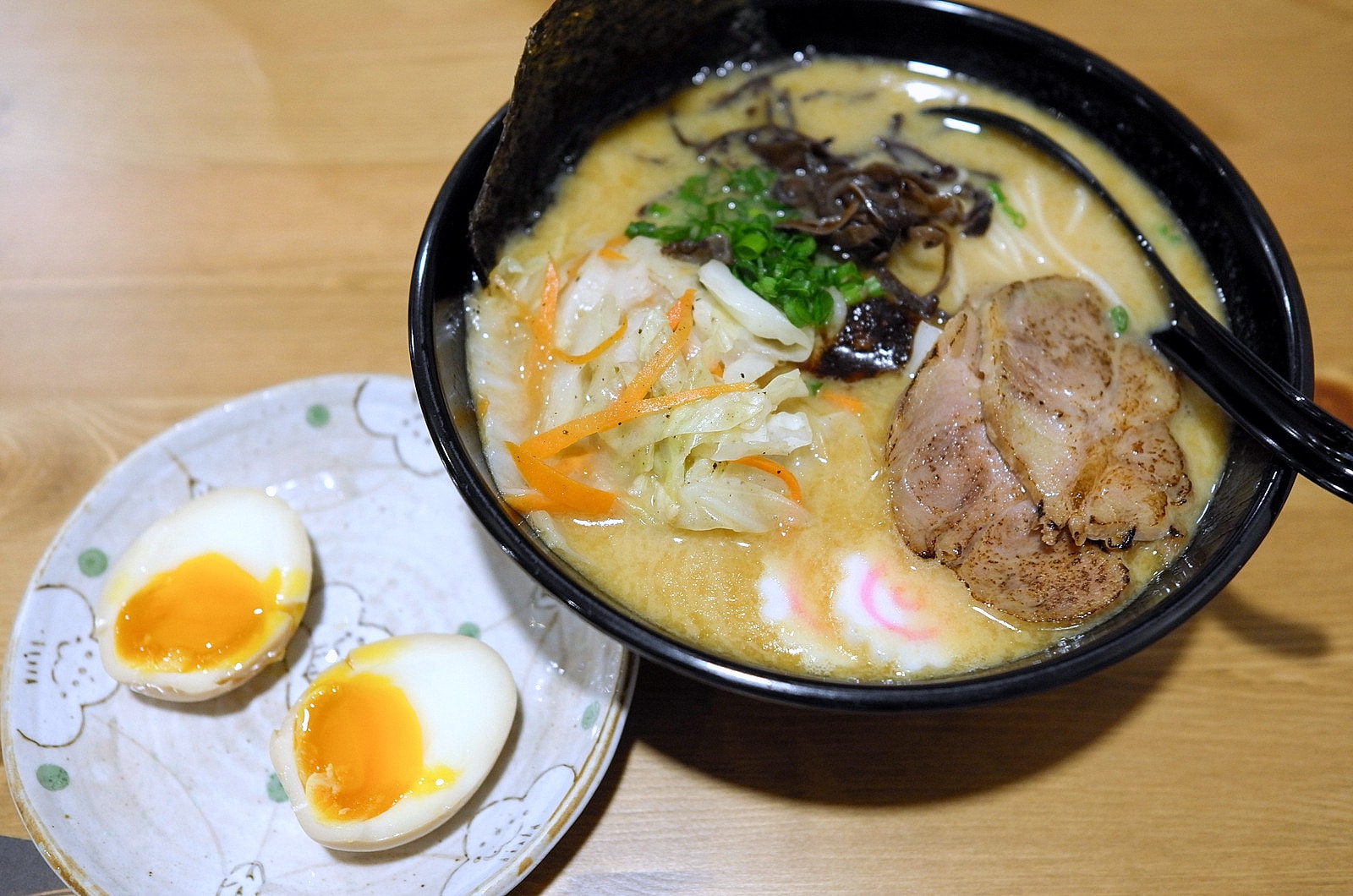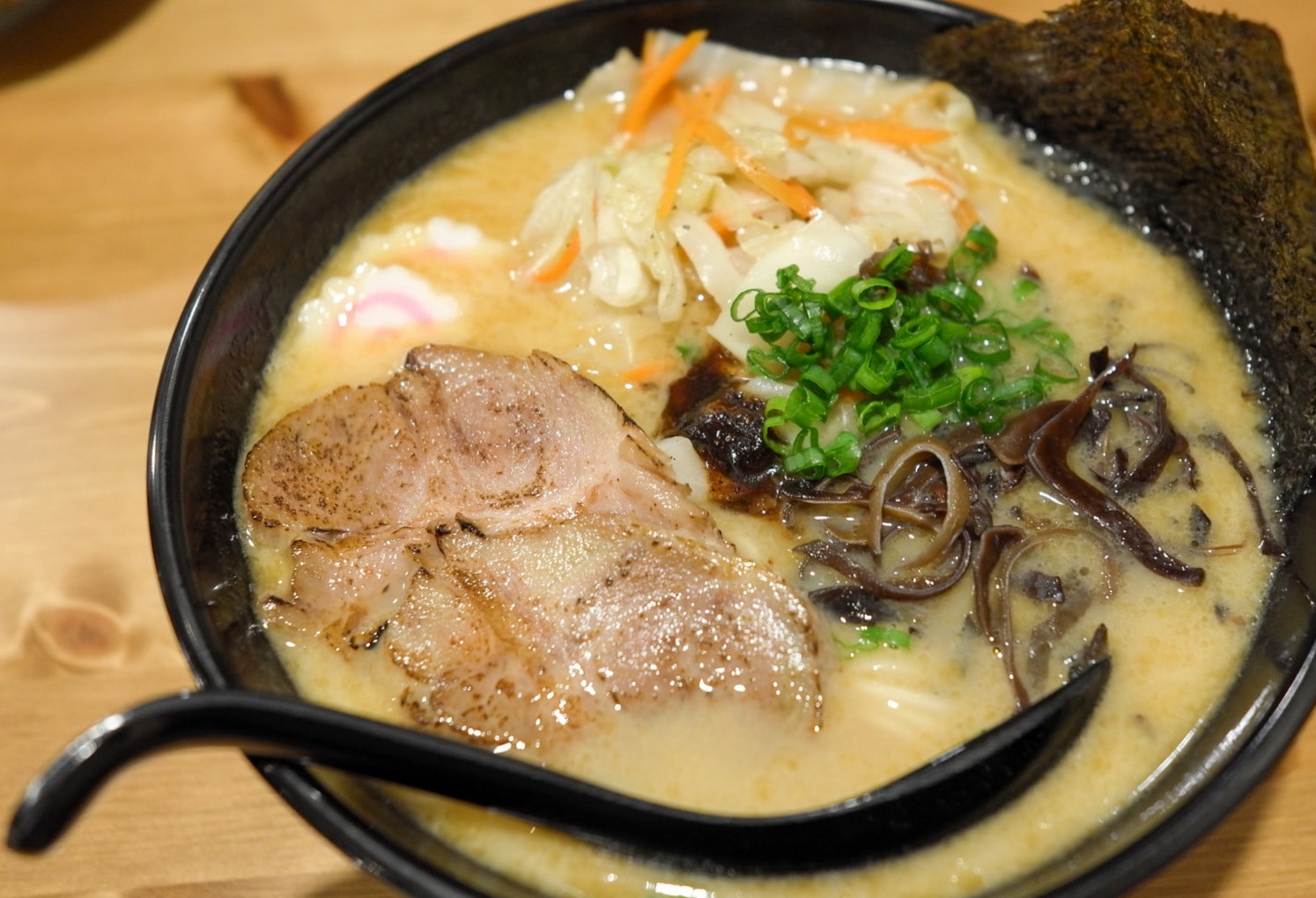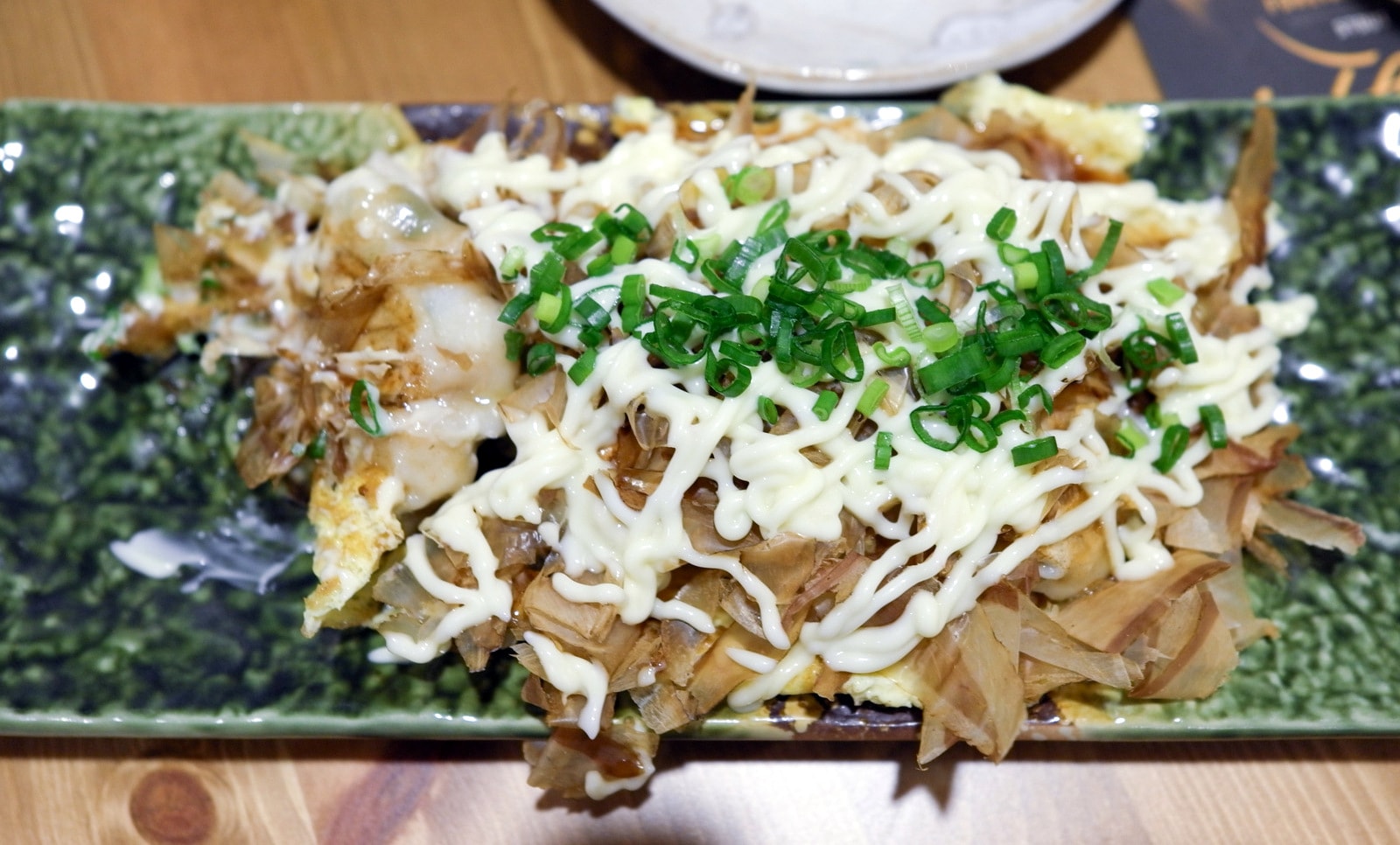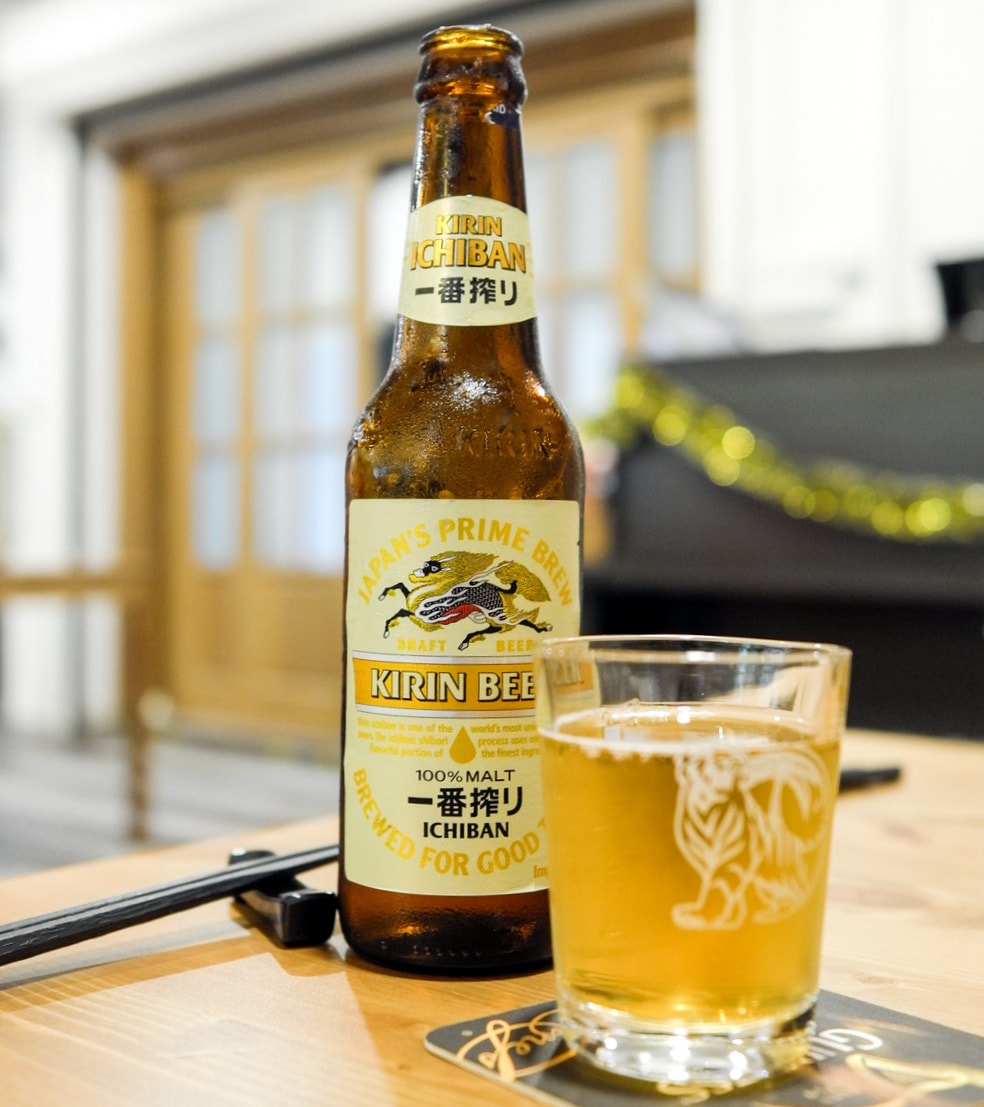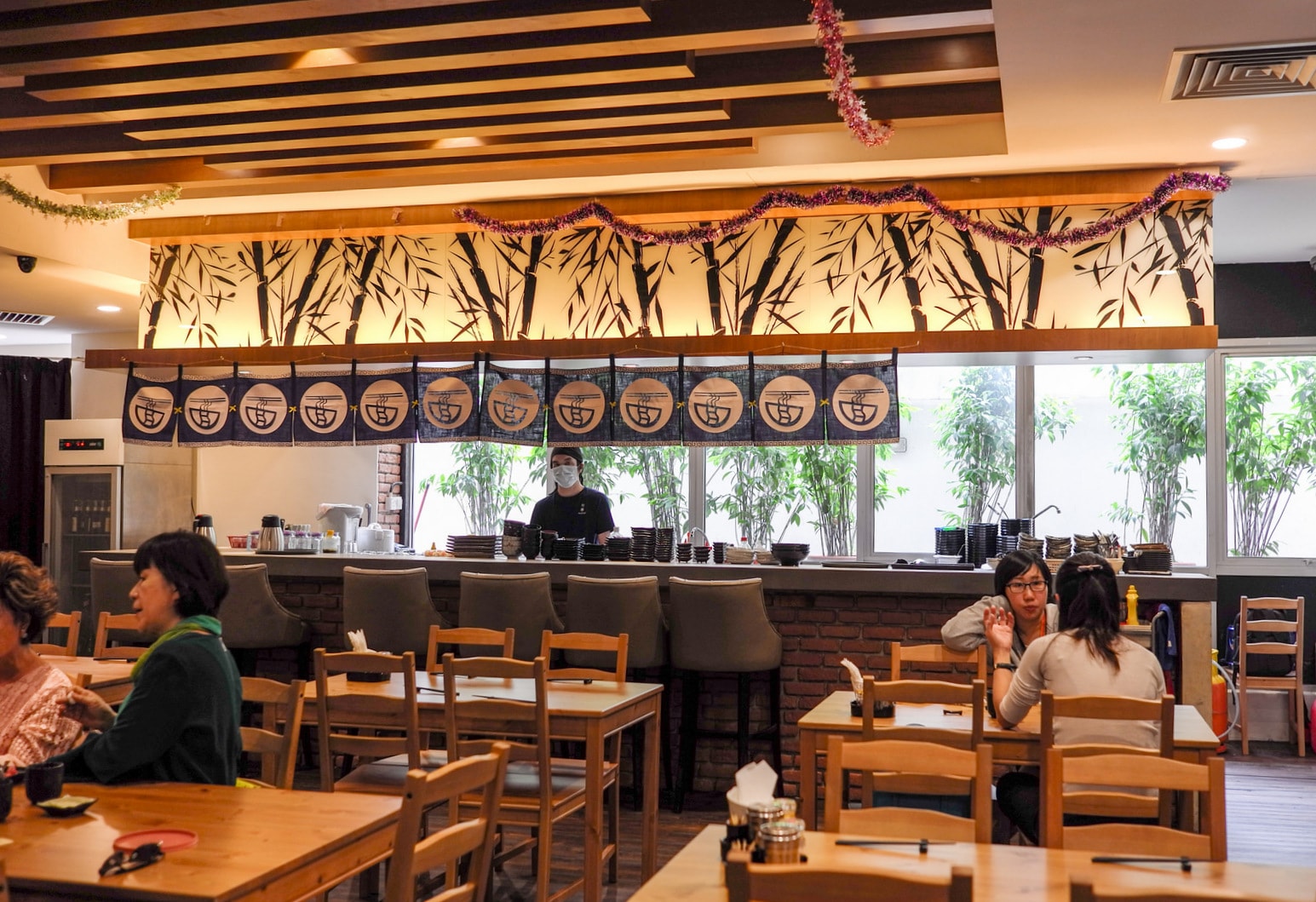 Location & Details
Address: Ground Floor, Wisma Miramas, Jalan 2/109E, Taman Desa, Kuala Lumpur.
Tel:  +6012-231-3343
Find: View directory for Taketei here.