TAFT: The Artisan Food Trail at M City, Ampang: Snapshot
Make it spicy at TAFT, where the menu changes regularly, with recent tasty, tongue-tingling temptations like rice with fried quail, pickled petai, sambal belacan and cincaluk spiked with cili padi (the latter three come from condiment maker Dapur Sainer, whose founder Adilah Ahmad-Sainer co-owns TAFT) and squid ink pasta in varying levels of fieriness (not-so, quite, and very).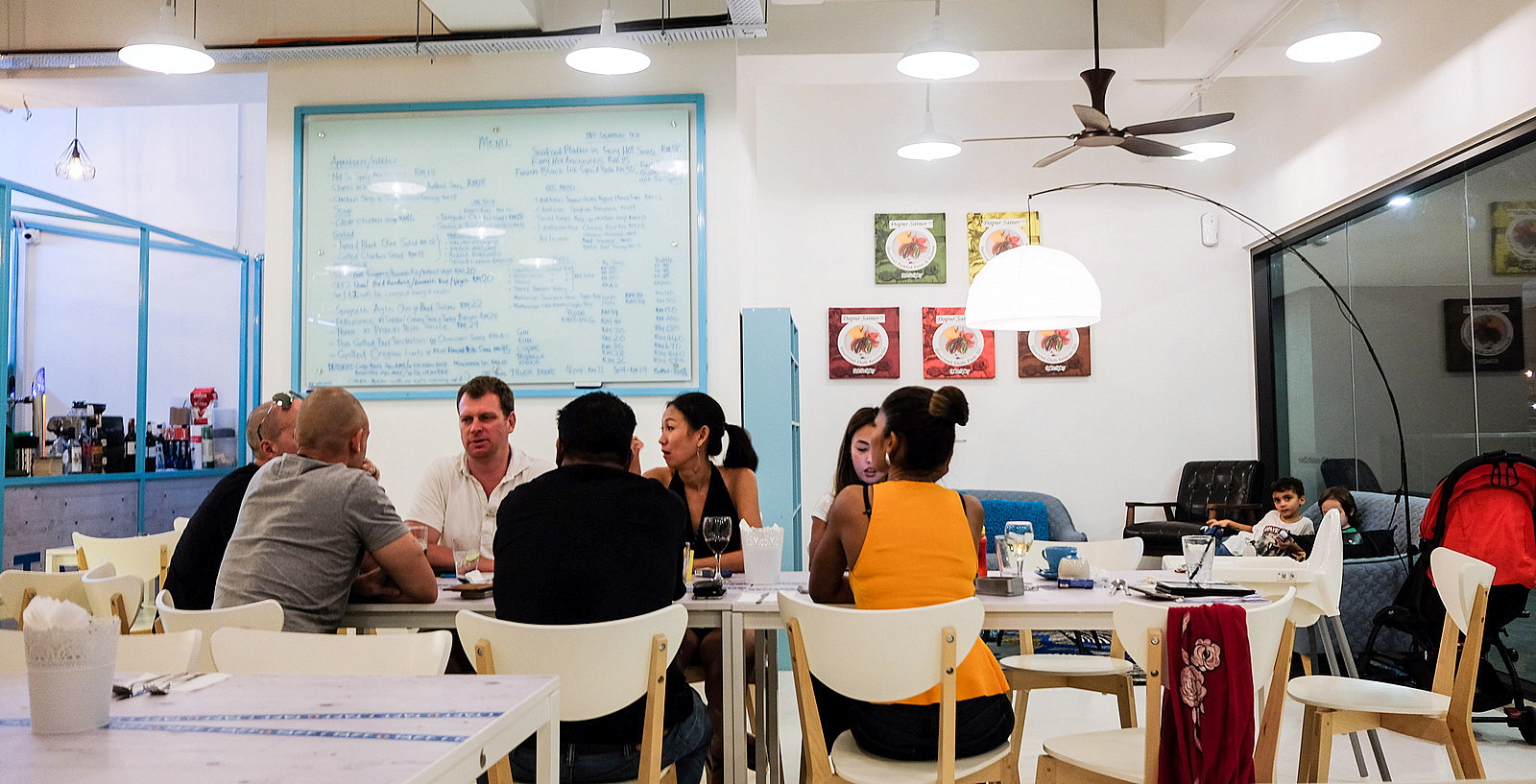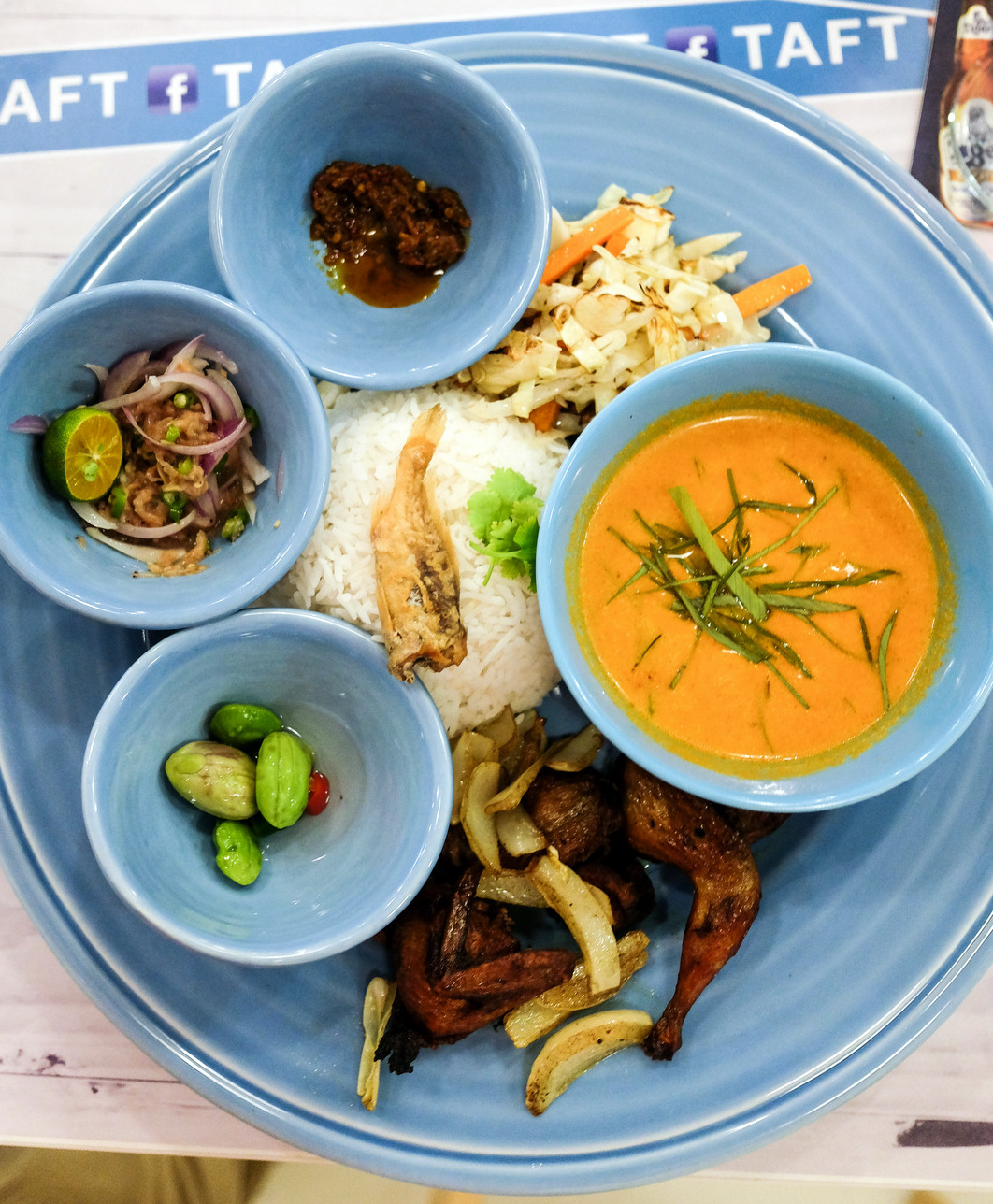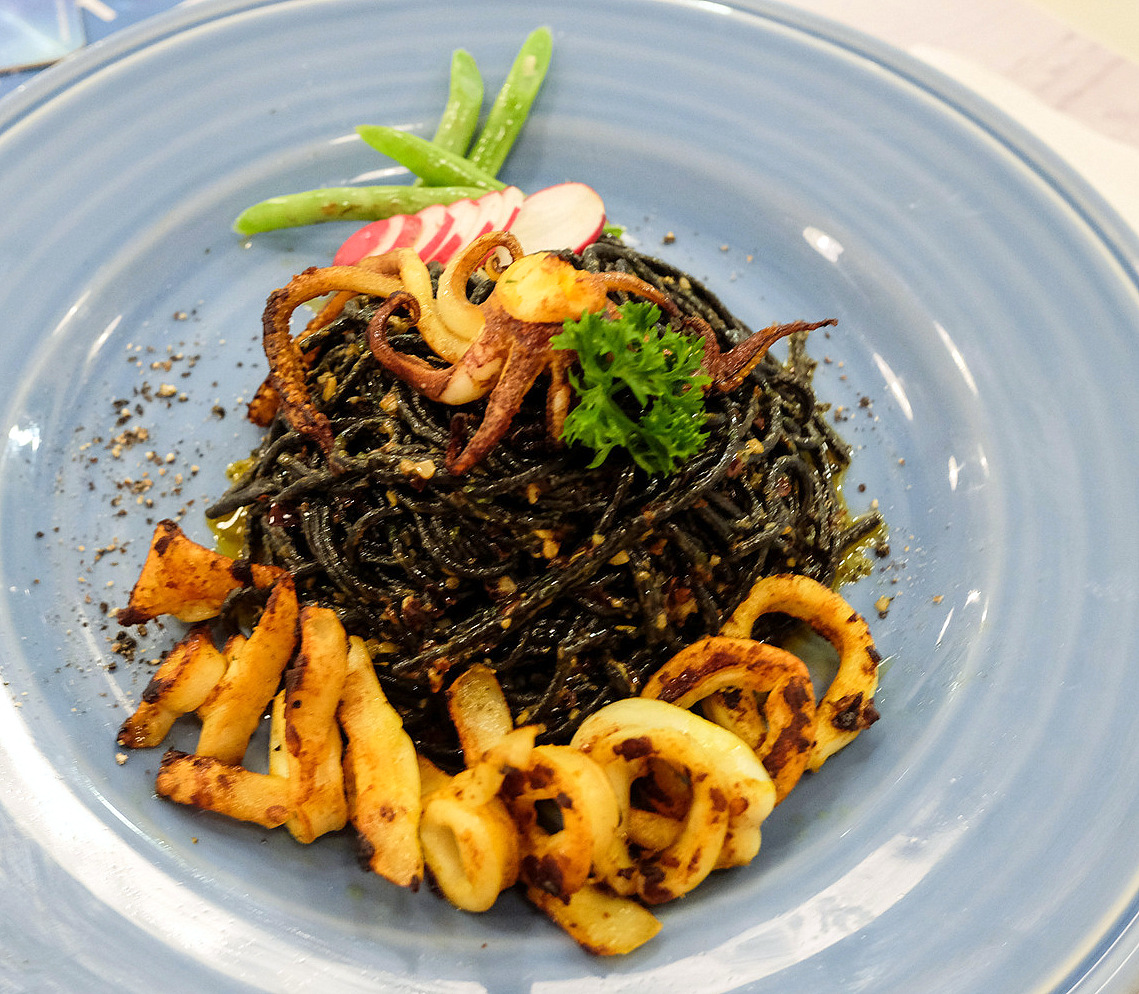 Most dishes cost between RM20 and RM30; beat back the heat with a glass of Sacred Hill Cabernet Merlot or Oyster Bay Rose.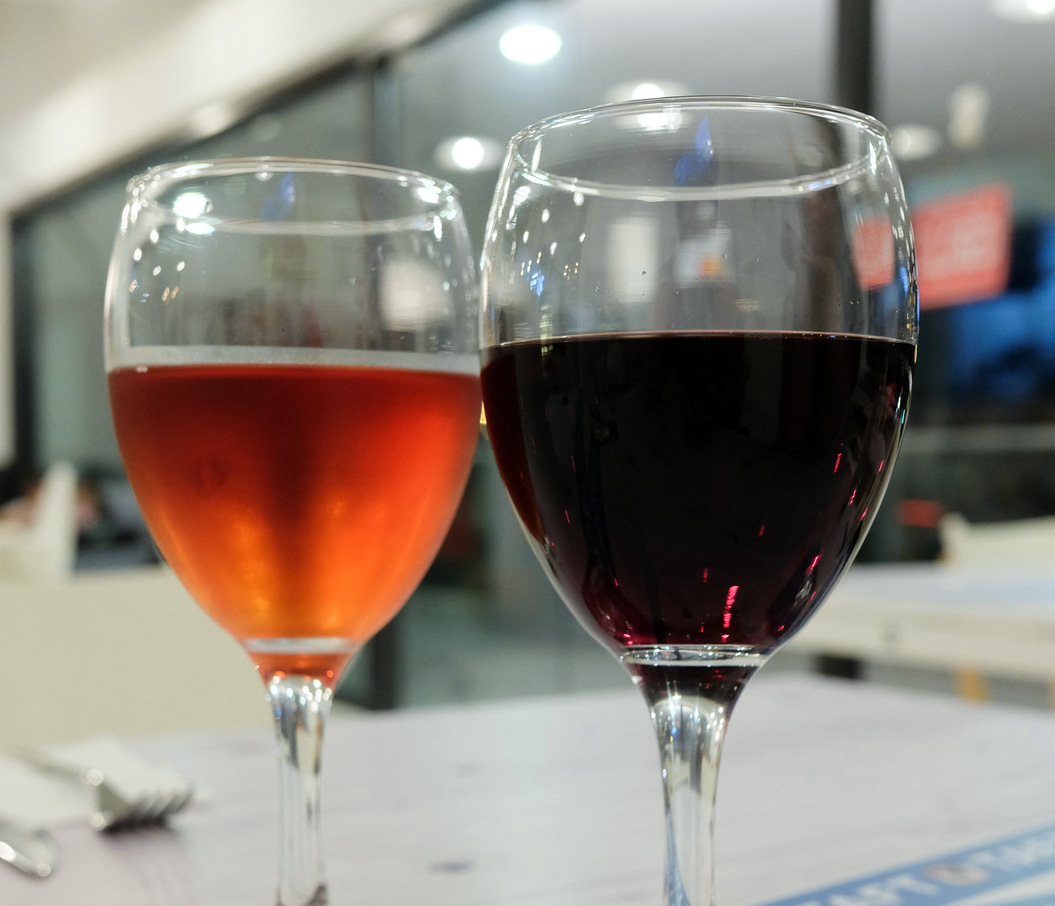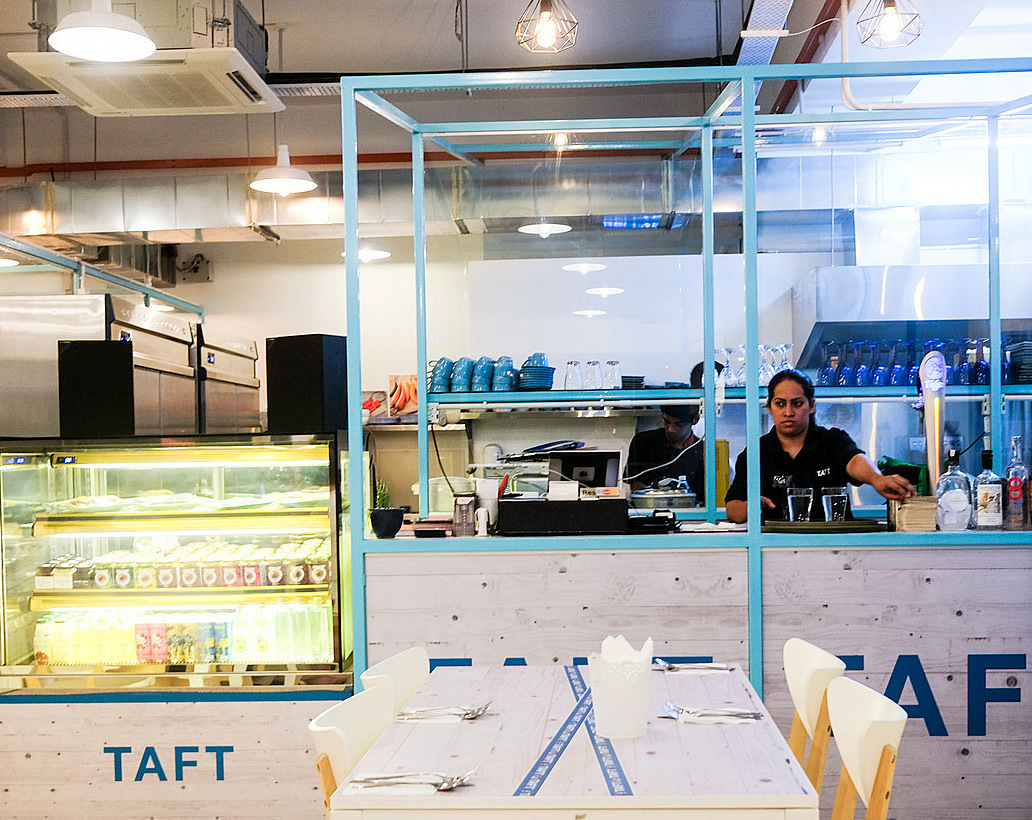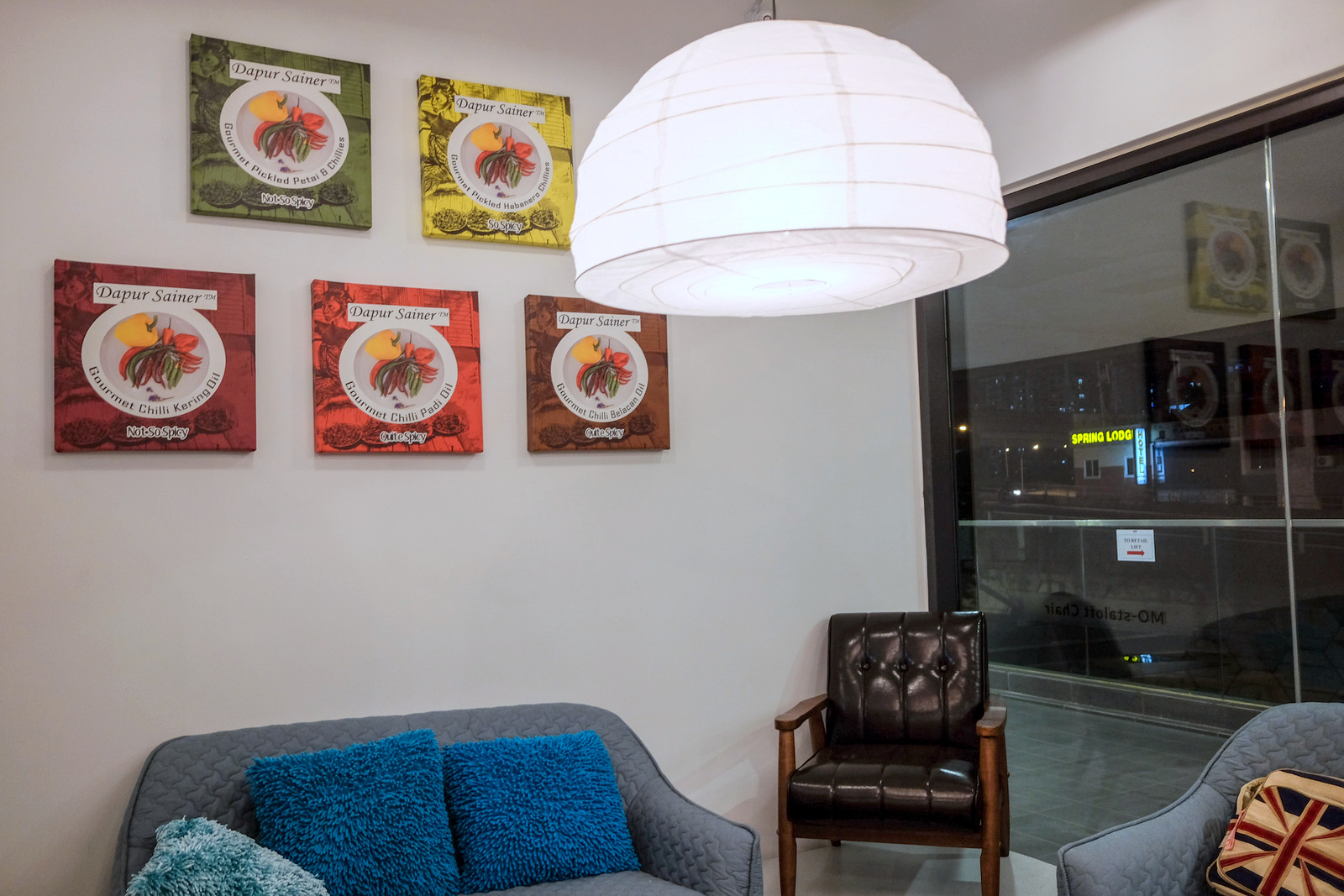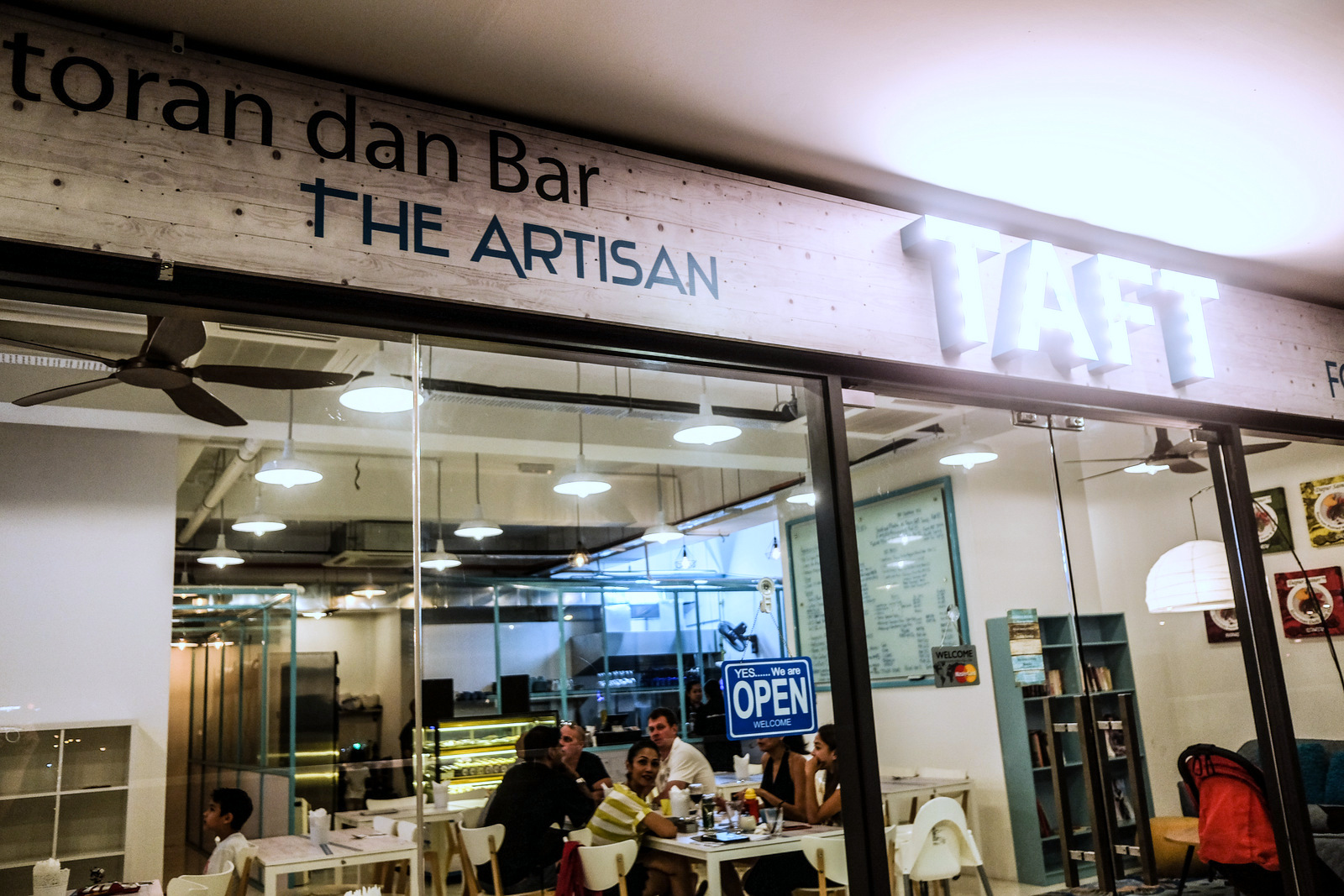 Location & Details
Address: R-05-01, First Floor, M-CITY, 326, Jalan Ampang, Kuala Lumpur.
Hours: Tues-Sun, 1130am-10pm.
Tel: +603-2712-1398
Find: View directory for TAFT: The Artisan Food Trail here.