Sheraton Petaling Jaya Preps for Ramadan Bazaar, 2021
With Ramadan upon us, the anticipation of exciting food bazaars is something many will be looking forward to. In 2021's pandemic recovery period, the experience of Ramadan bazaars are taken into the digital world. Although the sights, sounds, and appetite-tingling aromas are replaced with virtual experiences of choosing our favourite Ramadan treats, being able to do it within the safety and comfort of our homes is something to appreciate greatly as we all prioritise safety.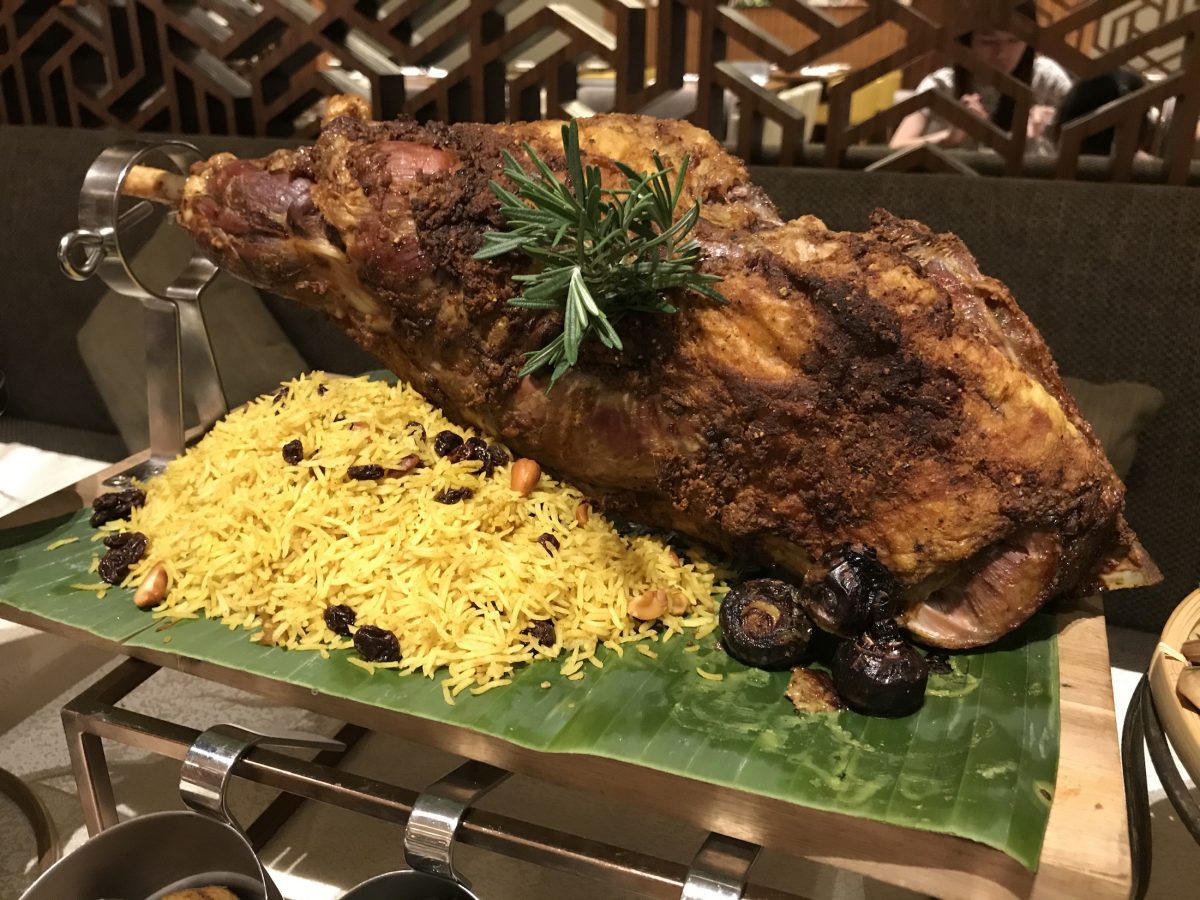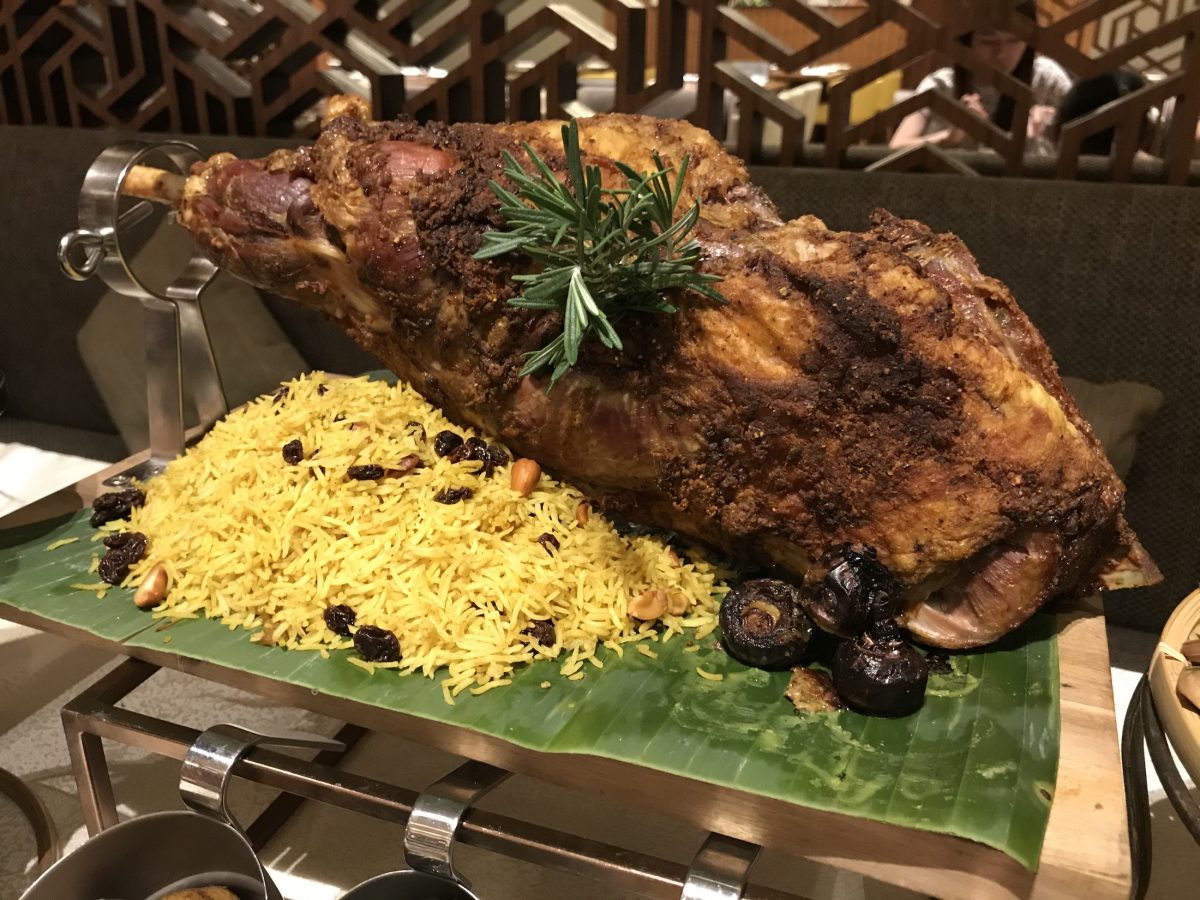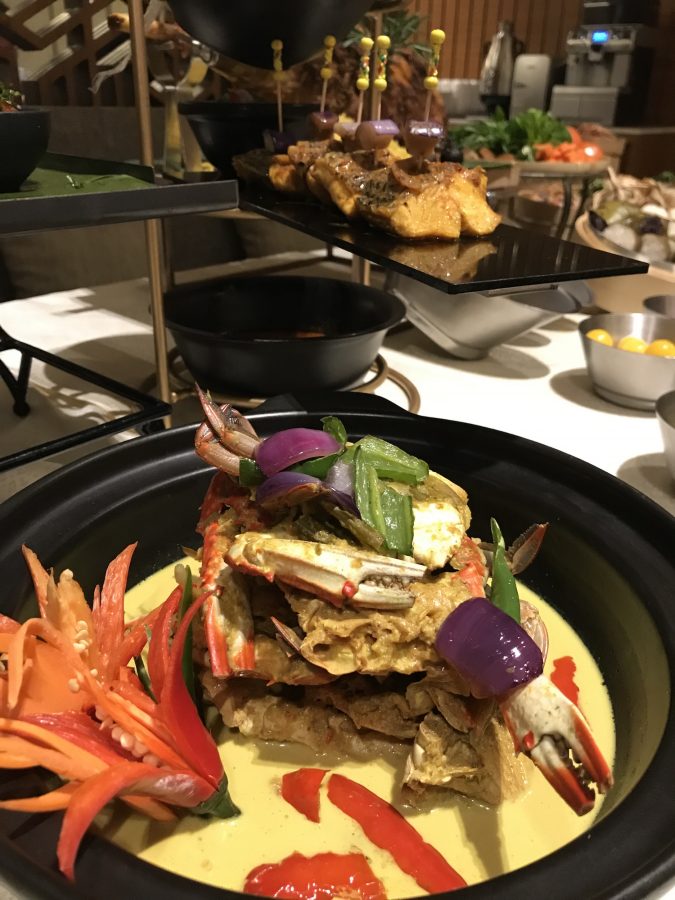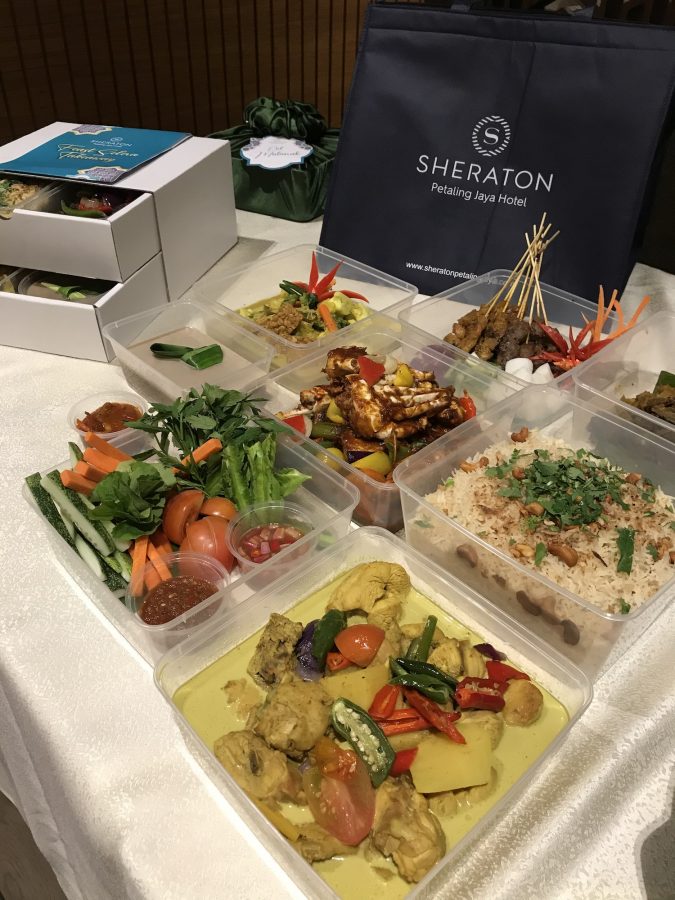 Sheraton Petaling Jaya Hotel will be preparing takeaways that are available for two to five people ,with a weekly menu rotation starting at RM158 per set of two, and RM250 for a set of up to five people. Sheraton PJ's bazaar themed Ramadan takeaway sets comprises of four main compartments: appetizer, main dish/lauk, vegetables, and rice, complemented with three additional items being dessert, sauces/sambal, and a side dish.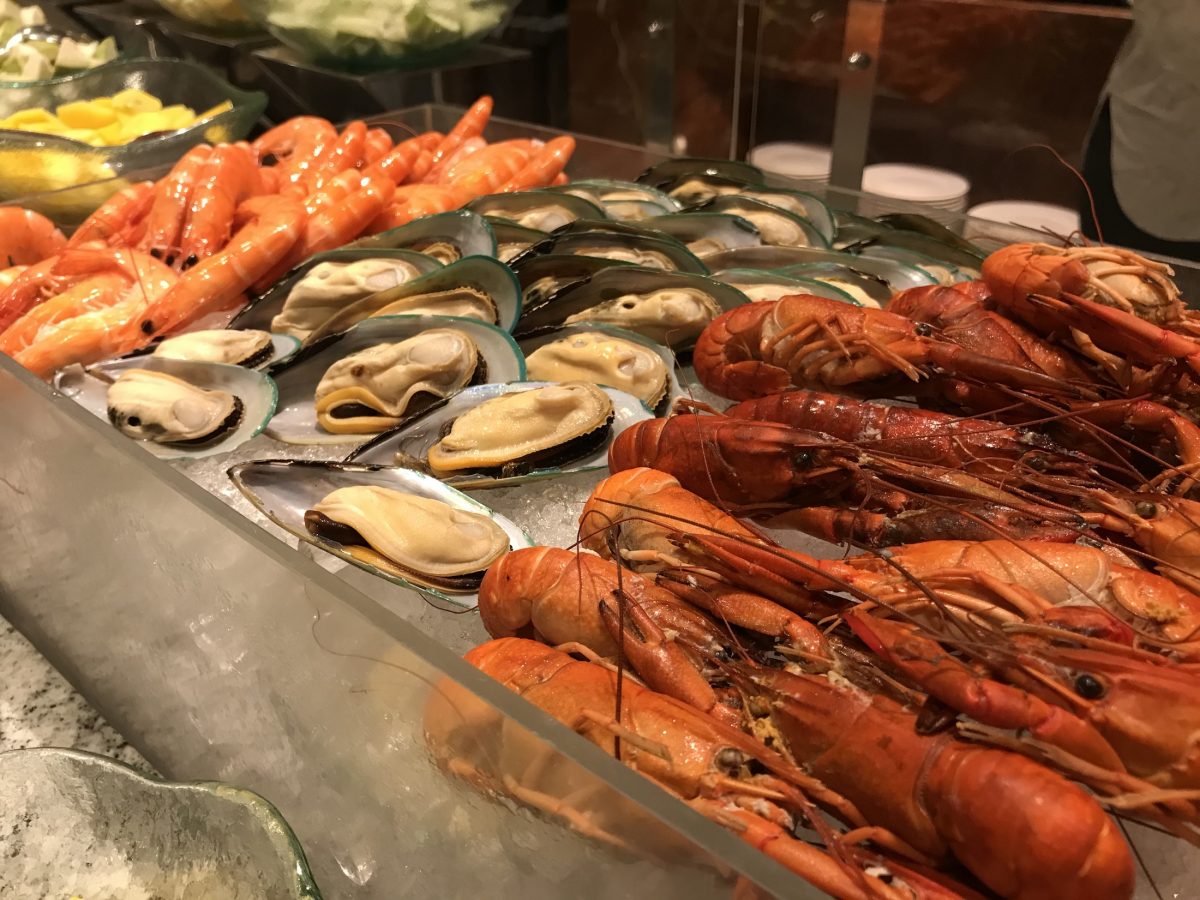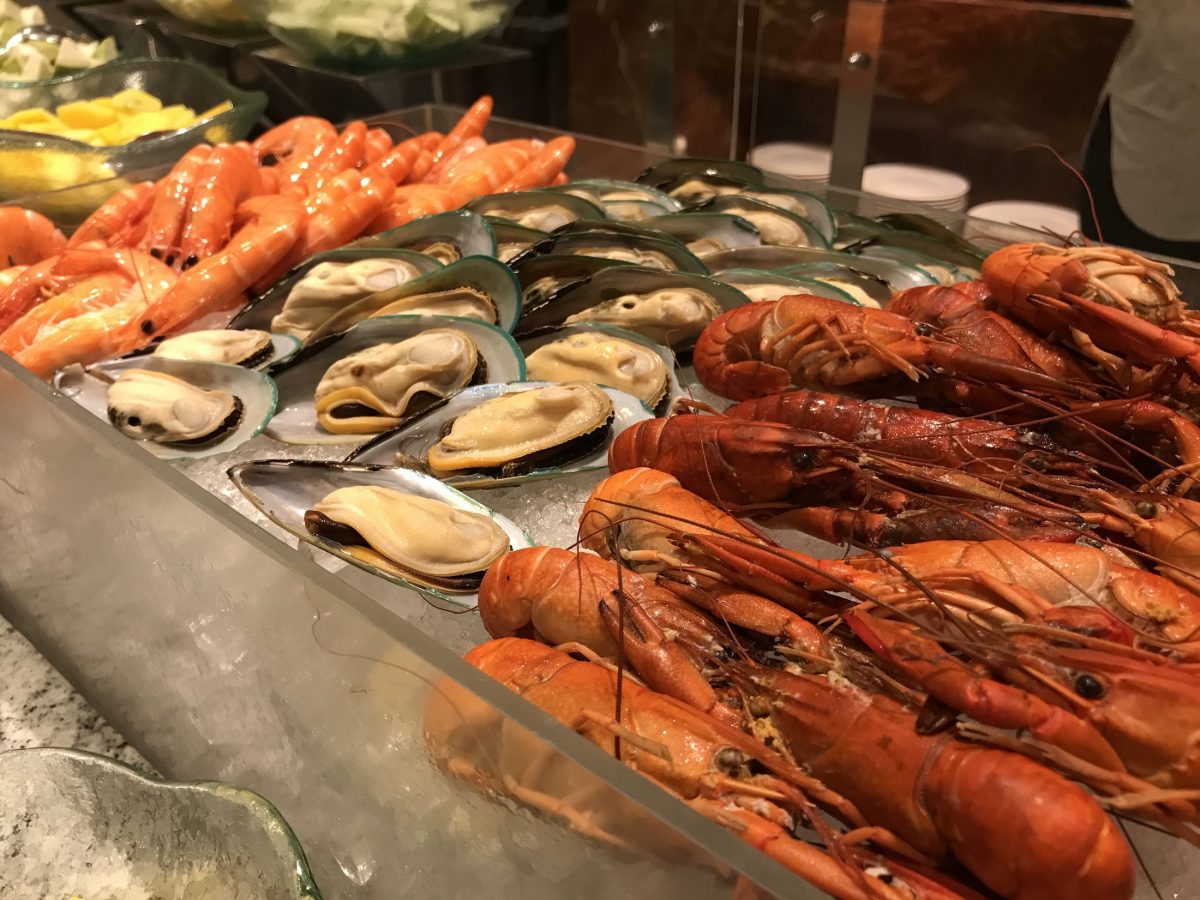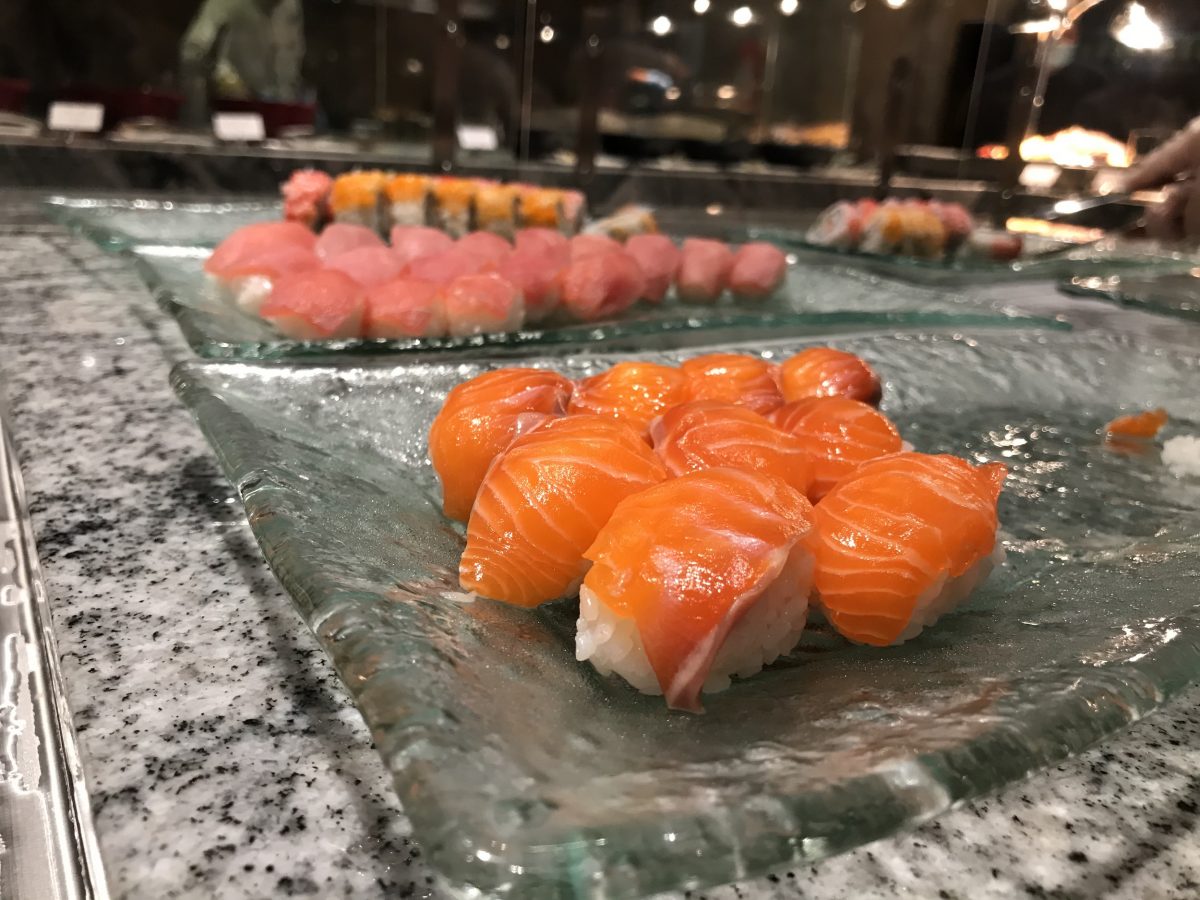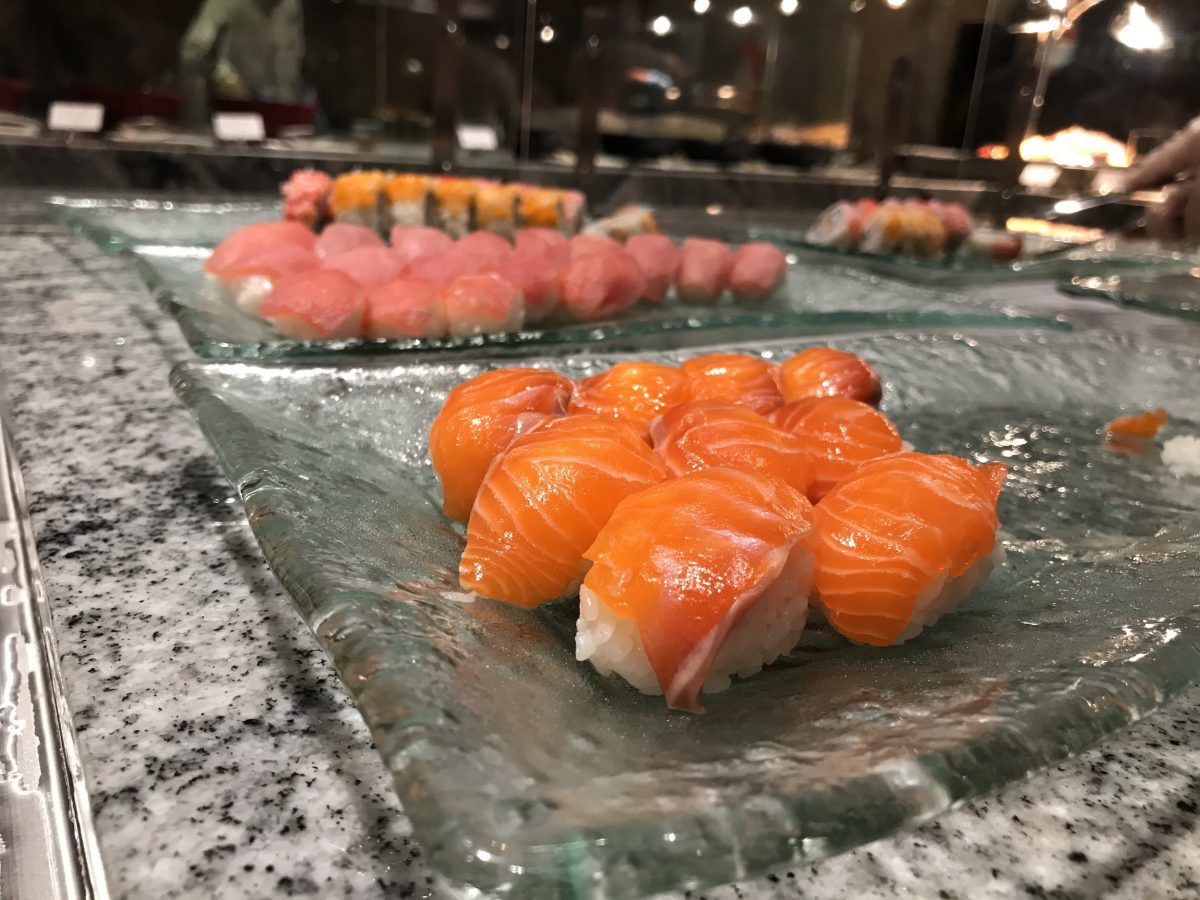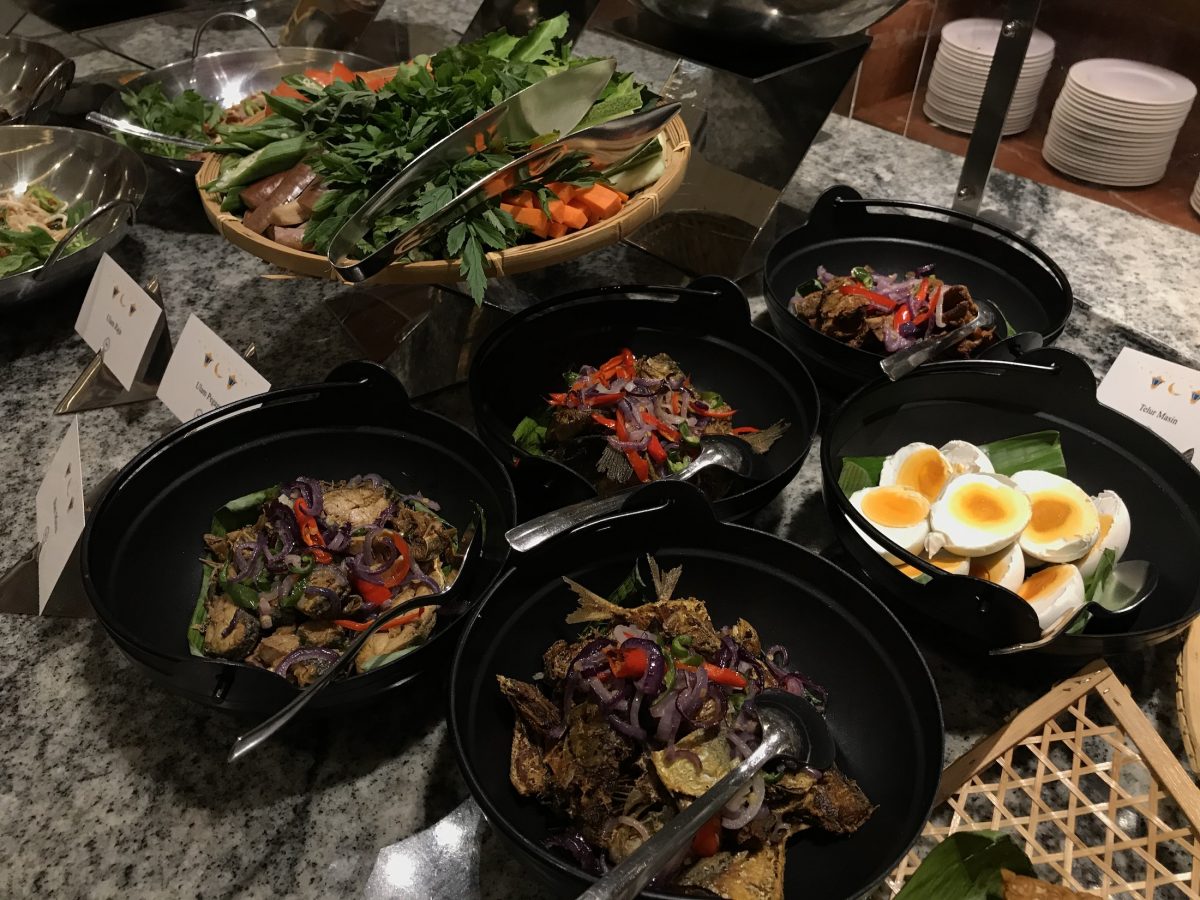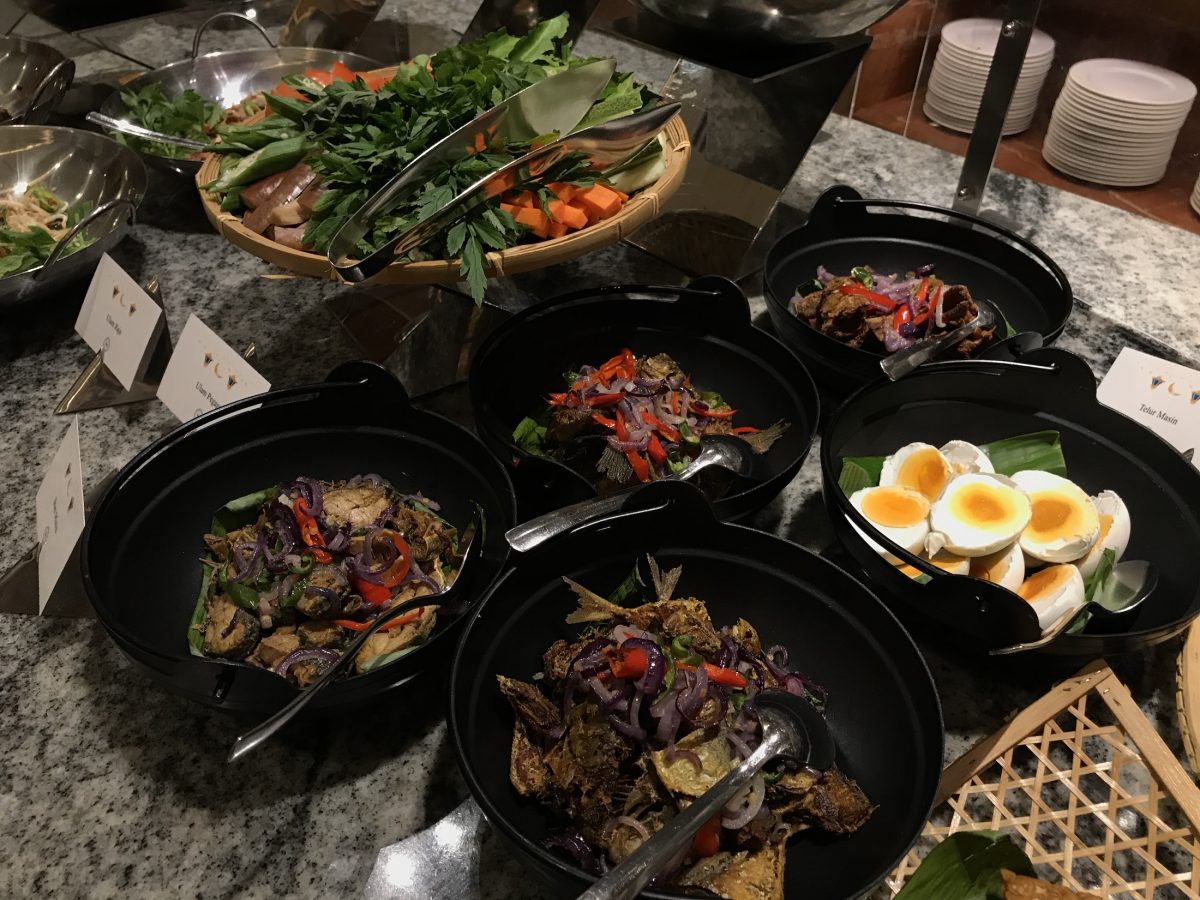 Menu options for Ramadan takeaways are:
Appetizers – choose one item from three options with satay being available throughout the month of Ramadan
Main dish/lauk – choose three items from four options
Vegetable – choose one from three options
Rice – choose one from three options
Complimentary items – Sheraton dessert of the day, dipping sauce/sambal, and side dish (salted eggs, salted fish, or local fresh vegetable salad/ulam)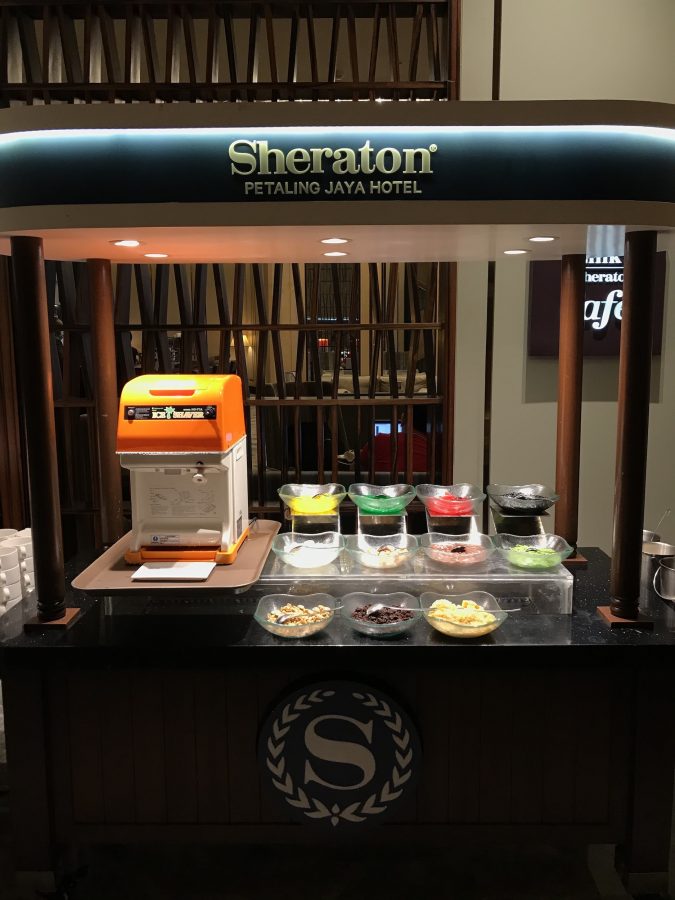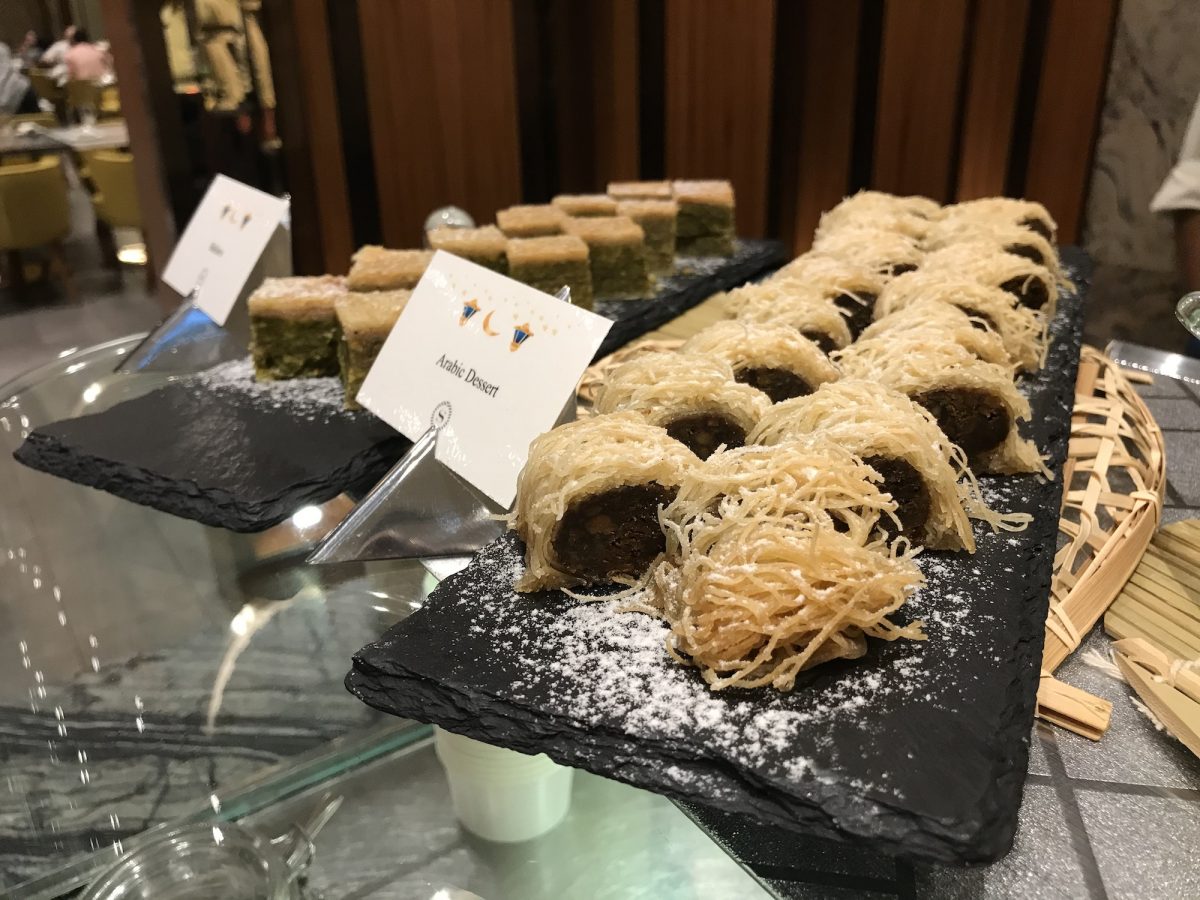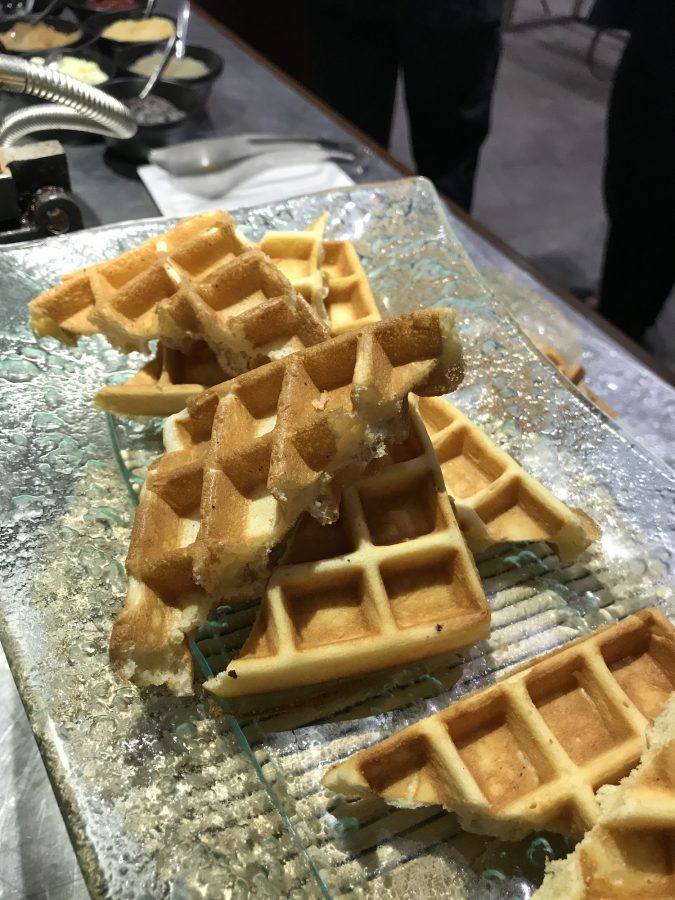 Besides takeaway meals, Ramadan buffets will be served at two venues, being Coffeehouse and Feast all-day-dining restaurant. Fest will be serving an assisted Ramadan buffet starting from April 13 until May 12 2021, with a price of RM138 per person. The Ballroom will also be serving the buffet from April 19 until May 9 2021, with a price of RM98 per person, and an early bird price of RM88 per person limited to 3000 vouchers only.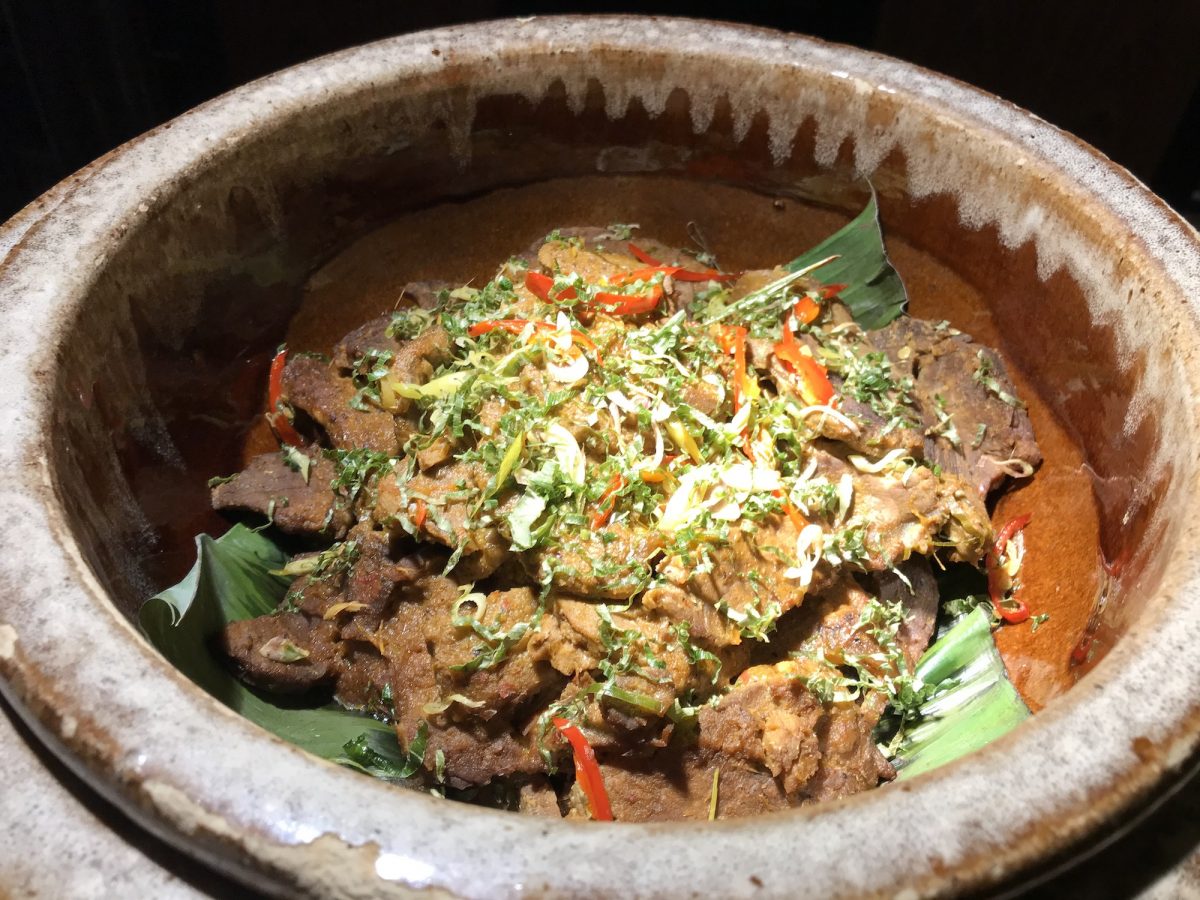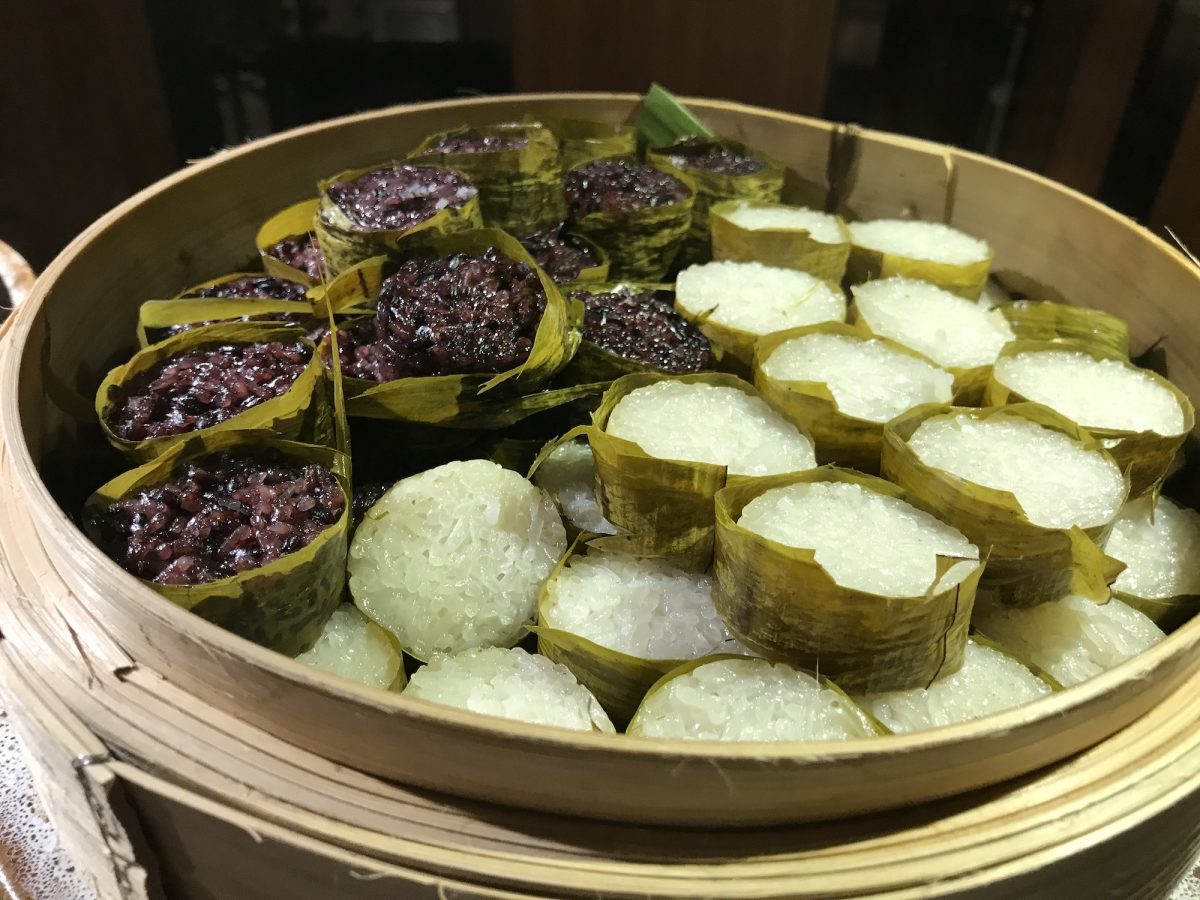 All sets and individual items are available for ordering through WhatsApp at +6017 2286098, or call +603 76228888. Last order will be taken by 5pm, and last delivery hour will go out at 6pm.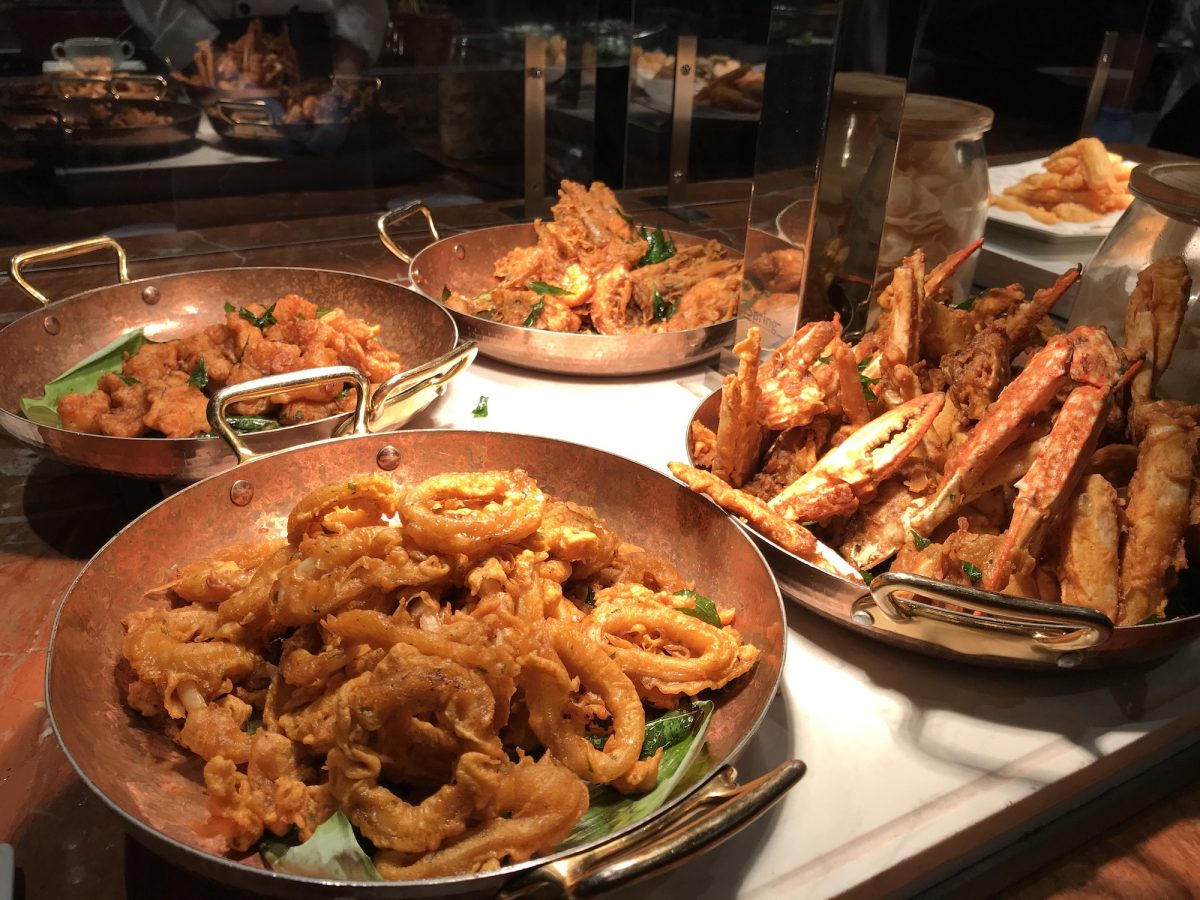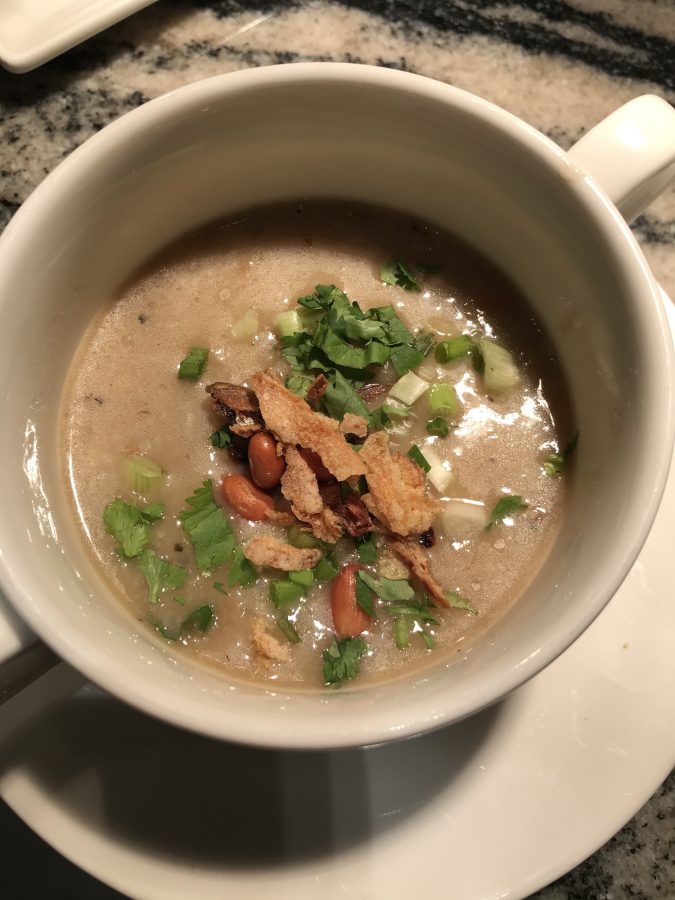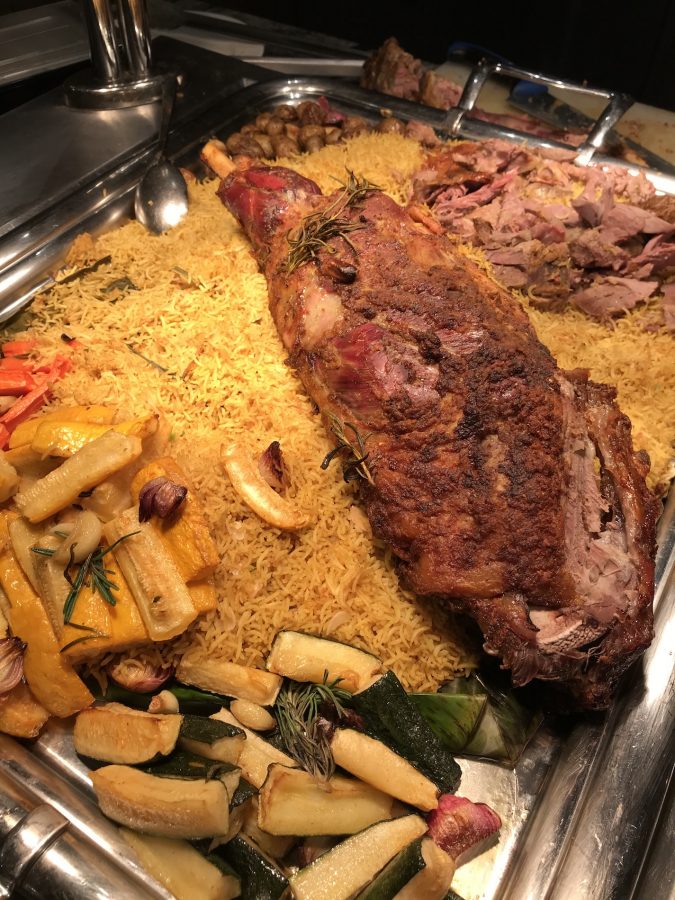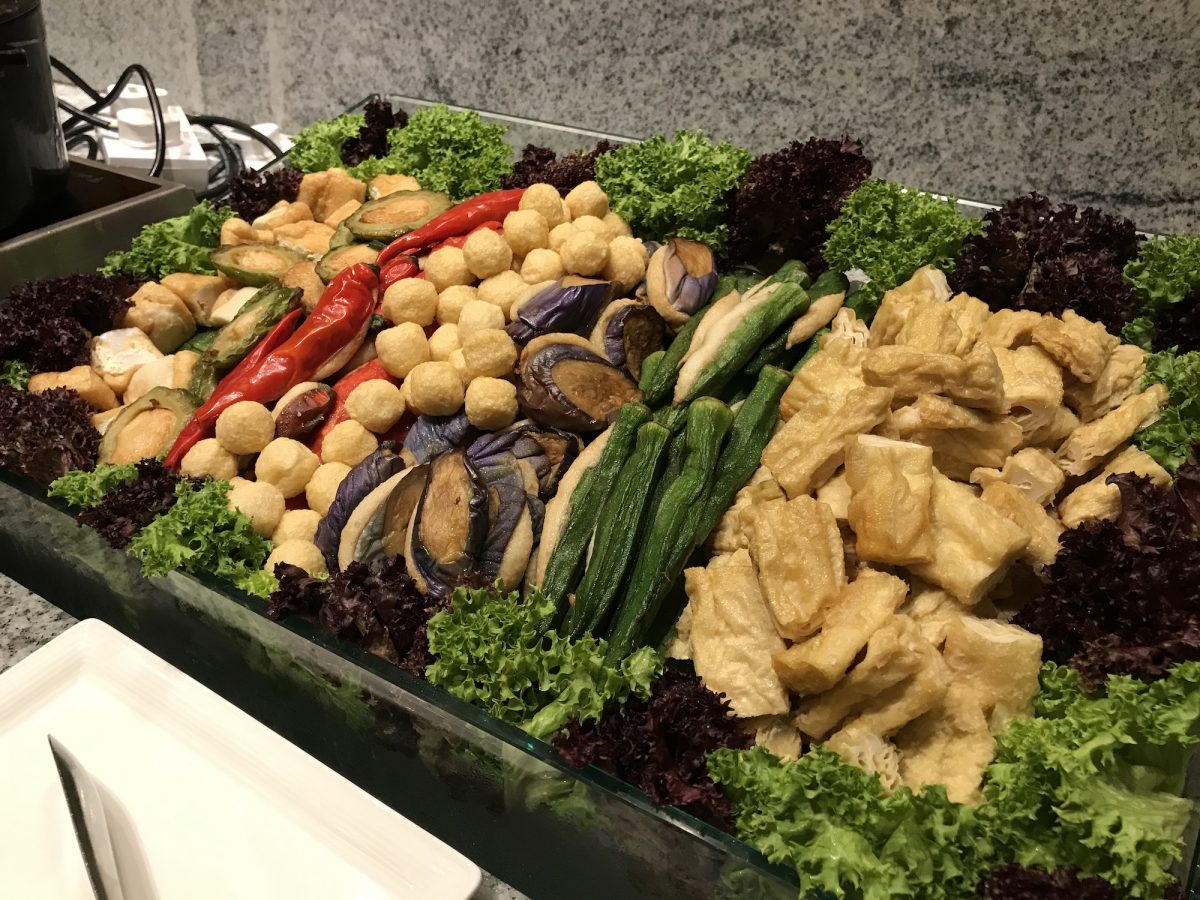 During the month of Ramadan and after, the hotel will be extending an exclusive room package starting from only RM320+ per night, inclusive of breakfast or sahur, with a late checkout up to 4pm.
For dining reservations, please call +603 76228958, or email [email protected]
Location and details
Address: Sheraton Petaling Jaya
Lorong Utara C,
Pjs 52, 46200
Petaling Jaya,
Selangor
Tel: +603 76228958 / +603 7622 8888