Selera Serantau at Kwee Zeen, Sofitel Kuala Lumpur Damansara This Fasting Month
With a distinctive line-up of celebrations, Sofitel Kuala Lumpur Damansara starts Holy month of Ramadan, offerings guests an authentic yet luxurious experience. Lead by its Executive Sous Chef Mohammad Azhar Sariff, the French luxury hotel brand will be showcasing a feast that will please your taste buds with the very best of traditional Malay cuisine from the 14 different states, promising a wholesome dining experience.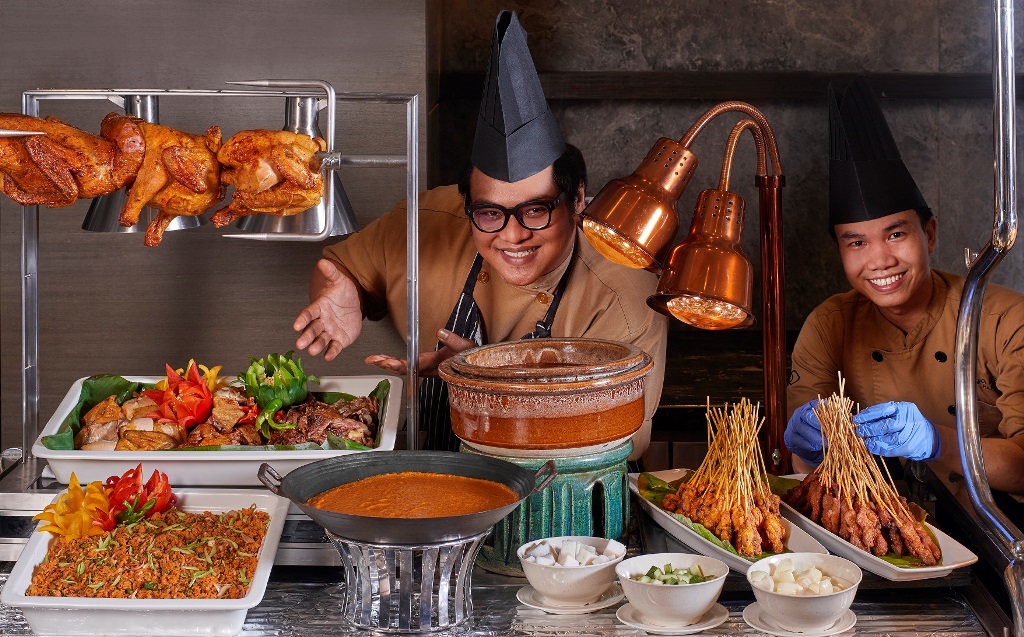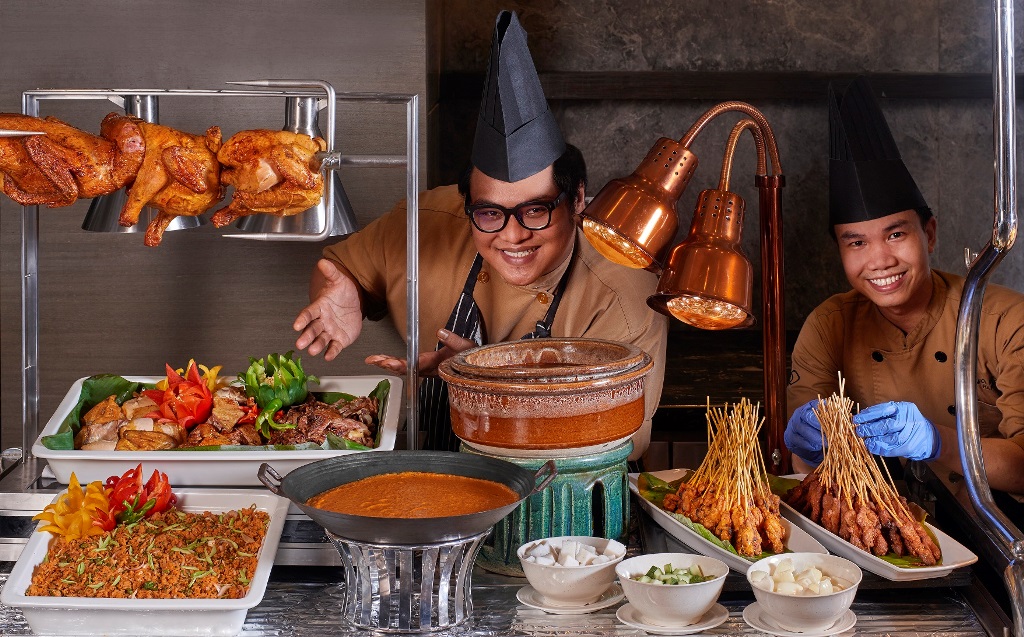 Kwee Zeen, the Hotel's all-day dining restaurant will welcome guests with warm and traditional decorations to complement the culinary delights. Be prepared to enter a world of gastronomic adventure amidst the modern contemporary setting of Kwee Zeen. Apart from traditional Malay classics from the 14 different states, the buffet will also feature a spread of over 200 Chinese, Indian, Japanese, and Western favourites!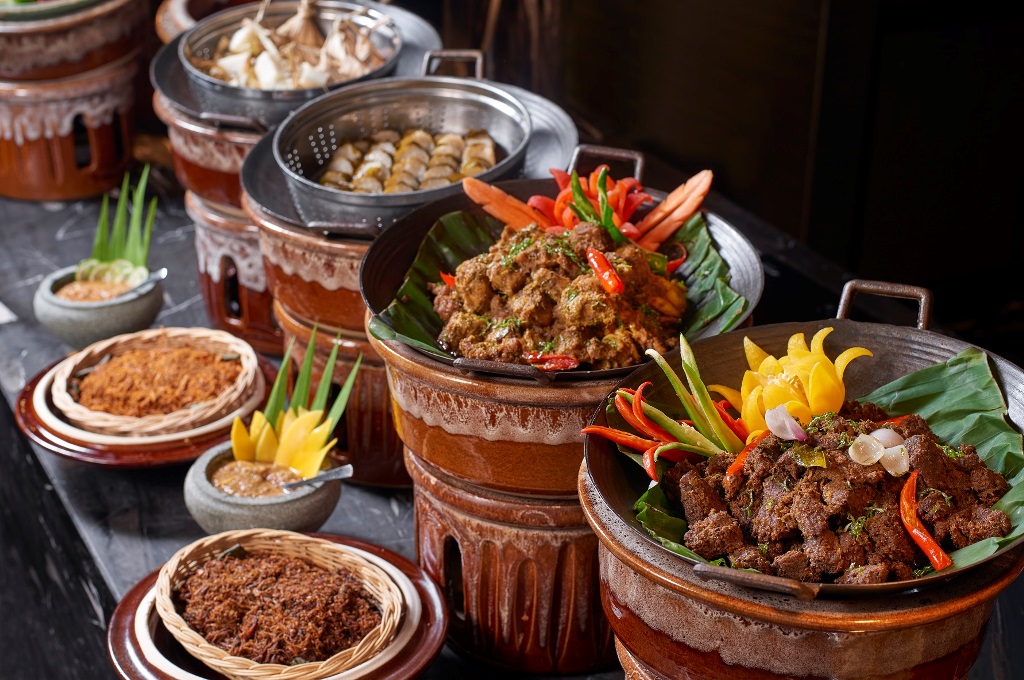 The salad bar offers Pecal, Lawar Jantung, Rendang Pucuk Ubi, Kerabu Mangga Muda, Kerabu Taugeh and Kerang, Kerabu Daging Bakar, and more to kick start your appetite. Among the main courses are Ayam Percik Kelantan, Daging Masak Lemak Berkentang, Asam Pedas Ikan Pari, Gulai Tempoyak Ikan Patin, Paru Goreng Berlada among others. There will also be live carving stations and grill sections featuring the signature roast lamb, assorted grilled fish with spices, chicken and beef satay with peanut sauce, just to name a few. For dessert lovers, indulge in a wide variety of heavenly local Malaysian delicacies like Bubur Serawa Durian and Seri Muka, Cendol, assorted cakes, pastries, and more. A must-try for dessert is the 14 different types of dates imported from the Middle East.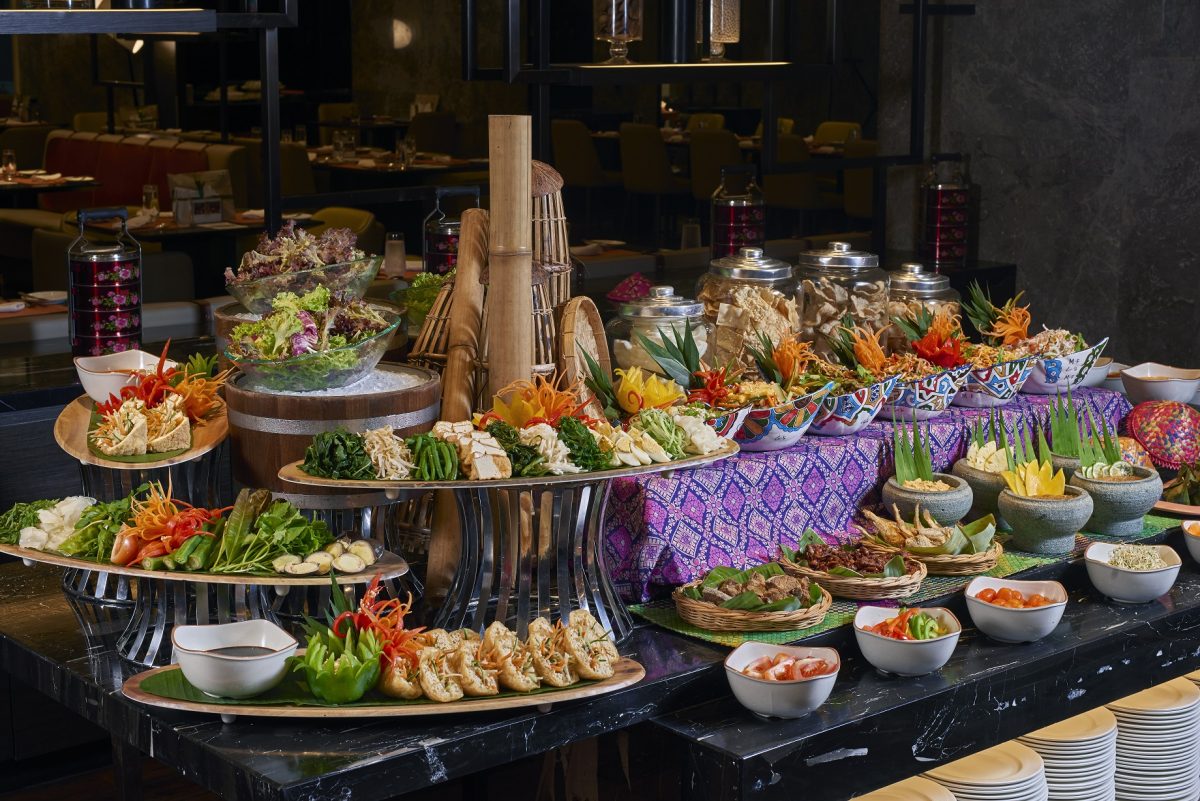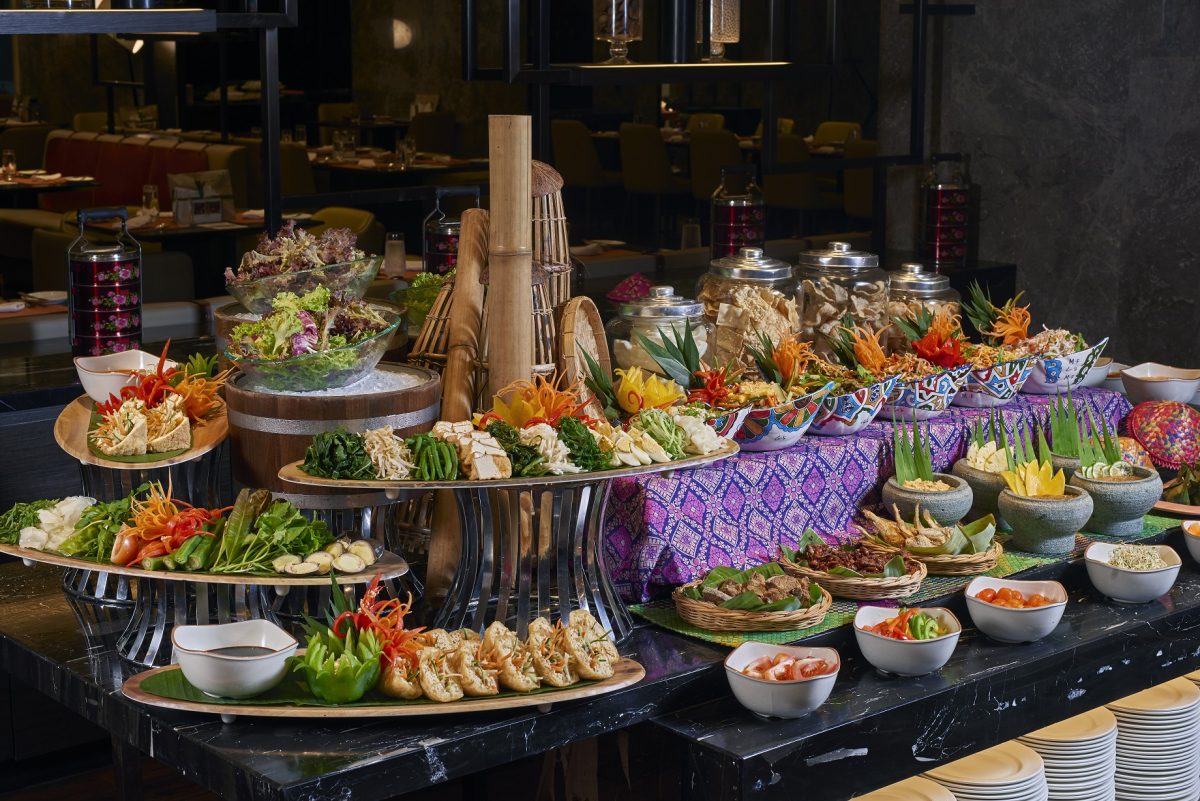 Executive Sous Chef, Mohammad Azhar Sariff who oversees the operational management of the kitchen in Sofitel Kuala Lumpur Damansara said that there will be 3 menus on rotation throughout the month. "This year in honour of holy Ramadan, we prepared our menus with focus on popular dishes from all over Malaysia. These are traditional Malay dishes prepared home-cooked style, we want to transport our guests to the kitchens of homes in Malaysia," said Azhar, Executive Sous Chef at Sofitel Kuala Lumpur Damansara.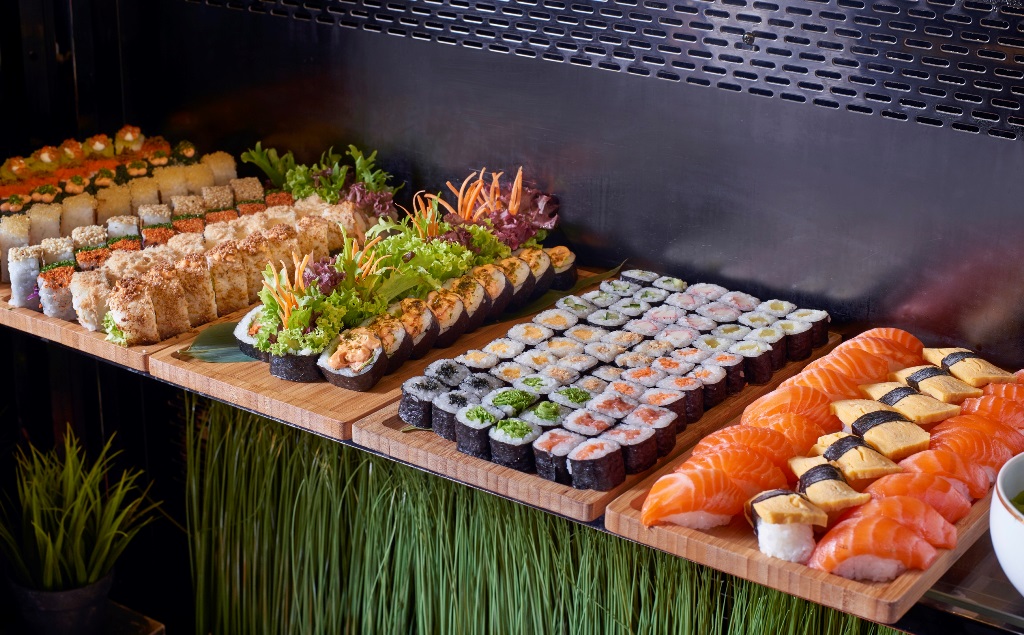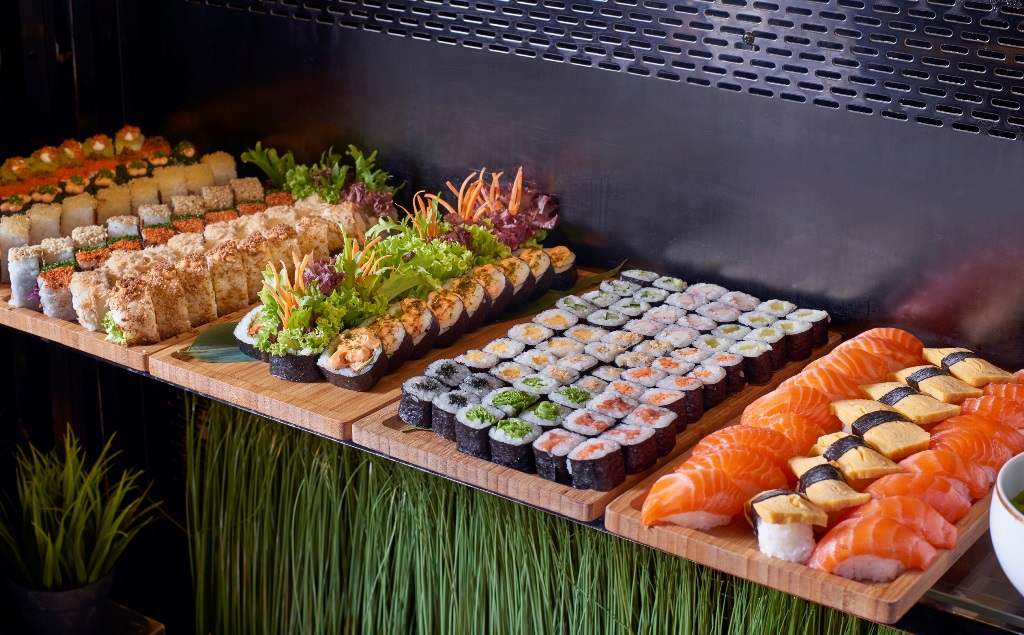 Besides offering an assortment of tantalizing delicacies, the feast boasts a live 'gamelan' performance, daily from 6.30pm to 9.15pm. Surau facilities are also available for our Muslim guests, as well as ample parking spaces.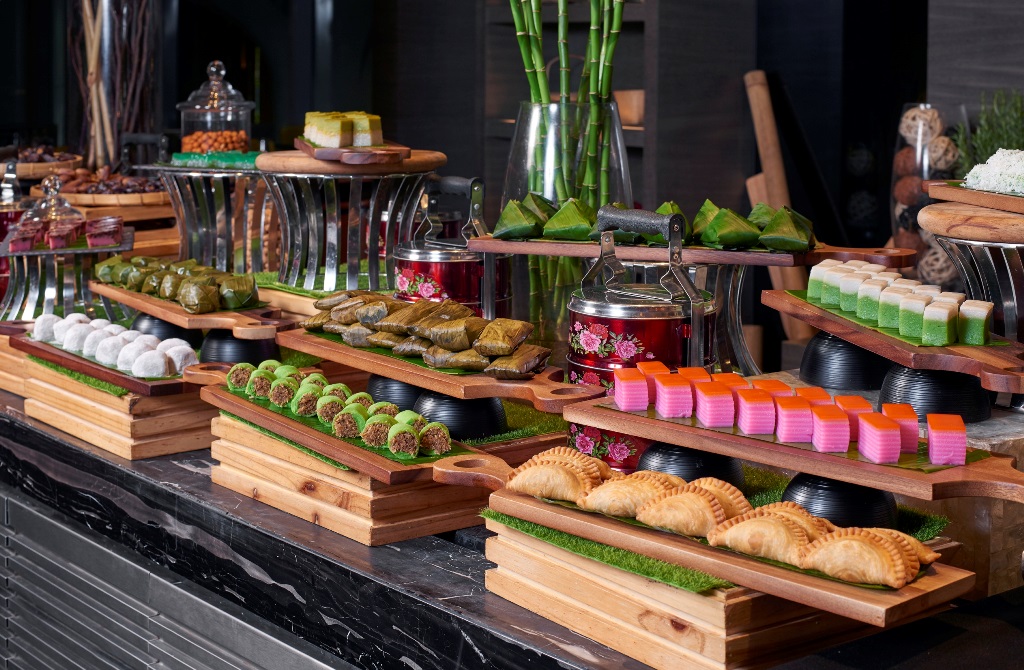 Selera Serantau at Kwee Zeen  from 14 April to 12 May 2021 is priced at: RM178.00 nett per adult, and RM89.00 nett per child.
For enquiries and reservations, please WhatsApp +6018 873 2028, email [email protected], or call +603 2720 6688.
Location and details
Address: Sofitel Kuala Lumpur Damansara
No 6, Jalan Damanlela,
Bukit Damansara,
50490 Kuala Lumpur,
Wilayah Persekutuan
Tel:+603 2720 6688