Outdark Malaysia at SS15 Subang: Restaurant review
The Korean fried chicken craze continues to claw across Subang, with Busan-birthed Outdark opening its first Malaysian branch this month, following scores of offshoots across South Korea and Hong Kong.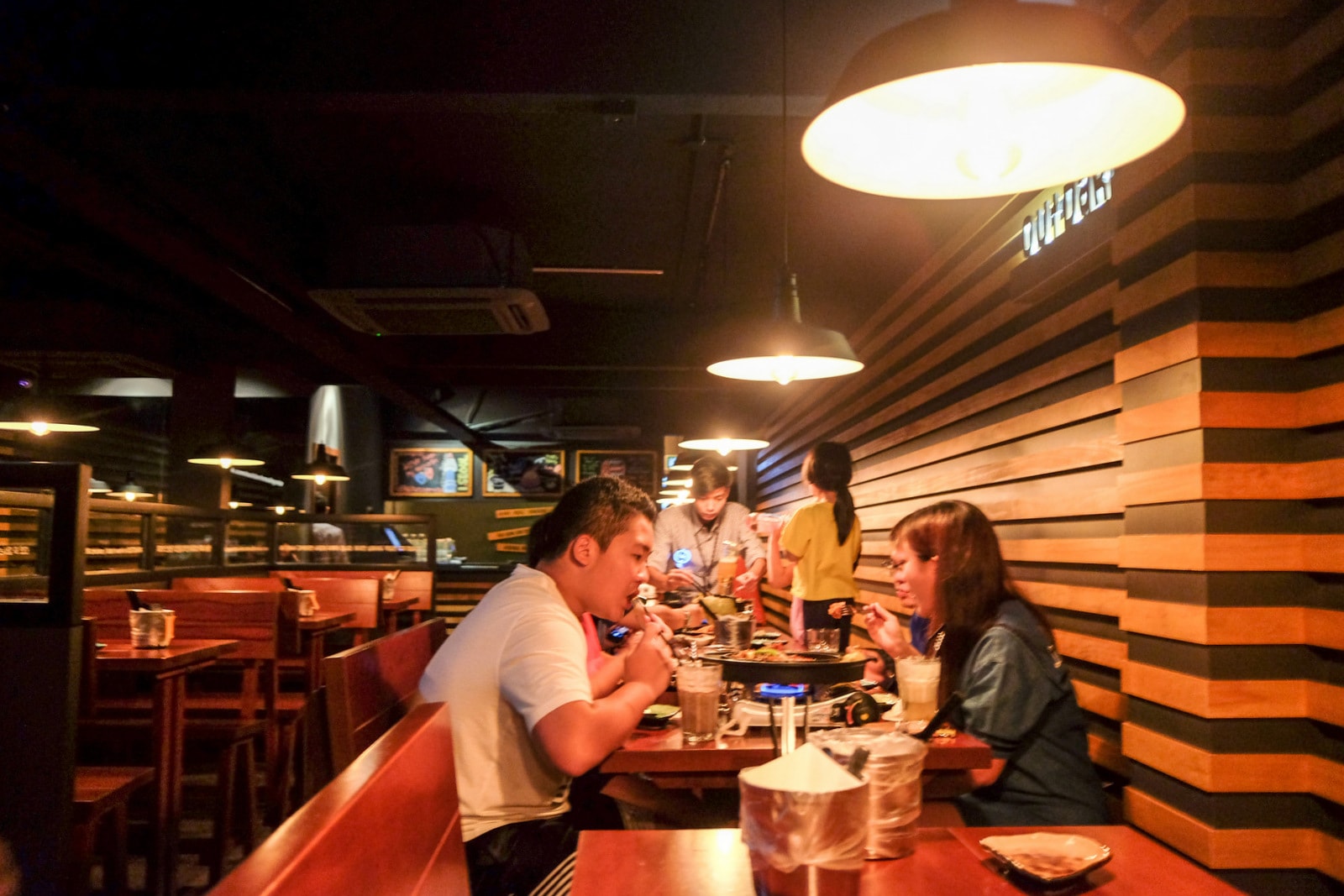 Fried chicken
Outdark's flagship chicken comes boneless in bite-sized pieces that'll reward patrons who prize crisp batter above tender flesh – each strongly seasoned original-recipe serving is partnered with four sauces (spicy, sweet-spicy, ganjang soy and honey-garlic) for added-flavour dipping (RM39; may suffice for two moderate eaters).
Sharing platter
The menu boasts many other made-for-sharing platters, such as the relatively unconventional stir-fried chicken feet in fiery chilli pepper sauce surrounded by seaweed rice and cheese (RM38). Service is warm and earnest.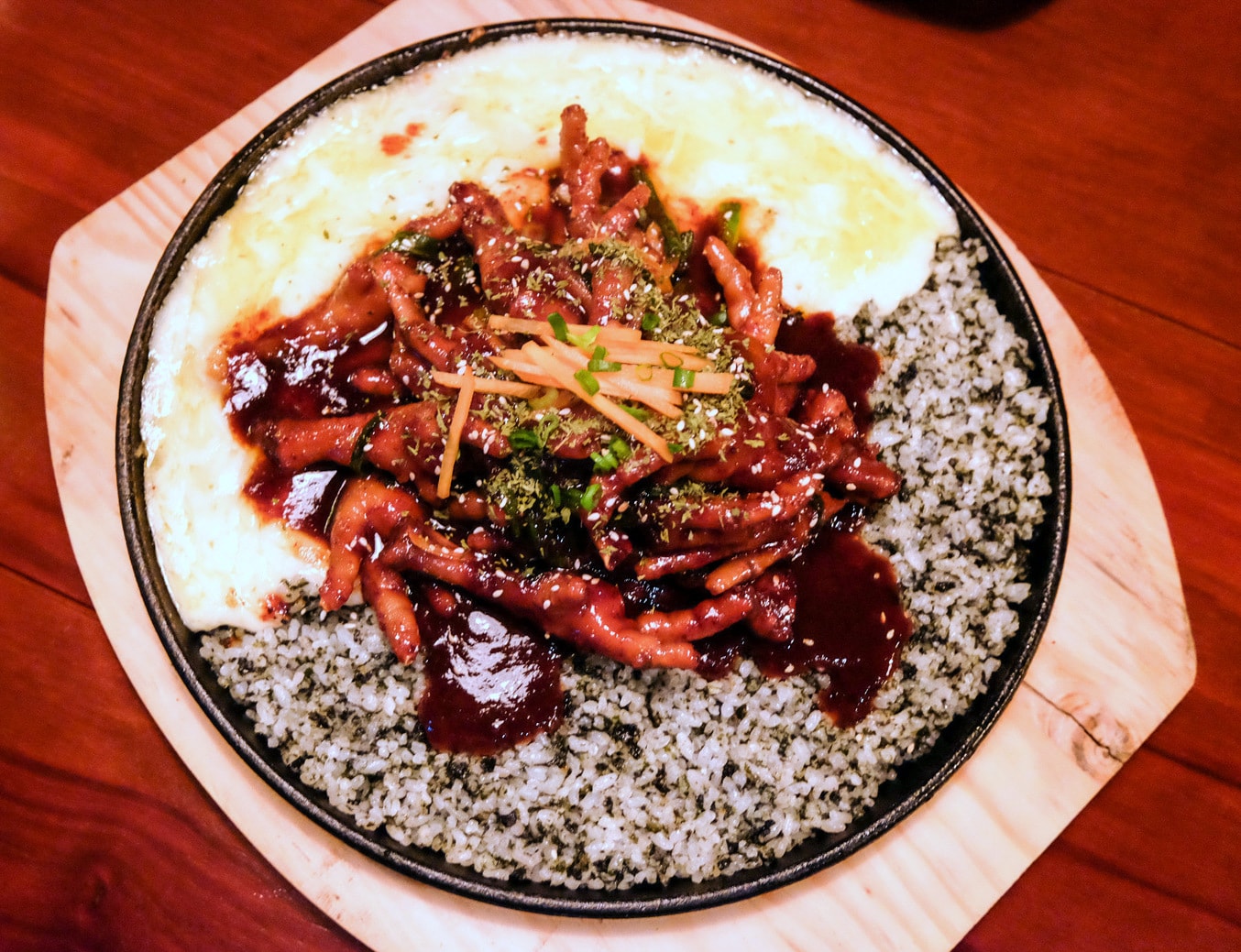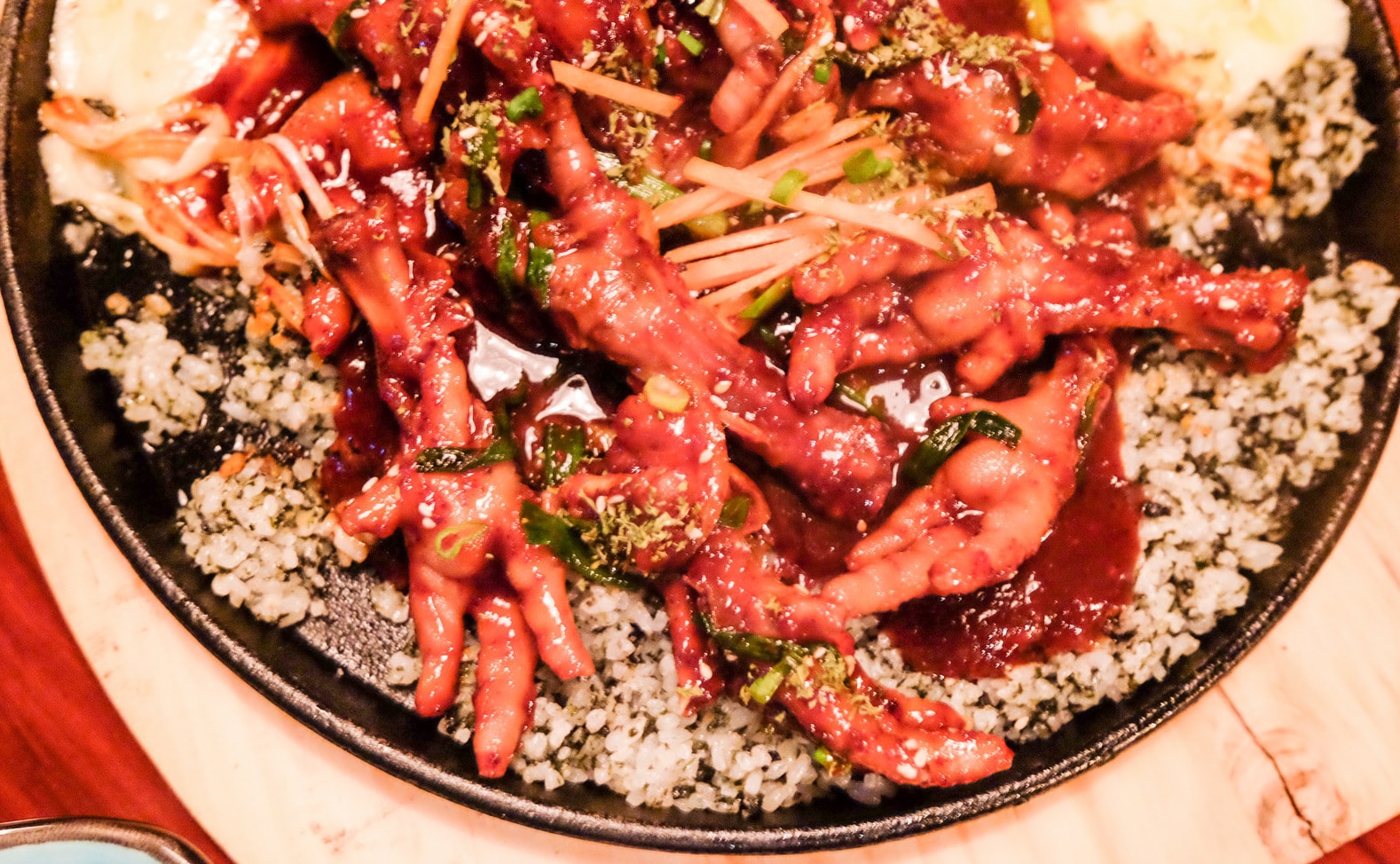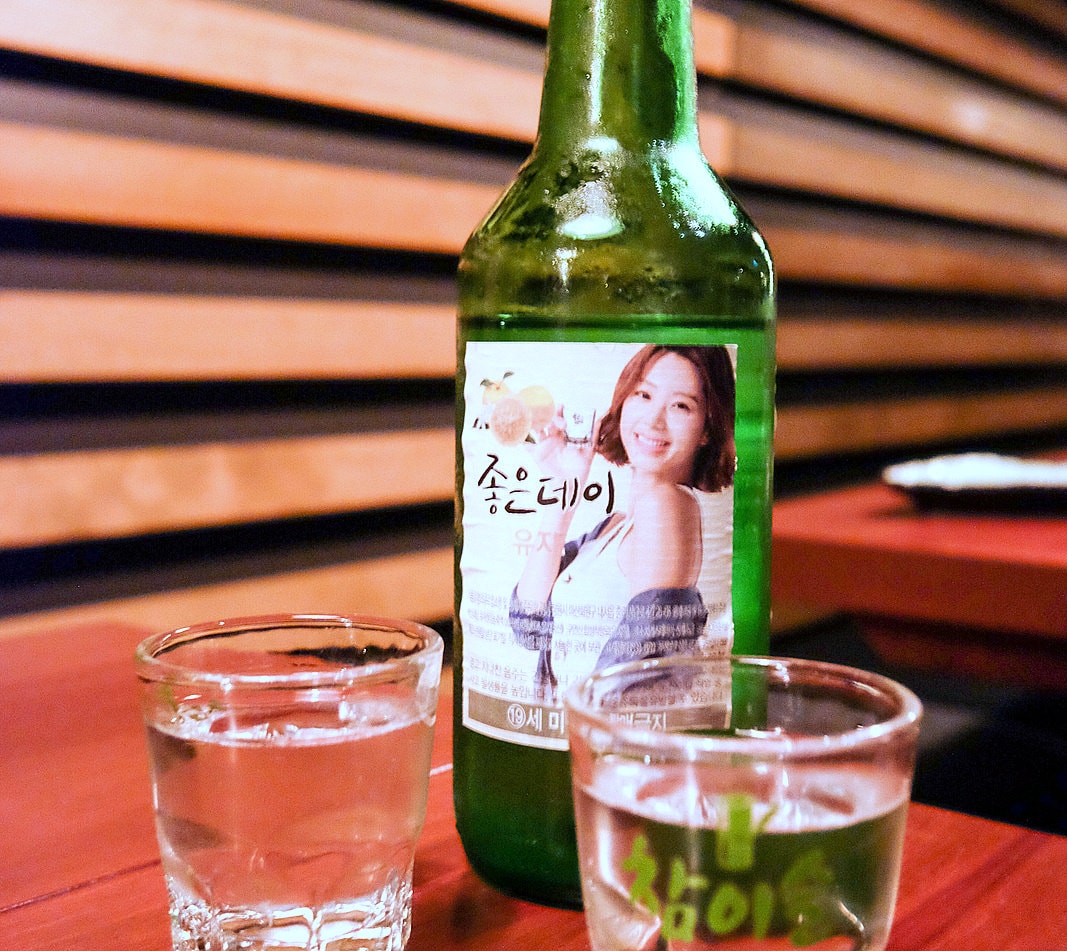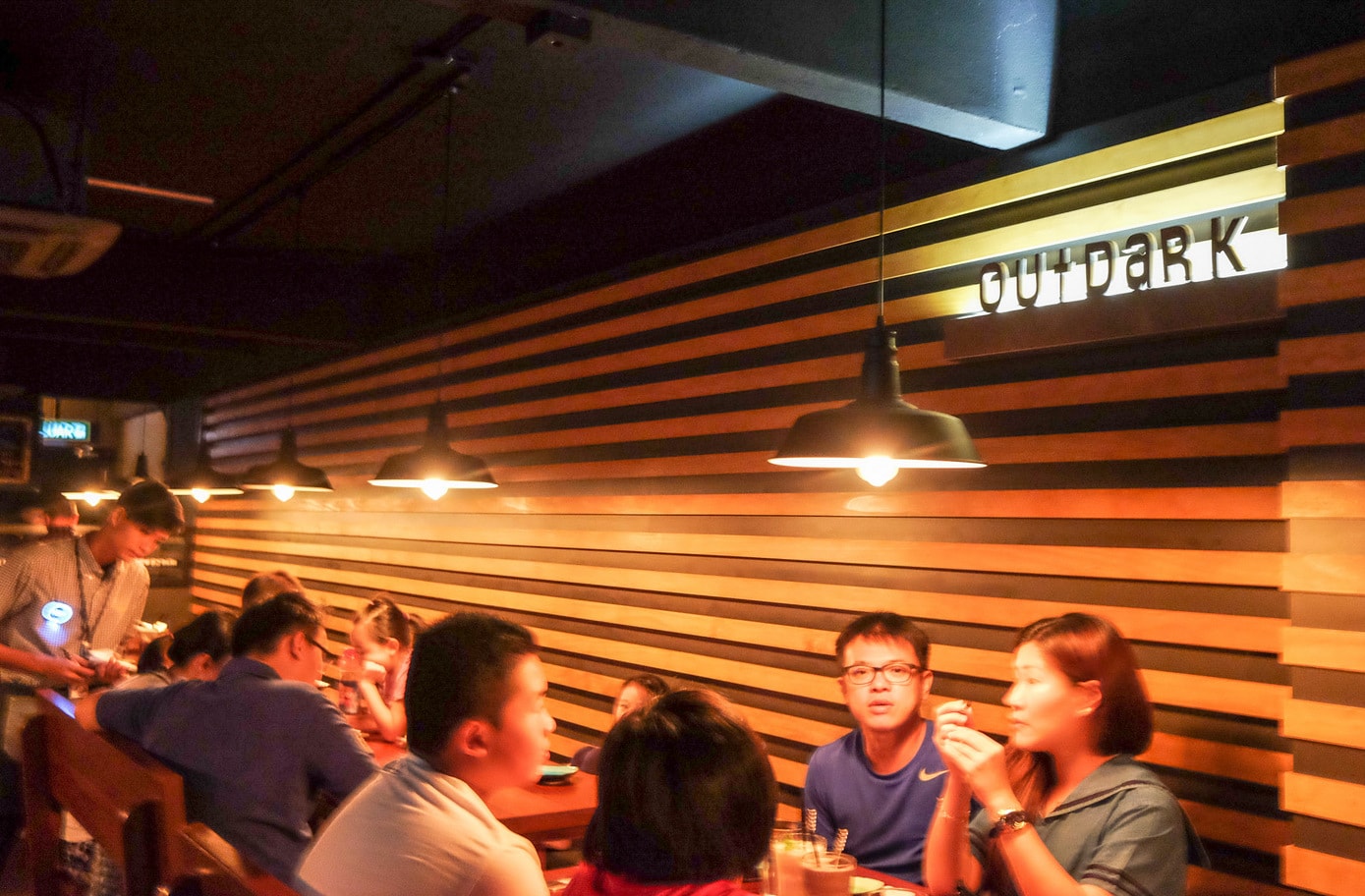 Location & Details
Address: 104, Jalan SS15/4, Subang Jaya, Selangor.
Hours: Daily for dinner, starting 5pm.
Tel: +603-5886-1948
Find: View directory for Outdark Malaysia here.