New Offerings of Westin KL's Five Sen5es: Snapshot
Contemporary Chinese restaurant Five Sen5es, a beloved signature of The Westin Kuala Lumpur has been reinvented once more with a whole new menu and dining experience in its trendy aesthetic setting.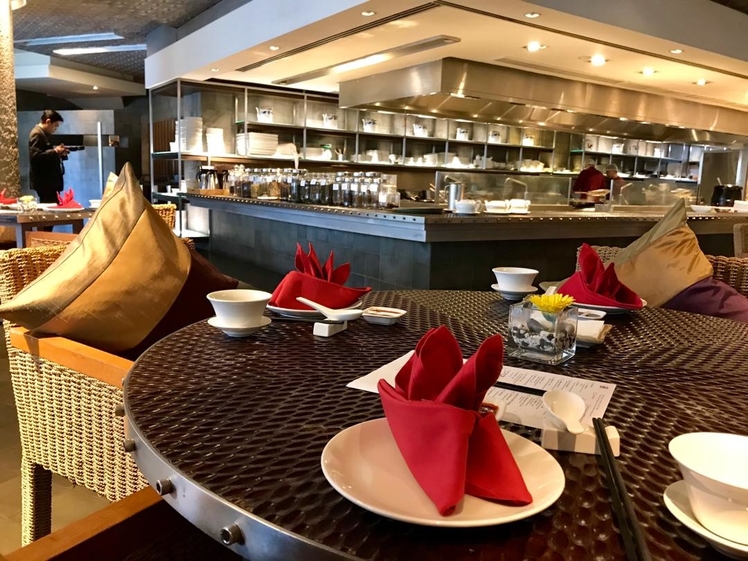 As the resident Chinese dining room, Five Sen5es introduces an extensive serving selection for gatherings, be it personal or business-related.
Centred around enhancing the five human senses of Sight, Taste, Scent, Touch, and Sound, these new pork-free authentic Chinese dishes will be bringing the most enjoyable aspects of Chinese dining to the communal tables for a traditional yet nostalgic adventure.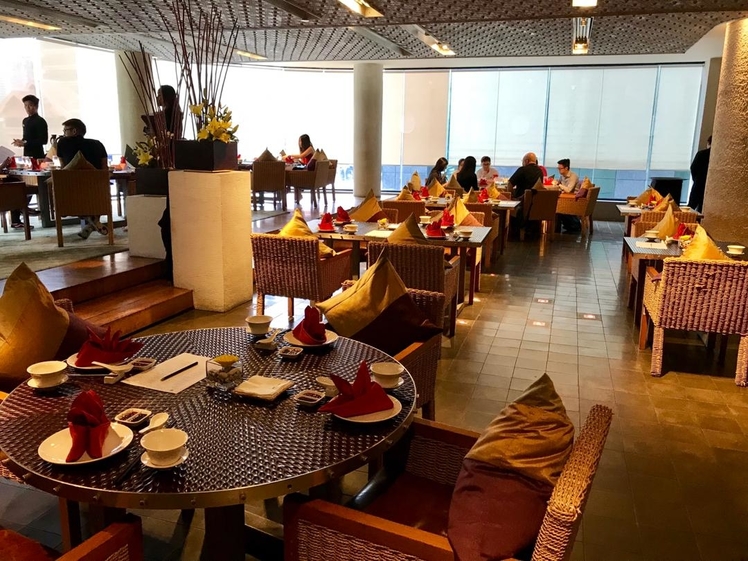 Highlights of the new menu include the interesting Crispy Salmon Banana Roll with Green Tea Dressing. Breaking it down as individual components in your head might present a strange picture, but the sweetness of the gently tart banana with savoury baked salmon in an egg wrap wanton roll proves to be a quick crowd favourite.
Traditional Chinese food lovers will be excited at the whole Sea Grouper Fried with Signature Lemongrass Sauce, a definite must have at familial meals.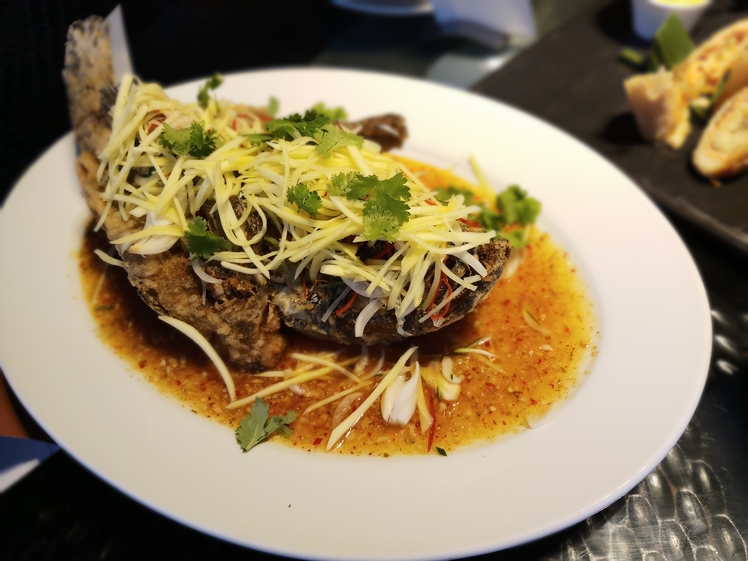 Simple eaters would enjoy the distinct flavour profile of Braised Chicken with Chestnut and Mountain Yam. The steamed chicken chunks provide a soothing, chewy feel, and its combination with thick soy sauce is just delightful.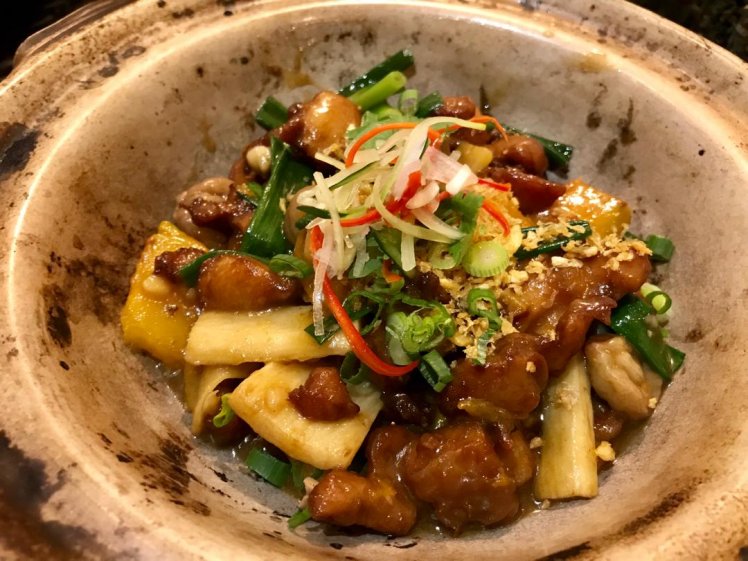 A Chinese cuisine-centric restaurant is not complete without Asia's staple food—fried rice! Accompanied with Minced Duck, Prawn, Yam, and Pumpkin all served in a clay pot, this dish serves its purpose as the heart of the spread.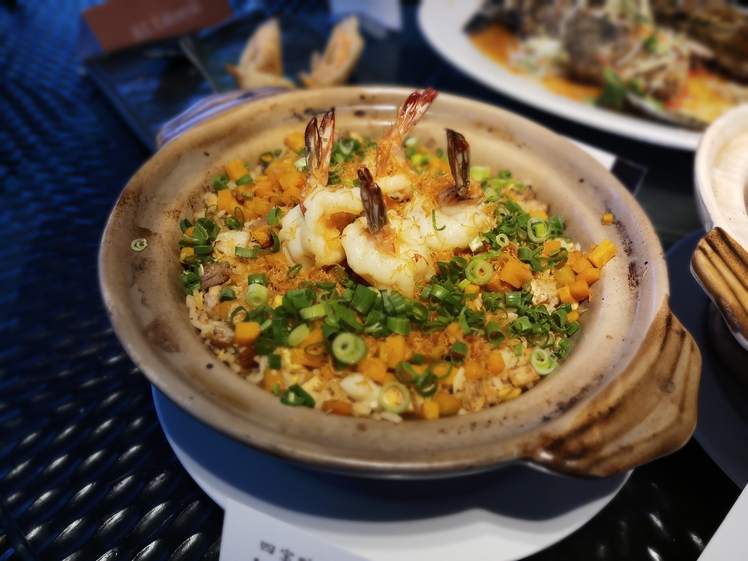 Other new menu additions include Slow Roast Beef Spare Ribs with Pinapple and Honey Sauce, Honey Glazed Black Cod, Fragrant Crispy Vegetables with Roasted Pine Nuts, and Deep Fried Boneless Chicken with Sweet Chili Sauce and Young Mango topping.
Five Sen5es at The Westin Kuala Lumpur is open for lunch from 12pm to 2.30pm and for dinner from 6pm to 10pm daily.
For dining reservations, please contact Westin Dining at (+60)3 2773 8495, WhatsApp (+60)17 281 9231, or log on to www.thewestinkualalumpur.com.
Location and Details
Address: Five Sen5es, Level 1, The Westin Kuala Lumpur, 199, Jalan Bukit Bintang, Bukit Bintang, 55100 Kuala Lumpur
Tel: 03-2773 8338
Hours: 12pm-2.30pm (Lunch), 6pm-10pm (Dinner)
Website: The Westin KL Dining
Find: View directory for Five Sen5es here.