More Than Just Coffee: 5 Cafes With A Meal
Most of the time, when someone mentions the word "cafe", coffee, tea, and desserts come to mind. But now, cafes have started offering a lot more than that, with a variety of food to choose from. Here's a list of cafes that put as much effort into serving up a meal as they do with making a good cuppa joe.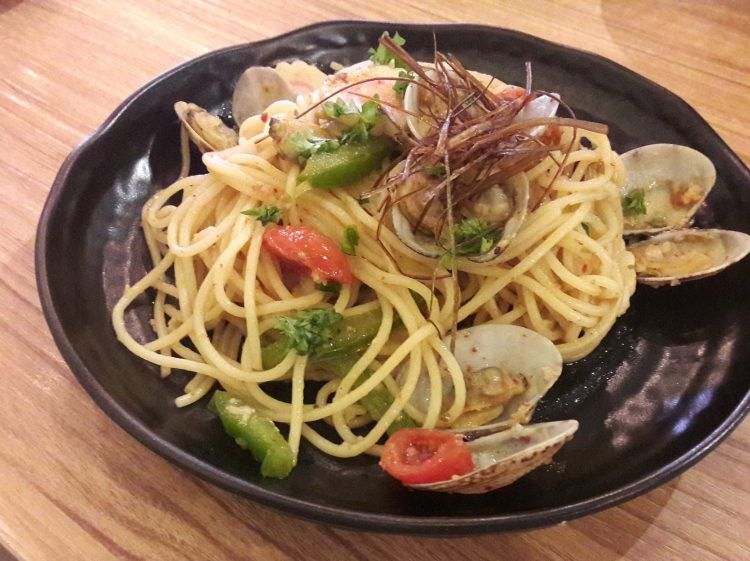 Sink into some Japanese favourites here, including desserts and beverages. Predominantly Japanese foods, Zen and Co manages to come up with a fusion menu, incorporating local and Western influences in their dishes.
With a menu that offers Malaysian-Western fusion dishes, The Geographer is another option if you're looking for a wholesome meal with a side of coffee and desserts. The place has an inviting and comfortable ambiance too, taking heed from its namesake in Melaka's Jonker Street.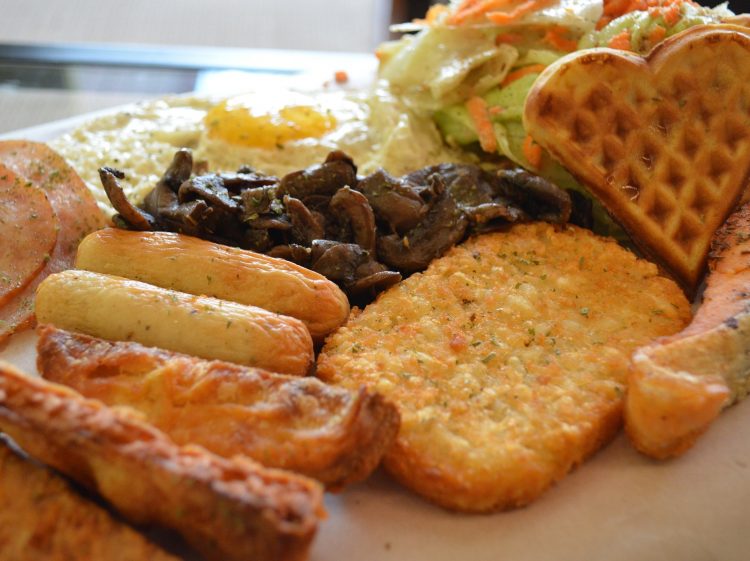 If you're looking for a place to indulge in brunch staples and favourites, this is the place to go. While Playground Coffeery is known for its cosy book-reading ambiance, their menu is rather extensive, so you won't have to go hungry while indulging in a good book!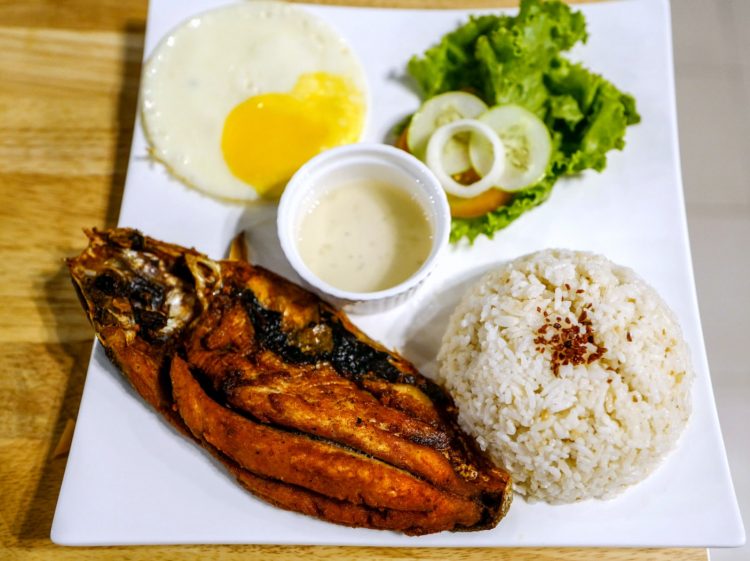 Craving for some Pinoy delights? Then this is the place for you. While they do offer western favourites, their Filipino dishes are a highlight here, not forgetting their desserts too. CalleVerde has also cultivated a reputation for being one of the Klang Valley's premier venues for a full-blown Filipino feast.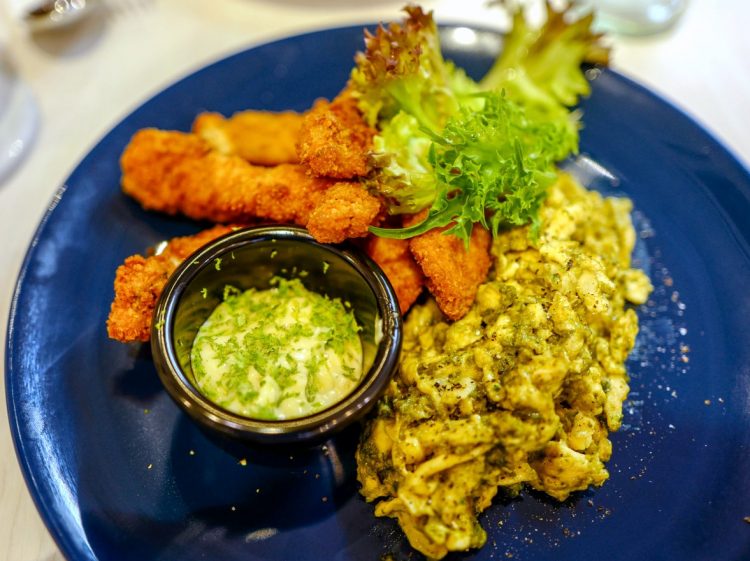 The highlight of Three Journey Cafe definitely lies in their sweet treats but they do offer a range of dishes for those who prefer a savory take instead. From Cajun-spiced chicken fingers to open sandwiches, they sum up a good brunch pretty well.