Dah Makan - online delivery review
This is an independent review by the staff of EatDrink.my. Thanks to the team at Dah Makan for the complimentary meal.
Taking its name from the Malaysian saying 'Sudah makan?', meaning 'Have you already eaten?', Dah Makan is a food delivery service that claims to offer reasonably priced healthy boxed lunch and dinners.
Created upon the principle of "making it simple to eat delicious food everyday", these meals are cooked daily with the freshest ingredients and no added MSG. The meals are rotated daily to optimise selection and facilitate different palates. To order, you select your food on their website (dahmakan.com) before 8am on the day you want to eat.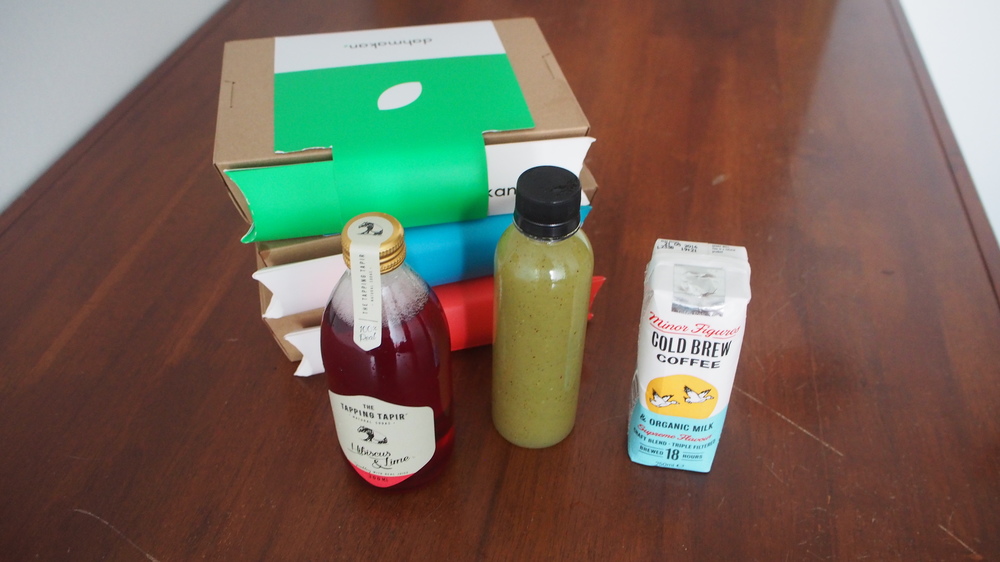 The presentation of the food is simplistic, with meals packaged in brown cardboard boxes with brightly coloured wrapping. Each of the day's three meal choices comes with a colour-coordinated wrapper, either red, blue or green.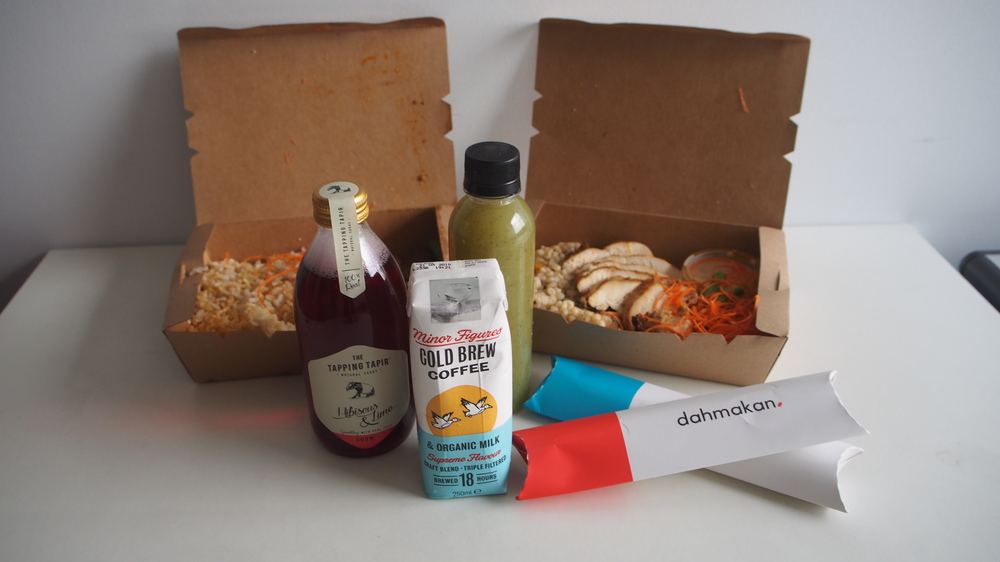 We tried three of their drinks; the first was a freshly blended juice. It was a lime green coloured liquid with a very sweet taste, like "molten bubblegum". From the flavour, we guessed it was a mixture of cucumber and kiwi, and the texture, slightly gooey reinforced the idea that this was blended fresh fruit.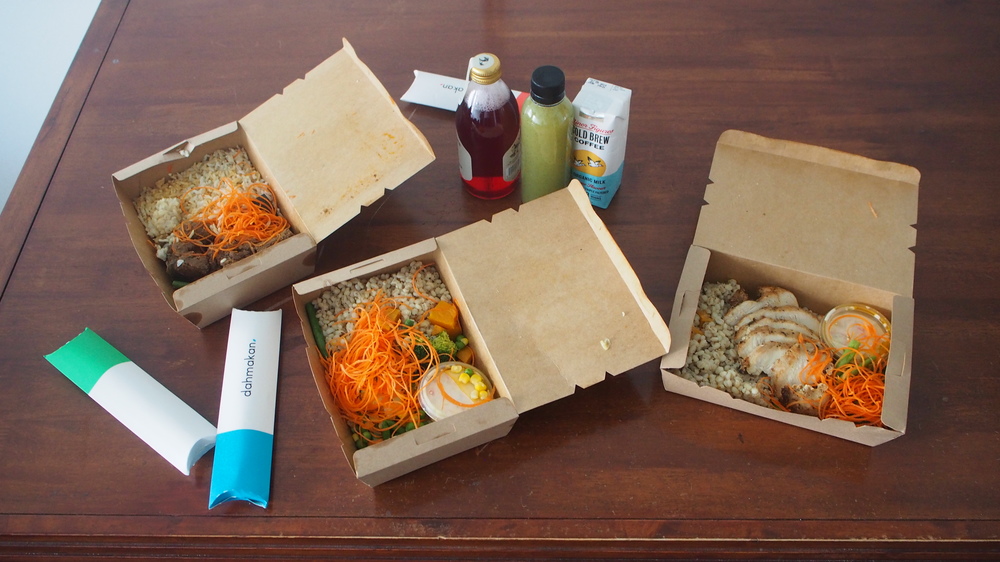 The second drink was a hibiscus and lime flavoured drink. Its carbonation provided a bubbly texture, and the flavours offered a tangy bite, which made for a refreshing drink.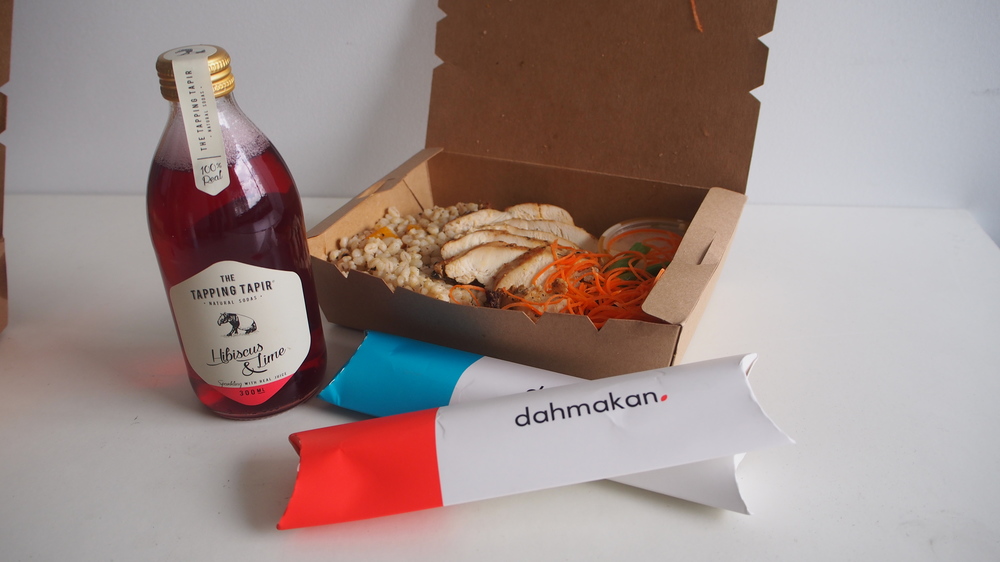 The third and final refreshment was called 'Cold Brew Coffee', which had a nice degree of bitterness.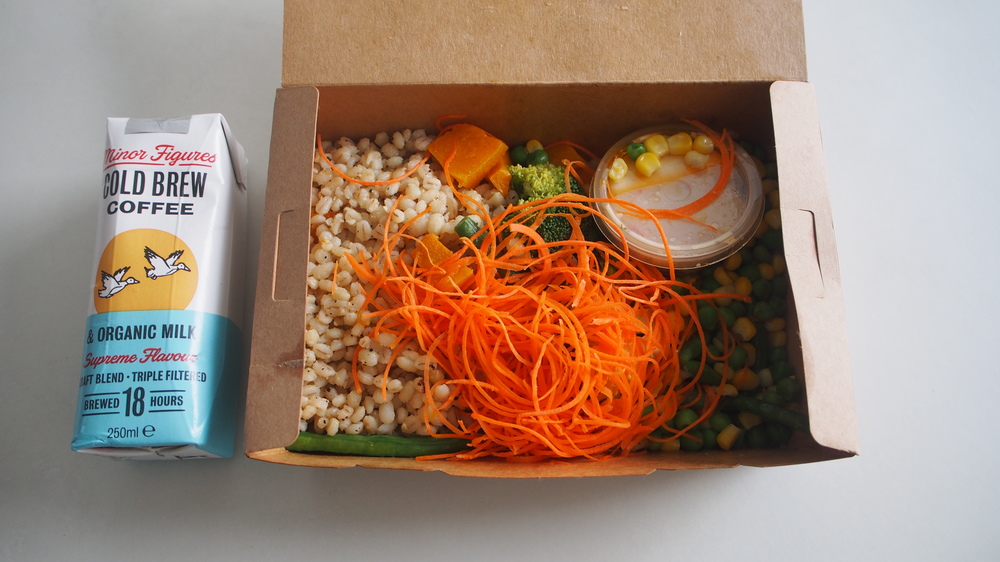 To sample the entire day's offering, we tried all three of their meals: the beef rendang (RM22), the roast chicken and barley risotto (RM24), and the barley and pumpkin risotto (RM19).
The rendang had a seasoning to it that was just right – sweet but not too sweet. It was not as dry as regular rendang; instead the beef was tender. It was served with vegetables, which were crunchy and tasted fresh.
The barley in the risotto was tasty and nicely cooked, but the pumpkin could have had a bit more seasoning for a more flavourful finish.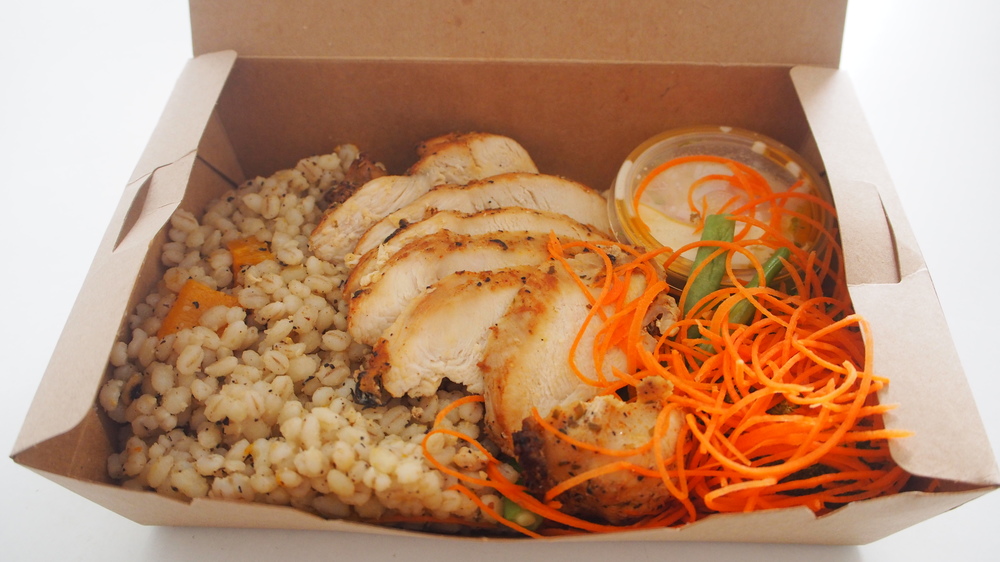 The chicken was a little dry – this is always a risk with fresh delivery food – but overall had good flavour. This dish was served with the barley risotto, which again was packed with flavour.
Both the chicken and barley and pumpkin risotto were served with a special sauce. The sauce was reminiscent of raita, an Indian, Pakistani and Bangladeshi yogurt-based condiment, which added a certain tang and flavour to the two dishes.
Overall, the meal was definitely work ordering again. The company lives up to its promise of delivering great, fresh and healthy food on time. It will be interesting to see how far Dah Makan can go with an already burgeoning F&B scene.