CalleVerde Cafe at Tun H.S. Lee Road: Restaurant Review
Sean Yoong
February 11, 2018
LIKE 'EATDRINK' ON FACEBOOK
Share This Post :
 This review is brought to you in part by CalleVerde Cafe.
CalleVerde heralds the latest chapter in a pilgrimage of faith for its Filipino founder Cress Hipolito, whose professional F&B experience began with an episode that left her with third-degree burns several years ago. Undeterred, she persisted in pursuing her passion, leading up to this new Chinatown cafe that specialises in Pinoy pastries, cakes and warm meals.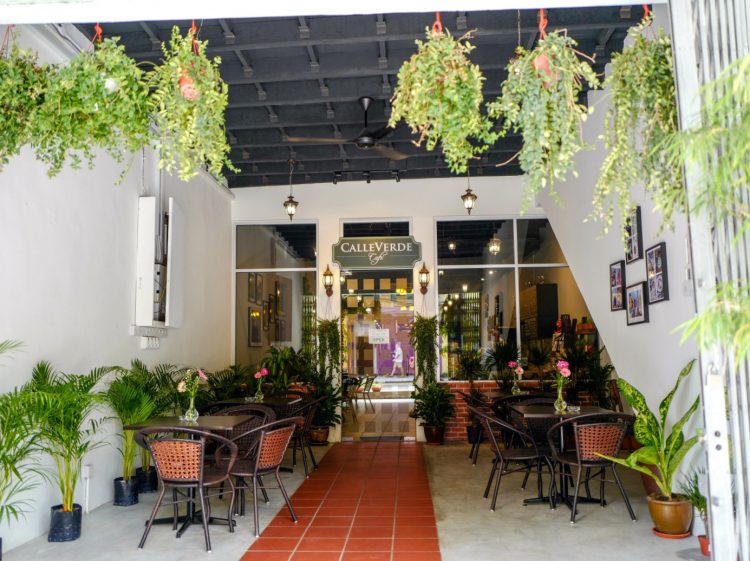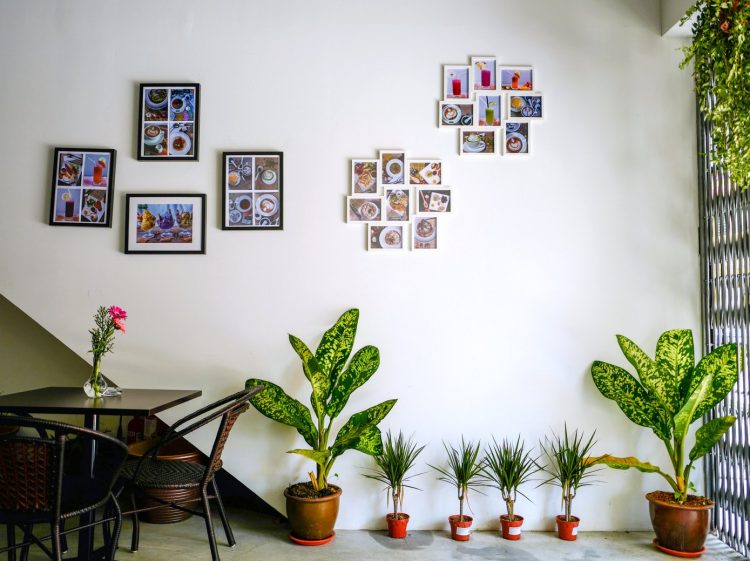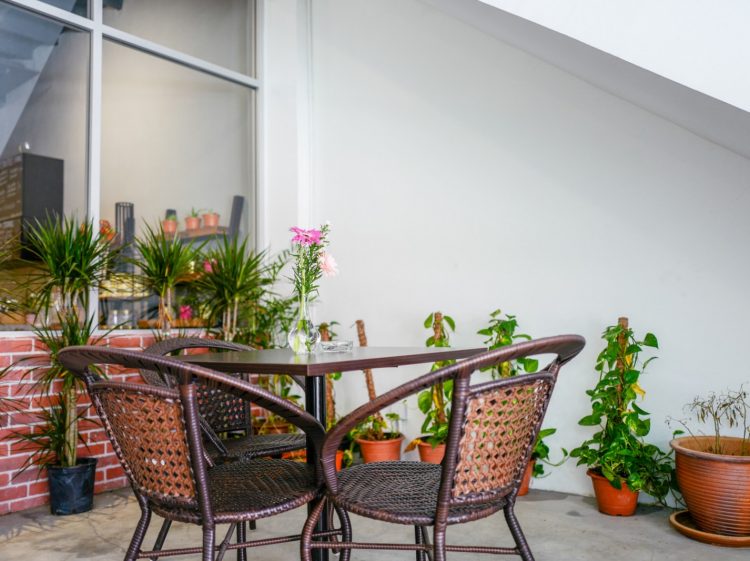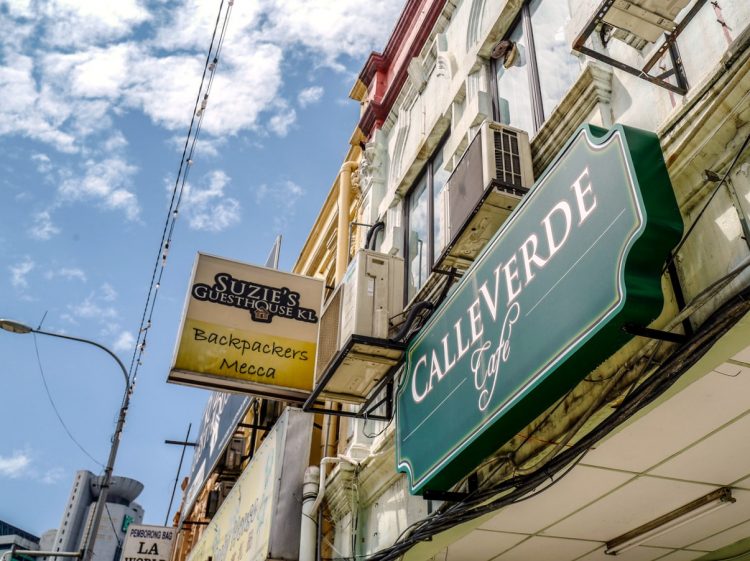 Take a seat amid CalleVerde's lovely setting, complete with potted plants and photographs of Manila and other parts of the world taken by Cressida's fellow Filipino Lolit Whorlow, and start perhaps with an all-day breakfast with a Philippine twist – our best bet is the bangsilog, a tasty fry-up of milkfish with garlic-spiked rice and egg (RM20).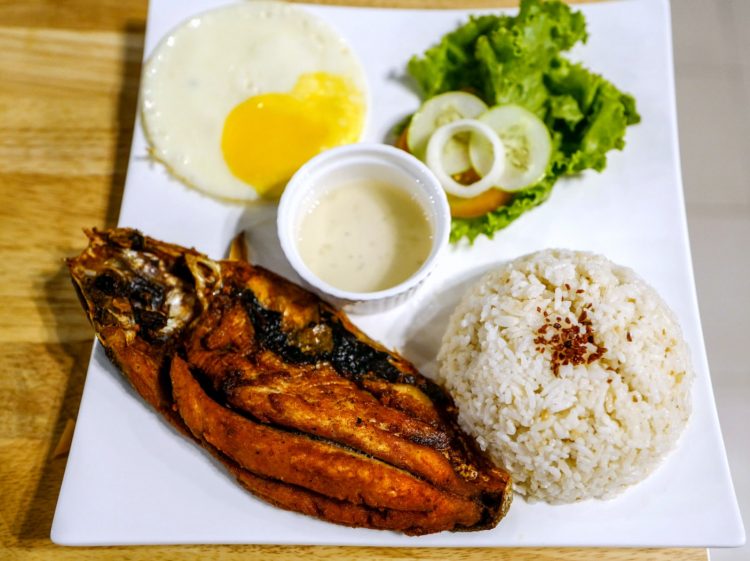 There are rice platters aplenty for both lunch and dinner, such as stir-fried beef salpicao (RM22). For snacking, we'd endorse the lumpiang Shanghai – warm, crisp spring rolls stuffed with spiced ground chicken and carrots, deliciously executed (RM8).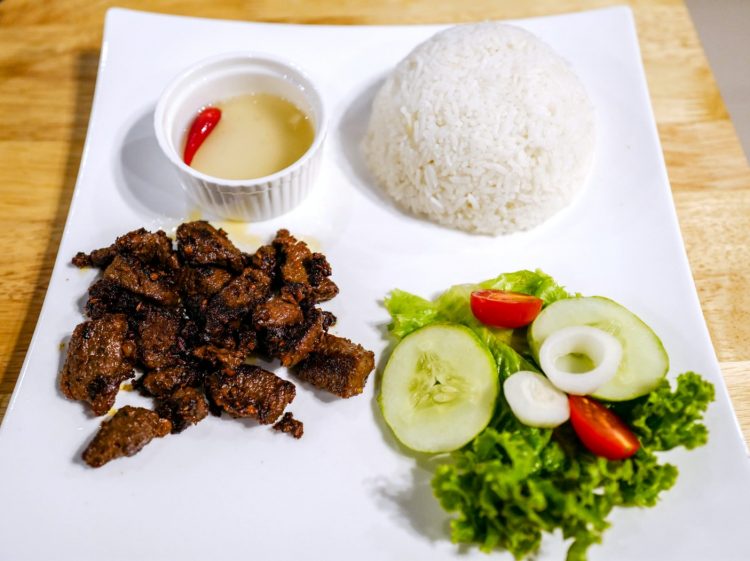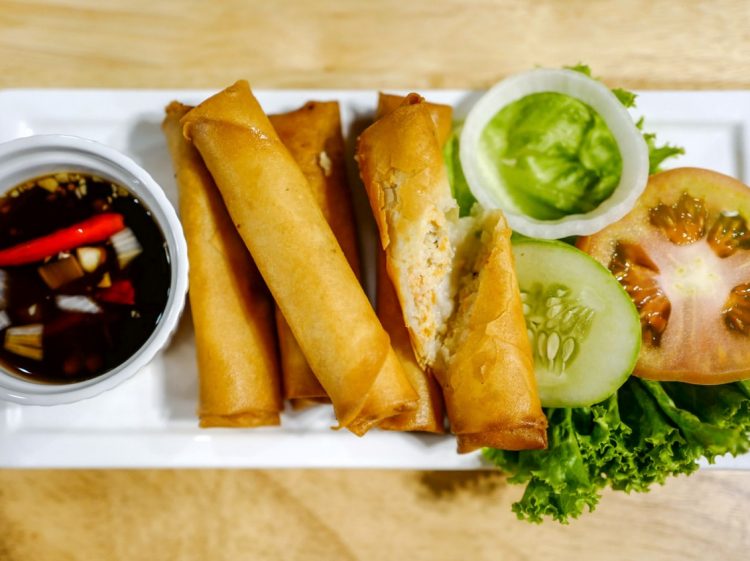 Familiar Western favourites pepper the menu, with mushroom soup or fish and chips (RM22) among the crowd-pleasers, alongside a few intriguing items like the 'Pinoy-style spaghetti,' which packs a mellow sweetness (RM12).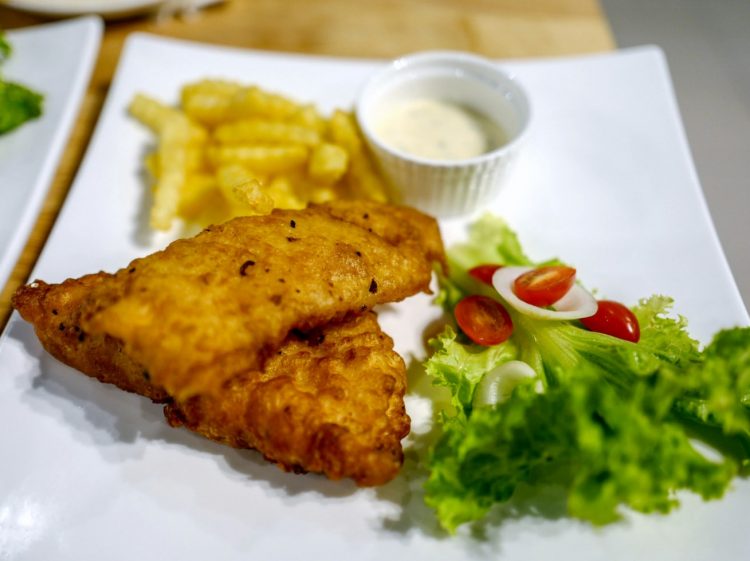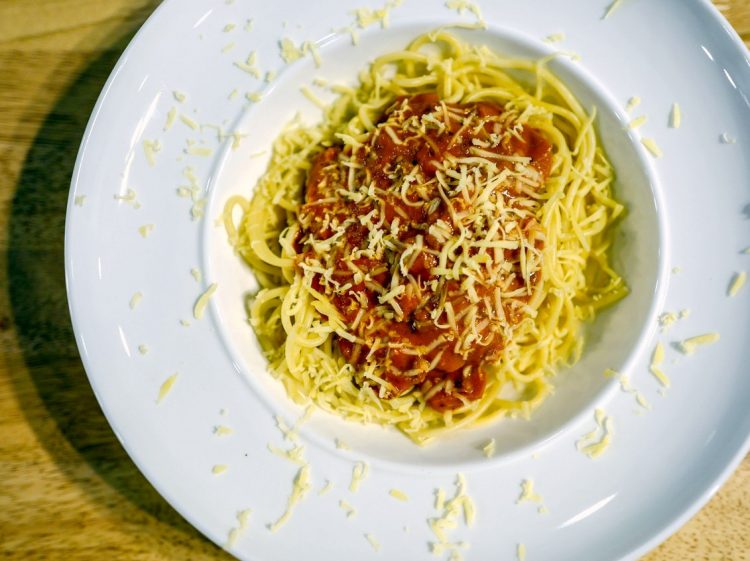 Baked fare is ultimately the pride of this place – the purple yam cake is a winner, nicely textured and balanced in flavour; we also like the dulce de leche cake, which conveys fragrant notes of caramel without being too sugary. For something special, sample the fresh-from-the-oven buko pie, a young-coconut custard pie that's a traditional treat from the province of Laguna. Definitely worth checking out for fans of pie who want a change from the typical ones available in KL.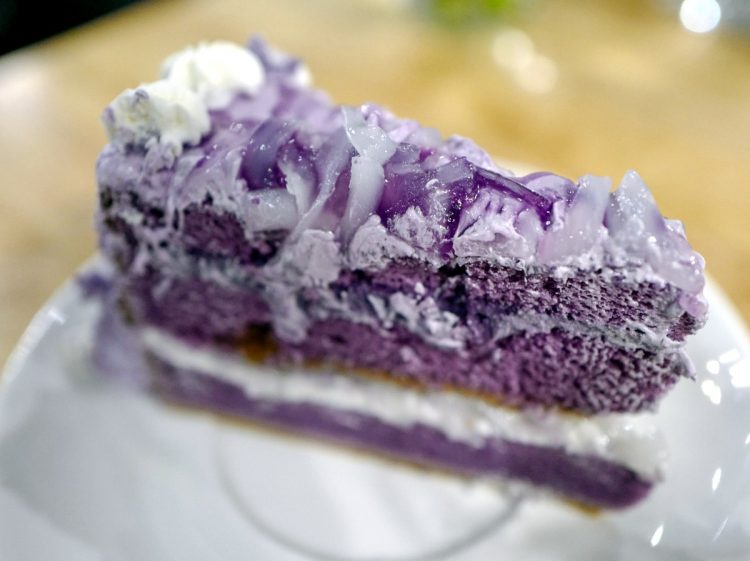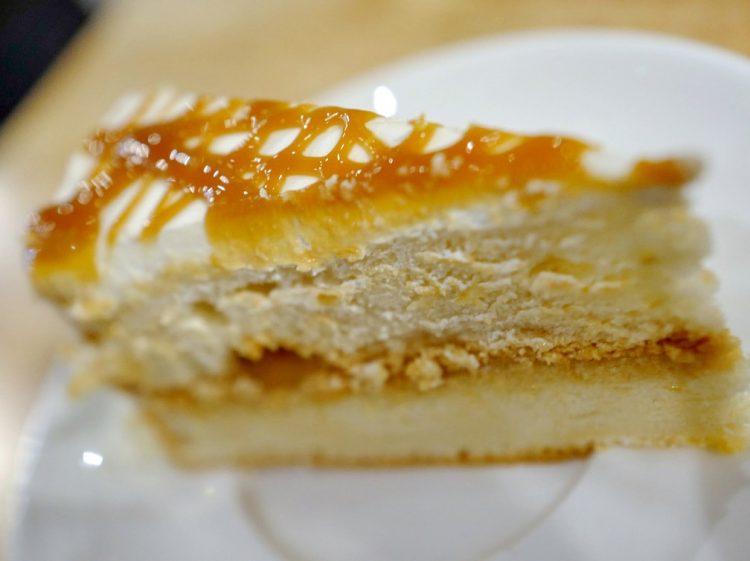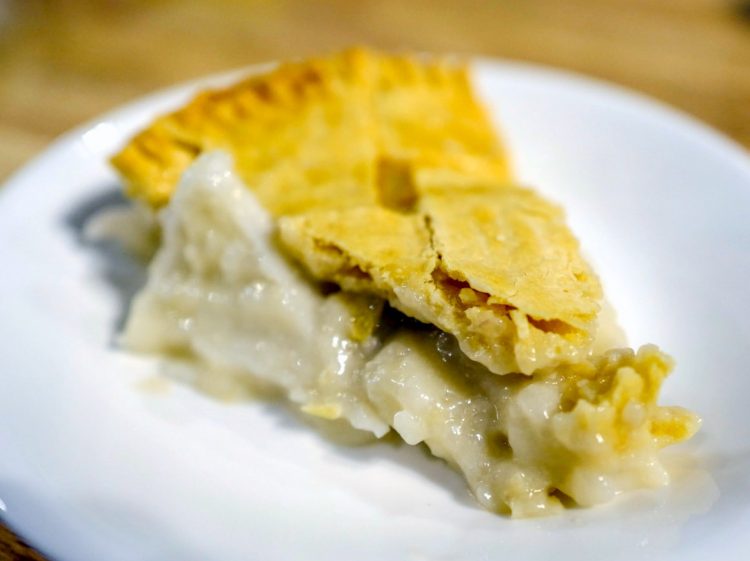 Wrap up your visit with CalleVerde's kitchen-made avocado ice cream, brimming with natural nuances, and bring home some milky buns stuffed with tuna and other fillings. CalleVerde also offers satisfactory juices and coffee.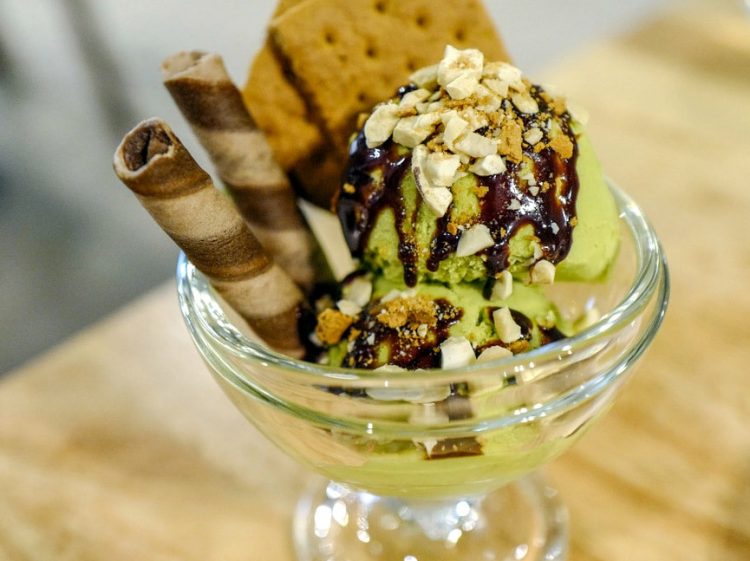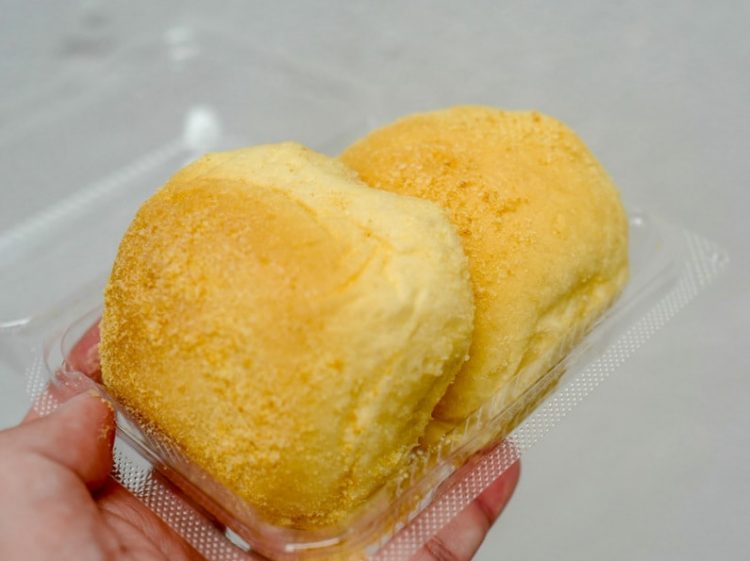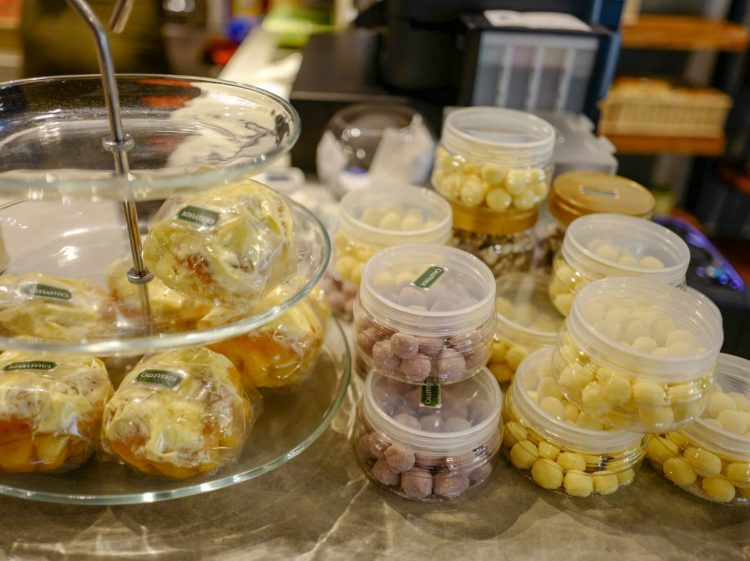 CalleVerde is conveniently located a very short walk from the Pasar Seni transit station. This cafe is the sister outlet of Petaling Jaya's The Narra, which has cultivated a reputation for being one of the Klang Valley's premier venues for a full-blown Filipino feast. Service exudes the warmth and hospitality that are part of the Filipino culture.
Many thanks to the CalleVerde team for having us.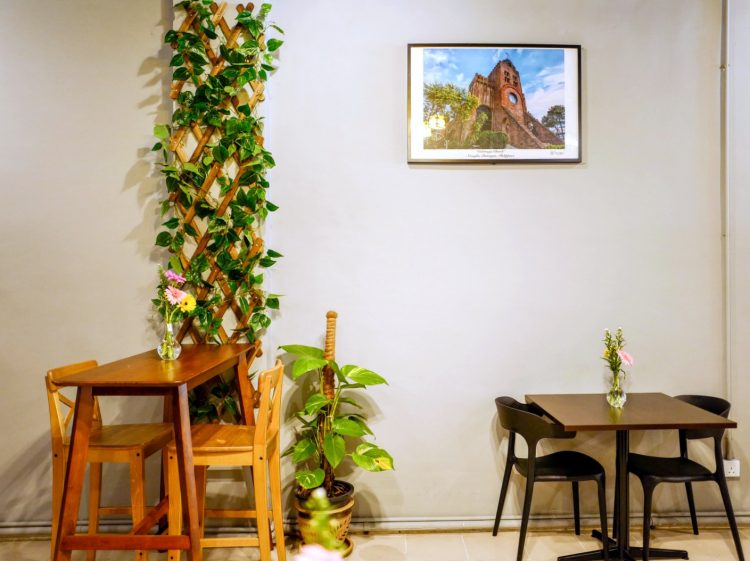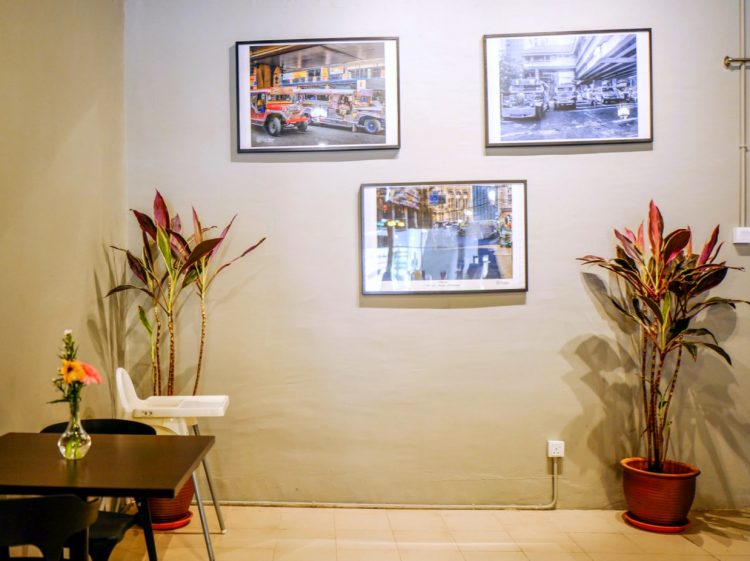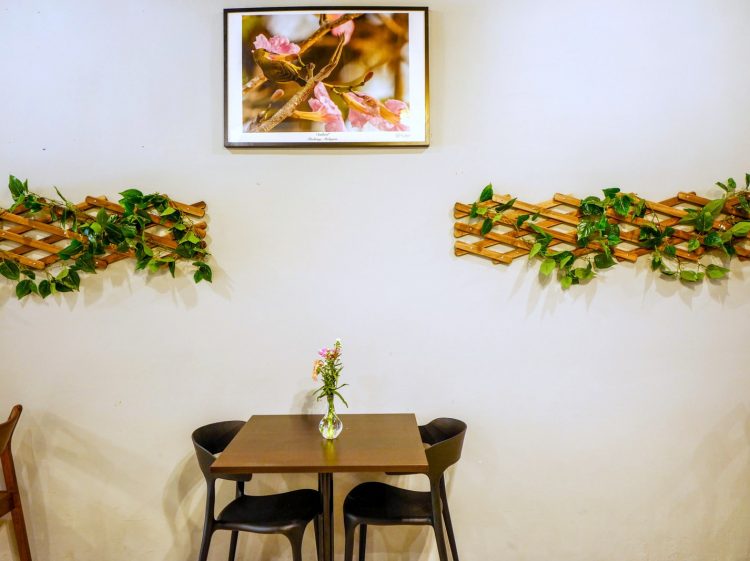 Location & Details
Address: 177, Jalan Tun H S Lee, City Centre, 50000 WP Kuala Lumpur
Hours: Daily, 8am-10pm
Tel:+603-2022-1718
Find: View directory for CalleVerde Cafe here
Related Topics