Hakka Tale: Catering service review
This review is brought to you in part by Hakka Tale.
This Hakka home-cooked food catering and delivery service offers cherished family recipes handed down through two generations, executed with experience, skill and authenticity by a matriarch who's been cooking since she was a child, with a hand in running Hakka eateries during her adulthood.
Extensive repertoire
Hakka Tale's repertoire is extensive, confidently traversing both the familiar traditional staples as well as some relatively more obscure heritage fare. Pork is a cornerstone, with crowd-pleasing favourites that span possibilities like braised trotters, rolled roast belly, stewed trotters in black vinegar, steamed mustard belly and stewed belly.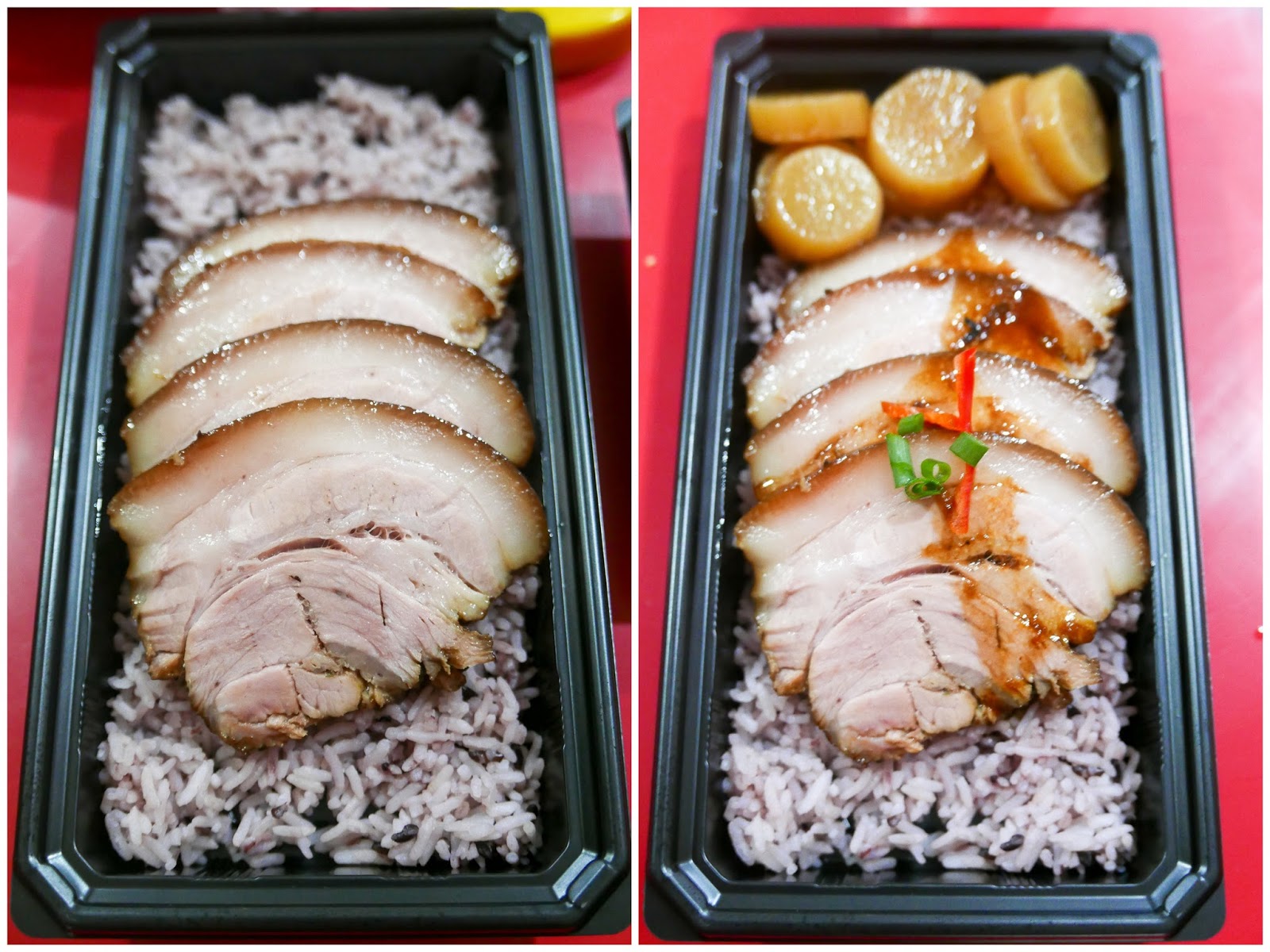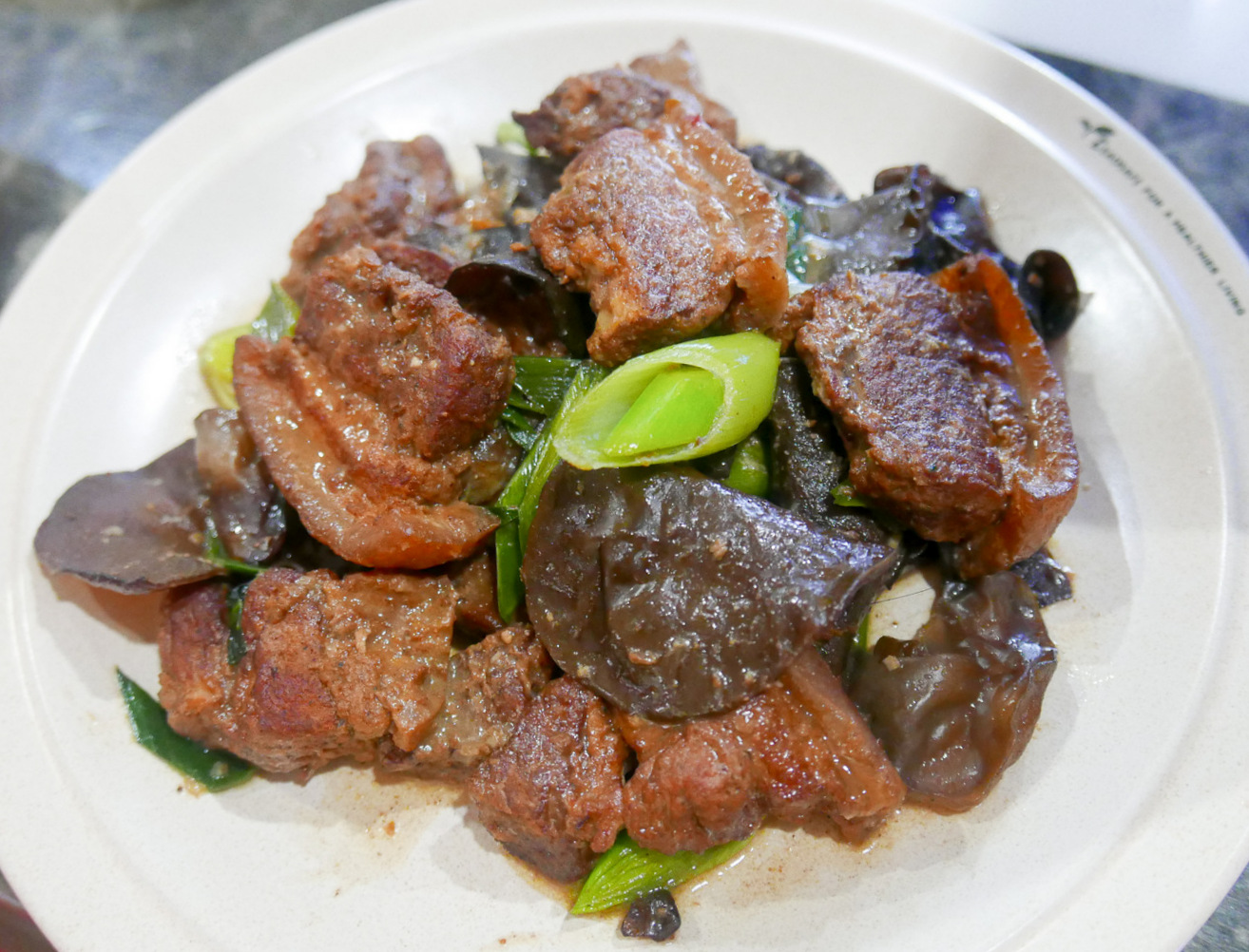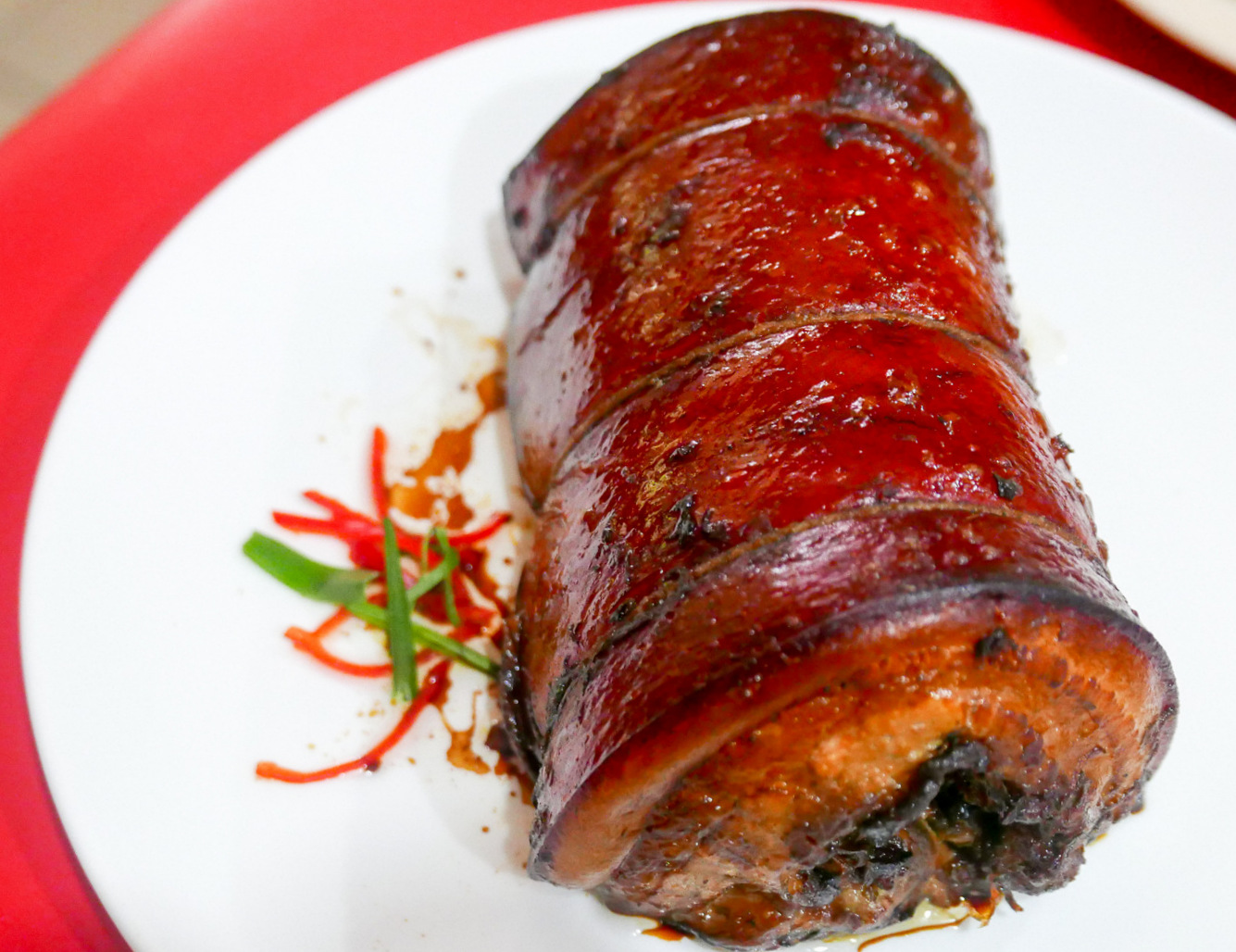 All ingredients are personally hand-picked by the chef when orders are received, and her cooking is MSG-free.
Ideal for feasts with family and friends
Hakka drunken chicken, taro abacus, stuffed oysters with mushrooms, stuffed omelette, yong tau foo and lei cha, showcasing home-made flavours with heart.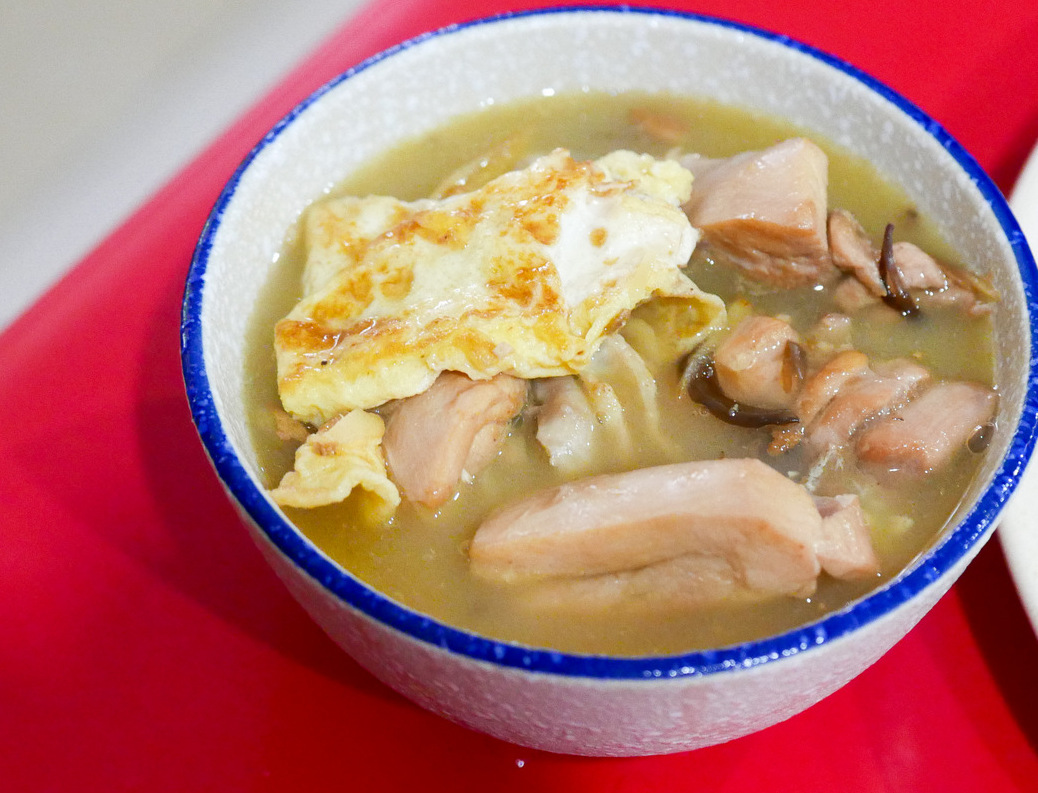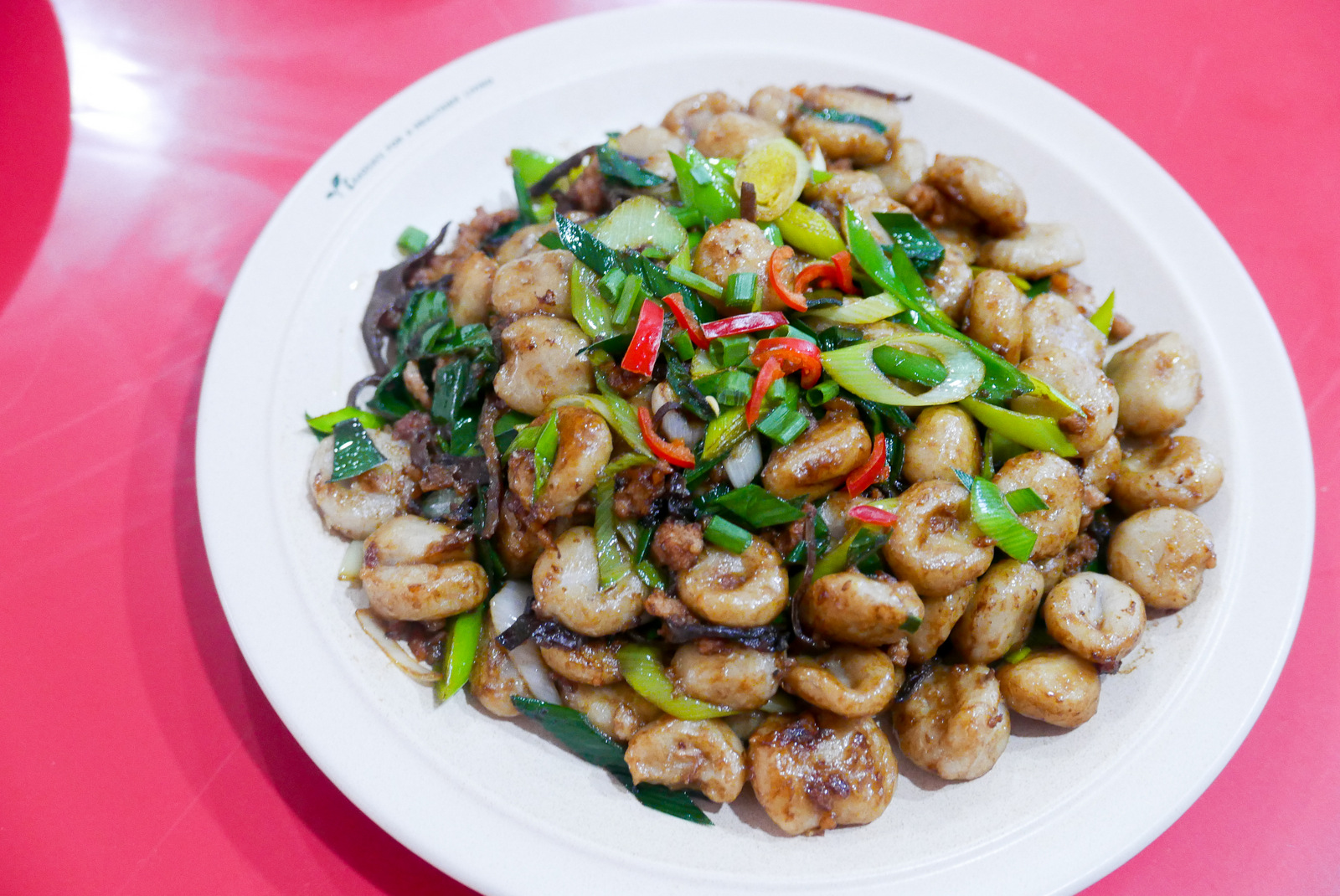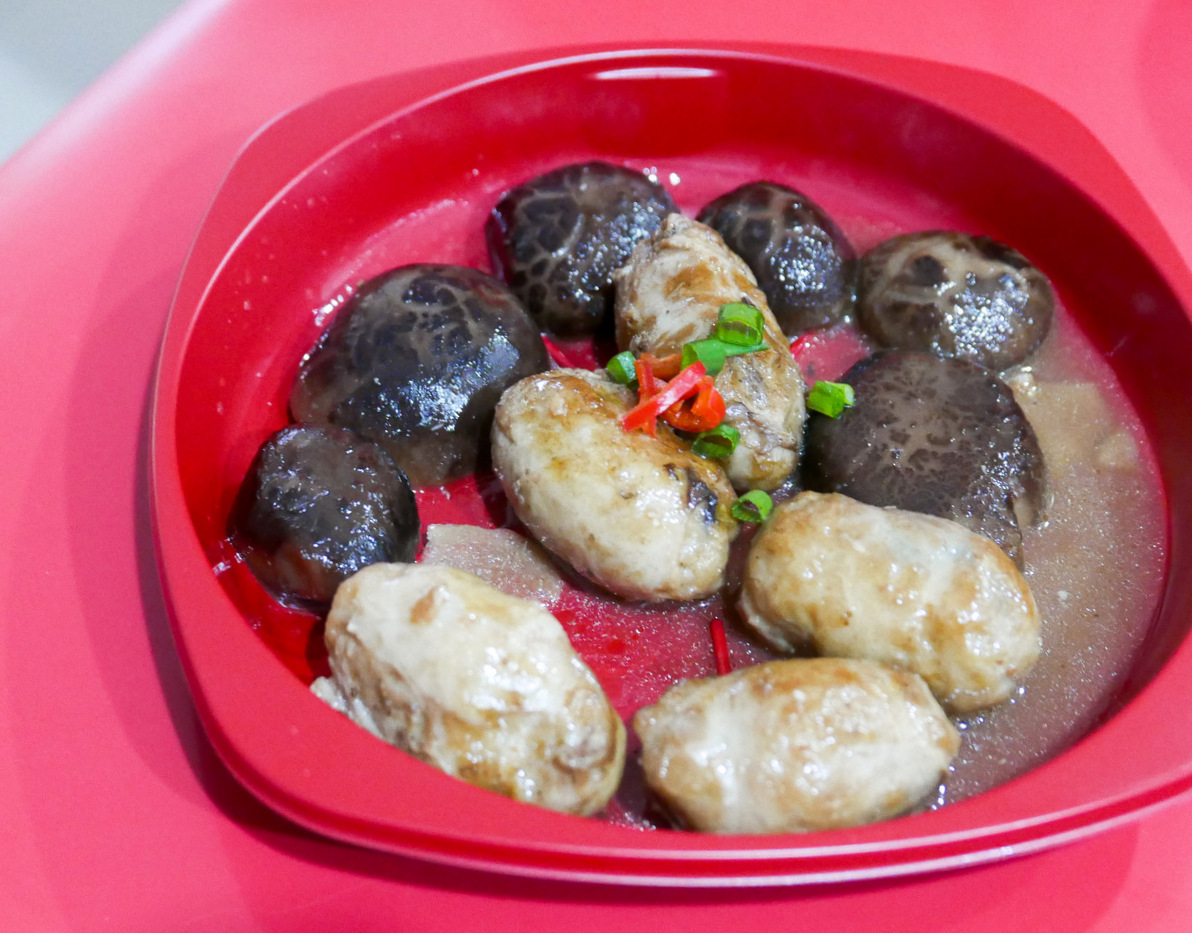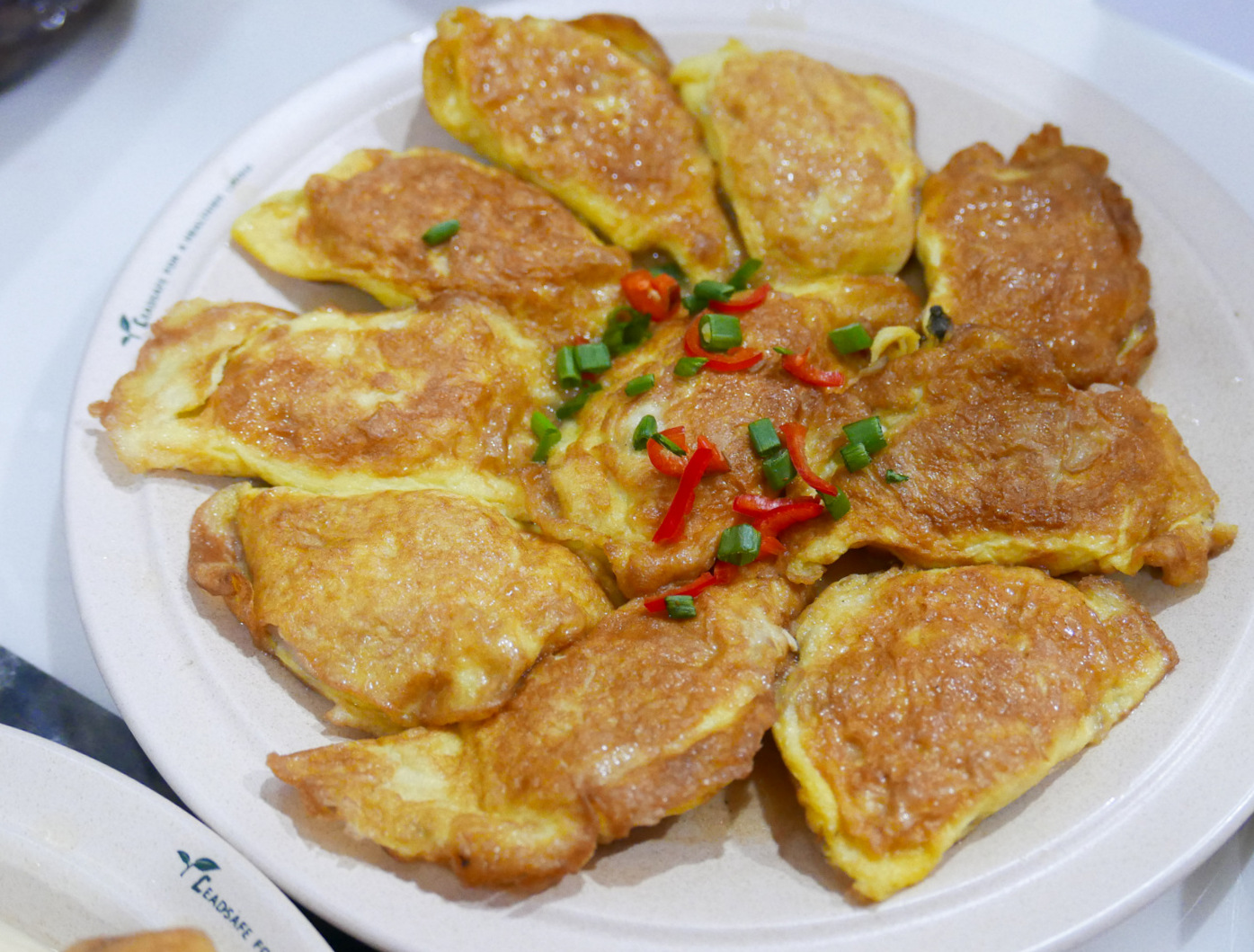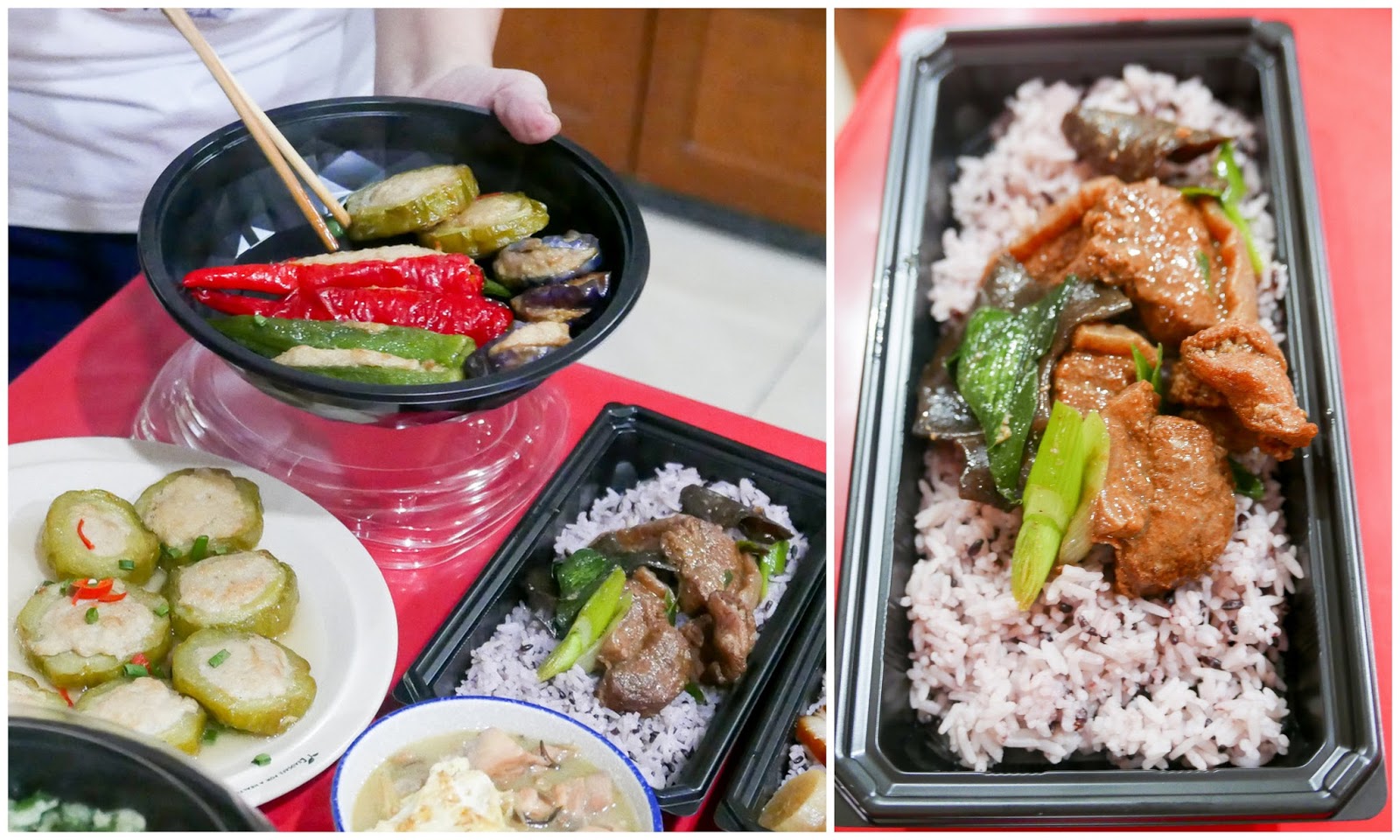 Thanks to Hakka Tale for a memorable dinner; Hakka Tale also has plans to introduce lunch set deliveries in the near future.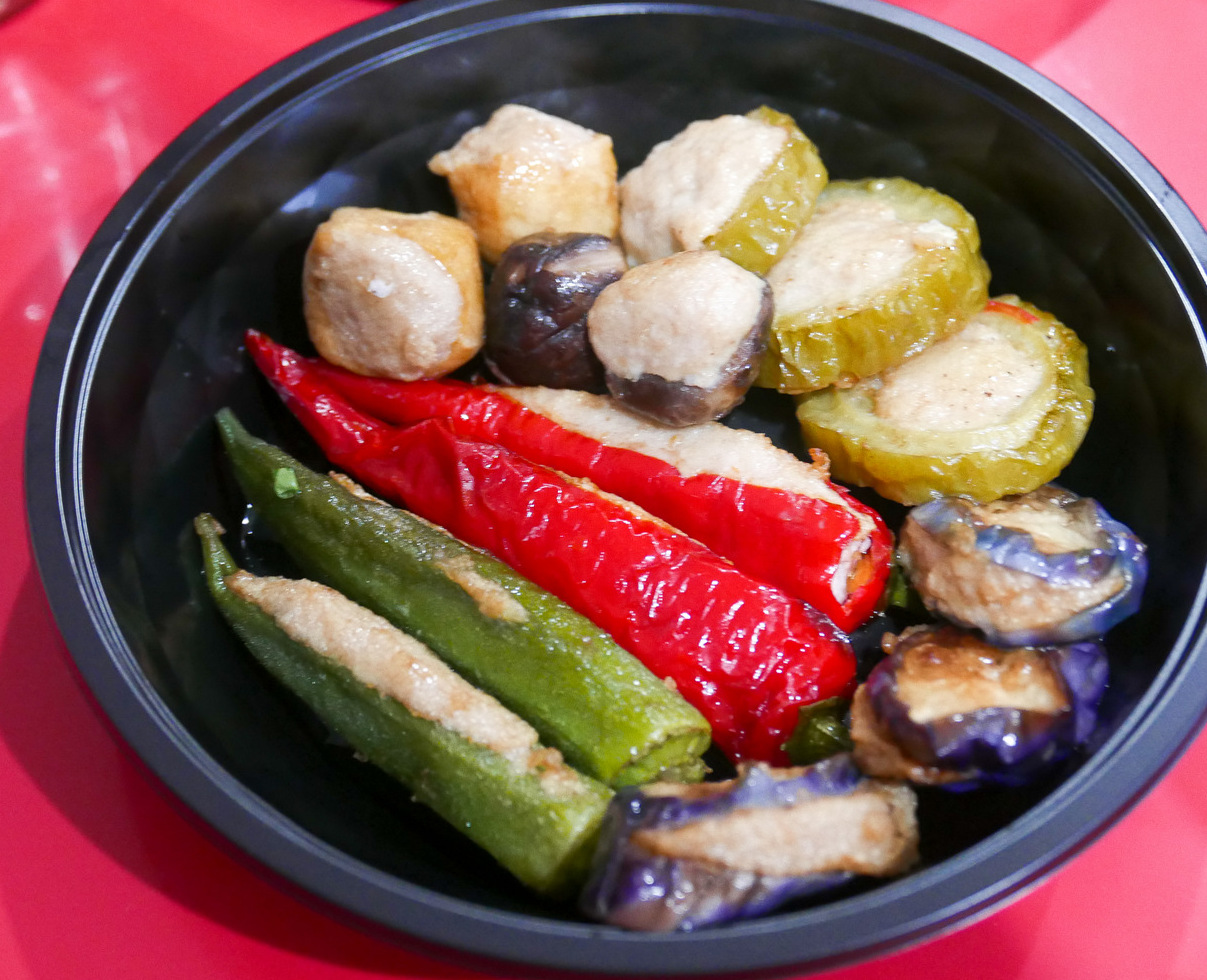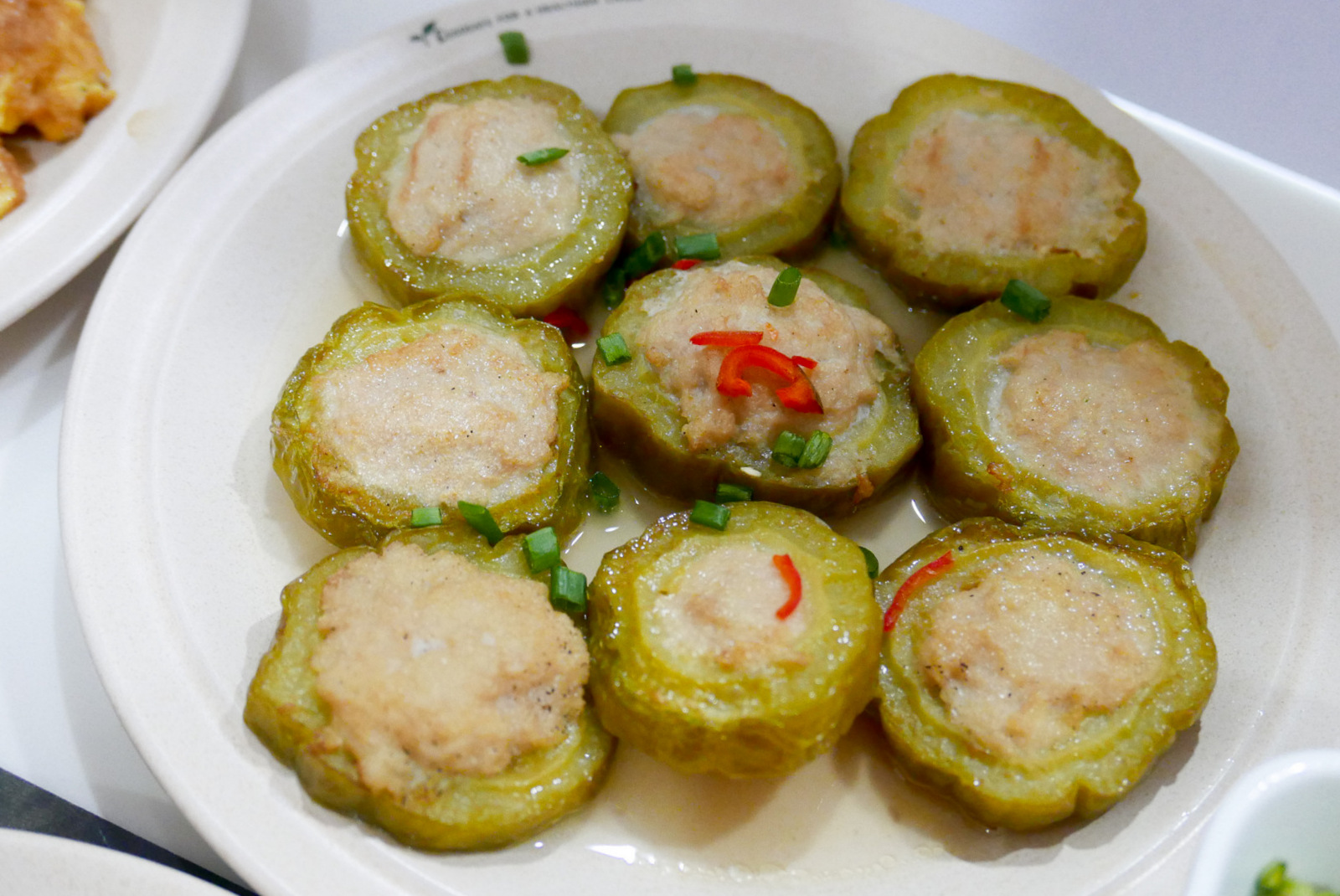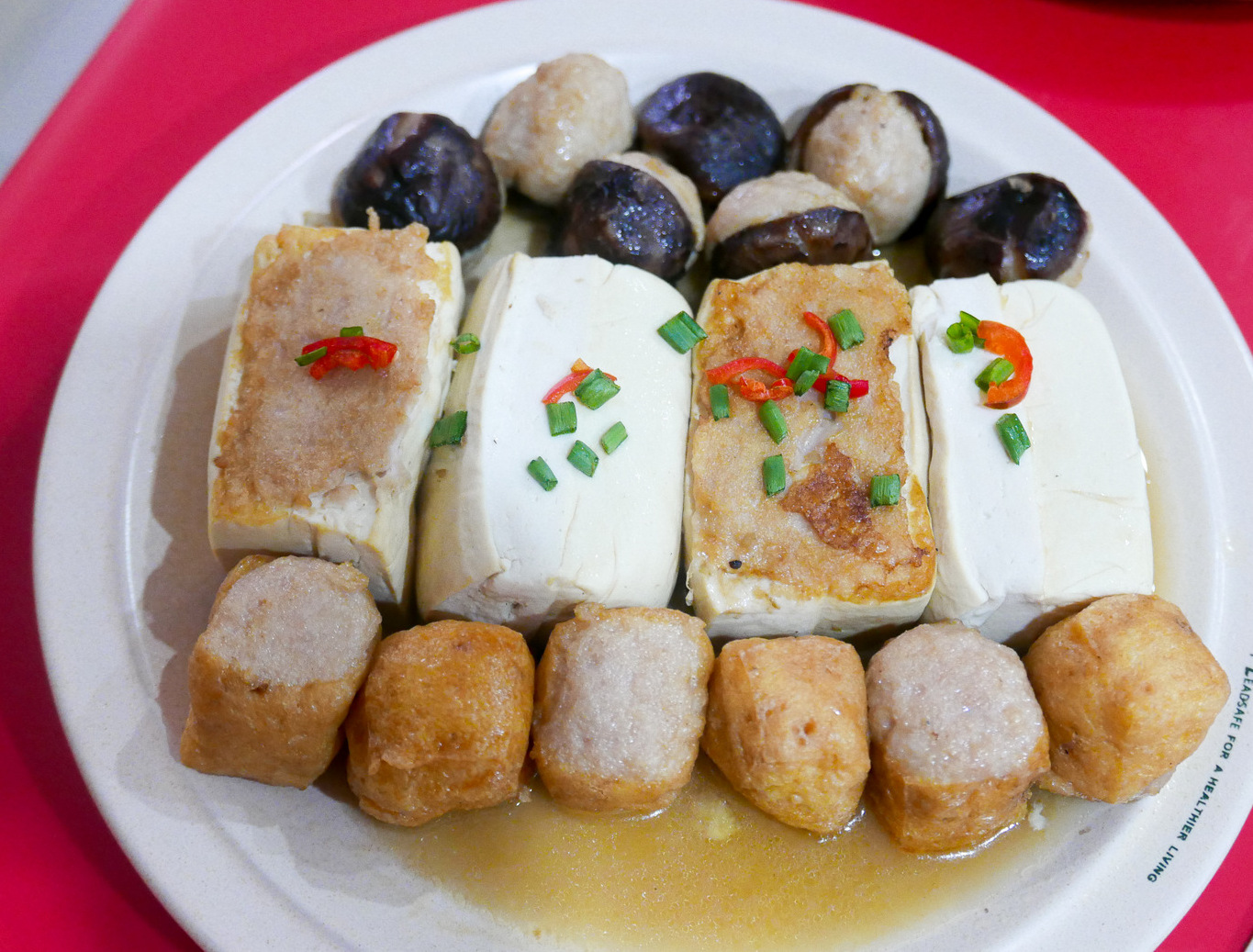 *Photo of Hakka Tale founder provided by her family.
Location & Details
Facebook page: facebook.com/hakkatale
Tel: +6019-228 7865
Find: View Hakka Tale's directory here