Big Canvas Cafe at Cheras: Snapshot
Art as spiritual food for the suburban soul: Malaysian sisters Cynthia and Cassley have created a fresh haven that beautifully illustrates a sense of calm and character, with an intricate garden-inspired acrylic mural and intimate family-owned furnishings.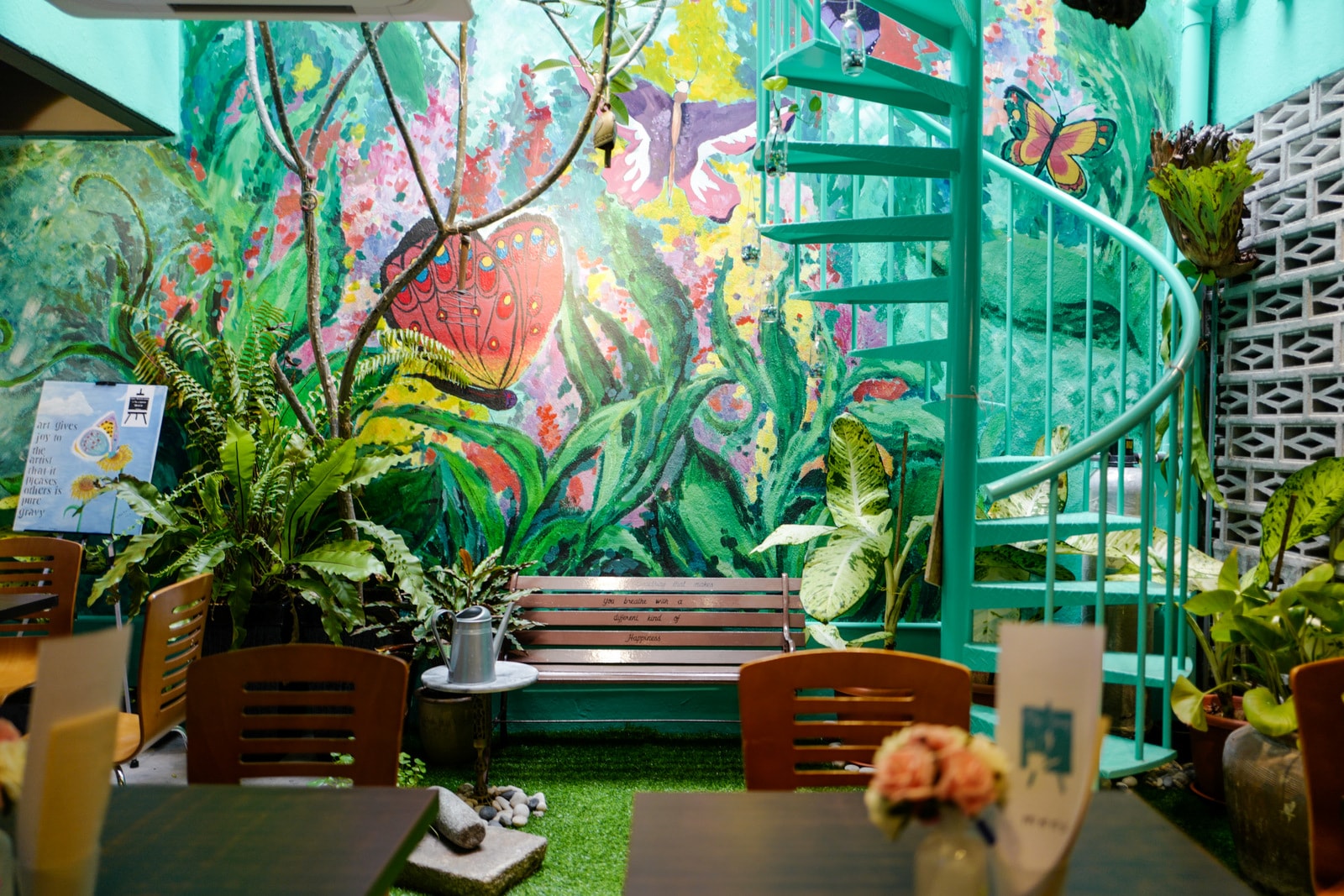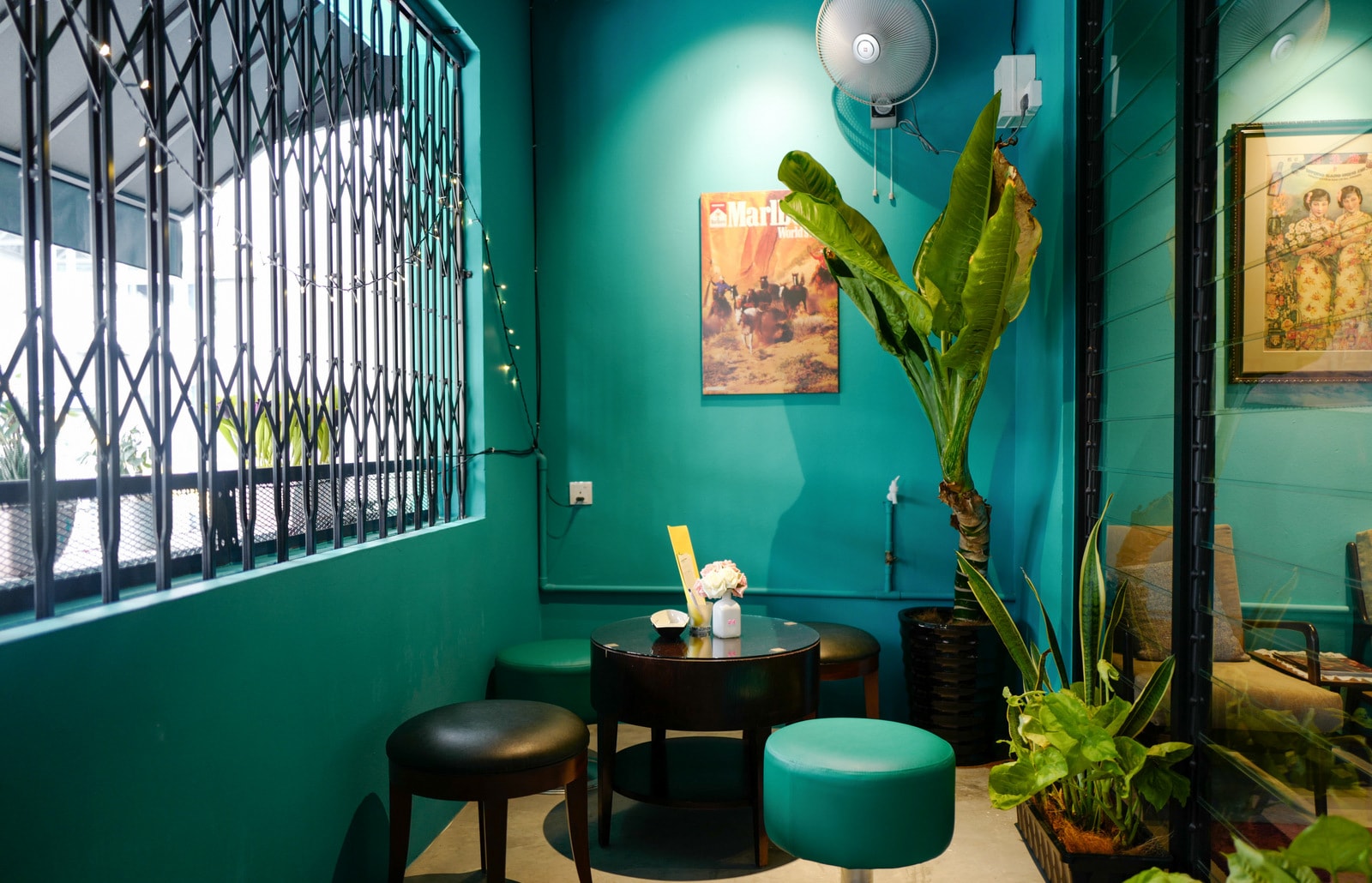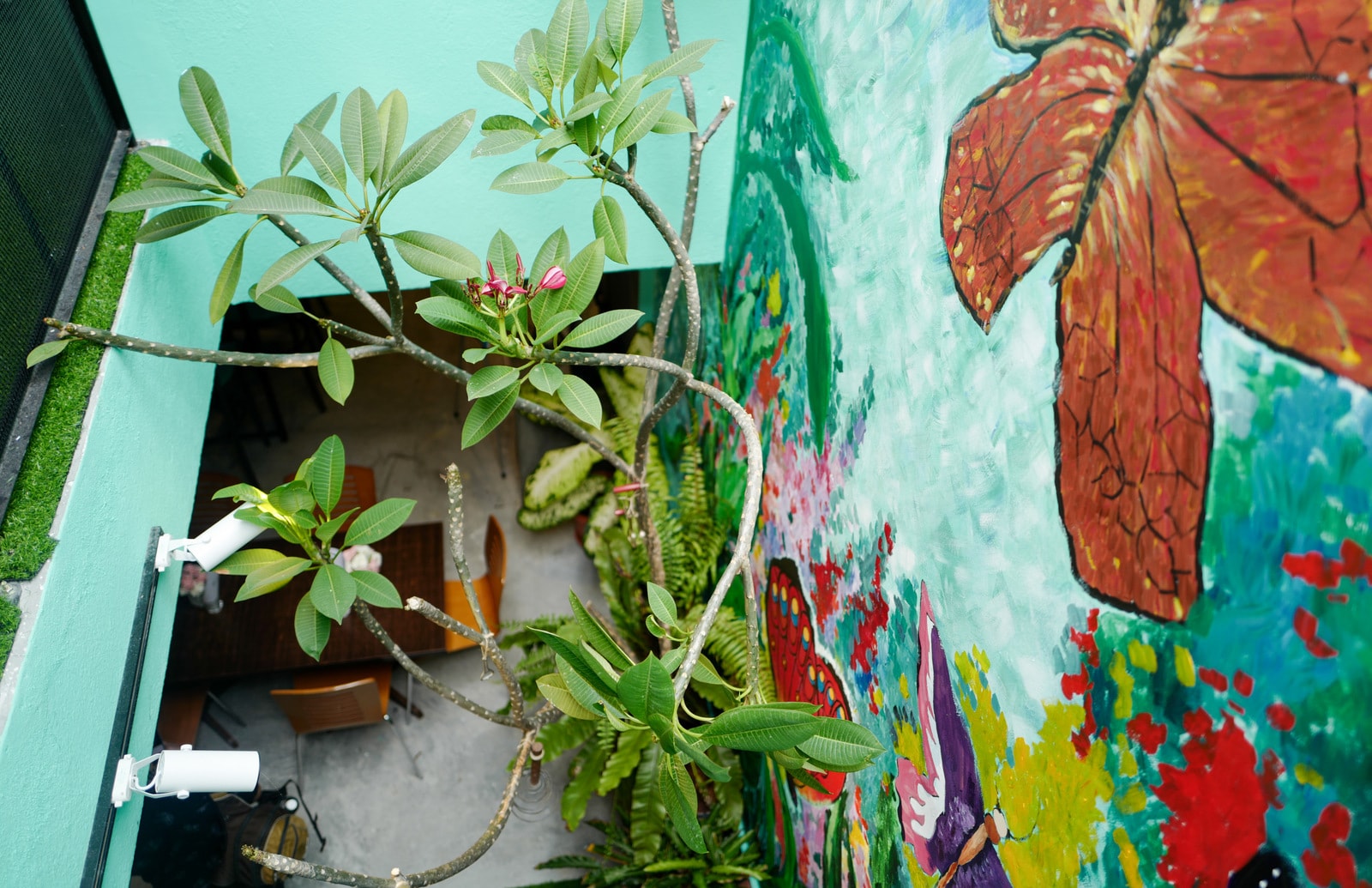 Come for an afternoon coffee, stay for art classes and jamming sessions; the siblings say this space is dedicated to dreamers, writers, painters, musicians and all creative minds (you'll even find a piano and vintage harmonica upstairs) – we think it's a soothing sanctuary for everyone who appreciates an escape from the city's chaos and claustrophobia.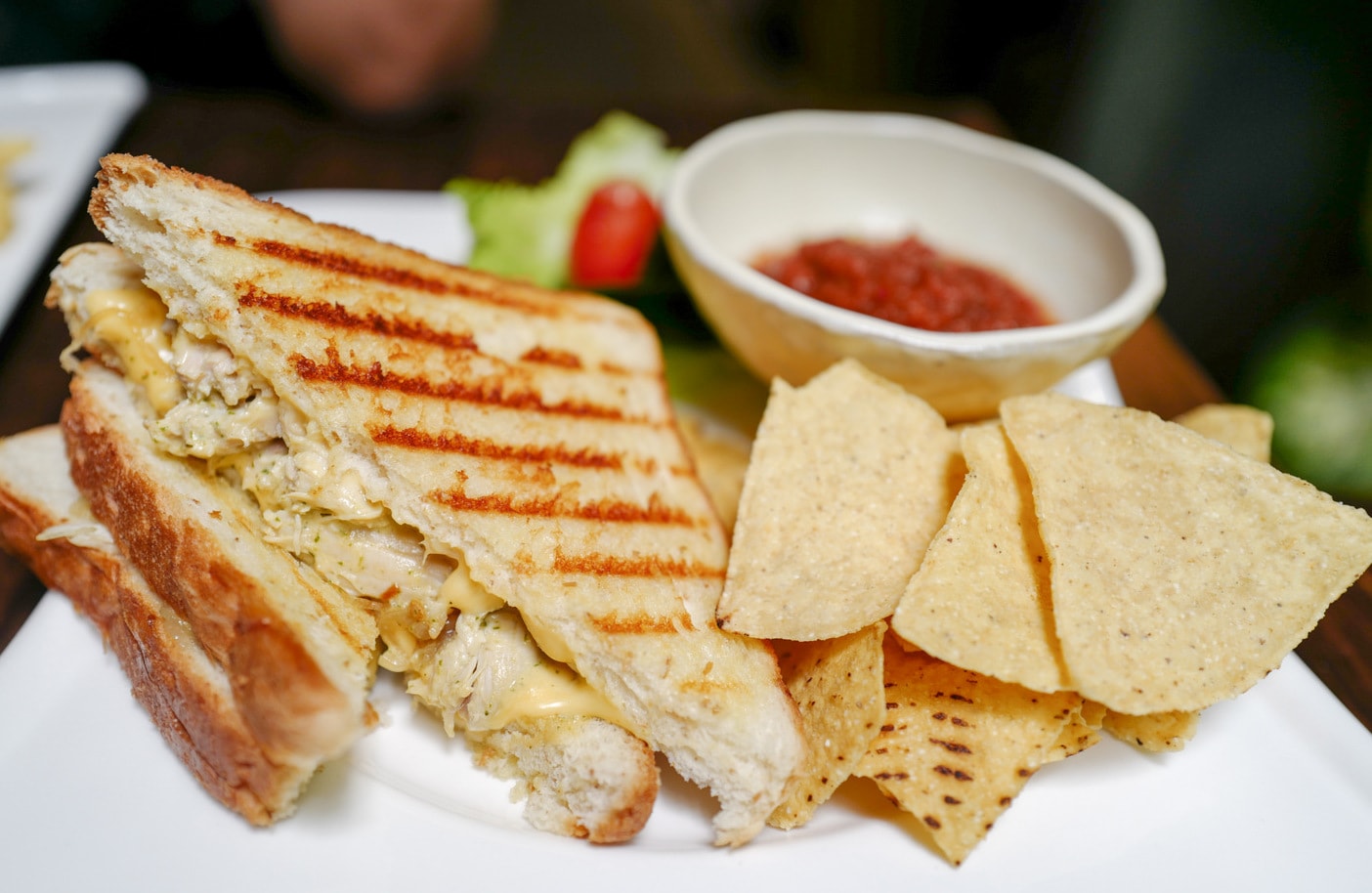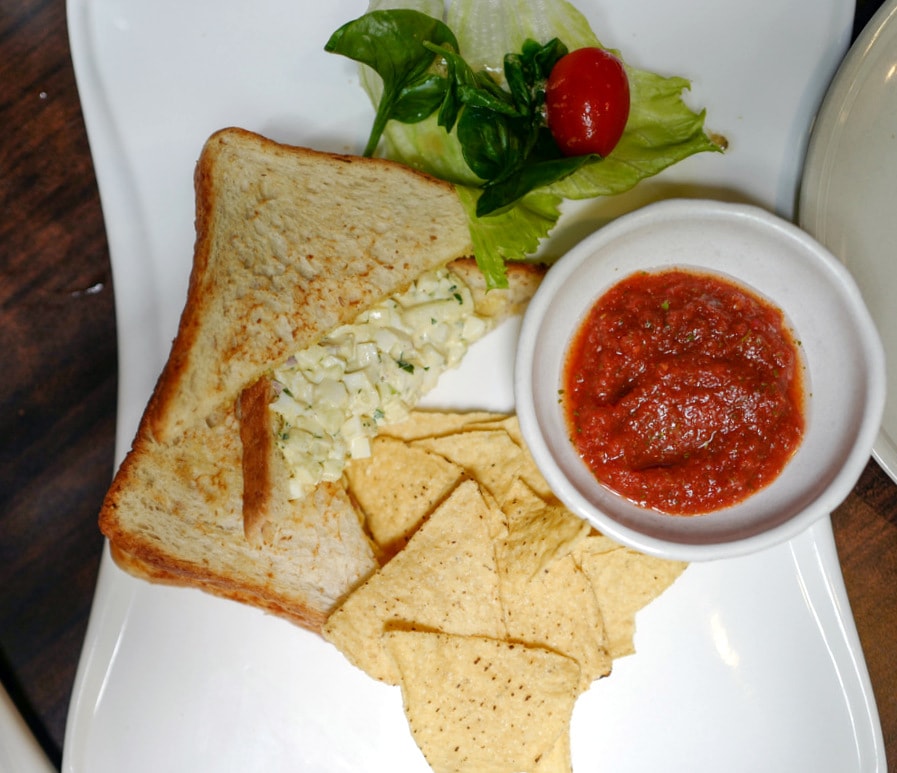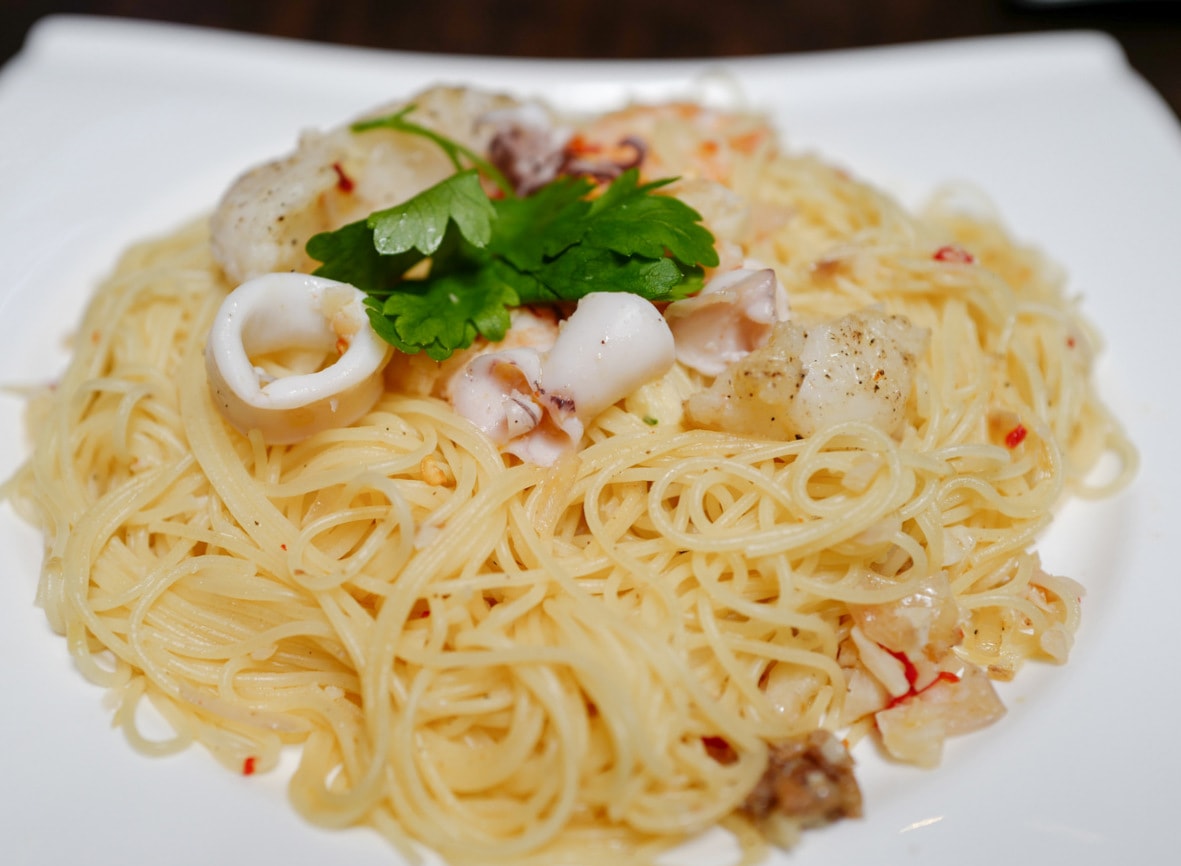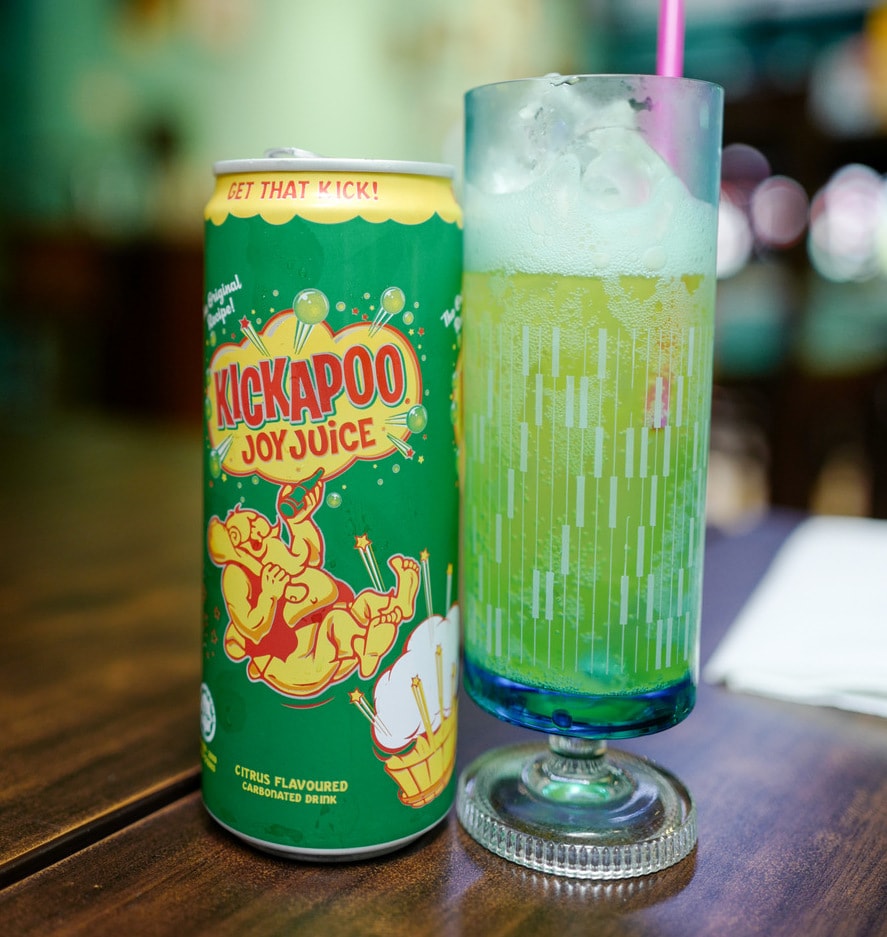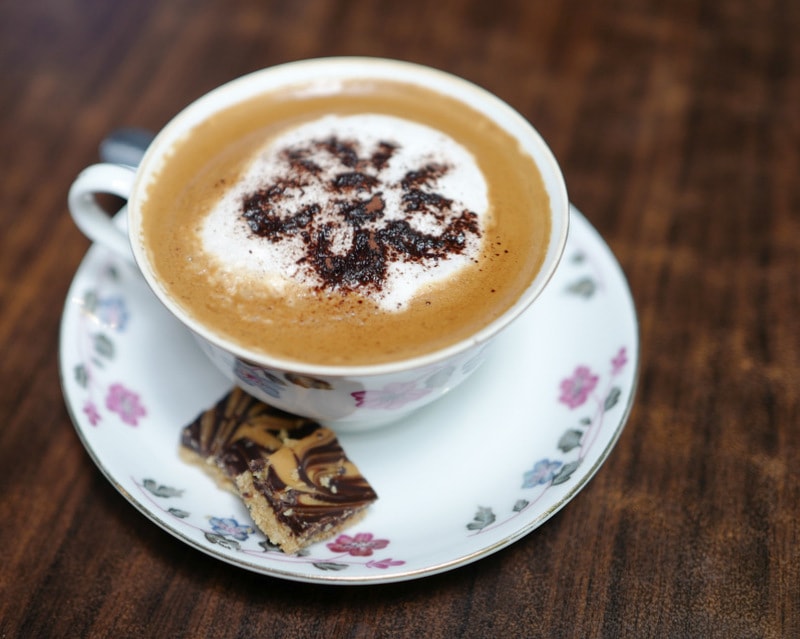 Fuss-free fare is the kitchen's forte – chicken chipotle or egg-and-apple sandwiches (RM6.50-RM9.50) and spicy seafood angel hair pasta (RM16.90), washed down with caffeine and Kickapoo.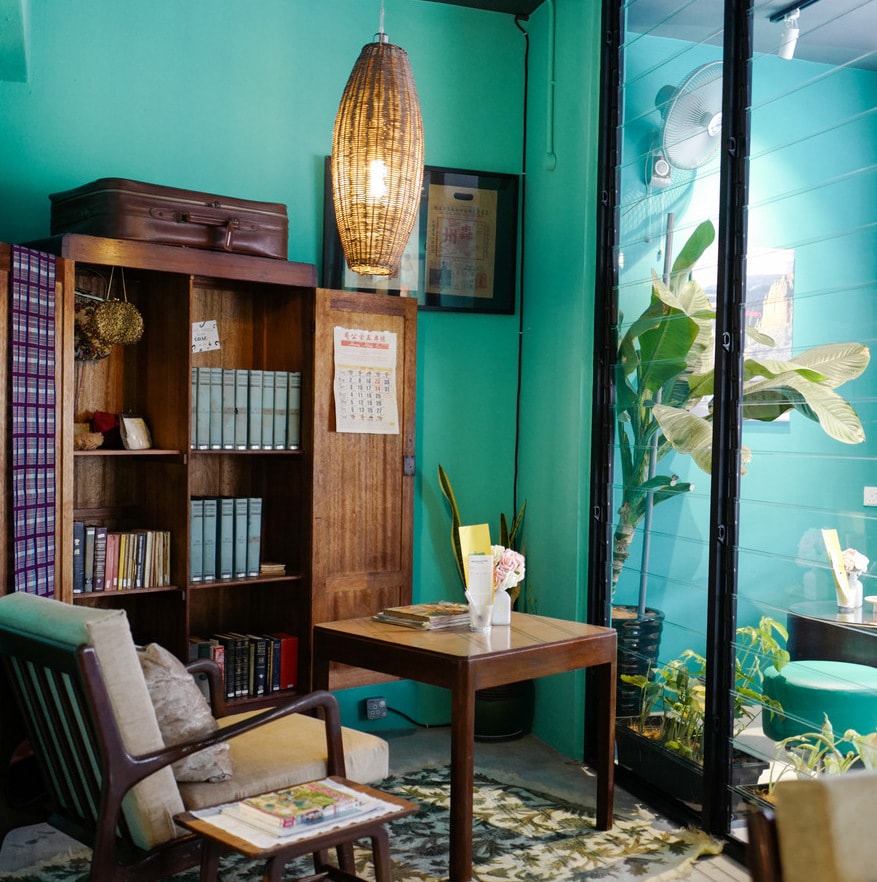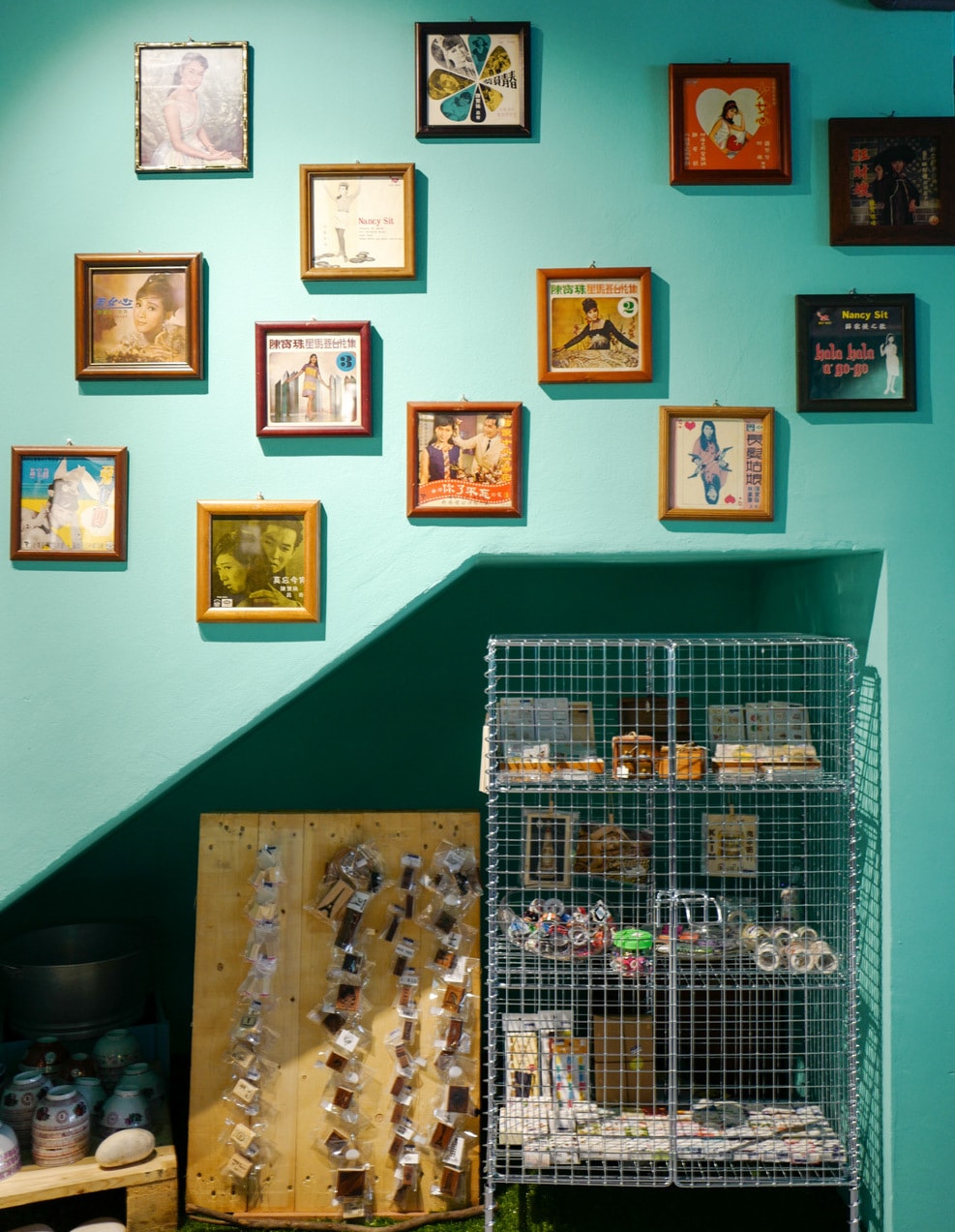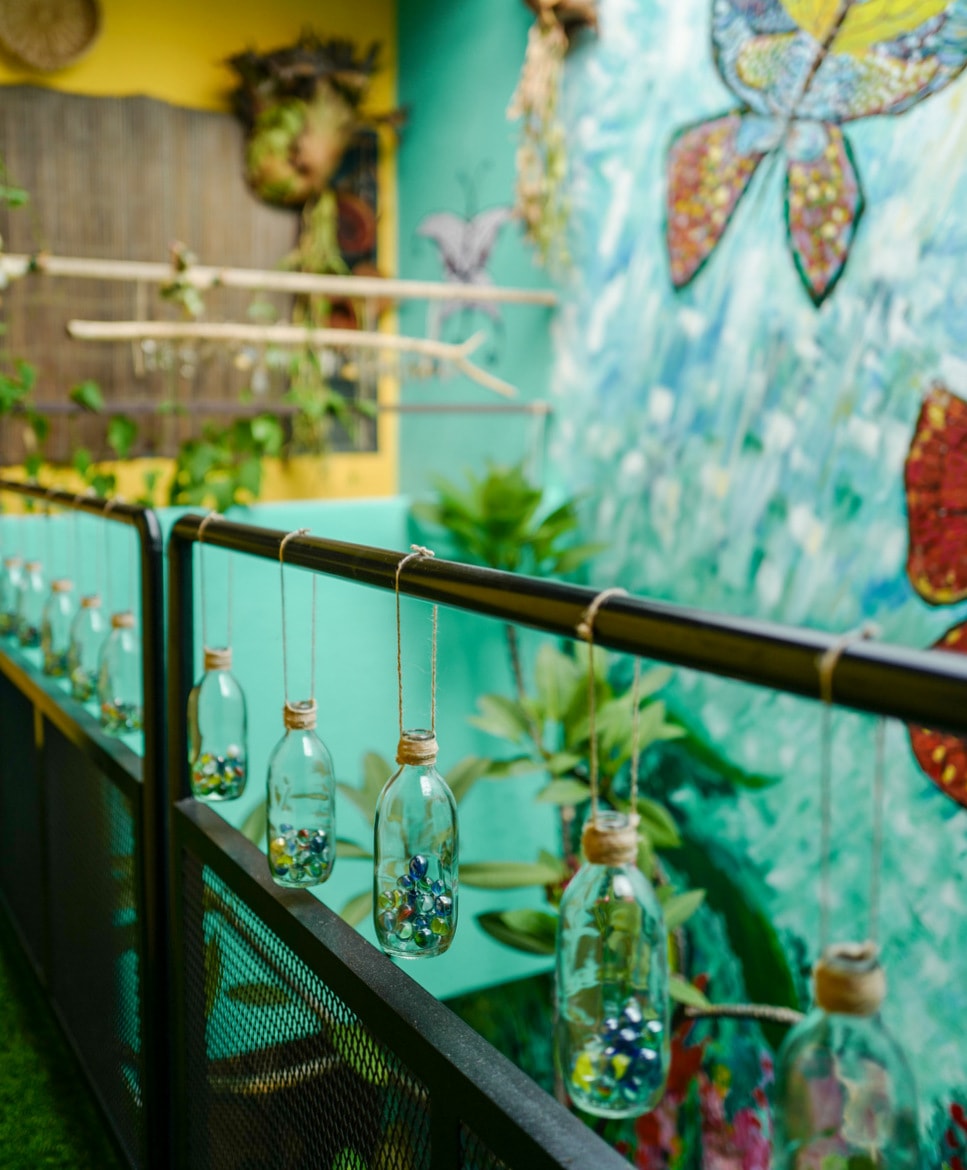 Location & Details
Address: 34, Jalan Mutiara Raya, Taman Mutiara, Cheras, Kuala Lumpur.
Hours: Mon-Fri, 11am-9pm; Sat-Sun, 10am-9pm.
Tel: +603-9133-8639
Find: View directory for Big Canvas Cafe here.