Smoking Skeleton at One Space at One City: Snapshot
This coffee stand may currently sport a bare-bones selection – sit down for an espresso or take away a flat white – but the bevy of barista tournament trophies on the counter signals that this Skeleton has skills to burn.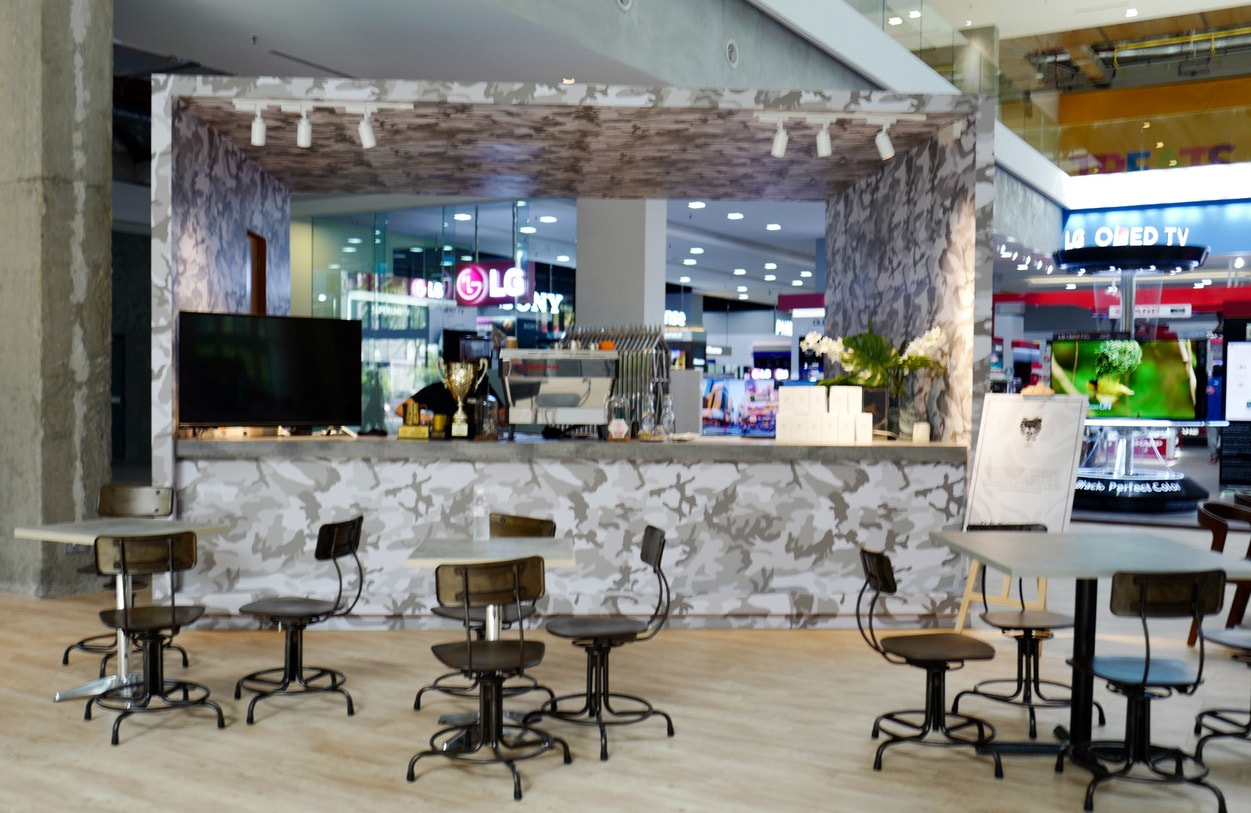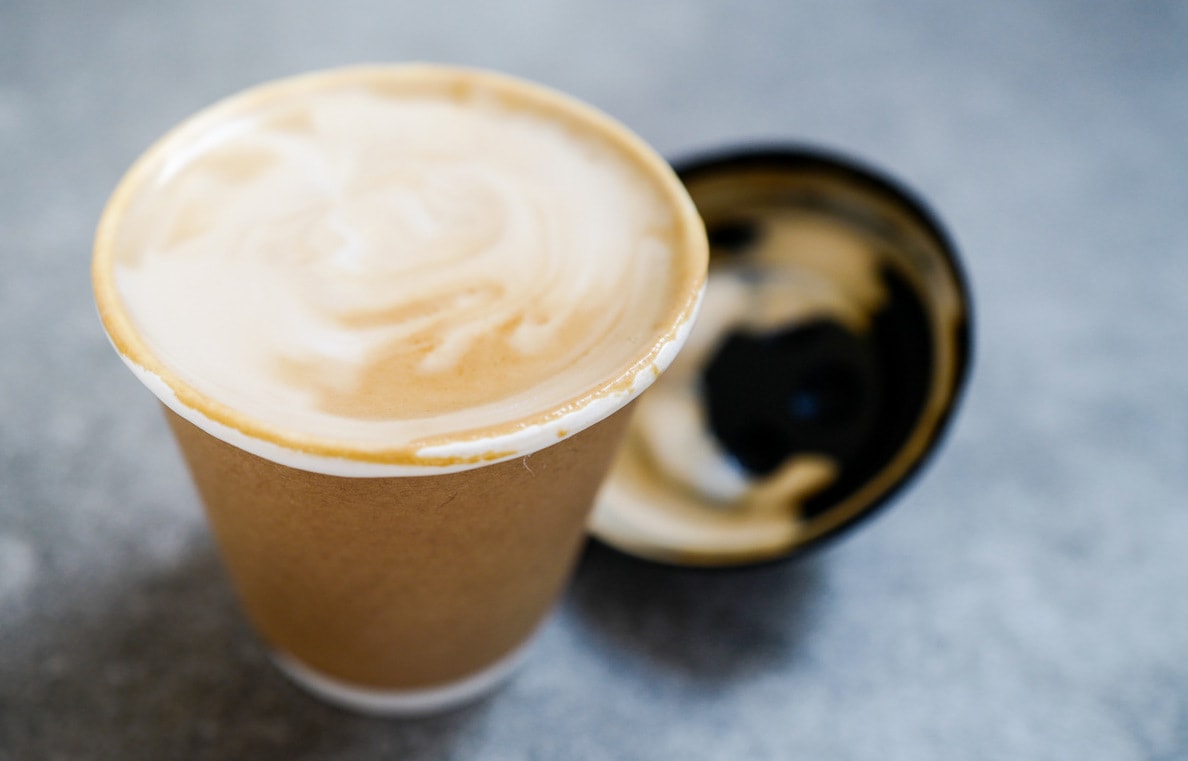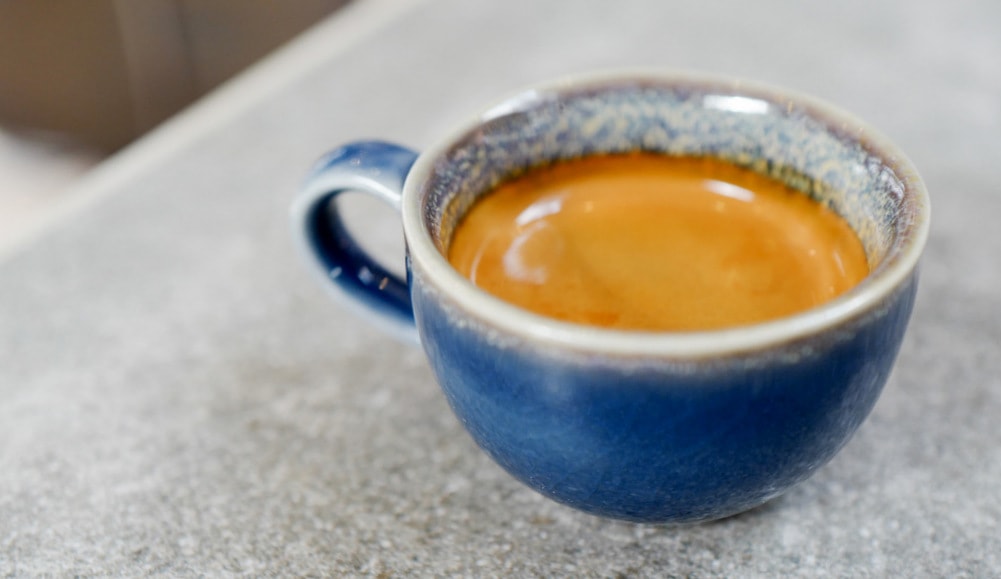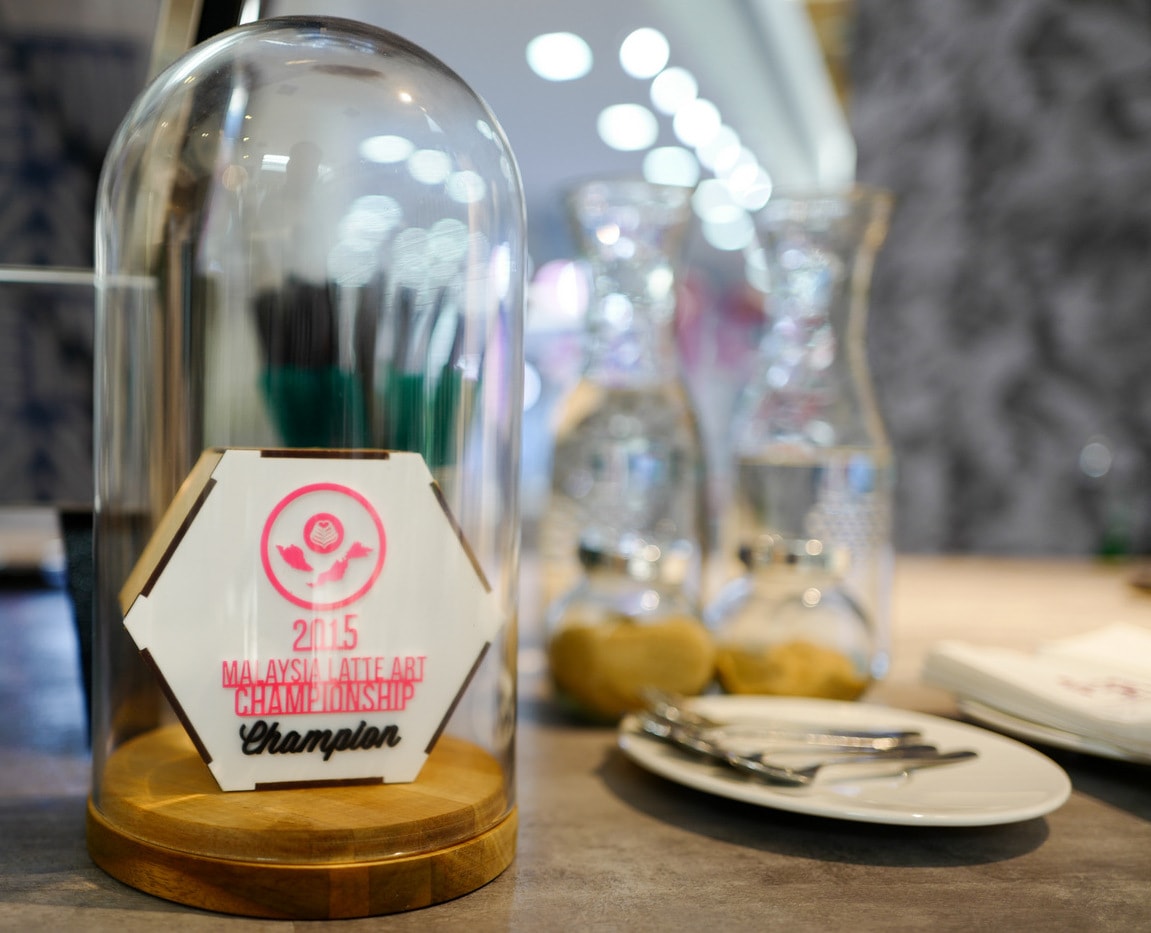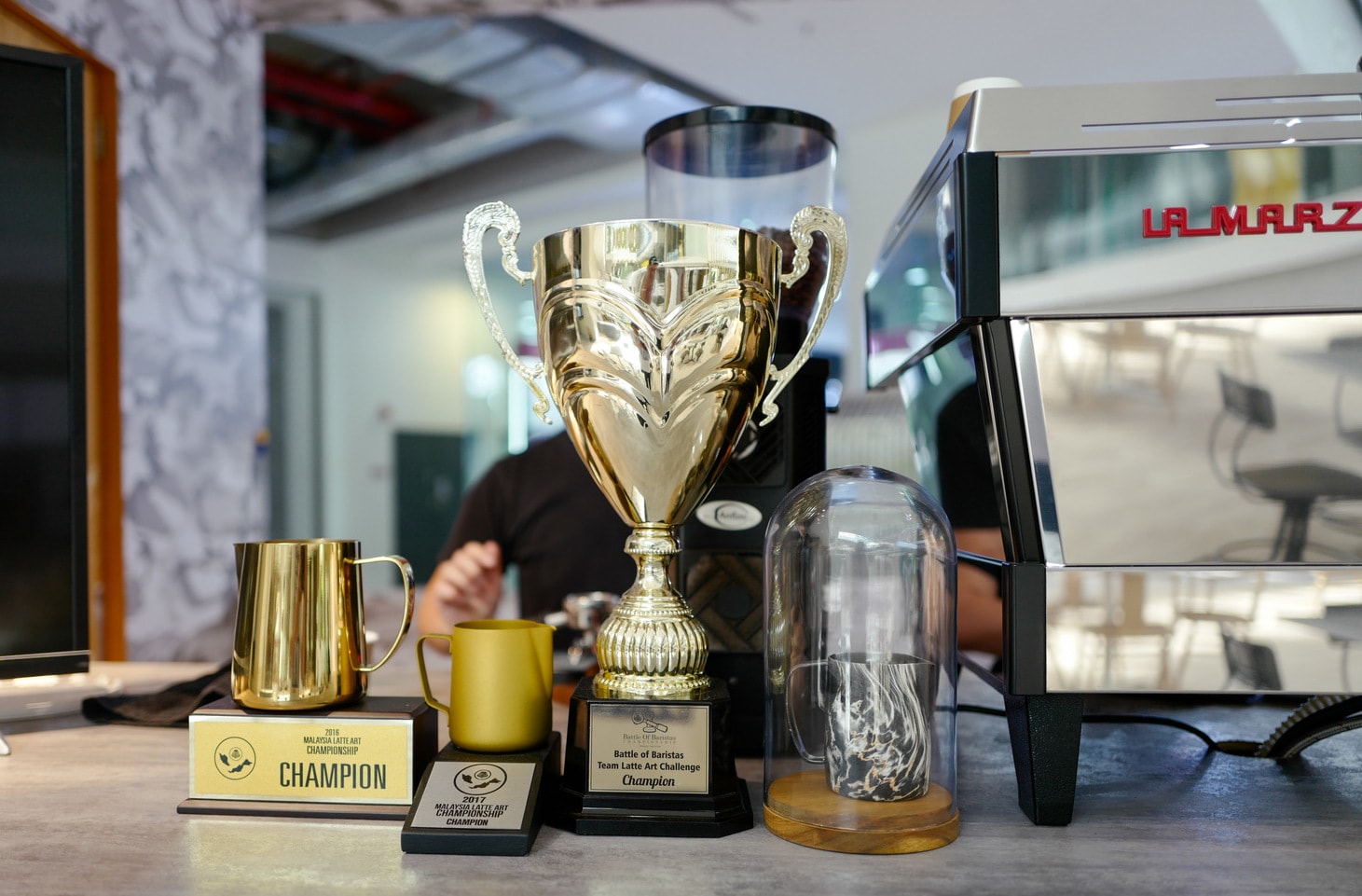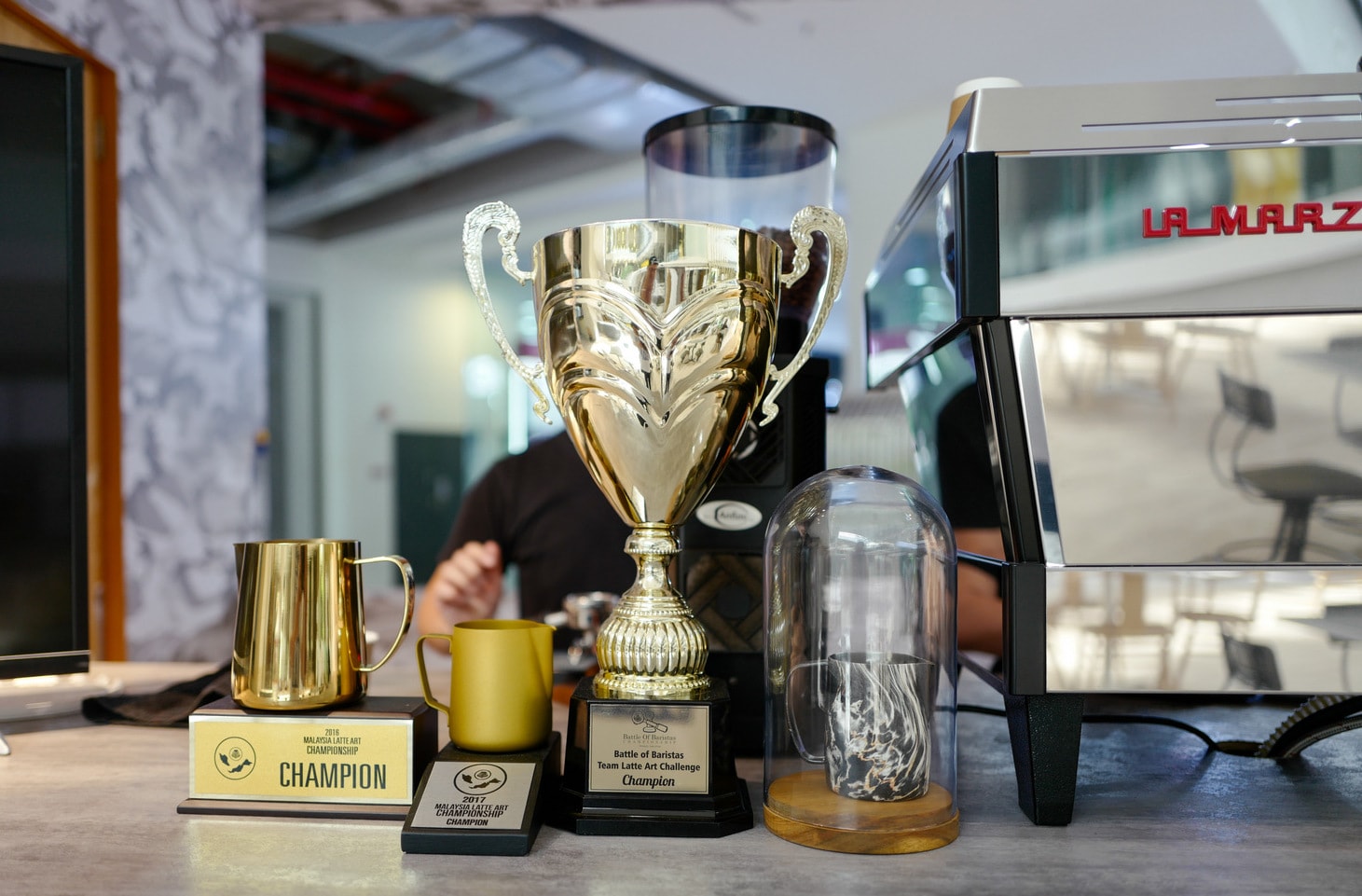 Location & Details
Address: Ground Floor, One Space @ The Square, One City, Jalan USJ 25/1C, Subang Jaya, Selangor.
Hours: Generally daily, 11am-630pm.
Find: View directory for Smoking Skeleton here.