Ballotin Chocolate at Kota Damansara: Chocolate shop review
Lustrously marbled Valrhona chocolate bonbons, crafted in irresistible flavours: If chocolates are your weakness, Ballotin might be your downfall.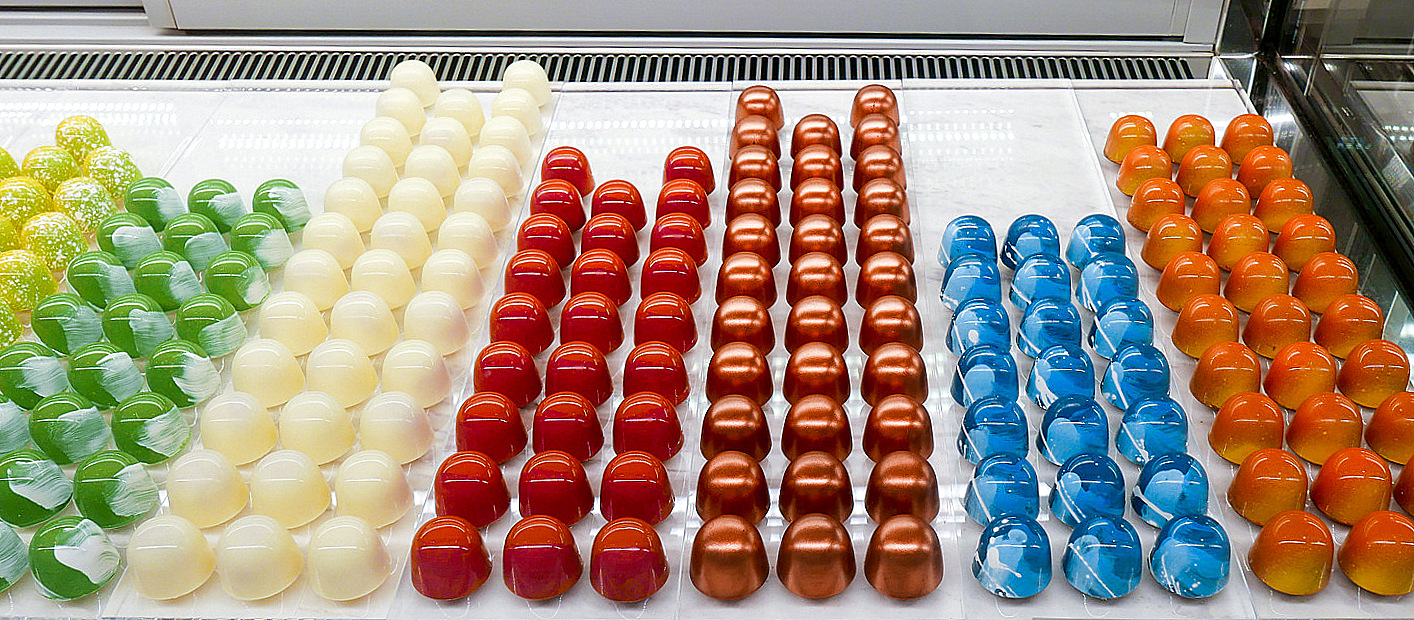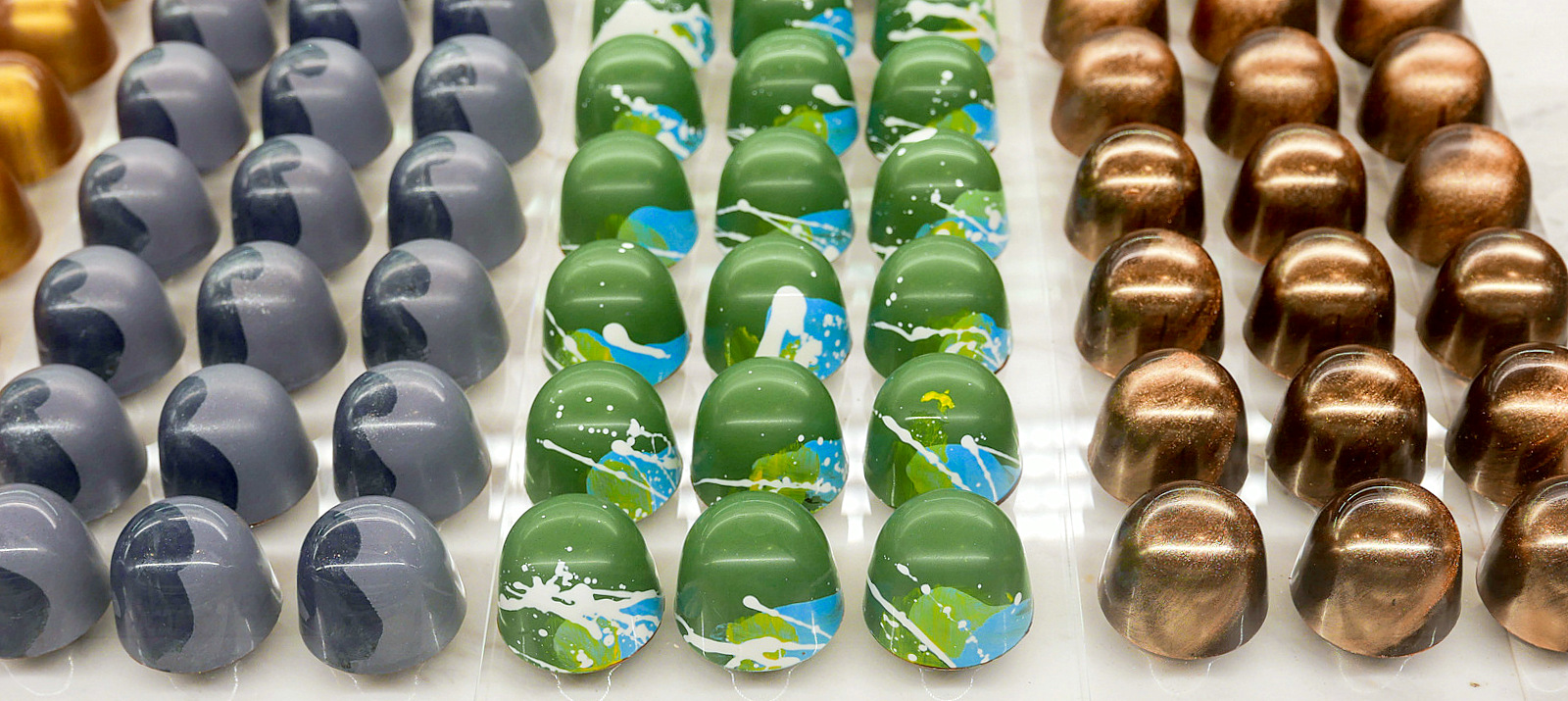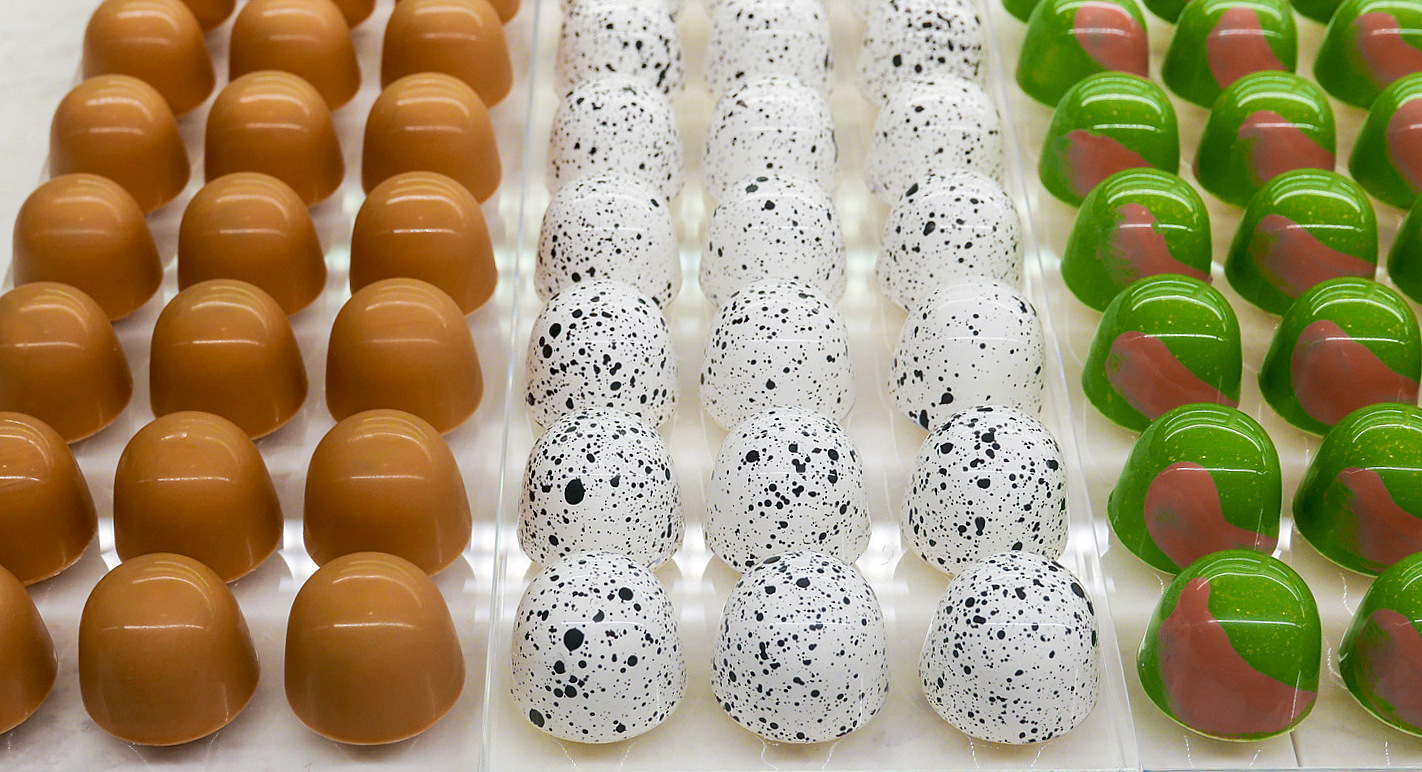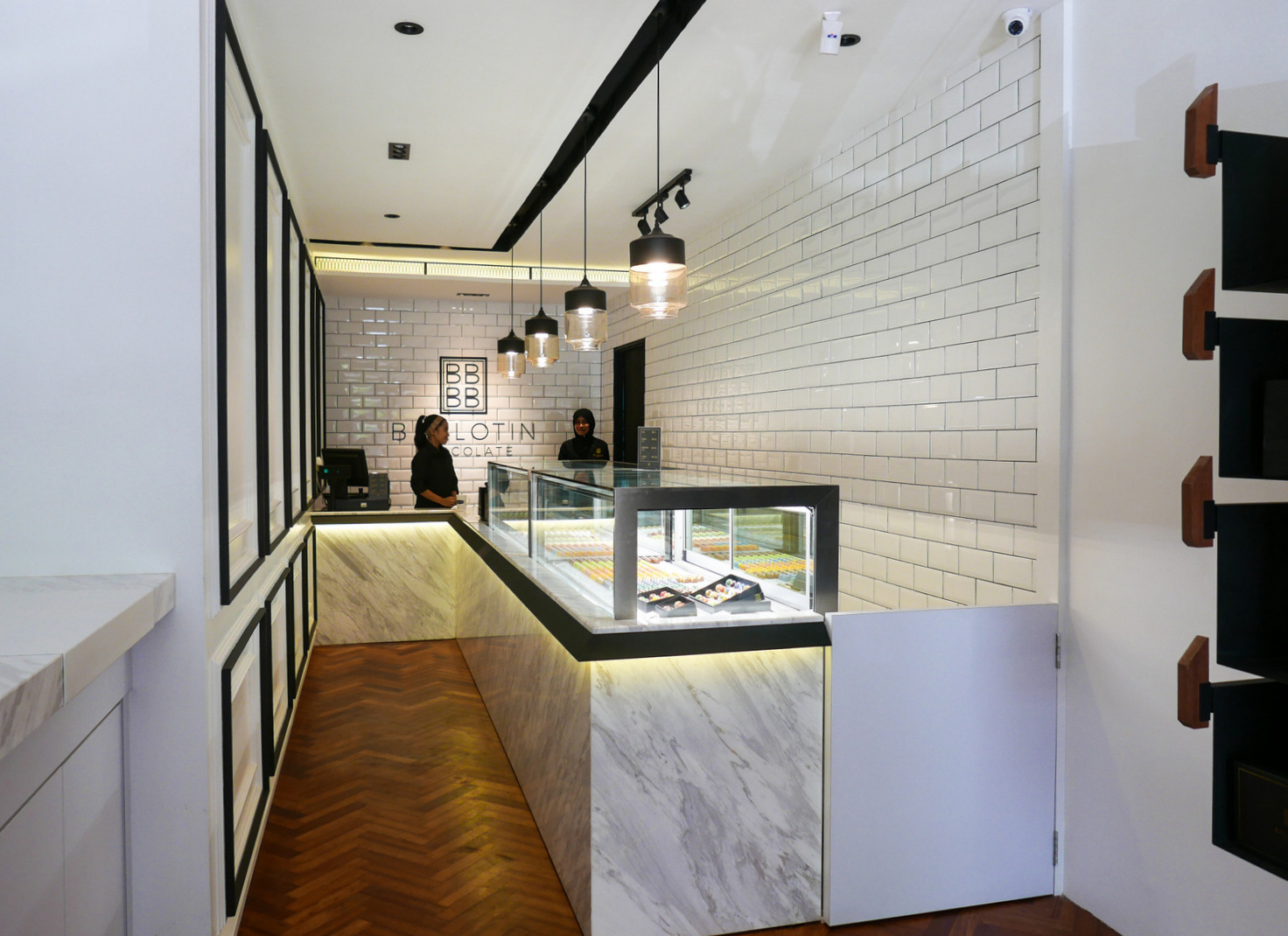 Expect to find nearly 20 varieties of Ballotin's creations gleaming hypnotically on display, including Dulcey ganache with pecans in blond chocolate, Uji matcha ganache with raspberry jelly, pistachio cremino, yuzu ganache, white ganache with macadamia nuts, almond hazelnut gianduja with croquant, peanut butter gianduja in milk chocolate shells, vanilla-infused ganache in white shells, and Earl Grey ganache in dark chocolate shells, clocking in at RM6 per piece.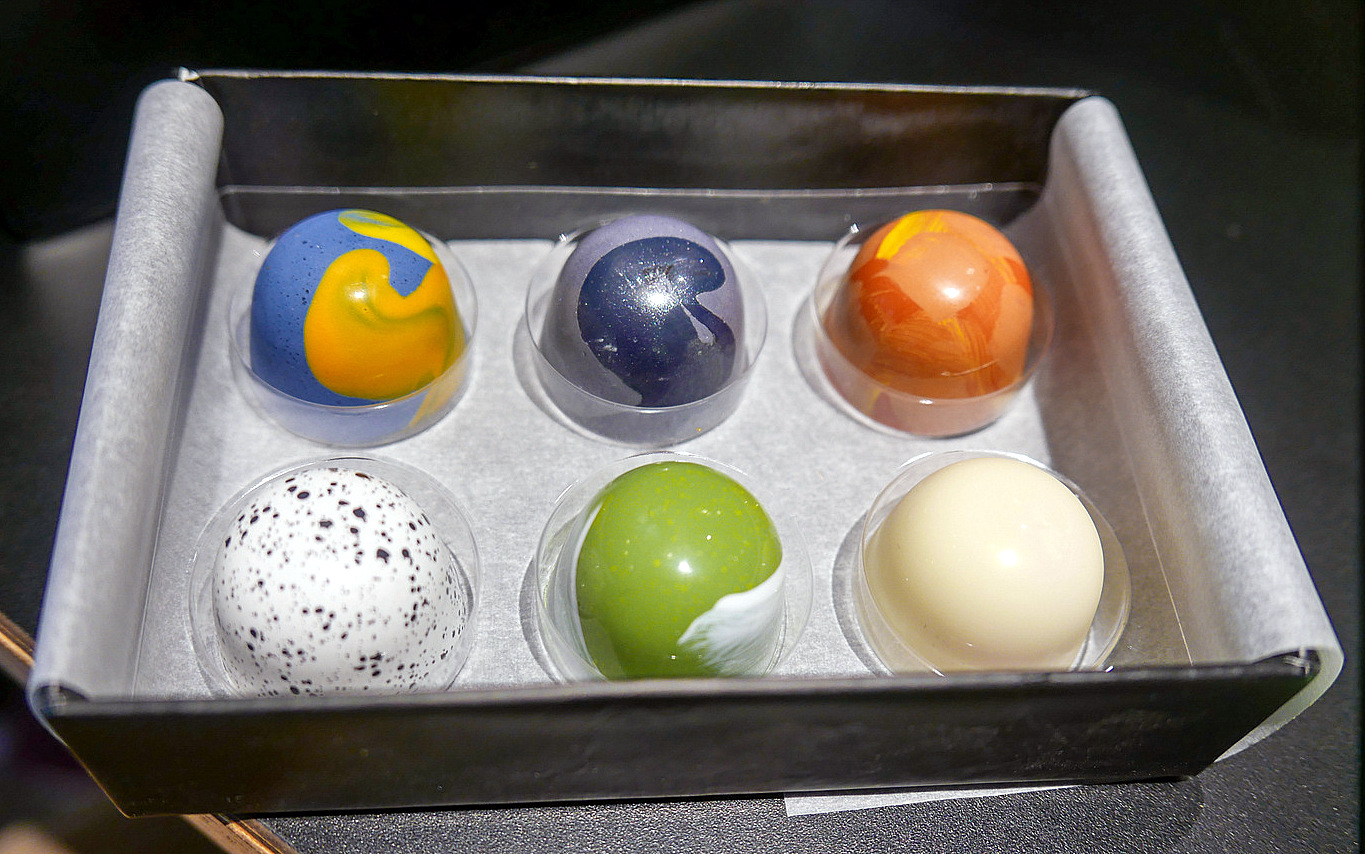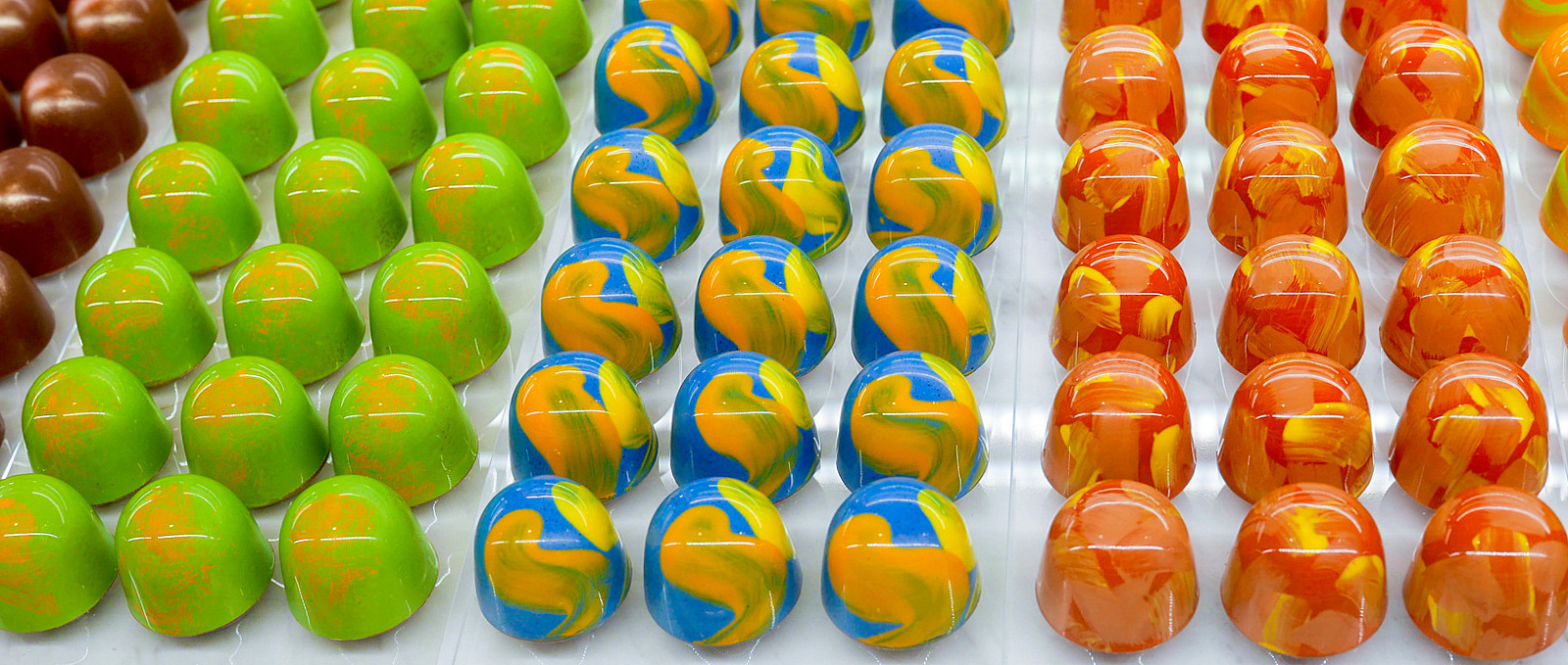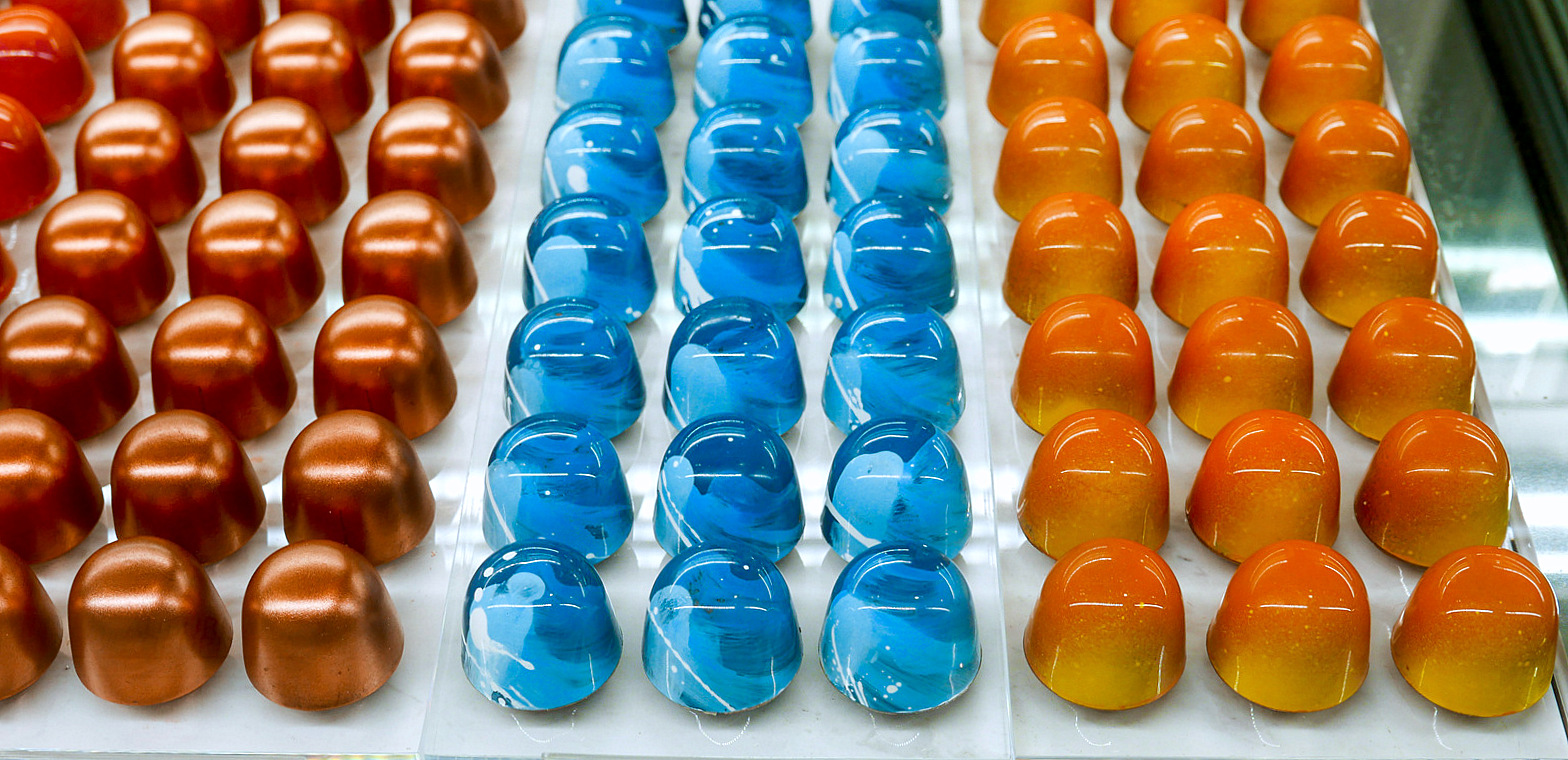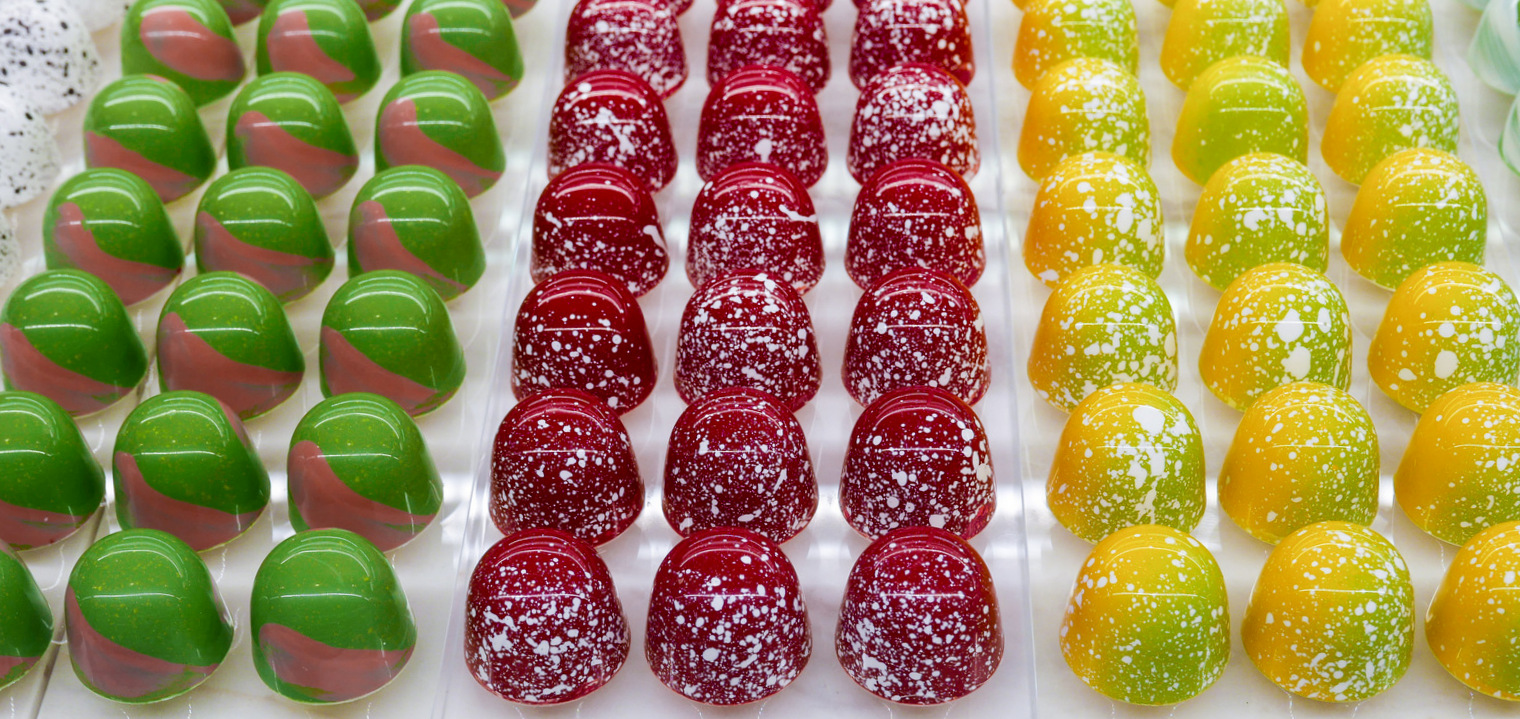 Irreproachably smooth, with a pleasurably soft melting profile that complements the chocolates' mellow but unmistakable flavours, showcasing clean, pure nuances. Get six pieces to fit into a ballotin box that works best for takeaways and gift-giving.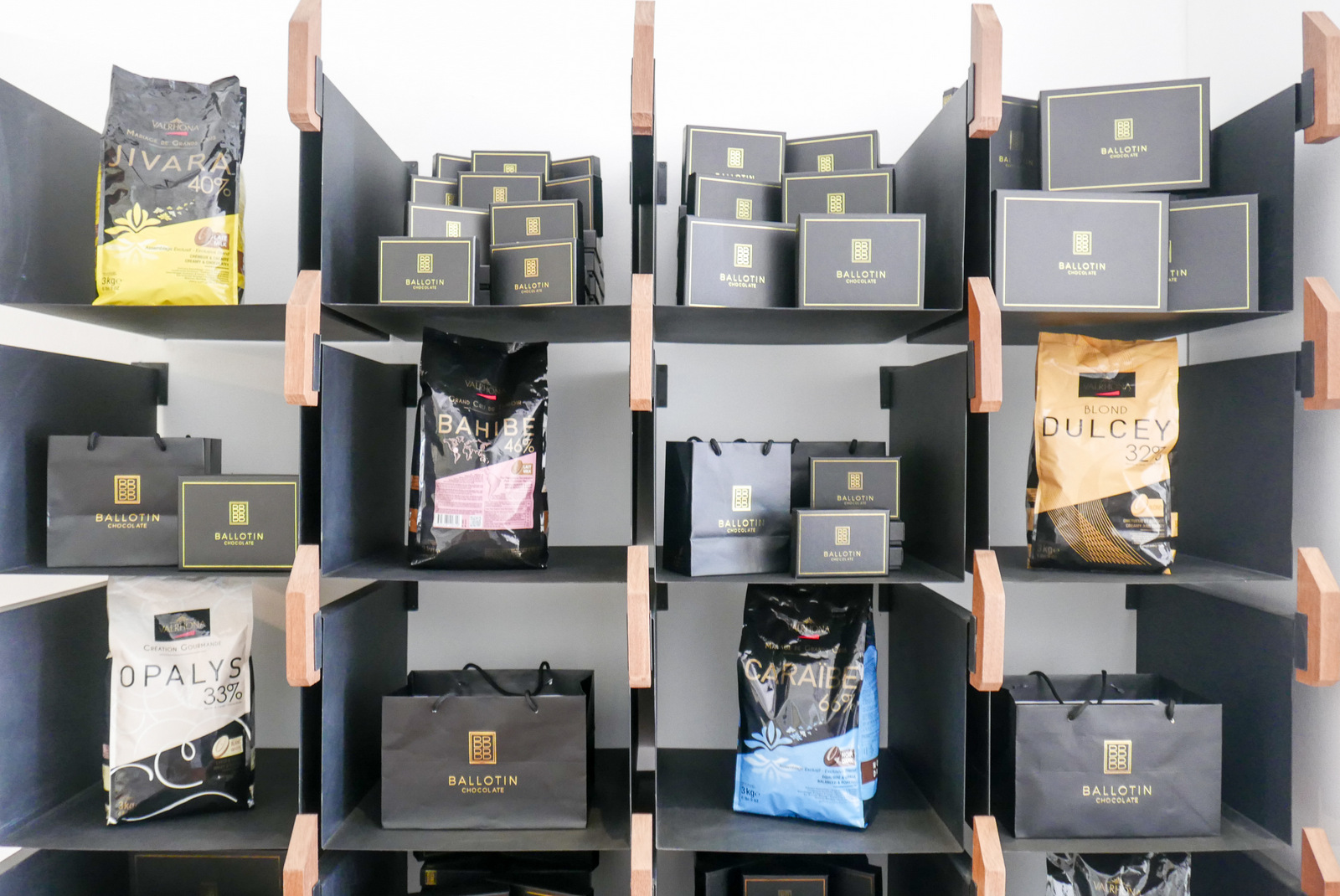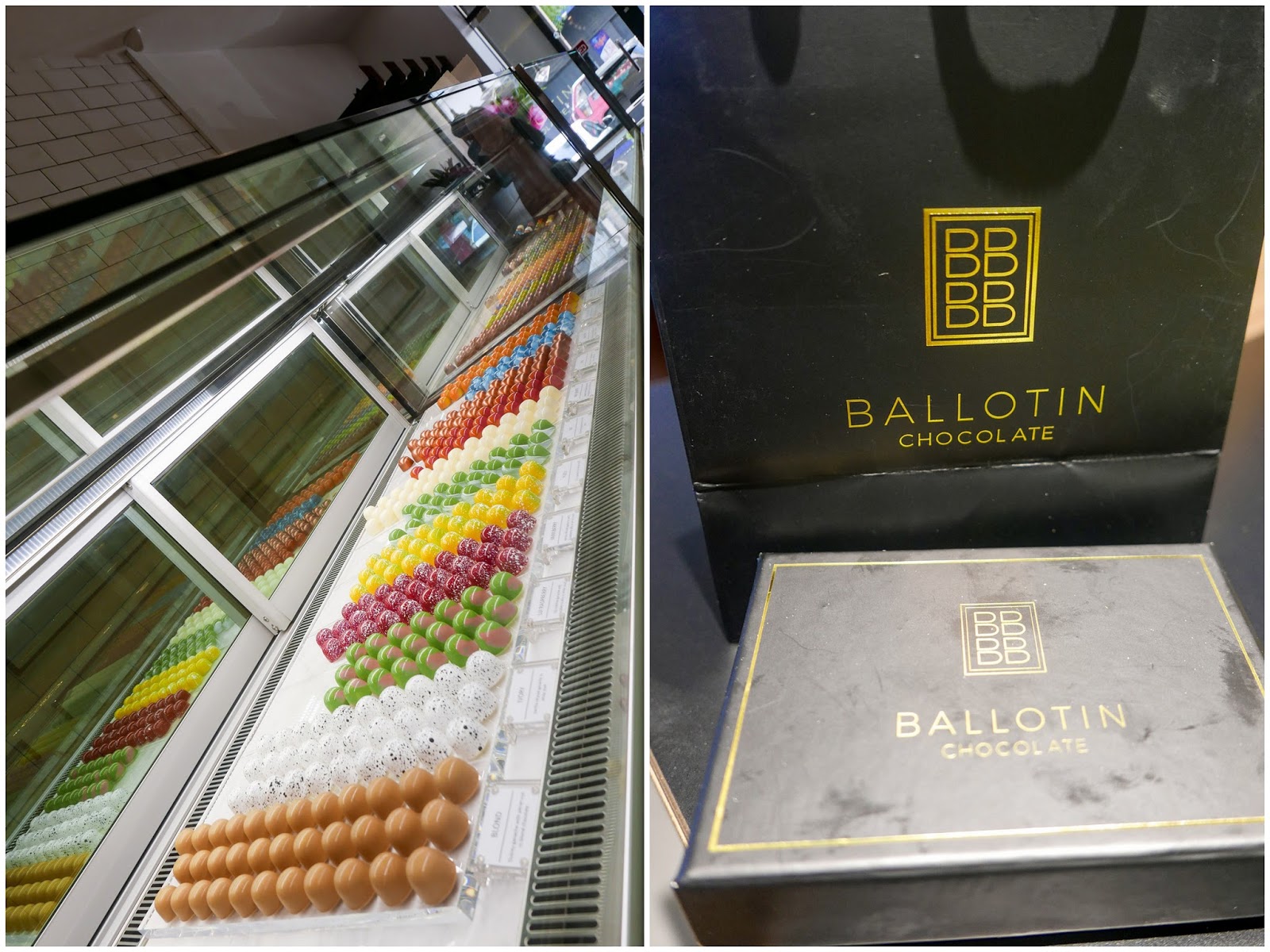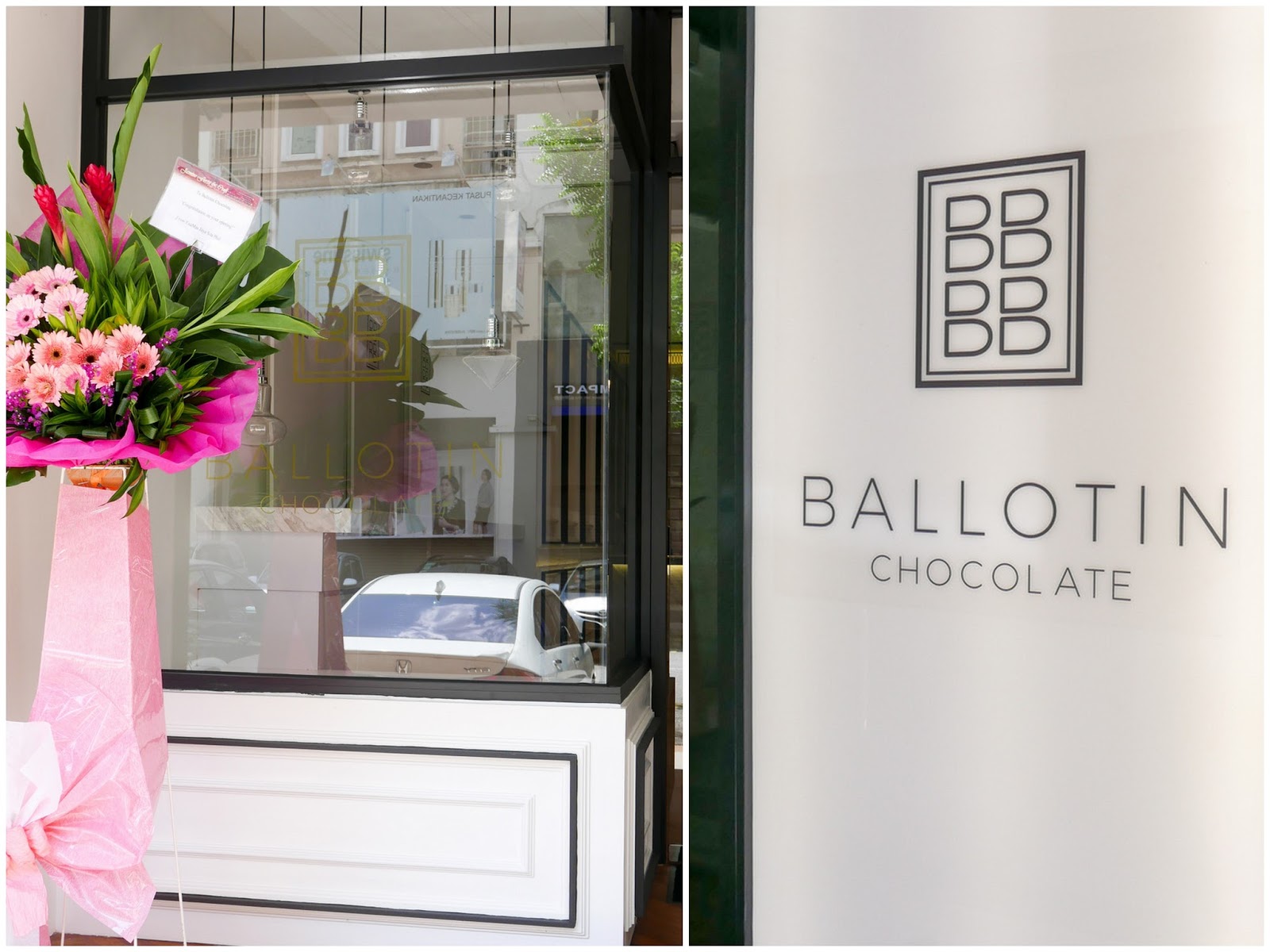 Location & Details
Ballotin Chocolate
12-1, Jalan PJU 5/4, Dataran Sunway, Kota Damansara, Selangor.
Mon-Sat, 11am-7pm.
Tel: +603-6144-6544