The Tranquerah at Glo Damansara: Restaurant review
This review is brought to you in part by The Tranquerah.
The Tranquerah is currently our favourite reason for visiting the new Glo Damansara mall; helmed by a husband-and-wife team, the restaurant maintains a legacy of Nyonya recipes handed down through generations of a Peranakan family from Malacca.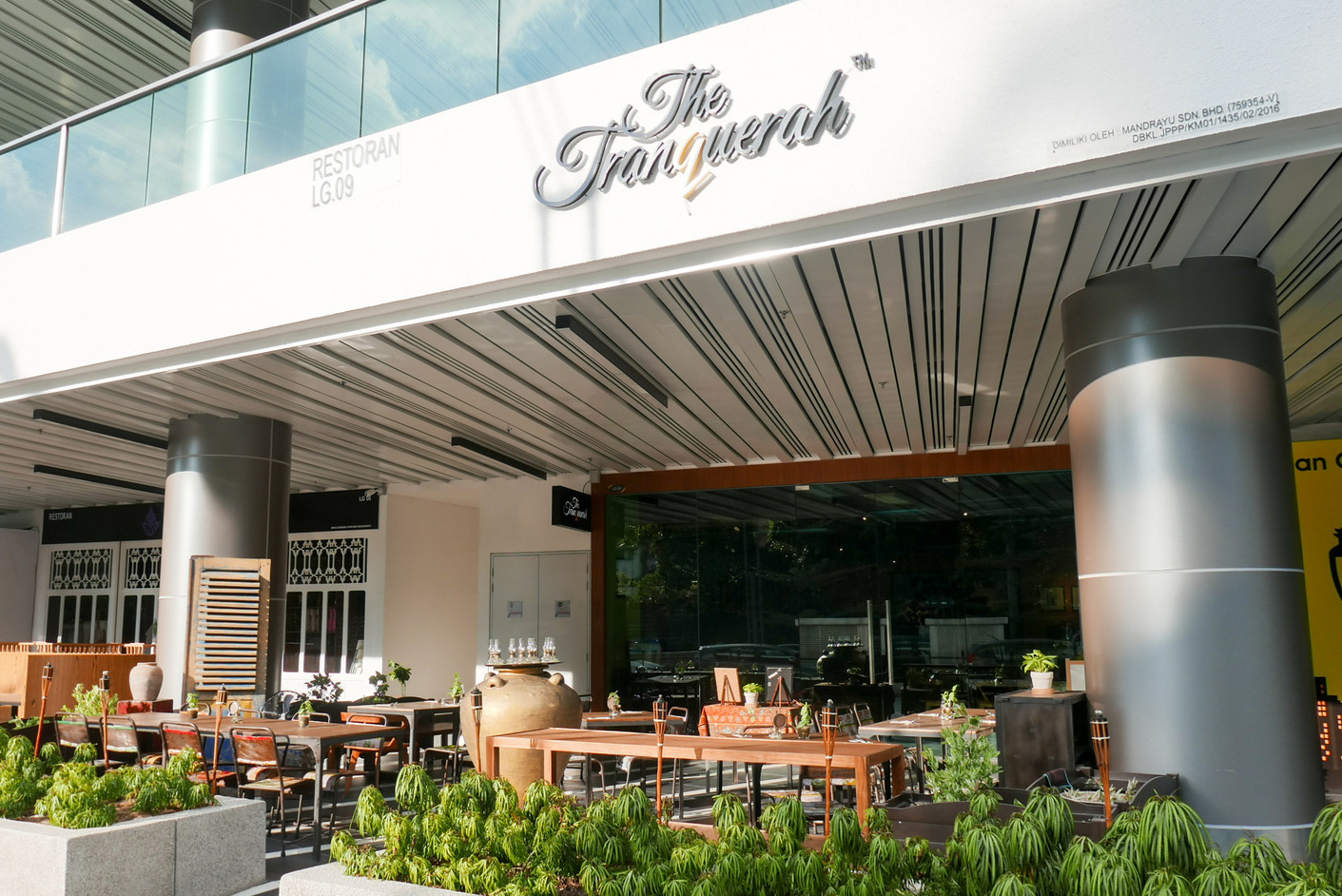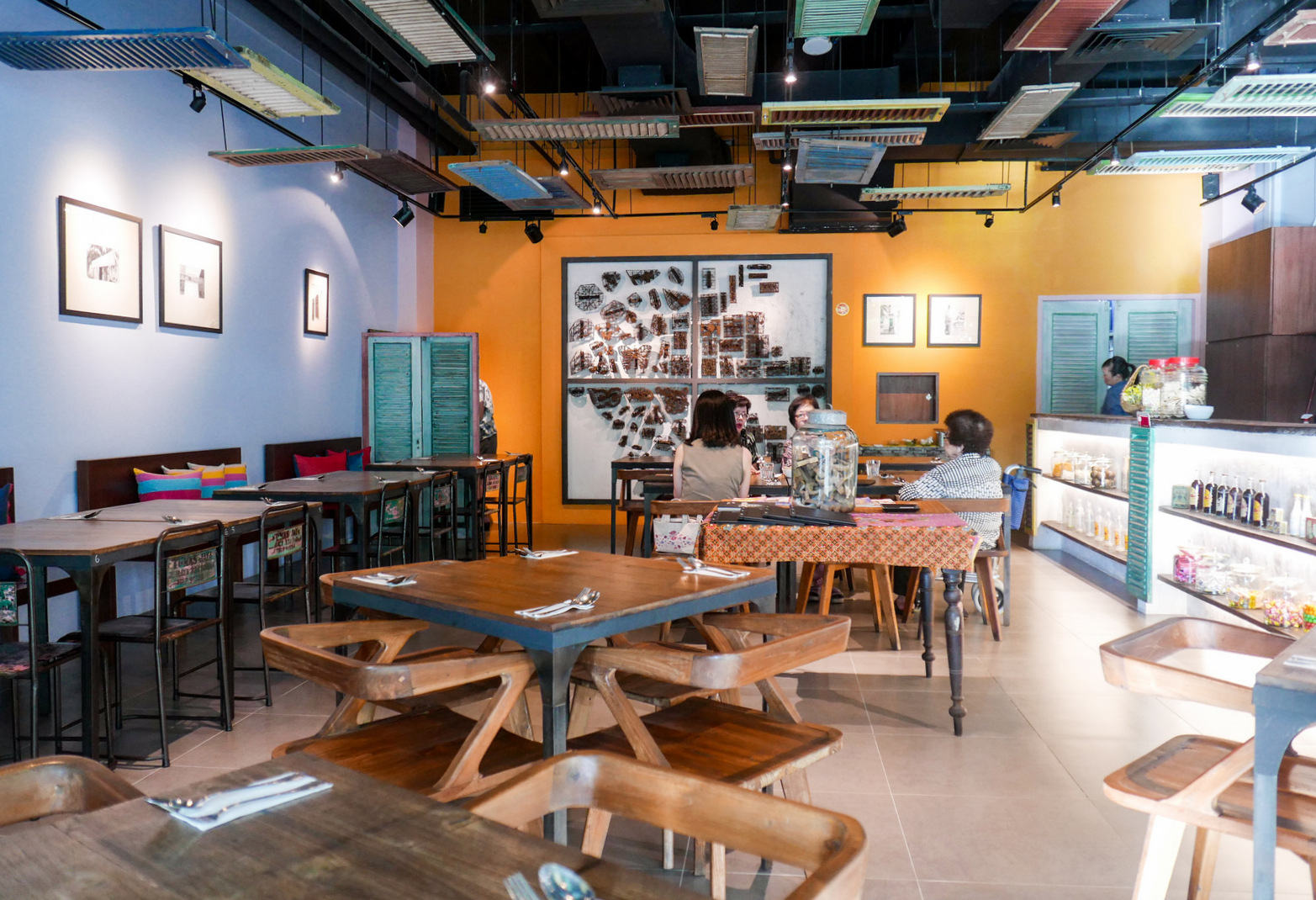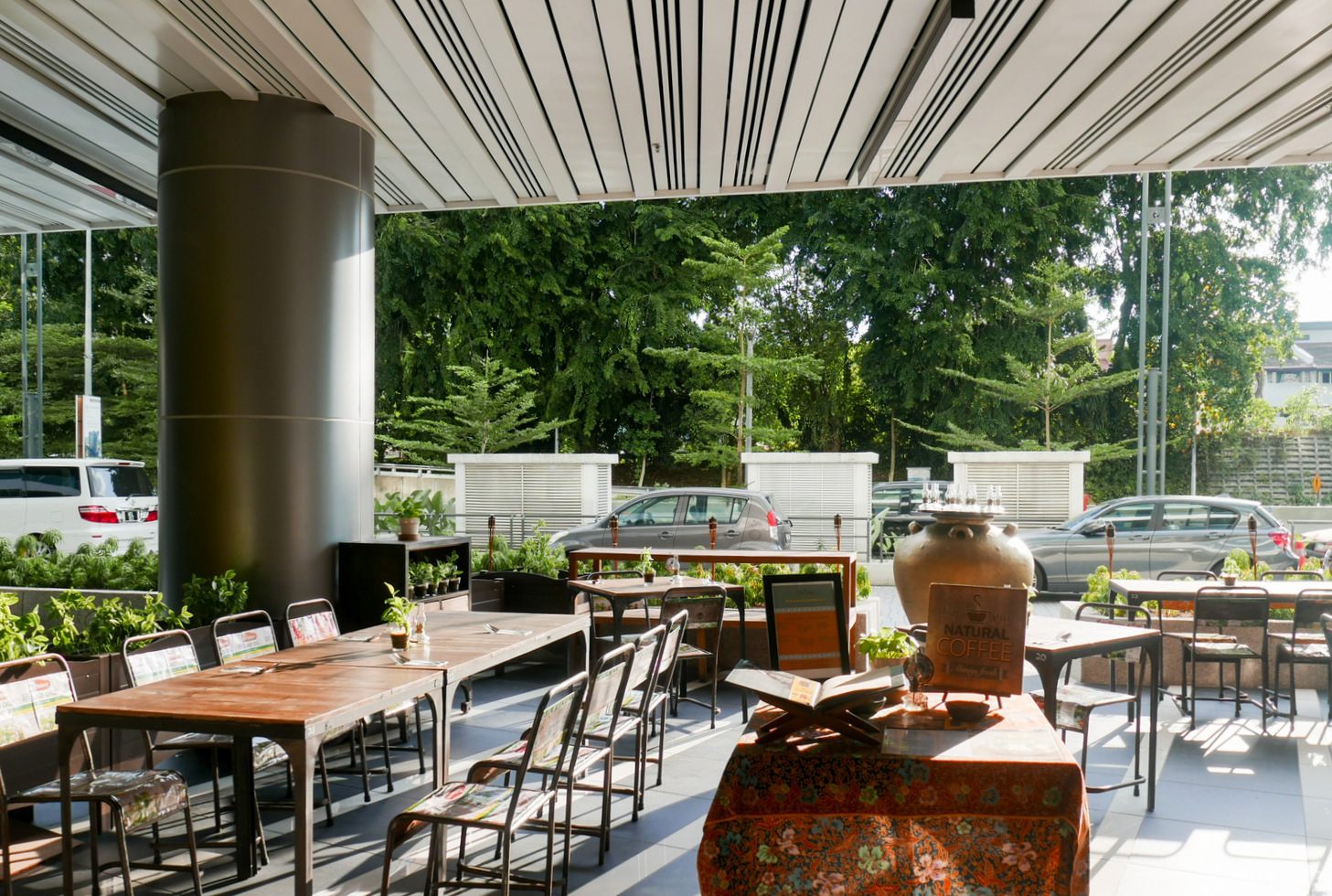 Longtime fans might remember that The Tranquerah first opened in September 2011 at Kota Damansara; it moved to Glo Damansara this year, retaining its colourful cultural charm, with an evocative decor of batik chops, kuih moulds and oil lamps – the ideal setting for an Instagram shoot, with an intricately nostalgic sweep that makes nearly every corner worth exploring.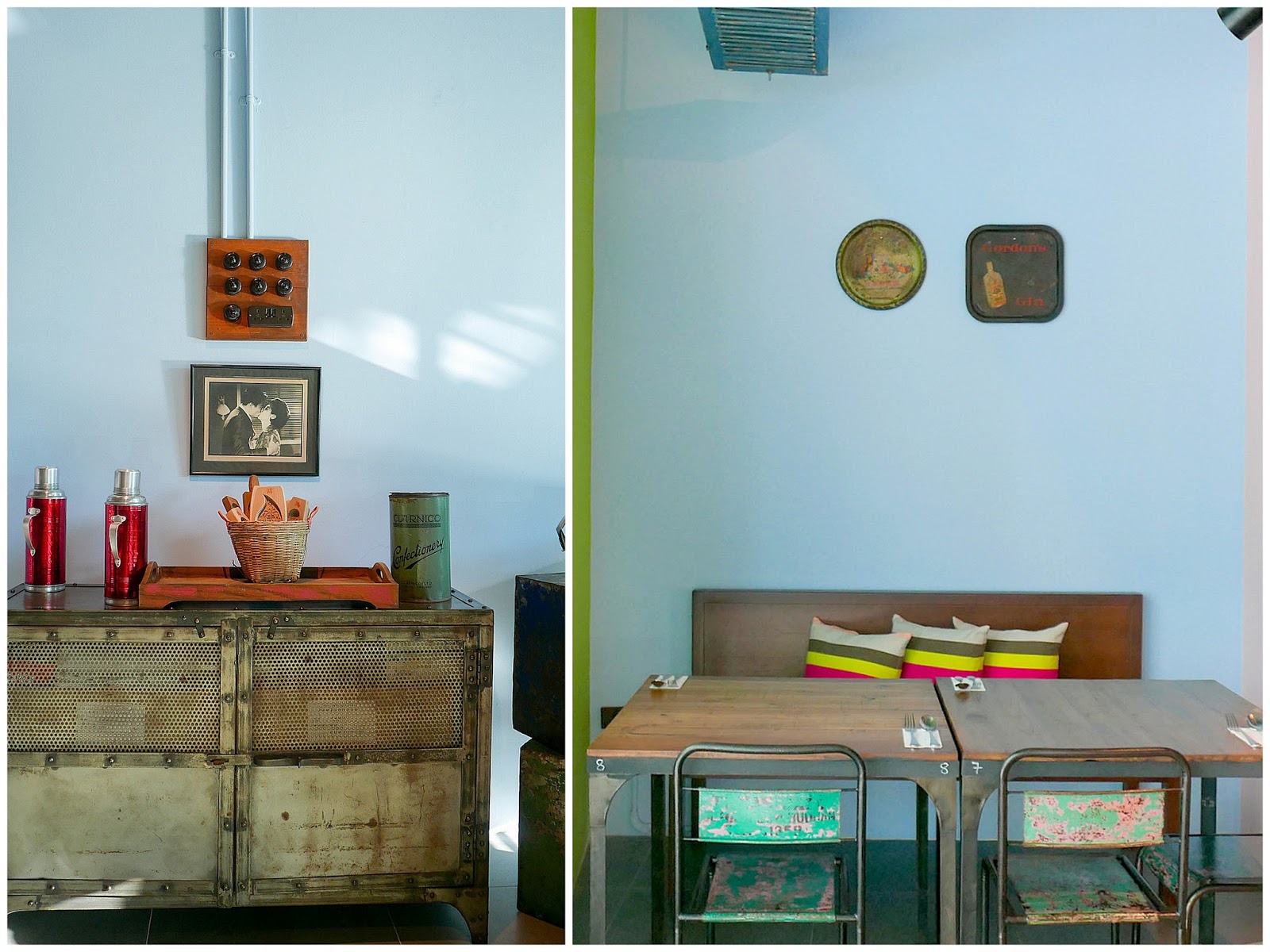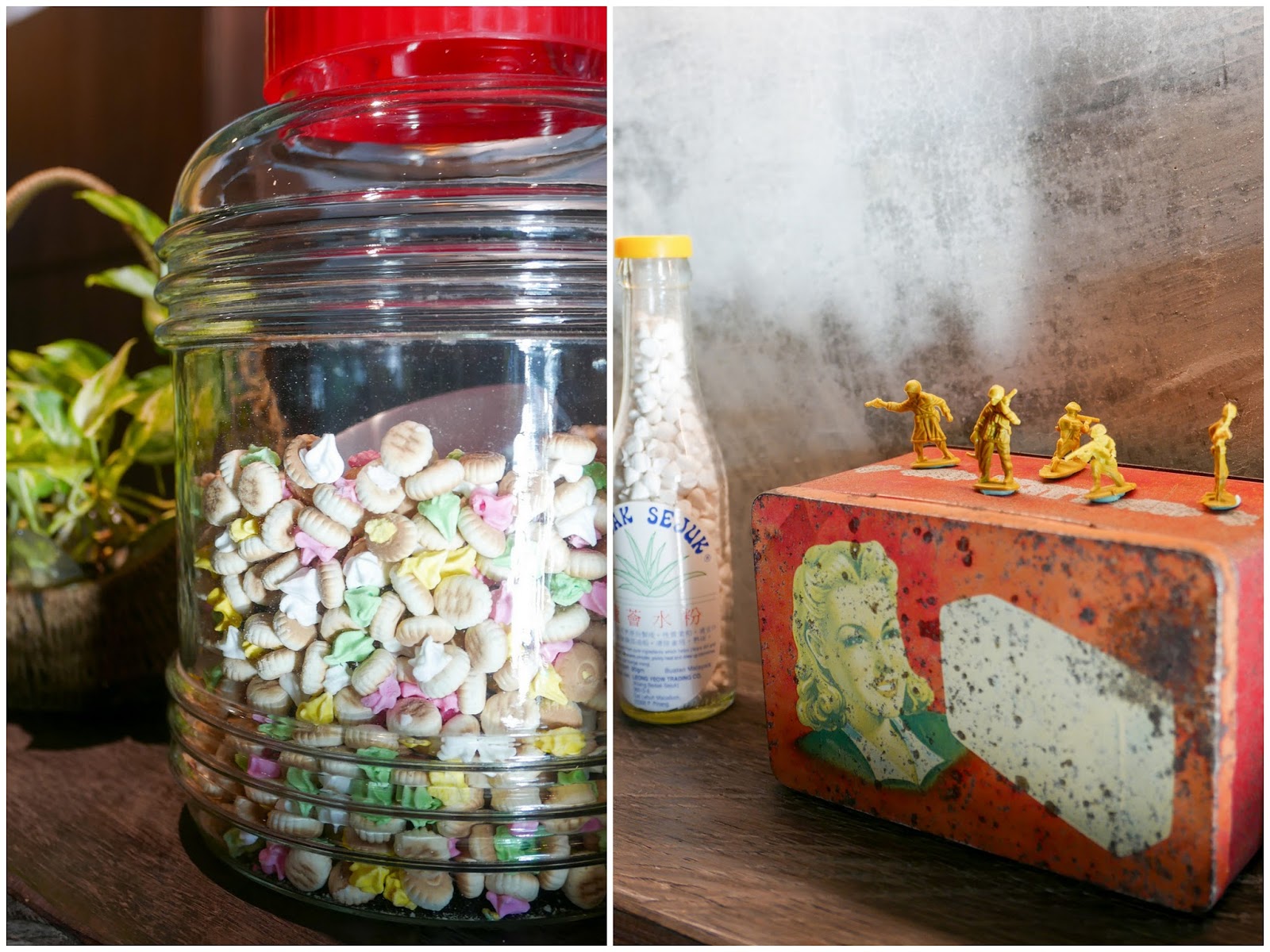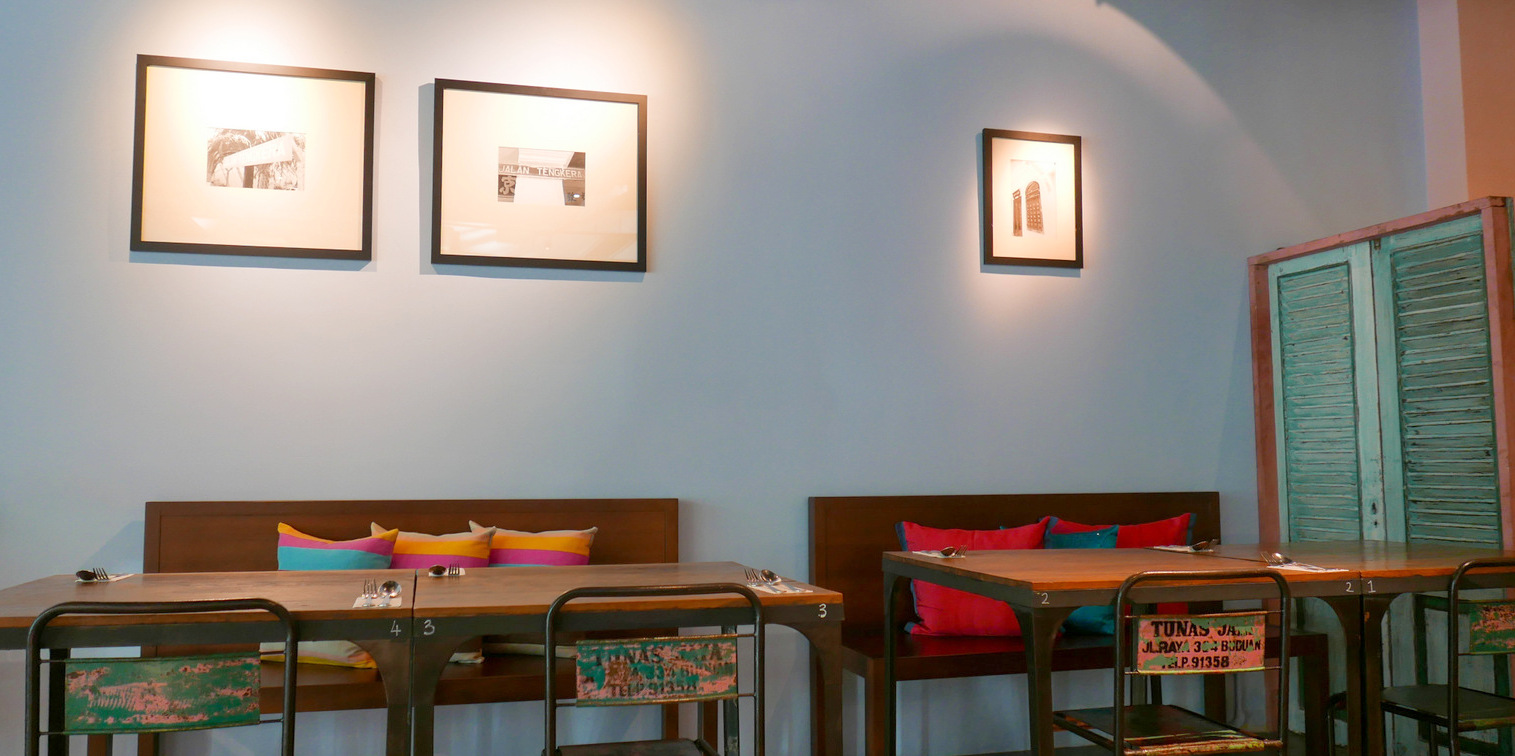 Poultry
The menu succeeds in bringing the flavours of Malacca to KL: Ayam Pongteh (RM35 for a 'small' serving that a few customers can share) makes for a satisfactory introduction, with tender chicken, potatoes and mushrooms stewed in soybean paste gravy, though our best bet here is the Ayam Buah Keluak (RM33), confidently rich and robust with the intense earthiness of the 'black nuts.'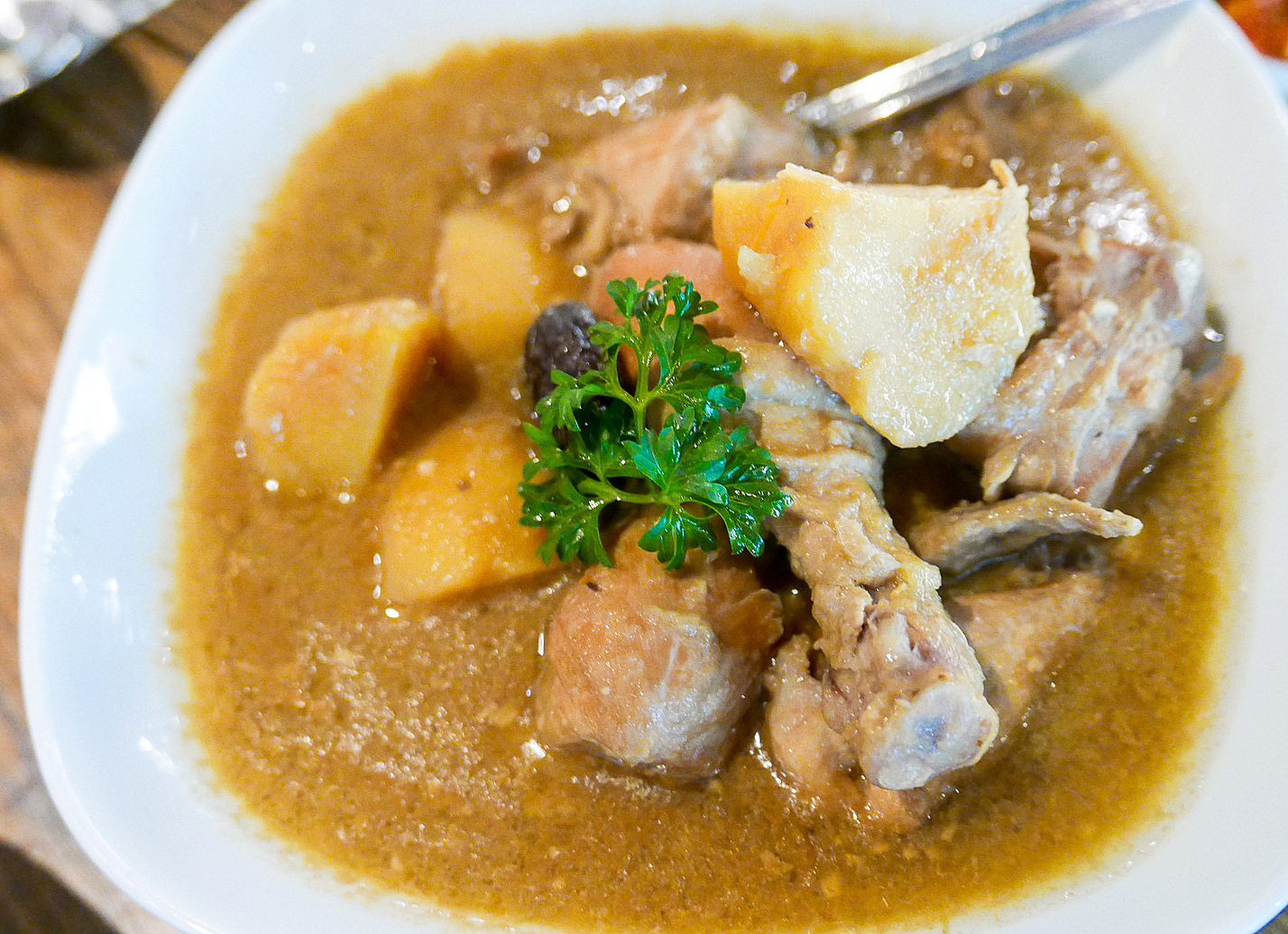 We also like the Itik Tim (RM36), a capably executed version of the classic duck soup with tangy preserved vegetables.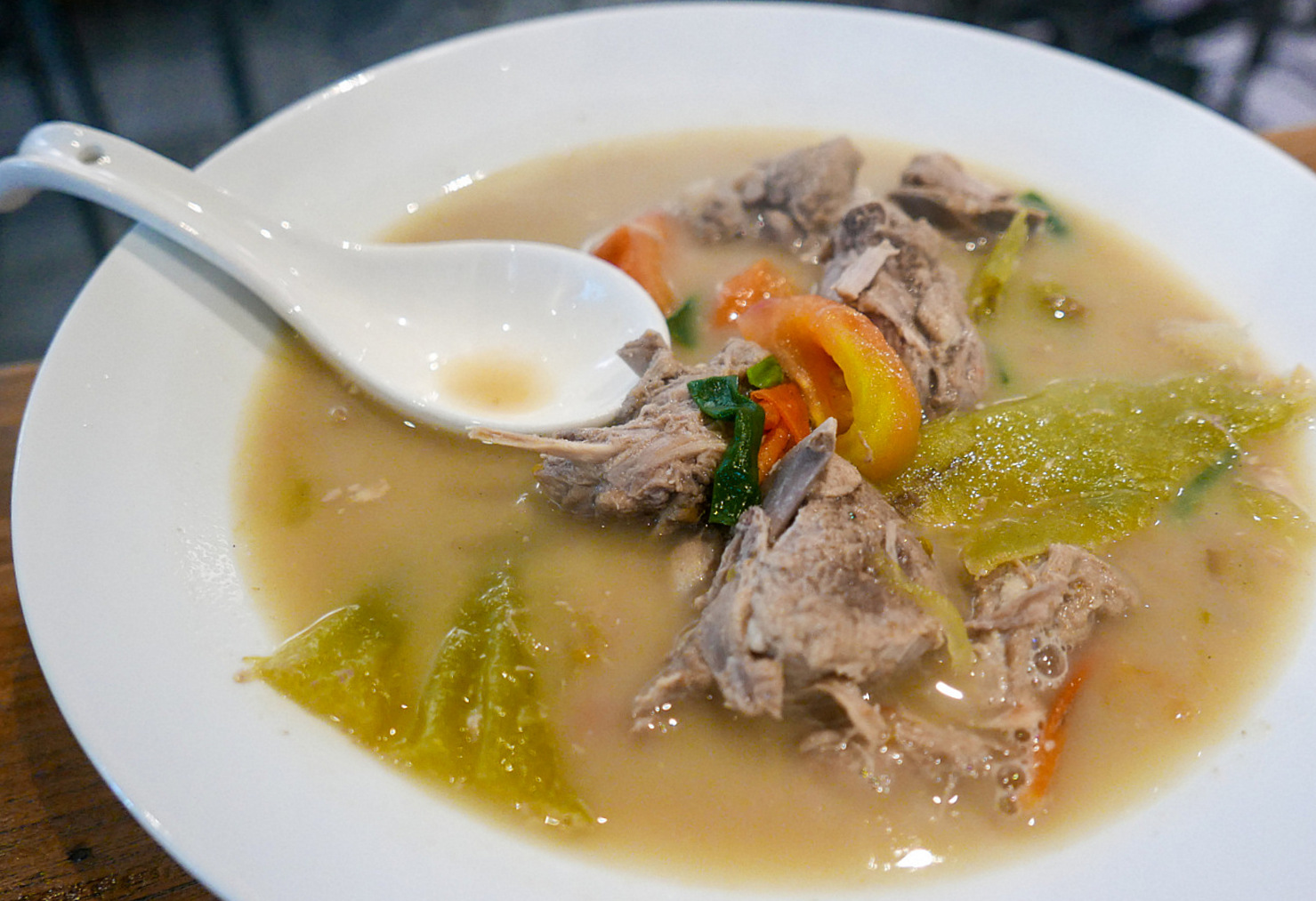 Seafood
Seafood shines as well, with the freshness of the produce complemented by the spicy dimensions of Peranakan cuisine: Recommendations include the Bawal Hitam Goreng Cili (RM35 for about 300 grammes), Sotong Masak Lemak (RM28) and Sambal Udang Petai (RM45), best savoured with liberal servings of steamed rice to soak up the lip-smacking sauces.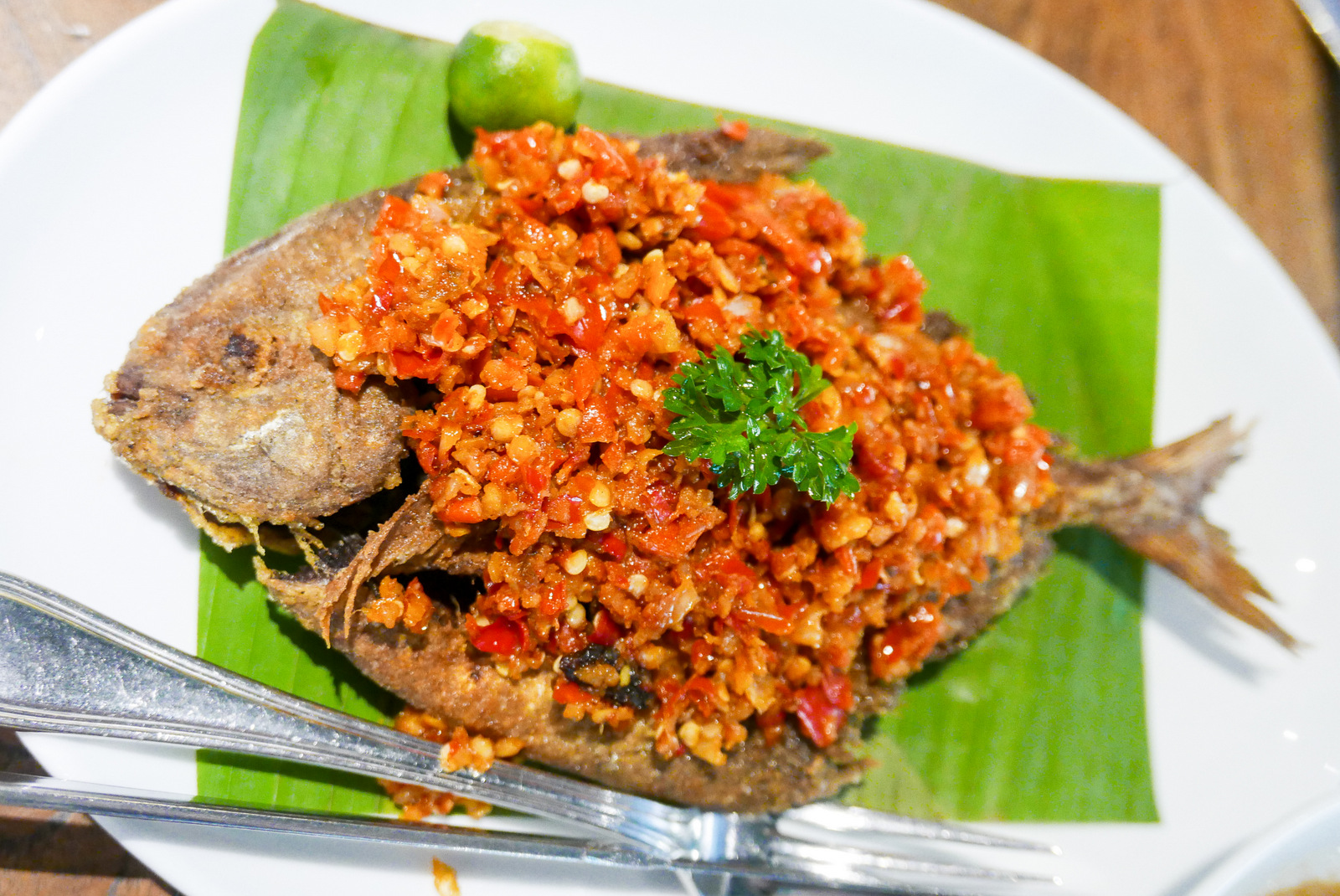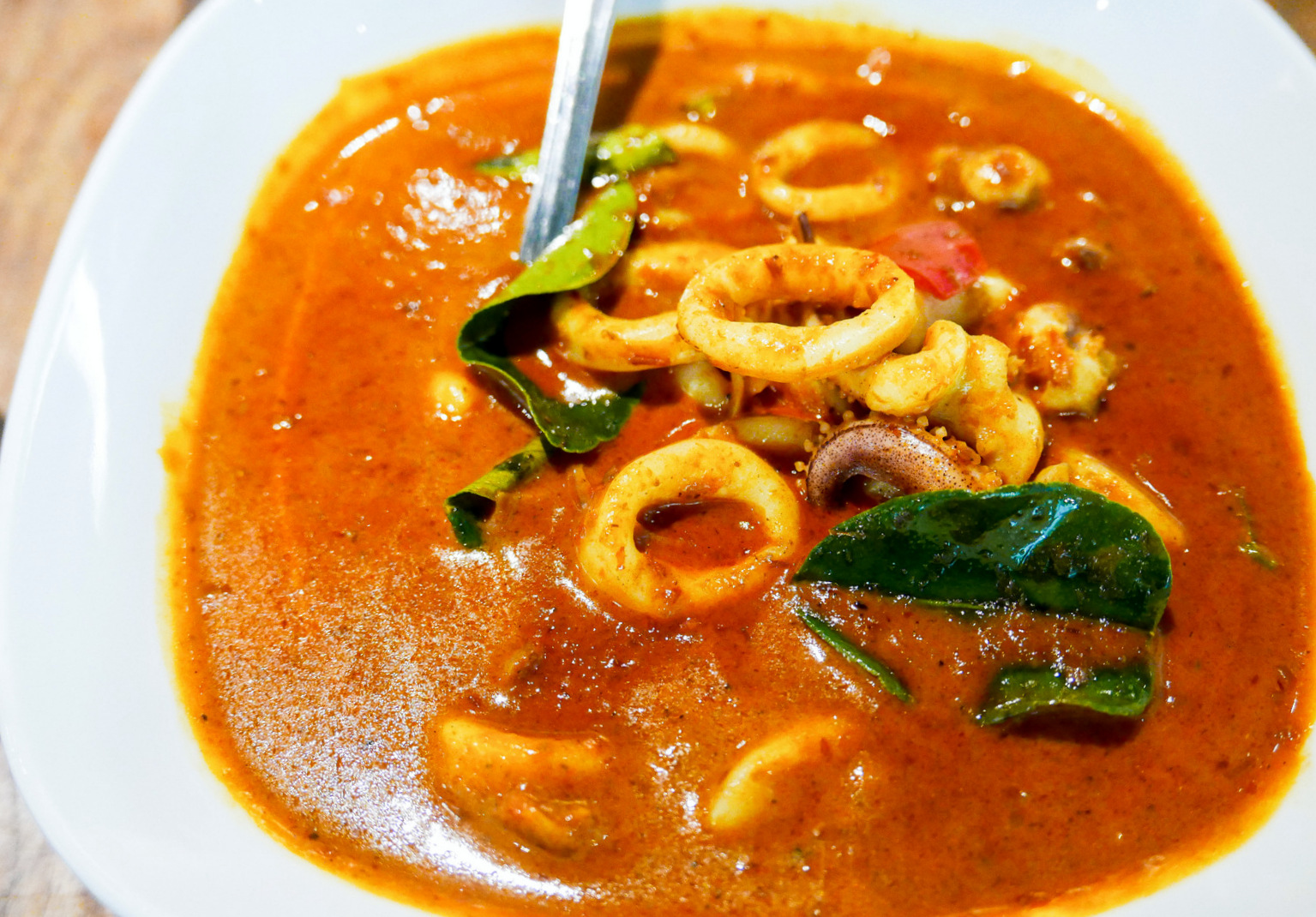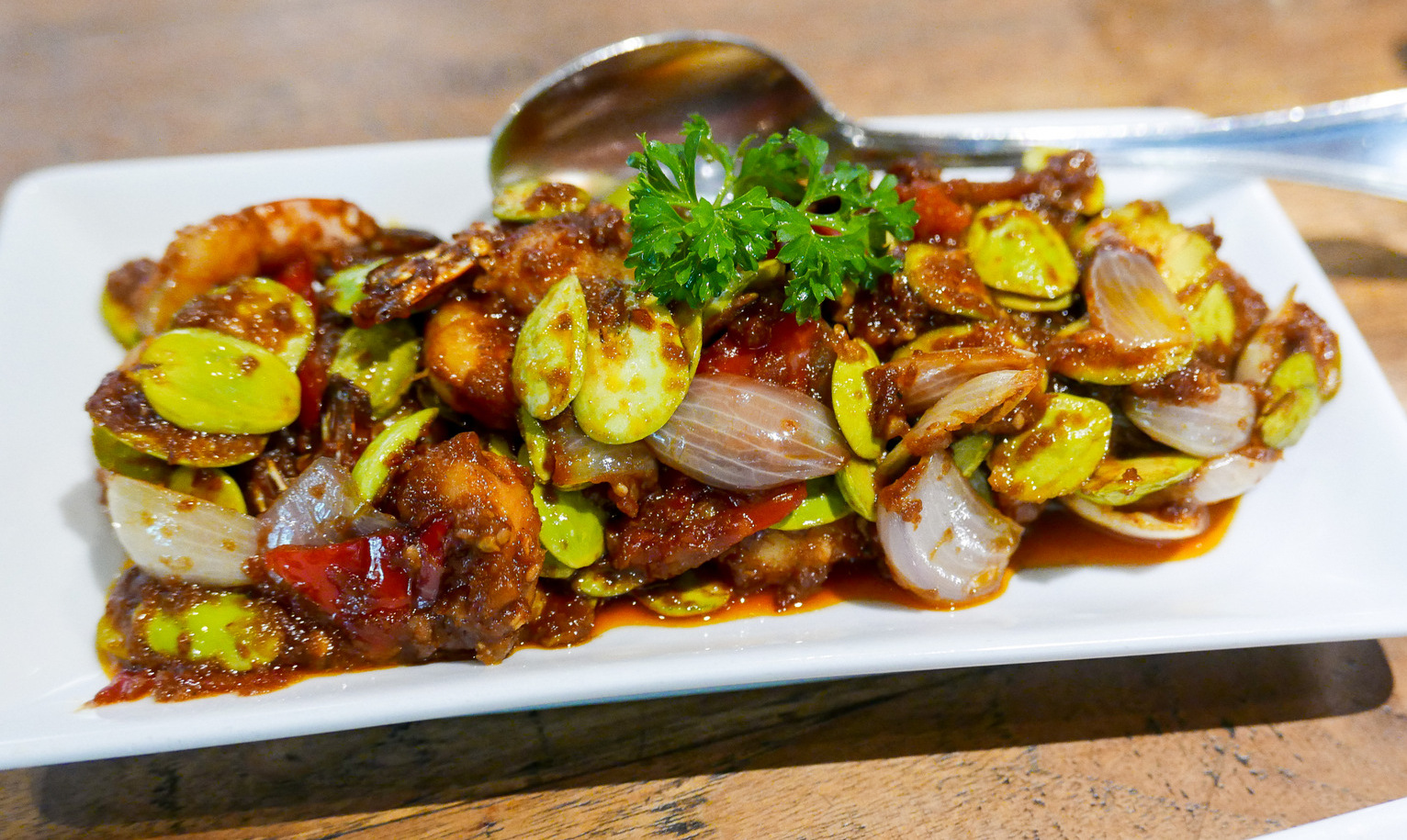 Tasting platterand omelette
The selection is extensive, so come here hungry or bring the entire family to feast on the Cincaluk Tasting Platter (RM65), an ensemble of chicken, prawns and squid coated in batter that's infused with the unmistakable brininess of fermented krill.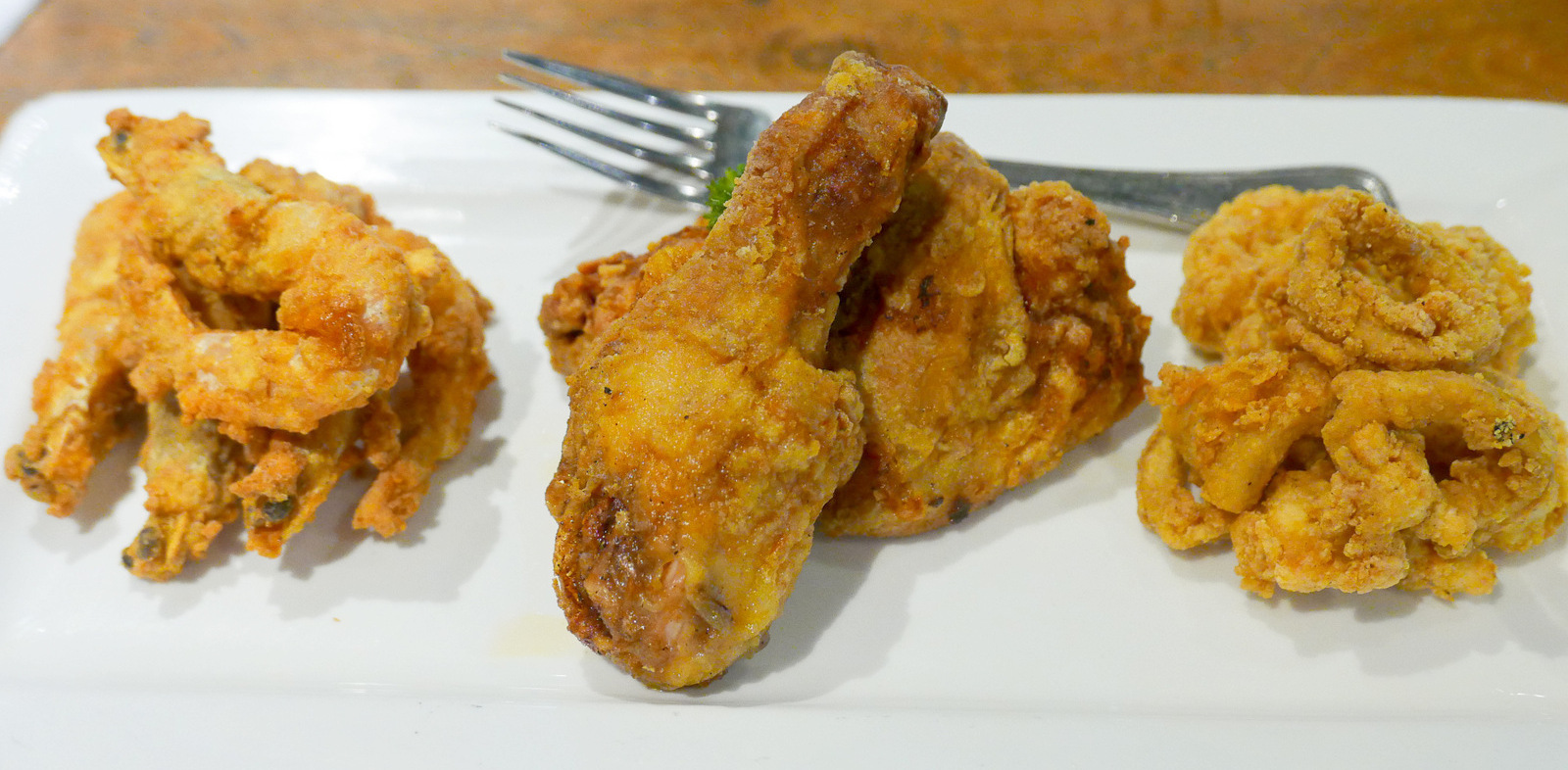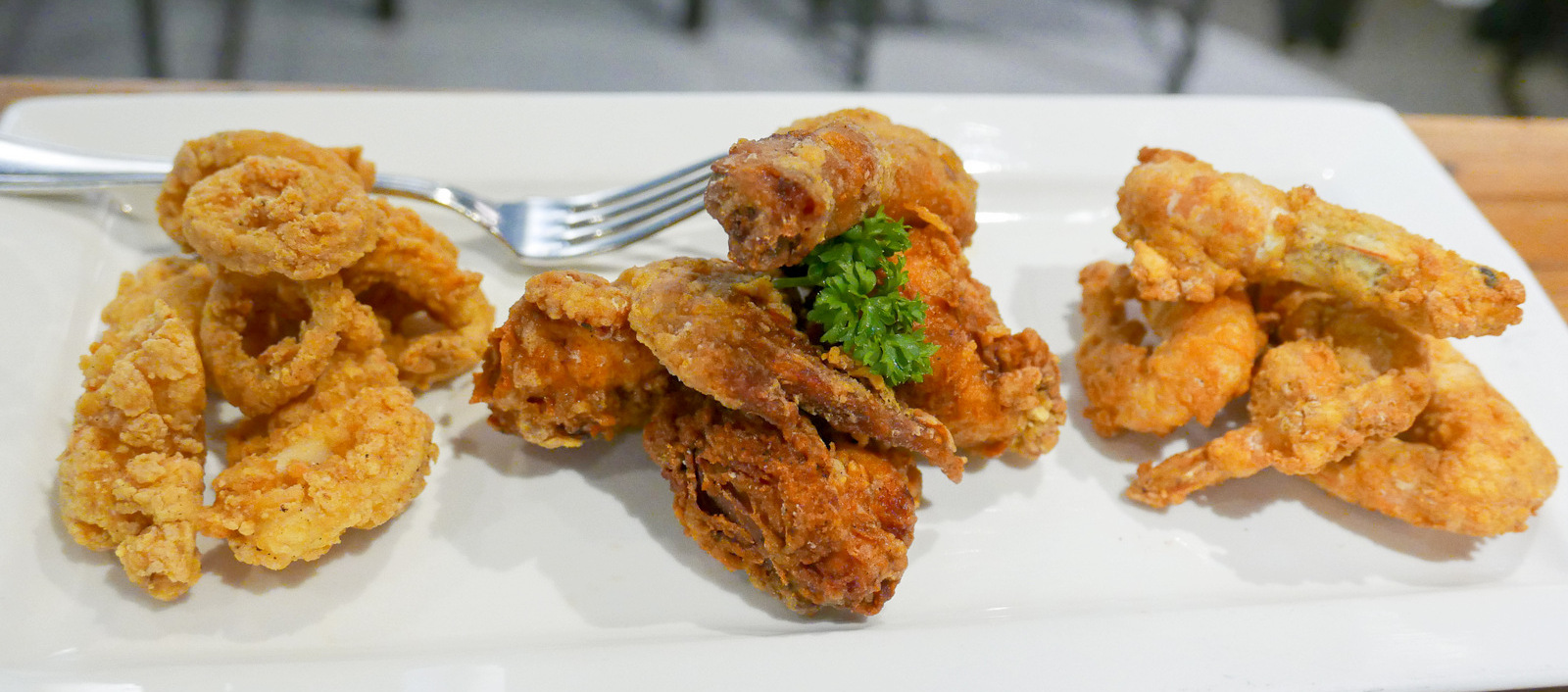 The shrimp omelette (RM20) is a can't-fail crowd-pleaser that everyone will enjoy with some thick, textured sambal belacan (RM3).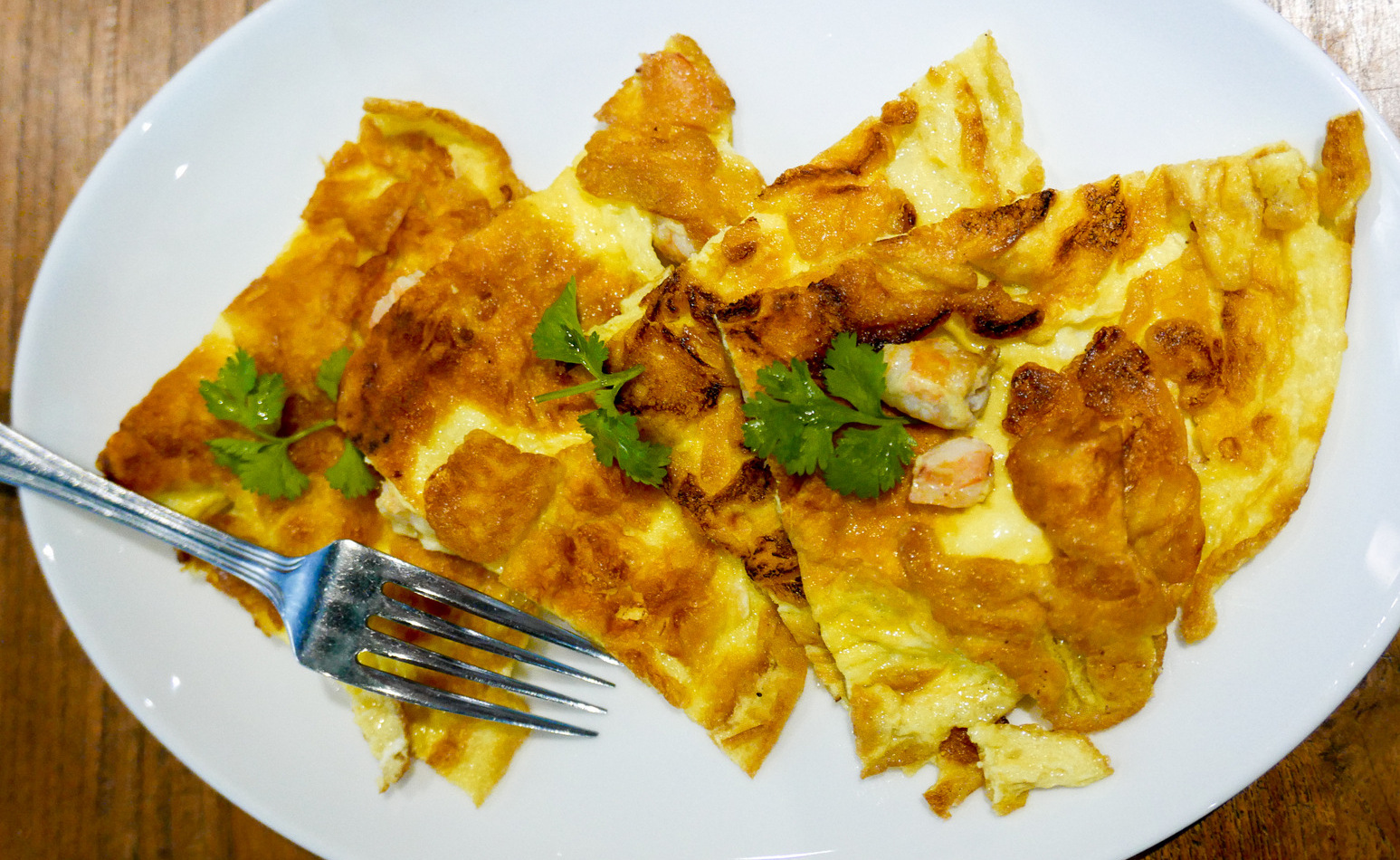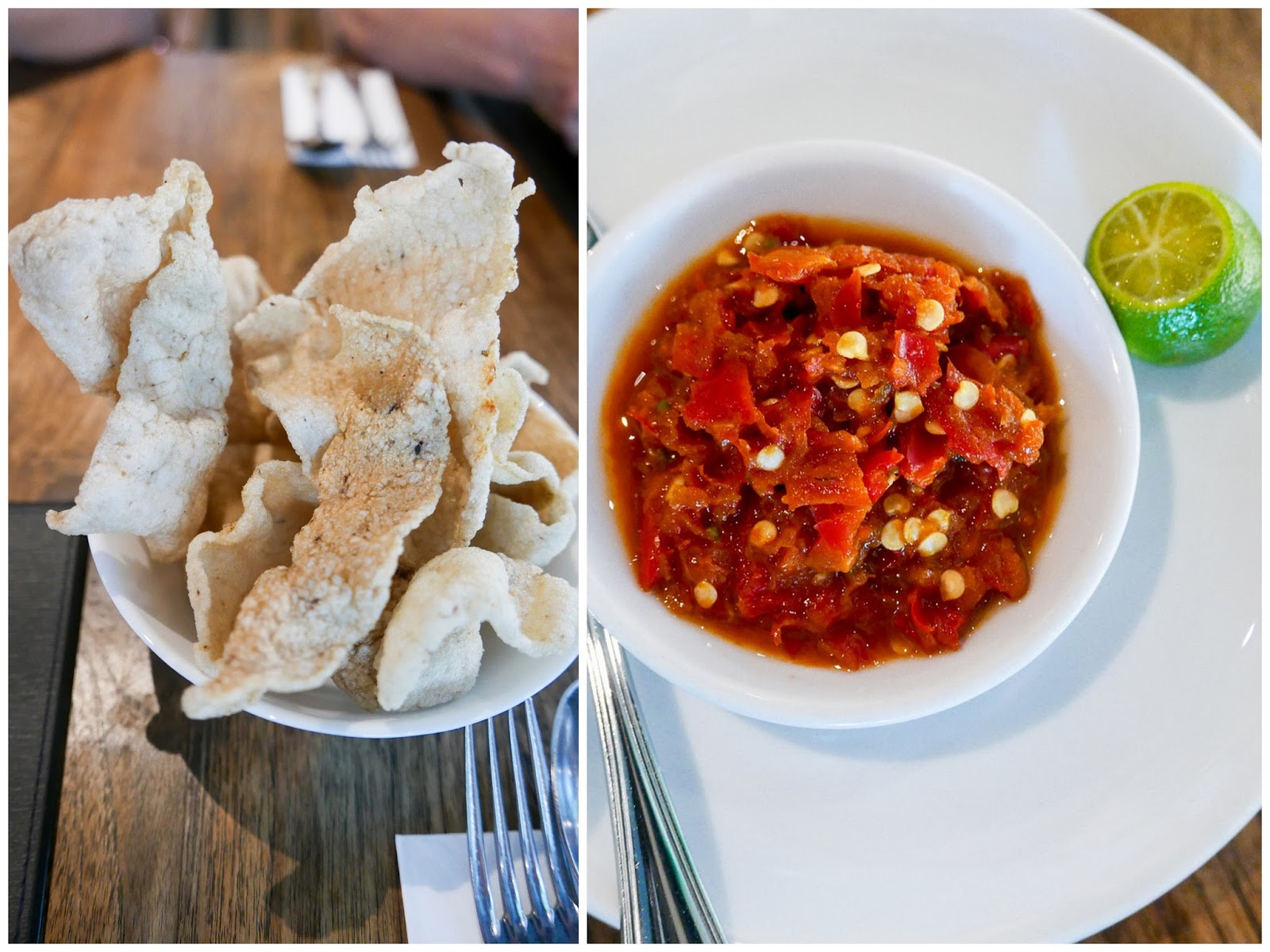 Vegetables
Don't skip the vegetables: The Kangkung Lemak Keledek (RM18) is undeniably delicious, pairing leafy greens with sweet potatoes in a coconut gravy with a fiery kick.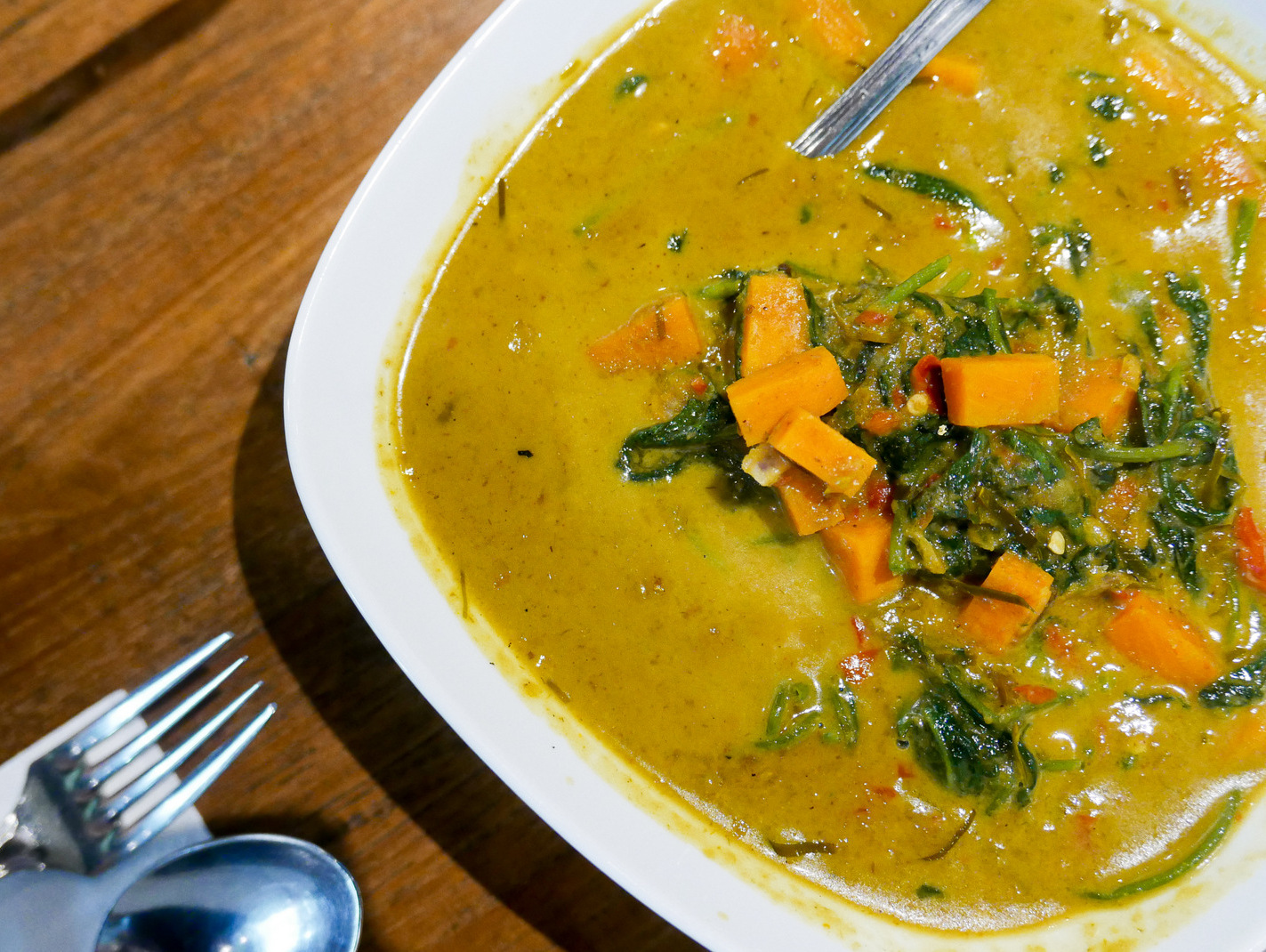 We'd happily have it again, but what we love even more are the sweet potato leaves, uniquely cooked with sambal keluak for a full-bodied depth of flavour (RM18) – one of our top veggie dishes of 2016.
Desserts
Desserts run through the essentials of the genre, blowing both cold and hot – respectable renditions of Cendol, Sago Gula Melaka, Ais Kacang and Bubur Cha Cha (RM7.90 each), conjuring memories of consuming these in a kopitiam or by a street stall on a sultry afternoon.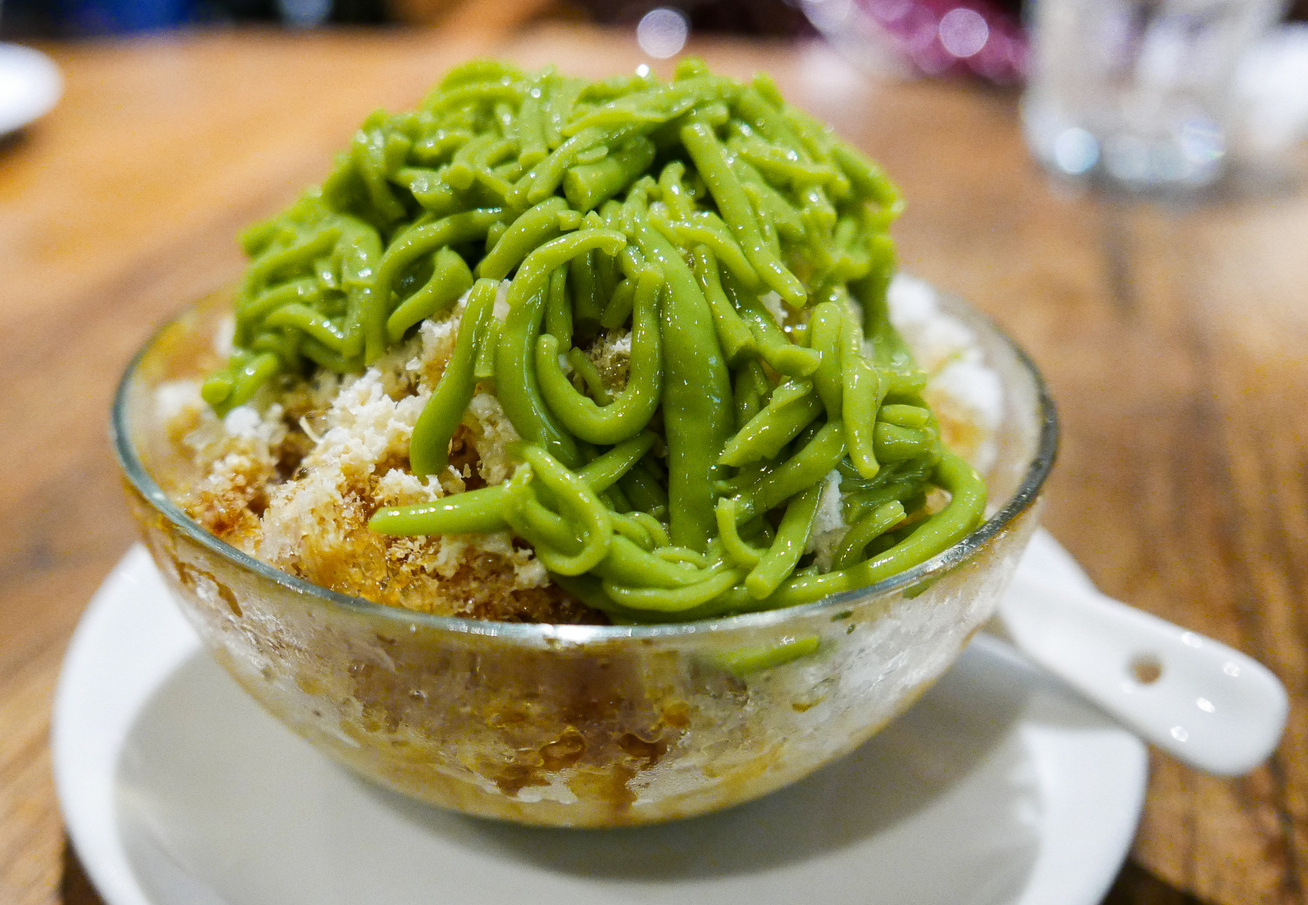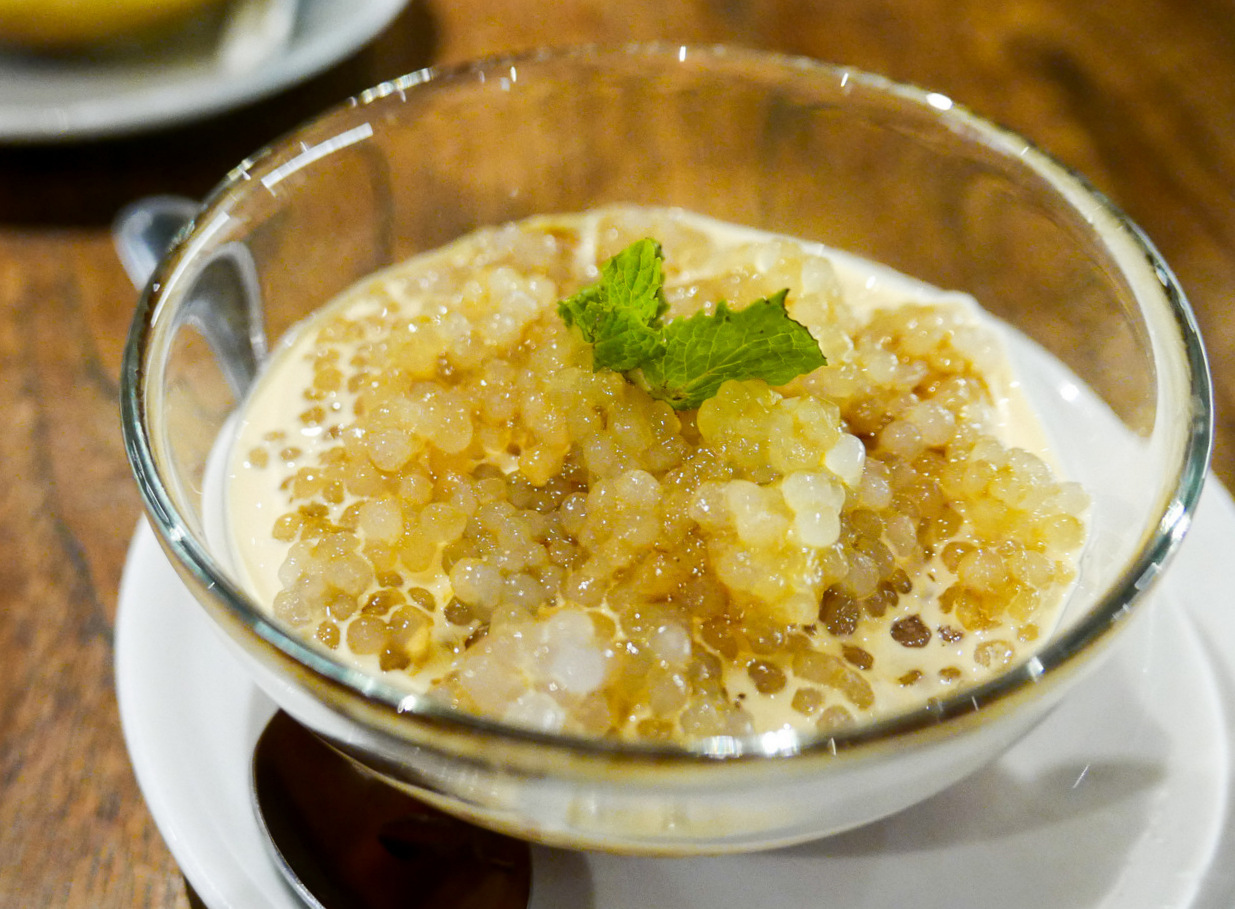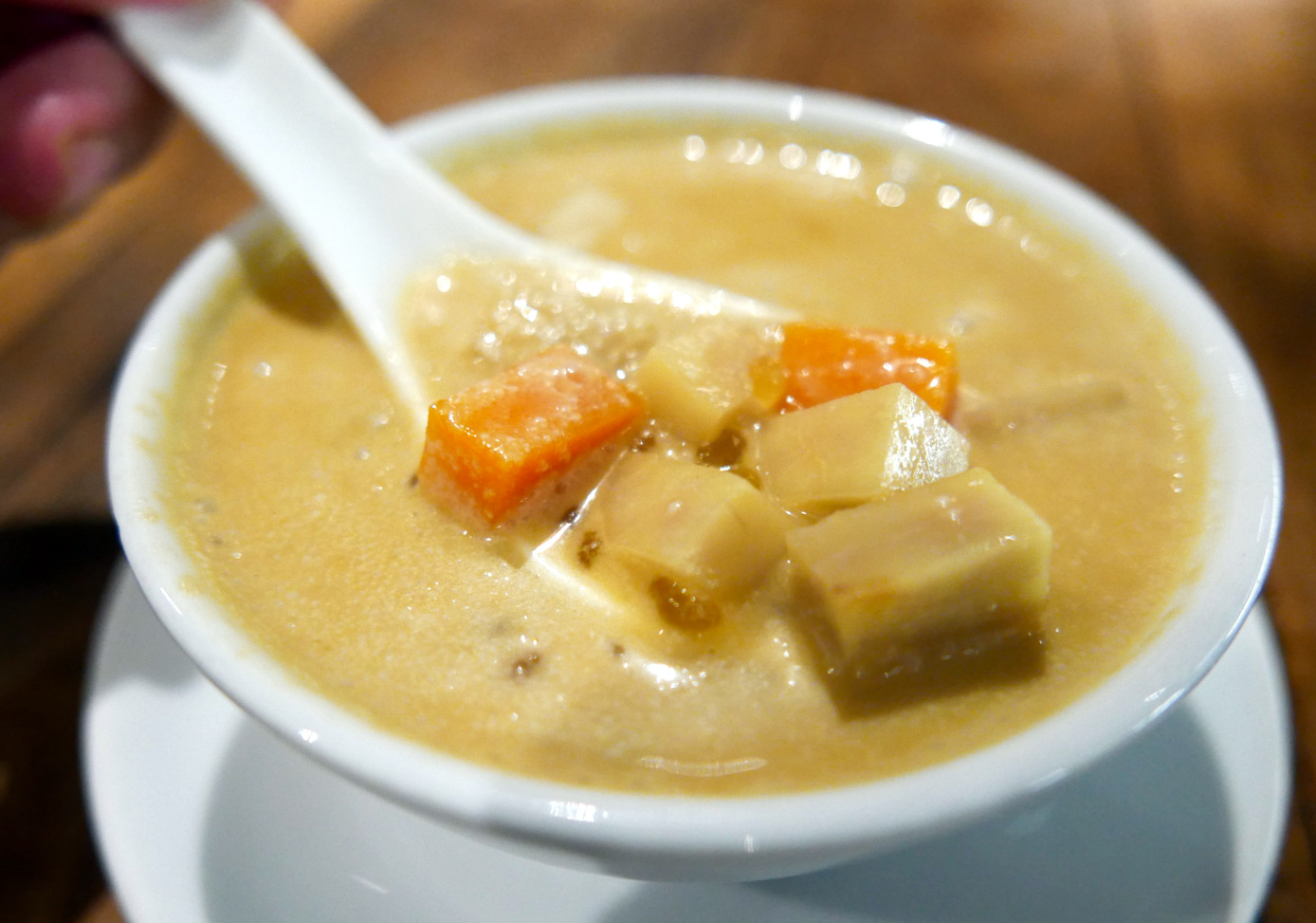 Drinks
Coffee enthusiasts seeking a different way to get their caffeine fix should check out the house black, made with a blend of Malacca-roasted beans, served with options like Gula Melaka, butter or condensed milk, which each conveys an interesting distinctiveness to the coffee.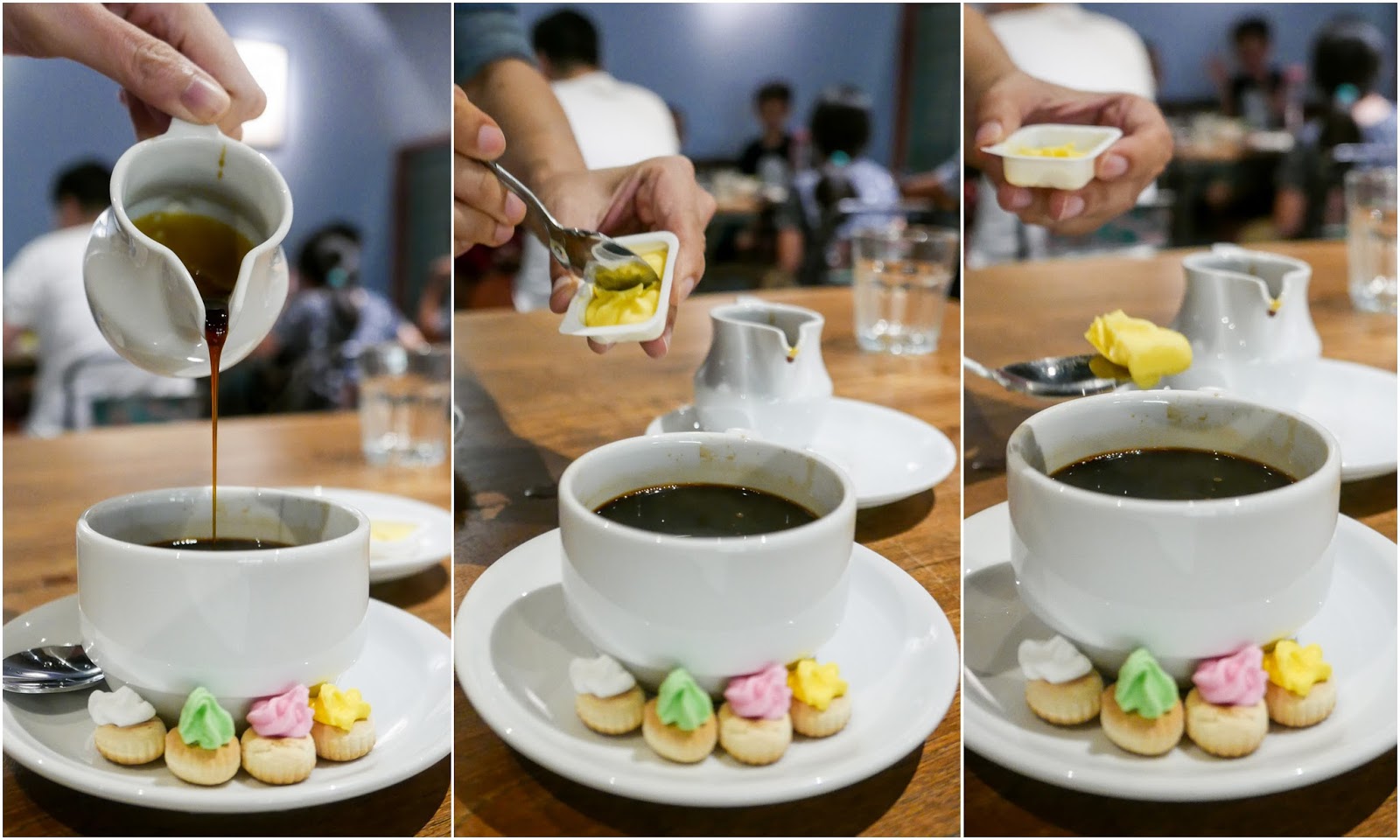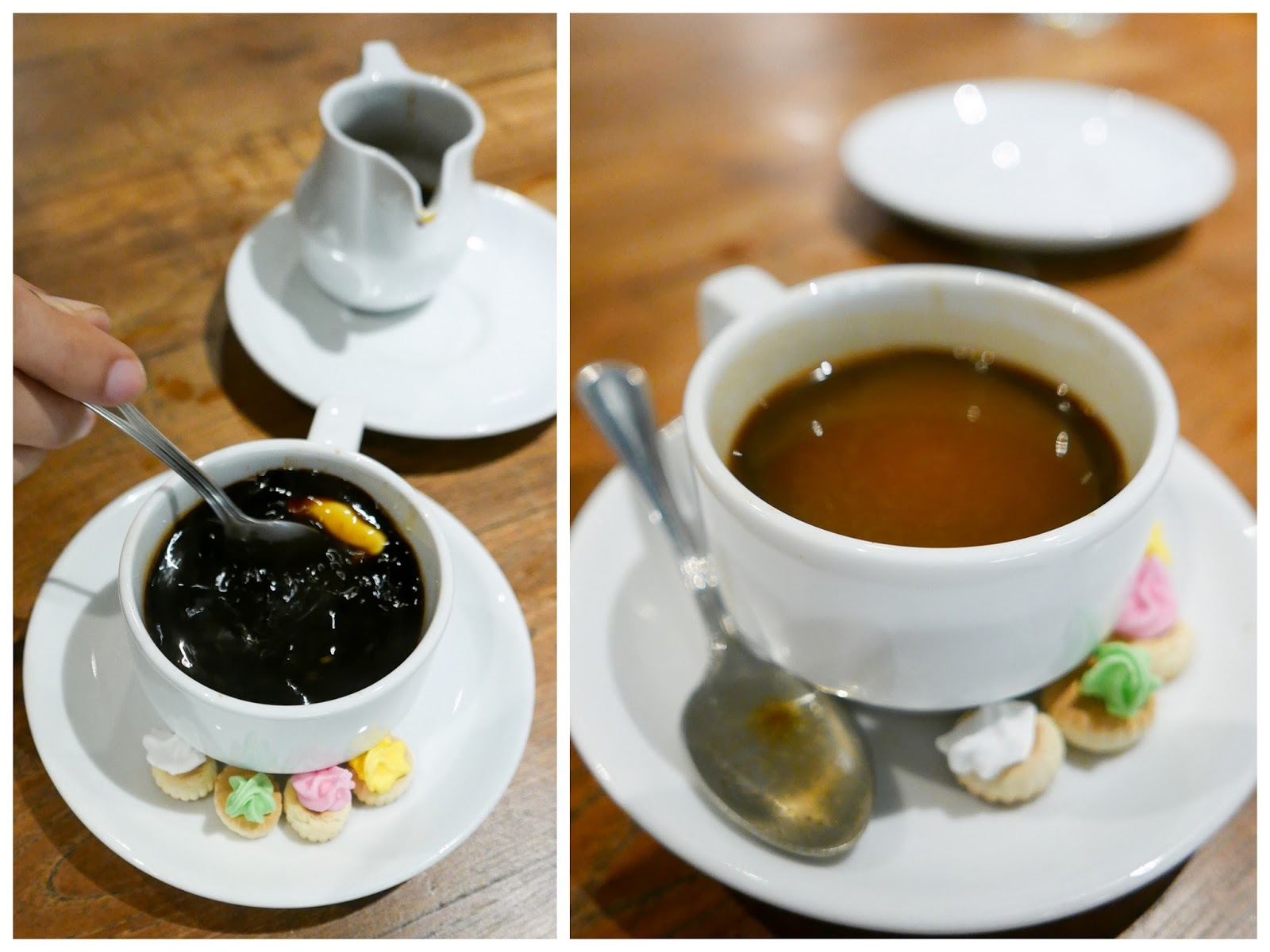 Beer and wine are also available. All in all, we're encouraged to see the food of our hometown make its mark in another location; many thanks to The Tranquerah for having us here.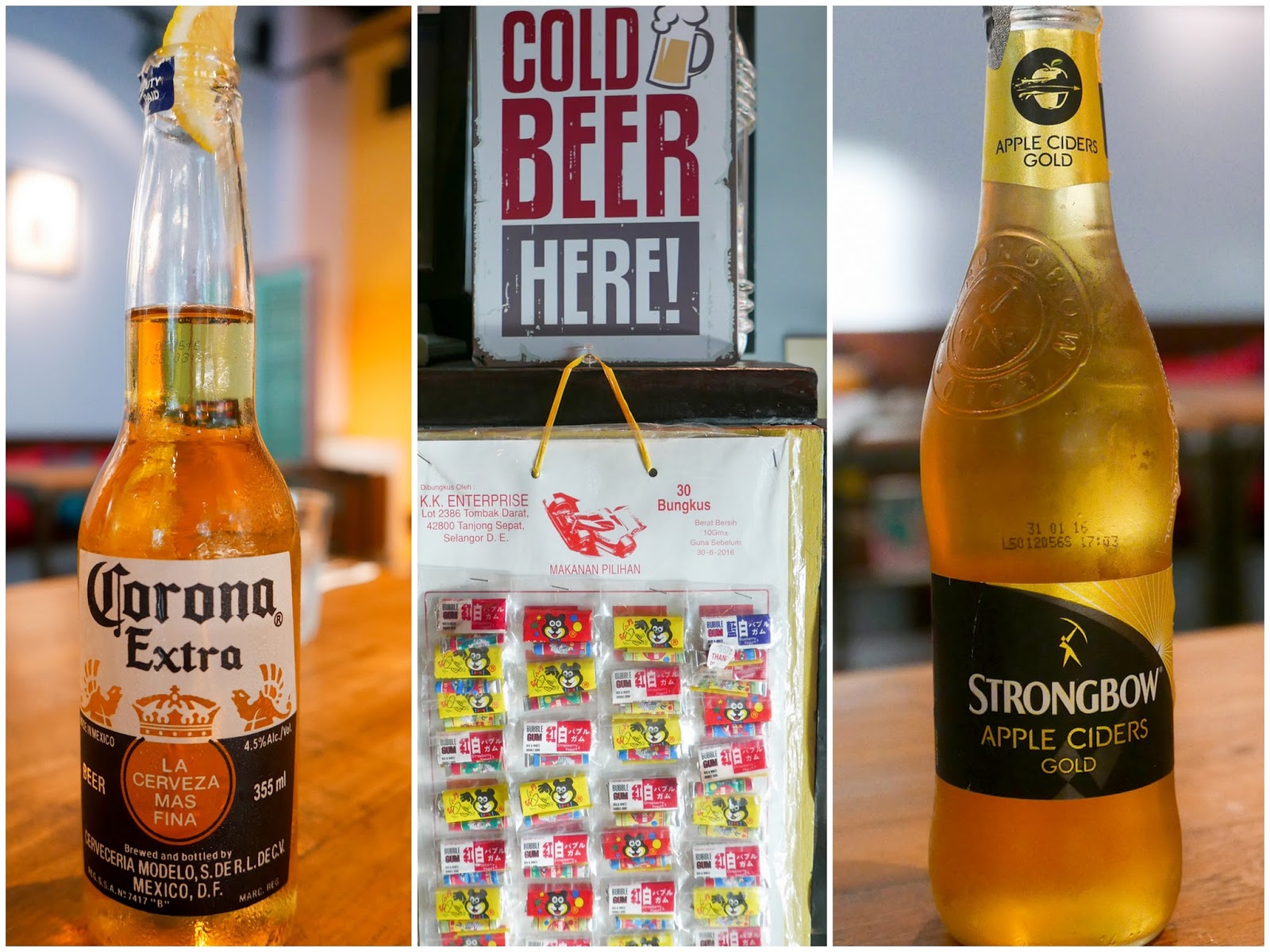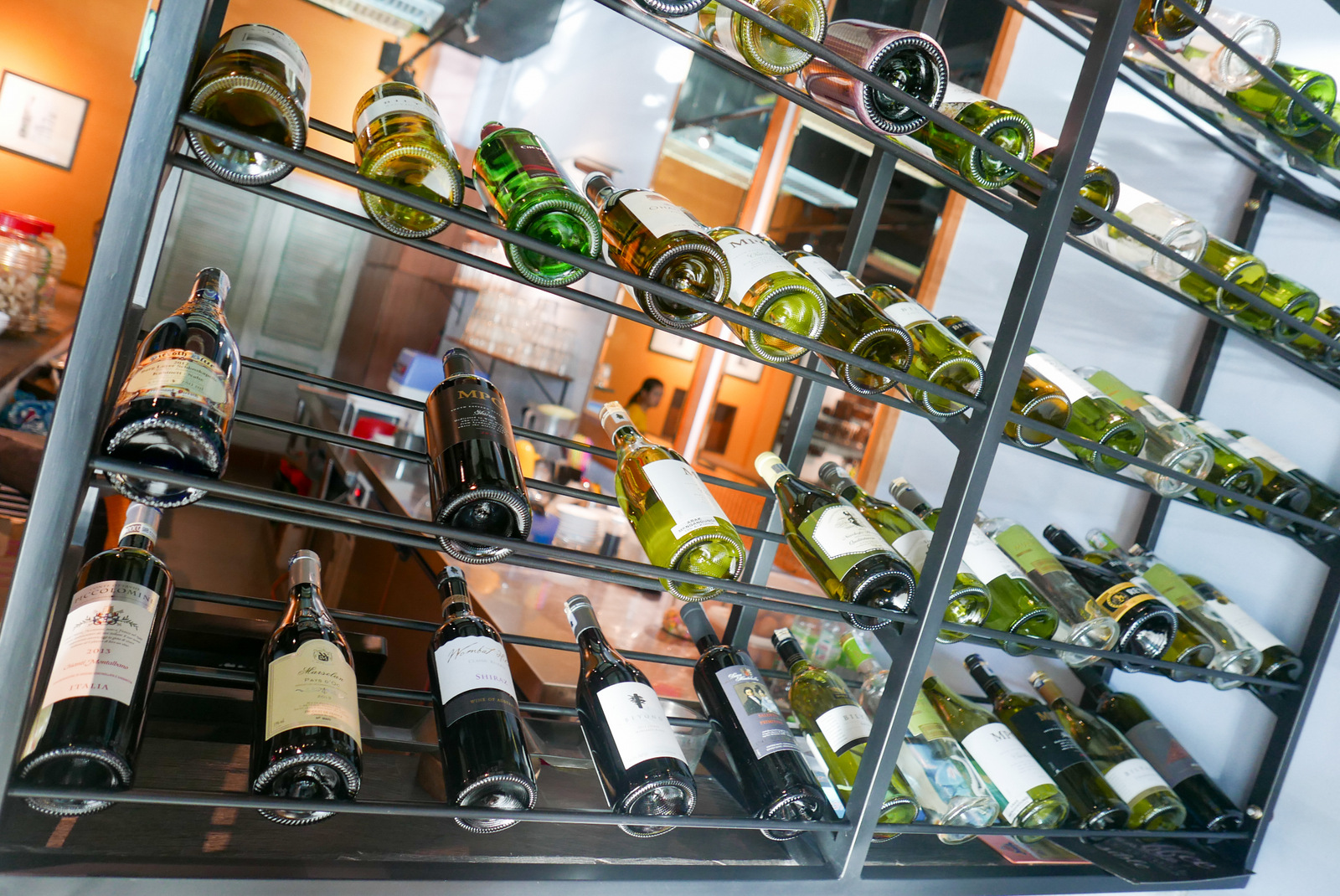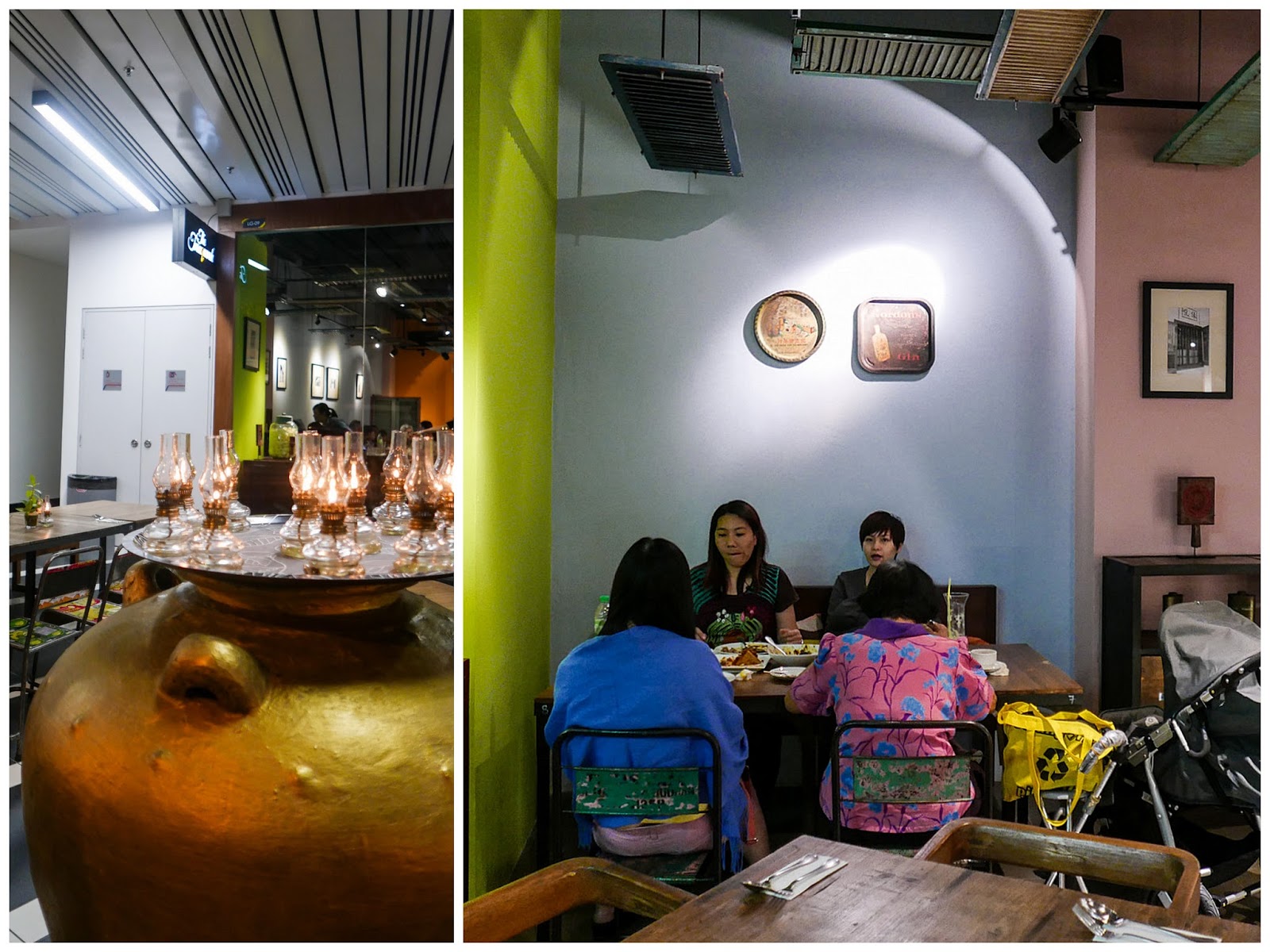 Location & Details
The Tranquerah
LG09, Lower Ground Floor, Glo Damansara, Jalan Damansara, Kuala Lumpur.
Daily, 10am-10pm.
Tel: +603-7732-5633
Find: View directory for The Tranquerah here