All Fur Puppy Love: 4 Dog Cafes to Cheer Up Your Day
Some people are cat people, and others are more comfortable with dogs. Truly man's best friend, a little pooch could be the cure you need to brighten your day, although some of us may not be able to house a dog due to financial and lodging reasons. But don't fret, there are dog cafes within the Klang Valley that can give you just the right amount of puppy love you need to feel better!
1. The Hound at Taman OUG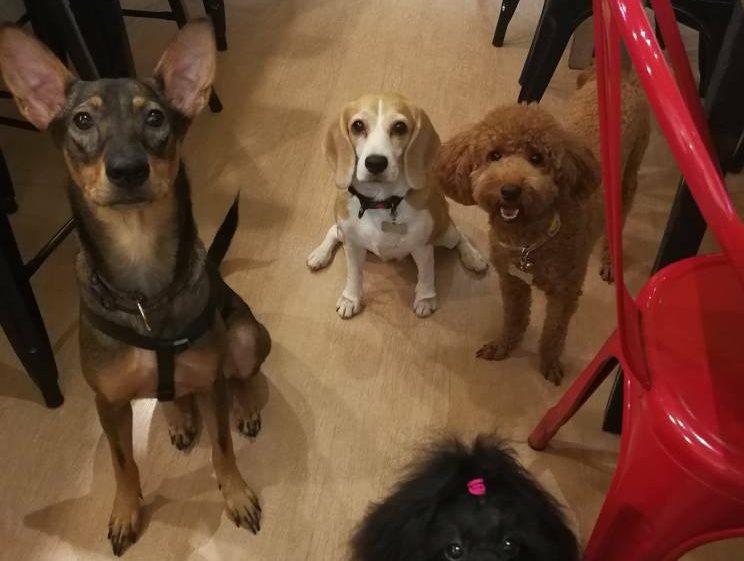 Housing two resident dogs, The Hound is a pet-friendly cafe too! Get acquainted with their in-house Beagle, Cookie and their new addition, Bacon the poodle, while dining on cafe favourites. Cosy and rustic, it is a rather popular place for those who own pets as well, as they are welcome to explore the premises. Water and potties are also provided for your pooch.
Address: 44-A, Jalan Hujan Emas 4, OUG, 58200 Kuala Lumpur, Malaysia
Hours: Tues and Wed – 12pm to 10pm, Fri to Sun – 11am to 11pm, Closed on Mon and Thurs
Tel: +603-2858 3644
Website: https://www.facebook.com/thehoundcafe/
2. Clawset Cafe at Damansara Jaya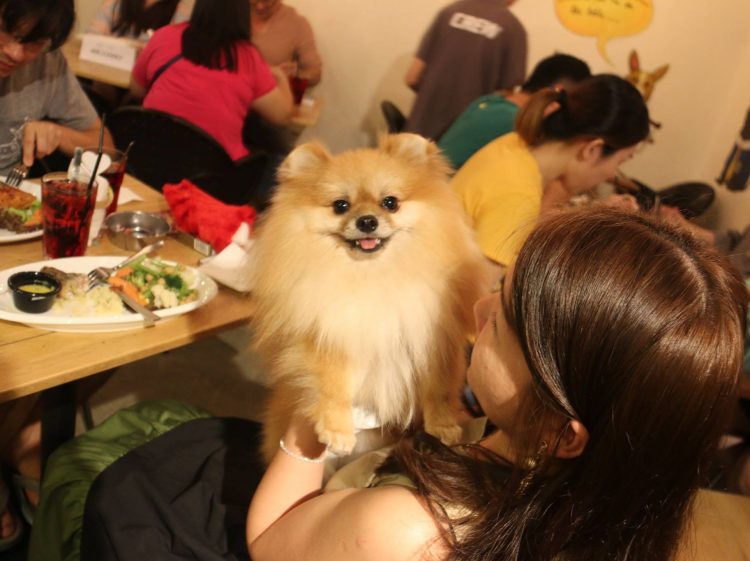 The cafe was opened for the intention of providing an environment where pets can roam free, while the owners grab a bite! A set of dogs live at the cafe, hence making it a good place for people who aren't able to own their own pets, but pet owners are welcome to bring their fur-buddies too. Here, you can hang out with their in-house Pomeranians, sometimes donning cute little outfits! What's great about this place is that both you and your dog can indulge in snacks as they have a dog-friendly menu.
Address: 36A, Jalan SS22/25, Damansara Jaya, 47400 Petaling Jaya, Malaysia
Hours: Sun to Thurs – 10am to 10pm, Fri and Sat – 10am to 11pm
Tel: +6017-470 0618
Website: https://www.facebook.com/clawset.my
3. Bow Wow Cafe at Puchong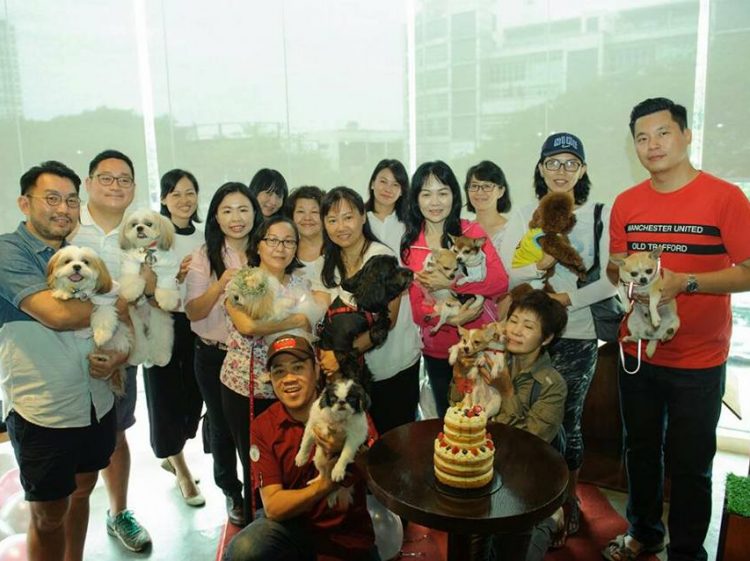 From doggy merchandise to dog-friendly birthday cakes  Puchong dog-lovers can now enjoy mealtimes with their furkids at this spacious pet-friendly restaurant. This place is a favourite for pooch-parties and they even do catering! Just be sure to keep an eye on your furry friend as you savour some of the cafe's pastries.
Address: 1F-06, Kompleks Kenari, Jalan Kenari 19, Bandar Puchong Jaya, 47100 Puchong, Selangor.
Hours: Tues to Thurs – 12pm to 10pm, Sat and Sun – 11am to 12am
Tel: +60 3-8074 8162
Website: https://www.facebook.com/bowwowcafe
4. Pet's and Cup Thai Cafe at Bangsar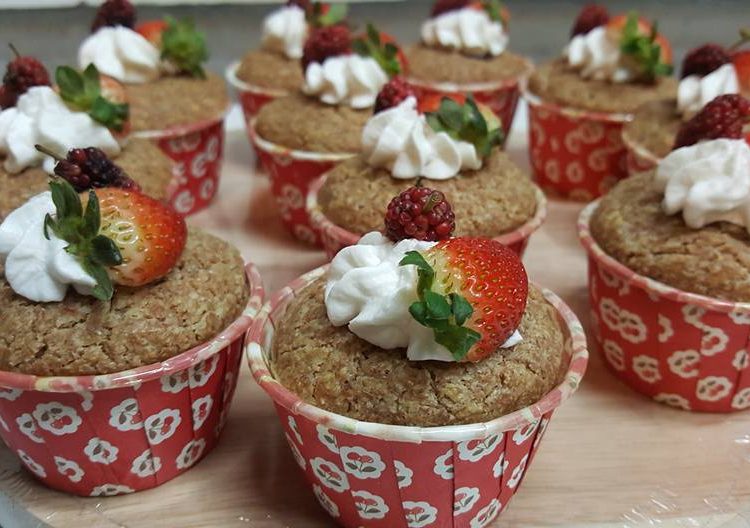 This cafe can easily be missed along the many eateries along Bangsar's Jalan Telawi. Another cafe that serves both humans and doggies, this place serves up authentic Thai food and deliciously healthy cupcakes for your pooch! Your pets are allowed to roam around freely and there is a designated play area for them as well. Located on the top floor along the shoplots on Jalan Telawi 5, this shaded cafe is a good place to check out on a hot day as the doggy play area is indoors. Some may know of this place, previously named Thai Salad Cafe in Subang SS14 but they have relocated to Bangsar.
Address: 10A, Jalan Telawi 5, Bangsar Baru, Kuala Lumpur
Hours: 3pm to 10pm, closed on Mondays
Tel: +603-2201 5335
Website: https://www.facebook.com/pg/KaNomKun9