Commoners Space at Shah Alam: Cafe review
Twenty-two-year-old Syed Asyraf wants everyone to feel at ease at his new neighbourhood cafe, even though his offerings prove far from plebeian.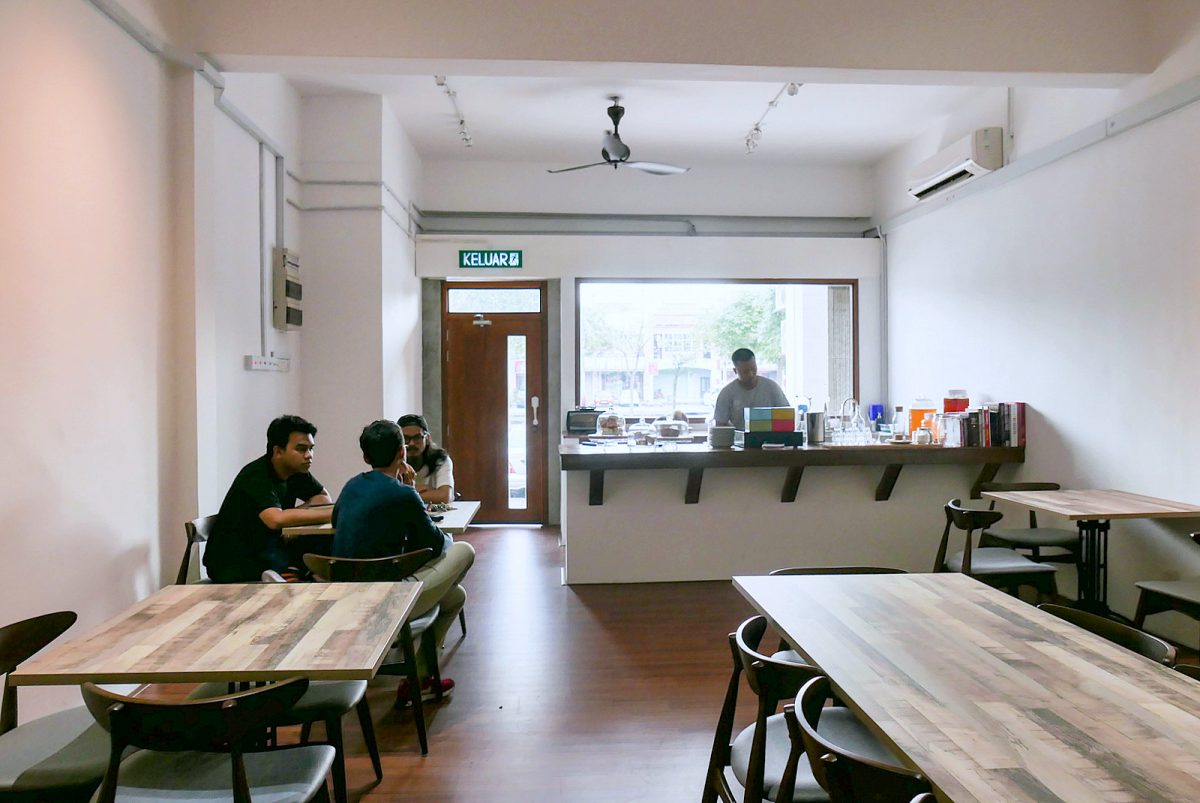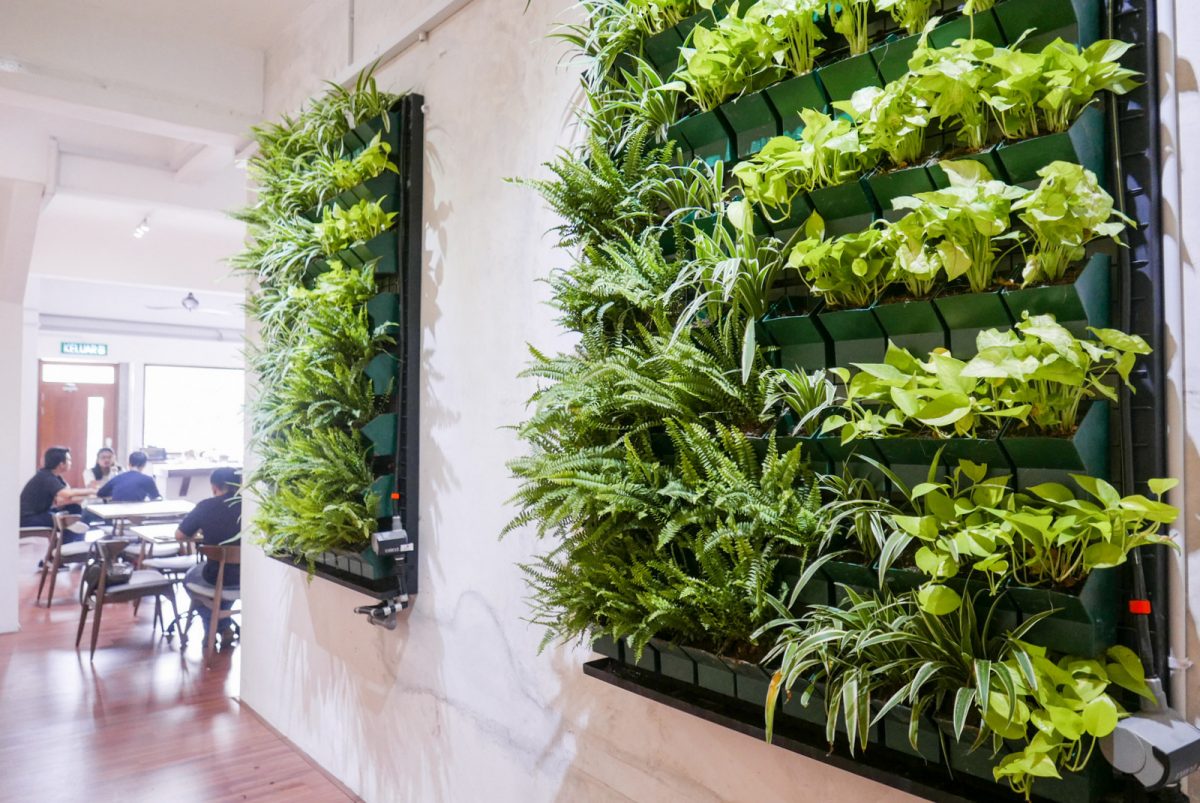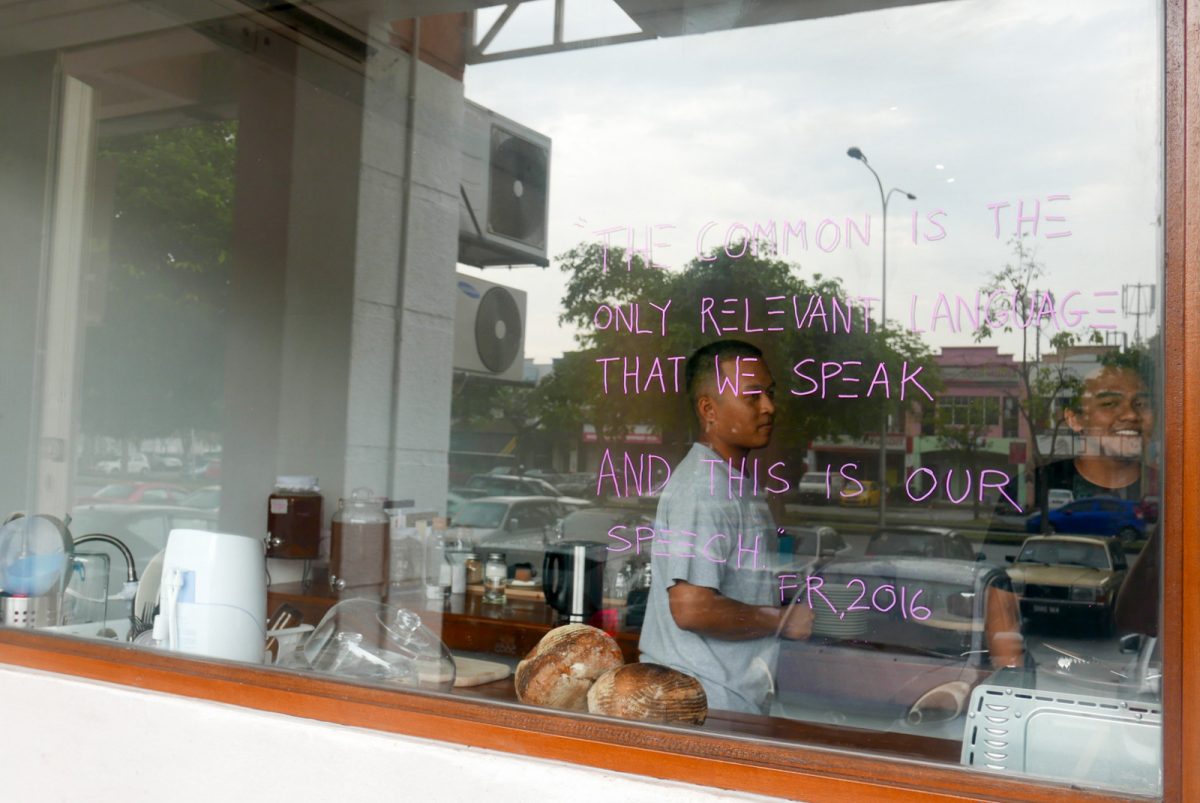 Pasta
Linguine is buoyed by kitchen-made pesto sauce blended with broccoli and spinach, topped with local pucuk paku leaves, for a proletariat-friendly RM10.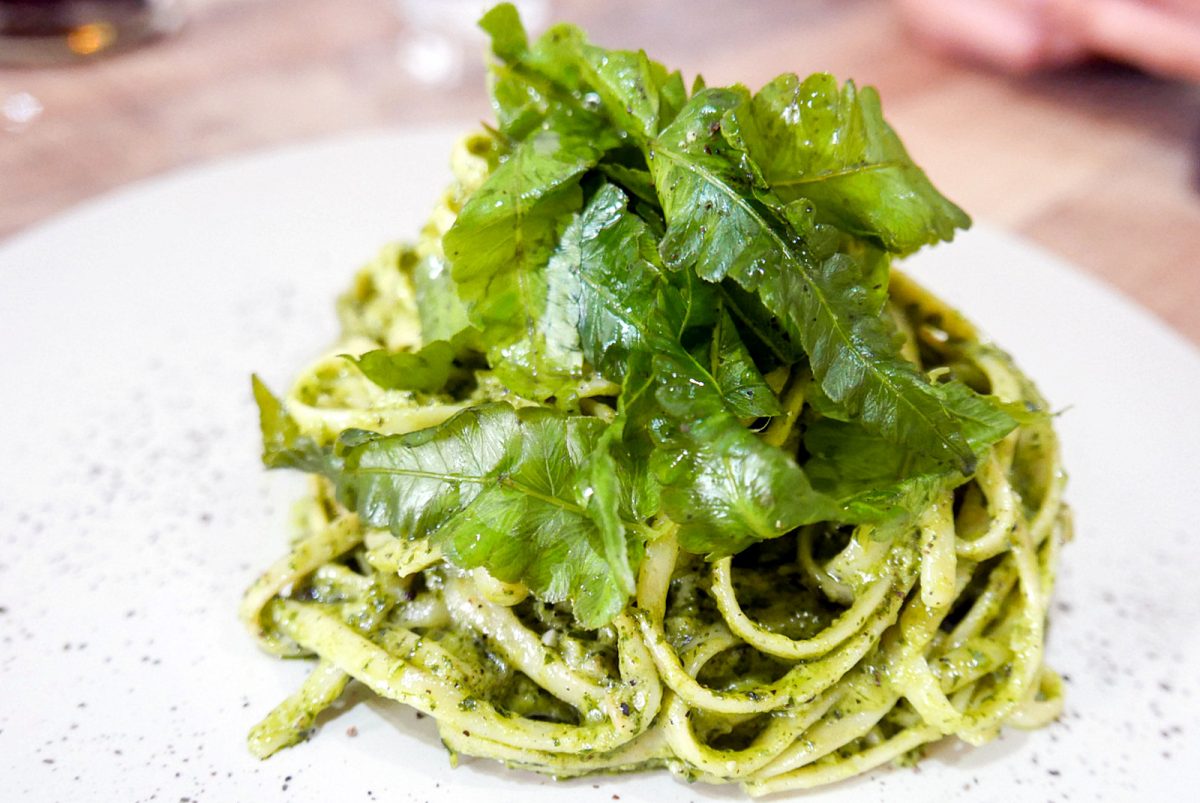 Baked treats
Commoners Space also takes the initiative to dabble in baking – its signature sourdough bread is fresh and crisp, birthing sandwiches thick and rich with beef bacon, mozzarella, cheddar, tomatoes and mustard mayo (RM10; add RM2 for an egg). Banana bread with toasted walnuts is satisfyingly textured, while cinnamon rolls prevail with no delusions of grandeur.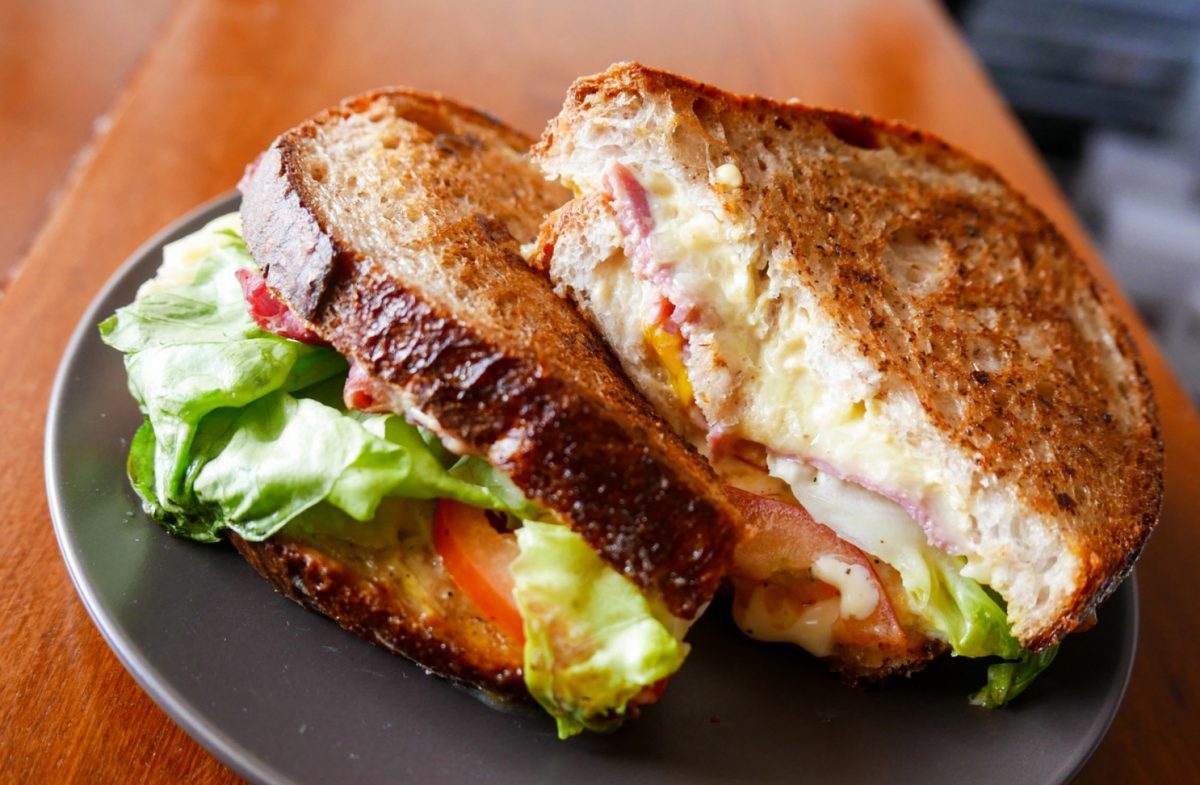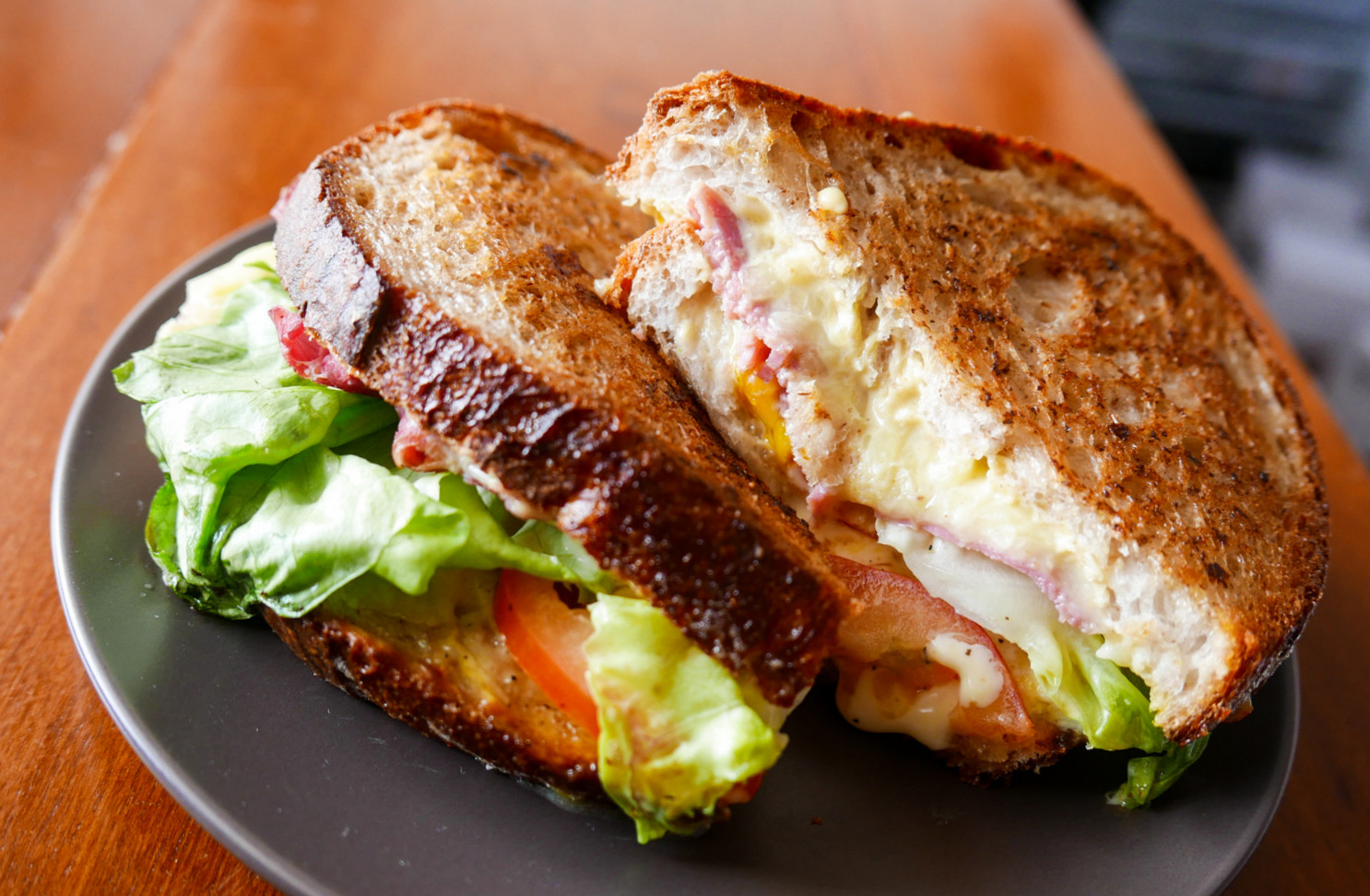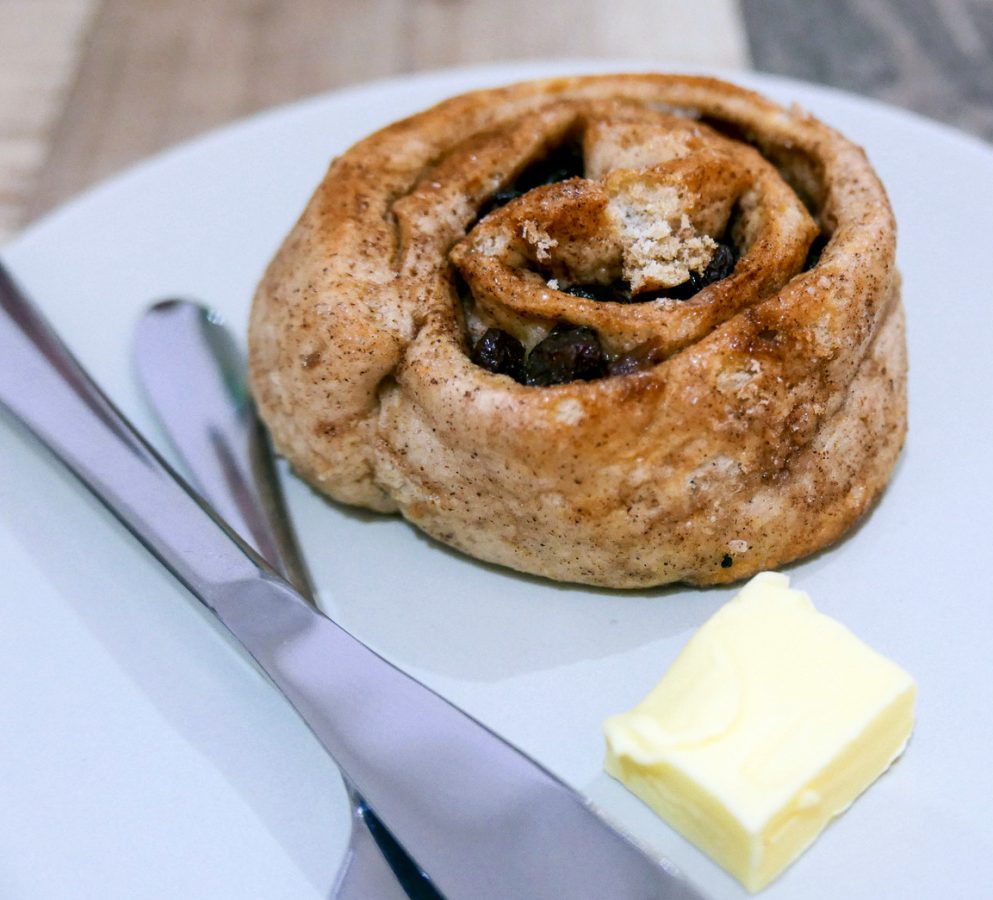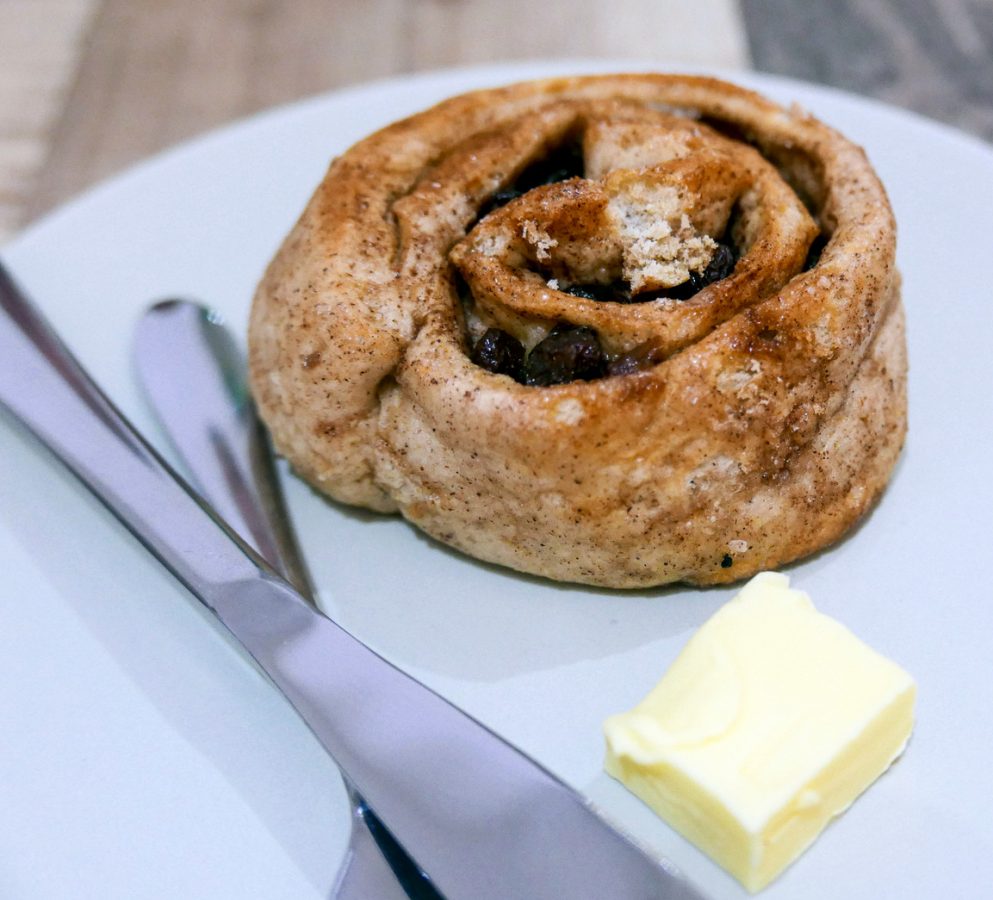 Drinks
Beverages span cold brew coffee and kombucha by Syed's brand, Commoners Cartel.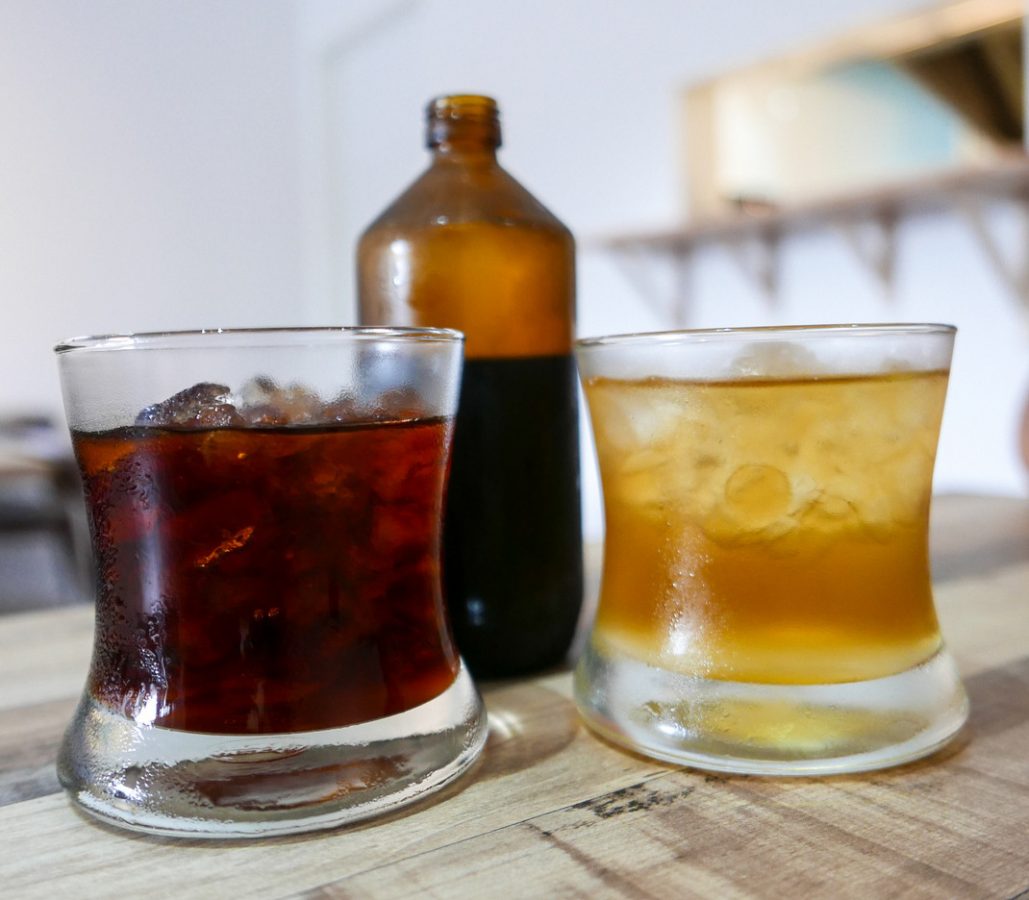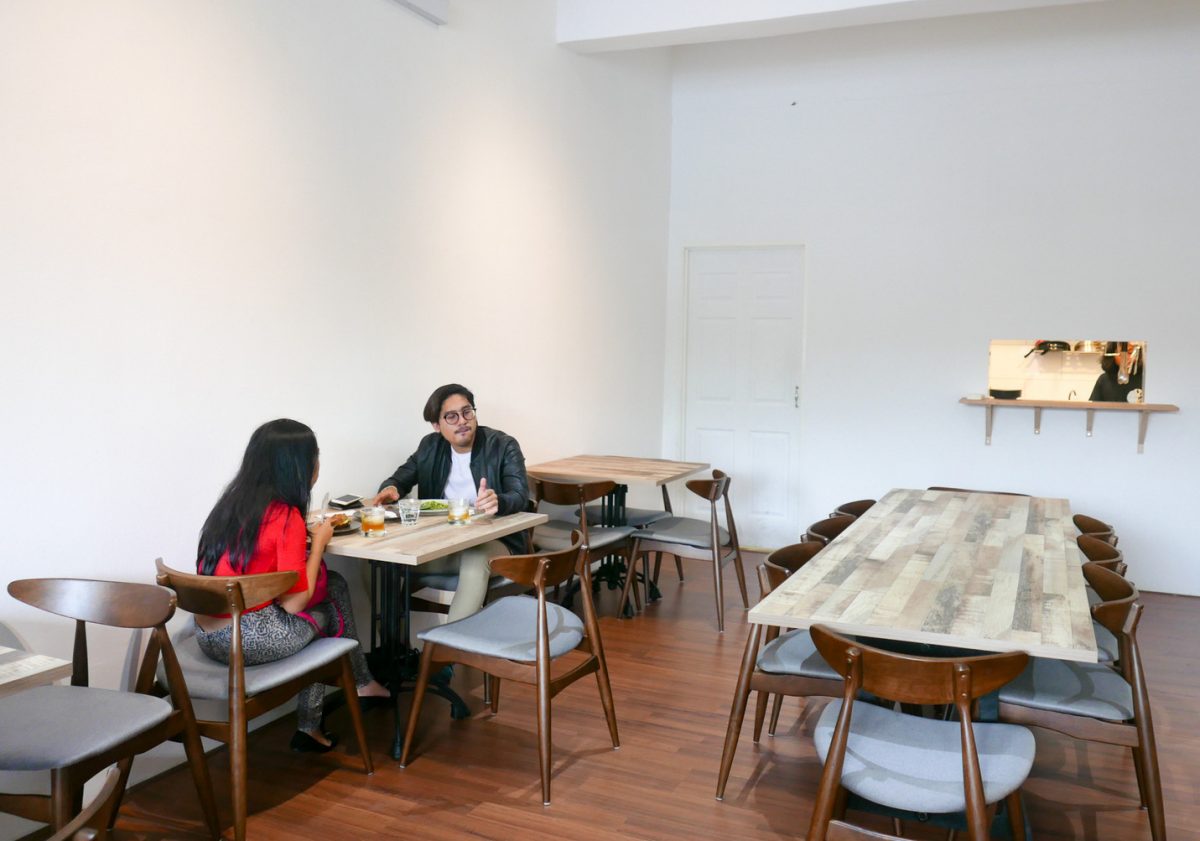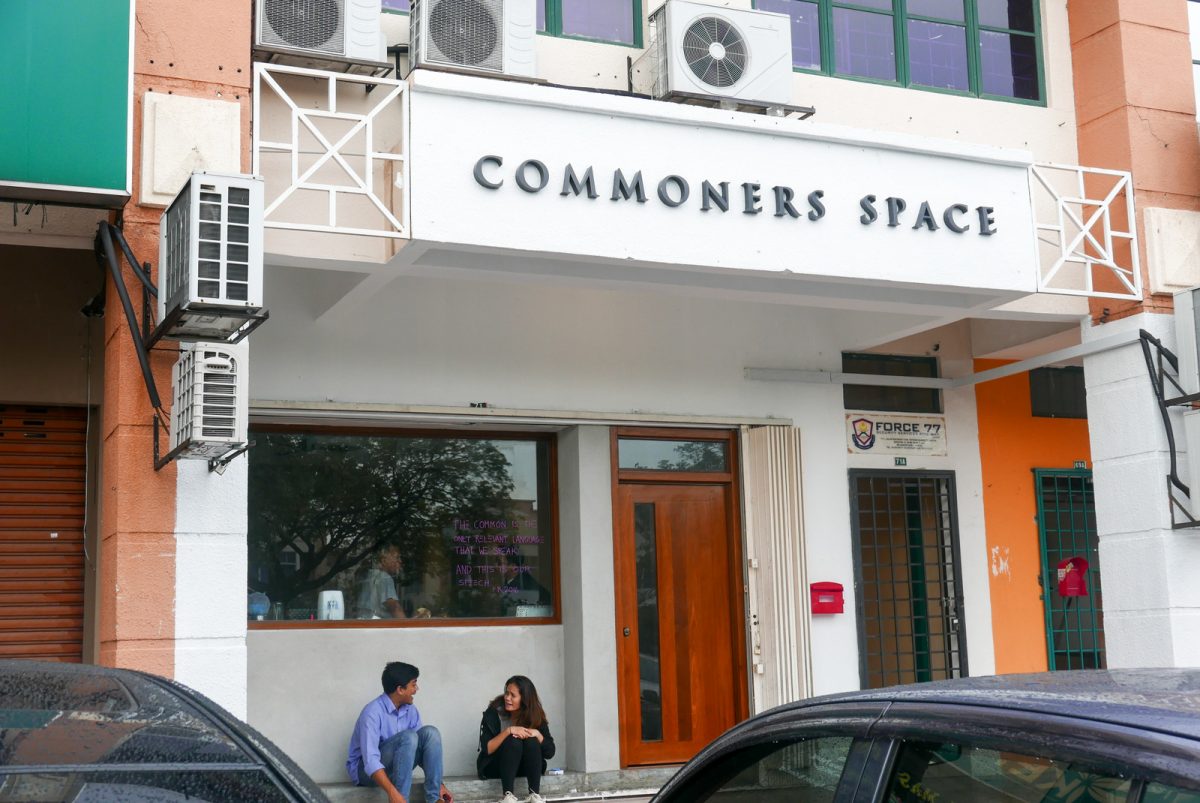 Location & Details
Commoners Space
71, Jalan Snuker 13/28, Tadisma Business Park, Section 13, Shah Alam.
Open Sat-Thurs, 10am-7pm.