A Neighbourhood Gem, Still Sparkling Strong
This post was written by EatDrink Ambassador Alleena.
While many are adjusting to dining in the new normal, not only did I crave for comfort food, I desperately missed the simple feeling of genuine excitement that comes with eating out at a great restaurant. Every hard-working person in this industry needs us, not to just spend, but shine hope into every service staff who nourishes our soul – and bellies!
Blinded by fish noodle shops for many years, I failed to stop by and dine at Farm to Plate, a restaurant serving fresh and simple Mediterranean favourites. This restaurant, mind you, has been around since 2016. While their specialty is the famed and luxurious 100% pure Ibérico de Bellota pig, there are options for everyone.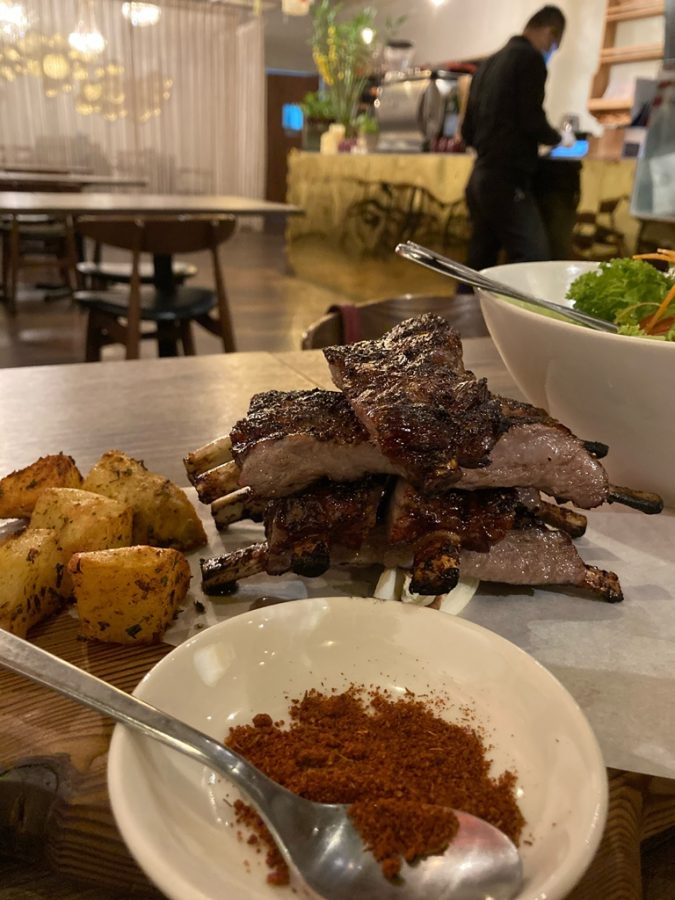 The pizzas here are authentic, with dough having those blistered bubbles you pop with each bite. I savoured every slice of their three-cheese basil variant (RM39), topped generously with mild mozzarella, cheddar, and parmesan. I was hungry and devoured it without shame, solo.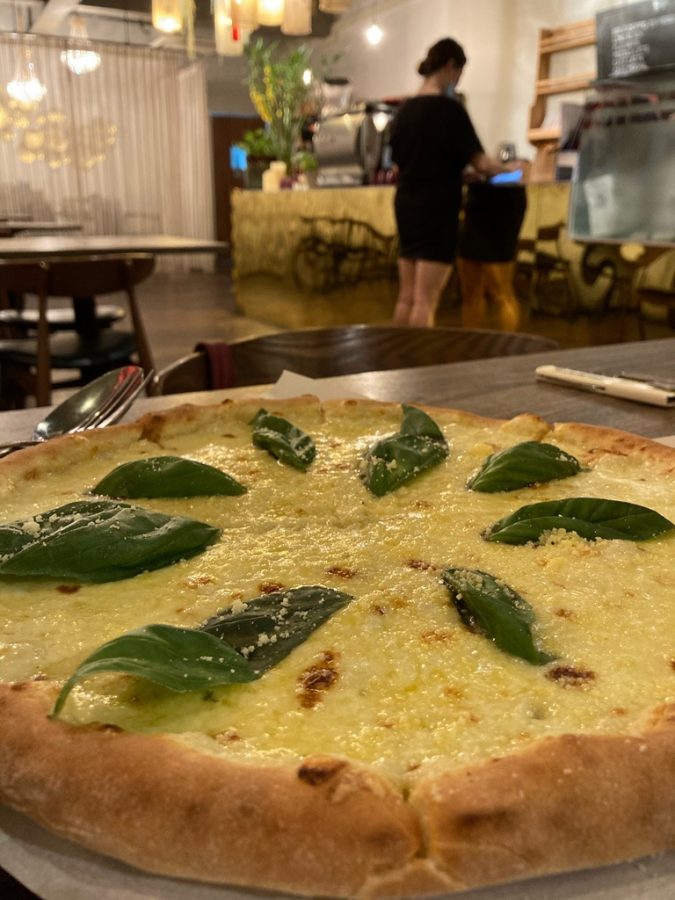 Joshua, our well-groomed waiter from Myanmar is kind, with glowing eyes peering above his face mask. My hungry companions nodded in excitement as Joshua, highly recommended Tagliatelle Creamy Bacon Mushroom (RM32) which they concur is, "magnificent, not cloying nor pretentious, and just the way a neighbourhood joint prepares it." The tagliatelle, which doesn't always make an appearance in menus, was said to be perfectly boiled and its fine strips appropriately combined with bits of bacon and the Chef's carbonara concoction.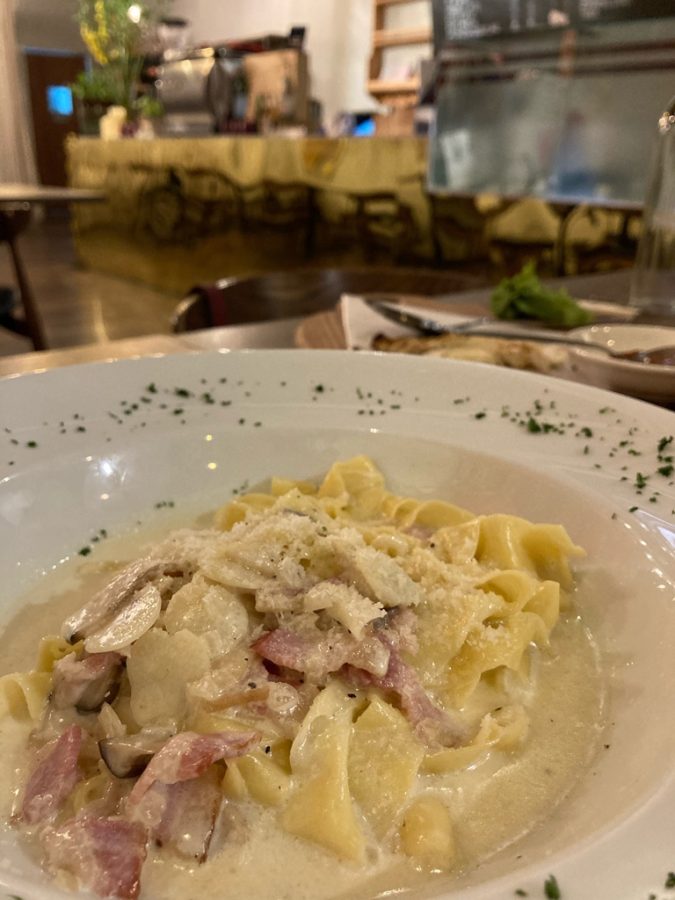 I added on the signature Farm to Plate salad (RM19) to accompany my pizza. Salads have often been just that – an overpriced side with bits of lettuce crying in drenched dressing or the lack of it. Here, I found fresh greens accompanied with grated carrots, modest slices of cucumber and baby tomatoes, all tenderly dressed in their house dressing and a sprinkle of Parmesan. It is delightfully refreshing.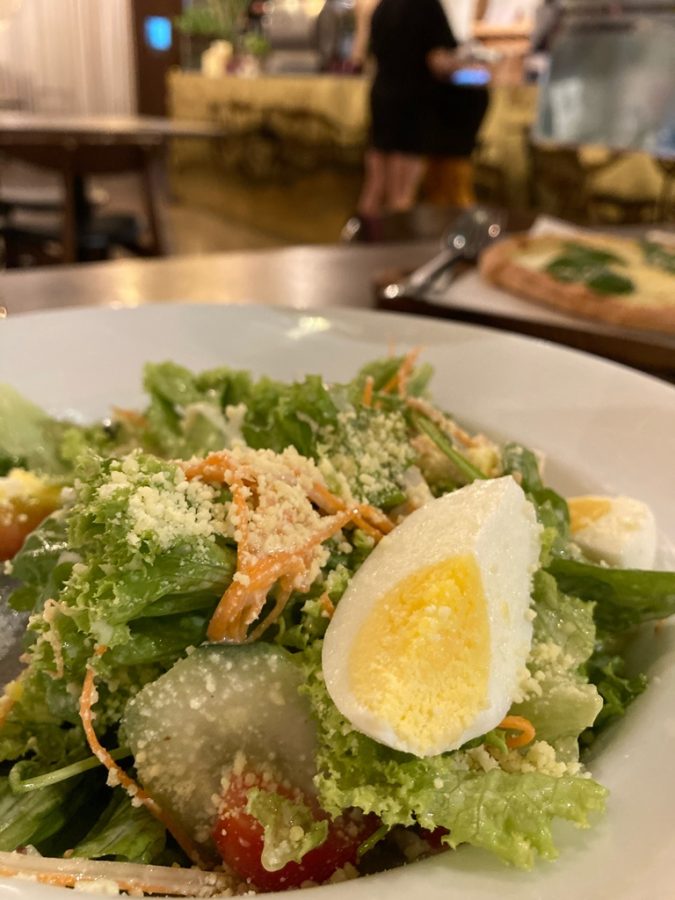 In between sips of BYO Santa Helena 2015, us girls waited eagerly for their Ibérico Tender Off the Bone, seasoned simply with salt and pepper (RM139). Served with crisp potato chunks, guests are advised to sprinkle La Chinata's famed paprika powder, a quintessential ingredient for many genuine Spanish dishes, between bites of ribs. "The light charred flavour comes out extremely well, the meat quality superb and not overly fatty or porky," commented one of us. This reflects an evolution of how grilled meat is accepted by the new generation. Deep flavours with modern technique is just as important as the meat's source and quality.
Time management is key when dining in the new normal, and while we wanted more food and dessert, the evening had to end. Farm to Plate isn't a place you'll visit occasionally. You'd want to pop by with family, friends, and even business partners. The team's service will make you feel at home, and its ambiance is tastefully decorated.
We need restaurants with heart, positivity and value to help us all embrace survival during this historic turn of events. Farm to Plate, this glowing gem, will ride the waves with much light and love.