Why Dou Dou Bake is PJ's Next Big Thing
This post was contributed by EatDrink Brand Ambassador Sabrina Khor.
Dou Dou Bake is the newest and most-talked-about designer bakery that just opened in Taman Rasa Sayang, PJ. As expected, word of mouth on its unique features have seen many eager to visit this new place causing long queues that snake all the way round the shop's location. I arrived at 9am sharp very recently thinking that I was sure to beat the queue, but I was so wrong! I had to wait in line for 45 minutes just to get a spot for dining in, but let me tell you, it was so worth it.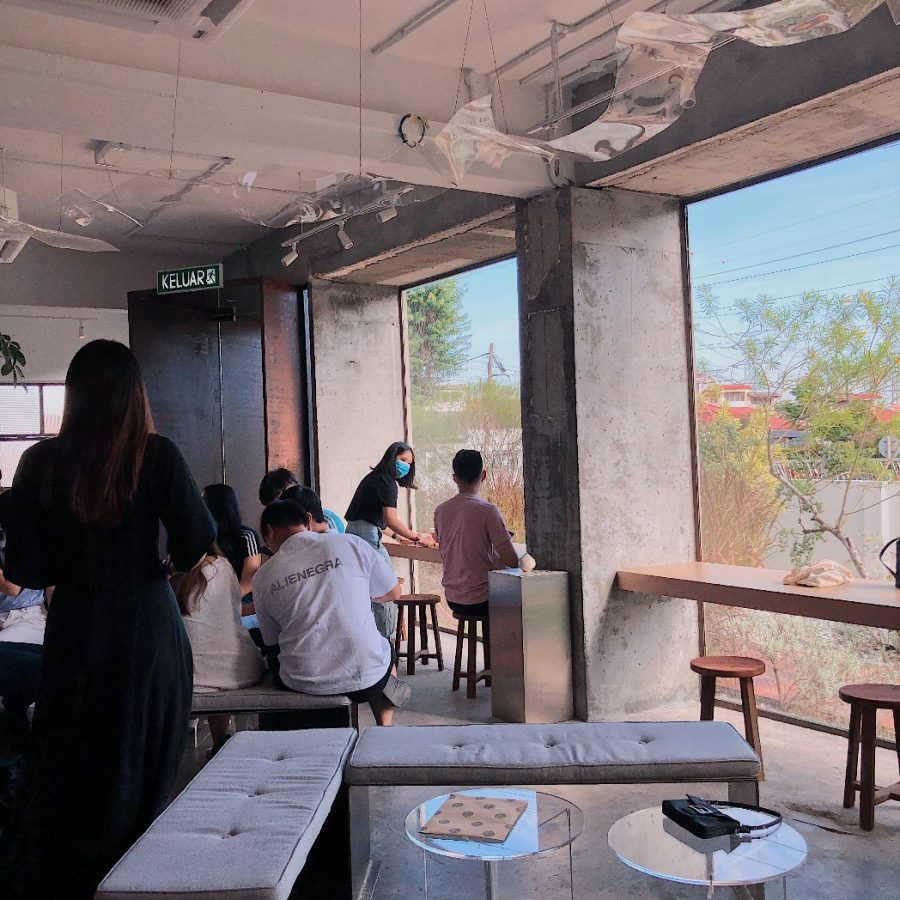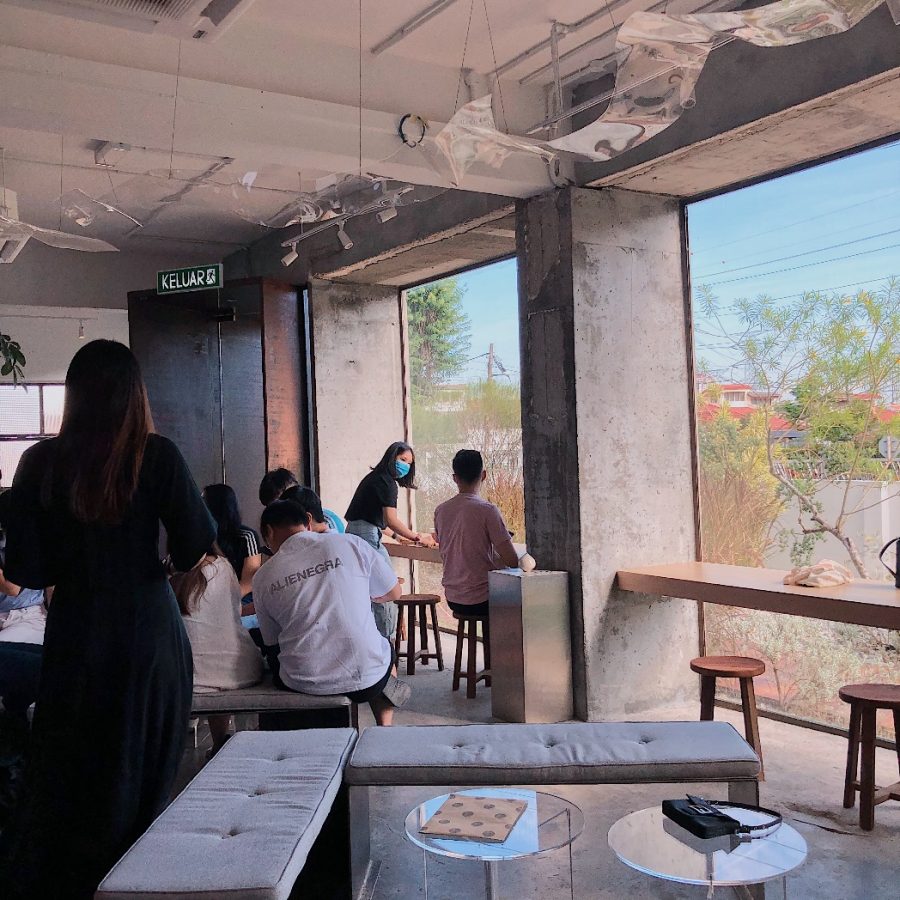 My first impression of the bakery's interior was its raw expression of modern aesthetics. It had a very calming ambiance despite the bustling flow of customers coming in and out. Once you walk in, you're hit with a strong whiff of freshly baked bread that immediately warms you from the inside. You will also be accompanied by a sense of nature as there is a garden right outside of Dou Dou that is so relaxing to look at. I was lucky enough to get a window seat and I was able to enjoy the view while digging into my food.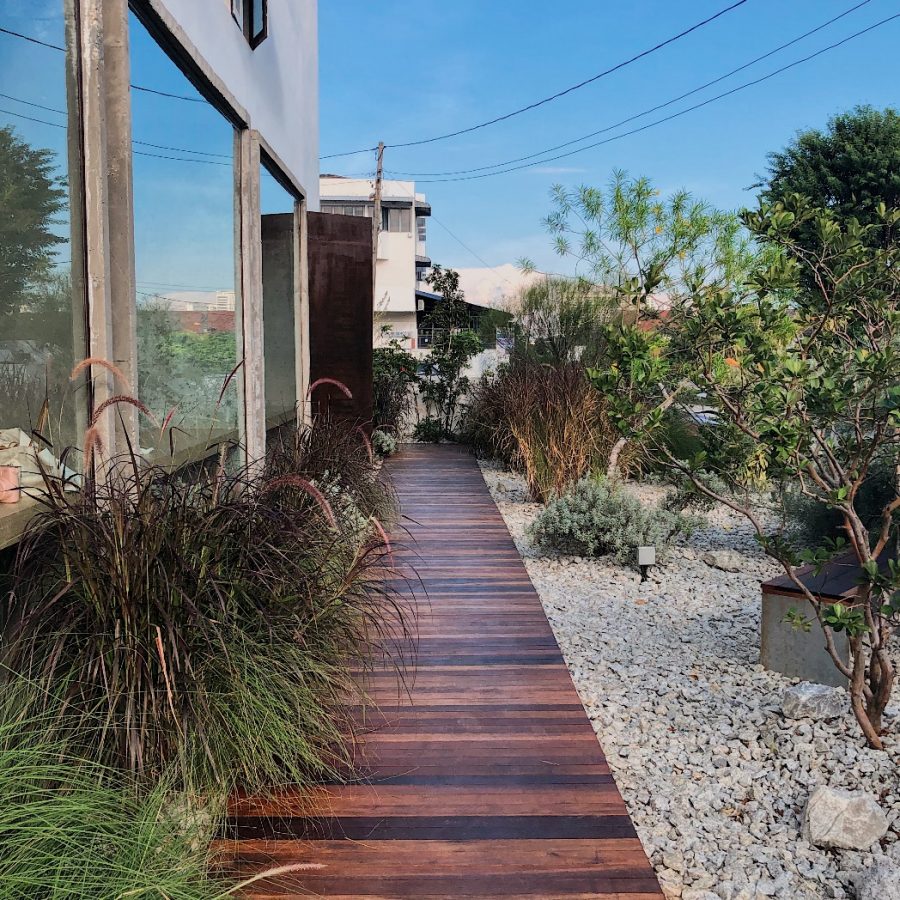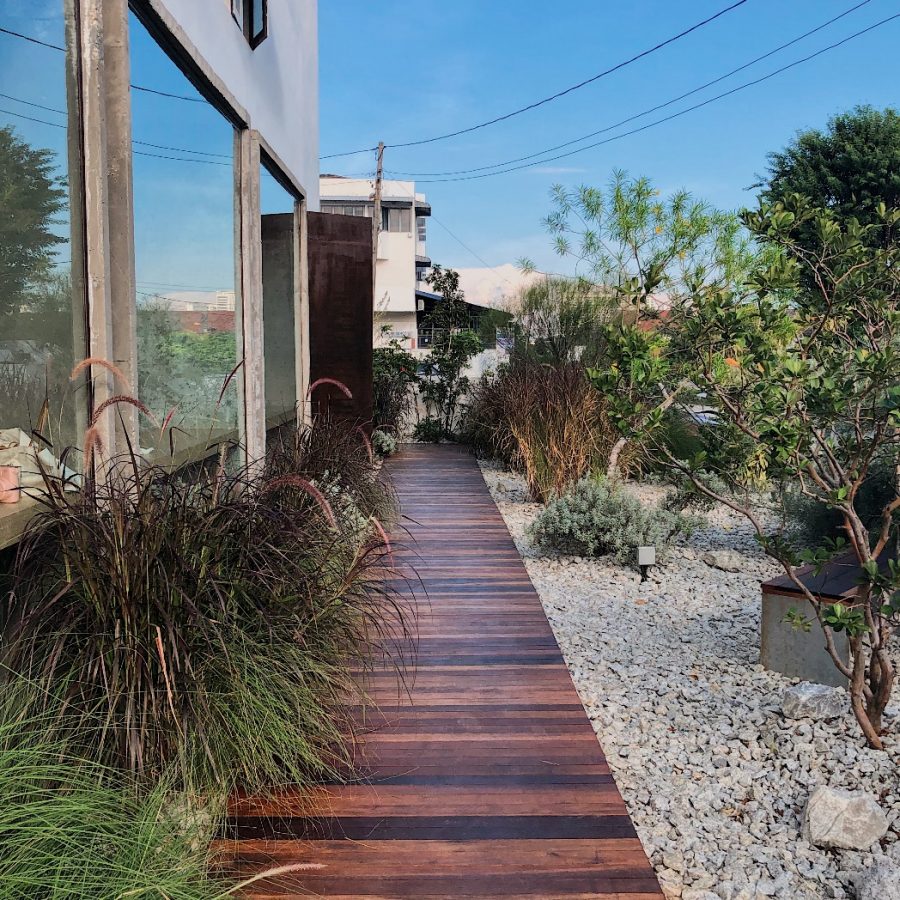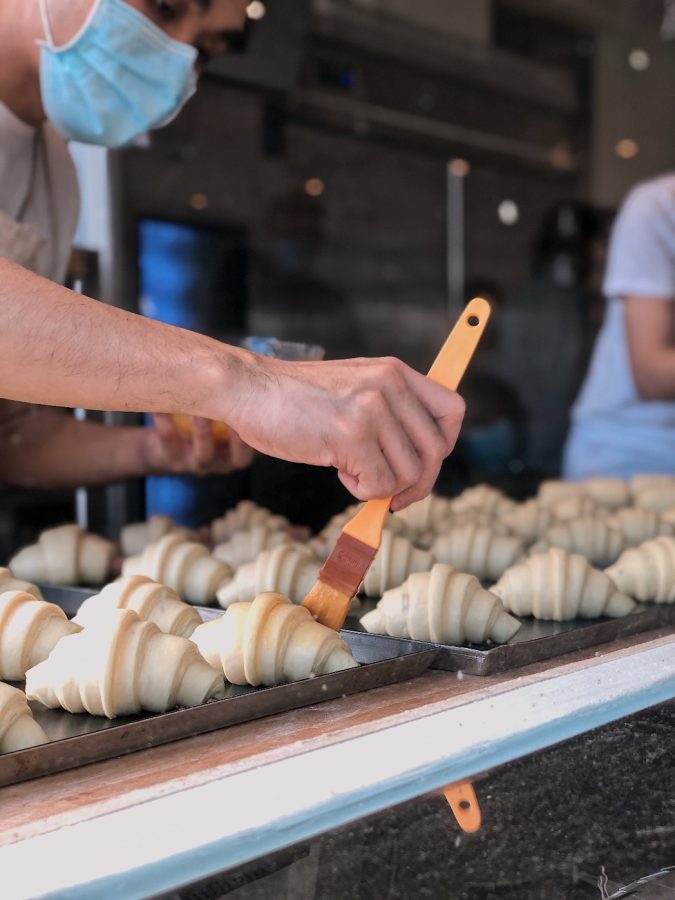 If you need a dose of iced latte everyday like me, you will definitely appreciate the one from Dou Dou Bake. Their roasted beans offer a noticeable smoothness, and the varieties available lend truth to their motto of being a "coffee temple." The pastries here are fragrant, mouth-watering,  and fresh out of the oven, causing them to disappear of the shelves as soon as they are placed on them. I especially loved the tart taste of the Kaffir Lime Drizzled Loaf, with the acidity of the lime both complimenting and balancing the sweetness of the cake. However, I felt like this particular cake could afford to be slightly more moist.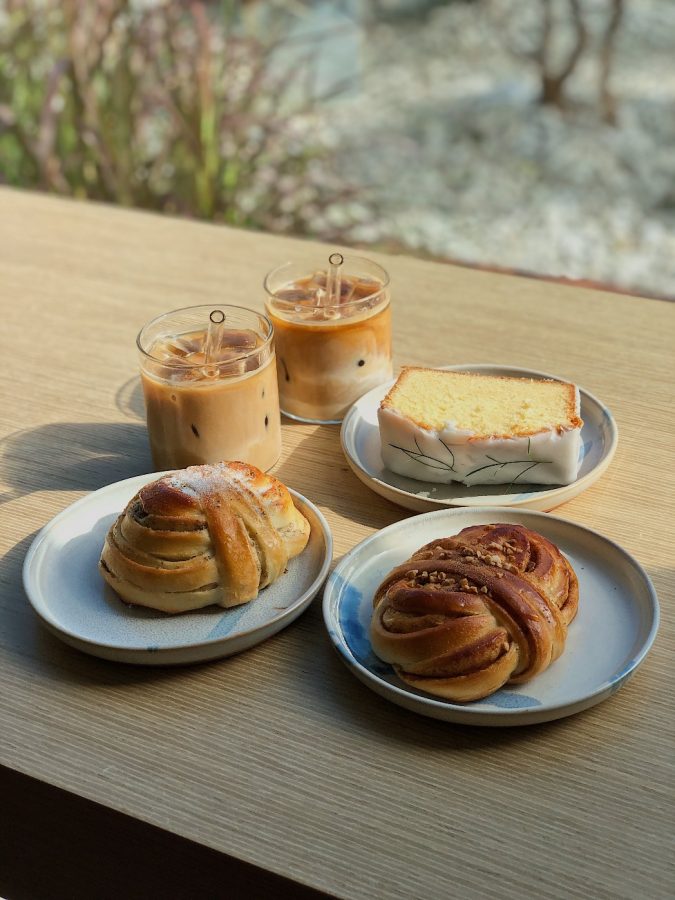 I tried the Dou Dou Breakfast and was so happy with the texture of the runny scrambled eggs, and how well each element of the dish went hand in hand with the sourdough bread. The eggs came with a light sprinkling of sea salt, adding to its unique taste. On another note, the Iced Oat Milk Latte tasted better than I expected! It's less robust compared to the regular Iced Latte, and perfect for those who prefer it sweeter; I would highly recommend this.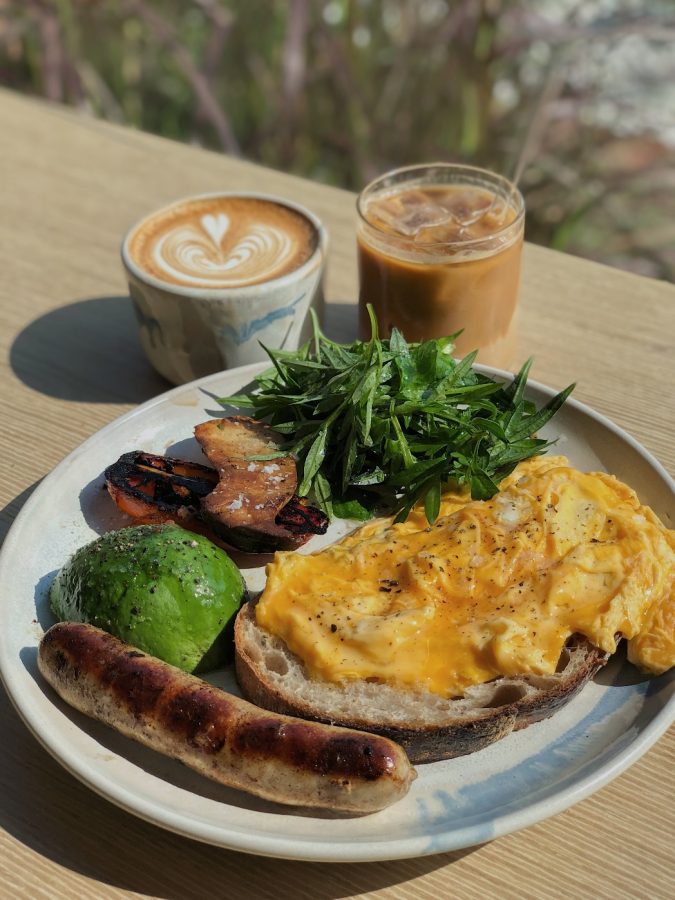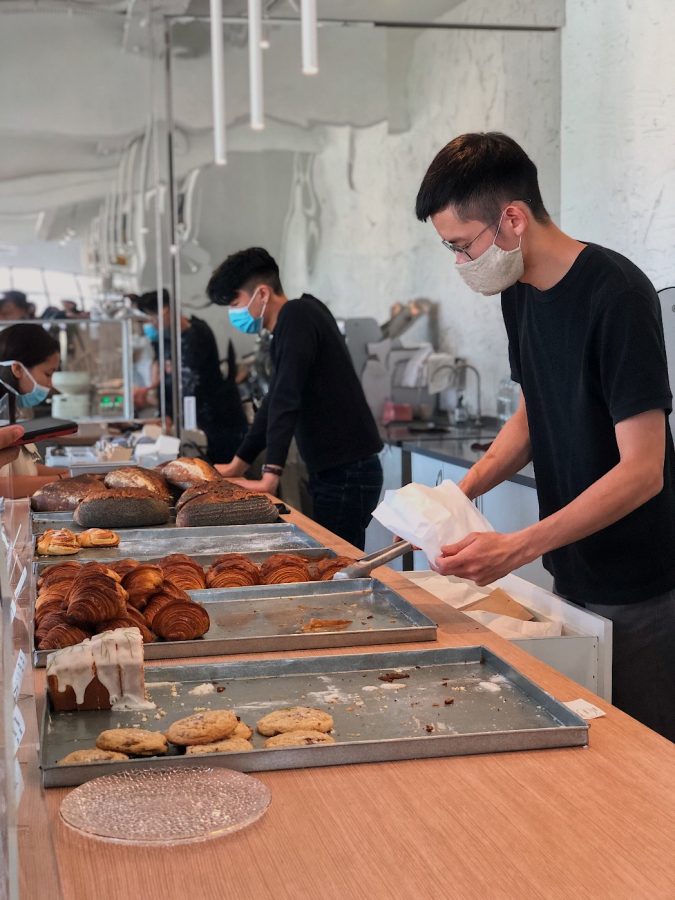 I would also highly suggest getting the flaky and buttery Sourdough Croissant (RM9). It is so good, and it sells out really fast that I had to wait for the next batch to be baked to get one to go. Overall, it was a really good experience for me as I really enjoyed the surroundings and food here. However, probably because of teething problems having just opened, I felt that their service was a little disorganised as they forgot about my orders twice. If you're someone who doesn't mind waiting in a queue to get that perfect cuppa and plate full of fresh baked goodness, this is the place you and your friends can look forward to on your next outing.