Isabel at Mesui: Restaurant review
Twenty-one years ago, Alexis was born in Bangsar, ushering in the Sarawak laksa, tiramisu cake and pavlova that have since become instantly identifiable with one of KL's most enduring modern restaurants. This month, the city welcomes Alexis' little sister, Isabel, reviving the space that was once synonymous with Mesui Road's Palate Palette. The customary crush of F&B openings in the weeks before Christmas is off to a potent start.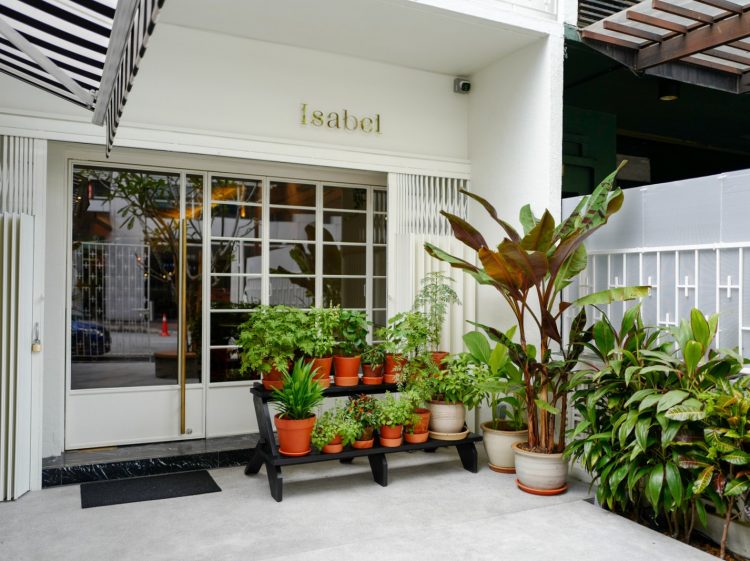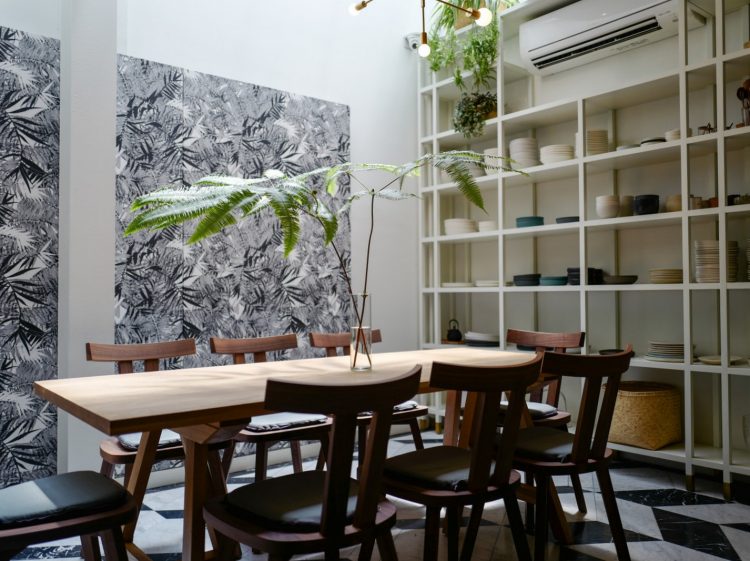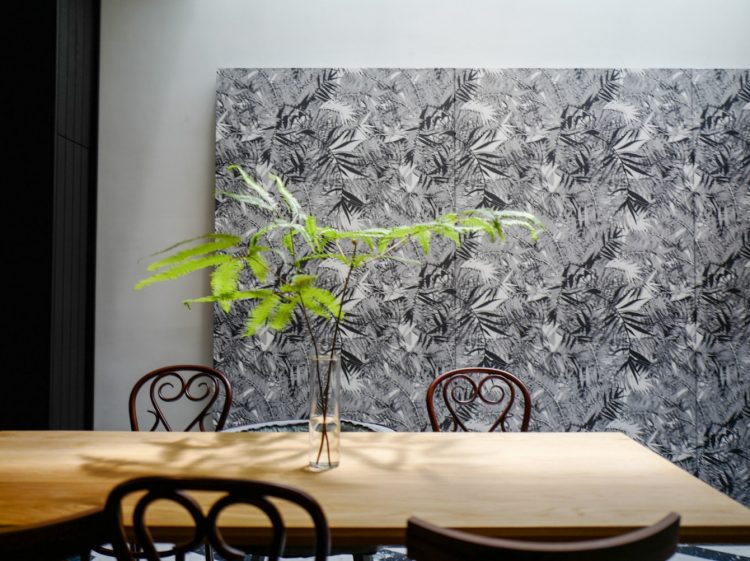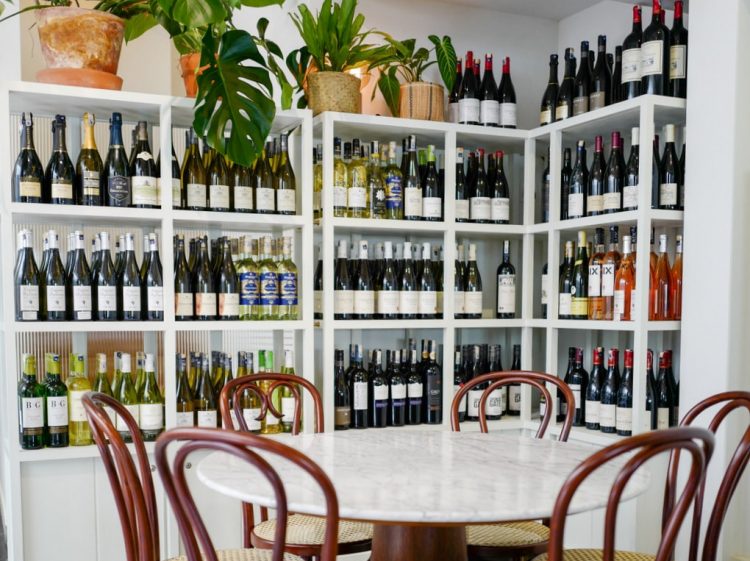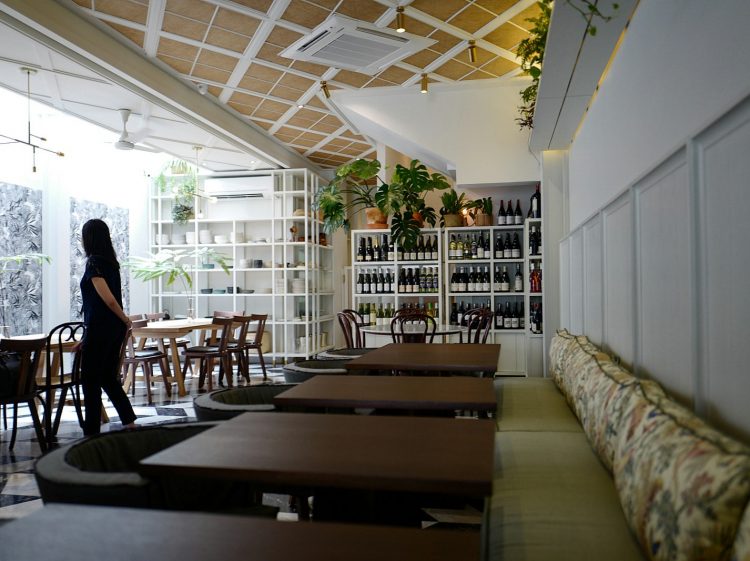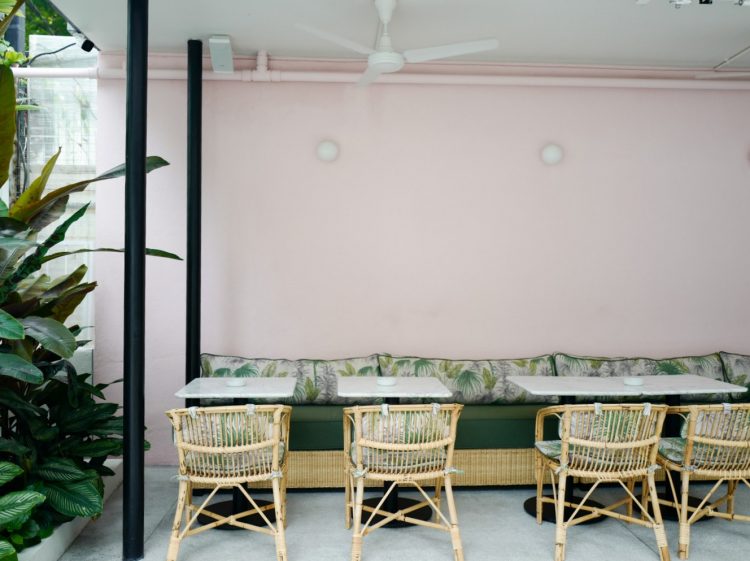 Isabel is a charmer, endowed with a contemporary charisma that makes every corner here worth exploring. But what makes it more than superficially sterling is the food, focusing on the fresh, lively flavours of the Southeast Asian cookbook.
Following stints in places like Ho Chi Minh City, KL-born chef Hafizzul Hashim has harnessed the bounty of the region's land and sea for distinctive recipes like the Vietnamese chicken rice (RM28; galangal-laced rice with steamed free-range chicken and Vietnamese mint, available only for lunch) and the Indonesian-inflected clams, aromatically stir-fried with kemangi leaves and garlic (RM26), circling back to Malaysia for the ulam platter, a harvest of local herbs and vegetables, accompanied by the rare find of sambal belacan buah machang, with morsels of horse mango that hark back to Hafizzul's childhood memories (RM18).
Thai treasures dominate the menu, thankfully transcending the green-curry cliches. If you love khanom chin, this is the place for the rice noodles with a mellow-tasting stock of fish and wild ginger, served alongside starfruit, rose apples and herbs for a pleasantly invigorating midday meal (RM27). Hor mok, the steamed fish custard, is available too, prepared to order for a delicately fluffy lusciousness (RM25), potentially paving the way for Cambodian, Laotian and Myanmarese recipes to eventually enter Isabel's repertoire.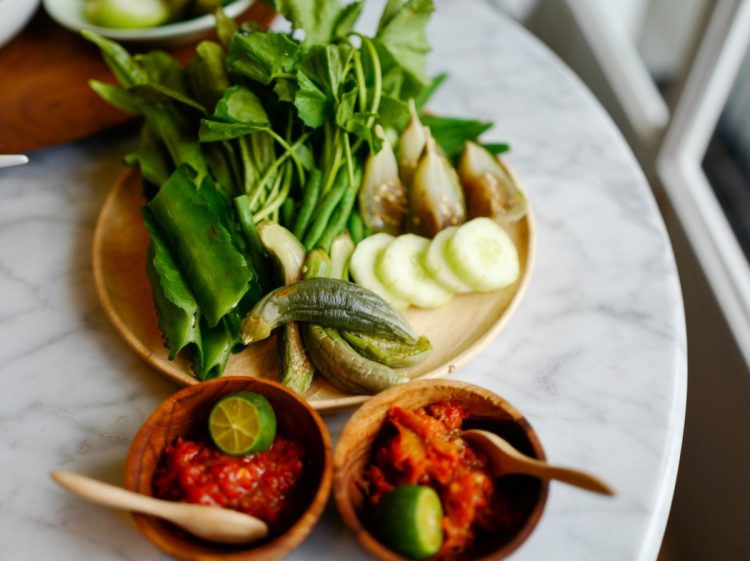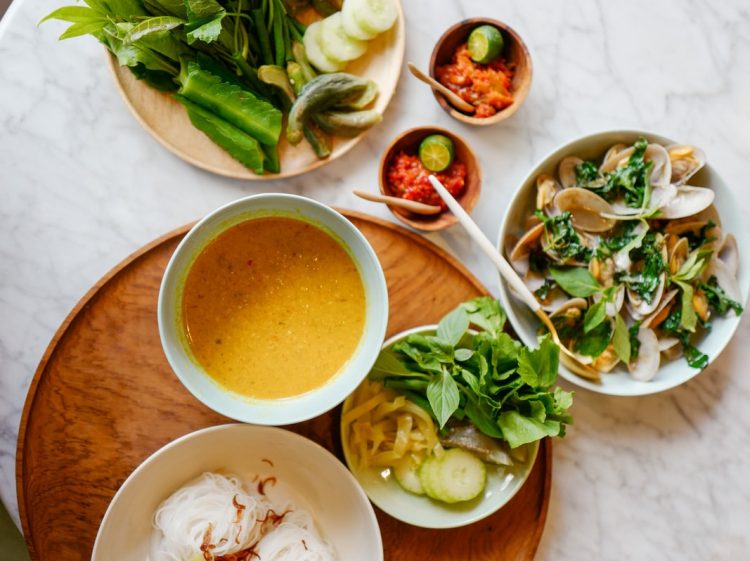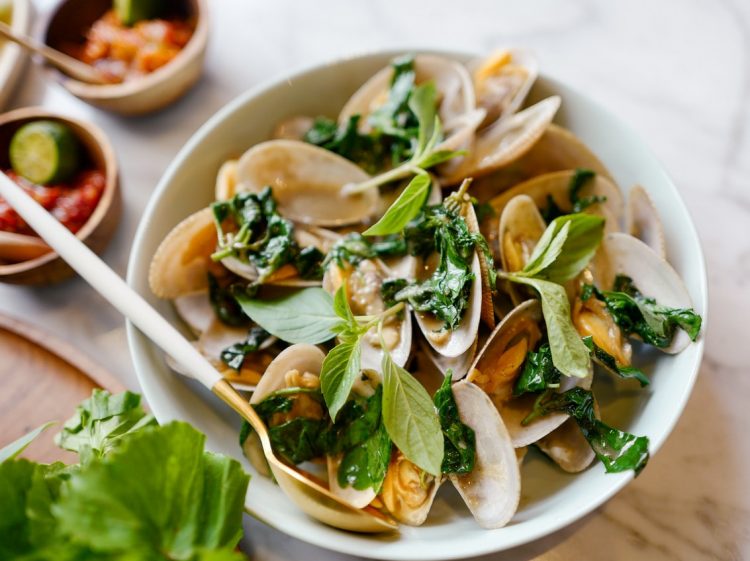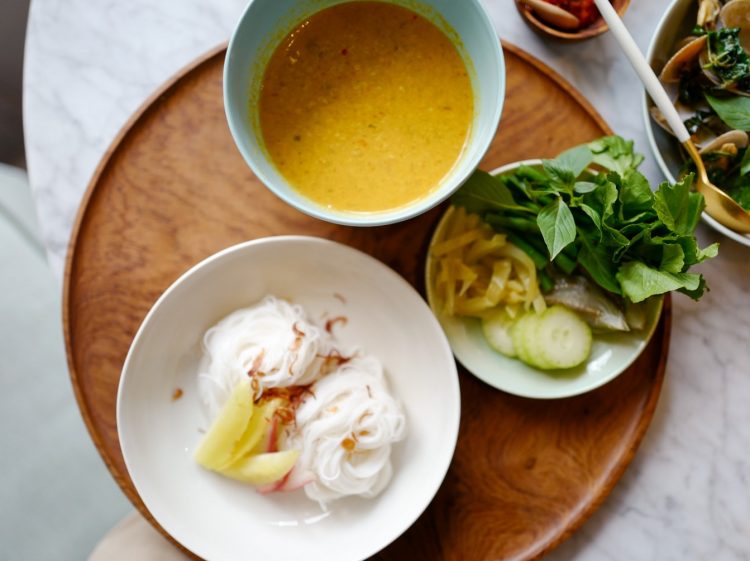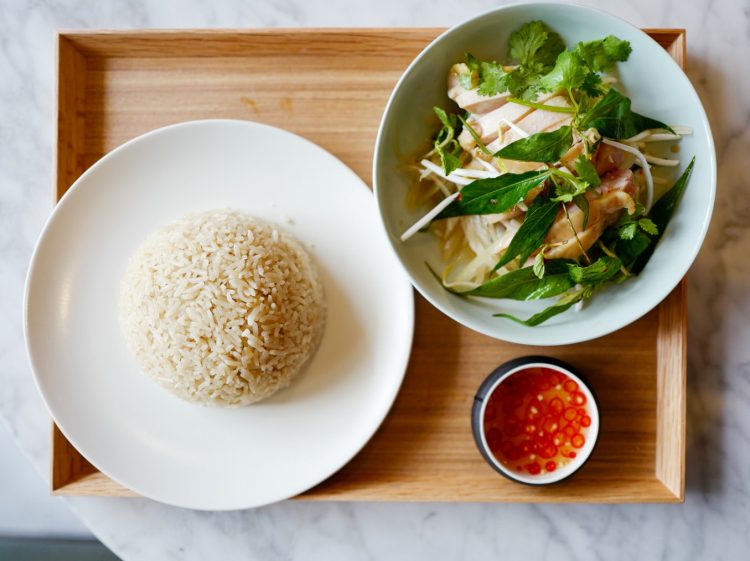 It's worth visiting Isabel purely for the house-made ciku ice cream, conveying the elusive nuances of our favourite fruit in both taste and texture (RM15). Banana fritters come with gula melaka ice cream, but their price tag of RM22 weighs heavily.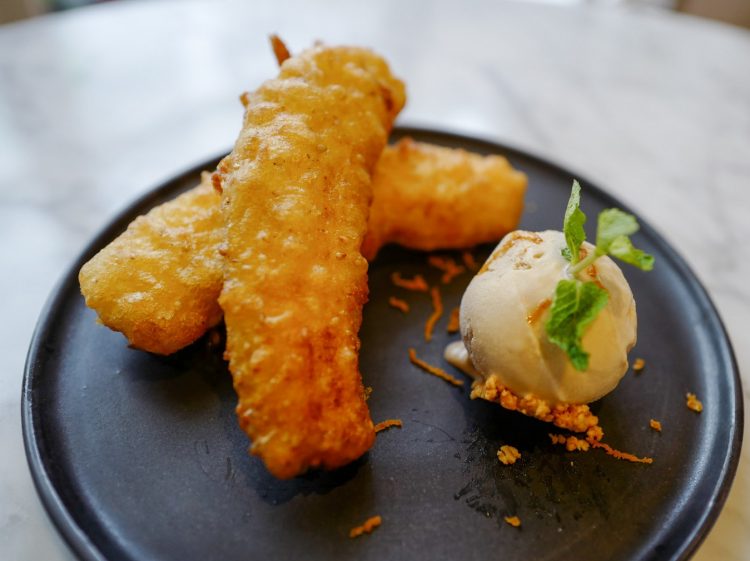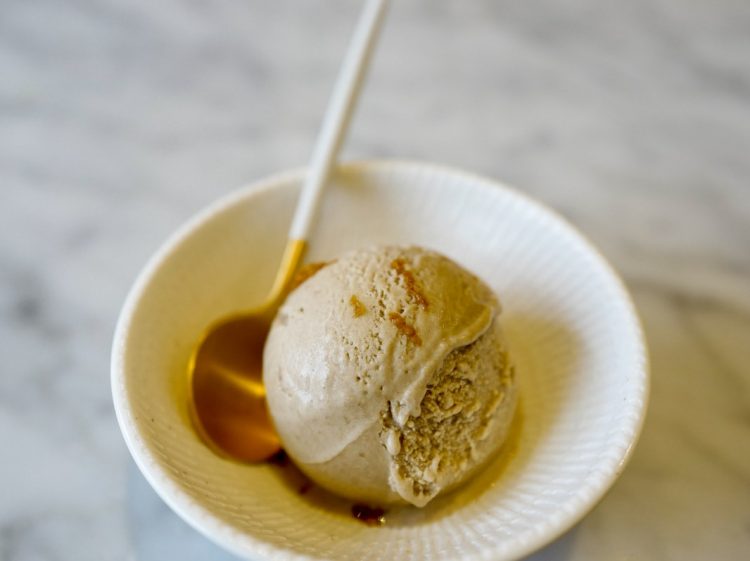 Count Isabel in for cocktails – it's easy to imagine this place filling up fast on Friday nights, with crowds sipping on Isabel's delicious namesake cocktail (RM42; Tanqueray 10, elderflower, aperol, orange bitters), the Murakami (RM45; Suntory Kakubin, Ricard, martini rosso, angostura bitters), Easy Breezy (RM38; Bacardi light rum, lemongrass, Thai basil, brown sugar) or a carafe of French Merlot (RM70).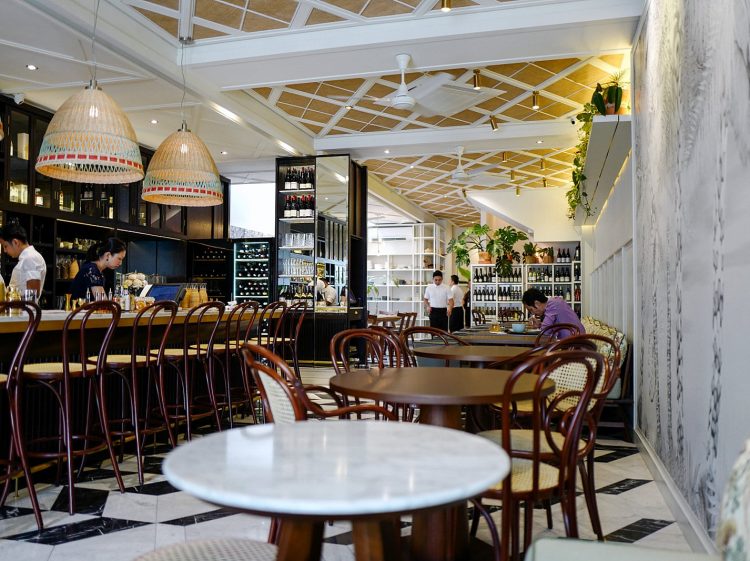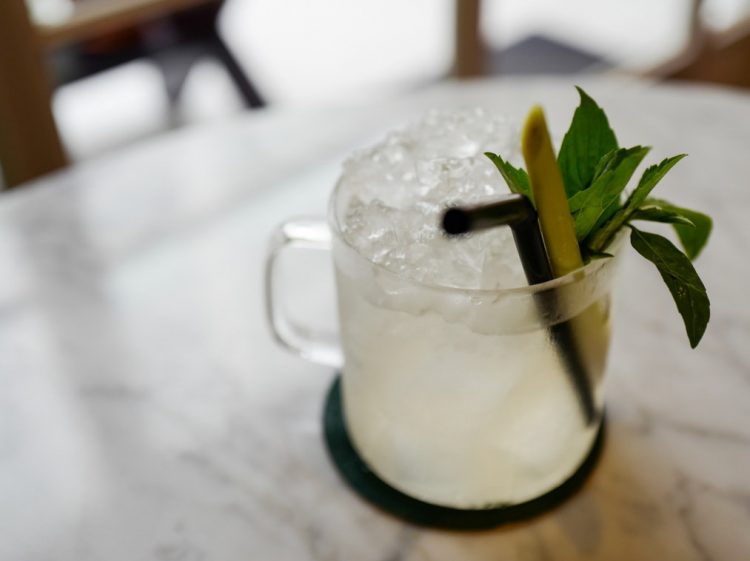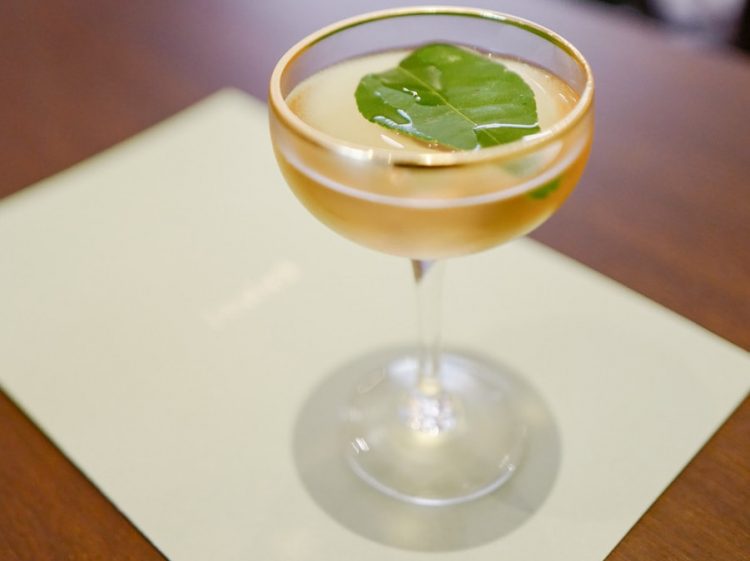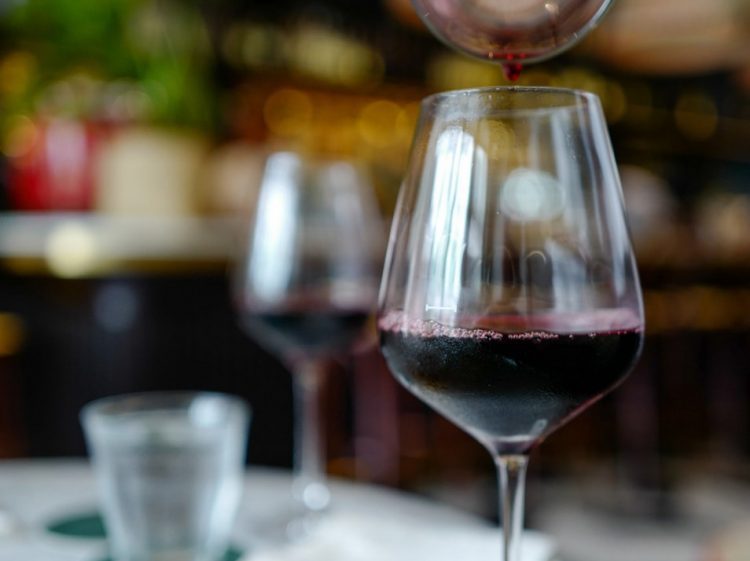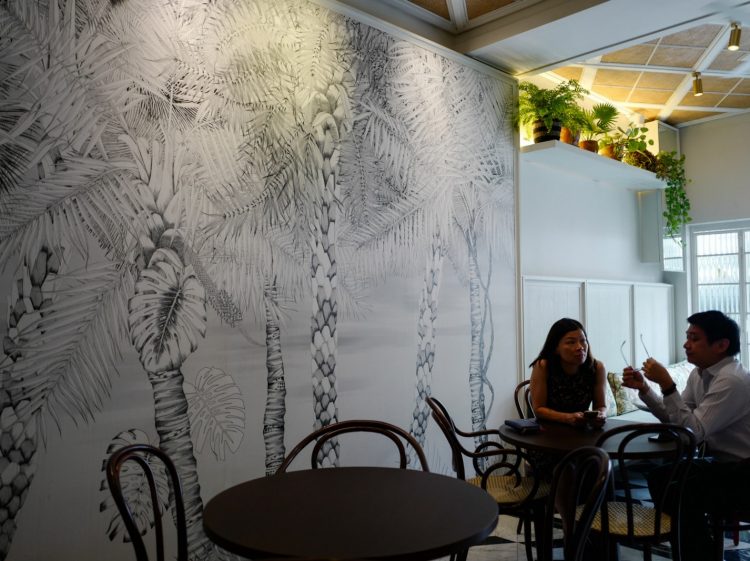 Location & Details
Address: 21 Jalan Mesui, Off Changkat Bukit Bintang, Kuala Lumpur.
Tel: +603-2110-6366
Hours: Open Tues-Sat, 12pm-12am; Sun, 12pm-7pm.
Find: View directory for Isabel here.