Nam Heong Ipoh at Da:Men USJ Subang: Snapshot
Ipoh's venerable Nam Heong kopitiam brand launches its first modern restaurant in the Klang Valley this month, promising heaps of hawker fare to partner with Ipoh's classic egg tarts, tau fu fah & white coffee.
Signature dishes at unbeatable prices until 31st January
There's a real reason to rush here before the end of this month: Until Jan. 31, 2016, Nam Heong at the Da:Men Subang shopping mall is offering several of its signature dishes at an unbeatable opening promo price of RM2 per plate or bowl (excluding 6 percent GST), including chicken hor fun, chicken rice, char siu rice, siu yok rice, & best of all, char kuey teow sprinkled with cockles & crunchy bits of pork lard.
It's a worthwhile bargain, especially since there seems to be no skimping on the ingredients in each serving – you could have a fuss-free meal with a glass of iced water for RM3 per person. A reminder: The offer is valid all day long till this Sunday only.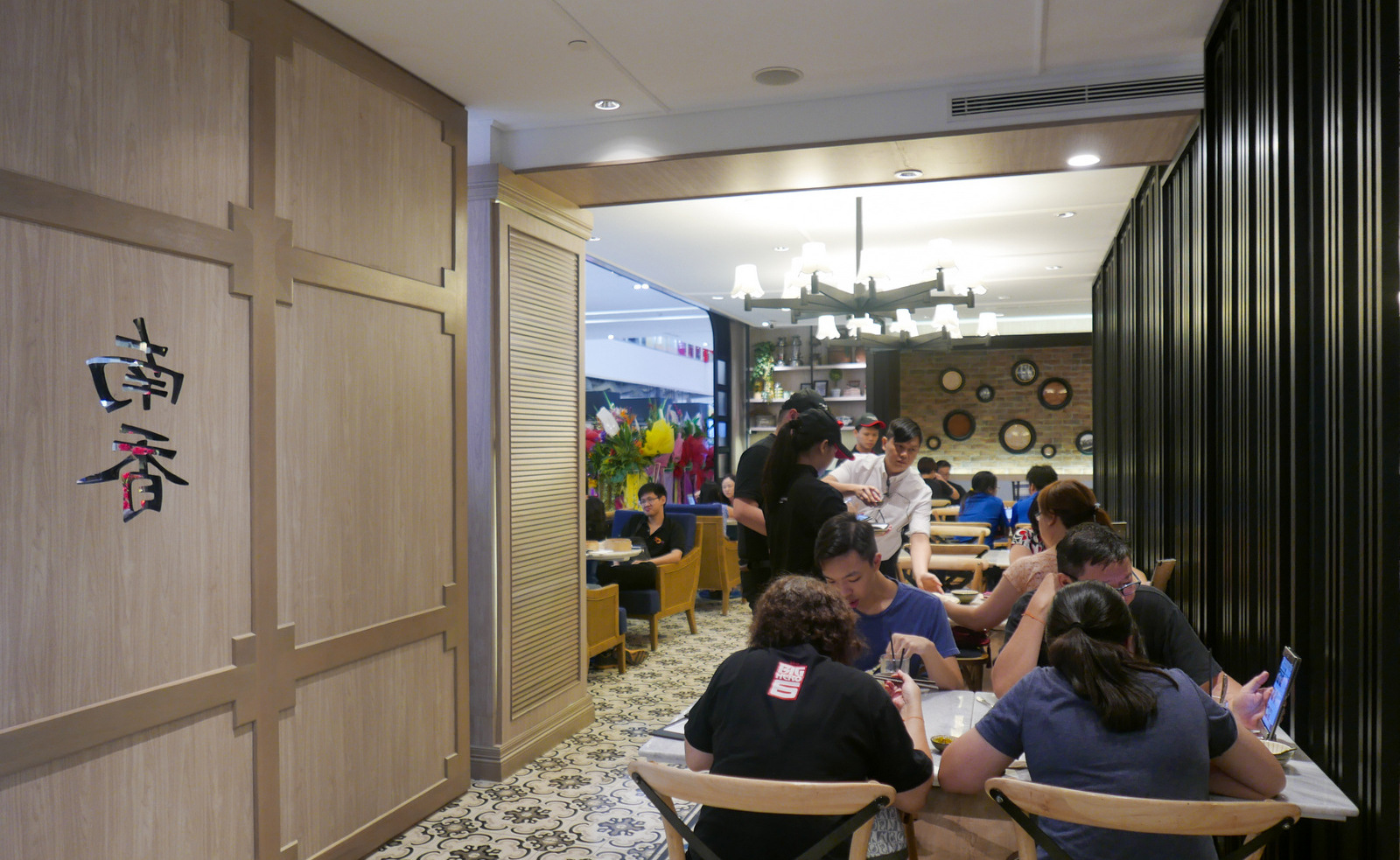 Location & Details
Nam Heong Ipoh
LG 21, Da:Mén, Persiaran Kewajipan, USJ 1, Subang Jaya, Selangor.
Daily, 10am-10pm