Iron River Studio & Cafe at Sungai Besi: Snapshot
This new 'experimental art gallery,' which aims to champion the work of unheralded local artists, houses a pop-up coffee bar that runs Friday through Sunday.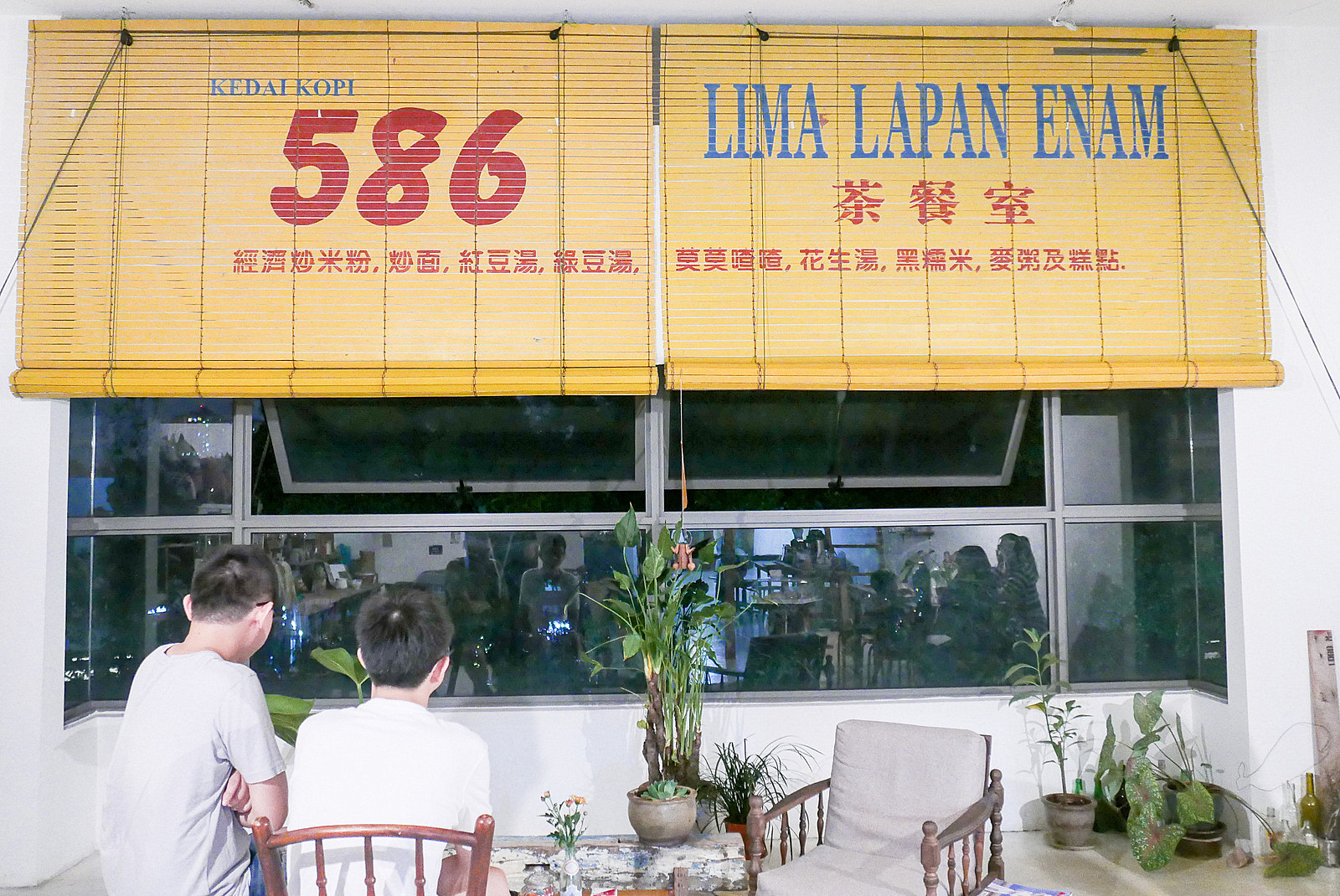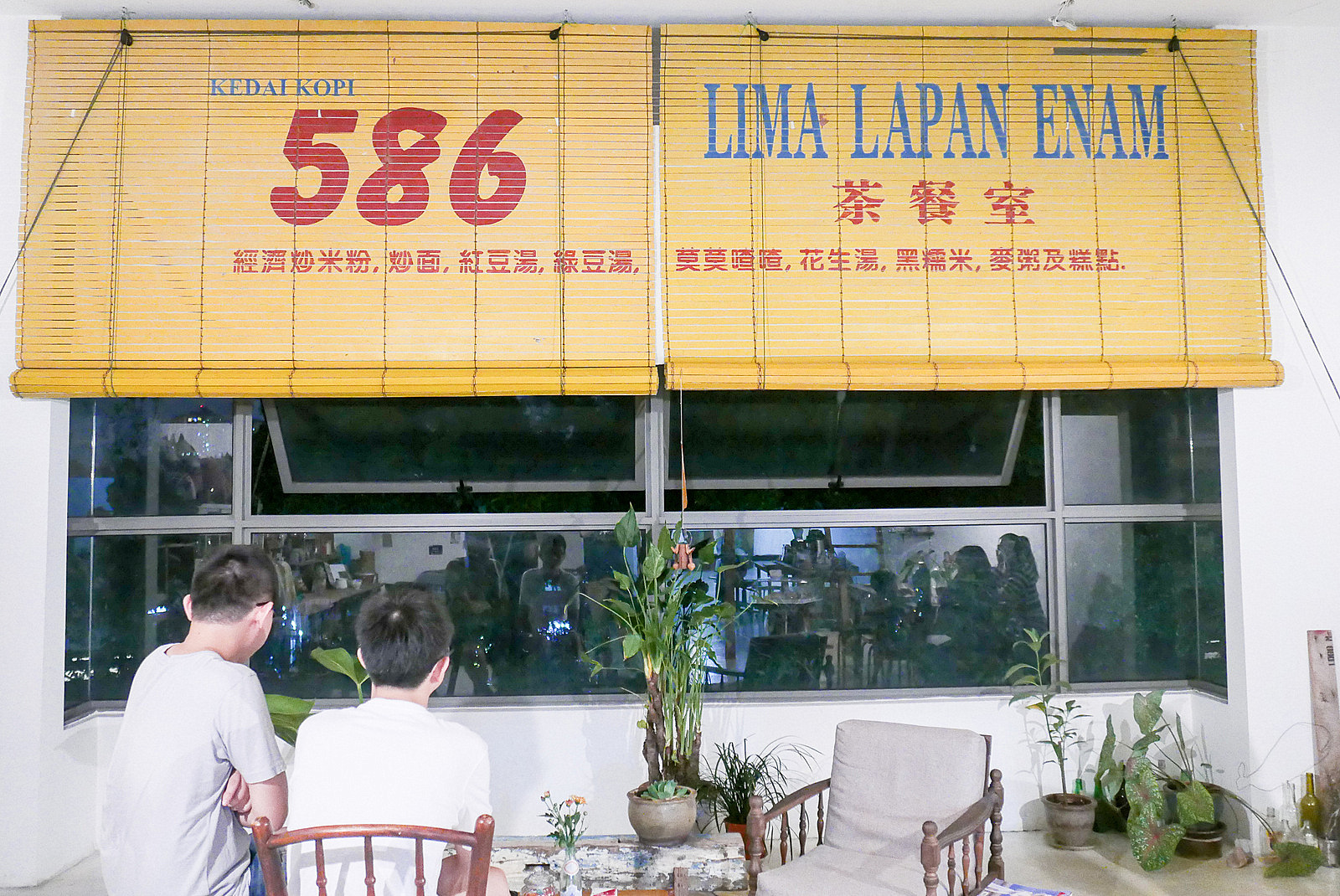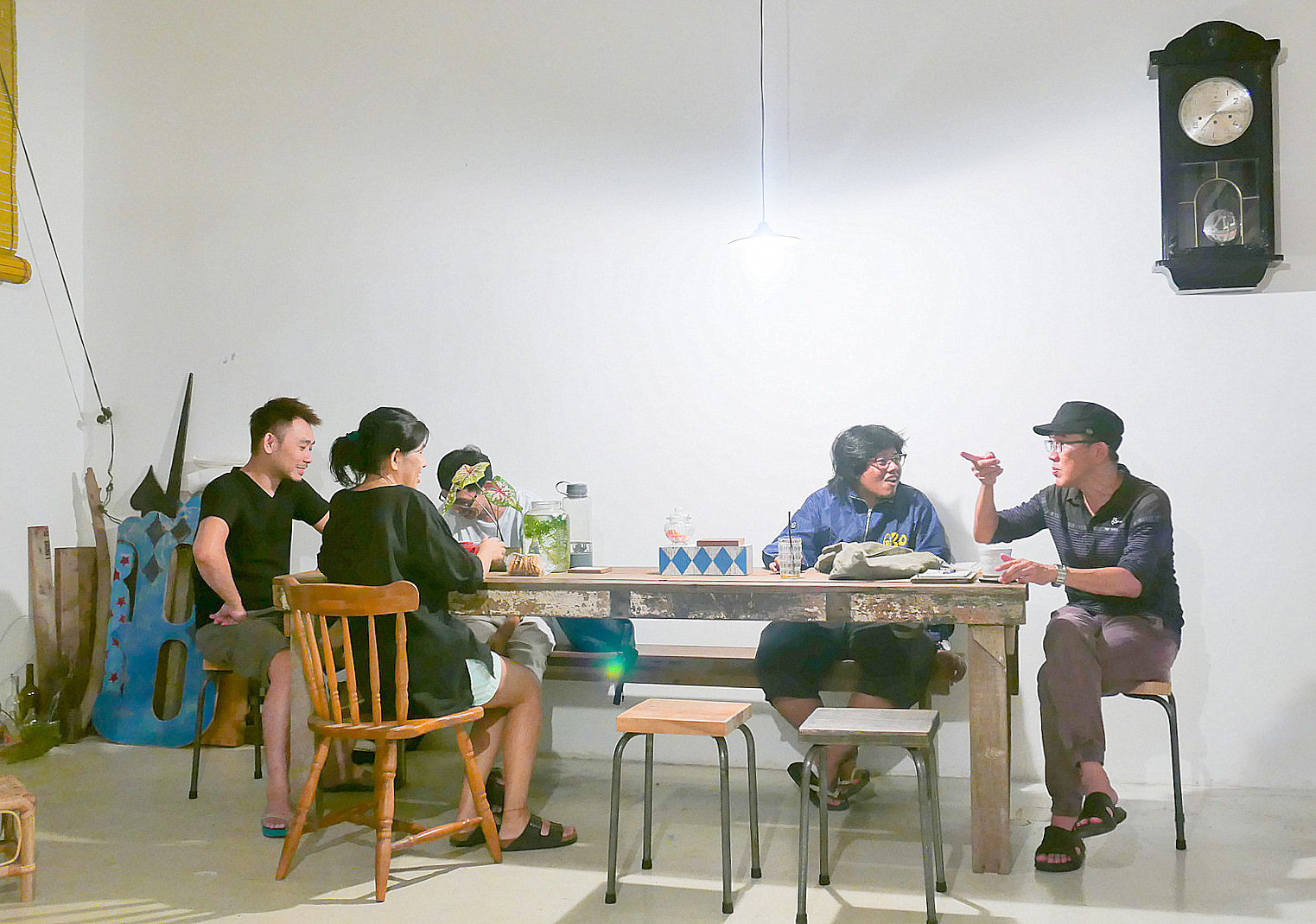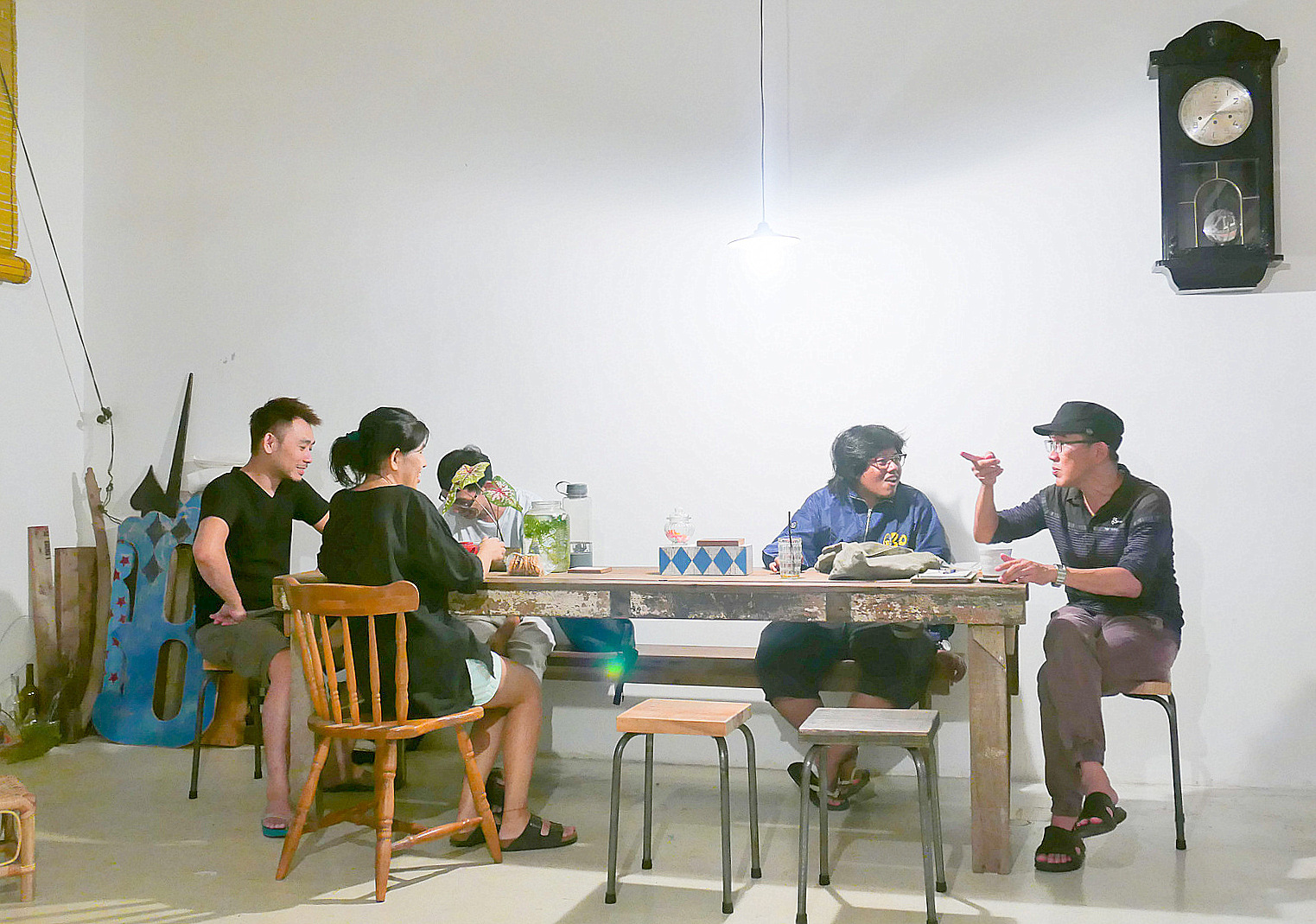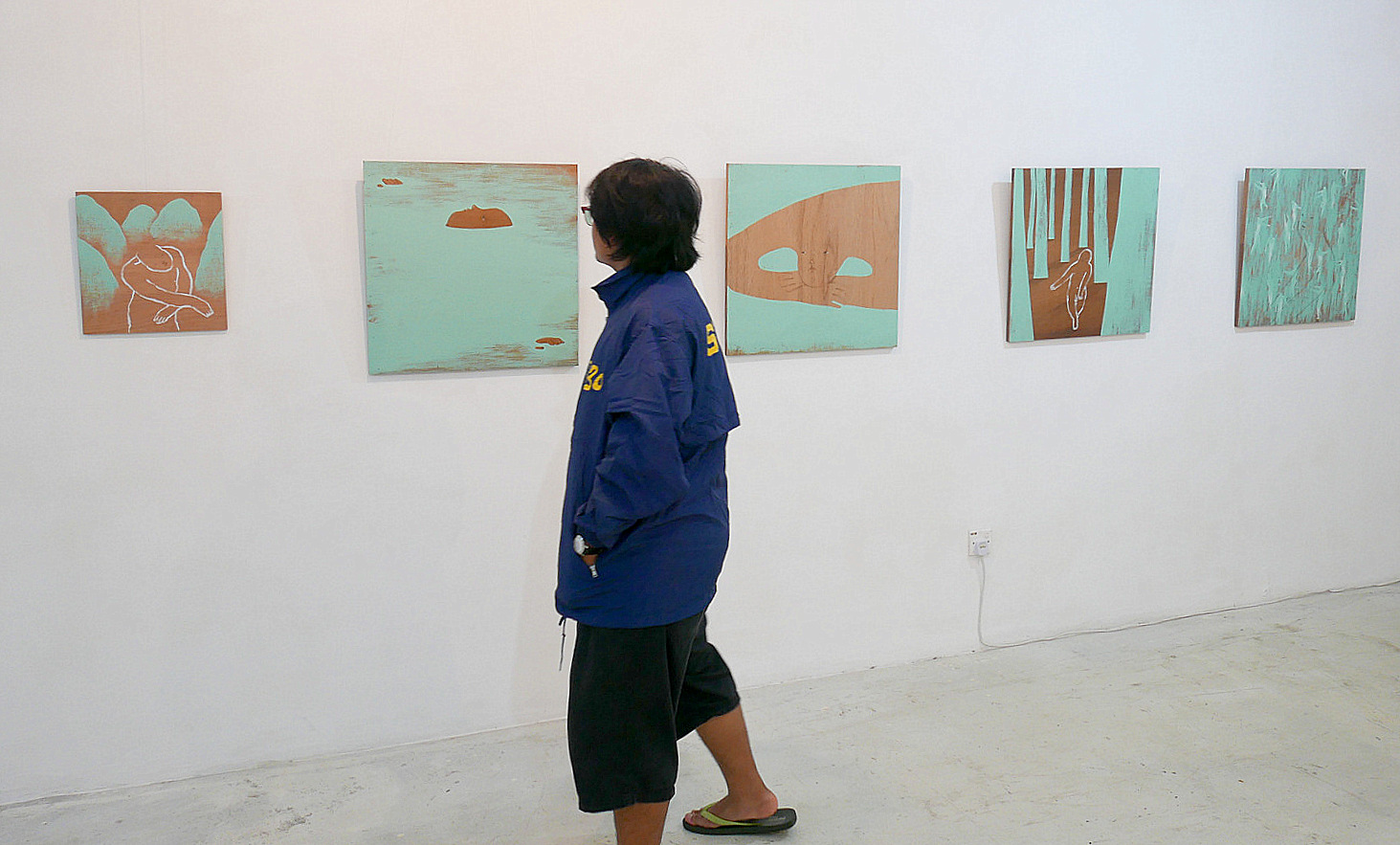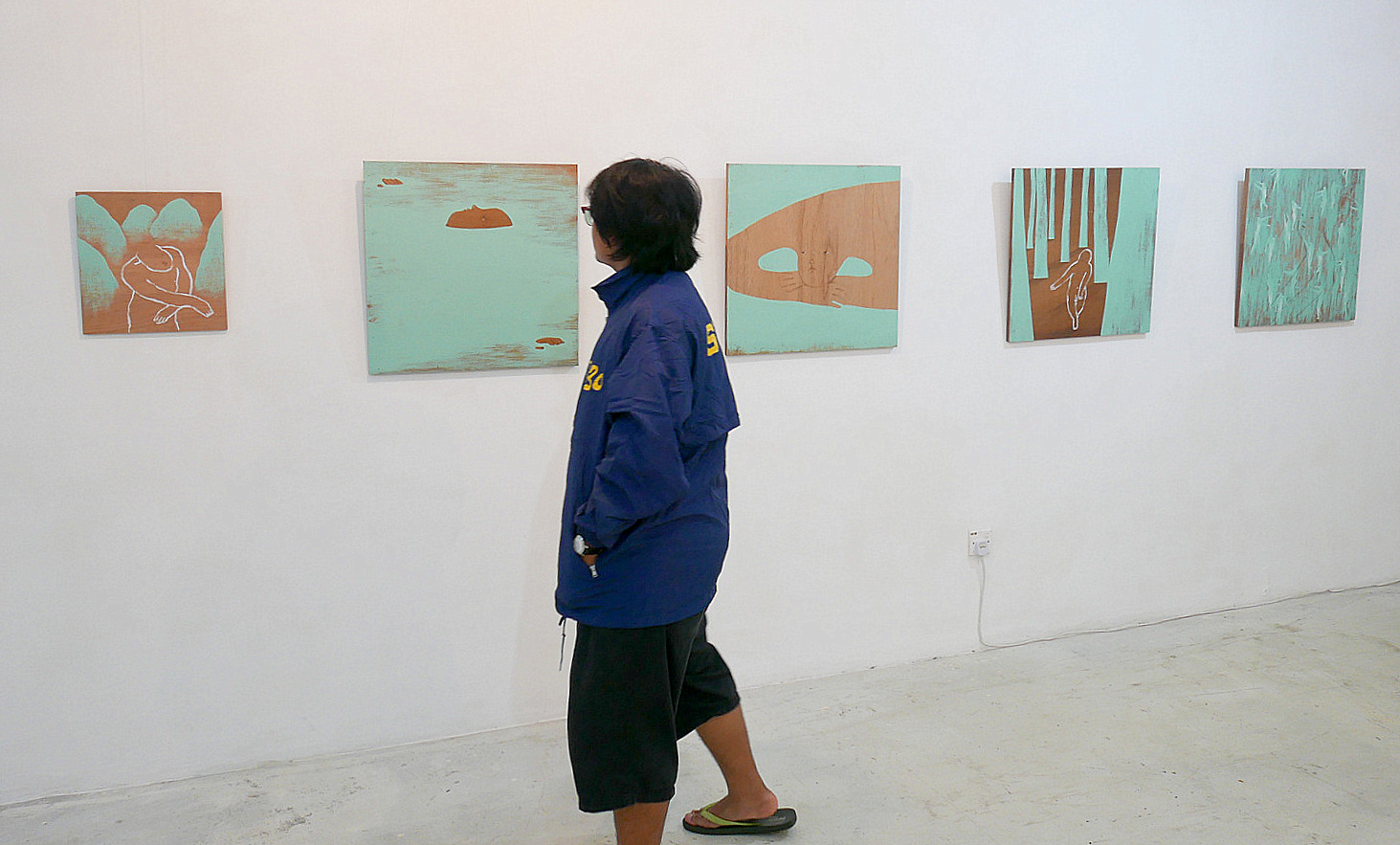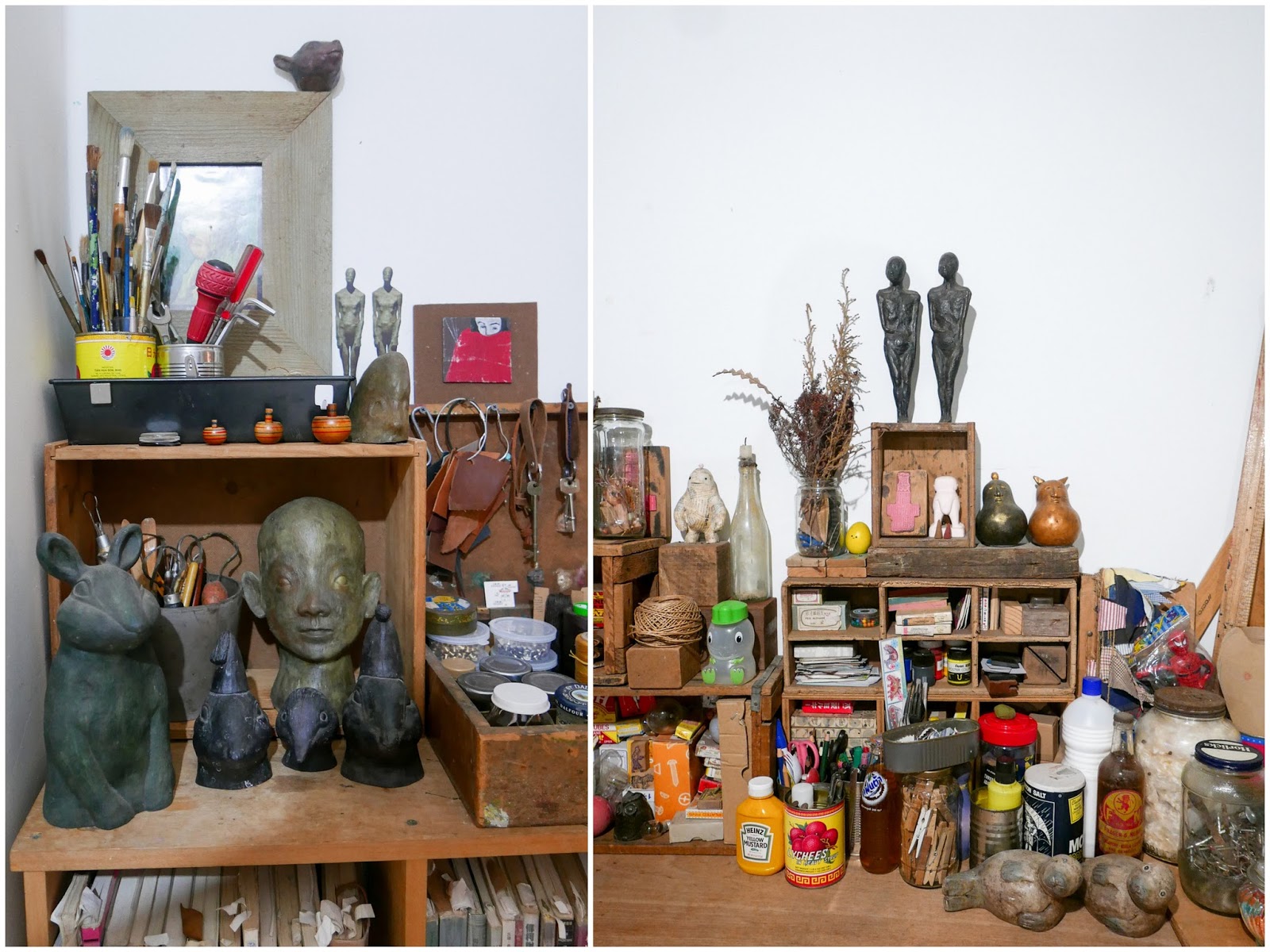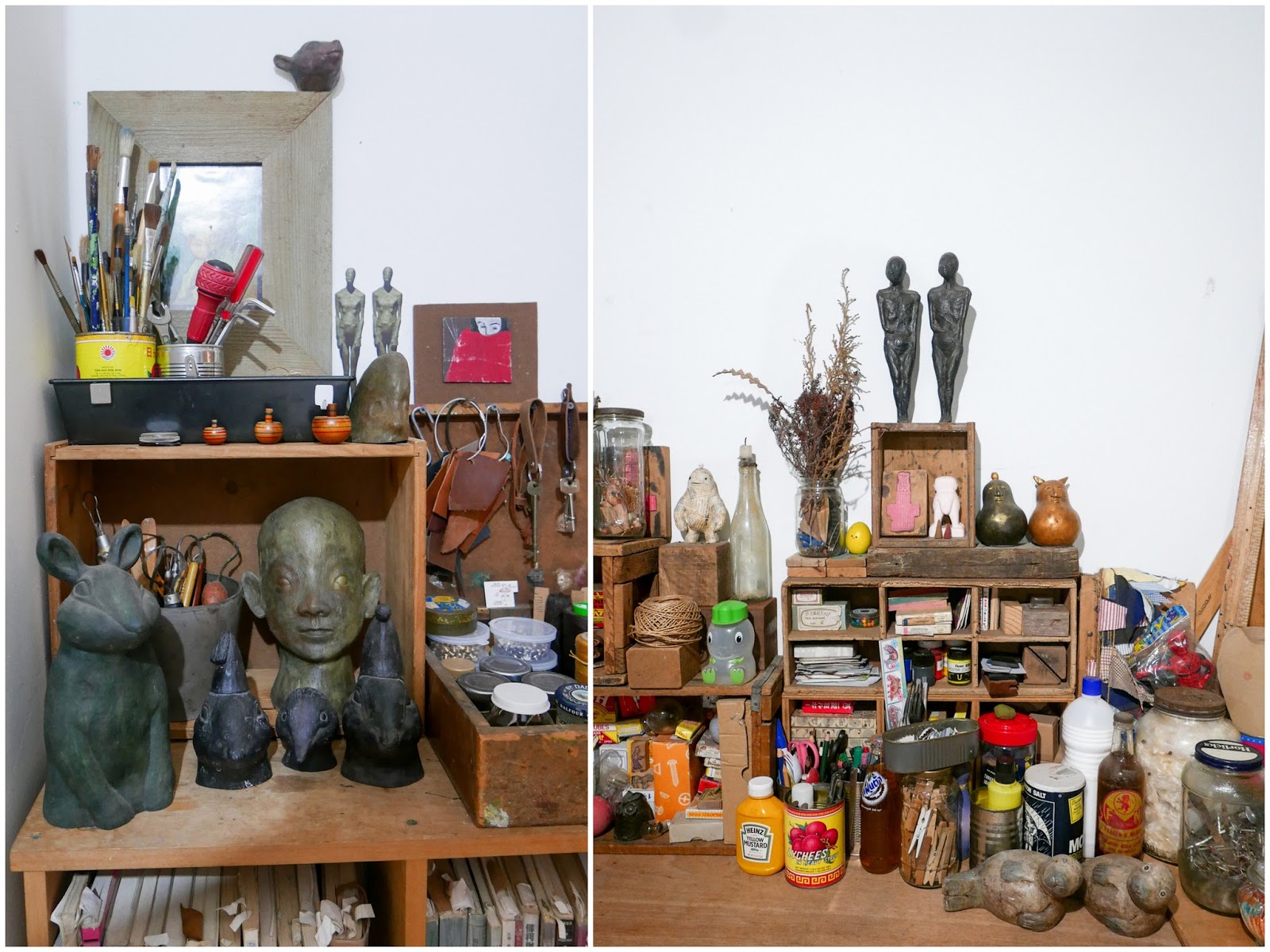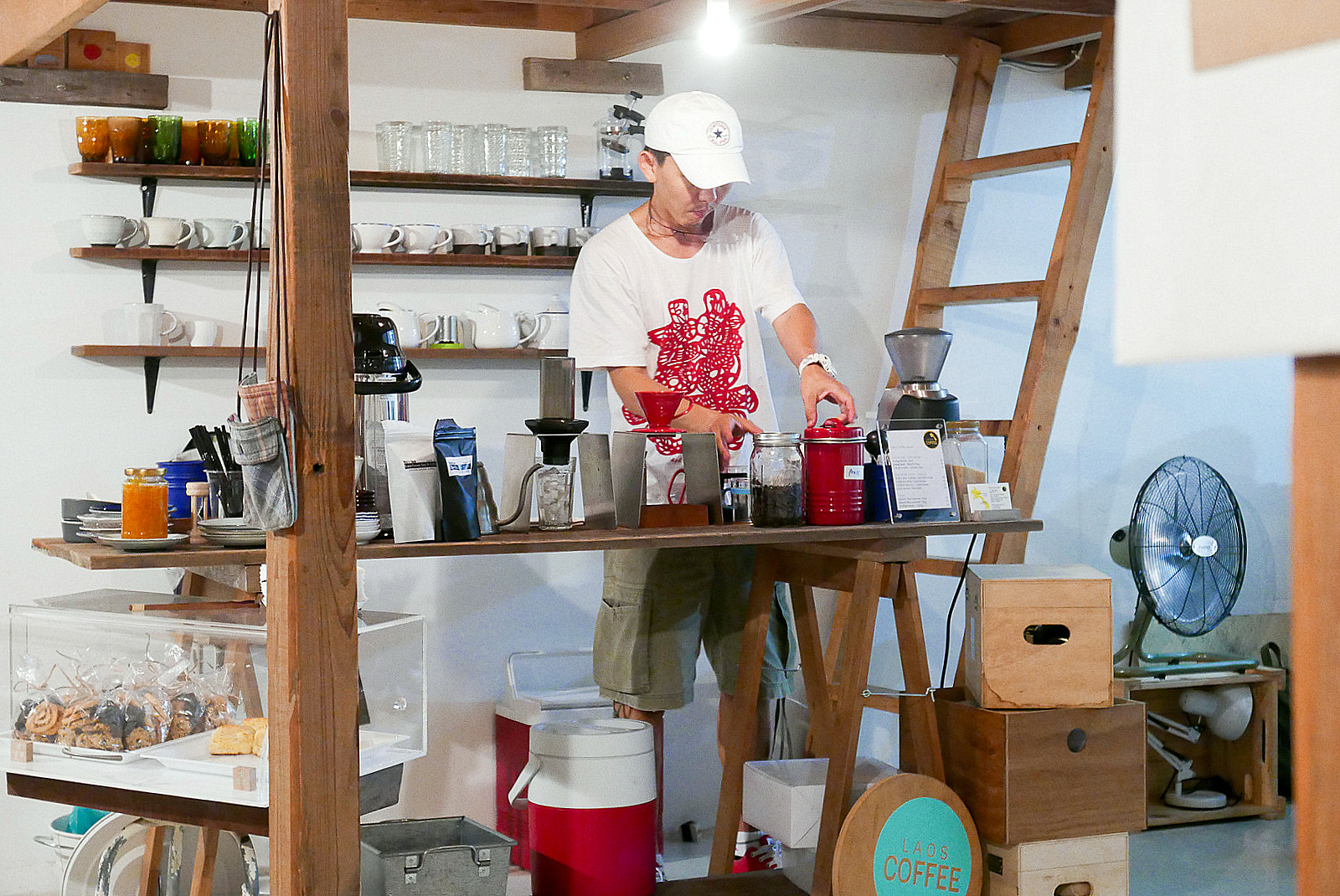 Iron River is a very casual space that's like an Aladdin's cave of knickknacks; come in to chat with founder Kim Seng while sipping iced Laotian coffee and aeropress green tea prepared by Serdang-based Halalao Coffee.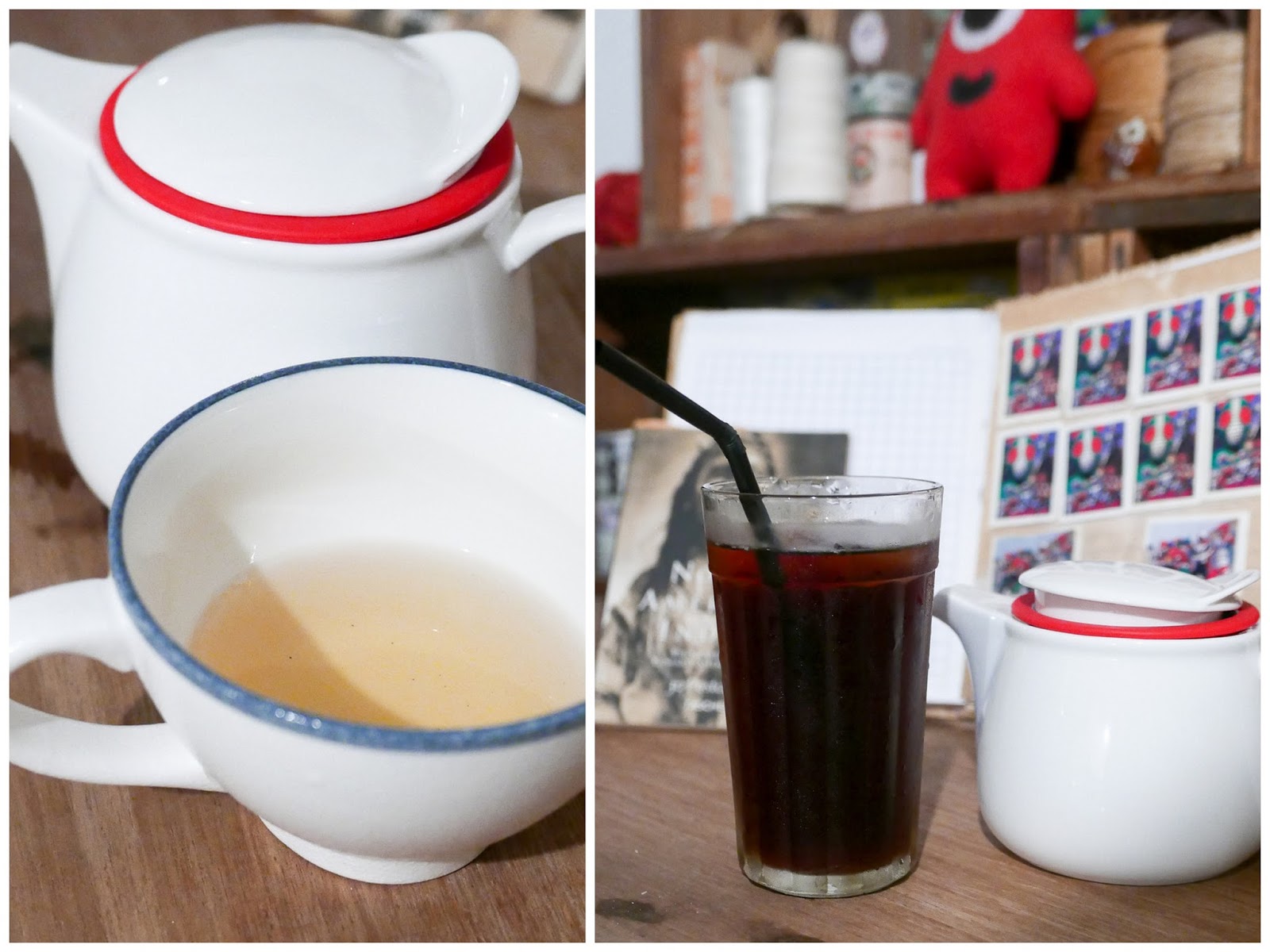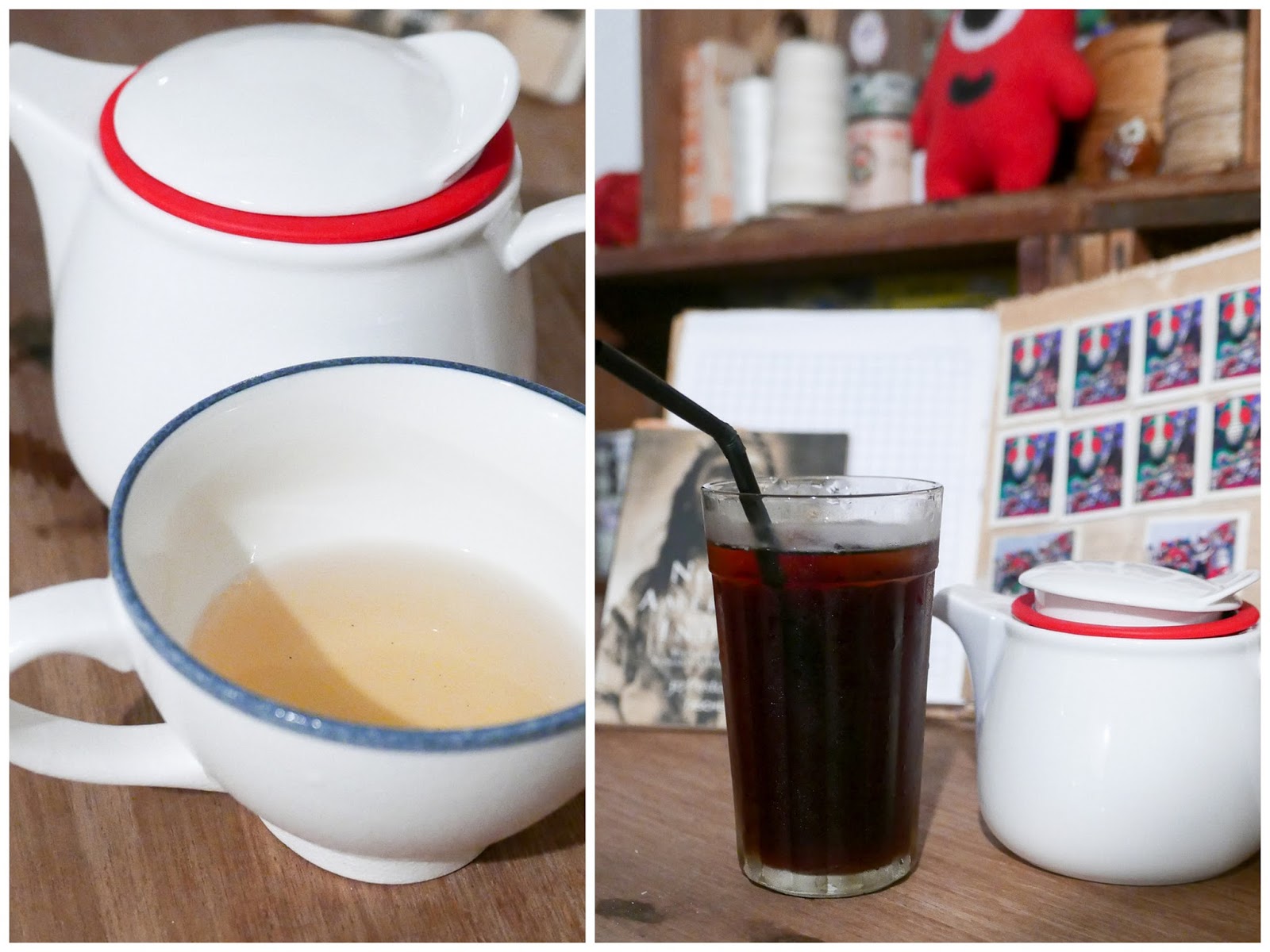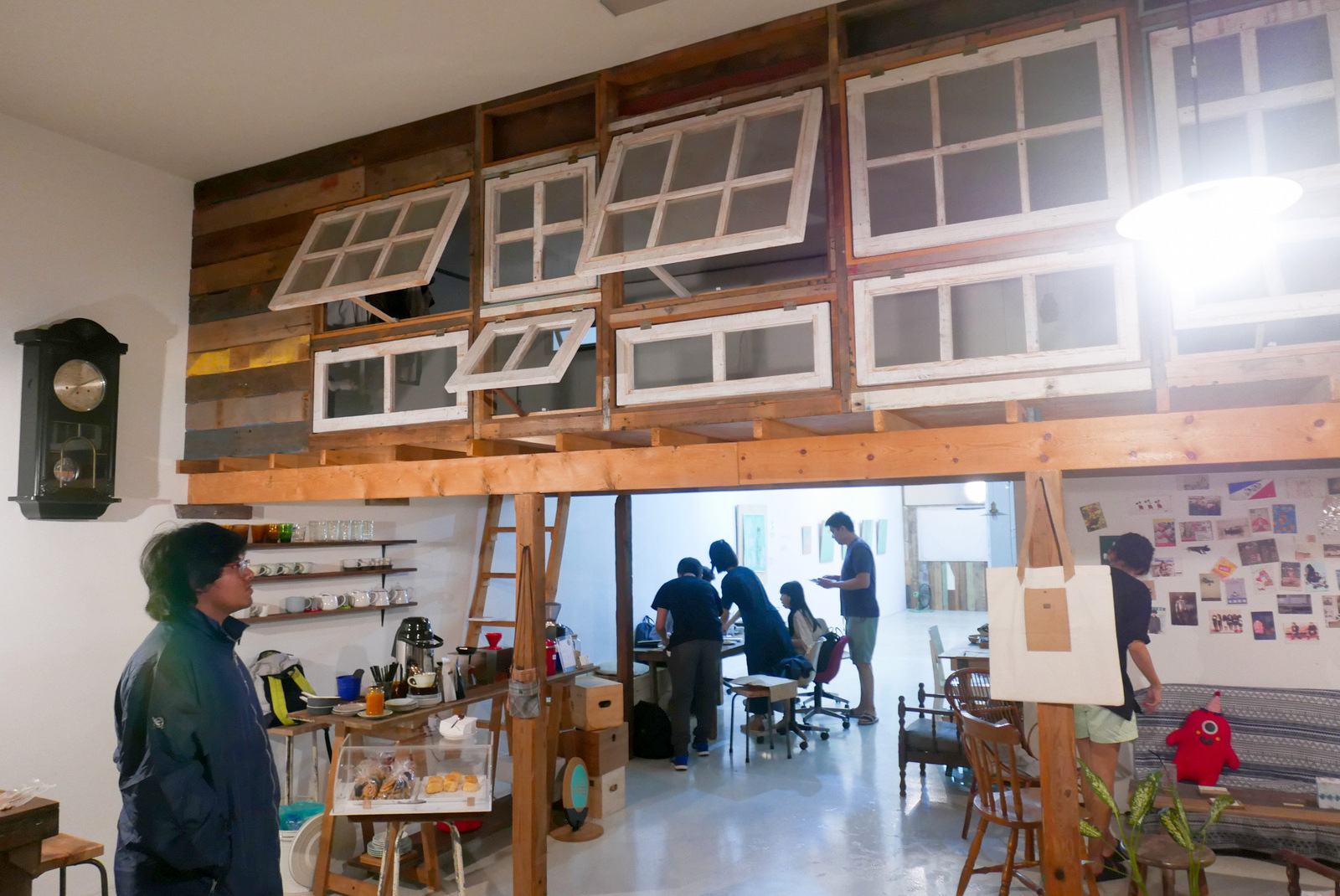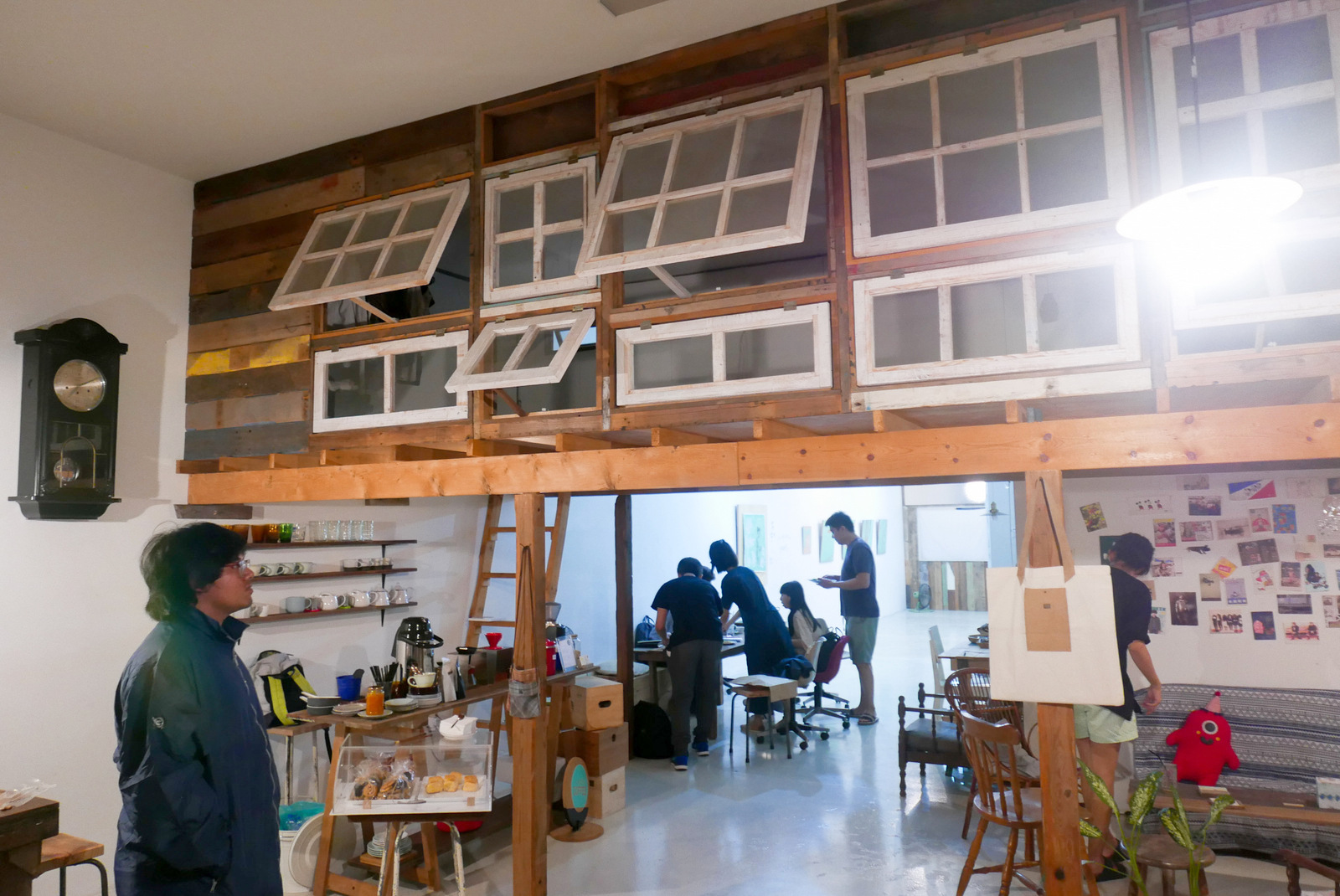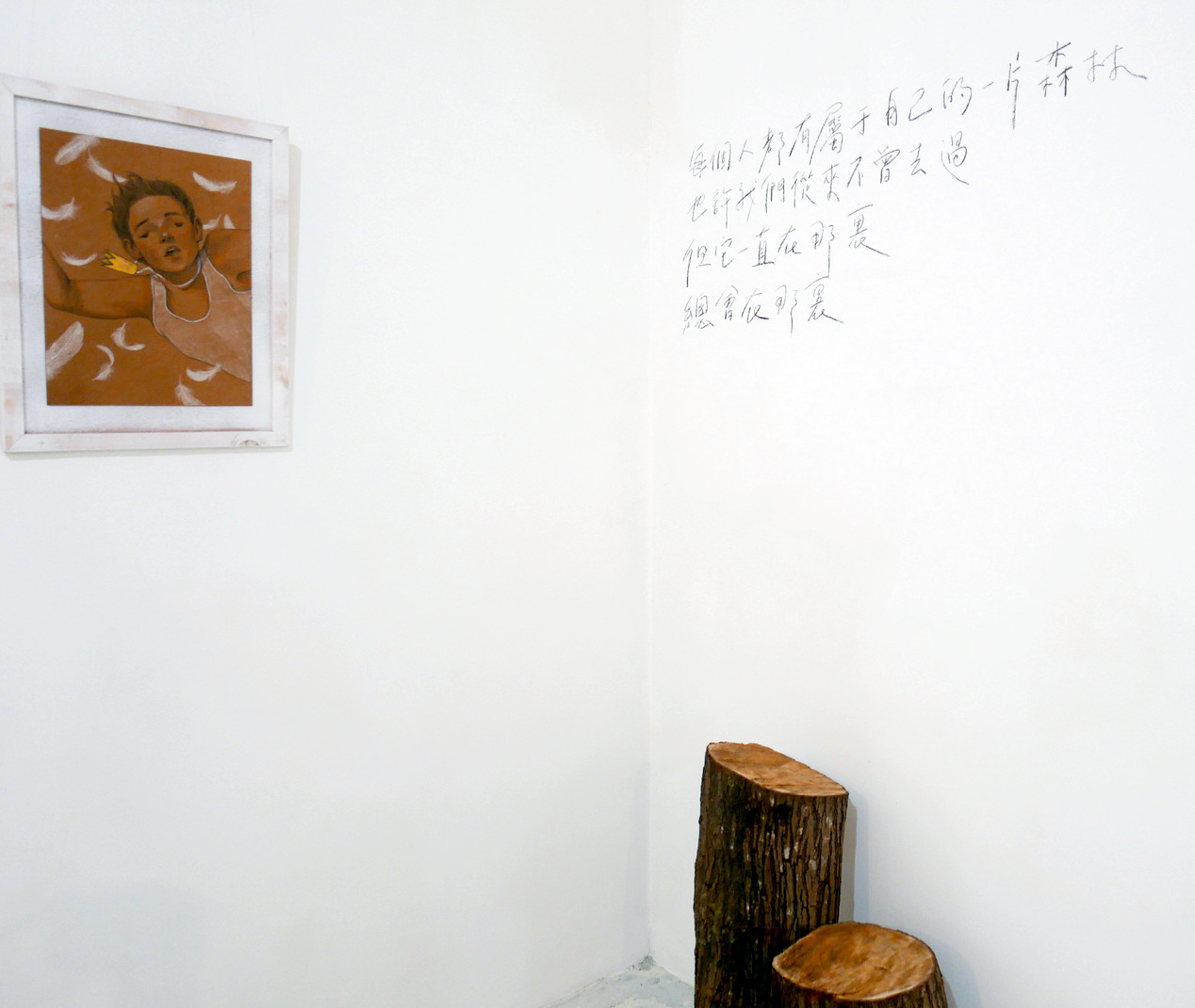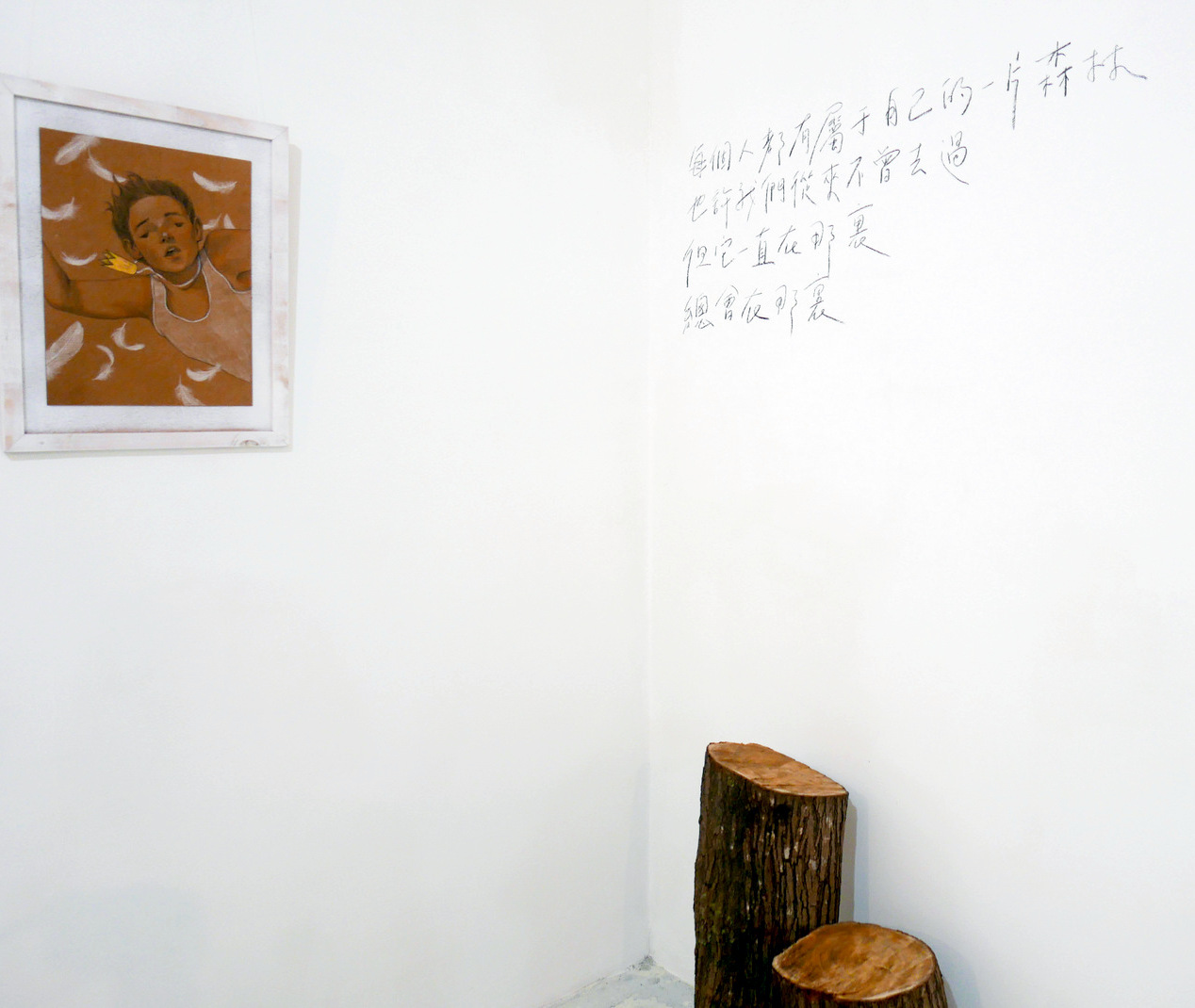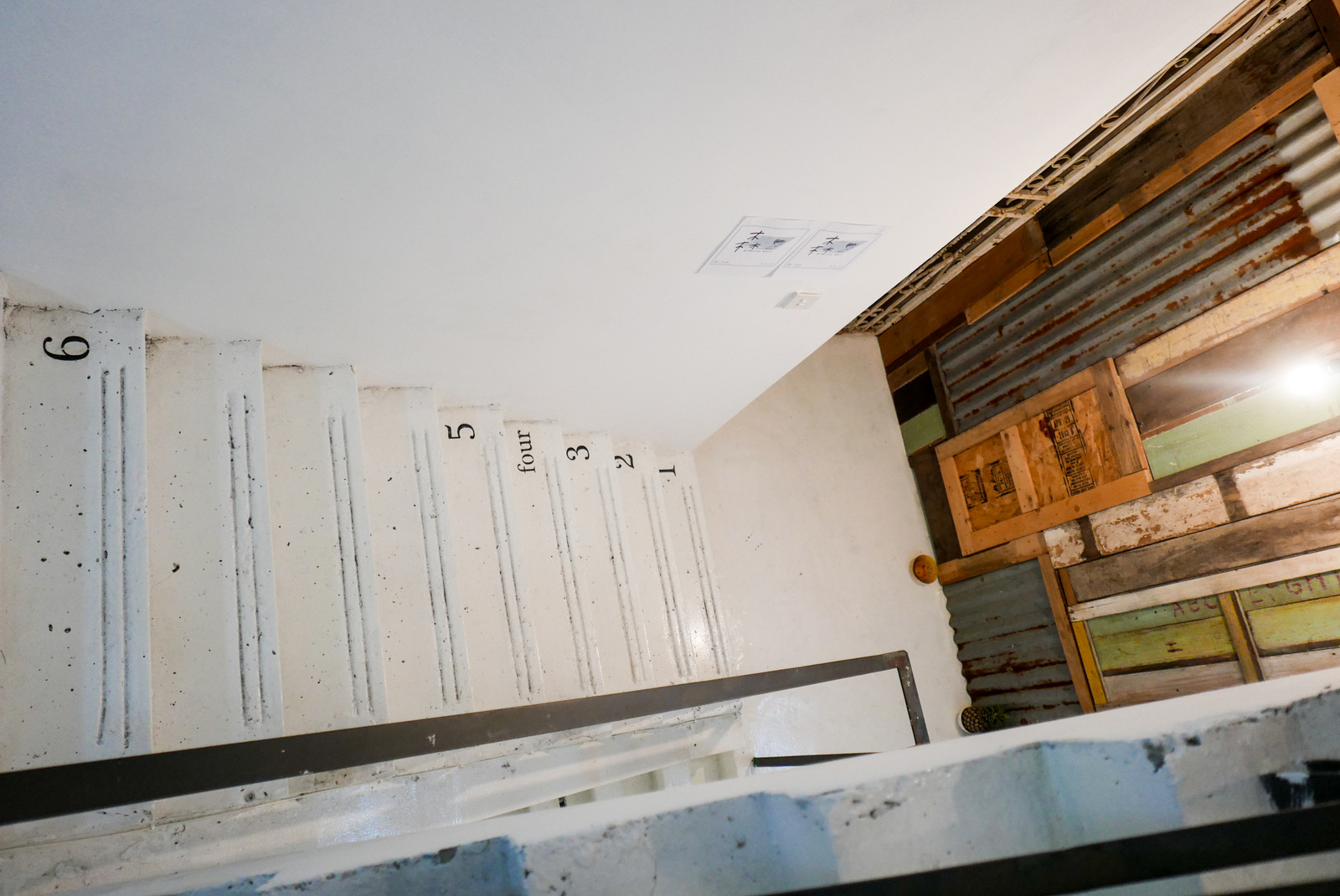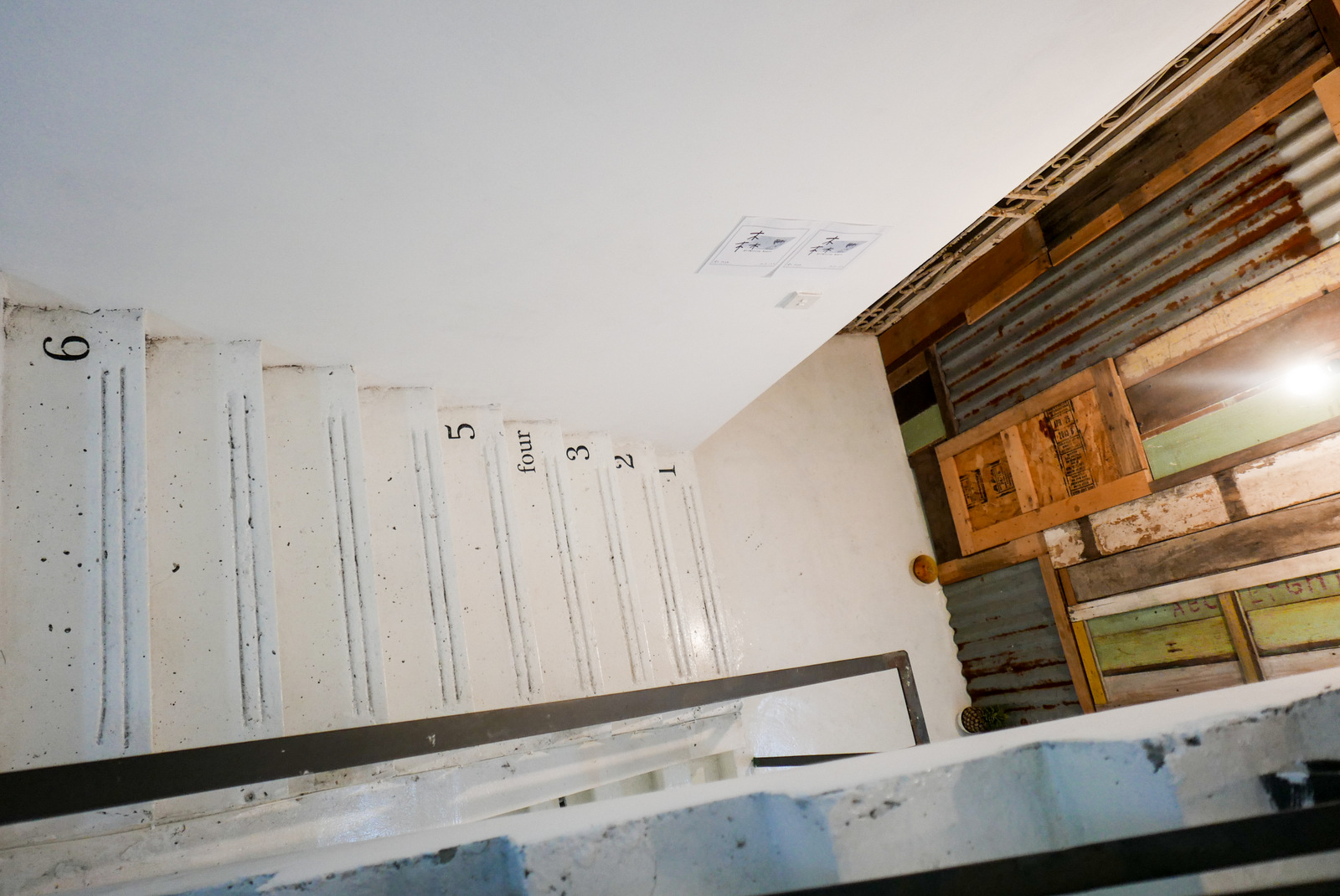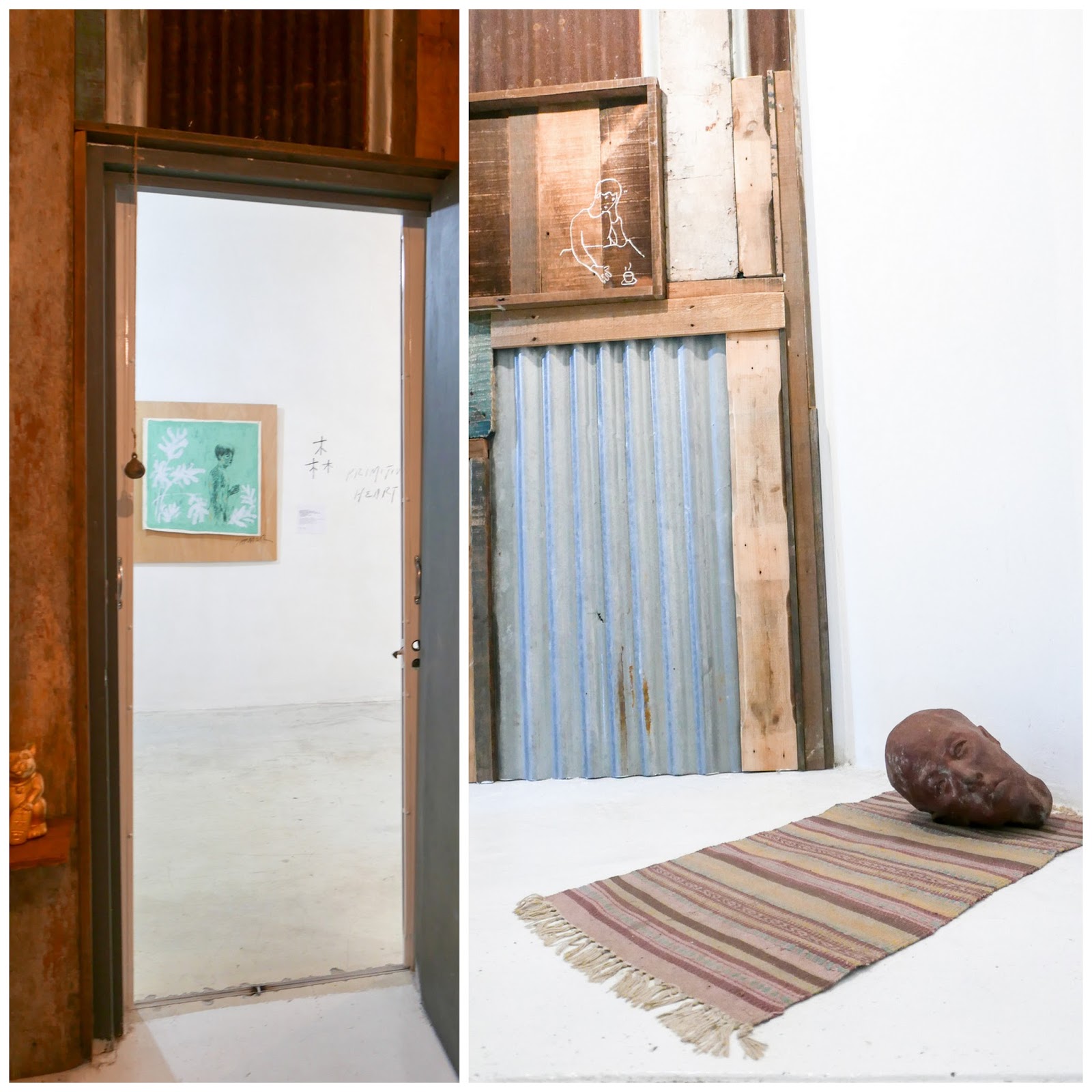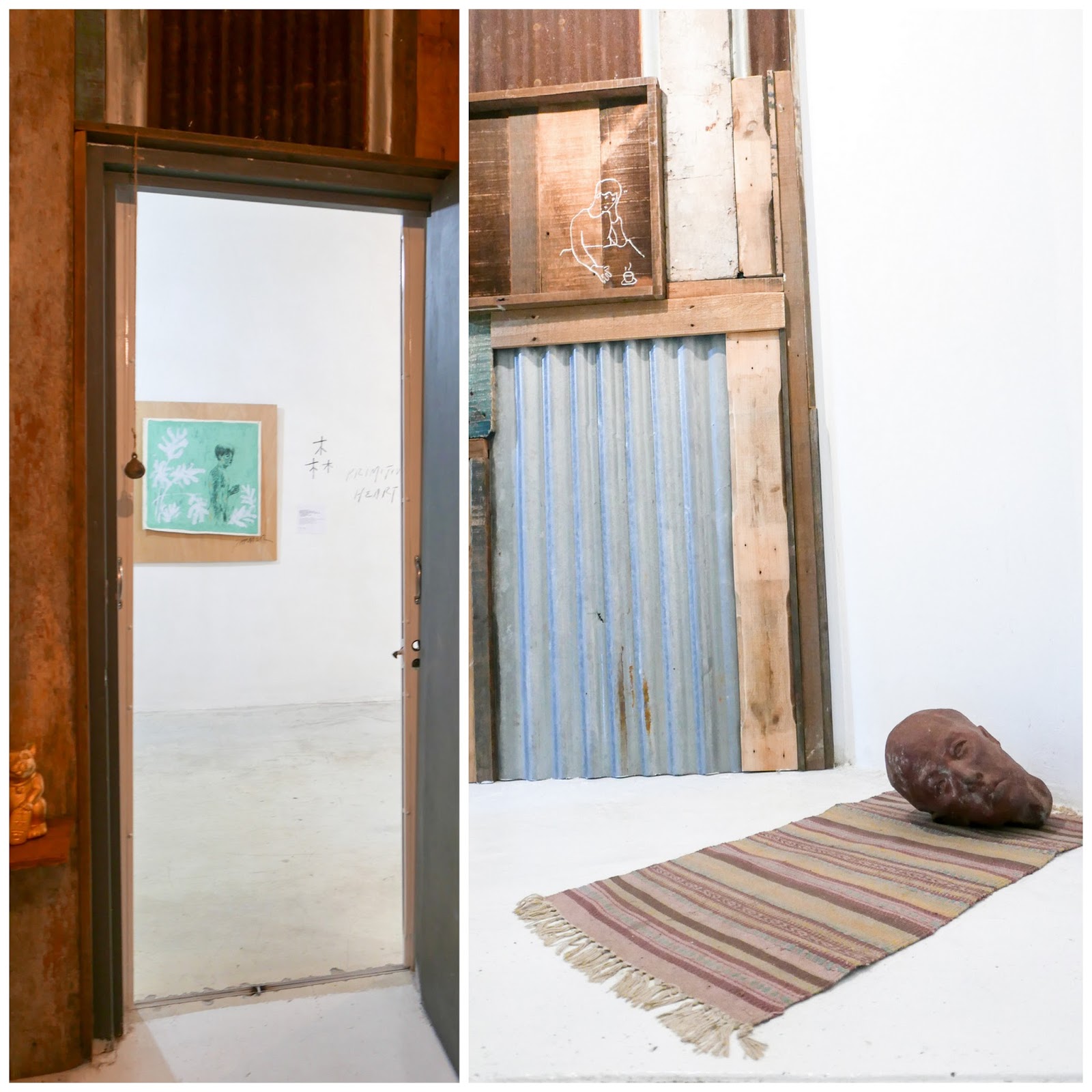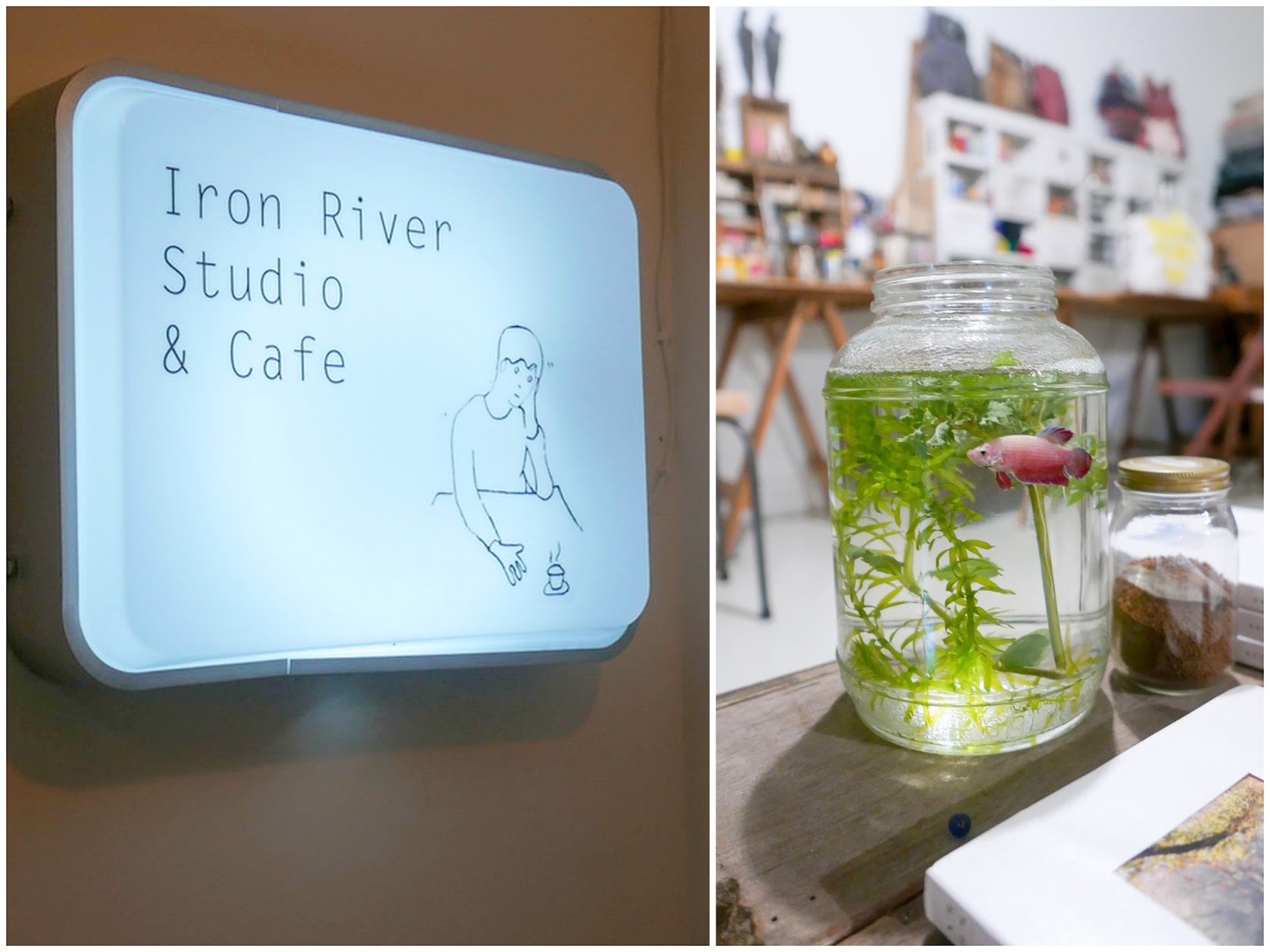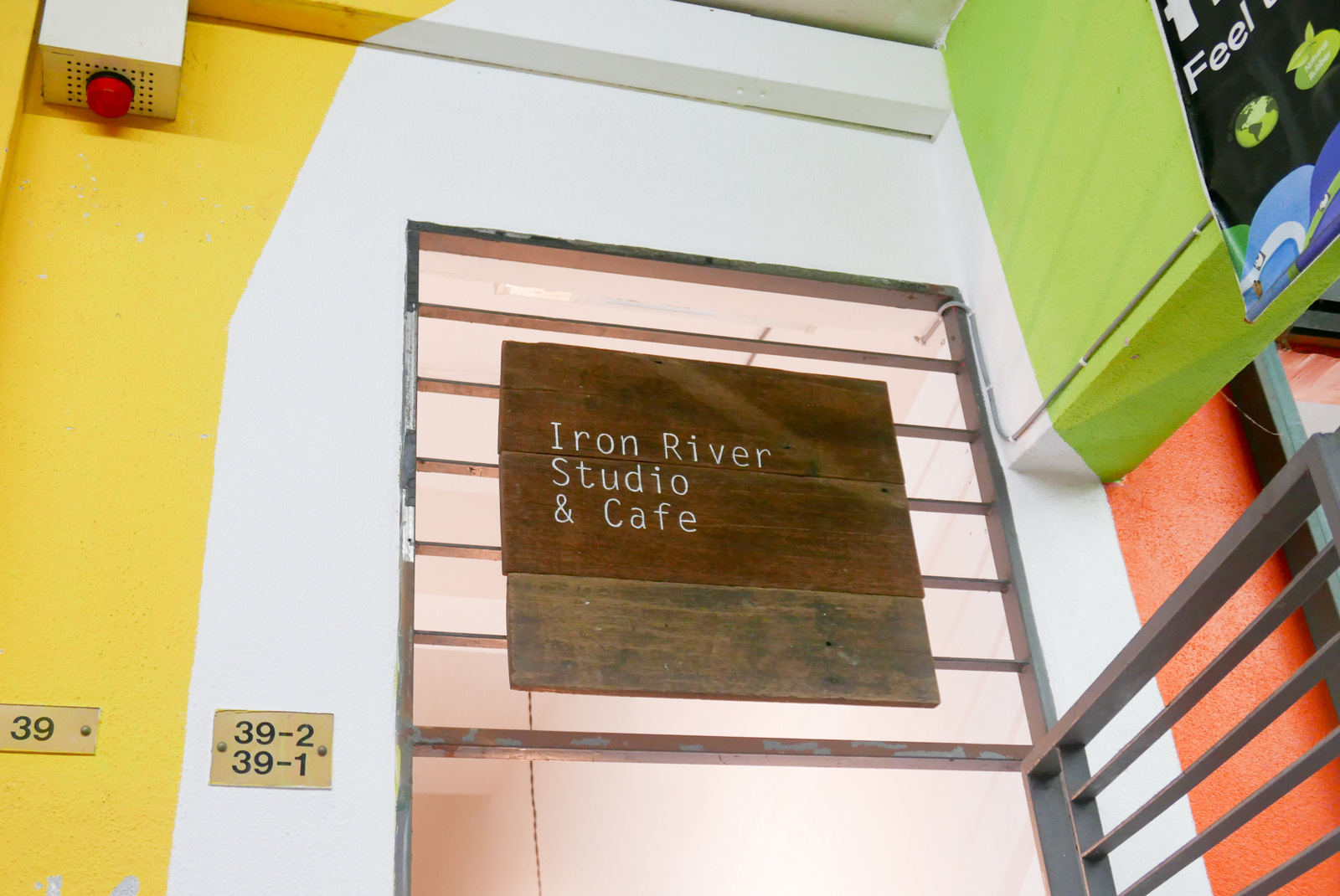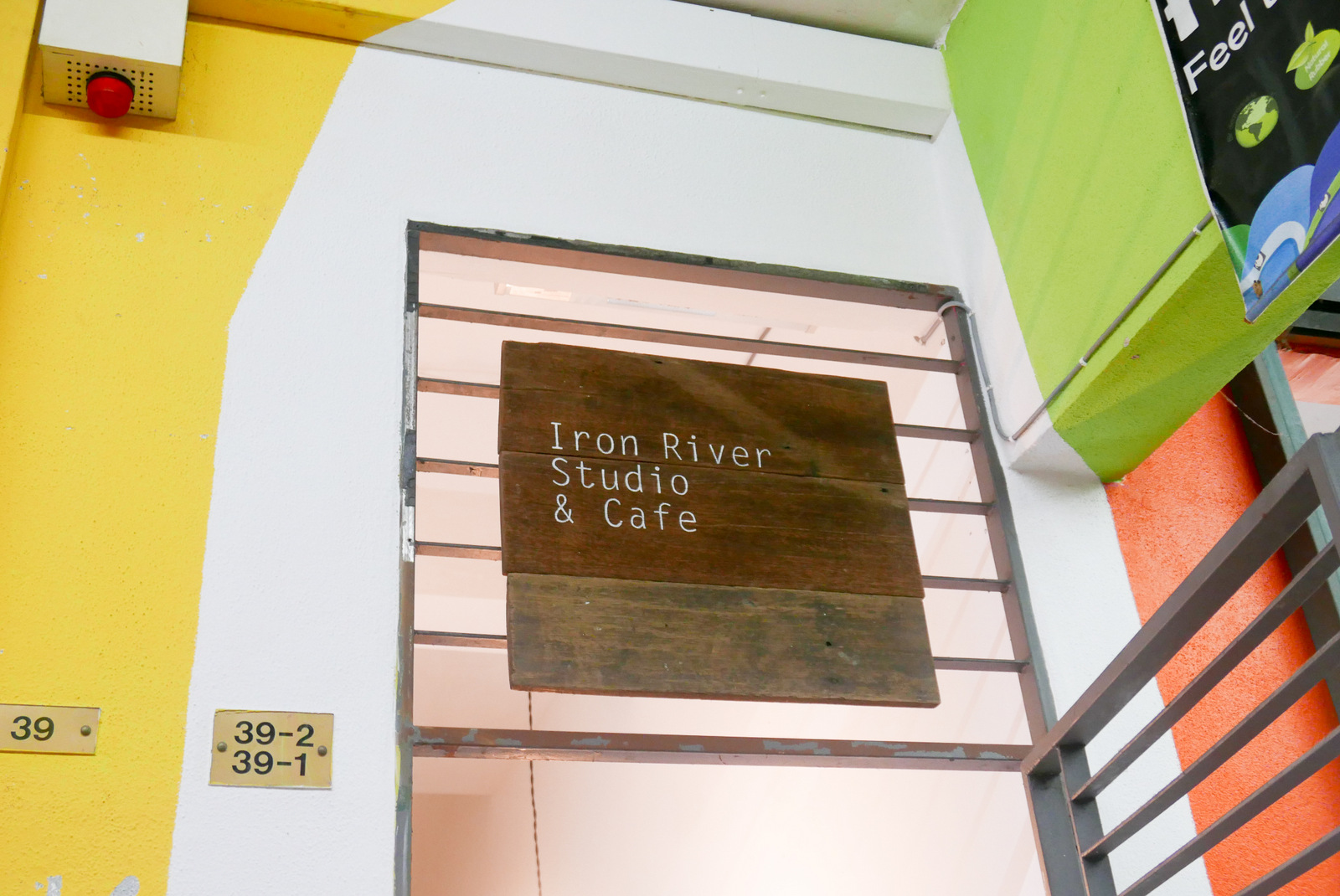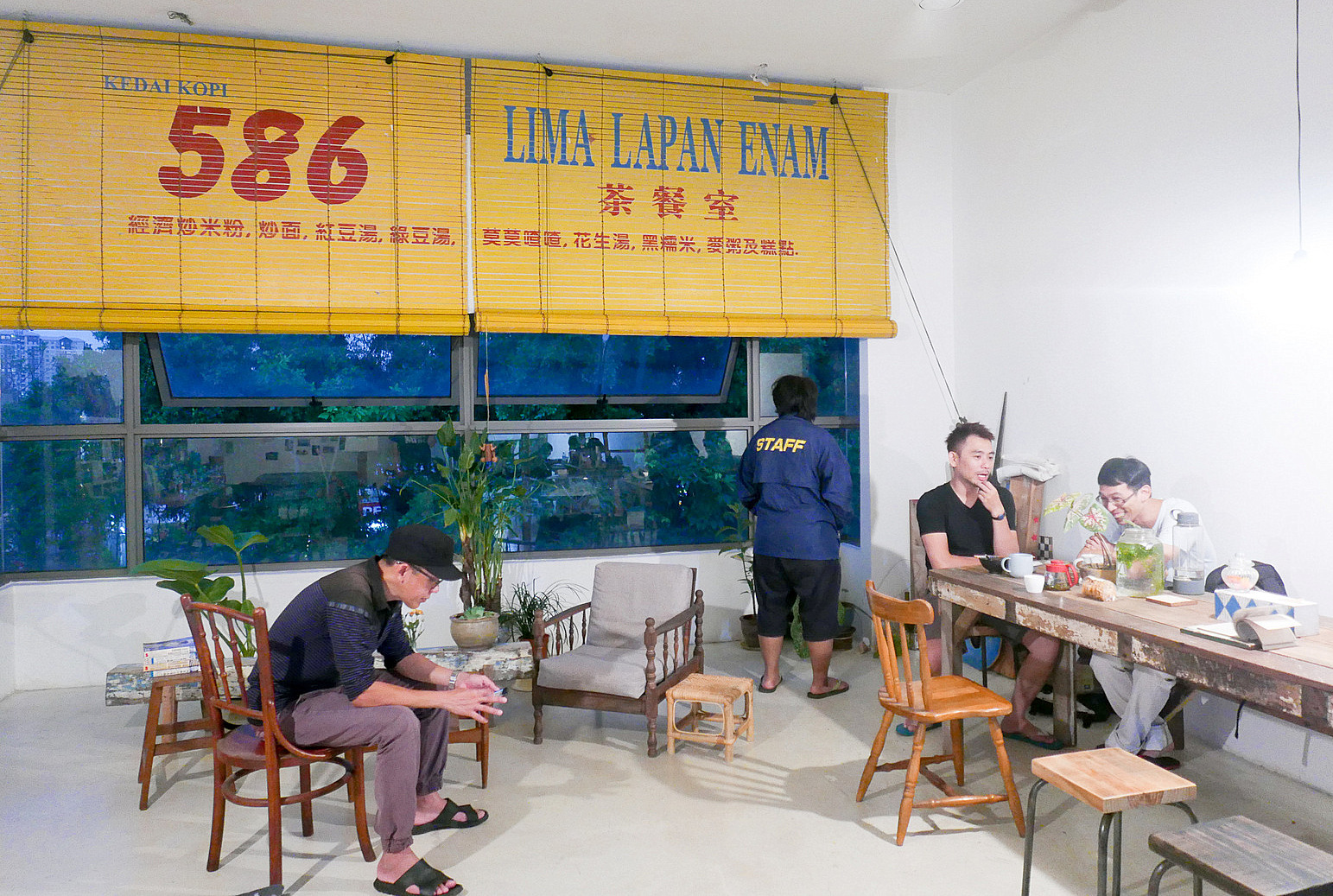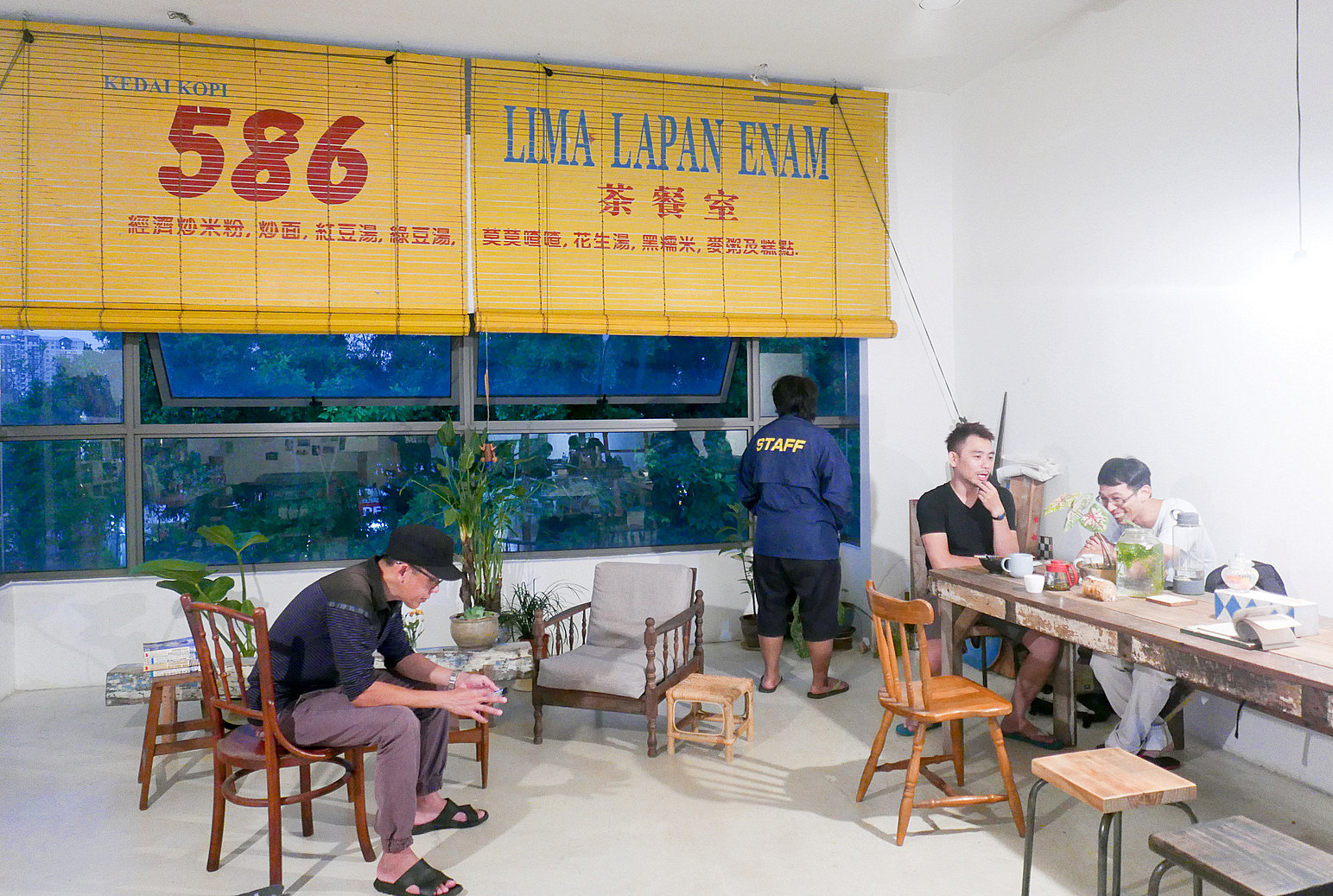 Location & Details
Iron River Studio & Cafe
39-2, Second Floor, Jalan Tasik Utama 6, Medan Niaga Tasik Damai Sungai Besi, Kuala Lumpur.
Coffee bar operates Friday-Sunday, 2pm-9pm. Basic pastries are available.