Interesting Christmas Dinners from Around the World
What springs to mind as soon as we say Christmas dinner?
A roast, sides of mash potato and bread rolls, a plate of sprouts everyone passes around but never really takes for themselves, boatloads of gravy? Besides wine, eggnog, and cocoa?
If you're thinking of a spread on Christmas cards and advertisements, you're seeing a dominant Western feast, popularized by America and the UK.
While this combination of foods is characterized as the Christmas meal, other parts of the world have their own spin on the Christmas dinner table.
Here are some of the most interesting ones!
Japan
The result of an insanely successful marketing plan in the 1970's, Japan's annual Christmas dinner has to include KFC's holiday party bucket. The finger-licking-good franchise is so popular; orders have to be made as far as two months in advance! Nowadays, the bucket of fried chicken is also paired with a Japanese Christmas cake – a light strawberry sponge with cream.
Interestingly, the cake also has American roots. Post World War 2 saw Japan in an era of Depression, and sugar was seen as a very luxurious item. With a handful of American soldiers remaining in Japan to aid in rebuilding efforts, the cake became a sign of the two cultures coming together and has remained a tradition for the Western holiday.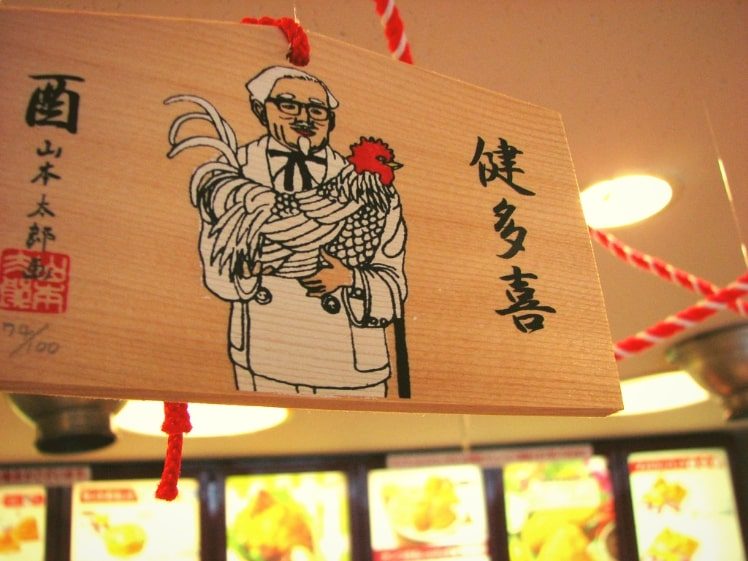 Philippines
Christmas is the biggest celebration in the Philippines, so much so that preparations leading up to the big day begin as early as September and last all the way to early January. (They are known to have the longest Christmas celebration in the world!) Christmas dinner here is known as Nochebuena, descended from Spanish settler times. A whole pig is spit roasted and served in the spirit of togetherness and family, and is fondly named Lechón. Done well, the rotisserie pig is roasted and basted until its skin becomes crackling and crispy.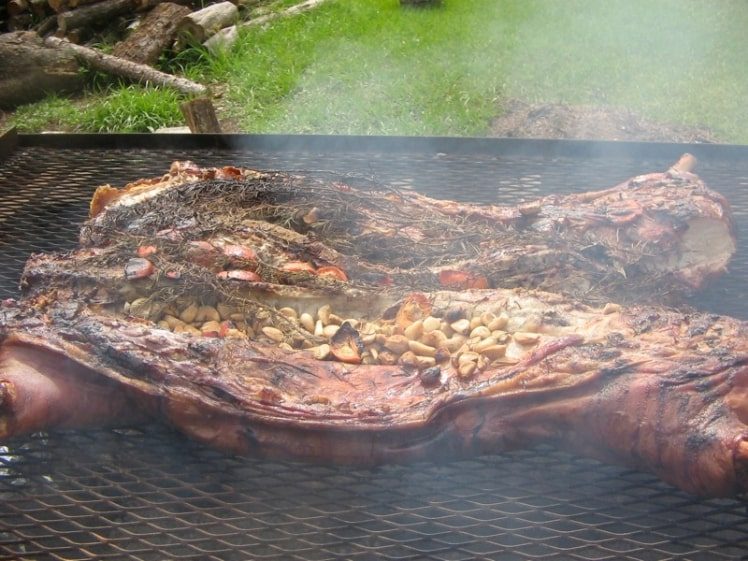 Montenegro
A strongly religious celebration, devout Montenegrin will perform a 40-day fast up to Christmas (or fast only on the Eve, should 40 days be too much). A Montenegrin Christmas dinner is a meat-and-dairy-free affair of beans, fish, potatoes and Pannetone cake or Priganice – balls of fried dough with lemon zest and honey. The cuisine is a beautiful, simple blend of Russian and Turkish influences, most notably through strong coffee served with sweet baklava and strudel after the meal.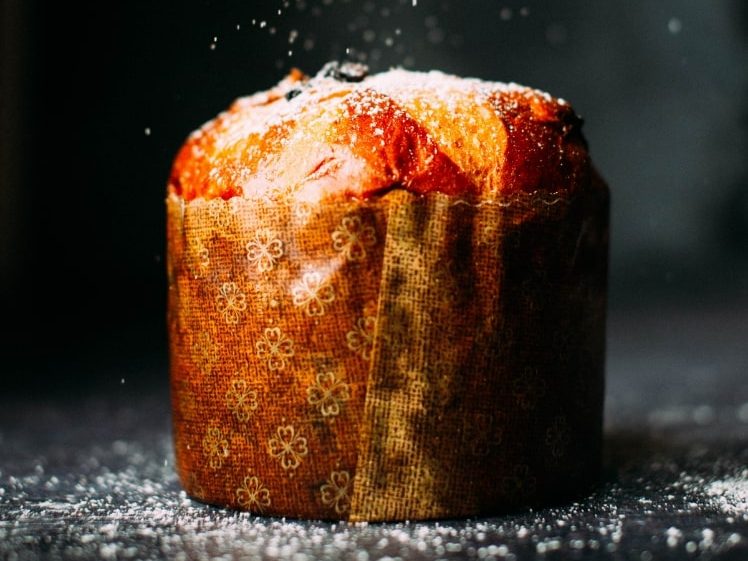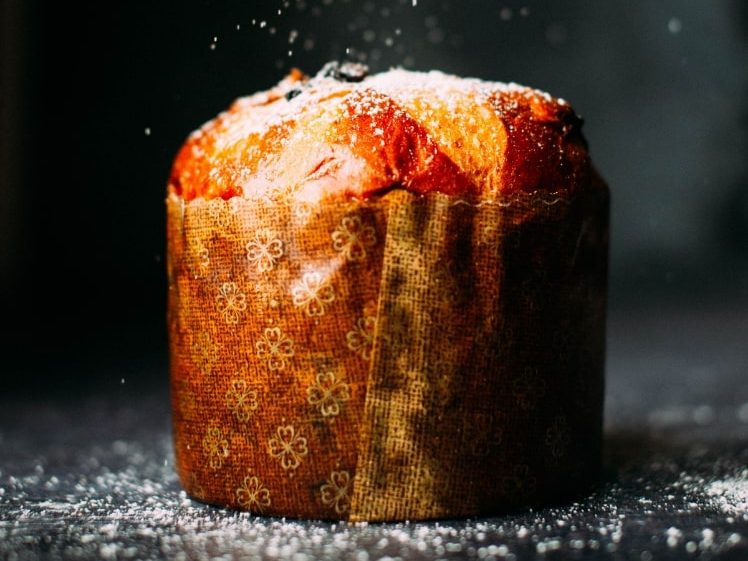 Norway
As one of the older European nations, Norway's Christmas still has Viking roots in the Yule celebration. Traditional Christmas dinner is Pinnekjøtt or Ribbe. Pinnekjøtt, which translates to 'stick meat' for its old practice of being boiled on top of birch logs, can either be lamb or mutton, and is cured in salt for up to 30 hours. Ribbe, a favorite, is the essential roast pork. Both are served with sides of bacon, mashed peas, and boiled potato.
Residents with a nautical history will also indulge in lutefisk (dried cod) or rakfisk (trout). These dishes are extra special, as Norwegians deem them to be eaten only once a year. Lutefisk is soaked in lye as part of its preparation, resulting in a jellied texture. Rakfisk is known to be pungent, as the fish is heavily salted and fermented for a whole year. Chased down with Akvavit, a distilled spirit, most would agree that these acquired tastes should not overstay its season.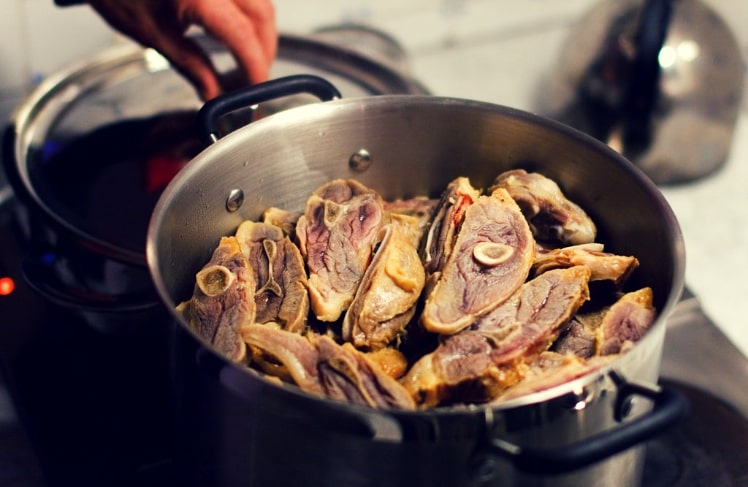 Jamaica
As the country to have more churches per square meter than any other worldwide, Jamaica's Christmas is the biggest celebration on the island. Their traditional spread is centered around big pots of curried goat, pork, chicken, and stewed oxtail. The more affluent will afford the American tradition of ham and turkey. All are served with rice and gungo peas that come into season in December.  The feast of goodwill and community is topped off with the seasonal drink of sorrel (rum with hibiscus, berries, and ginger) and Jamaican Christmas Cake. The fruits of the cake are soaked for months in red wine and white rum, before being added to a booze-soaked cake. Talk about having a party!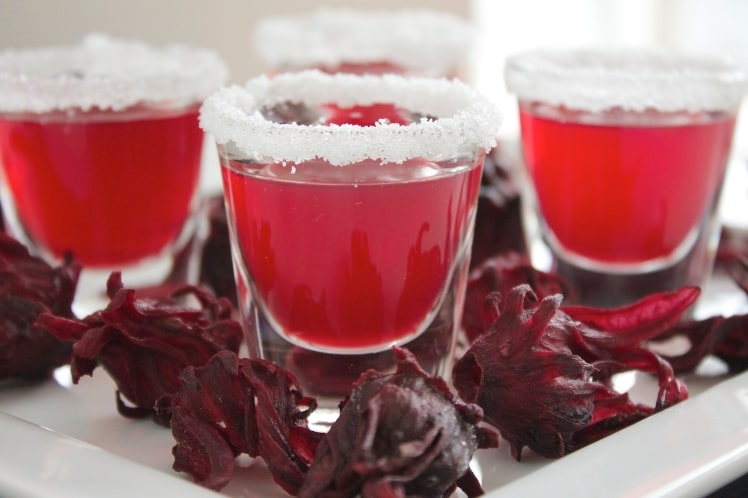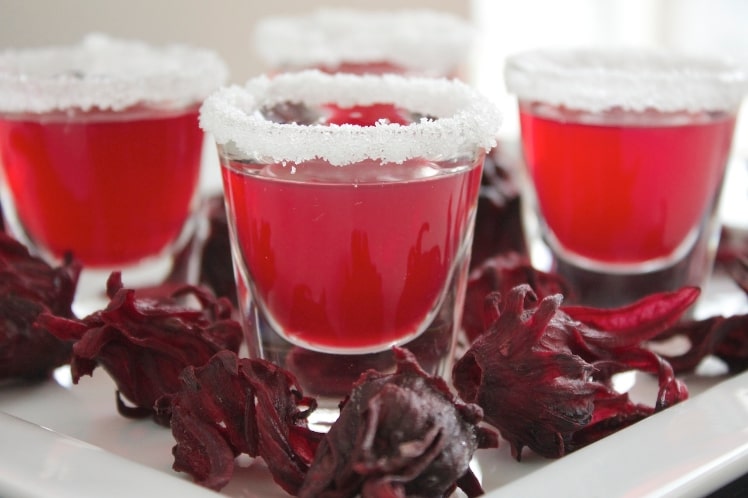 Ghana
With over 66 ethnic groups and the start of the cocoa harvesting season, Christmas in Ghana is joyous in its simplicity. Religious notions are stronger than commercial habits, and the day is spent going to church and having large communal buffets. Large pots of stew, okra soup, porridge, meats and rice are doled out, with the focus on fufu – a paste of either yam or cassava and plantains; and a corn dough meal bun called banku. Villagers near the river would include grilled tilapia with pepper to the feast.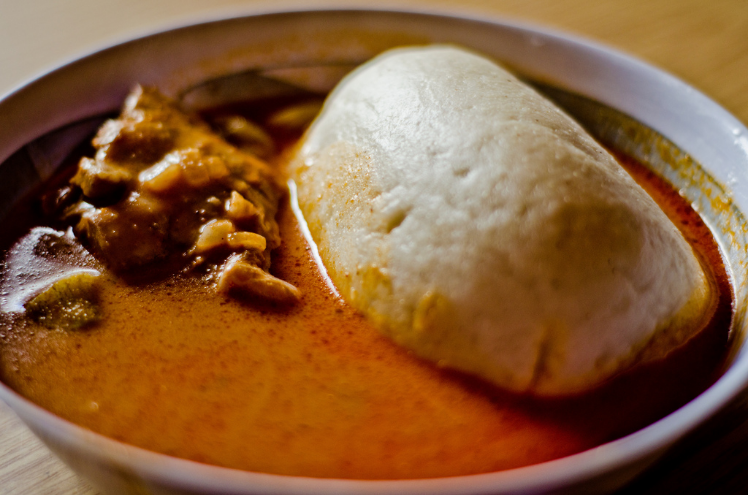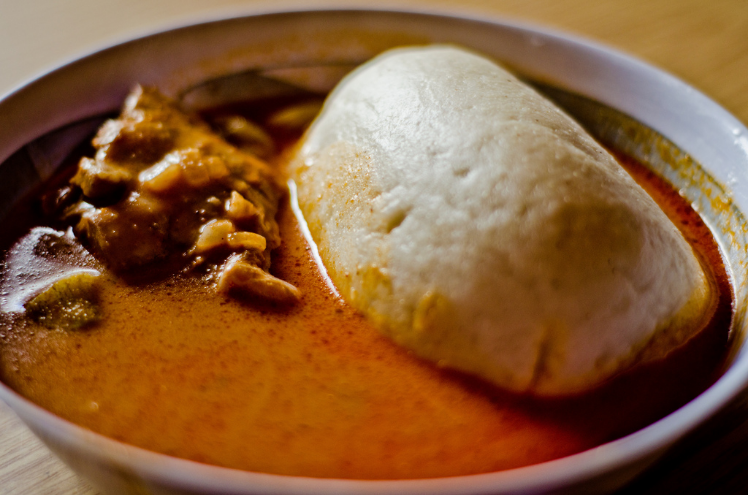 Australia
The Land Down Under, Australia does Christmas dinner the way they know best: a huge barbecue!  Freshness is the name of the game, and the main marathon of seafood is no joke. Prawns ranging from King to Tiger to the giant Banana are grilled on the barbie, and crayfish are served by the tray. Some will choose to indulge in a more traditional western spread of lamb and ham, but no Australian Christmas dinner skips on mangoes and cherries. As Australia experiences southern hemisphere weather, which means they have summer in December, spiced eggnog is replaced with cold beer. Pavlova is the ultimate dessert, a meringue cake decorated with summer fruits.