Indian Fusion (GinRikSha): Restaurant Review
Though Gin Rik Sha's curious name may not flow smoothly from your mouth (hint: the last two parts are derived from 'rickshaw'), your mouth will nevertheless thank you for visiting this gem of a restaurant in Bukit Damansara. Offering indoor and outdoor dining spaces, and decorated in a funky, eclectic style – be sure to check out the ceiling – Gin Rik Sha is visually appealing, sure, but saves the best for exactly where it matters: in the dishes served.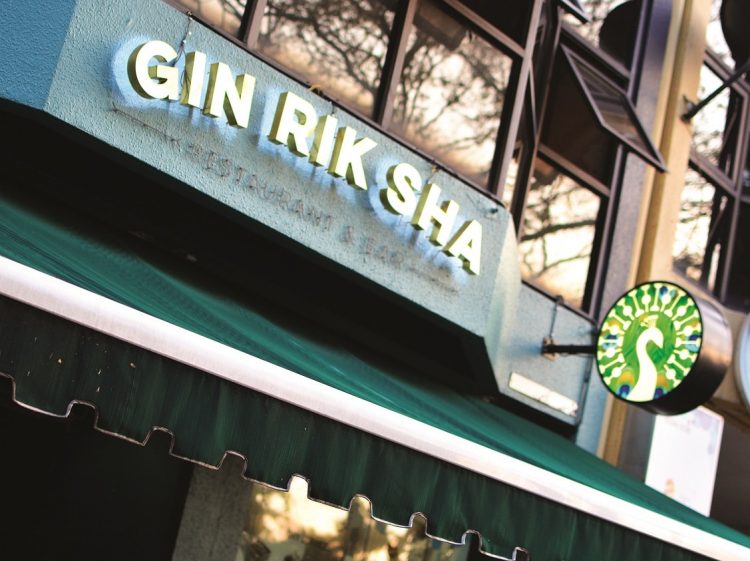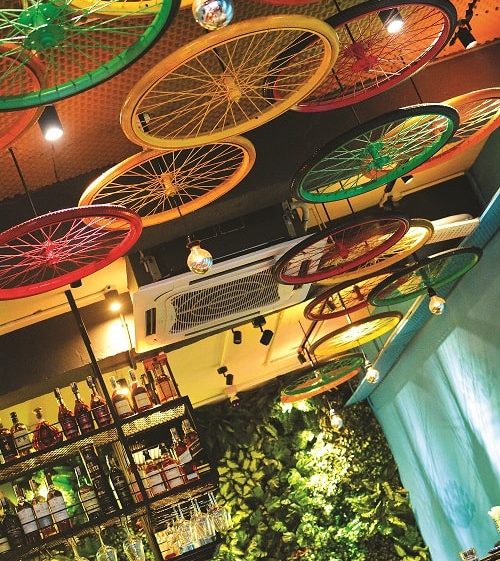 The eatery styles itself as a place serving eclectic food with an Indian twist, and that certainly sounded good to us. As soon as you see the offerings on the Small Plates starter menu, you know you're in for a treat. From Devilled Cashews (RM10) and Pop Corn Tempura (RM14), both perfect to snack on with a frosty cold beer, to the ever-popular Salt & Pepper Squid (RM20) and Tamarind Sesame Chicken Wings (RM22), there are plenty of familiar faces dressed up to impress here. Perhaps where this part of the menu shines brightest, however, is in the unfamiliar. Try the Pakora Basket (RM20), a serving of crispy fried veggie fritters with green chili chutney, or one of our favourites, the Mango Chicken Pappadoms (RM18), a delicious burst of Indian flavours nestled in a quartet of basket-shaped crispy pappadoms.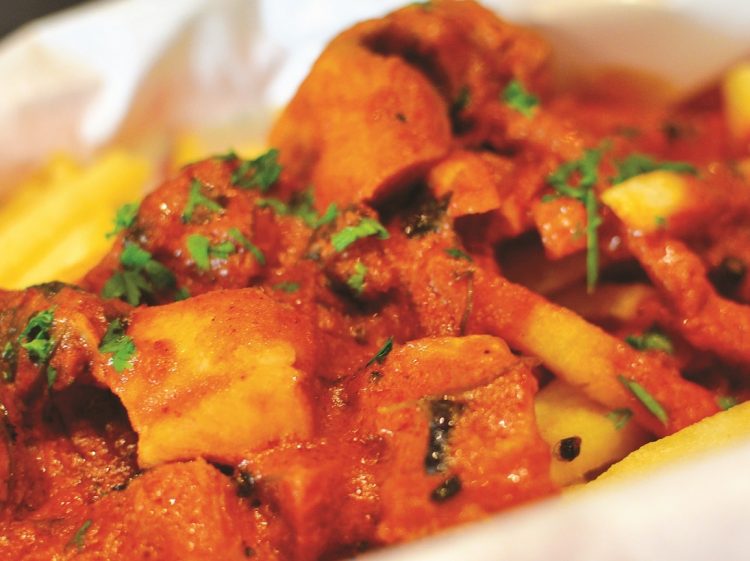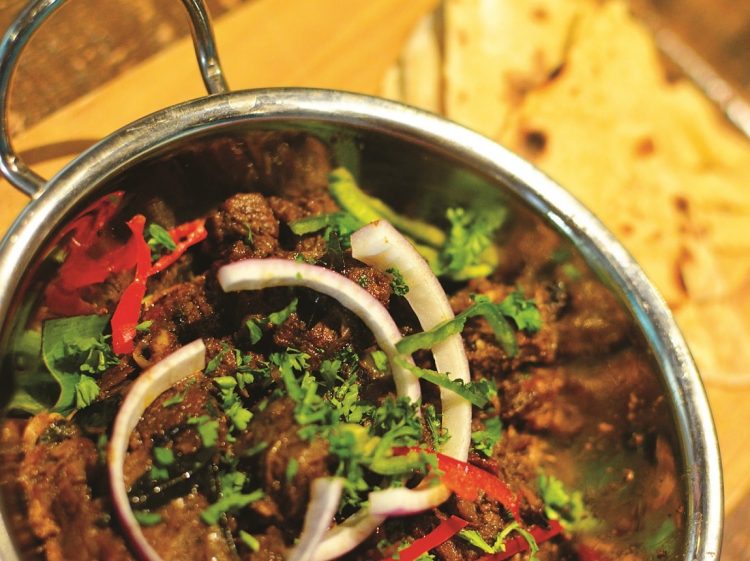 From the Sharing Menu, we also loved the zesty taste of the Butter Chicken Poutine (RM22), a Canadian staple served here with that terrific Indian twist. Just spicy enough, this featured chunks of tender chicken in a delectable butter sauce served atop a bed of shoestring fries. Ask for the fries to be extra crispy if you want to ensure they keep their shape and texture under all the spicy sauce. You can also indulge in the Kerala Shrimp (RM38) or the Mutton Varuval (RM32), the latter of which we devoured eagerly.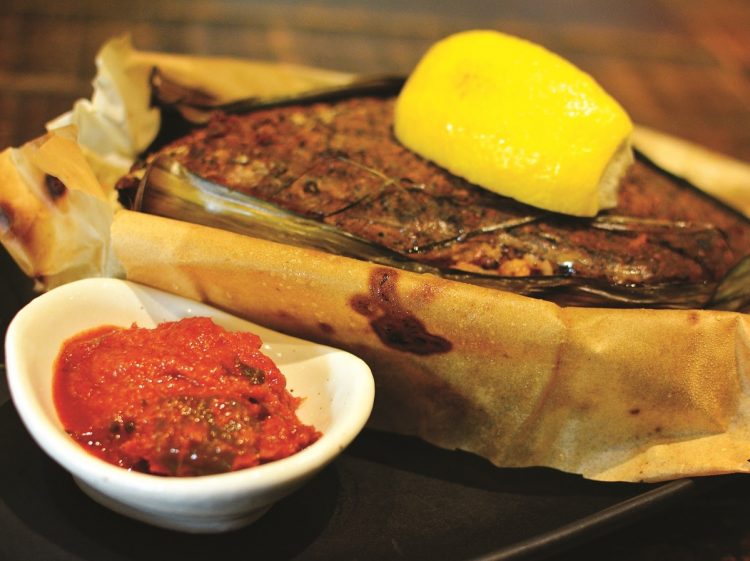 There are plenty of tempting dishes on the Bigger Share Menu, but perhaps the best value – and a truly mouthwatering dish at that – is the Banana Leaf Baked Sea Bass (RM36), a generously sized portion of tender, flaky fish served on a bed of perfectly prepared basmati rice. The fish is wrapped en croute in paper and plated on (what else) a banana leaf, with the paper cut open at your table. There's a complement of brinjal sambal, everything works beautifully, and we highly recommend ordering this dish when you visit Gin Rik Sha.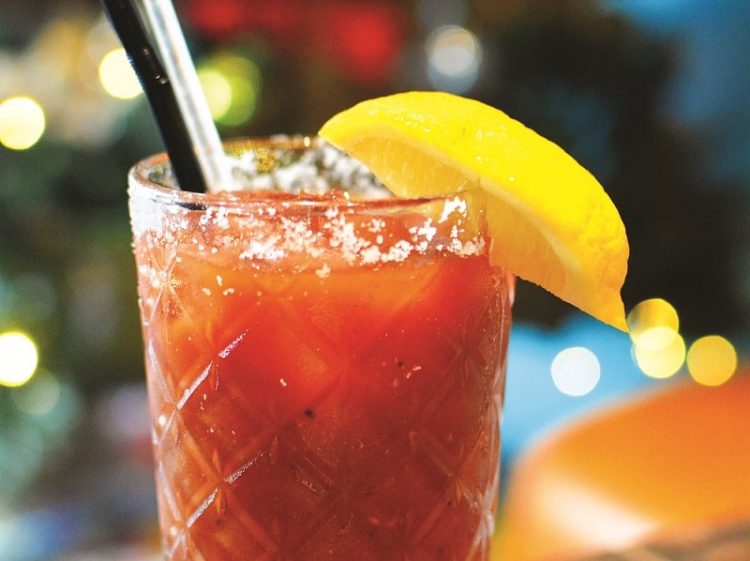 Of course, a full array of side dishes is available, along with soups, salads, Indian breads, terrific cocktails, and more. We thought the Quinoa Kusambari Salad (RM18) sounded particularly appealing, along with such treats as the Mango & Chickpea Salad (RM18), Spicy Crab Soup (RM16), and Paneer Roti (RM20). Vegetarians will find a few tasty choices, too, including the Vegetable Lasagne (RM25), Mushroom Biryani (RM24), and Spinach Risotto with Spicy Sautéed Potatoes (RM24), the latter a must-try for the non-carnivore! Finish up with dessert if you have room, and for that, we would likely steer you towards the Bread & Butter Pudding that's made with a croissant for a lighter texture or the labour-intensive Salted Caramel layered cake – not too sweet, the perfect mouthfeel, and a brilliant end to a palate-exciting meal.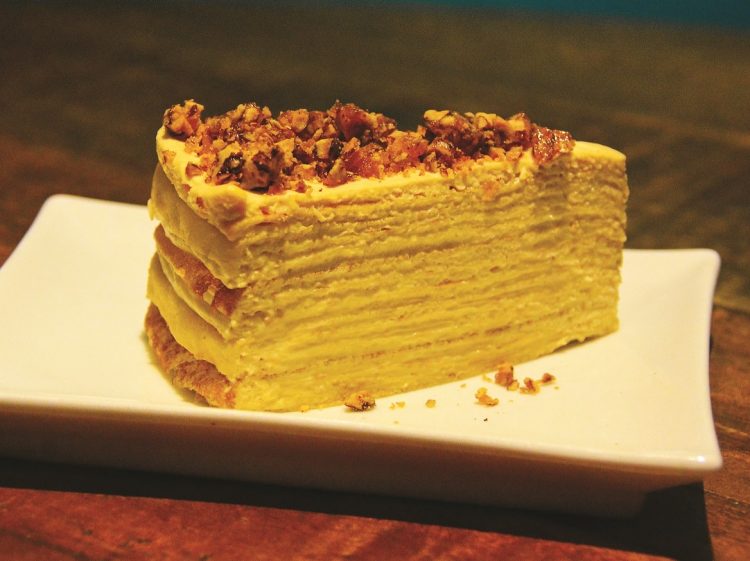 Location & Details
Address: 37, Ground Floor, Plaza Damansara, Jalan Medan Setia 1, Bukit Damansara, 50490 Kuala Lumpur
Tel: +6010.243 8266
Hours: Daily, 4:30pm to midnight
Find: View directory for GinRikSha here.