O'Briens Irish Sandwich Cafe at Holiday Inn Express, Jalan Raja Chulan: Restaurant review
This review is brought to you in part by O'Briens.
O'Briens has come a long way since the first Malaysian outpost of this Irish-born sandwich specialist launched nearly 14 years ago in Great Eastern Mall. With 20 branches now across Malaysia, it's easy for sandwich lovers to get their fix from O'Briens, which was first founded by Brody Sweeny in Dublin in 1988 and now boasts over 200 stores worldwide.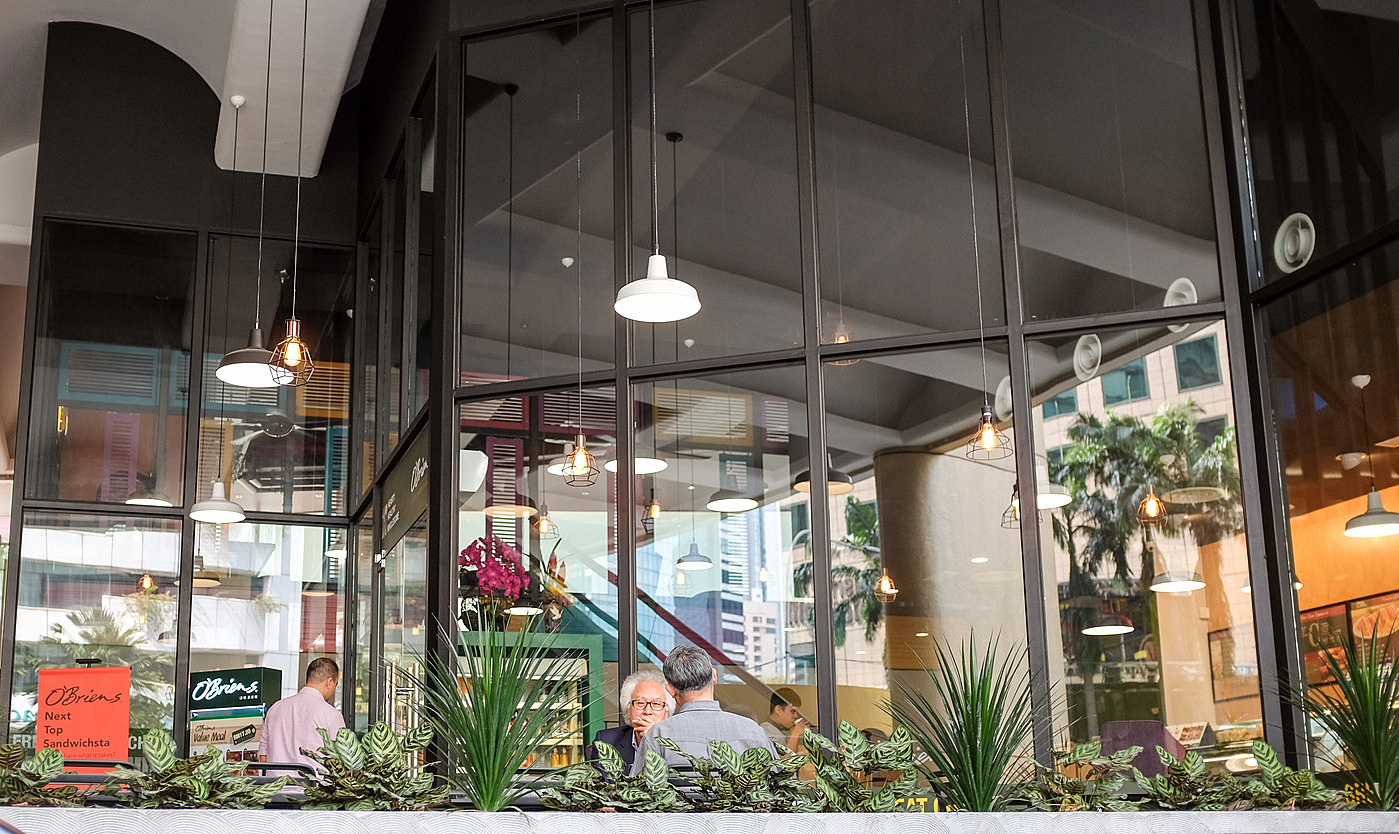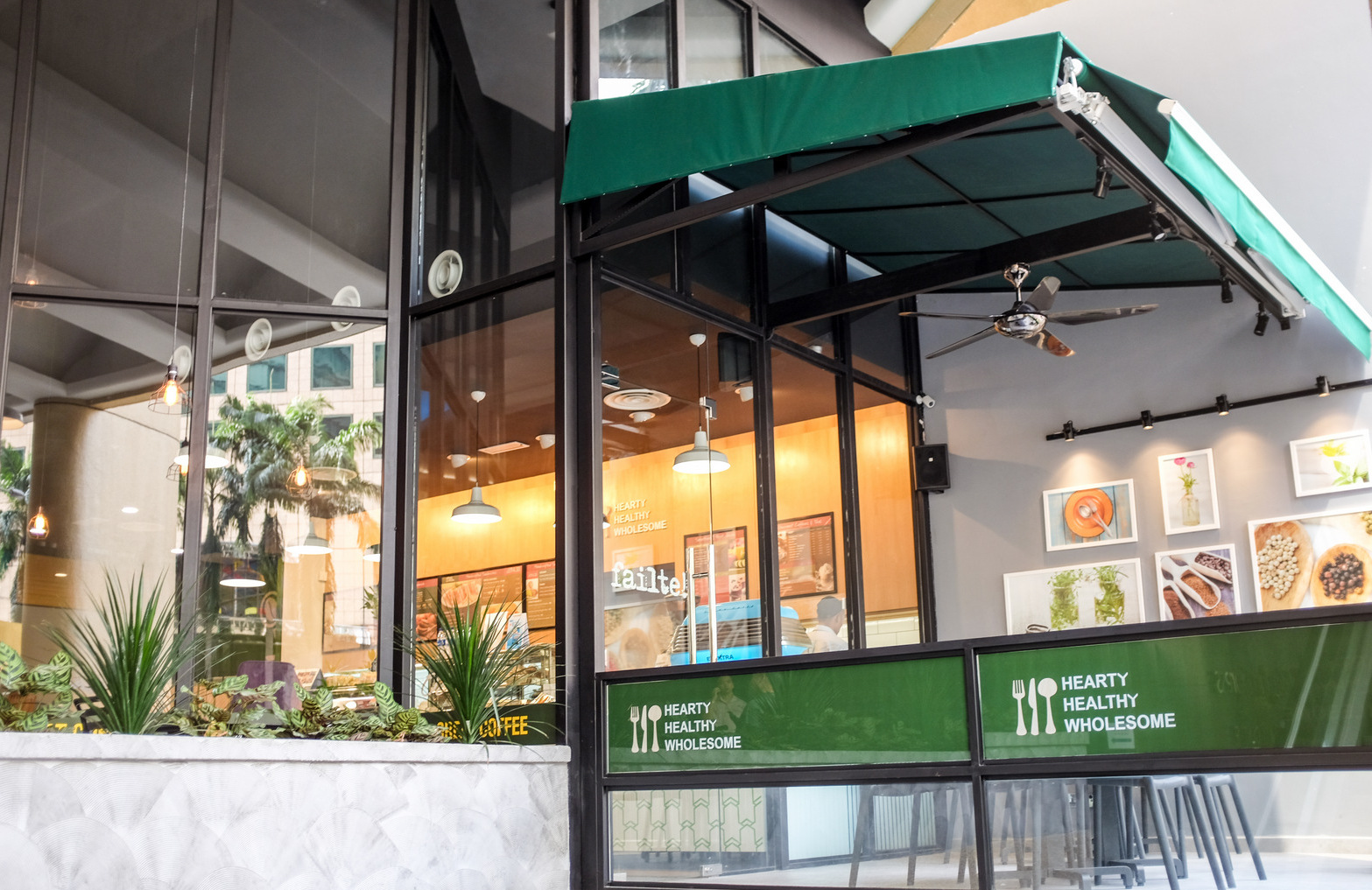 If you haven't been back to O'Briens in some time, there's a reason to return: The latest O'Briens is now open at Jalan Raja Chulan's new Holiday Inn Express, showcasing a contemporary sheen that caters to hotel guests and others, including the city centre's corporate workers.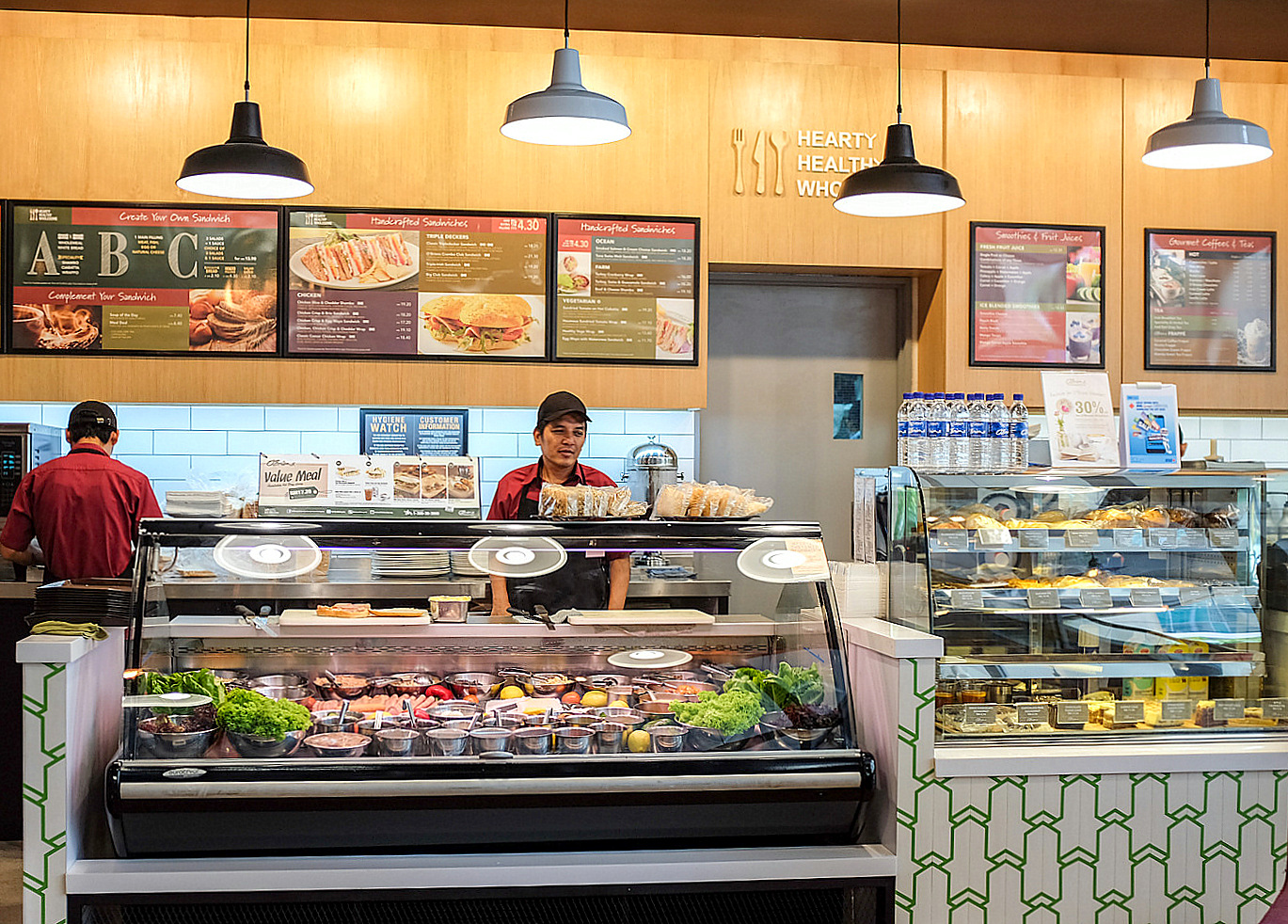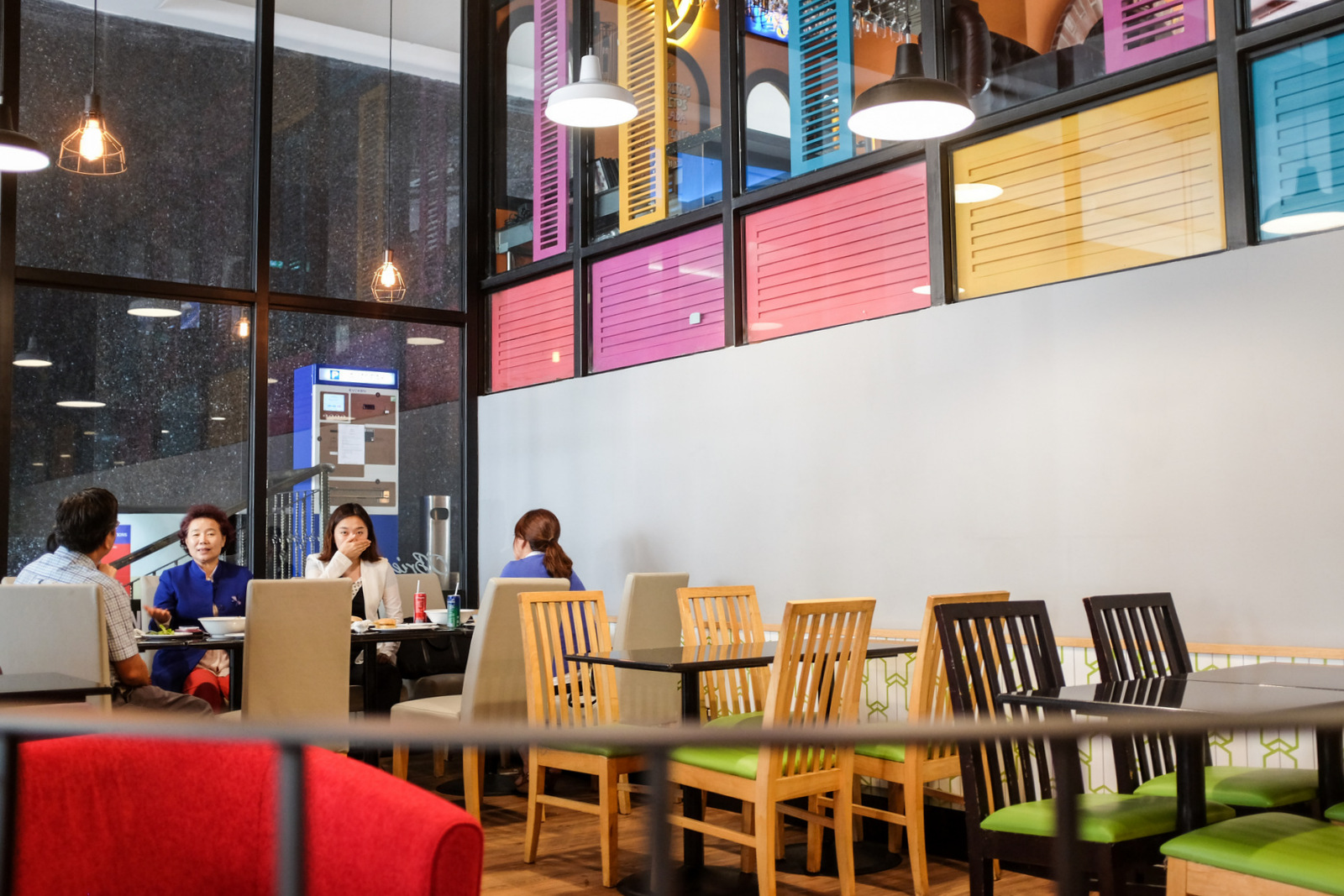 O'Briens at Holiday Inn Express City Centre is distinctively spacious, with warm, welcoming tones that complement its leafy surroundings on this bustling street, with numerous offices nearby. It sets the potential course and outlook for some of O'Briens' future branches, including upcoming ones at Gleneagles Kuala Lumpur and Gleneagles Medini Hospital, Johor Bahru.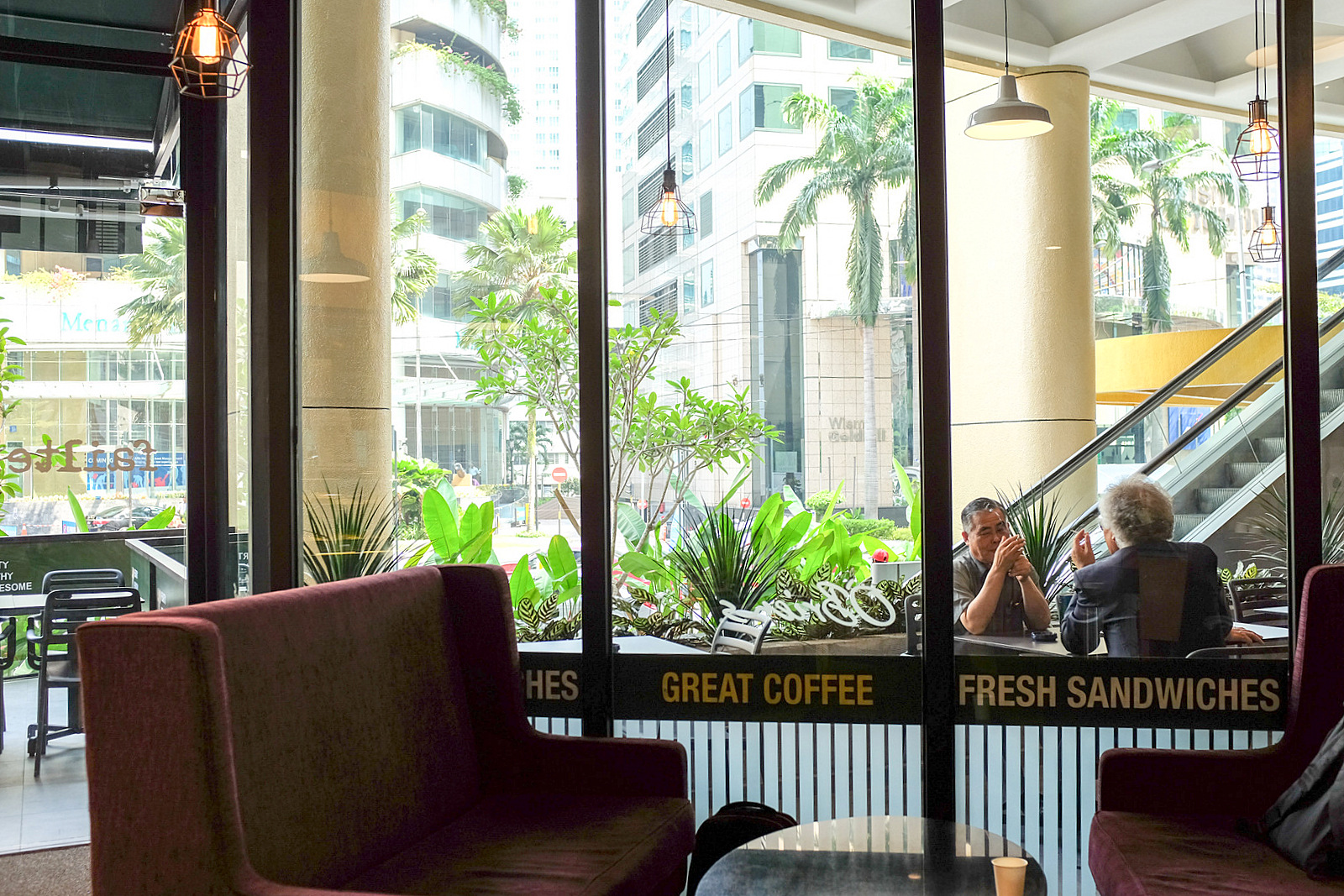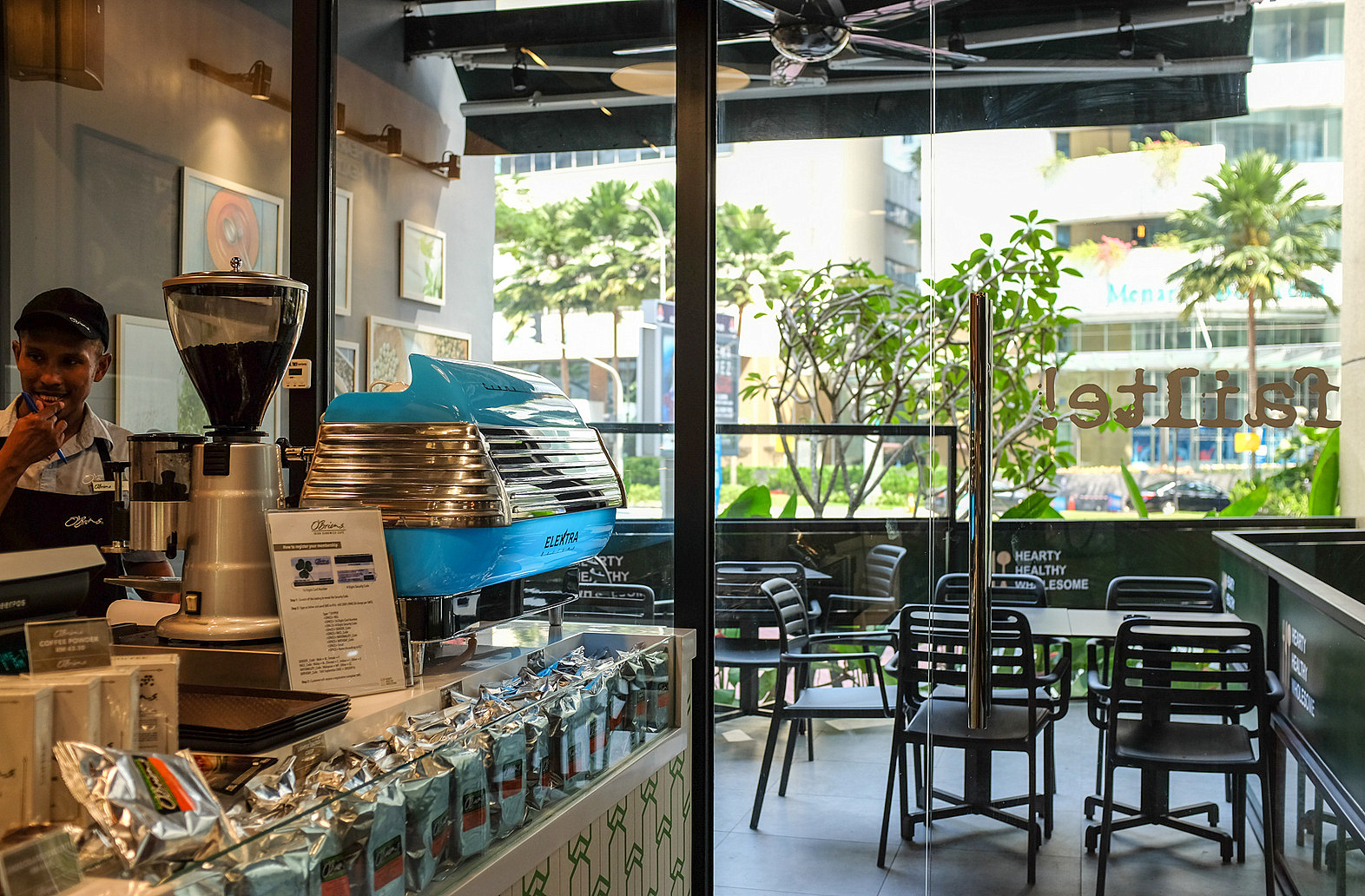 O'Briens has consistently served satisfactory sandwiches and more, with its entire repertoire available here at Holiday Inn Express – the counter abounds with appealingly fresh ingredients, from protein-packed meat, fish, eggs and natural imported cheese to wholesome vegetables and house-crafted sauces, for creating made-to-order nutritious meals.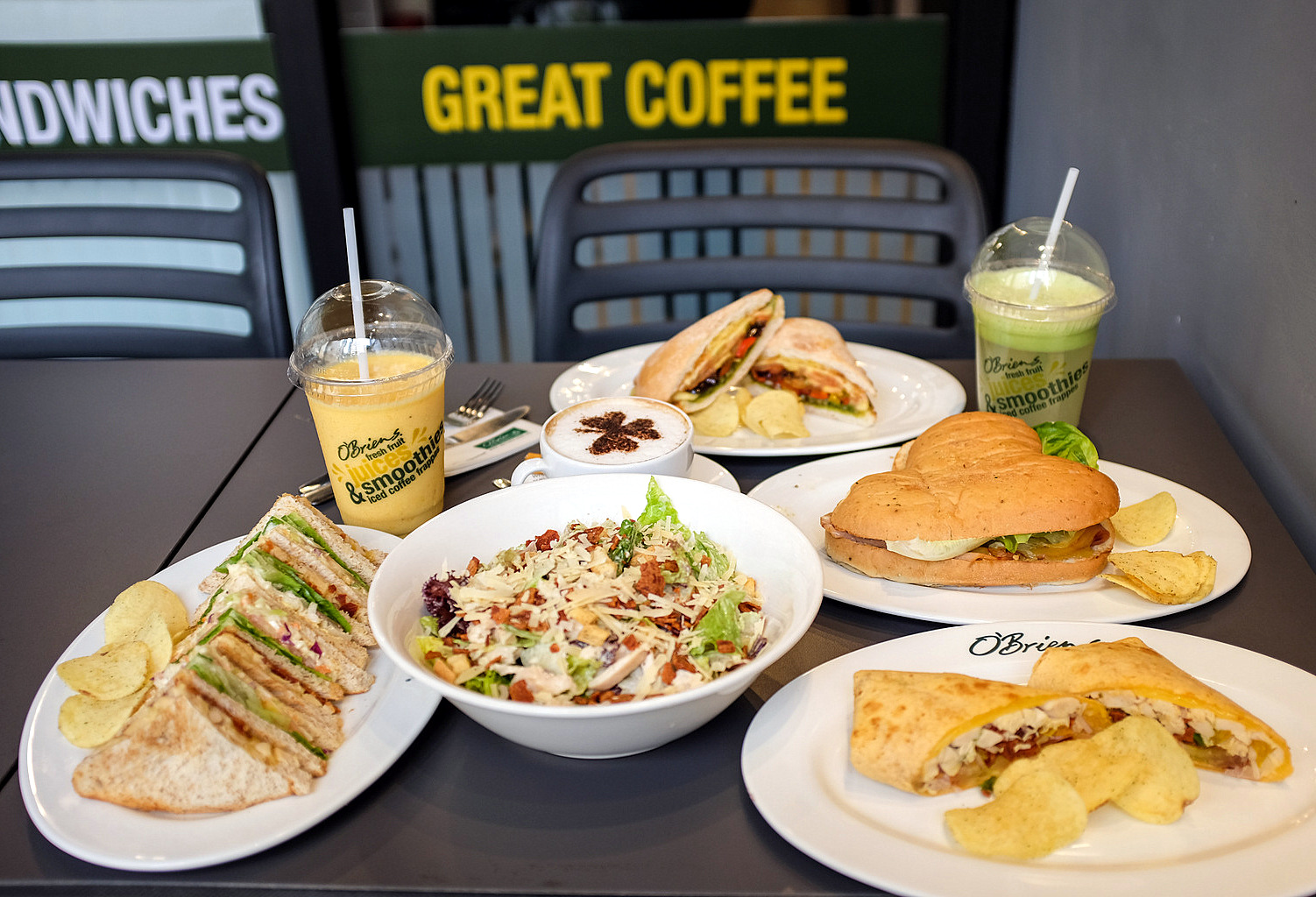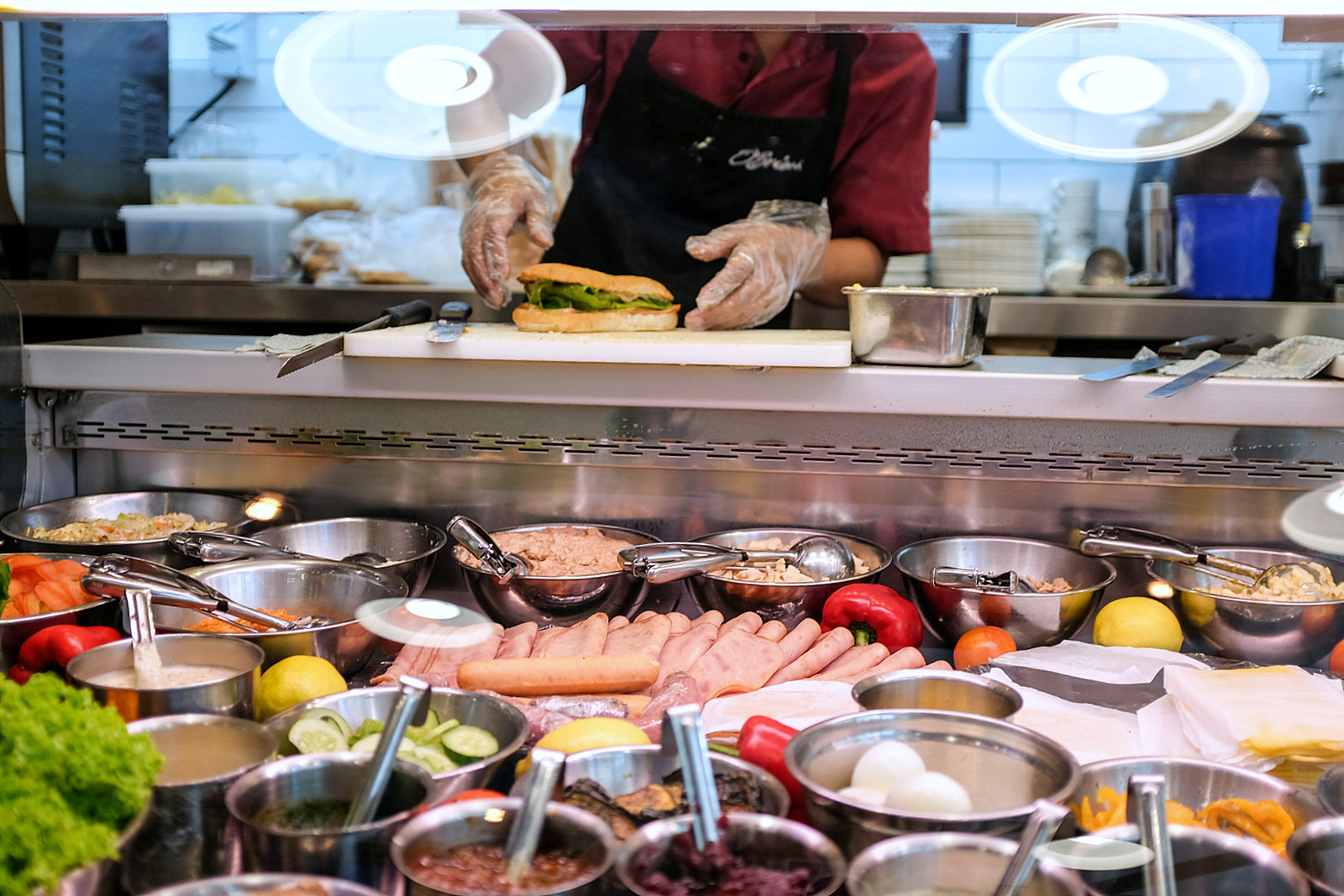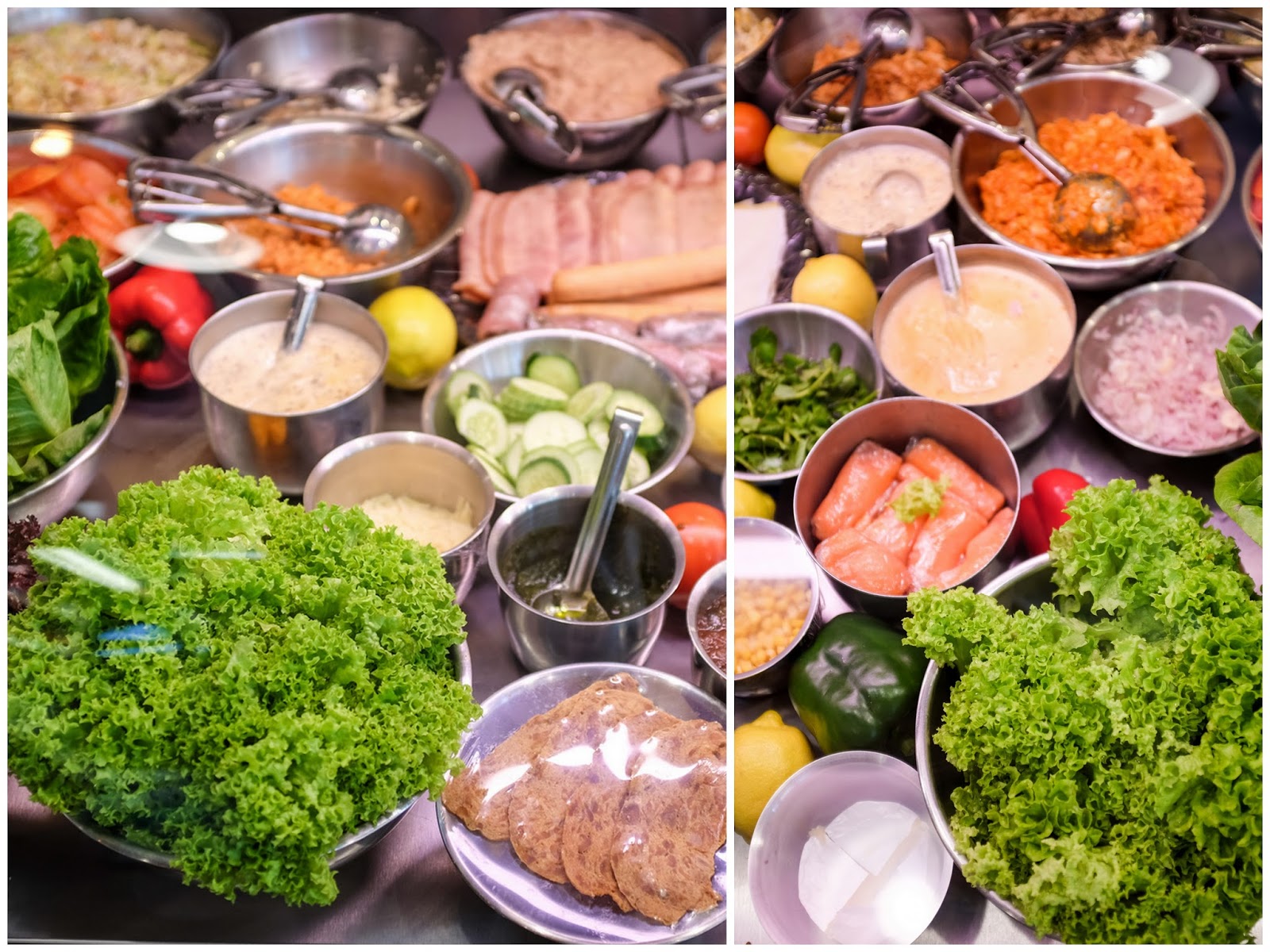 Toasted sandwiches
Toasted sandwiches are a highlight; the signature is the super-hearty Chicken Triple Decker Toastie Sandwich (RM22.50), hand-cut and stuffed with shredded chicken, chicken crisps, lettuce, cheddar cheese, red onions, coleslaw and tomatoes – ideal for lunchtime sharing. You'll also find other hot and cold sandwiches filled with choices like smoked salmon and cream cheese or tuna and sweet corn – or build your own sandwich with possibilities like turkey, feta cheese, roasted zucchini and guacamole.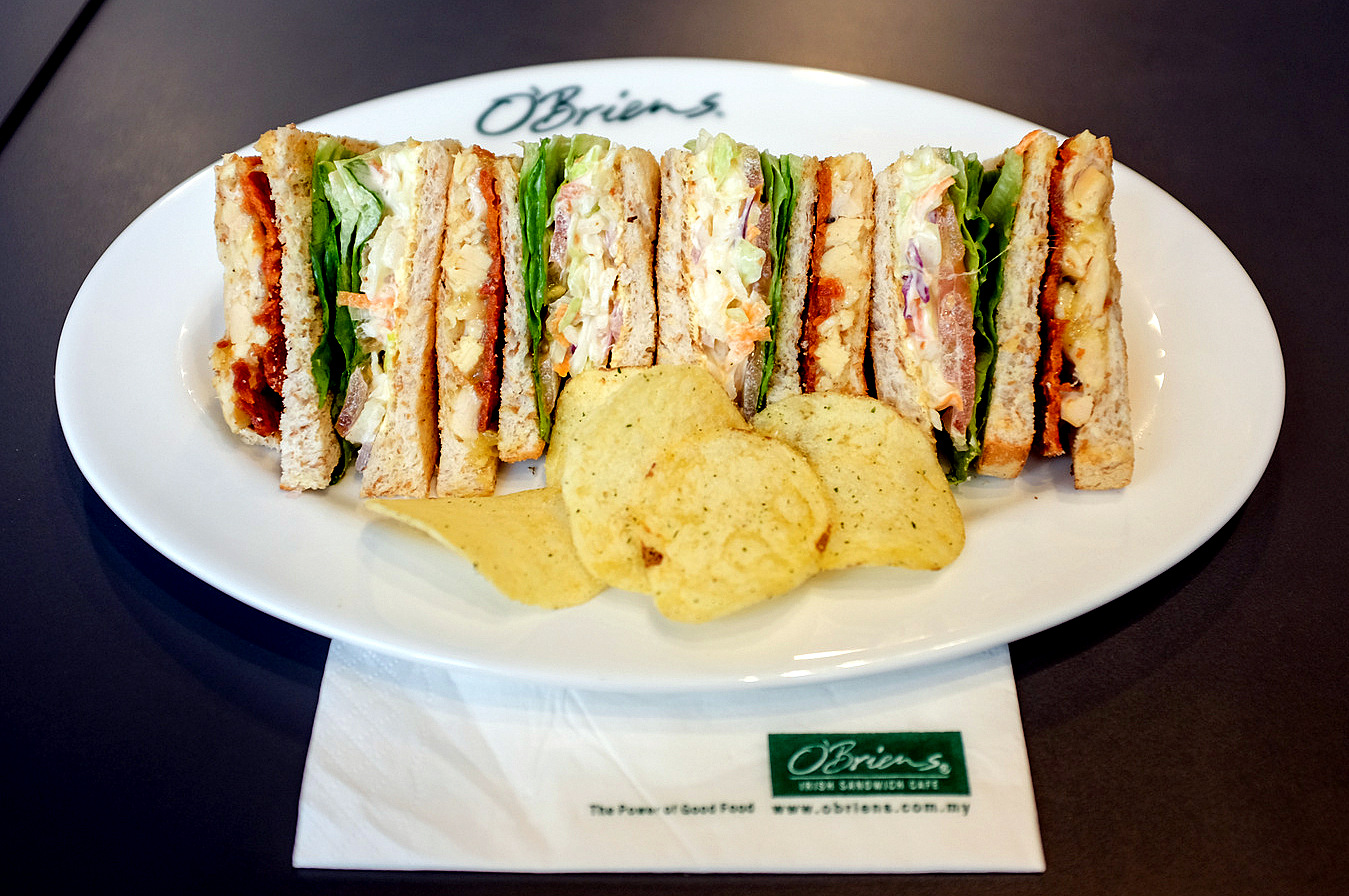 The Shambo is one of O'Briens' most recognisable temptations, with a 'Focaccia Shambo' baked to evoke the Irish symbol of a shamrock. Thick and fairly fluffy, the Shambo can be savoured with O'Briens' recommendation of chicken slice, cheddar cheese, red onions, tomatoes, lettuce and honey mustard mayo (RM19.20) in a focaccia shambo or wholemeal shambo. As always, other fillings can be ordered.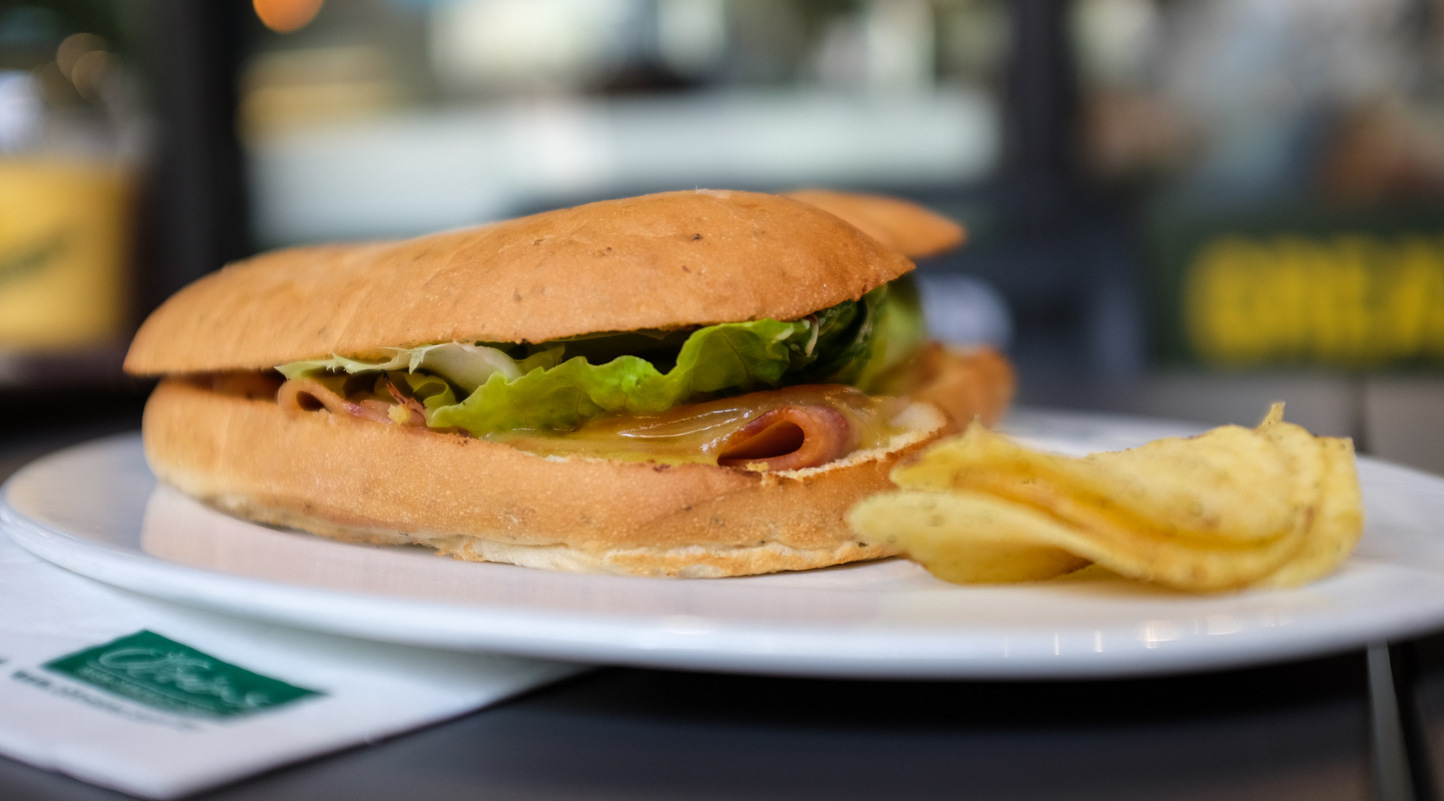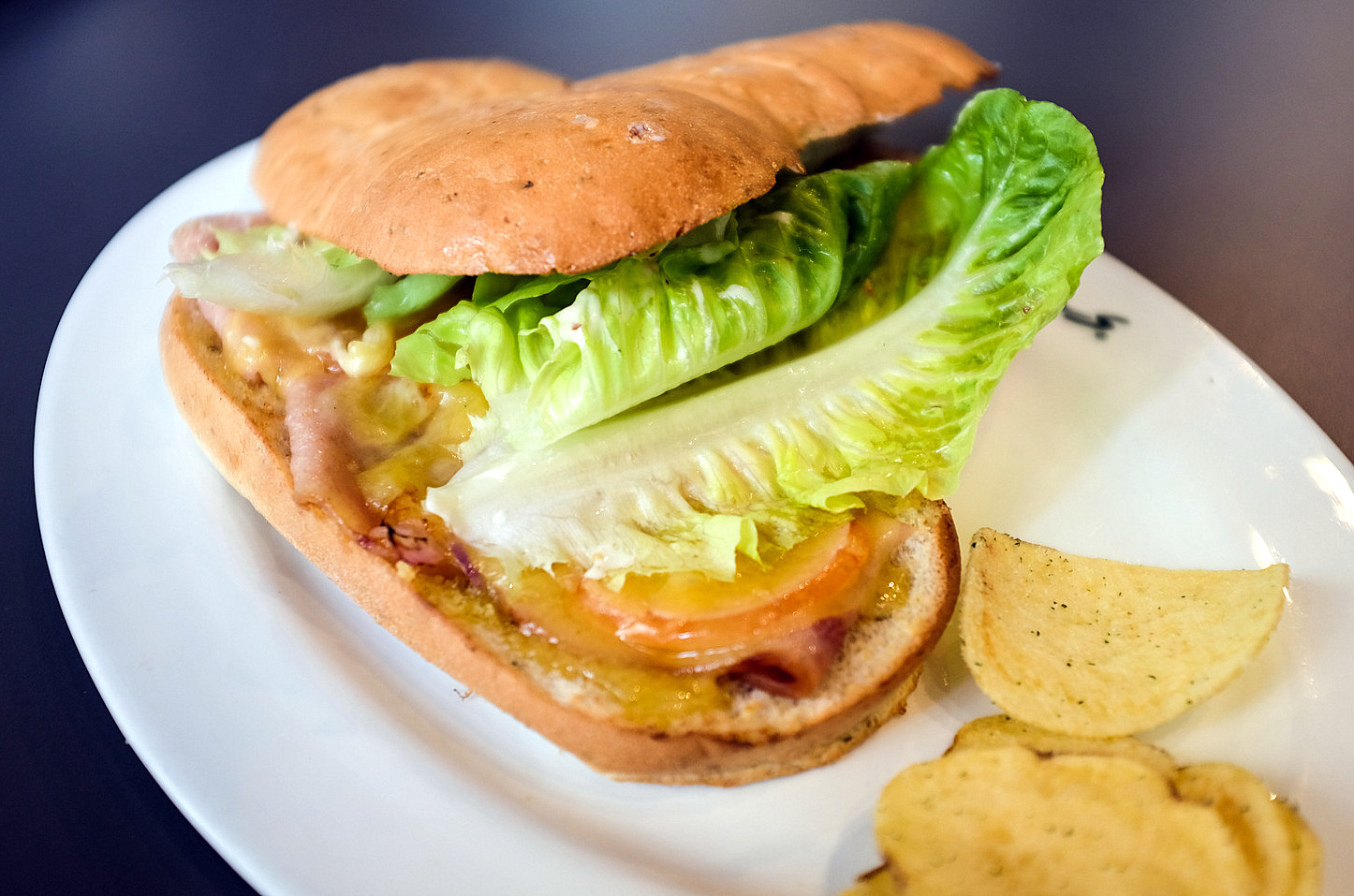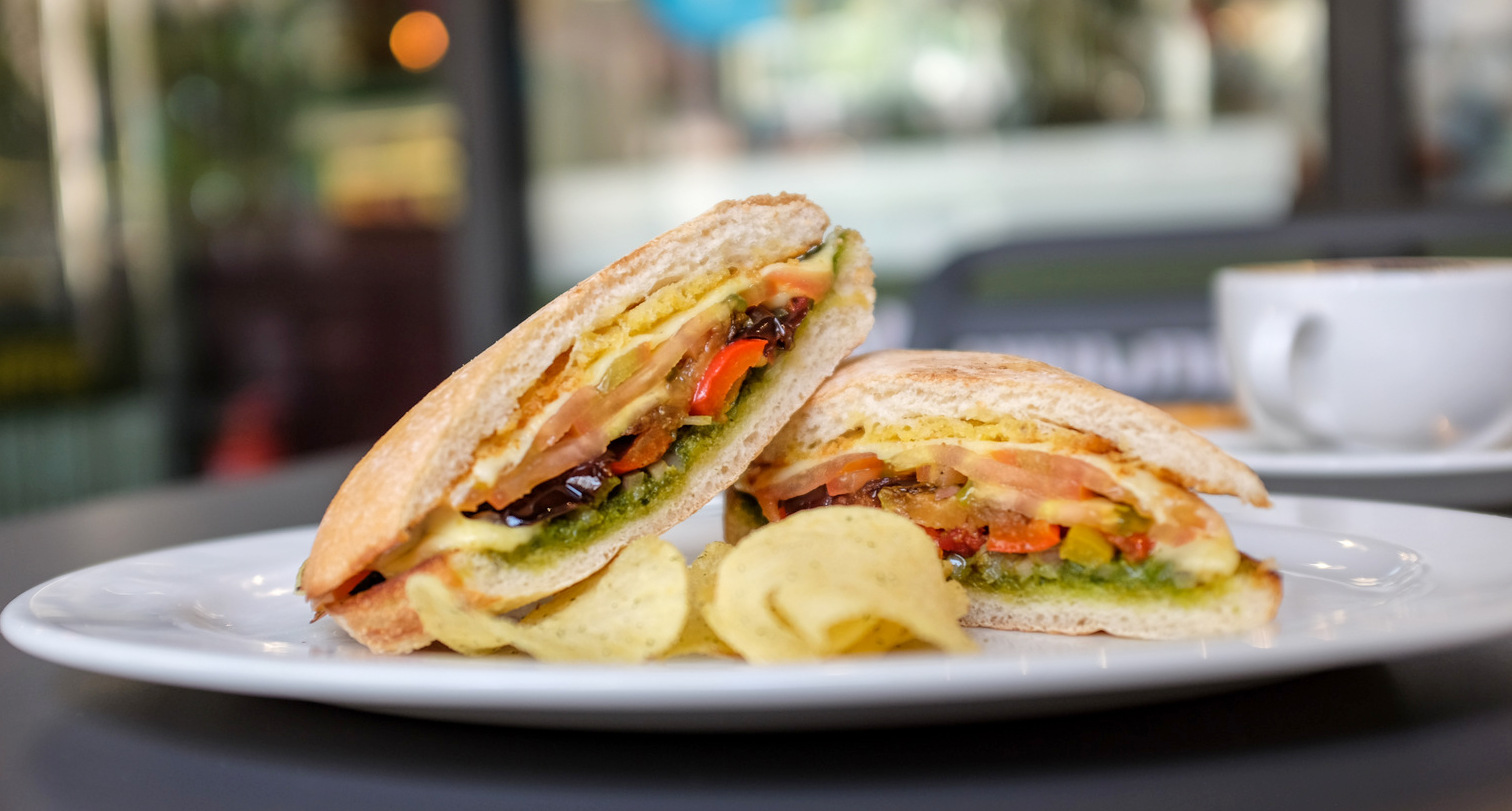 The choice of bread extends to Italian-inspired ciabatta as well as a variety of wraps. The vegetarian Sundried Tomato Ciabatta might be a fulfilling medley for meat-free Mondays, textured with mozzarella, roasted vegetables and basil pesto (RM19.20), while the Chicken, Chicken Crisp and Cheddar Wrap capably combines its namesake components with mixed peppers (RM19.10).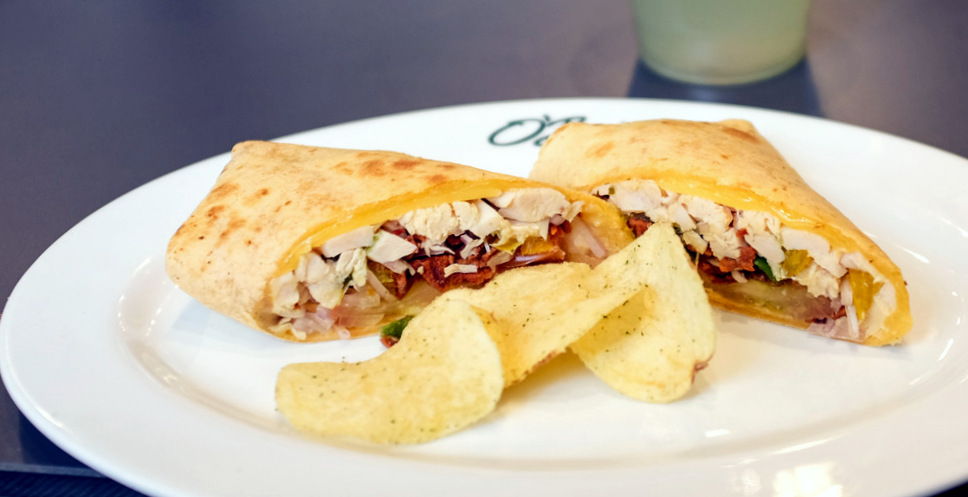 Low-carb dishes
For low-carb feasting, salads are the best bet – everything from a French-loving Nicoise to other varieties like a pesto and mozzarella salad or smoked salmon salad. The classic chicken Caesar salad may be worth checking out, since it specially features O'Briens' own chicken crisps to bolster the traditional staples of shredded chicken, parmesan, croutons and Caesar dressing (RM18.40).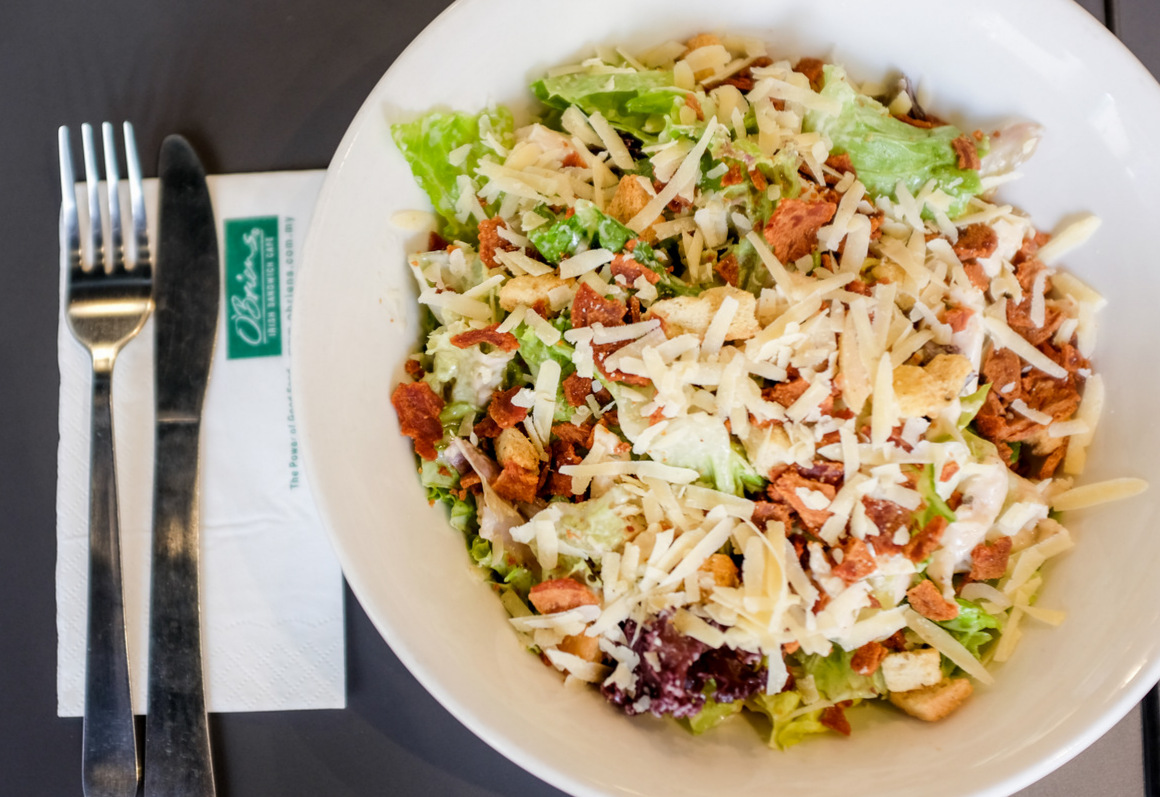 Drinks
Care and attention are showered on O'Briens' beverages too – smoothies (RM14.30) are rich, with frozen yoghurt forming the foundation for pulpy mixes like mango, banana and orange juice, while the pure juices (RM12.30) come in nutrition-fuelled combos like celery, apple and cucumber or carrot, banana and orange. And if you need a caffeine fix, pick one up at O'Briens, and look out for the shamrock-shaped coffee art. Many thanks to the O'Briens team for having us here.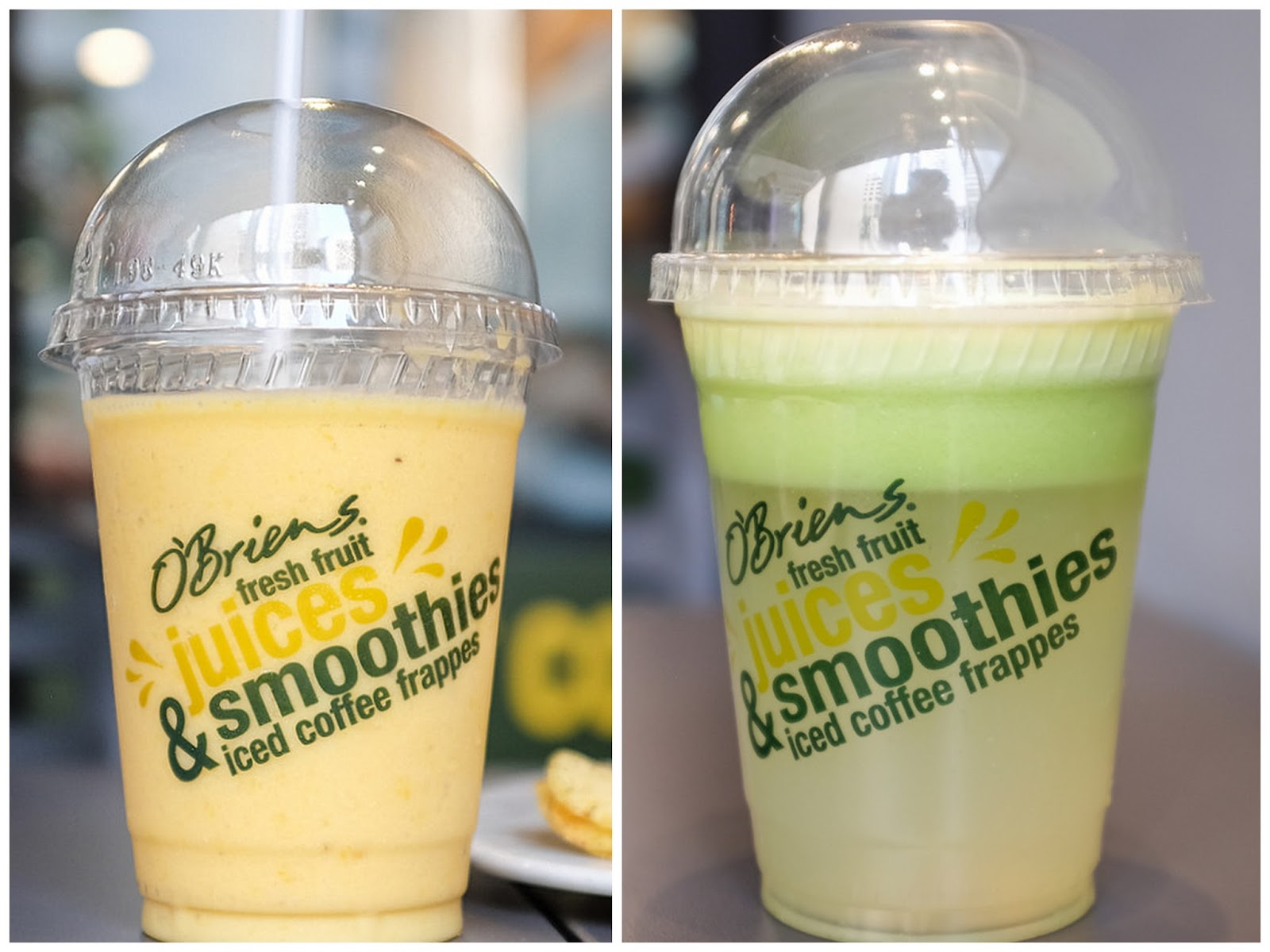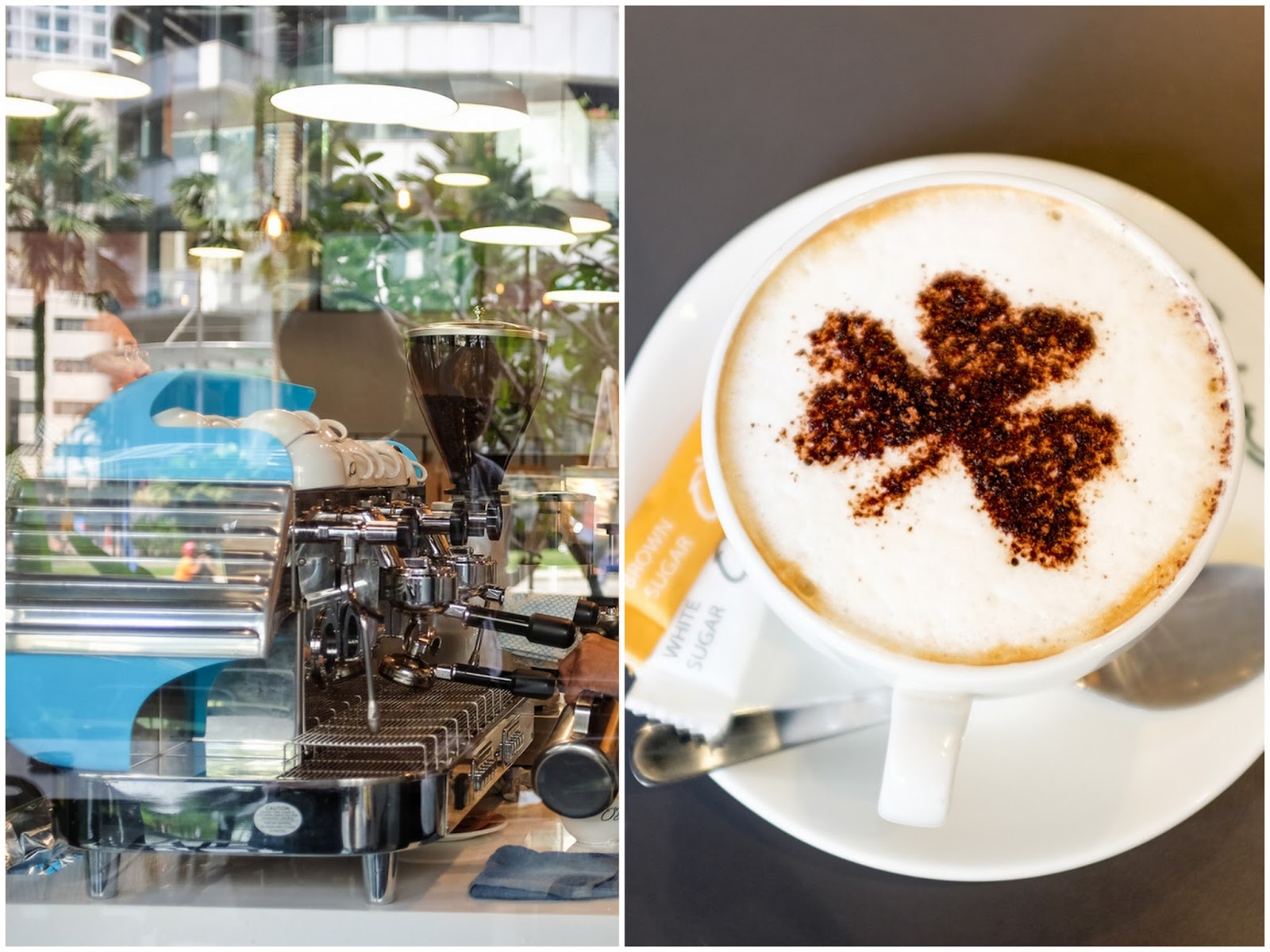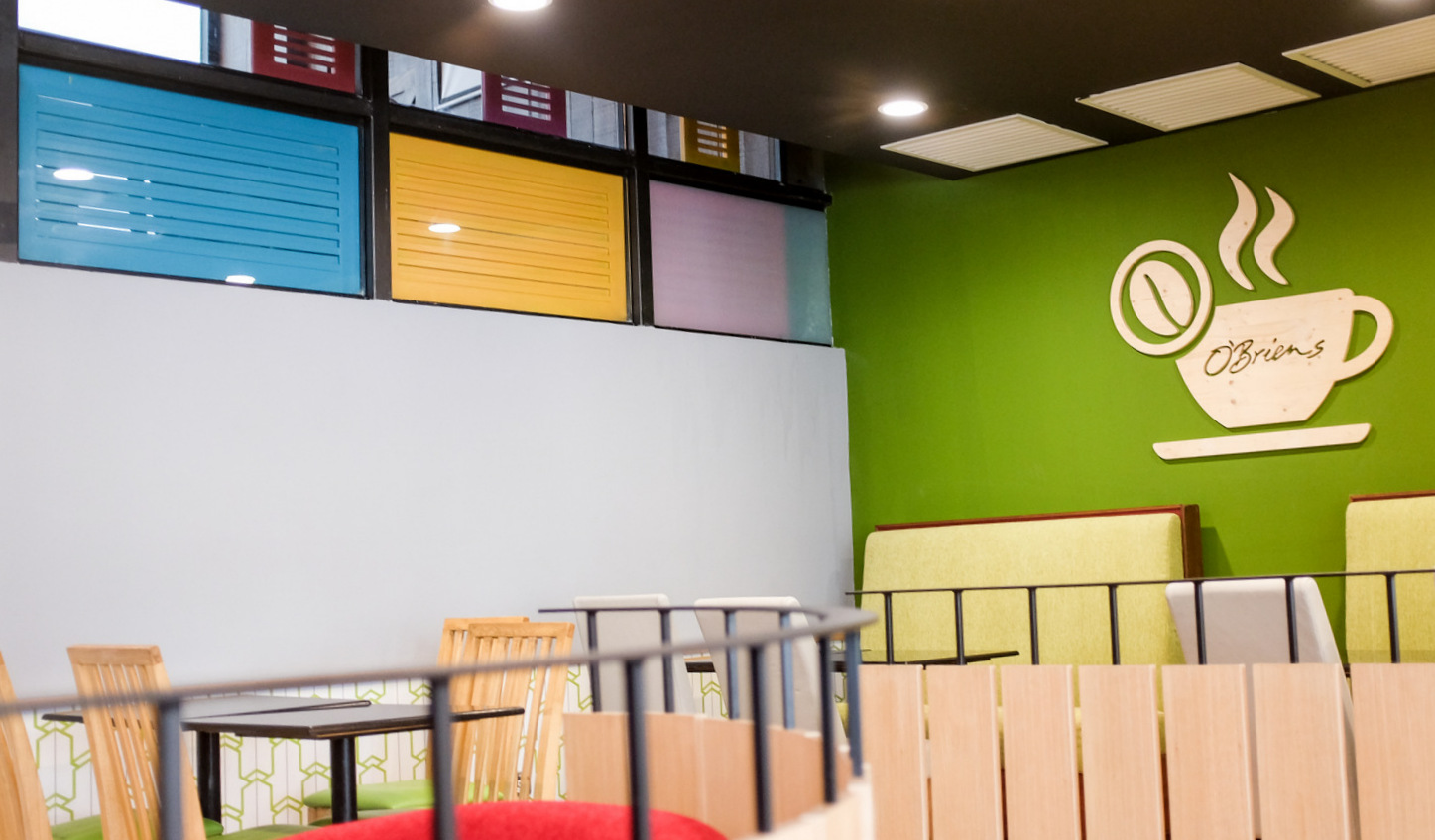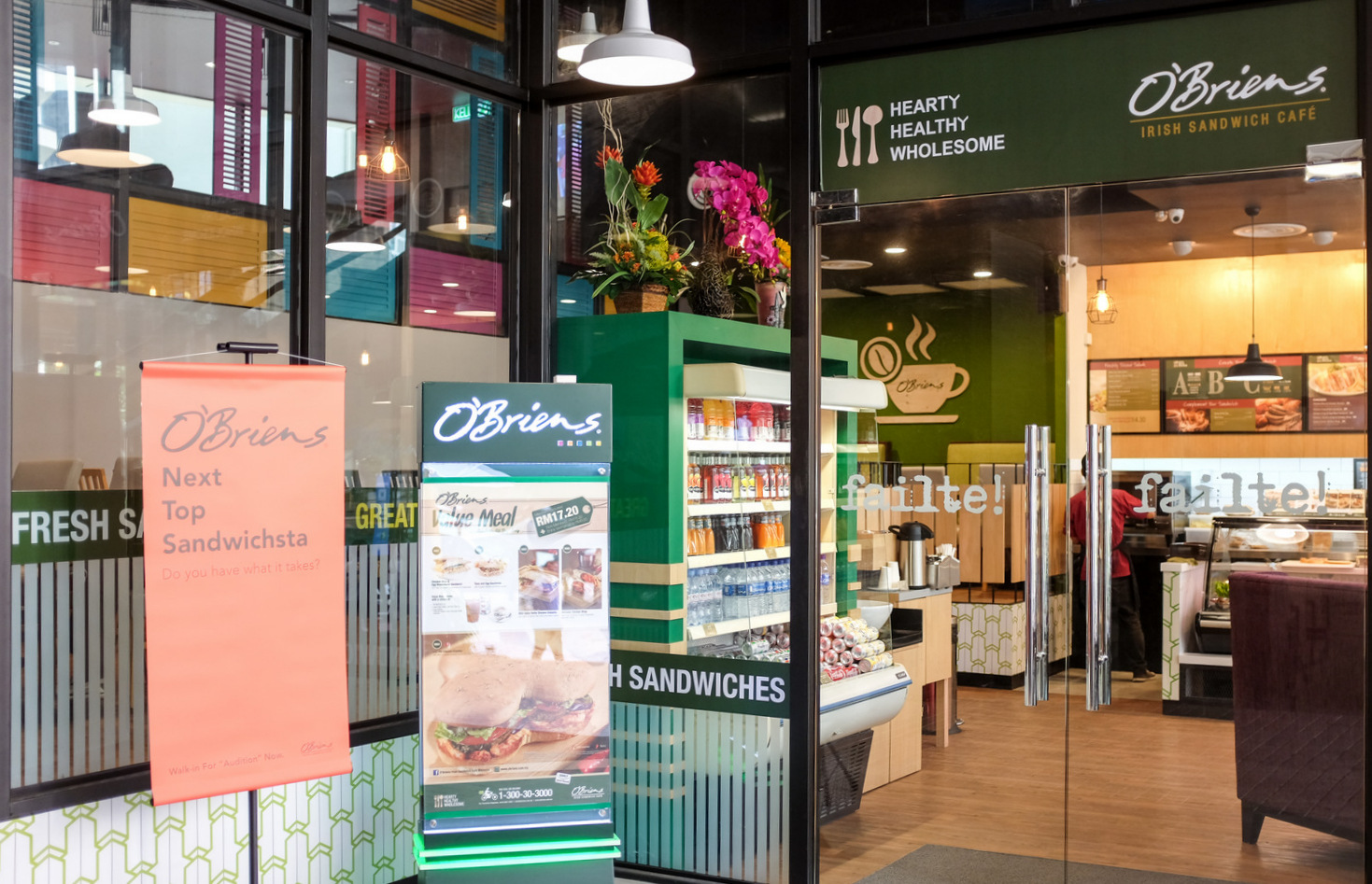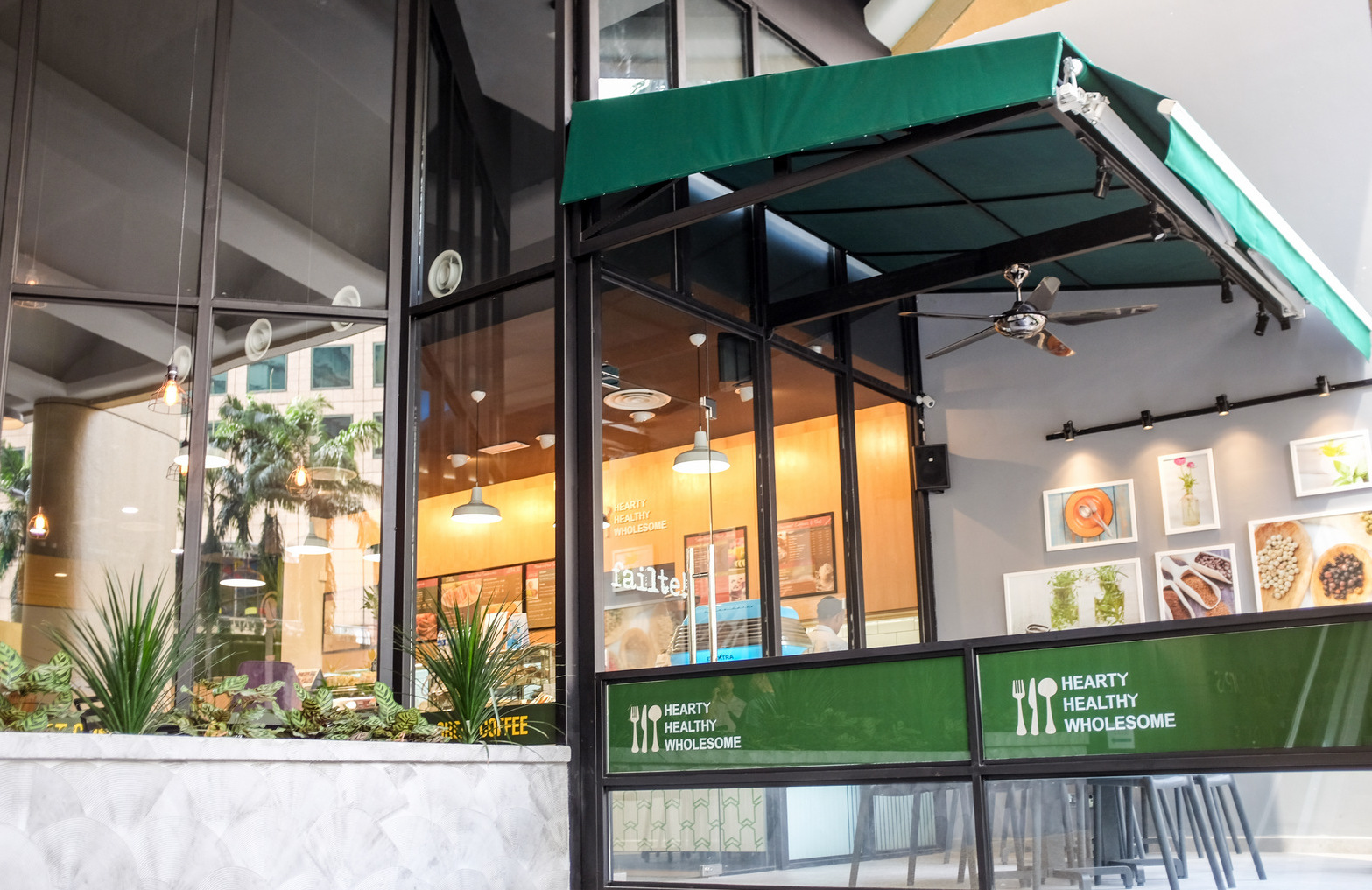 Location & Details
O'Briens Irish Sandwich Cafe
Ground Floor, Holiday Inn Express Kuala Lumpur City Centre, 84, Jalan Raja Chulan, Kuala Lumpur.
Mon–Fri, 630am–11pm; Sat, Sun and Public Holidays, 7am–11pm.
Tel: +603–28567043