ChimiChurri at Jaya One: Restaurant review
Thumbs up for ChimiChurri, which serves warm, wholesome and well-prepared salads, wraps and sandwiches, each emphatically hearty, equitably priced and enjoyably customisable with interesting ingredients. If you work in Jaya One, it's worth checking out.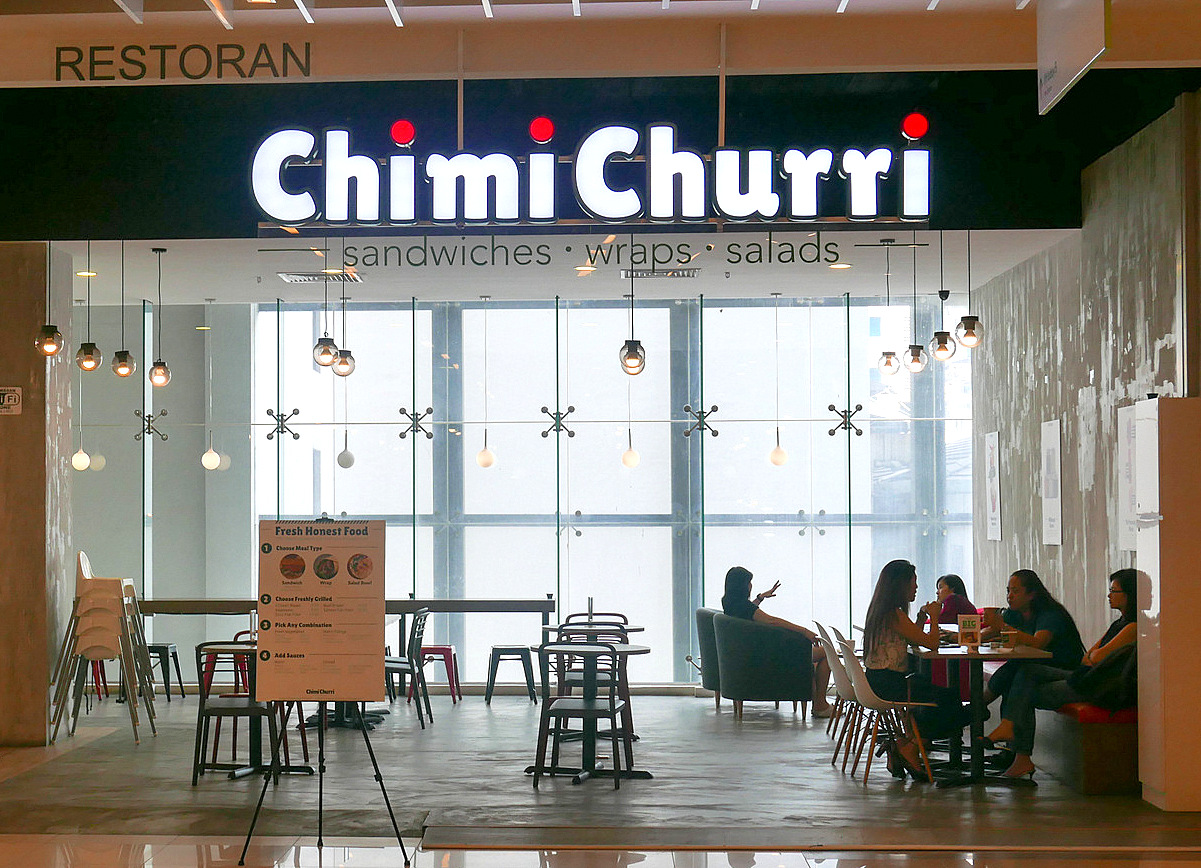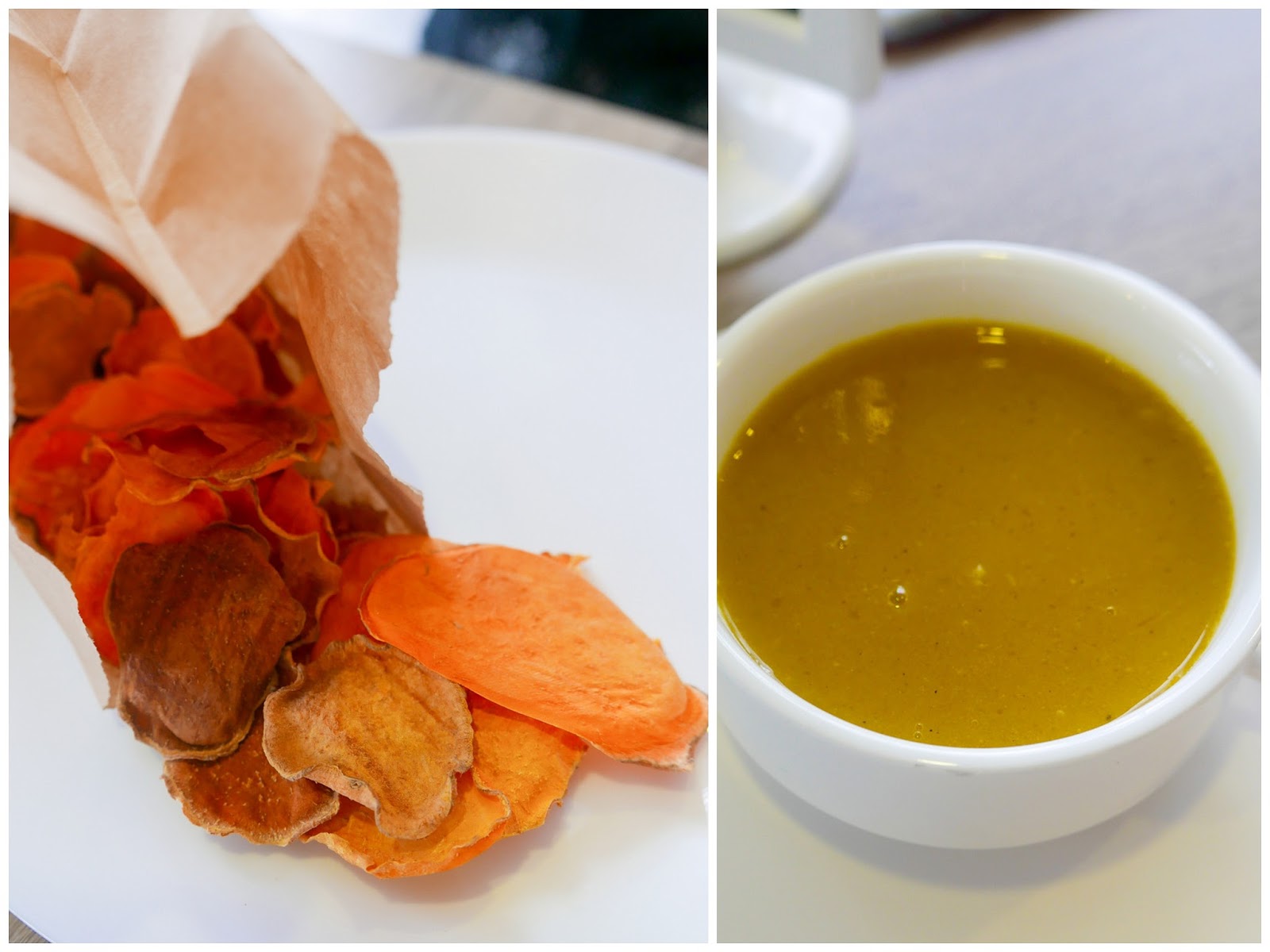 Customisable beef brisket salad
Our beef brisket salad surfaced in a surprisingly substantial serving for RM14.90, assembled to order and accompanied by our choice of vegetables and sauces. You get to select at least a couple of guilt-free herbivorous sides, such as couscous, cauliflower rice, brown rice, sweet potato mash, mushy peas, rocket leaves and red cabbage, plus some kitchen-made sauces, including chimichurri (of course), orange vinaigrette, apple salsa, tomato chutney, sambal, sweet sesame and peanut sauce.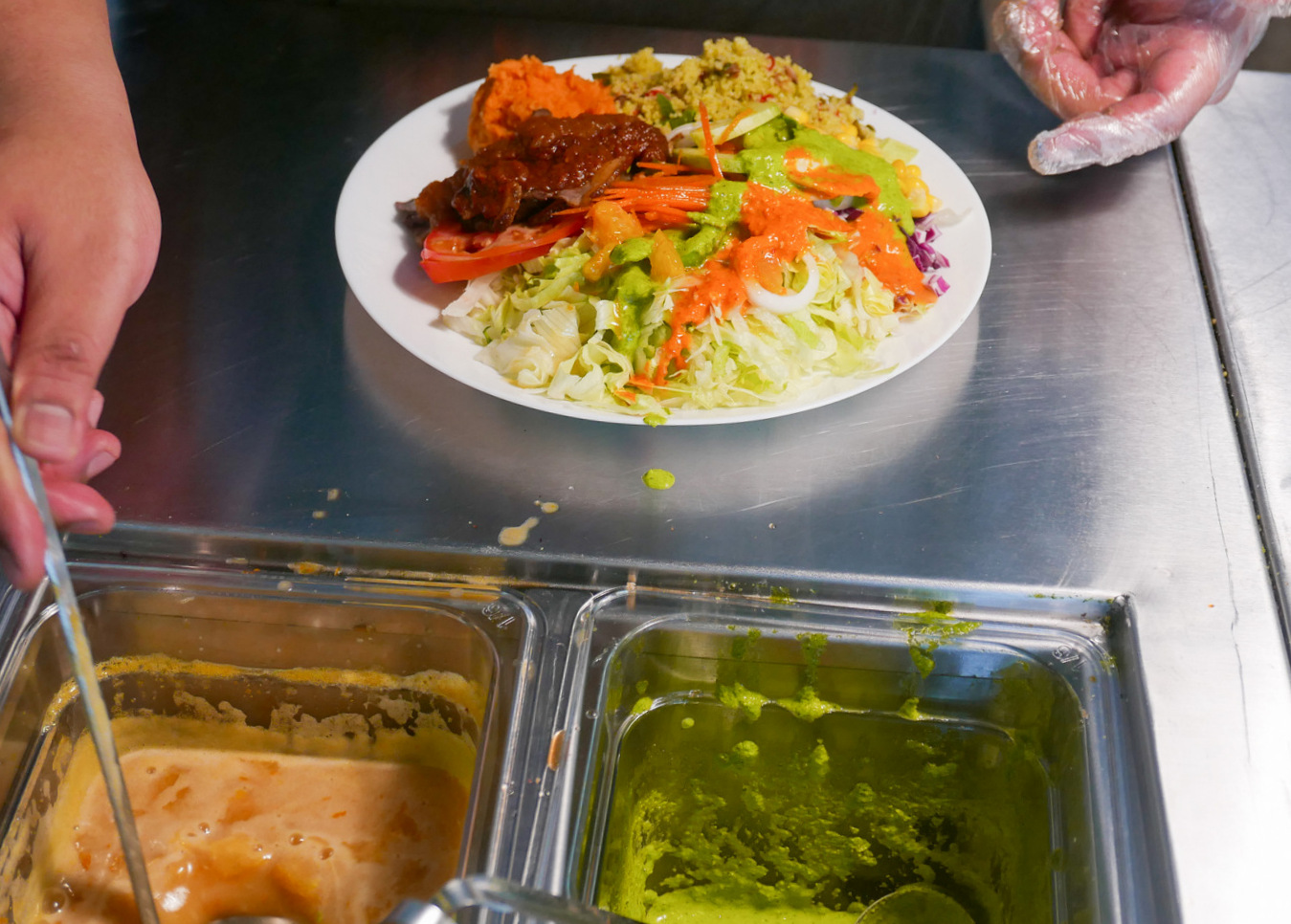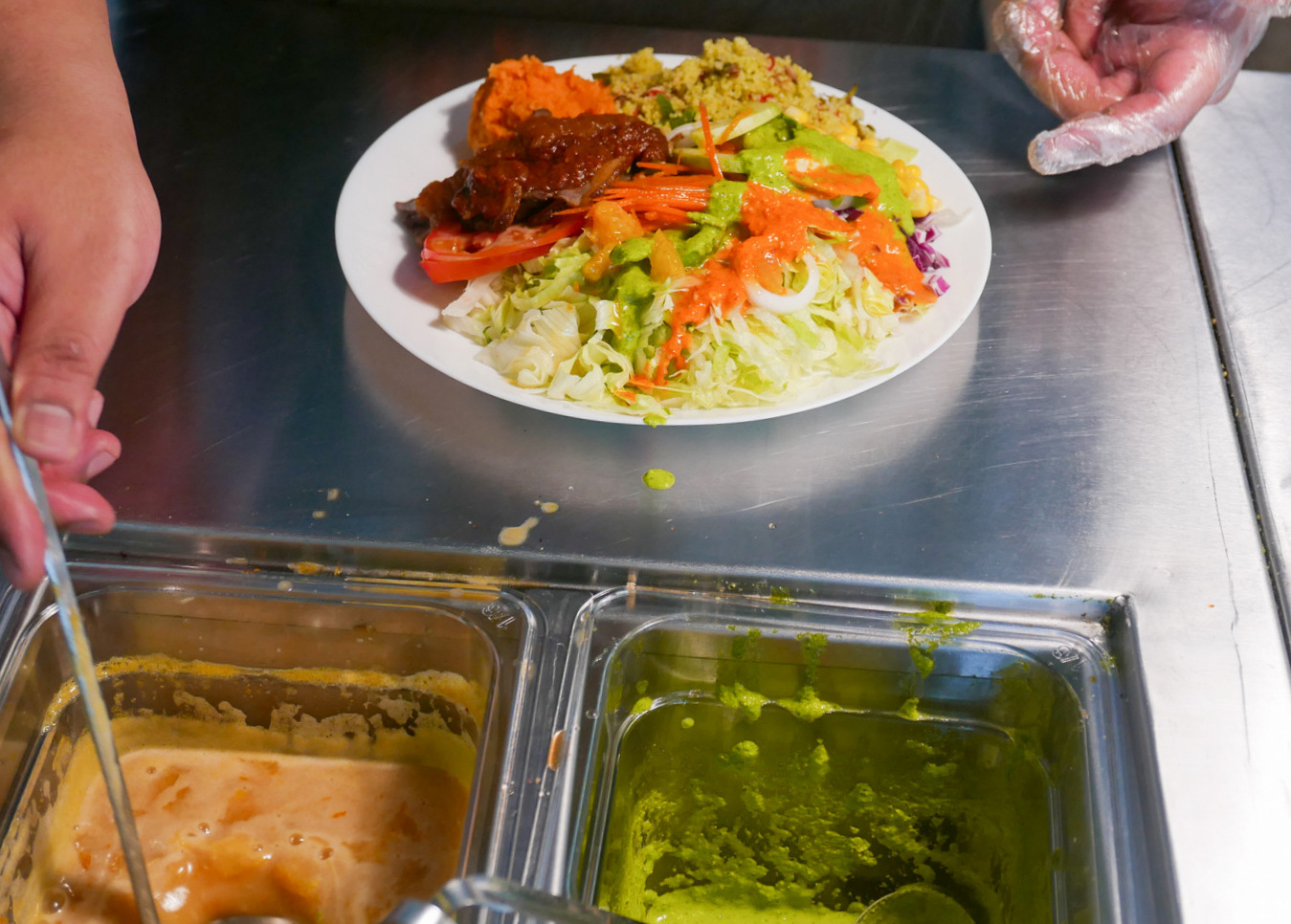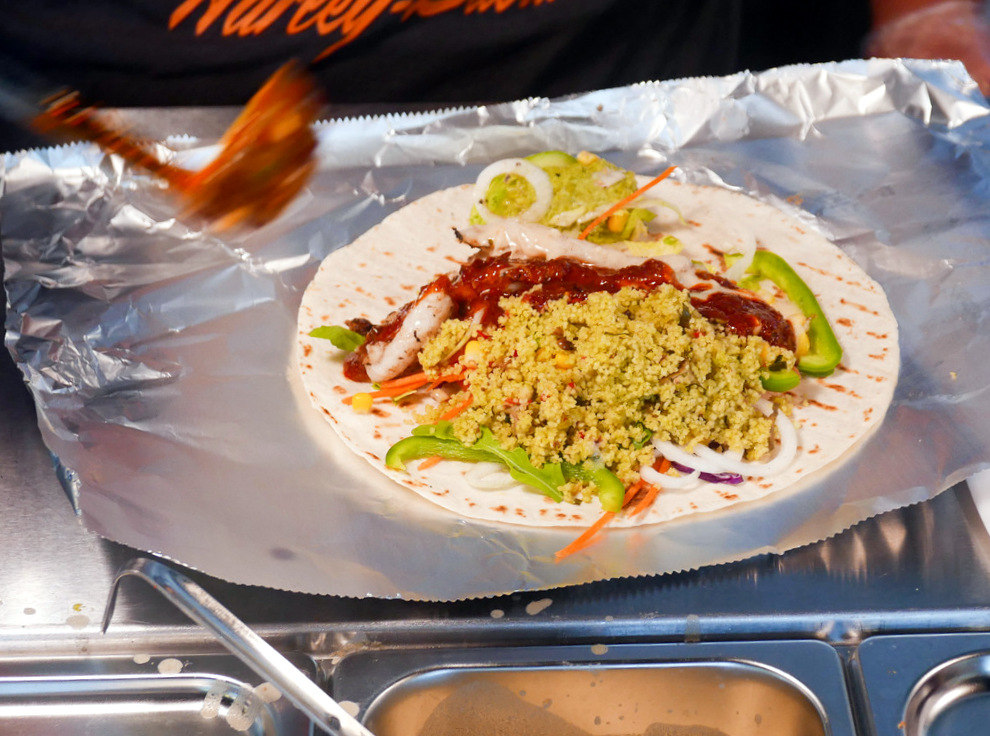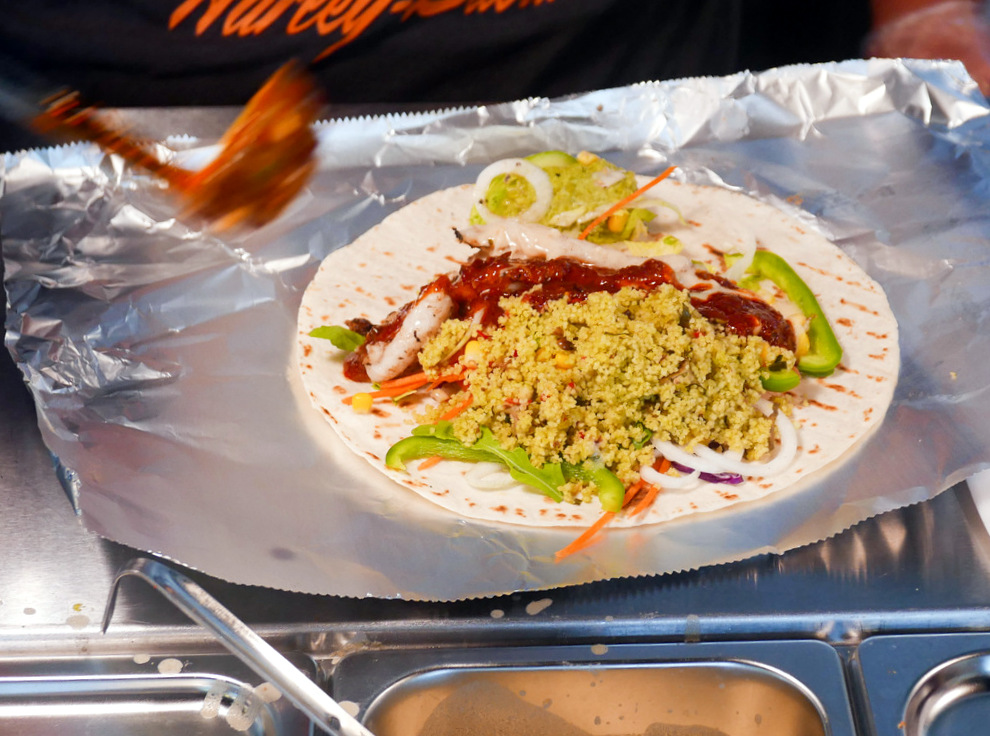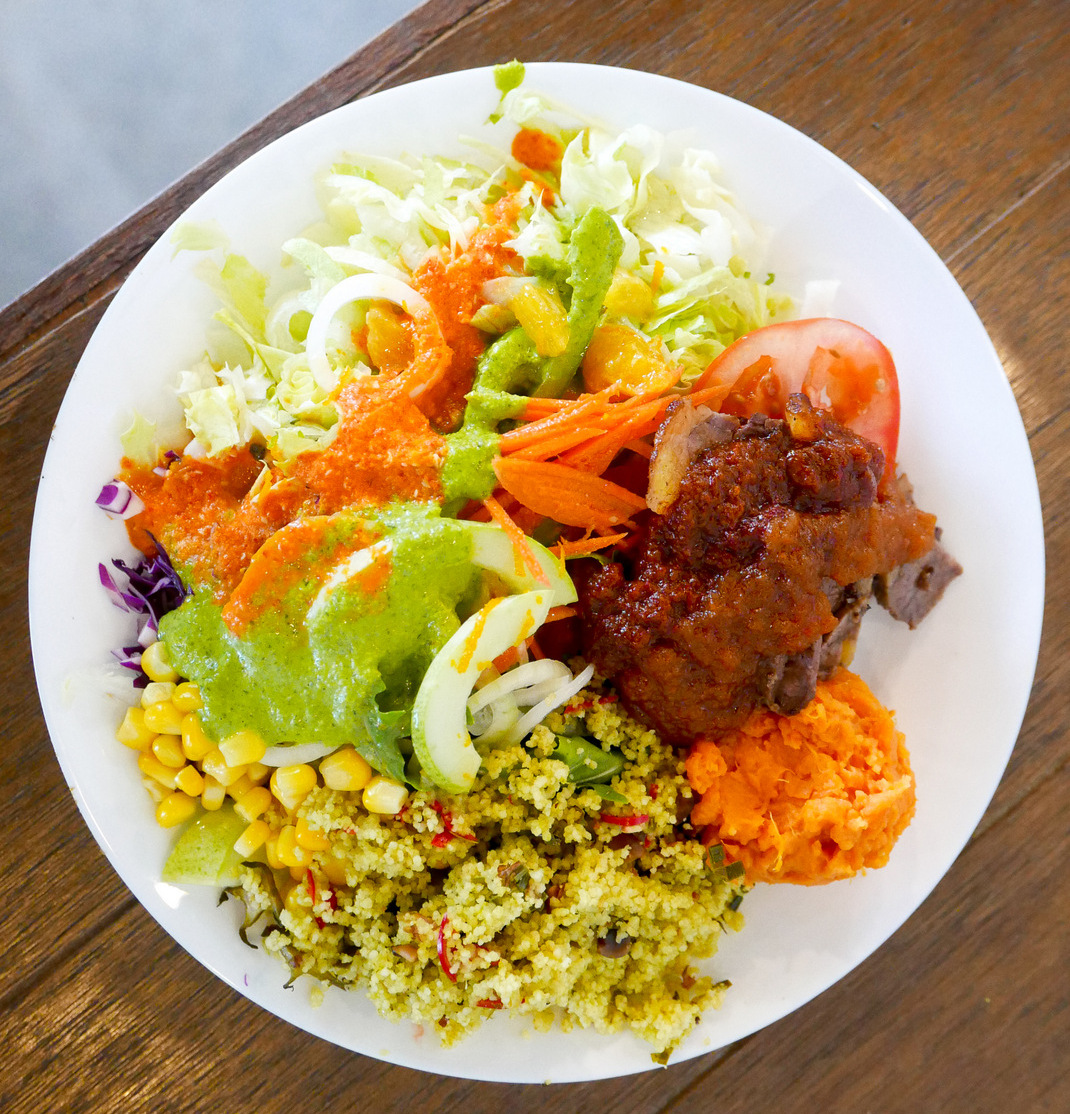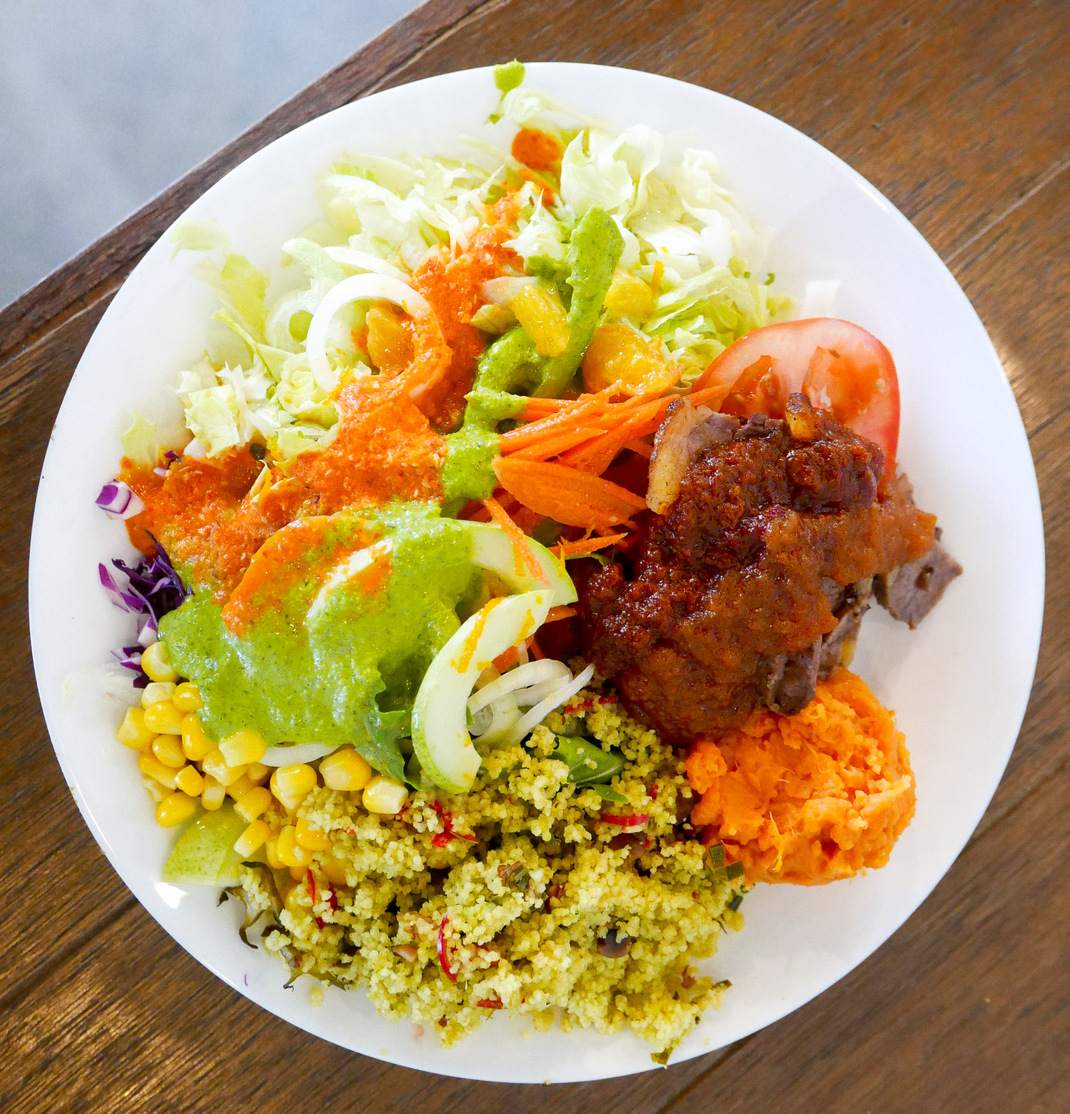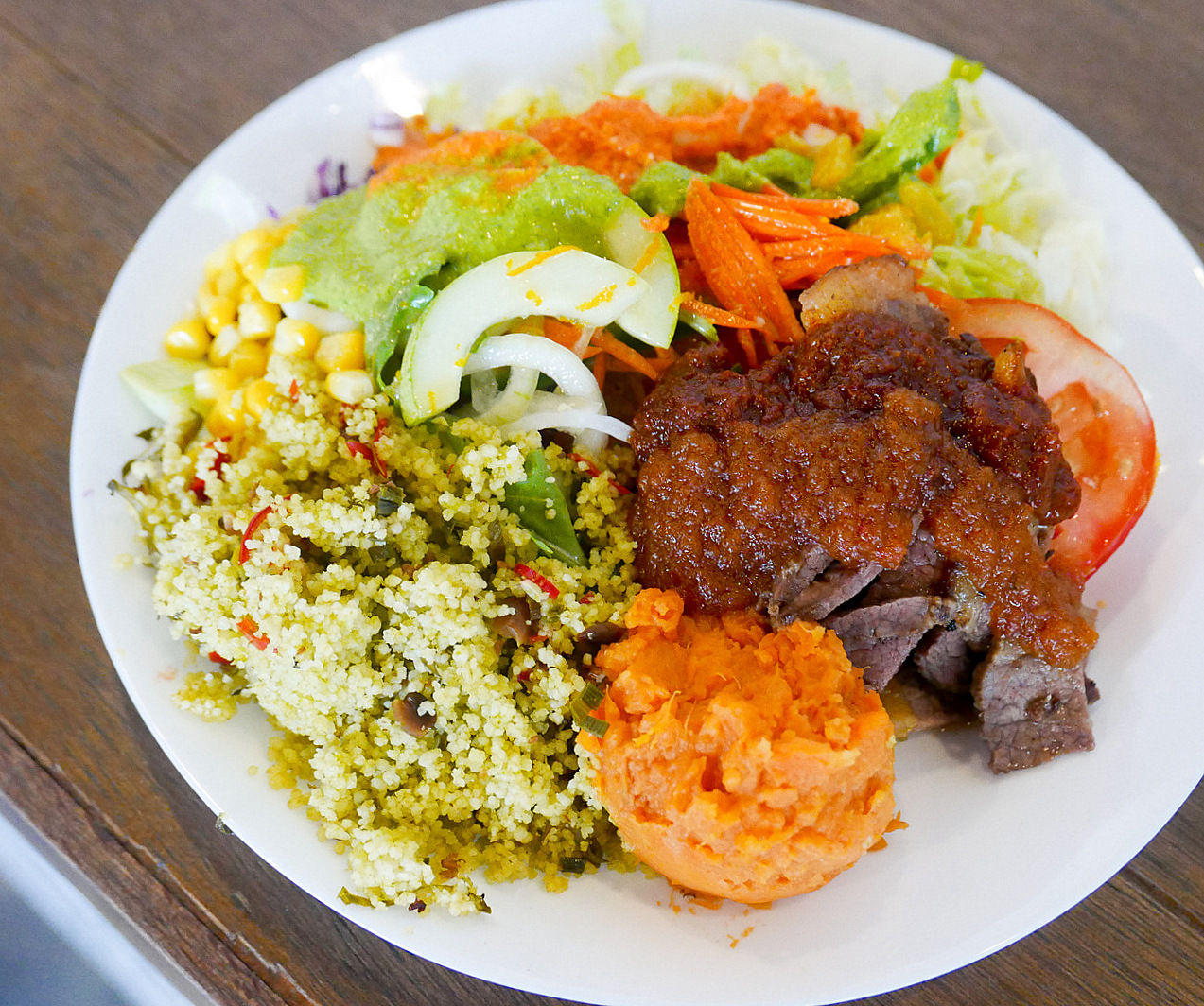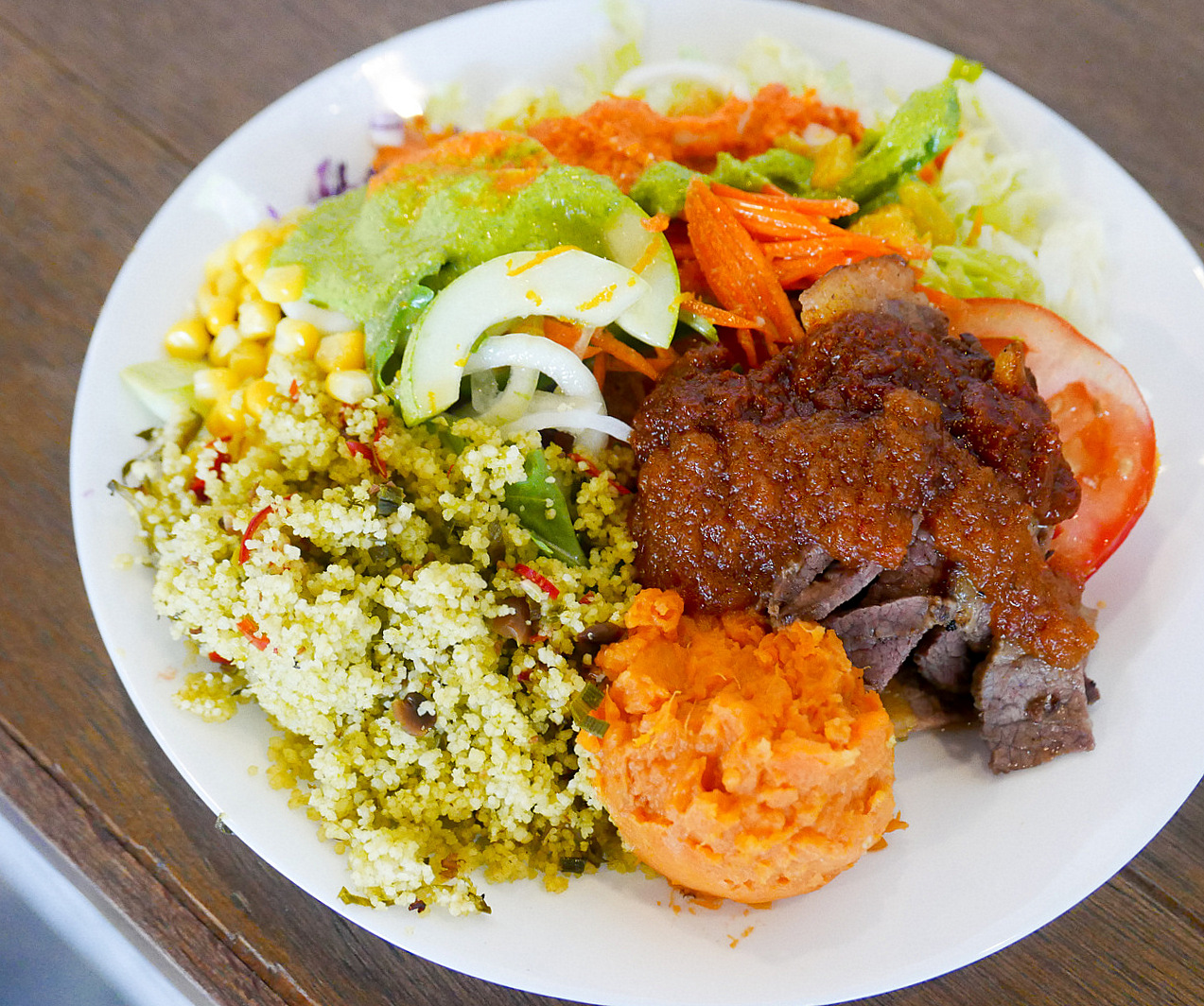 Dory fillet roll
Similarly satisfying results for our dory fillet roll, with everything bulging in a behemoth of a 10-inch tortilla wrap (RM10.90), conveying nicely tuned flavours and textures. ChimiChurri even threw in complimentary sweet potato chips and pumpkin soup.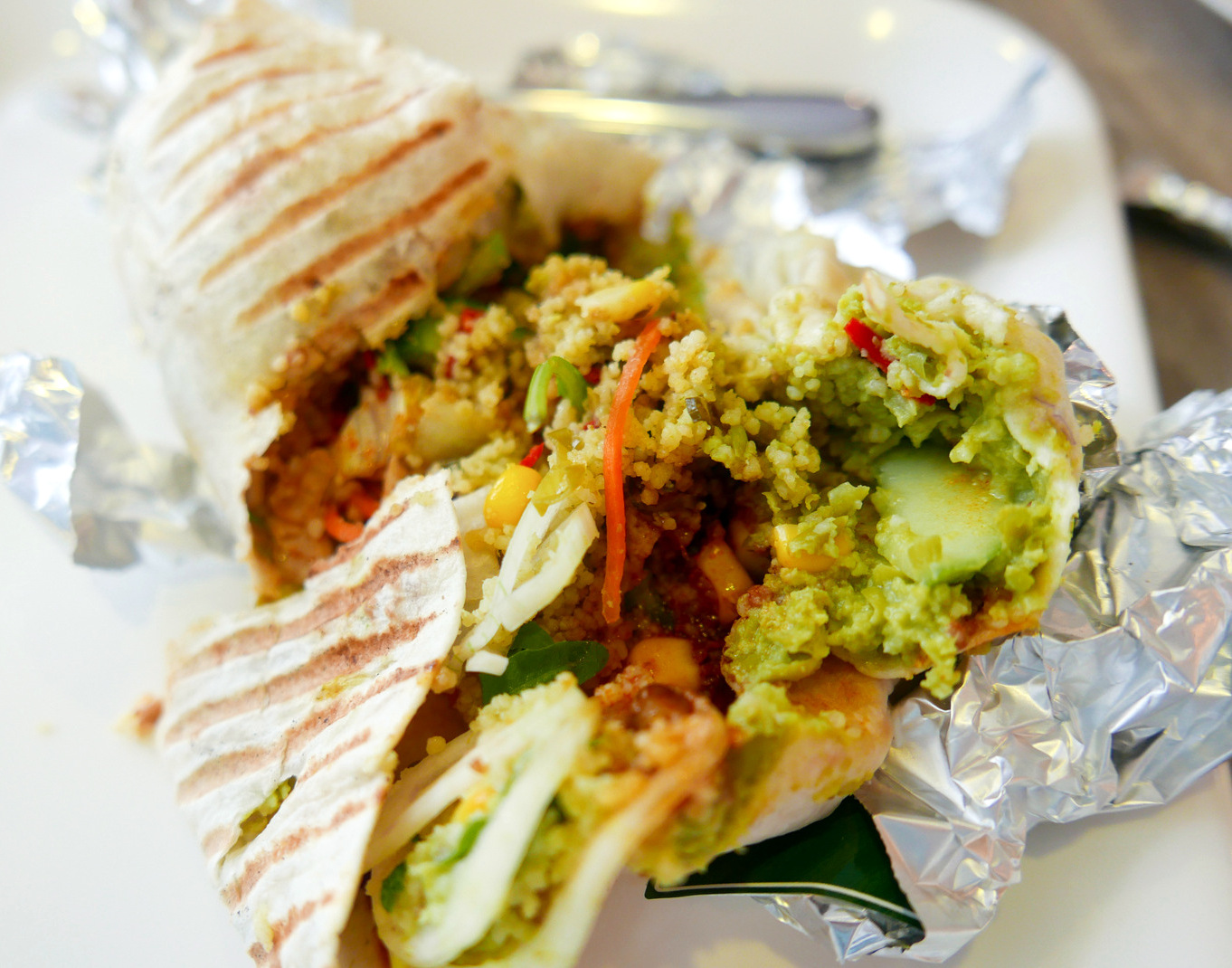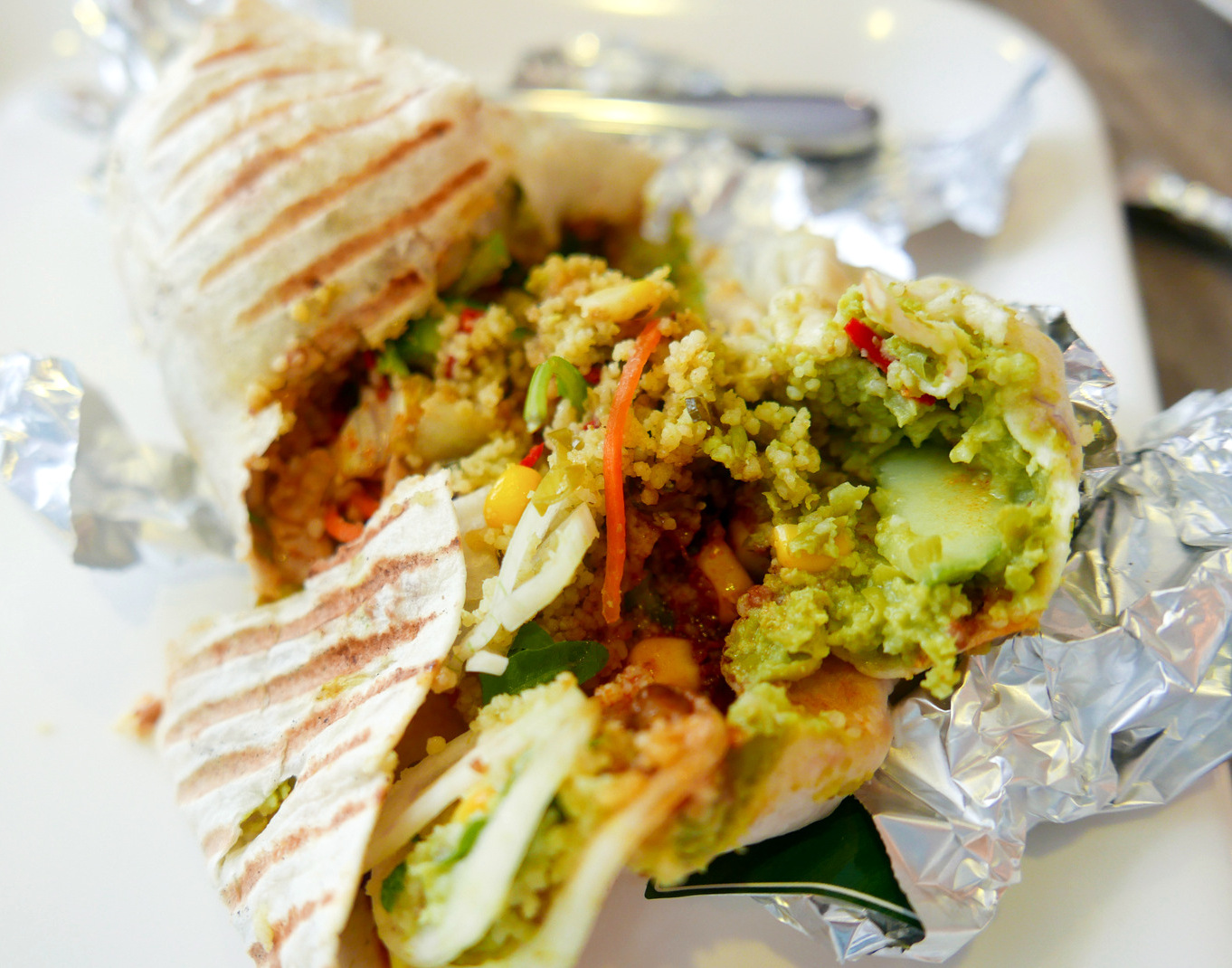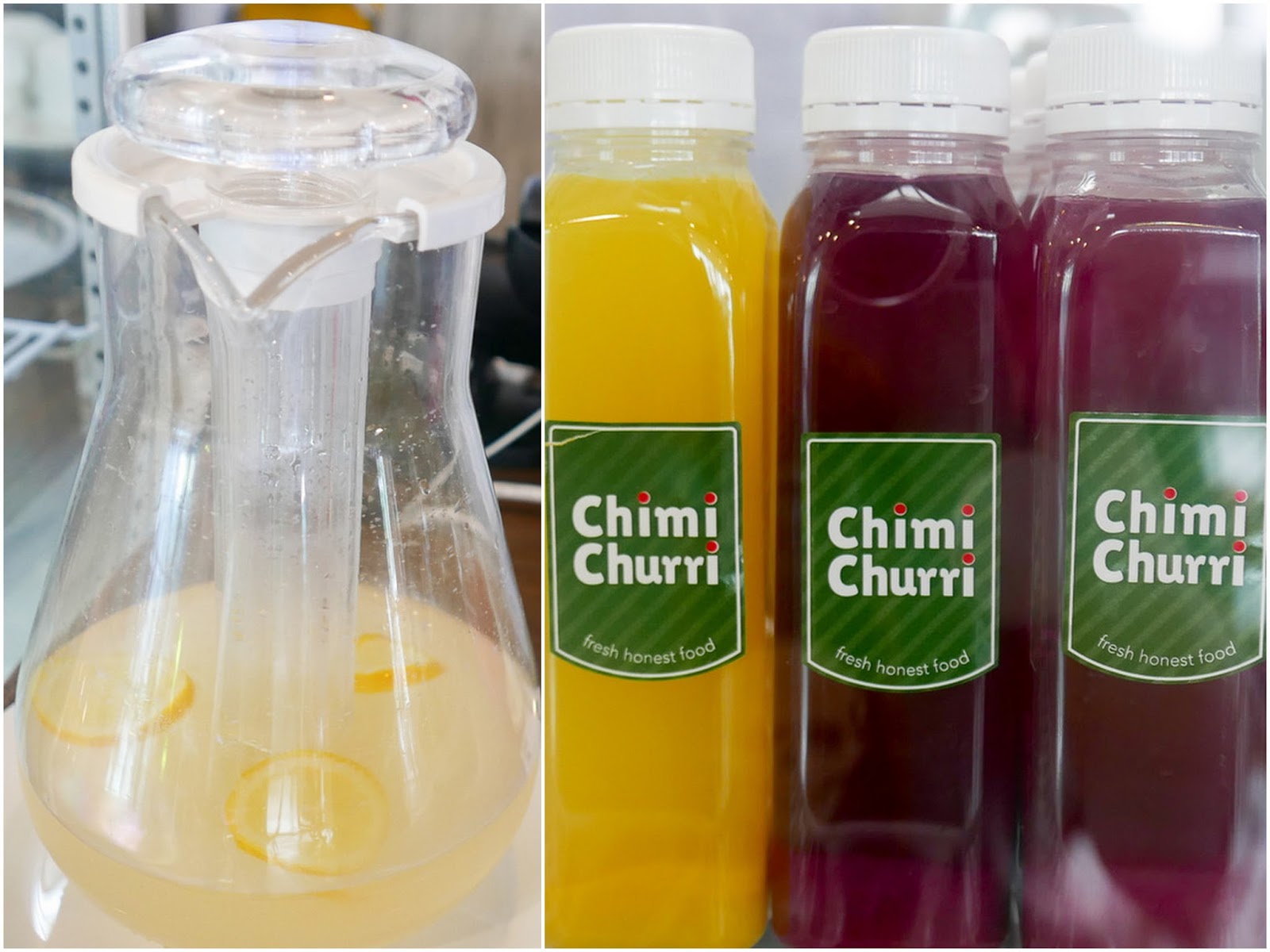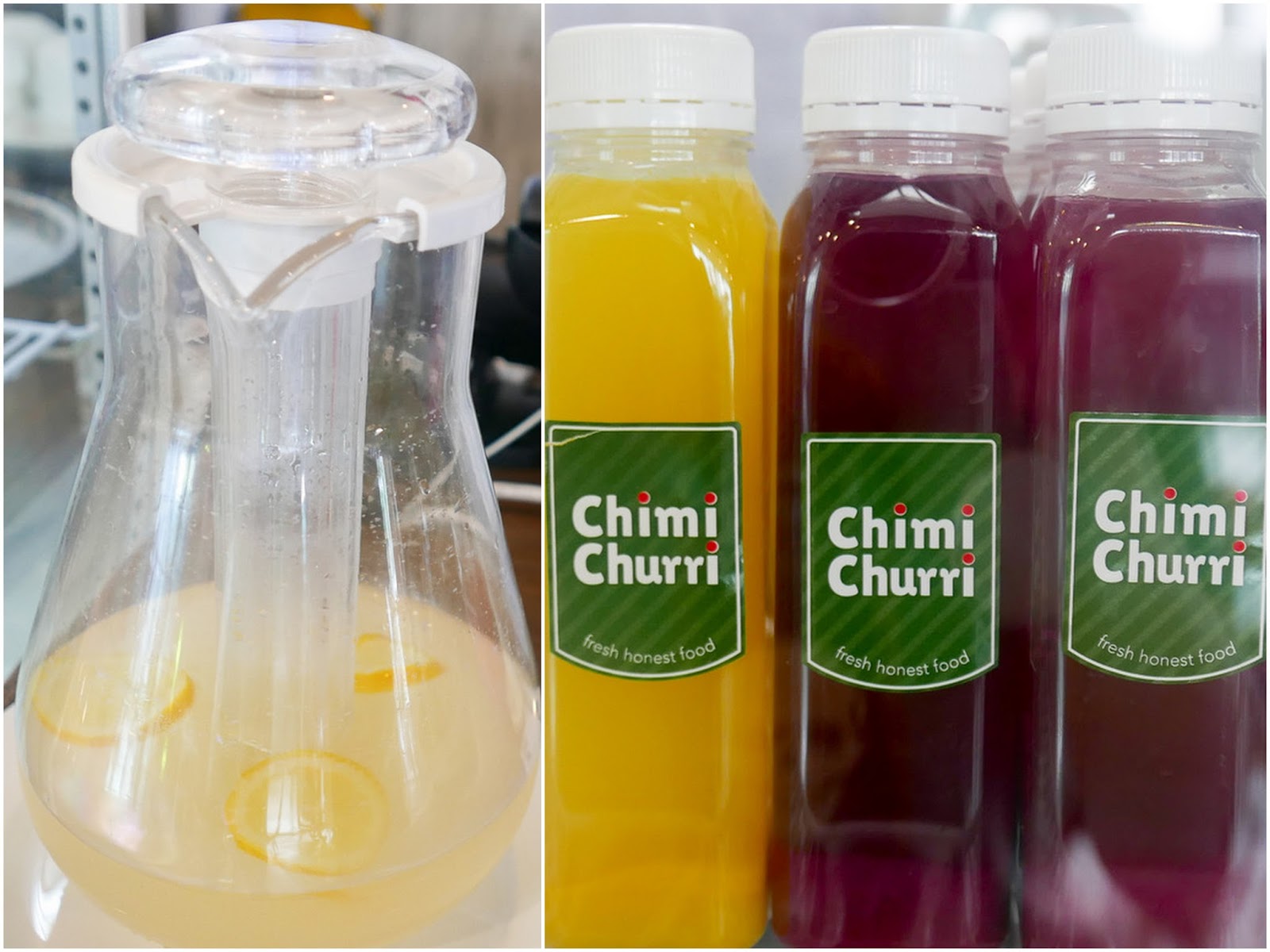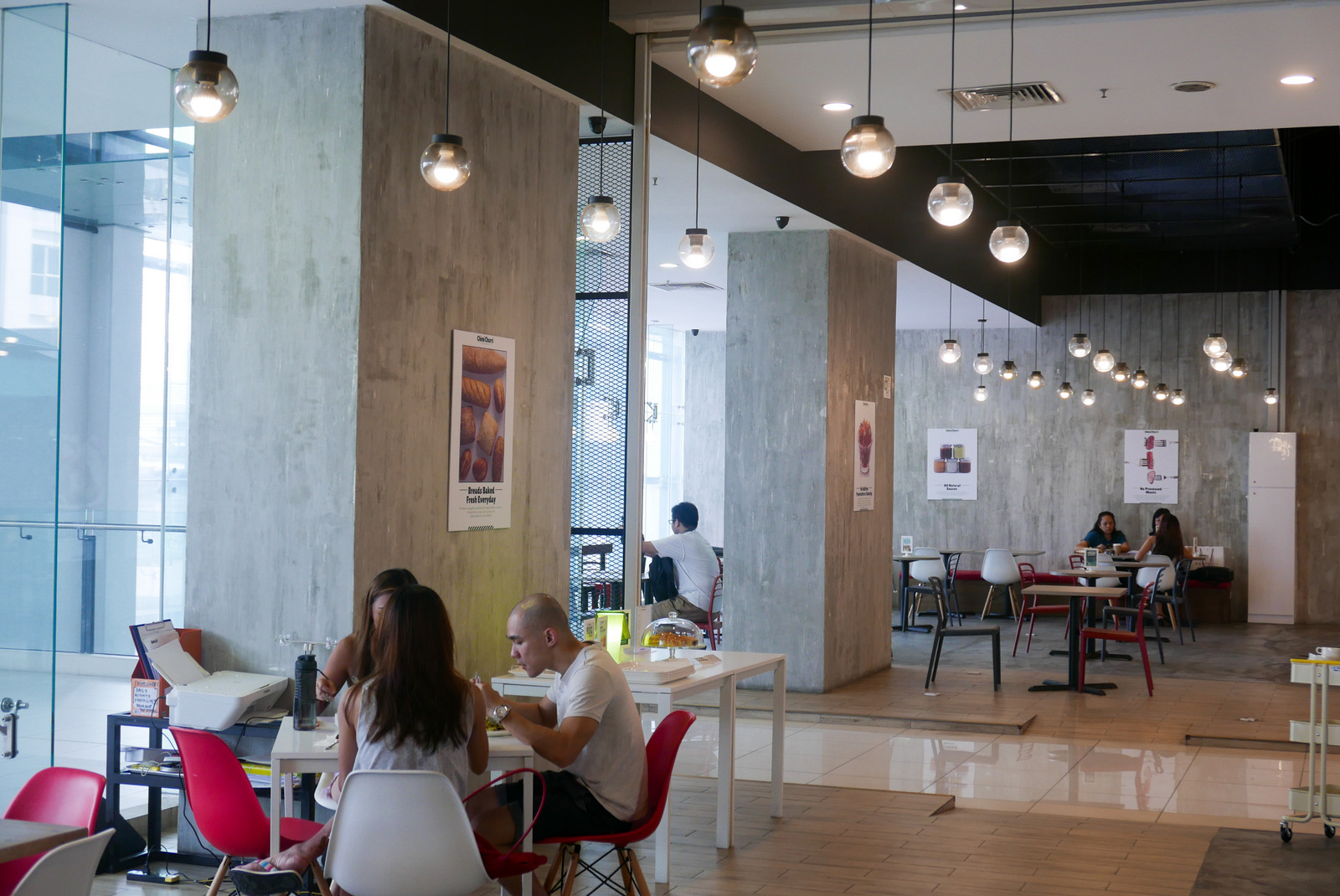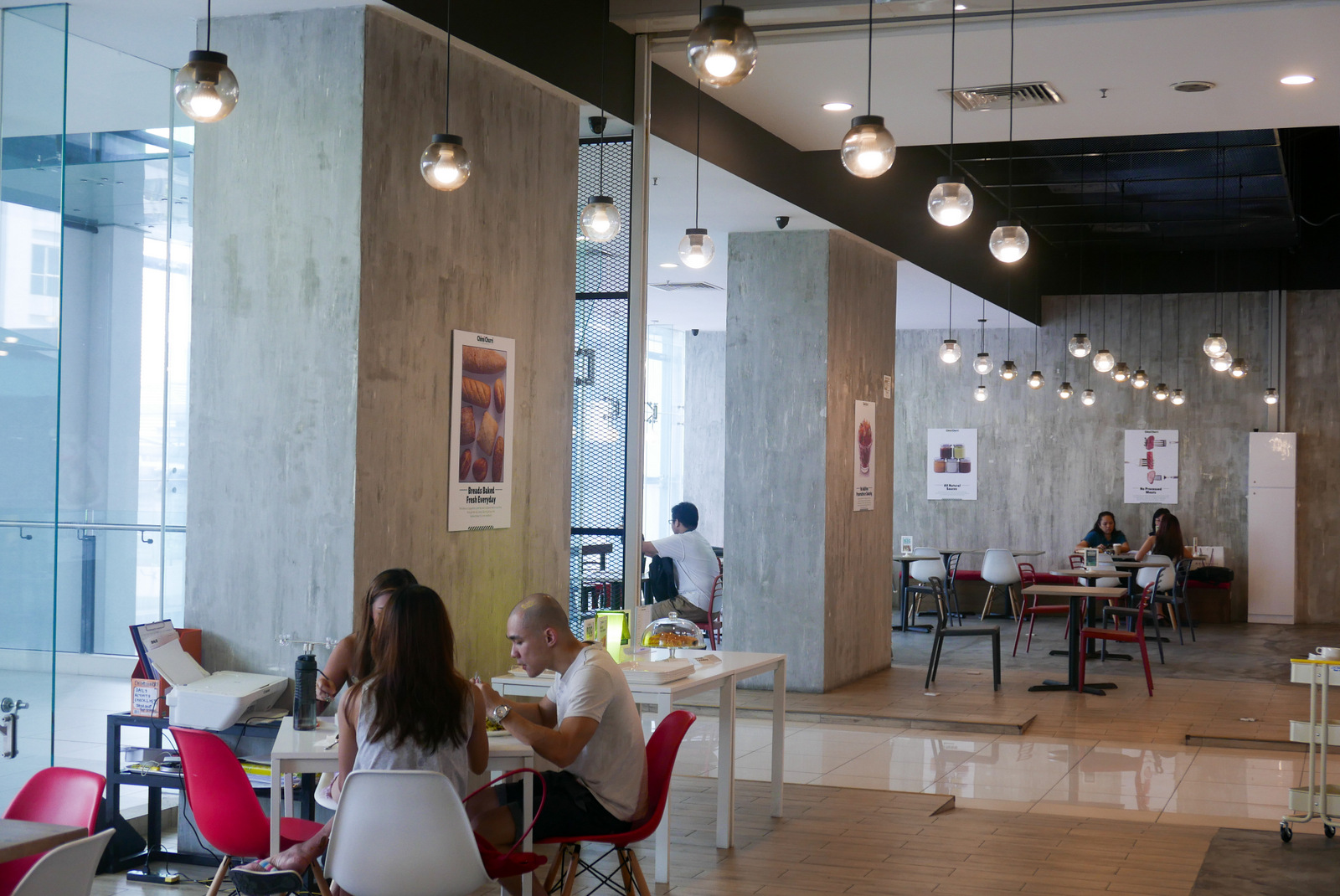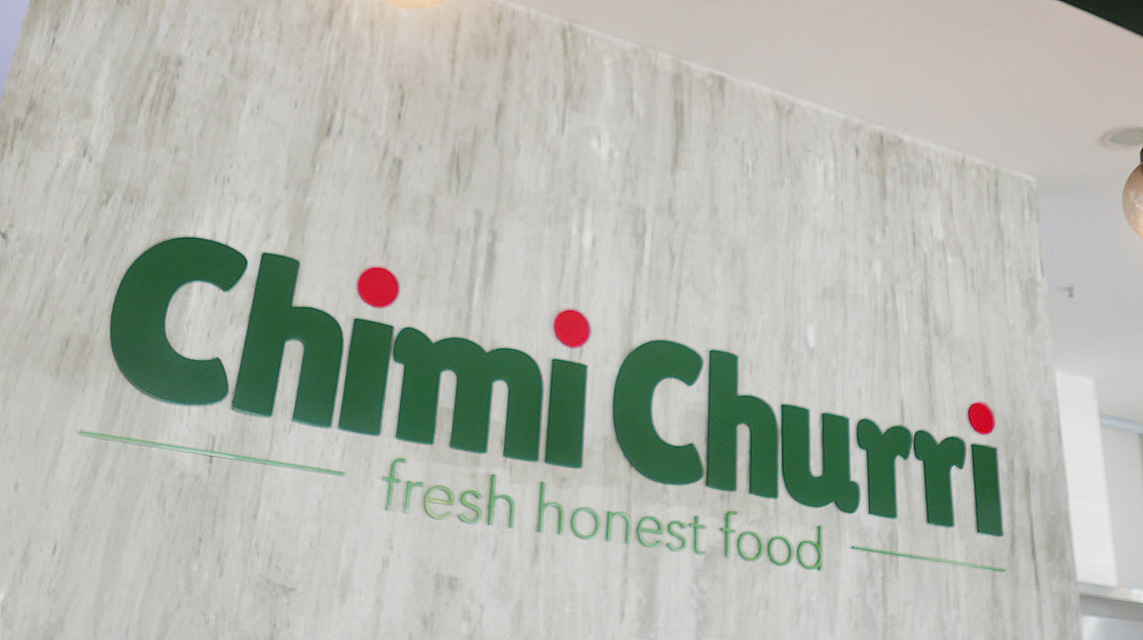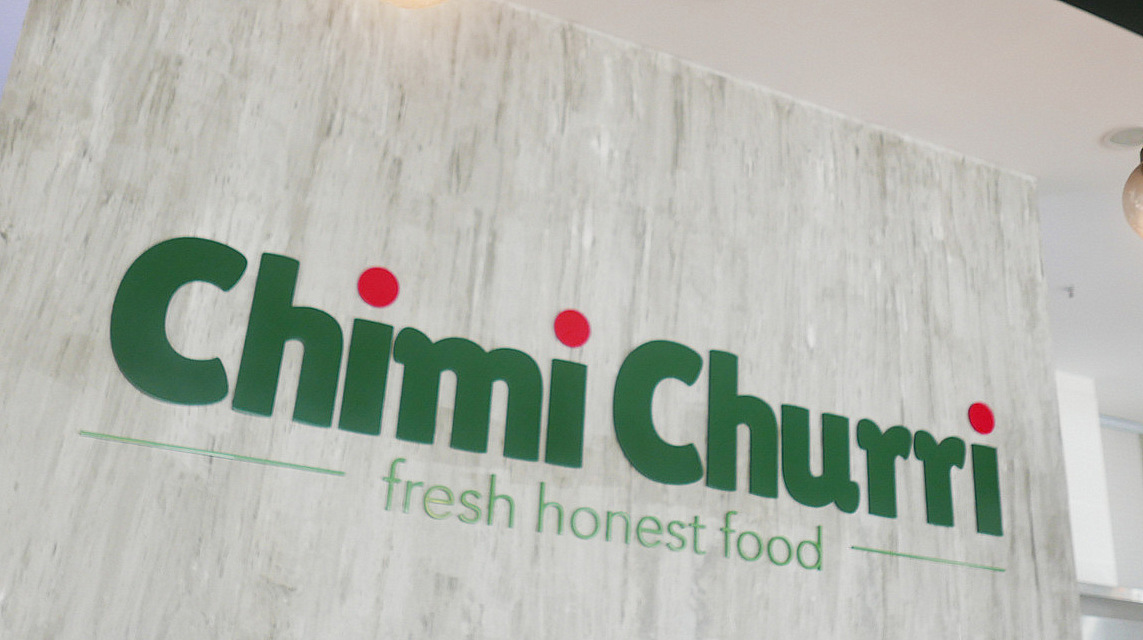 Location and Details
ChimiChurri
Lot 100.1.037 First Floor, The School, Jaya One, Jalan Universiti, Petaling Jaya, Selangor.
Daily, 8.30am-7pm.
Tel: +603-7666-8088