Check Out The All-New Oyster & Seafood Bar by Mercato and Mercato Café in Pavilion, KL
Located in the heart of Kuala Lumpur, Mercato Pavilion has always been a highly accessible shopping destination that was known for having a wide range of premium goods and fresh produce. Now, the newly refurbished Mercato has blossomed into something more enticing, offering a more luxurious and spacious shopping experience like no other within the vicinity.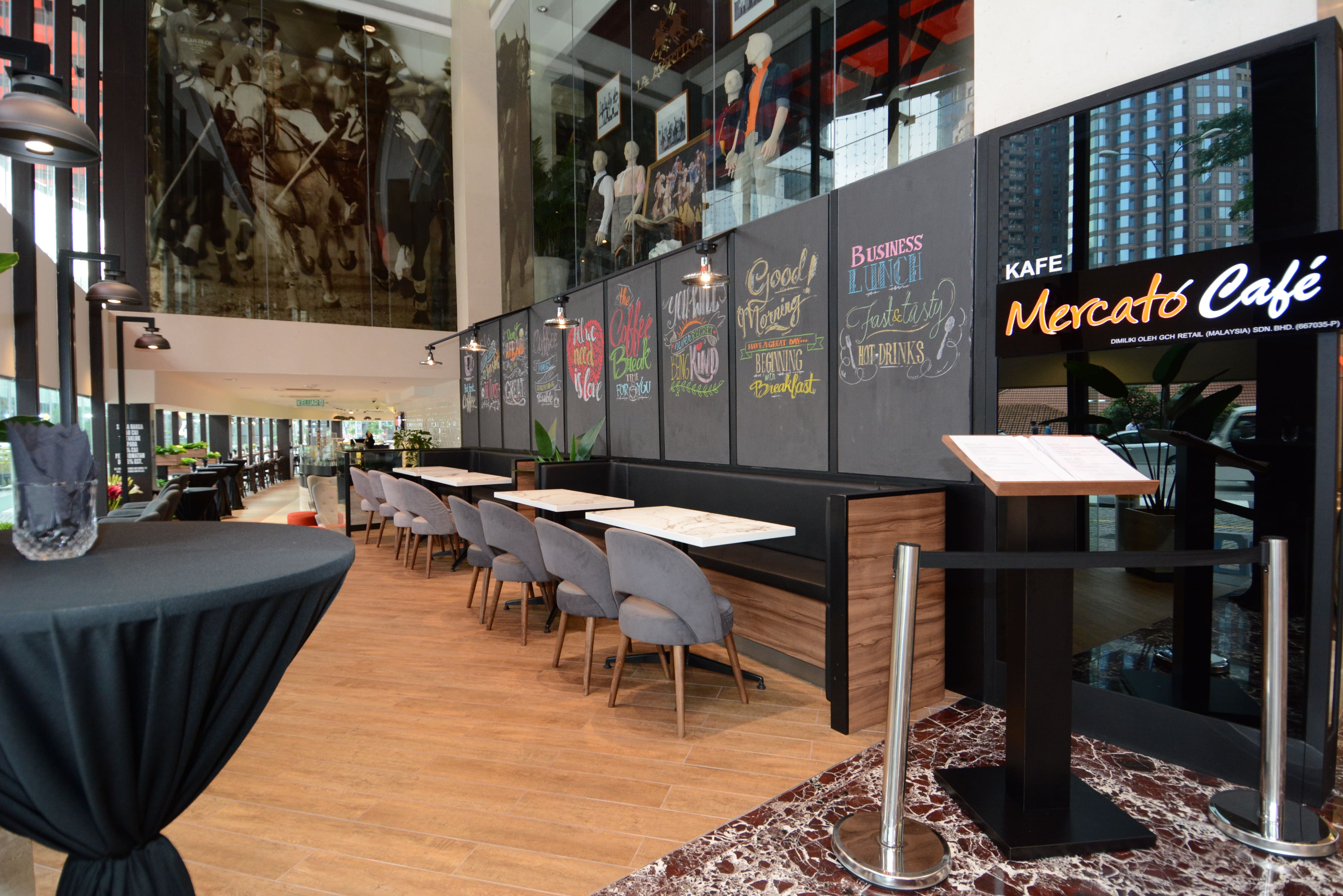 As part of the new look, Mercato has increased its range of offerings. You can now find over 500 items from Asian countries like Japan and Korea, a range of Malaysian-inspired treats like durian flavoured confectioneries, a wider range of meat selection such as wagyu beef and air-flown seafood like salmon and shellfish, as well as over 100 types of cheese from around the world.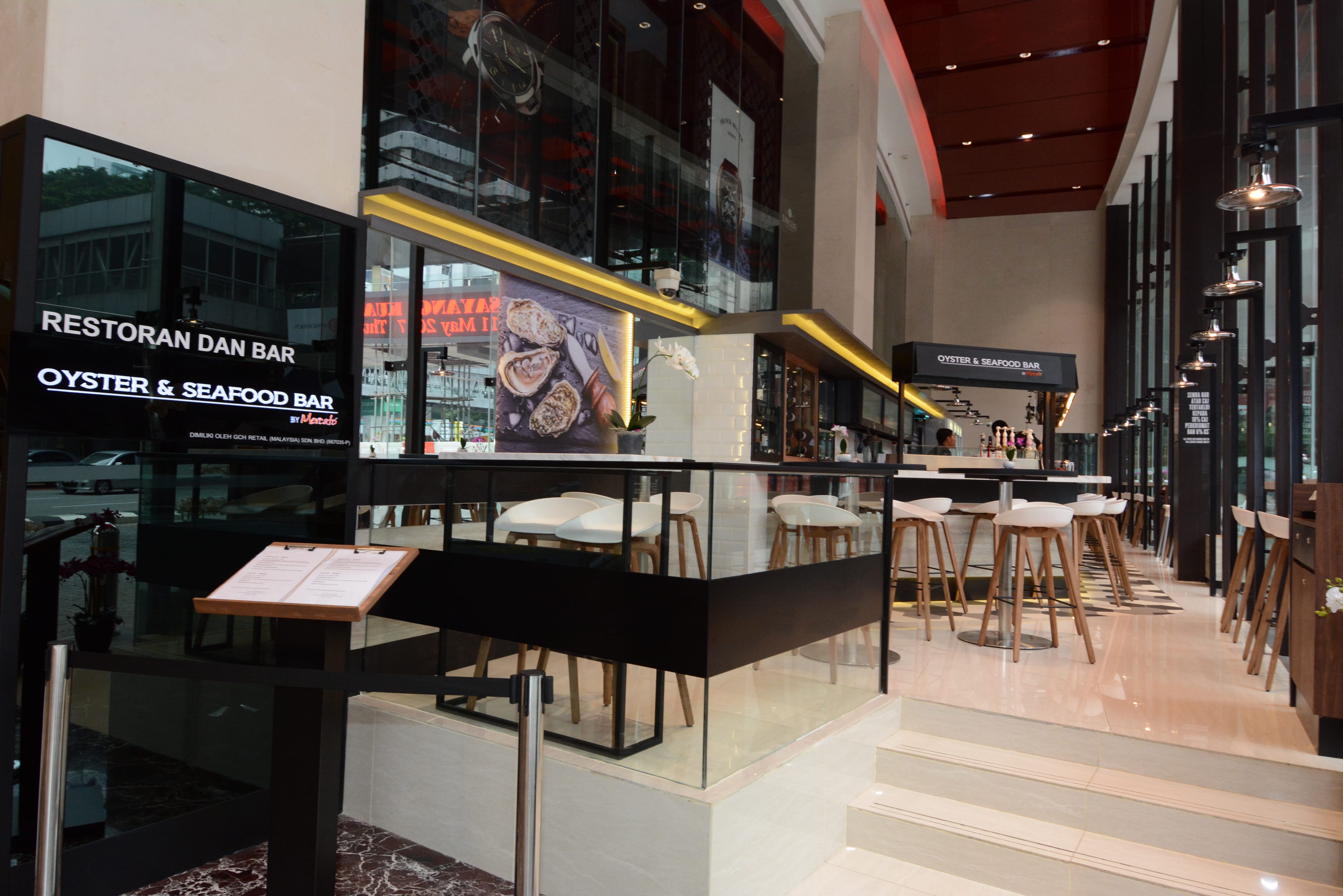 For wine connoisseurs, Mercato's new Premium Wine Room features some of the finest wines from around the world, and a new bar counter is available for hosting wine tasting events. There's also an array of premium international food selections including those from brands available exclusively at Mercato such as Booths from the UK, Casino from France, and E-Mart from Korea. Walking along the aisles leaves us in no doubt that there's something there for everyone.
Shiny New Eateries by Mercato
The biggest highlight of the new and improved Mercato are the two new eateries located just above the grocery store. Take the escalator one level up and you'll find the Oyster & Seafood Bar by Mercato on your left and the Mercato Café on your right. The two venues share a single menu, so you can enjoy a selection from both eateries in the setting you prefer. After a productive trip to the marketplace (or even before), you can relax and indulge in a crafty menu filled with fresh, delicious dishes.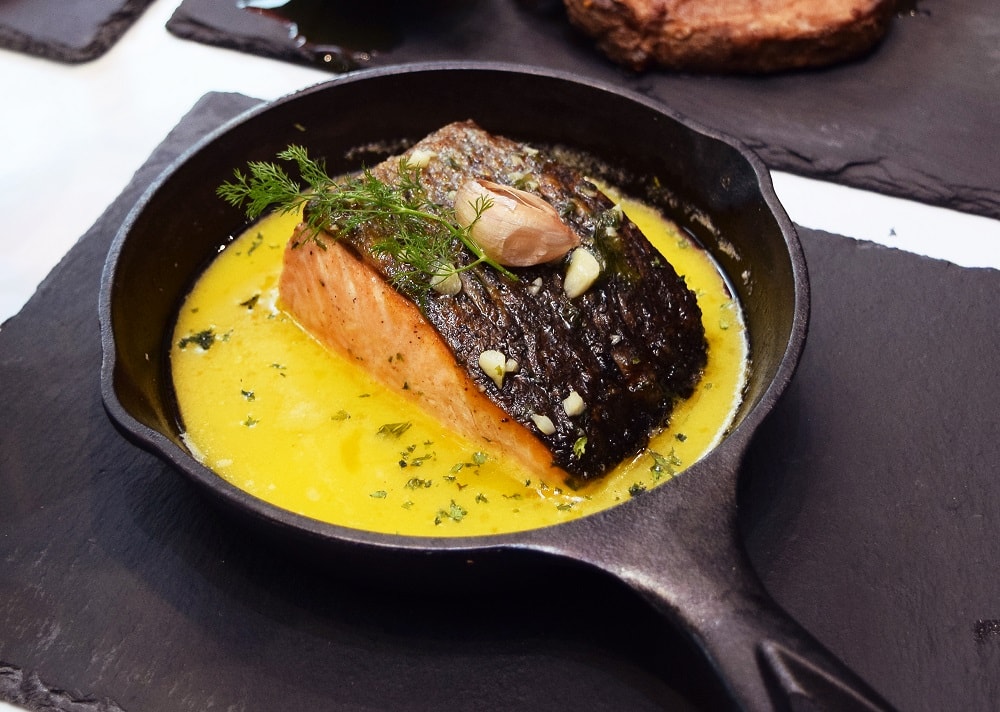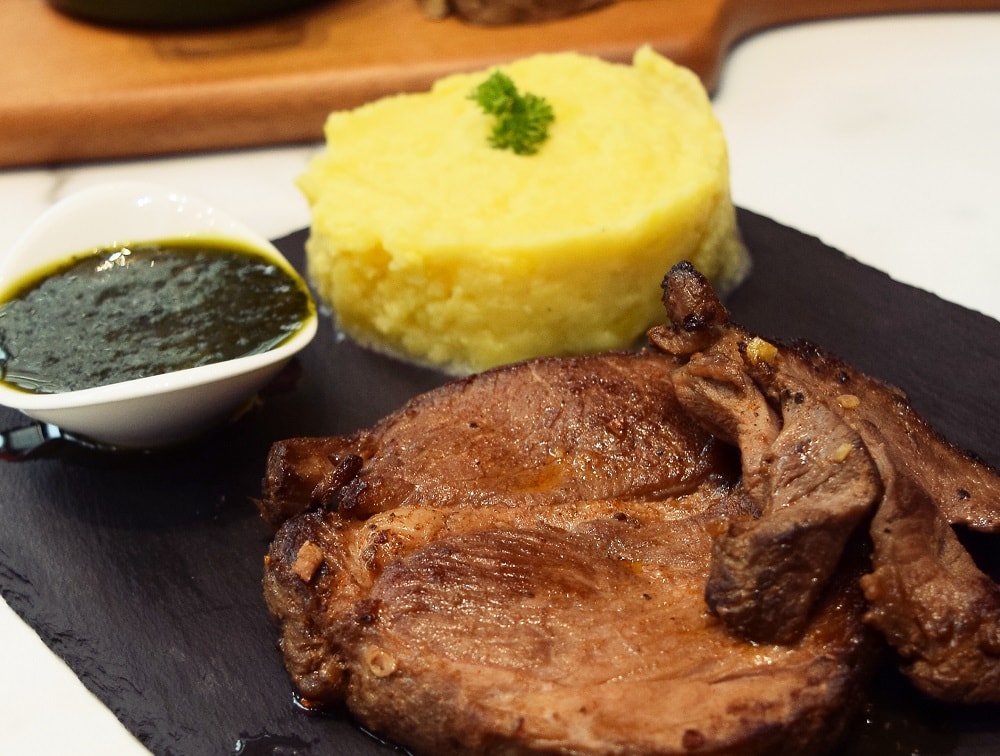 The menu offers an extensive selection of western fare from breakfast favourites, salads, tapas, seafood, burgers, sushi, and more. The highlight here is, of course, the selection of fresh oysters flown in from France (from RM44.90) that will delight any oyster lover. If you have a taste for fine chocolate, you won't want to miss the Belgian Hot Chocolate Fountain at Mercato Café which is just silky, smooth chocolate flowing in an infinite loop of lusciousness.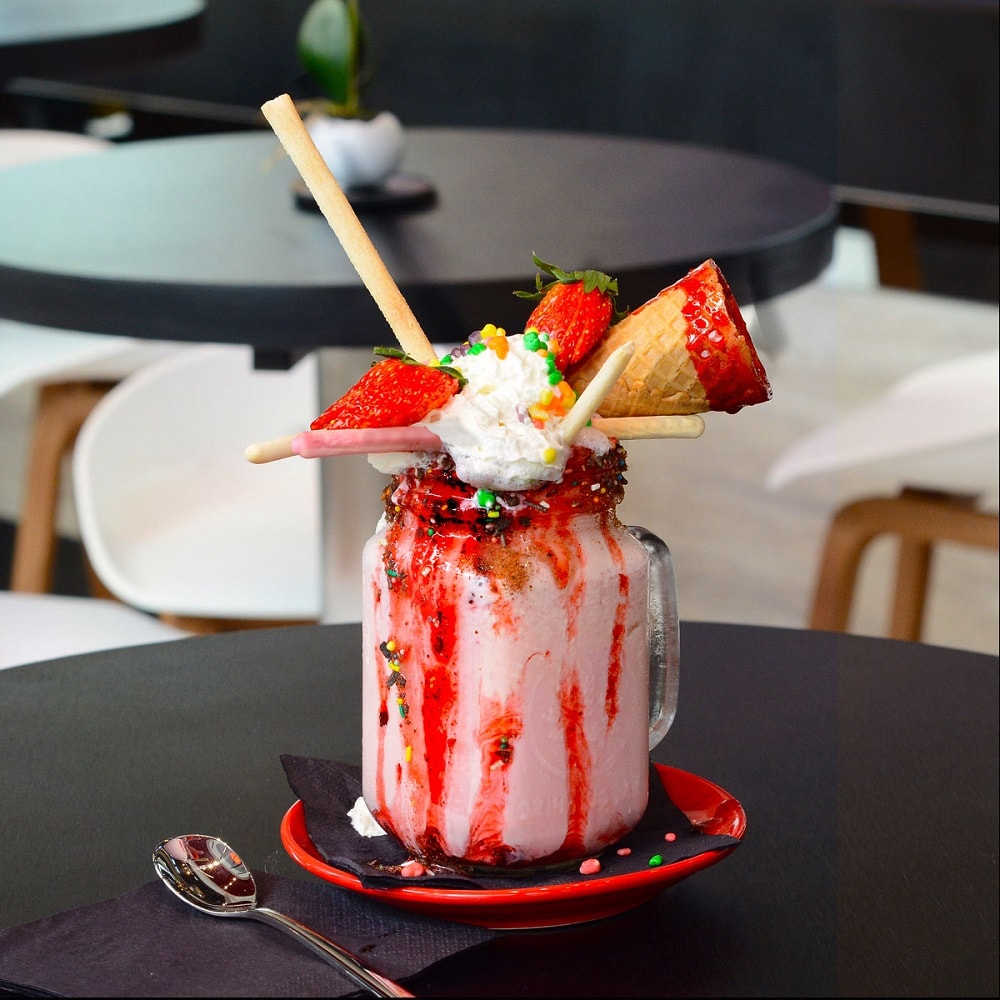 We recommend ordering the Signature Hot Chocolate (RM19.90) made with 80% cocoa – it is the richest, most chocolatey hot chocolate ever with just a hint of bitterness from the dark chocolate. If you want something sweeter, though, you can opt for Mercato's specialty 'Freakshakes' (RM18) which taste as heavenly as they look.
Delivery Service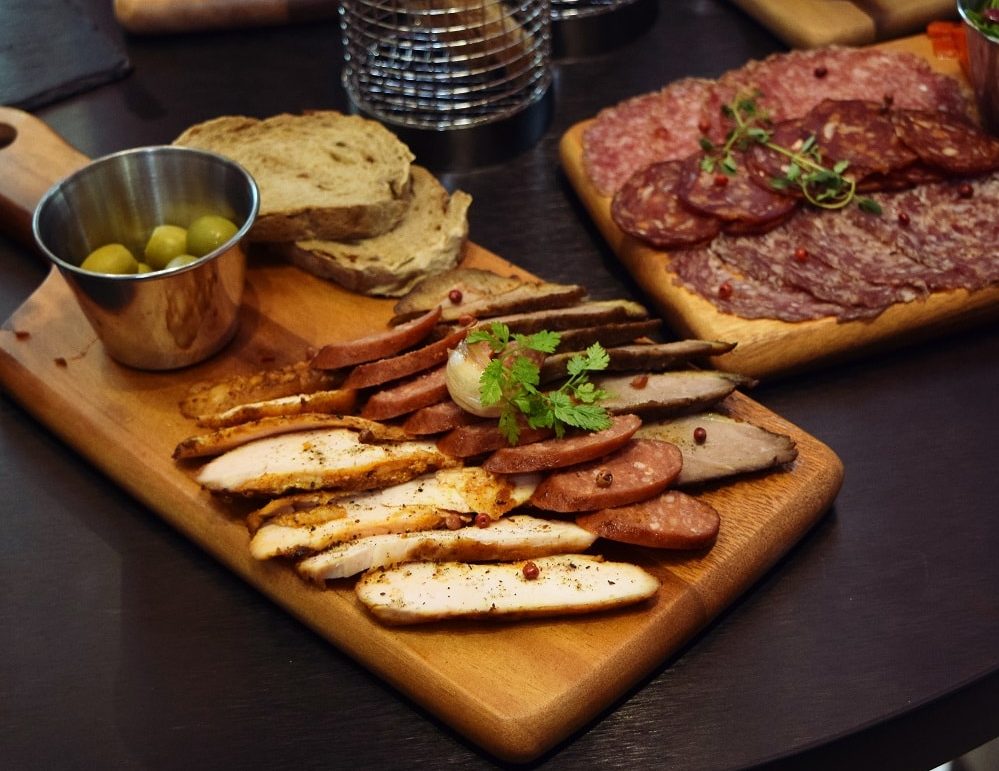 To better serve their patrons, Mercato also now offers complimentary delivery service if you spend RM200 or more, within 10km radius of the store. Alternatively, Mercato staff is on hand to help you carry your spoils to your car.
The all-new Mercato is open from 10.00 am to 10.00 pm from Monday to Sunday. For more information, visit Mercato Malaysia Facebook.
Address: Level 1, Pavilion Kuala Lumpur, 168, Bukit Bintang, 55100 Kuala Lumpur.
Tel: +603-5544 8888