4 Authentically Thai Places in Bandar Menjalara and Kepong
There are days where any kind of food would satisfy the tummy but there are days where only Thai food can do the trick! While there are a lot restaurants that serve Thai staples, like tom yum soup and green curry, dining at a full-fledged Thai restaurant makes the experience complete. Here are some places to check out in Kepong and Bandar Menjalara that do not disappoint.
1. Janwa Thai Restaurant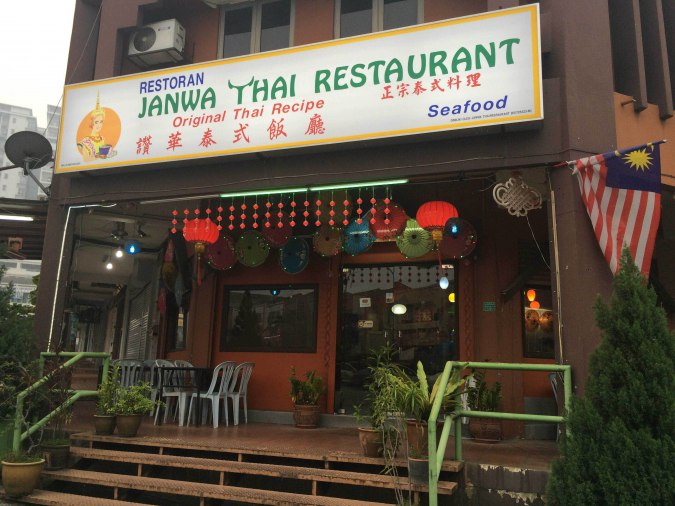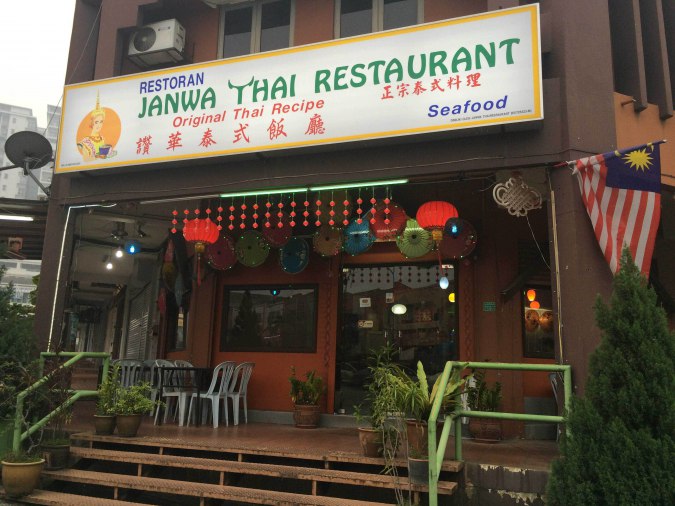 Most Thai dining places serve portions to accommodate groups of three and above, with a few single pax dishes in the mix for solo eaters, but the portions here were just nice. Leaving the tummy full enough to not explode with gluttony, Janwa Thai Restaurant is rather versatile with their dishes. The usual Thai favourites are on the menu and my personal favourite is the Special Tomyam Seafood soup, which looks harmless but can really pack a spicy punch. As it is run by a Thai family, it is no wonder why the food taste and quality is good at a reasonable price.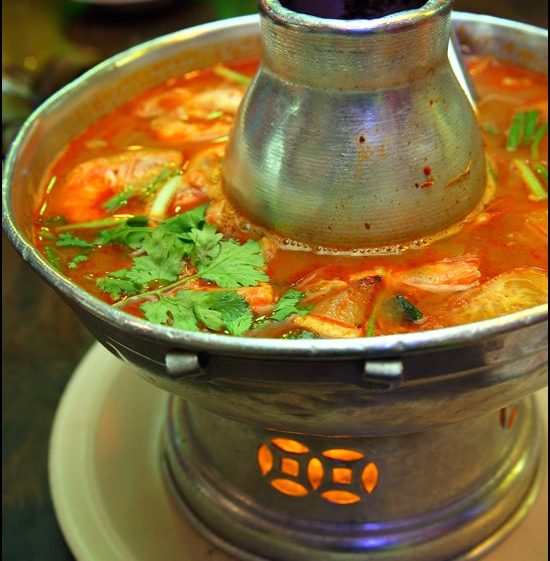 Address: No.99G, Jalan 5/62A, Bandar Menjalara, Kepong, 52200 Kuala Lumpur
Tel: +603-6276 5658
2. Jan Jan Thai Restaurant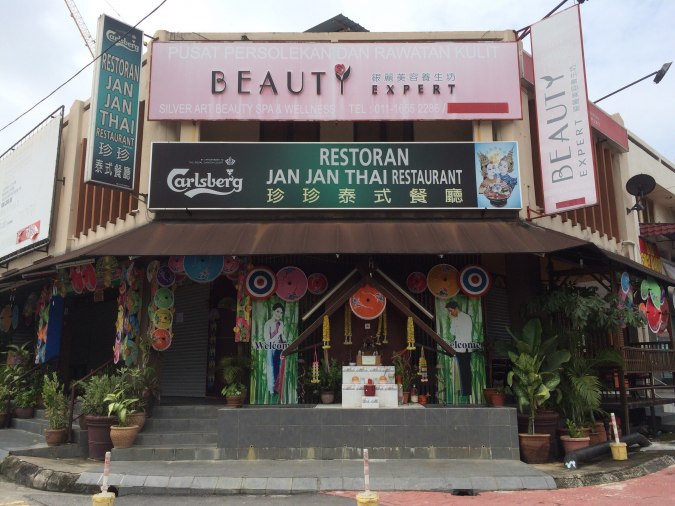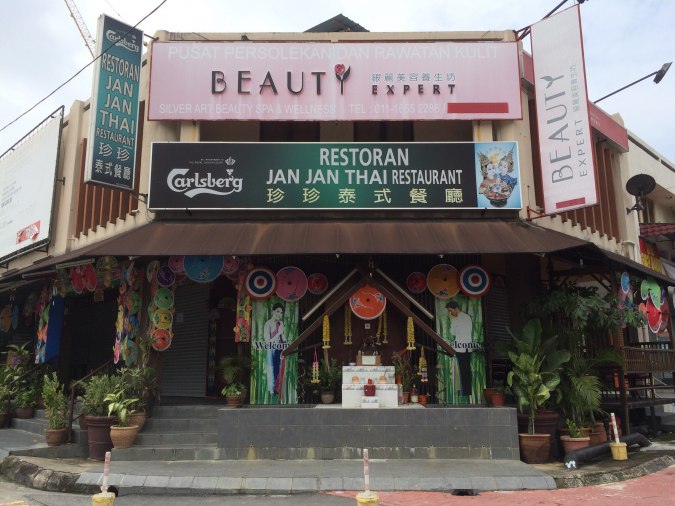 Just a row away from Janwa Thai Restaurant. Between the two Thai restaurants, locals have their preferences among them but both serve yummy delicious food as they are similar. Most enjoy their tom yum soup, but another thing to note is their fish dishes, which come steamed or fried with rich and tasty gravy. A dish that took the spotlight was the Fried Bass with Spicy Gravy.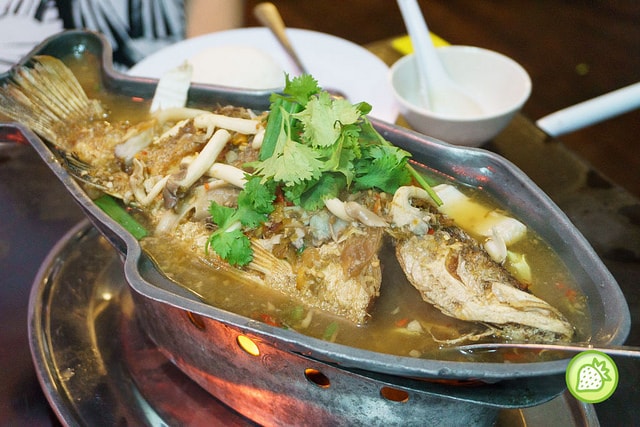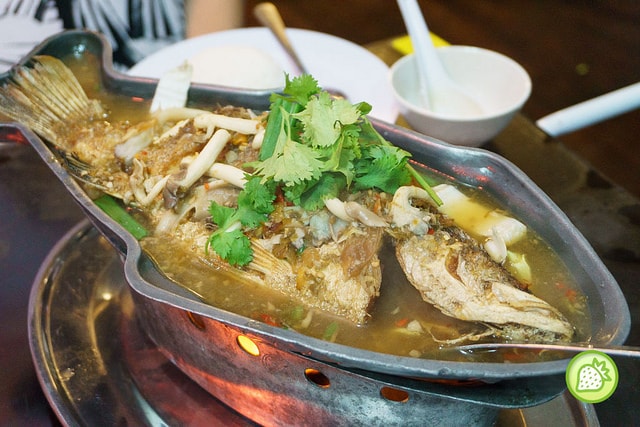 Address: No. 33 Jalan 5/62A, Bandar Menjalara, 52000 Kuala Lumpur
Tel: +603-6277-7598
3. Yee Wen Thai Food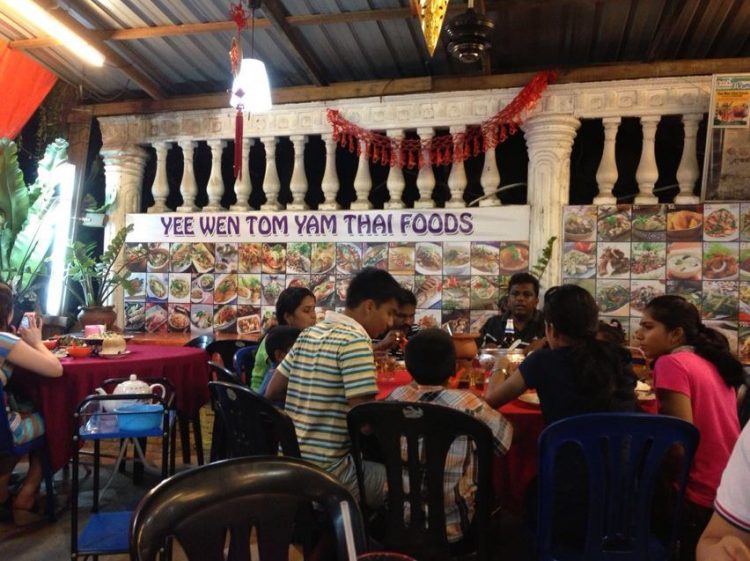 This is a restaurant that requires a little effort to look for, but it is absolutely worth it. Tucked in the many industrial buildings in Kepong Baru, it is a popular place for locals. It is also important to note that their chefs are from Thailand, so you are guaranteed authentic and scrumptious Thai dishes, with some equating the quality to the ones in Thailand. Have a go at what tickles your fancy on the menu (doubt there would be anything bad!) but be sure to give their Thai Fish Cakes a go!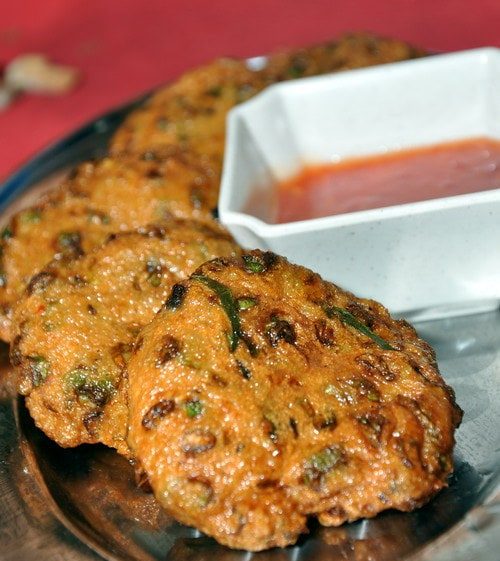 Address: Jalan Helang Merah, Kepong Baru Industrial Estate, 52100 Kuala Lumpur.
Tel: +6016-272 8223
4. Khunthai Authentic Thai Restaurant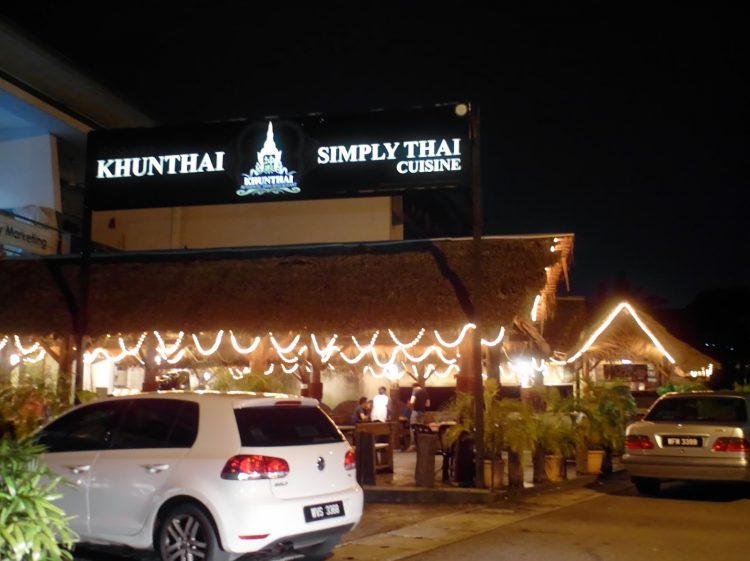 There are several branches of Khunthai, with outlets in Petaling Jaya, Klang, Penang, and Butterworth. Having been to three outlets, it's safe to say that consistency in their cooking quality is something they maintain, so we know exactly the kind of food we are getting when walking through their doors. So far, there isn't anything on the menu that is unfavourable to me, but a must-order dish is their Pandan Chicken.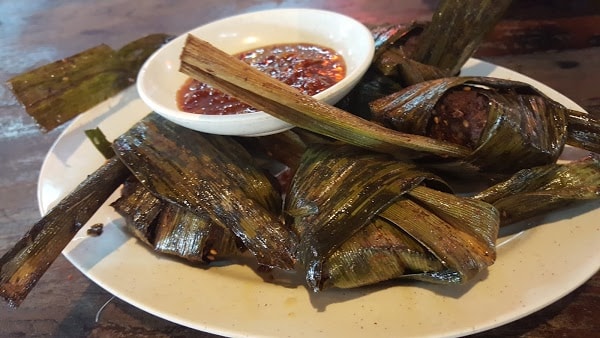 Address: Jalan 17A & 18A, 52100 Desa Aman Puri, Kepong, Kuala Lumpur
Tel: +03-6277 3523