WhiskyPLUS Returns to KL!
Here are 8 Reasons Why You Need to Be There.
Malaysia's biggest and best whisky and spirits tasting event is back! Following the success of last year's inaugural WhiskyPLUS event, which saw hundreds of enthusiasts coming together to sample the whiskies of the world, the second edition is set for June 15 of this year! With dozens of brands being showcased at WhiskyPLUS, there's bound to be something for everyone.
But if you're still wondering why you should buy your entry pass, here's a quick round-up of (mostly) whisky-focused reasons. Check this list out, then head over to www.whiskyplus.my to reserve your place at Malaysia's Premier Whisky and Spirits Tasting Event, happening on June 15 at the brand-new, luxurious Pavilion Hotel, located in the Couture wing of Pavilion KL.
Entry to WhiskyPLUS is capacity-controlled to ensure a comfortable and enjoyable experience for everyone, so once the limit for each session has been reached, ticket sales will end – so don't wait too long! Early Bird Pricing is available through May 19.
1. Best Sellers
Though one of the best things about a big whisky show is discovering new and lesser-known labels, you can rest assured you'll be seeing quite a few familiar faces, too, giving you the chance to see what some of the powerhouses of the spirits industry are up to, and of course a chance to taste their output and see just why these whiskies are so globally popular.
2. One Cask at a Time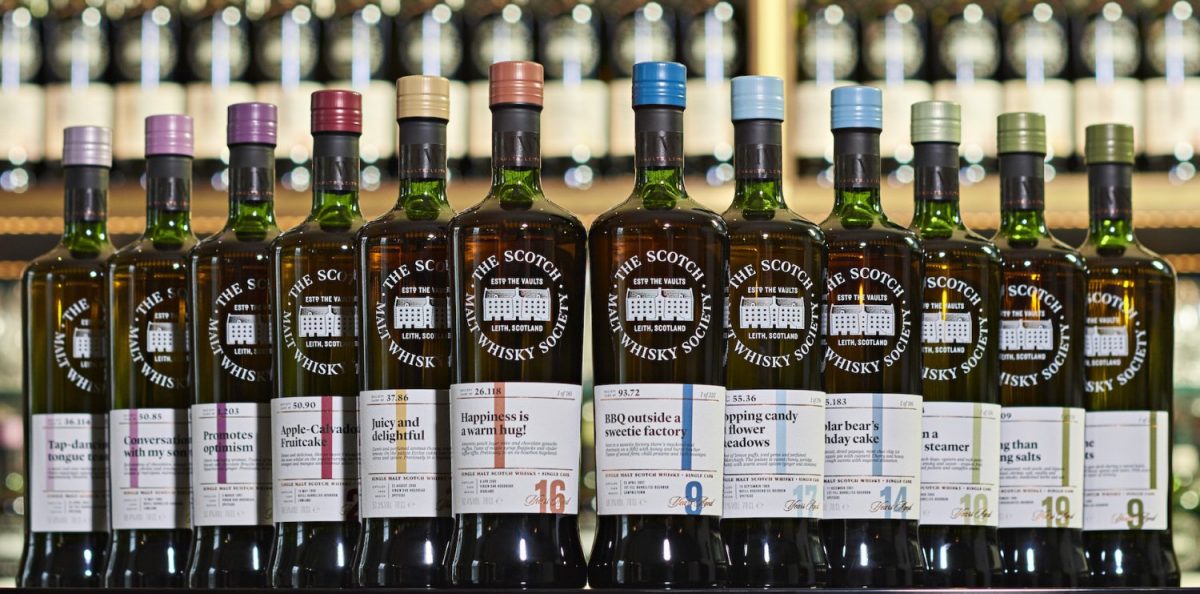 Both the Scotch Malt Whisky Society and The Single Cask (UK) will be presenting a tempting range of very special bottlings, each derived from only one cask of whisky. Most single malts are bottled as a marriage of various casks from a single distillery. Single cask bottlings, however, contain spirit uniquely from one barrel, and it's that cask that's really done most of the work. Only the best are chosen for these extremely limited release bottlings, and you'll get to sample a few at WhiskyPLUS.
3. Collector's Corner
Once again offering a stunning line-up of old and rare malts, the WhiskyPLUS Collector's Corner gives you the chance to sample some truly special whiskies by the dram. This unique opportunity is separate from the unlimited tasting on the main floor, so it's chargeable, but for real enthusiasts, it's a tremendous chance to savour these coveted and hard-to-find whiskies without buying the whole bottle.
4. Spirit of the Rising Sun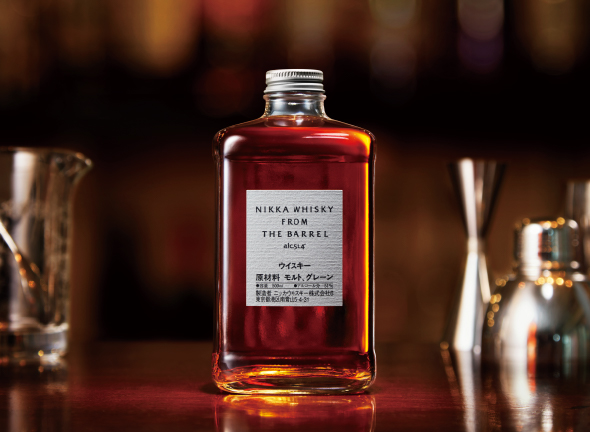 Japanese whisky is enjoying an extended run of global popularity that has sent supplies of aged whiskies tumbling and prices, subsequently, soaring. WhiskyPLUS will feature several different whisky brands from Japan, so if you're wondering what all the fuss is about, here's your chance to find out.
5. Islay's Maverick Spirit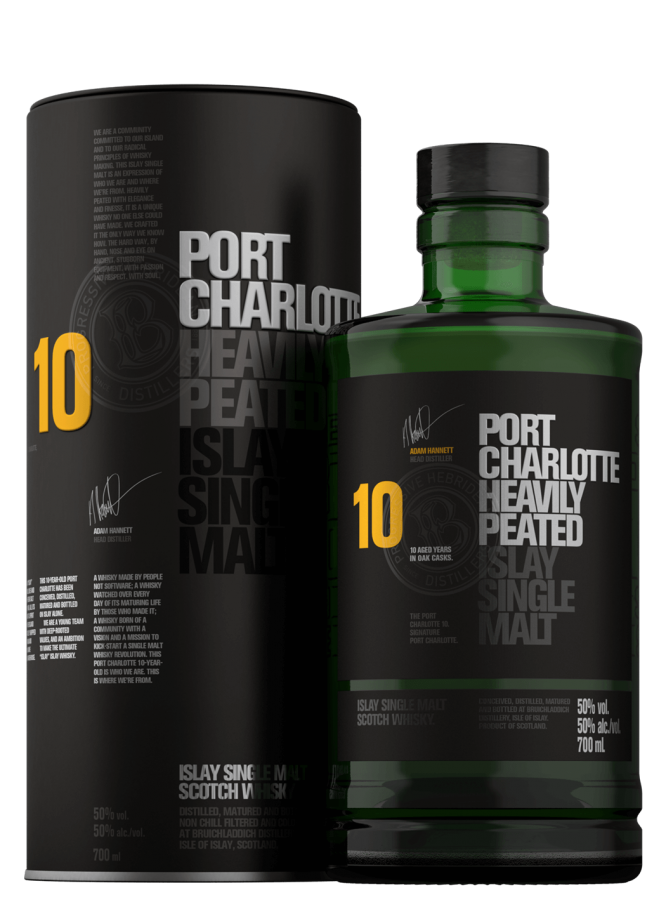 The small Scottish island of Islay is its own whiskymaking region, and home to some of whisky's most legendary distilleries. But even on an island of whiskies that don't always conform to more typical Scotch profiles, the Bruichladdich distillery proudly embraces 'challenging convention' as their tagline. Come have a dram or two of what they produce – from the Classic Laddie to the heavily peated malts of Port Charlotte right up to the coveted limited-edition Octomore – and you'll understand what they mean.
6. Campbeltown Line-up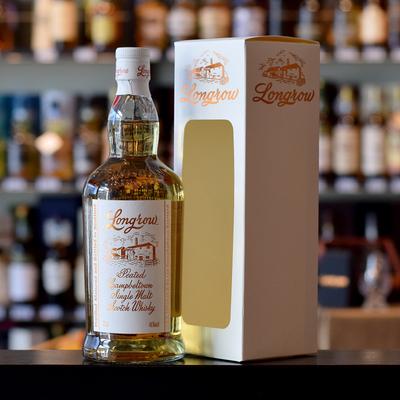 With only three active distilleries now, this small Scotch whisky region is certainly not as well-known or well-represented these days as the Speyside and Highland regions, but WhiskyPLUS still has it covered with Hazelburn and Longrow single malts. What is it about Campbeltown that earns it getting a recognised whisky region all of its own? Come and find out!
7. A Sweeter Touch
Apart from whiskies, the PLUS part of WhiskyPLUS invites you to sample a few special rums, including Venezuela's pride, Diplomático, and Thai favourites Mekhong and Phraya. Diplomático is widely regarded as one of the world's finest rums and the brand turns out a range of labels, from rums well-suited for top shelf cocktails to sublime spirits that command slow sipping and savouring. It's a similar tale for super-premium Phraya, frequently named as one of the best rums from Asia. Mekhong, meanwhile, adds a bit of rice spirits to its molasses-derived rum base, and the result is a hybrid spirit that's perfectly suited for both food pairing and craft cocktail creation.
8. Beyond the Brown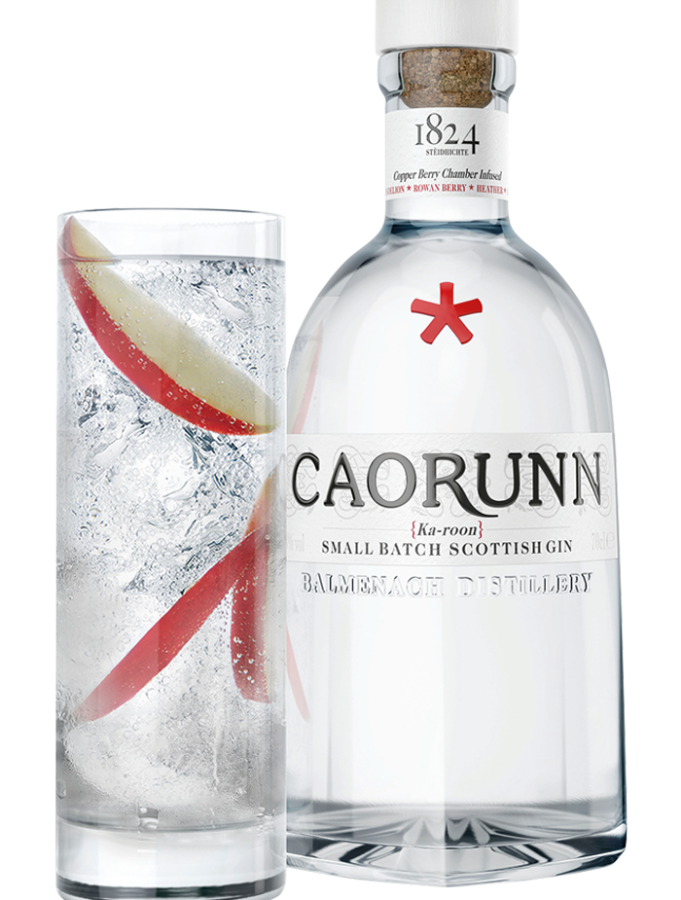 Scotland is best-known for its whiskies, but turns out some pretty special gins, too. WhiskyPLUS is proud to showcase two of these, The Botanist and Caorunn. Distilled at the Bruichladdich distillery, The Botanist boasts 22 herbs and botanicals, all foraged from the gin's home island of Islay. Caorunn, meanwhile, touts its small batch credentials in this Speyside-distilled craft gin.
Take a look back at last year's fantastic event.
WhiskyPLUS is being held on Saturday, June 15 at the Pavilion Hotel Managed by Banyan Tree, located in Couture Pavilion KL. Kindly note that brands and expressions are subject to final confirmation by exhibitors, and all images herein are for representative purposes only and not necessarily indicative of that specific brand or label being available. For the latest details and to reserve your place, visit www.whiskyplus.my. Enjoy responsibly – don't drink and drive.