Exquisite 'Santapan Warisan' Sunset Dining at New World Petaling Jaya Hotel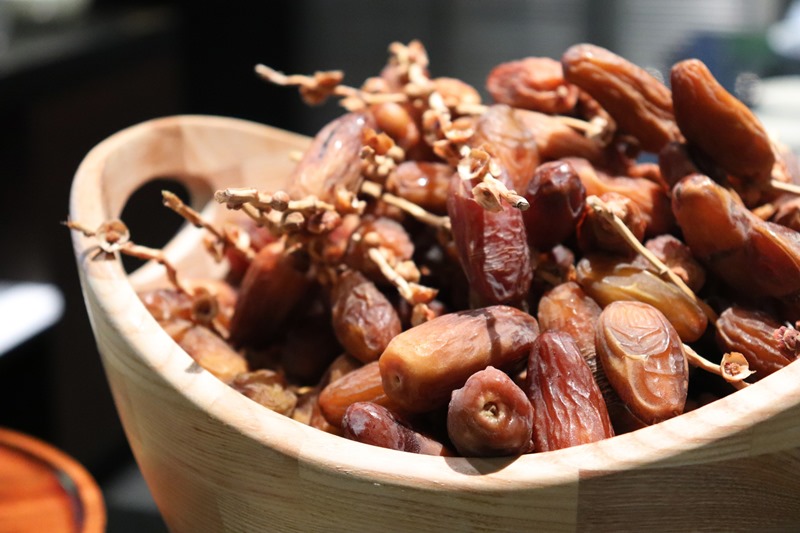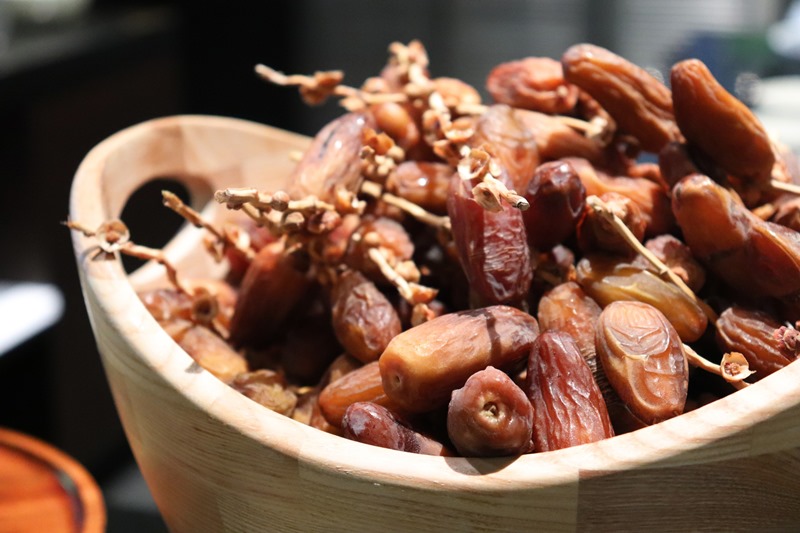 With the holy month of Ramadan upon us, New World Petaling Jaya Hotel takes the pleasures of family gatherings, generosity, and gratitude to a whole new level with a tasteful take on community dining with its lively market-style set-up at Pasar Baru.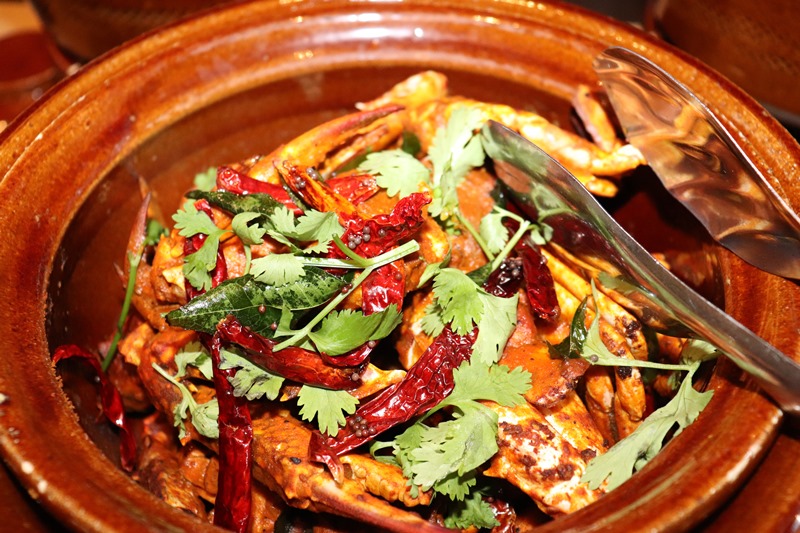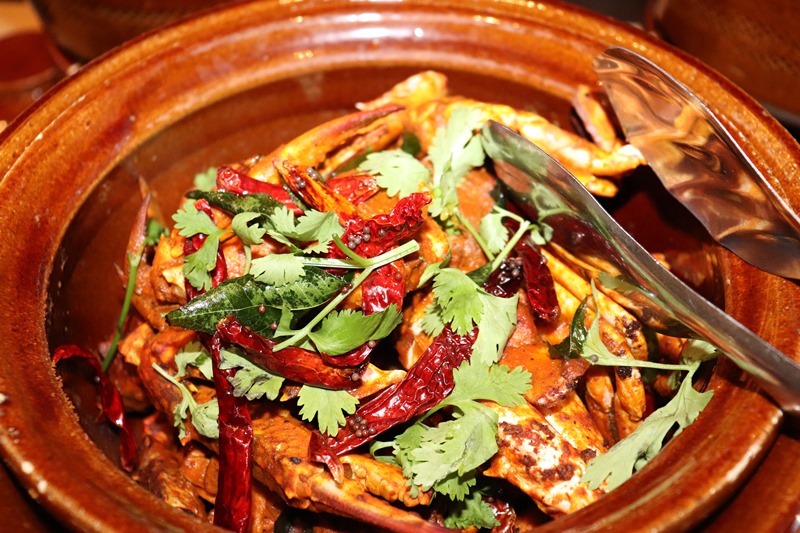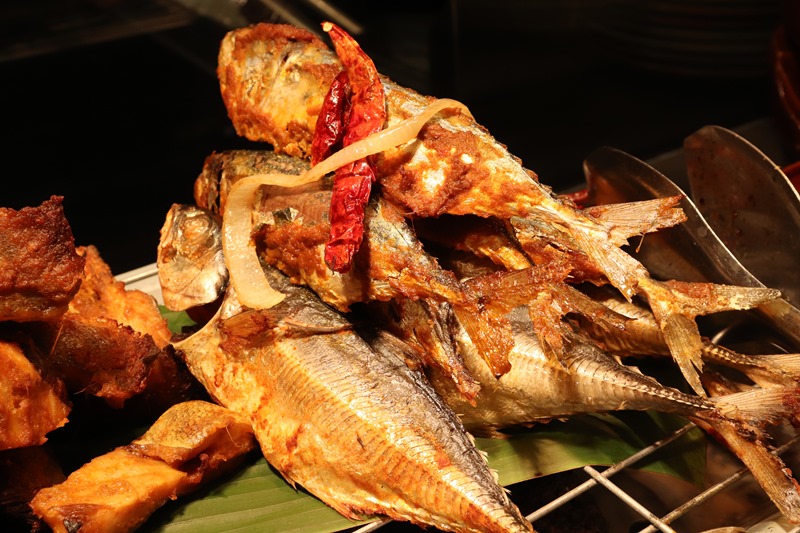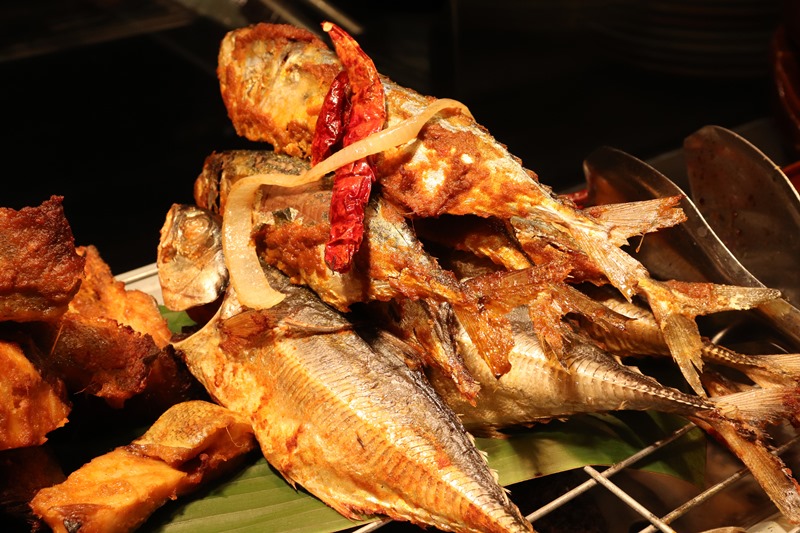 Guests looking to break fast or just to gather and celebrate, can look forward to the hotel's Executive Chef – Joshua Er, together with his master chefs who have skillfully put together a sumptuous buffet spread featuring over 100 mouth-watering dishes of local and traditional Malaysian delicacies, promising an exceptional dining experience for all.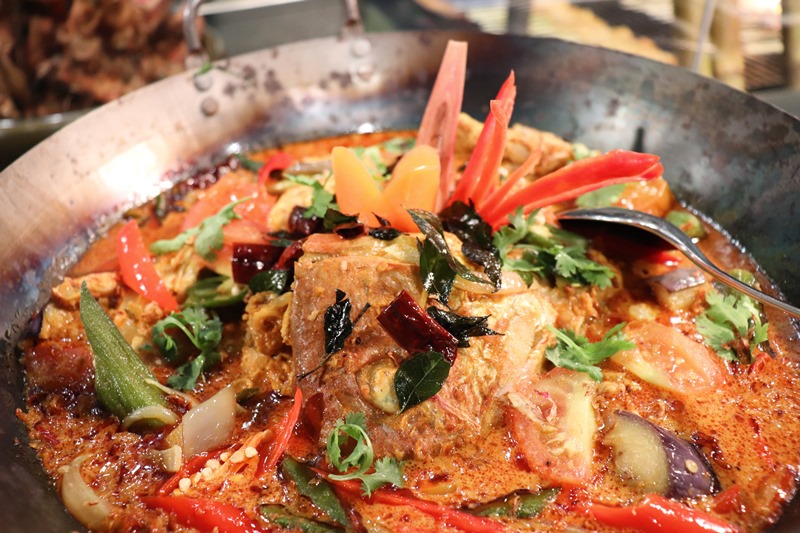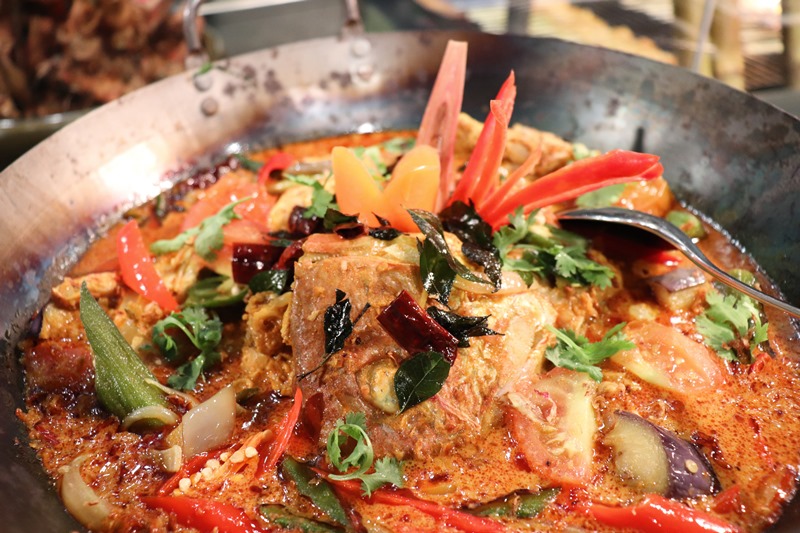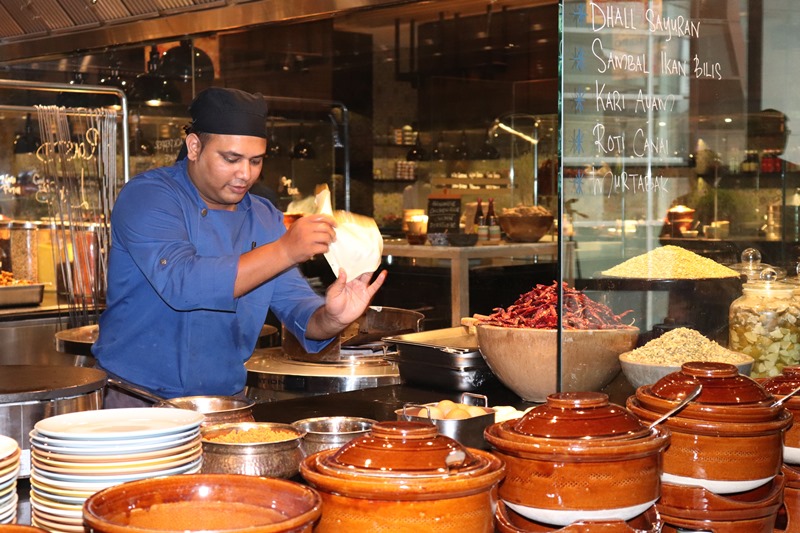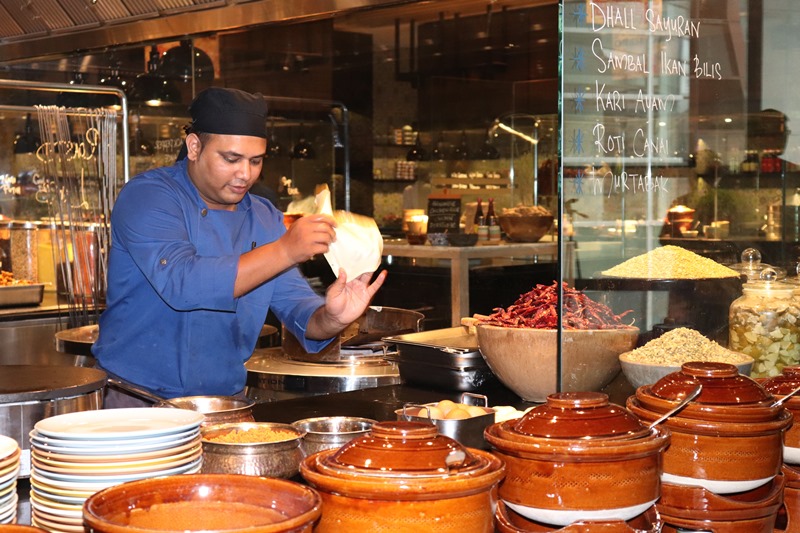 Start your journey with a selection of freshly imported seafood such as imported yabby, bamboo clams, succulent crabs, and prawns. Move along your culinary exploration with traditionally prepared Malay dishes from the main buffet counter, including Pasar Baru's signature made-to-order beef and chicken satay, freshly grilled seafood, and traditional bubur lambuk– just like how mum does it, among other crowd pleasers. Those looking for lighter and healthier options can toss up their own ulam-ulam (mixed viands) or pick from a variety of ready-made salads on offer.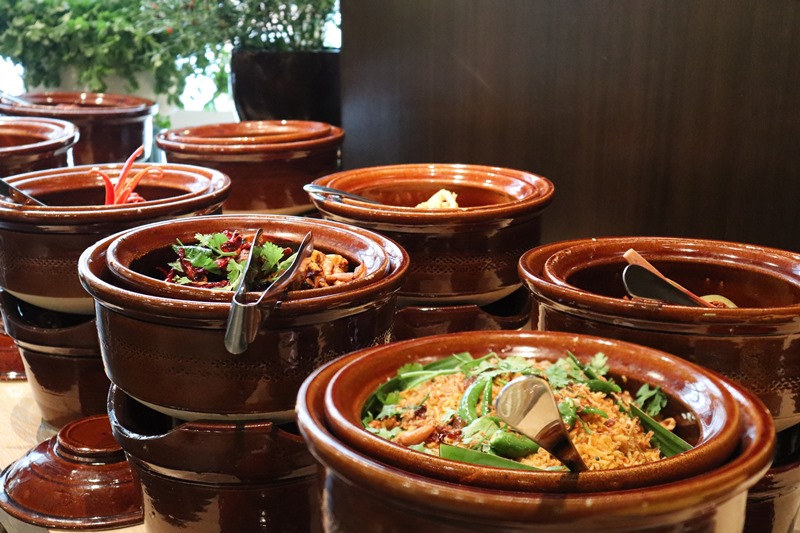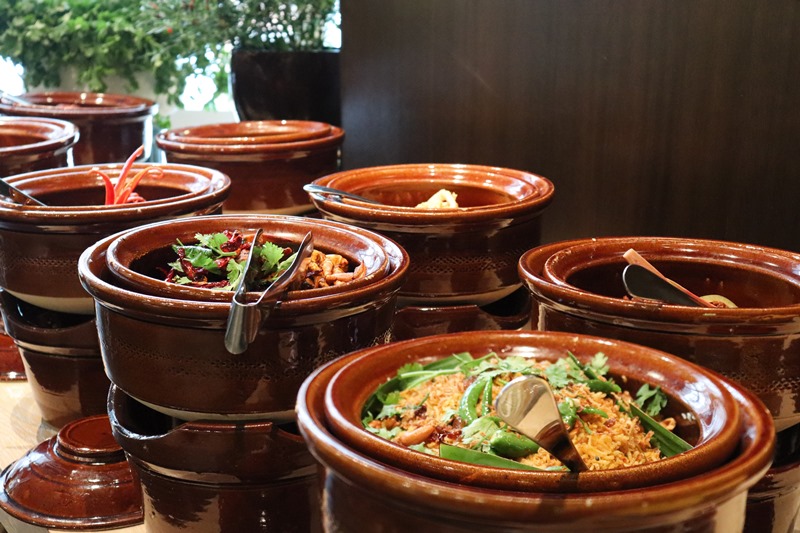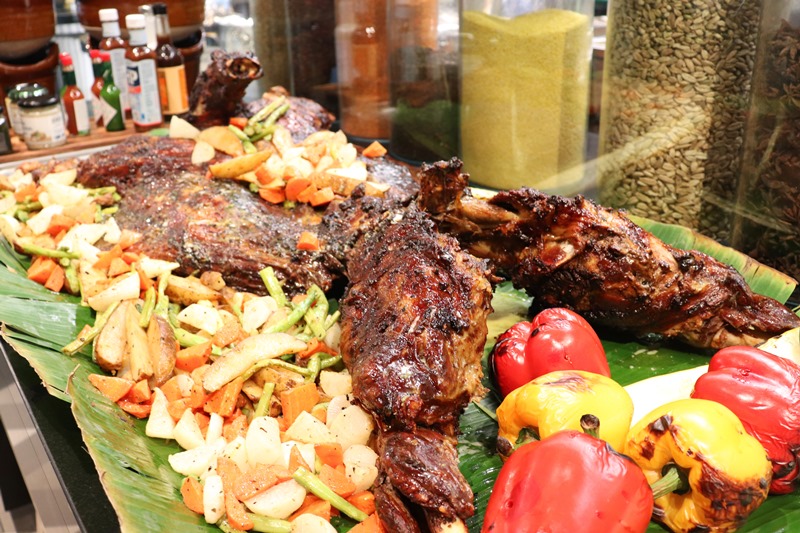 At the heart of it all, indulge in Pasar Baru's unique roasted lamb, succulent and crispy, and accompanied with home-made sauces for a taste of indulgence.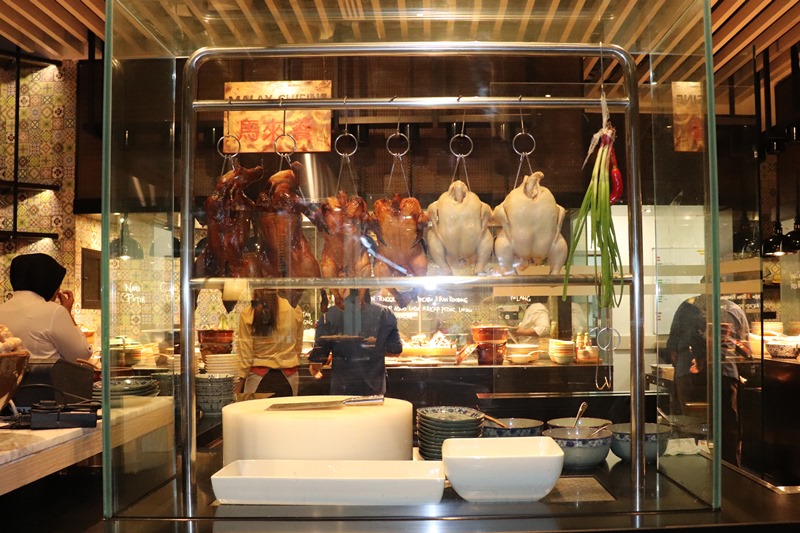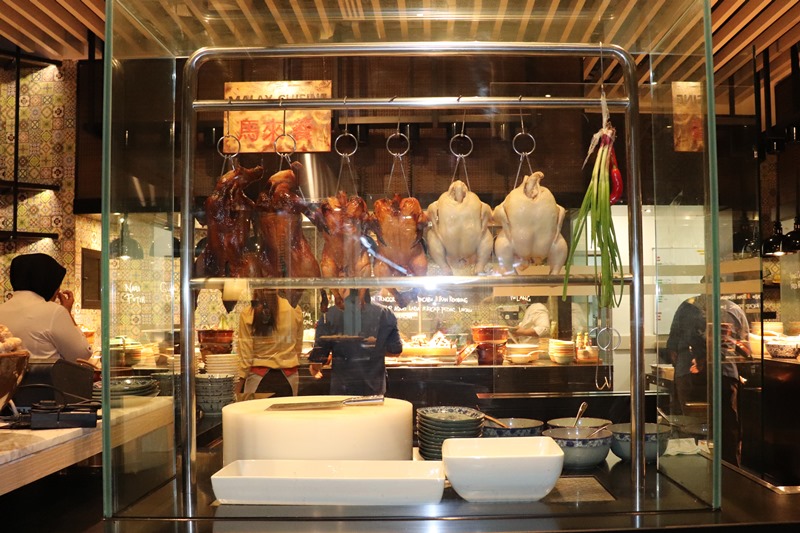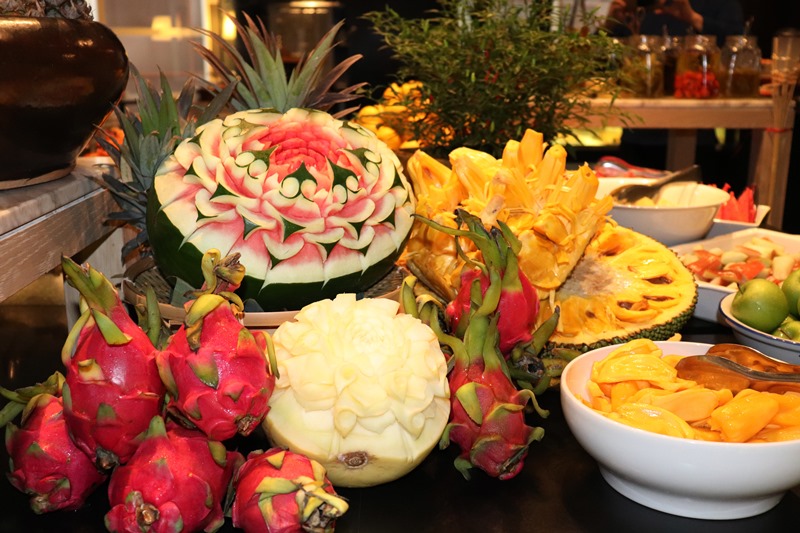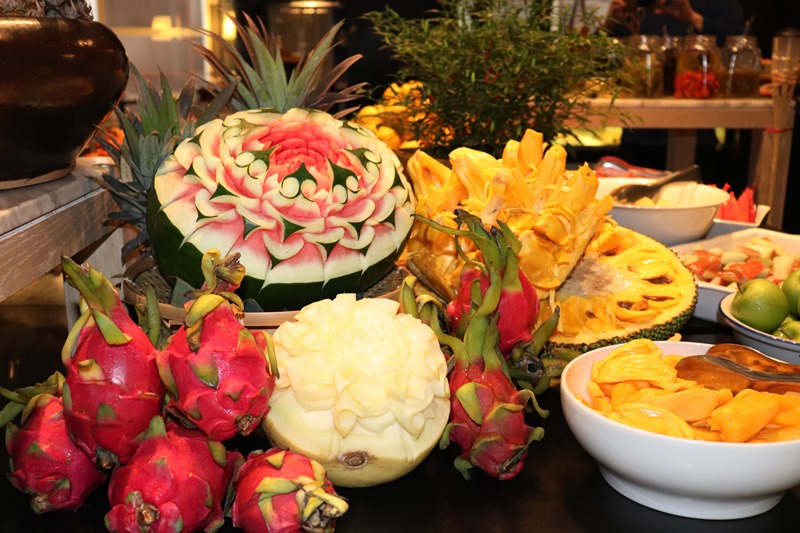 End your feast on a high note, with a variety of delicious confections all beautifully plated at the dessert counter. Choose from sago gula Melaka, blueberry cheese tarts, a selection of home-made Malay kuih, or make your own concoction of sweet treats with our soft-serve ice-cream machine.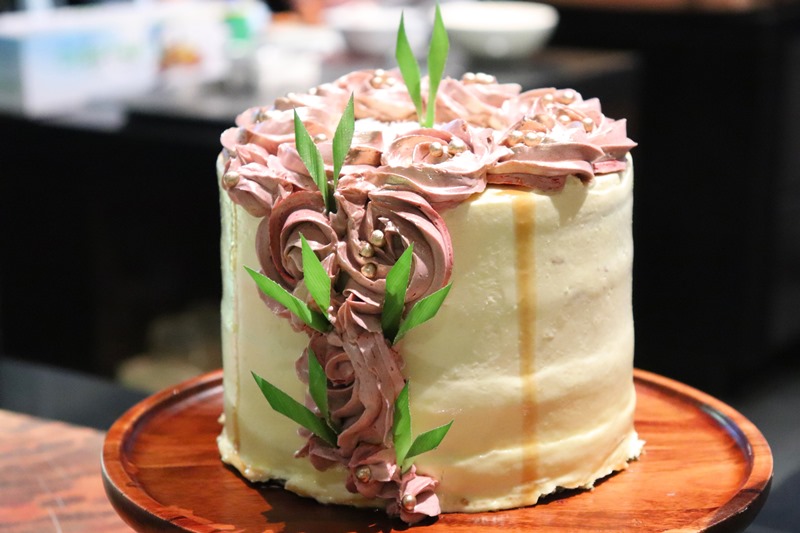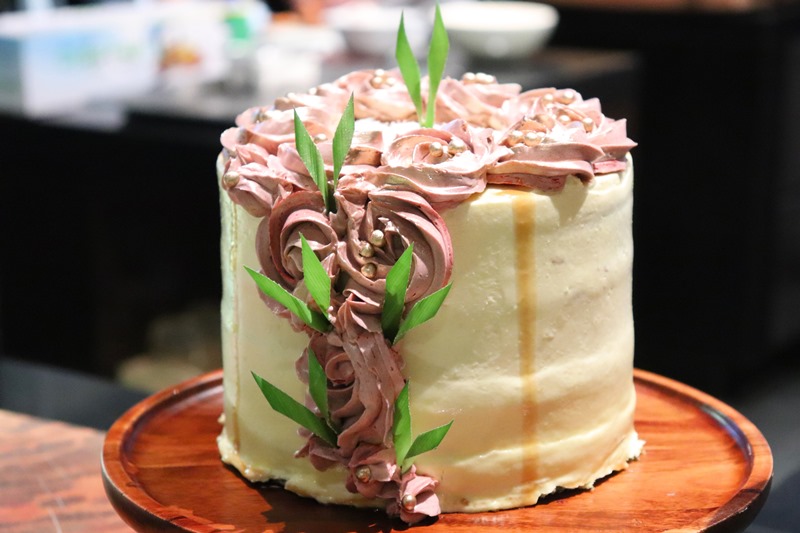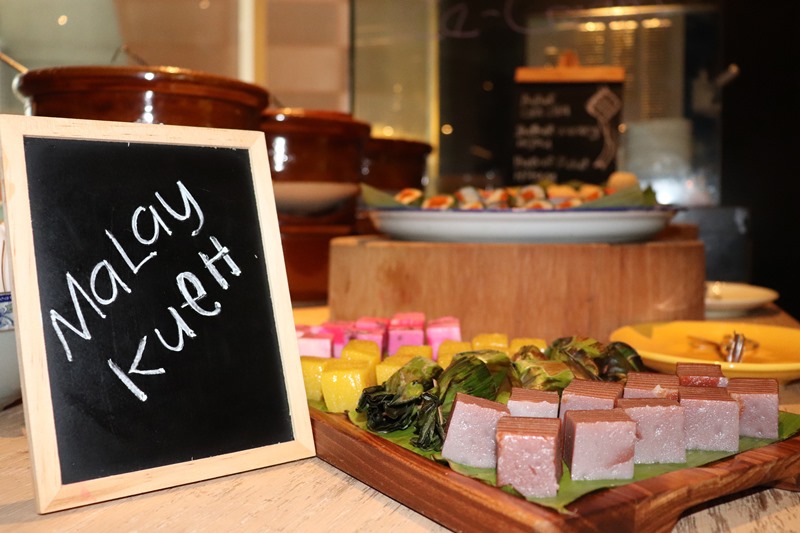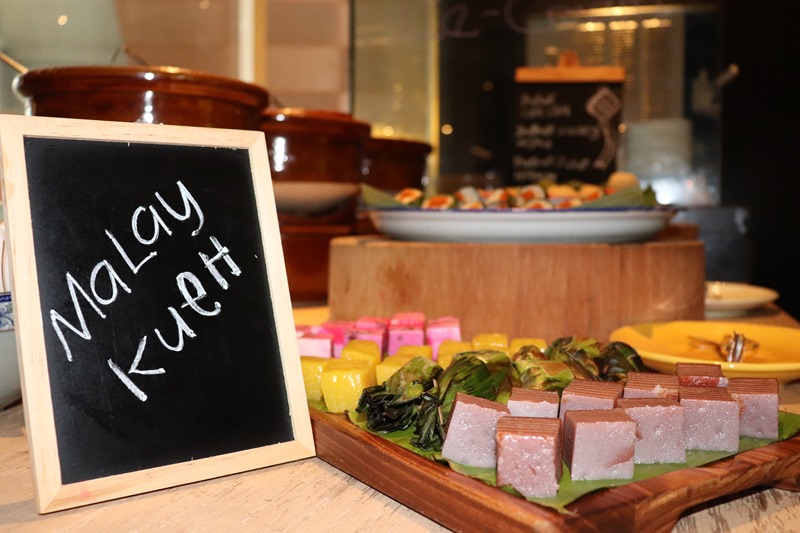 To add to the merriment of the occasion, guests can get up close and personal with the chefs at the various live-action stations and watch first-hand as they prepare and serve delightful fare, especially the enticing noodle and lok-lok station that is synonymous with hawker-style setting.
The 'Santapan Warisan' buffet is available from 3 May to 31 May 2019, 6.30pm to 10.30pm and is priced at RM128 nett per adult and RM64 nett for children aged 5 to 11 years.
Find out more or proceed for your reservations by contacting (603) 7682 0000 or [email protected]
Location and details
Adress: New World Petaling Jaya Hotel
Paradigm, 1 Jalan SS7/26A, Kelana Jaya, 47301 Petaling Jaya, Selangor, Malaysia
Tel: +603 7682 0000
Hours: 6.30pm to 10.30pm