WhiskyPLUS is Coming to Penang – Tickets On Sale Now!
After two very successful WhiskyPLUS events in Kuala Lumpur, we are now heading north. Whether you're a serious whisky connoisseur, a casual aficionado, or a total newbie looking to expand your whisky horizons, WhiskyPLUS is the event for you!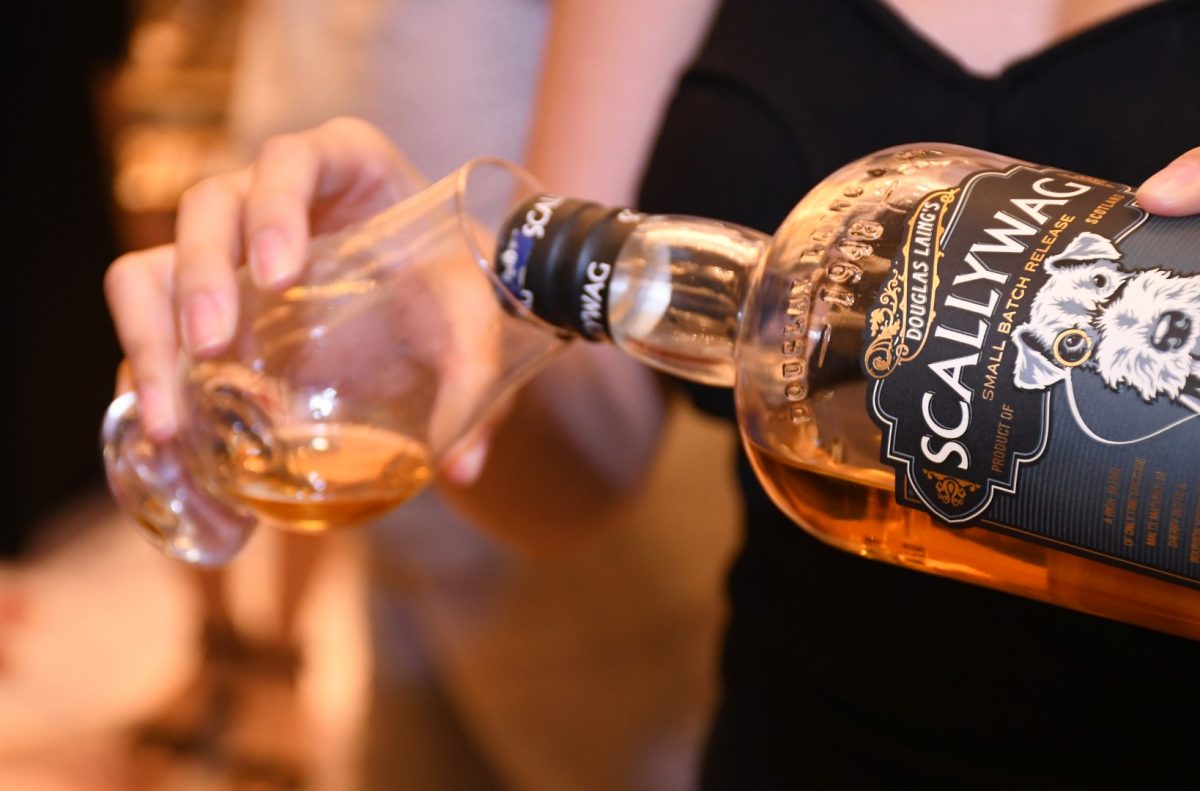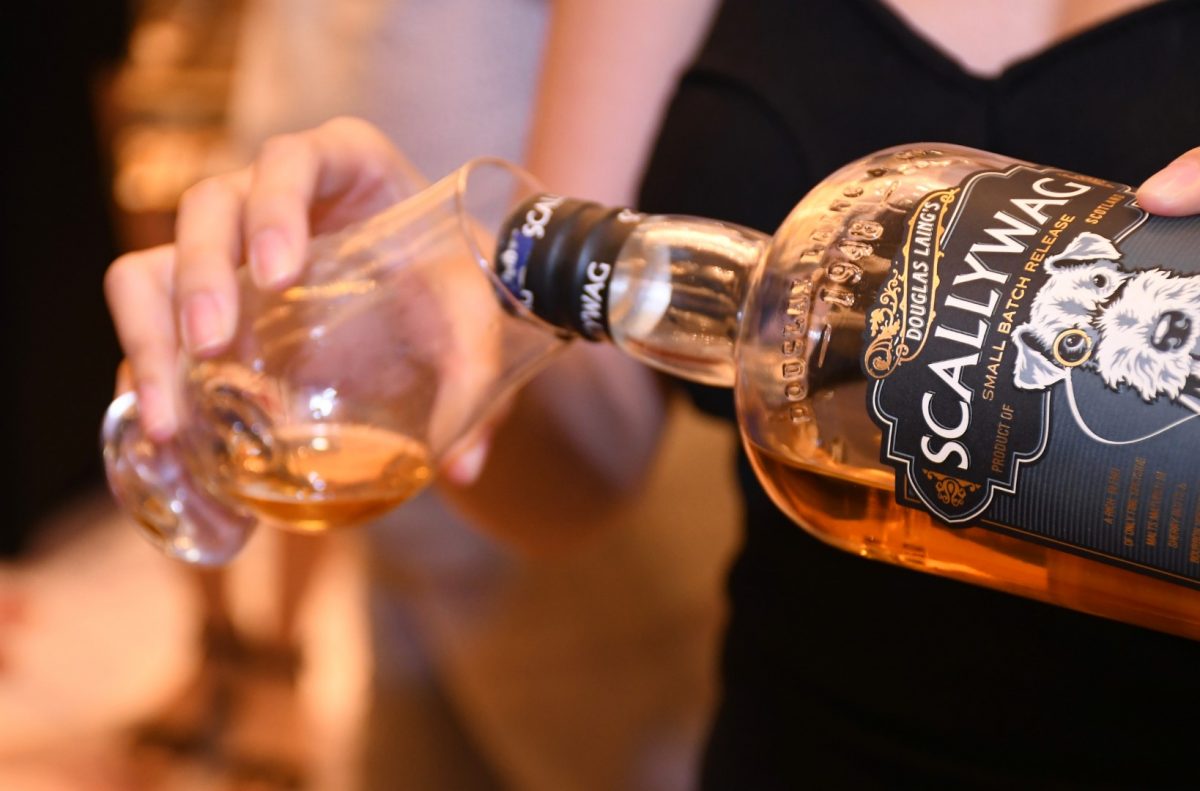 Whisky's popularity continues to soar worldwide, so join us for Malaysia's premier whisky and spirits tasting event, and take your enjoyment and appreciation for the whiskies of the world to the next level.
One day. Two sessions. Unlimited sampling.
Date: November 30, 2019
Venue: Grand Ballroom, Rainbow Paradise Beach Resort
Tanjung Bungah, Penang
Choose from either the afternoon or evening session: both offer plenty of time to try the many brands of whiskies at an unhurried pace. VIP ticket holders can also sample the a great range of premium whiskies which the various exhibitors will be showcasing. Kindly note that the venue has been changed — the new event venue is noted above!
For guests who don't live on the island but want to attend the event, why not make a weekend of it in Penang? We have secured special pricing at the hotel for extra convenience!
Tickets are now on sale, with special Early Bird pricing throughout the month of October, so check out our website at www.whiskyplus.my for all the latest details and make your late November plans to attend this wonderful event.