Unveiling a Brand New Cinnamon Coffee House at One World Hotel Petaling Jaya
One World Hotel is excited to announce the opening of its brand new Cinnamon Coffee House, a sophisticated all-day dining restaurant. Located on the hotel's concourse level, Cinnamon Coffee House welcomes hotel and walk-in guests alike with its immersive environment: a compelling combination of lush greenery on the outside while modern and subtle Oriental touches on the inside. With its casual, feel-good vibe, the new Cinnamon provides the perfect atmosphere for grabbing some breakfast, a revitalizing mid-morning coffee or a relaxed lunch or dinner with family, friends or colleagues. A chic outdoor terrace is also available for an alfresco dining experience amidst the lush greenery.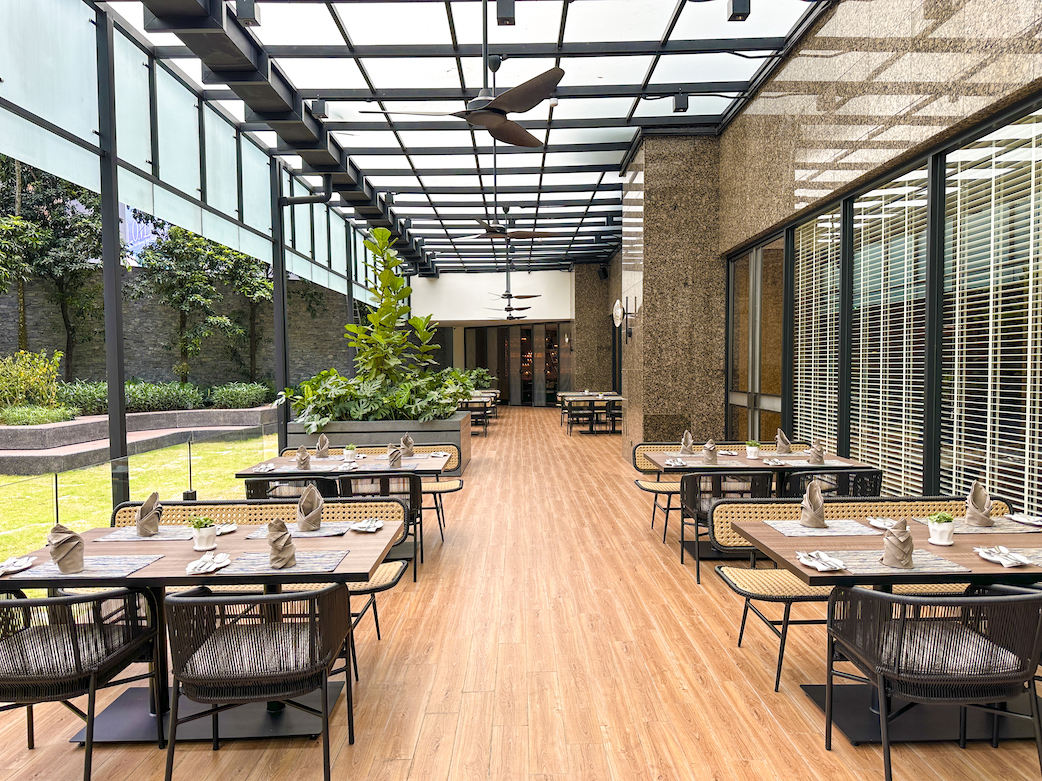 The restaurant's design concept with spacious dining spaces with different sections makes it also a perfect spot for social gatherings or private events and can accommodate up to 600 seating capacity. The dining spaces are filled with natural lighting during the day, which come from the floor to ceiling windows providing a welcoming ambience.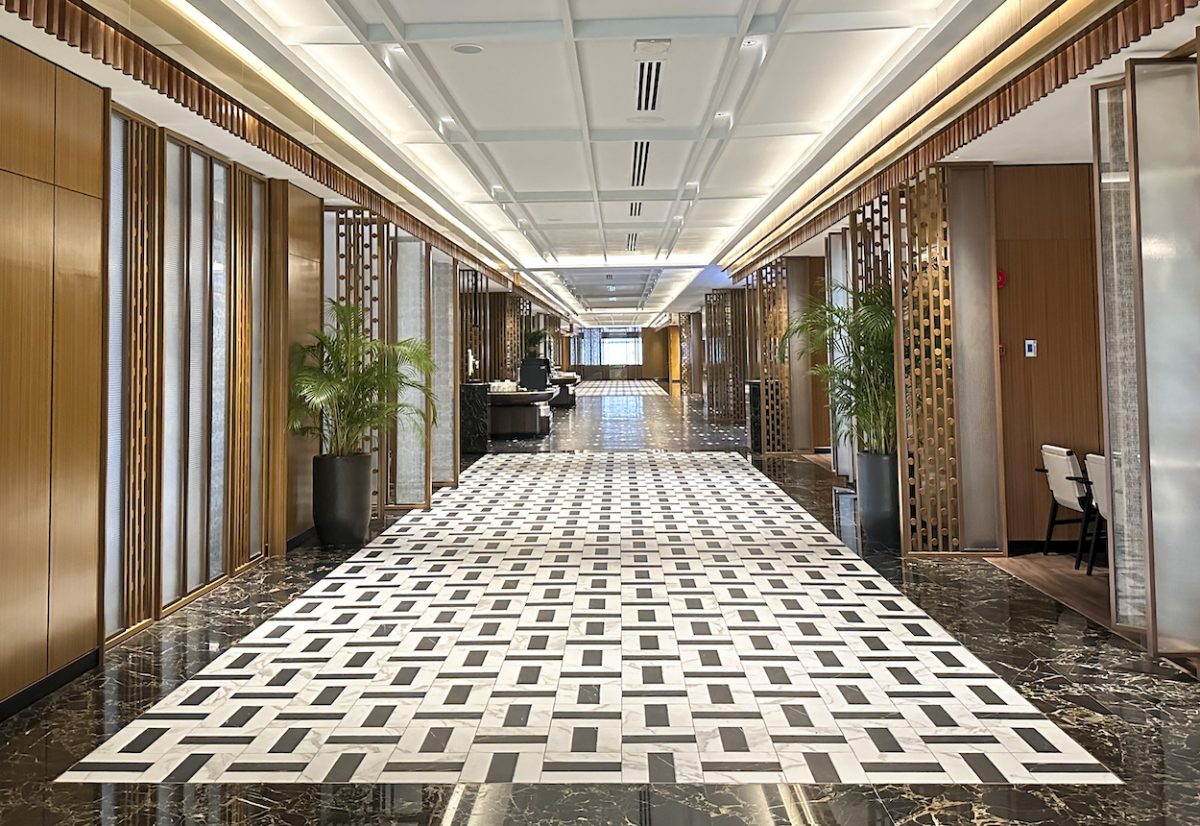 Known for its extensive buffet presentations, the restaurant has live interactive kitchens which showcase the enormous diversity of different types of cuisine and you will experience the journey from the raw ingredients to the plate and bowl, creating dishes bursting with flavour and unparalleled choices. For those who prefer ala-carte menu, an extensive selection of menu is also available.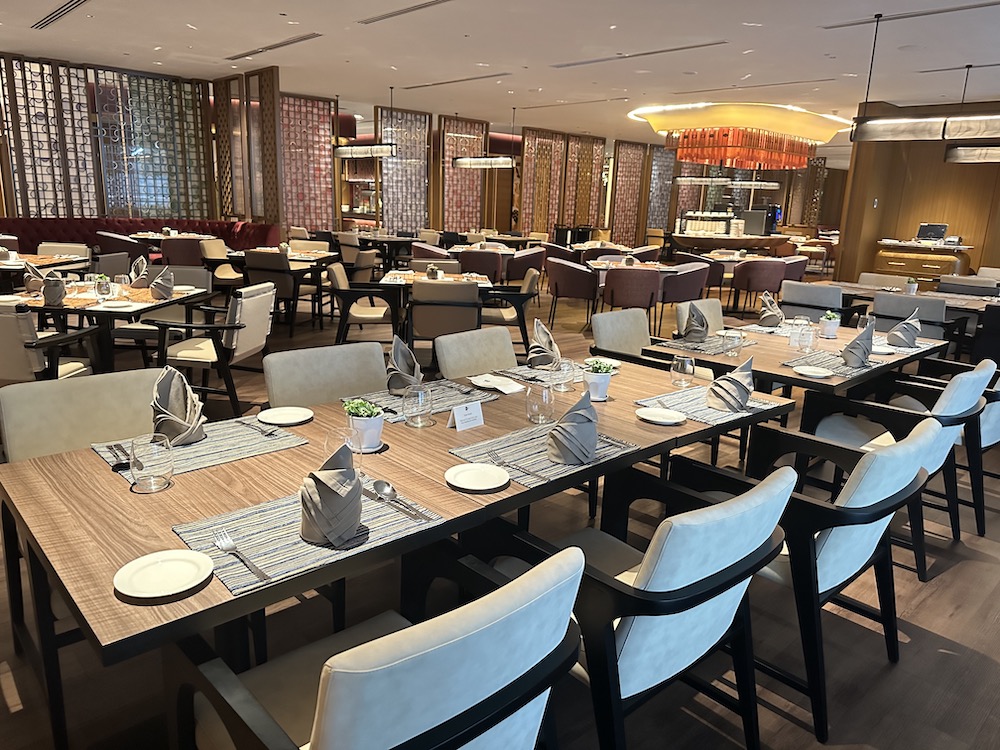 The venue is also equipped with a 29ft. x 9ft. high performance curved LED display screen to create an immersive visual experience.
Cinnamon opens daily from 6.00 am to 1.00 am whilst offering buffet spread at the following hours:
Buffet Breakfast
6.00 am to 10.30 – Daily
Buffet Lunch – Mondays to Fridays
12.00 noon – 2.30 pm
Buffet Dinner – Daily
6.30 pm – 10.30 pm
Buffet Hi-Tea – Saturdays, Sundays, Public Holidays
12.00 noon – 4.00 pm
For enquiries/reservations, please contact: +603 7681 1157 / 7681 1166 or email to [email protected]