"Selera Santau" Buffet Dinner at New Cinnamon Coffee House, One World Hotel Petaling Jaya
It's time of the year again and One World Hotel welcomes the fasting month this year at their brand-new Cinnamon Coffee House where a rewarding Ramadan culinary experience awaits its diners. With a seating capacity up to 600 and modern, subtle Oriental touches on the inside, the brand-new Cinnamon Coffee House is the perfect venue for the gathering of families, friends or even business associates to ignite the Ramadan spirit!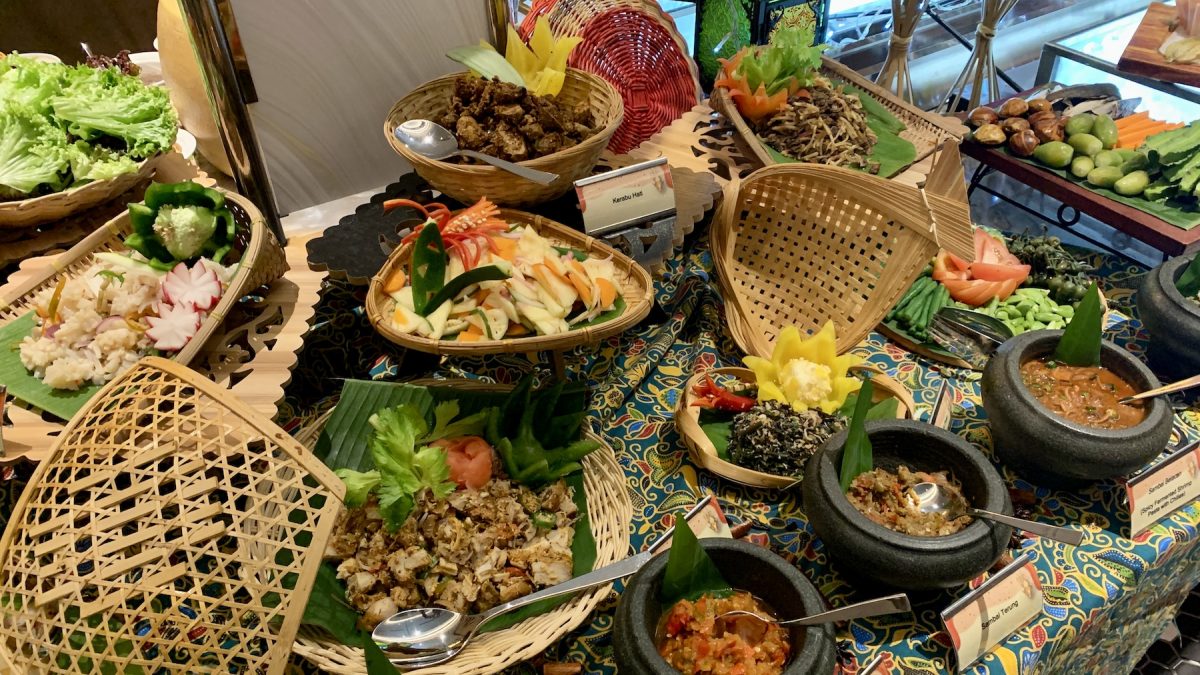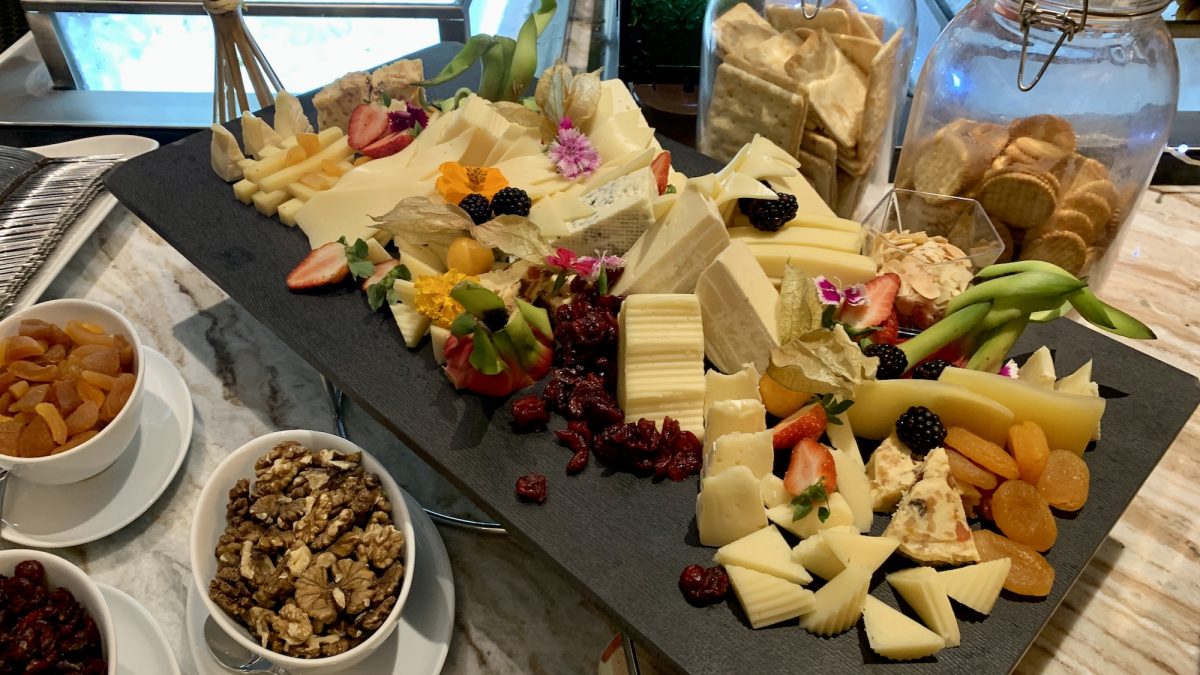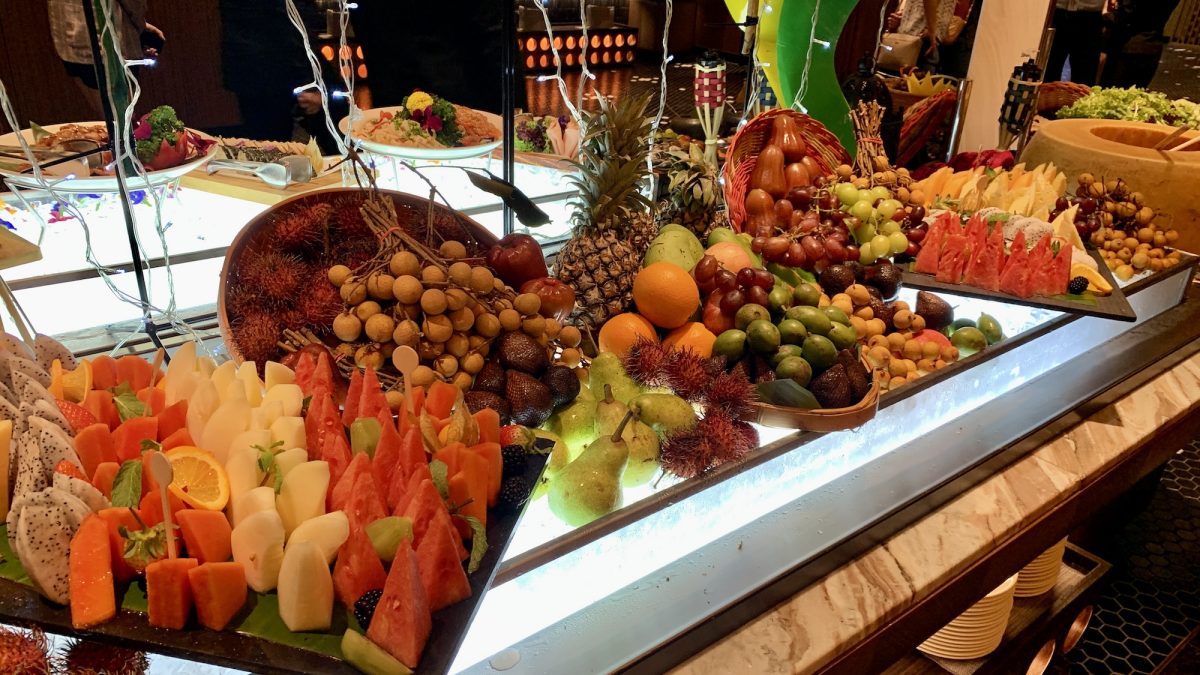 Cinnamon Coffee House boats live interactive kitchens that showcase the enormous diversity of different cuisines. Experience a gastronomic journey the freshest ingredients and dishes bursting with flavour. With more than 100 dishes on 4 rotational menus, the buffet spread is abundant with an array of international and local flavours.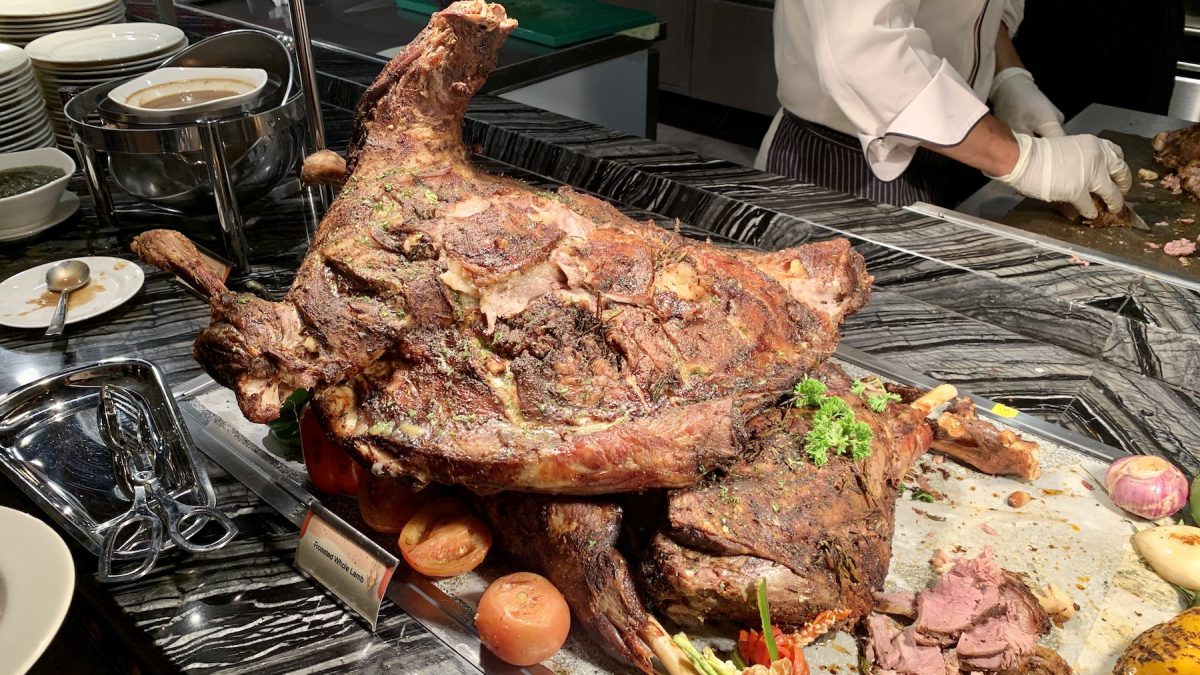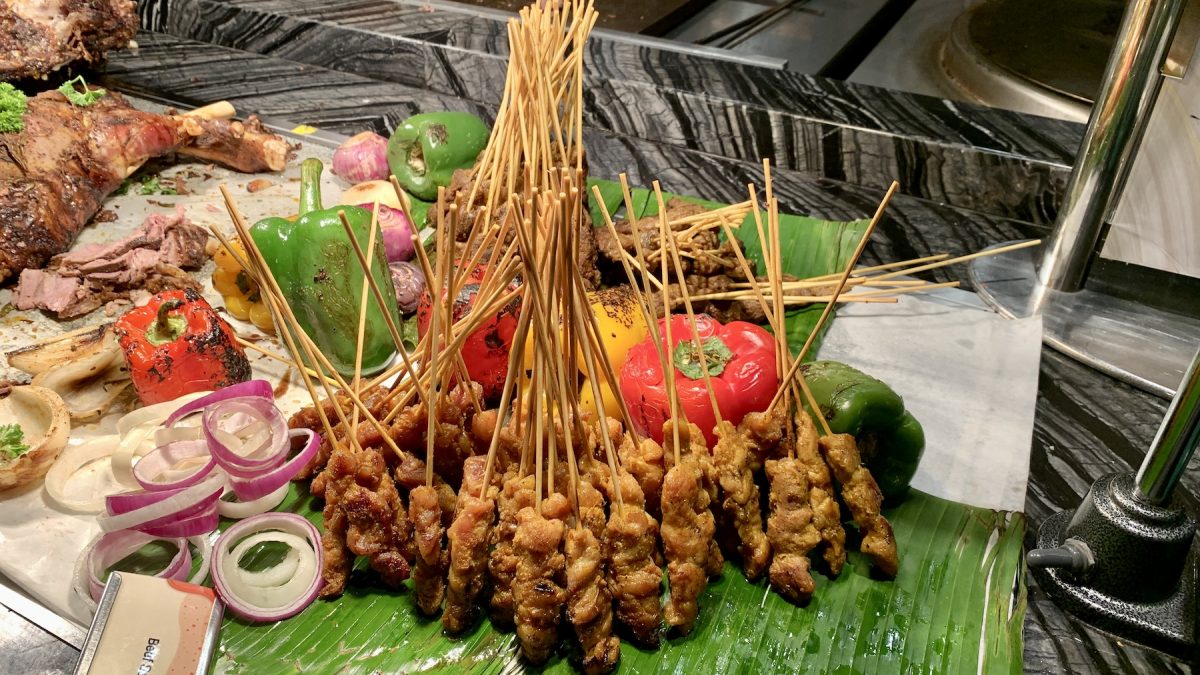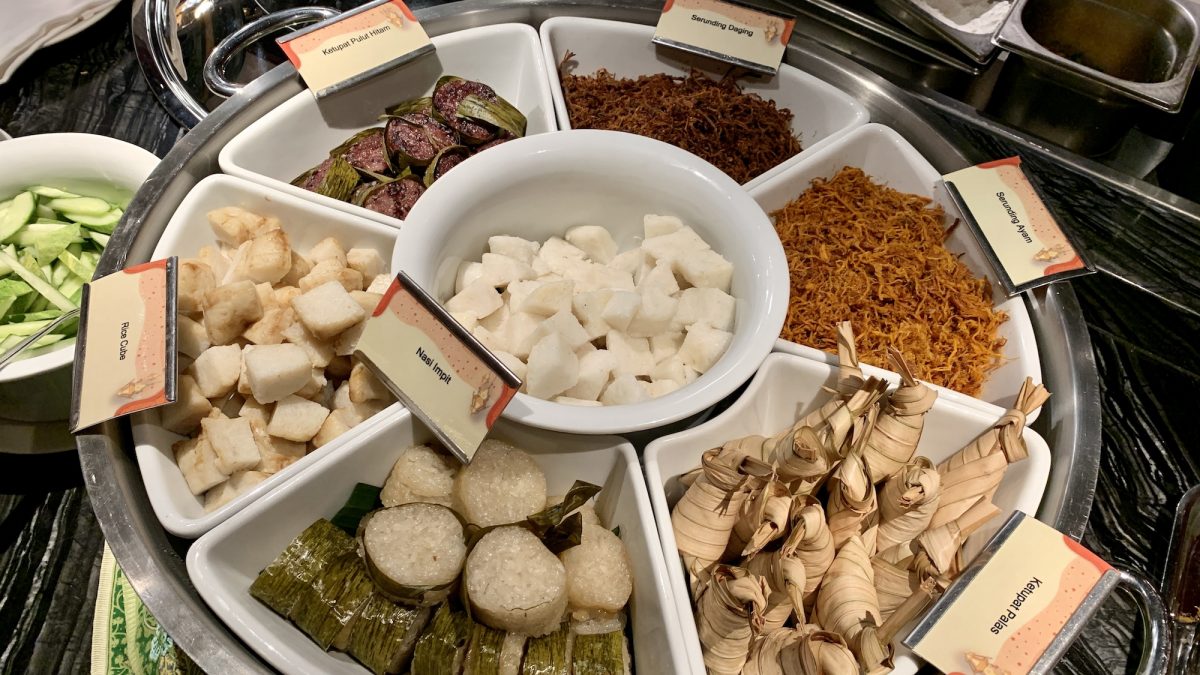 Choose from a massive variety dishes to start with such as ulam, kerabu, and dates to refresh the palate after a long day of fasting. Enjoy Malay mains such as bubur lambuk, ayam rendang Minang, daging gulai Utara, dalca kari kambing, ketam berchili, ikan patin masak tempoyak and gulai ikan with bendi.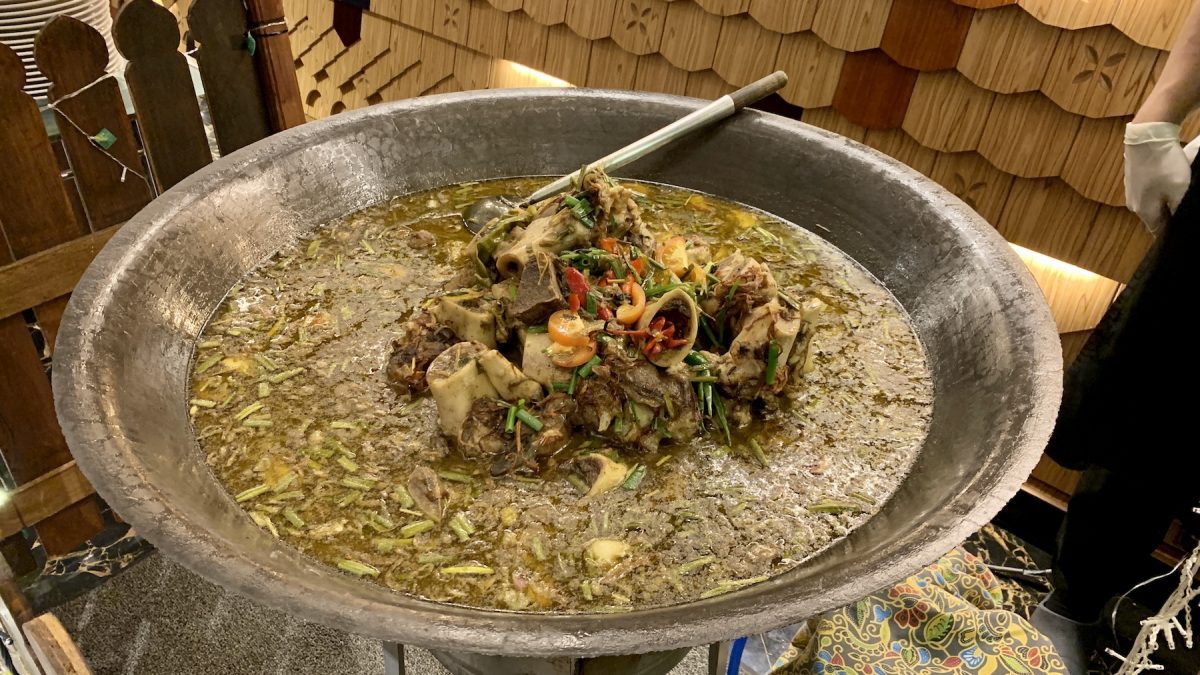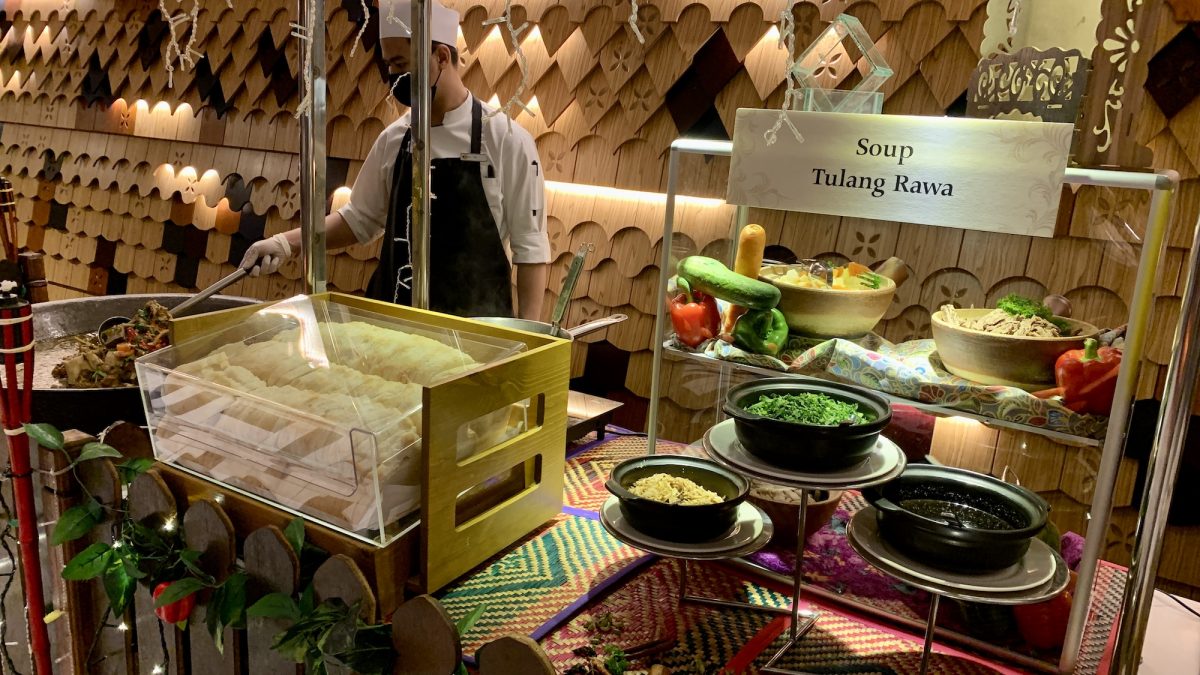 Soups offered in the rotational menu include sup gearbox, sup tulang Rawa, sup ekor and much more. The highlight of the buffet is definitely the well-marinated, succulent whole roasted lamb and its condiments, a must-try on the list.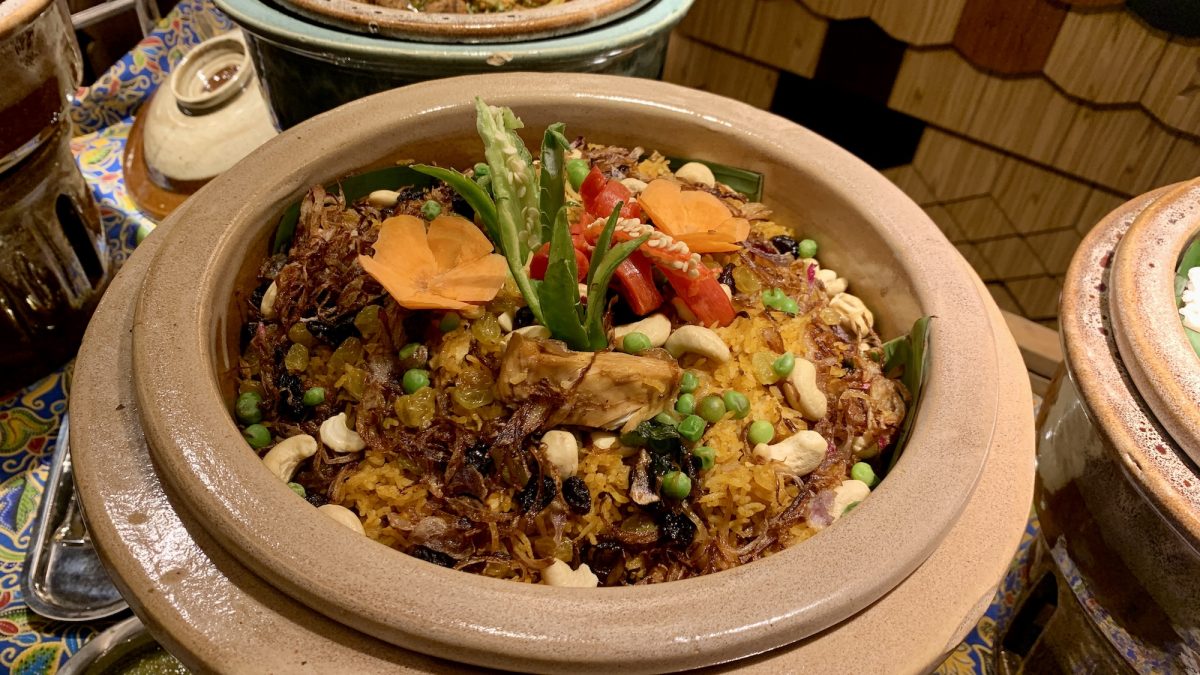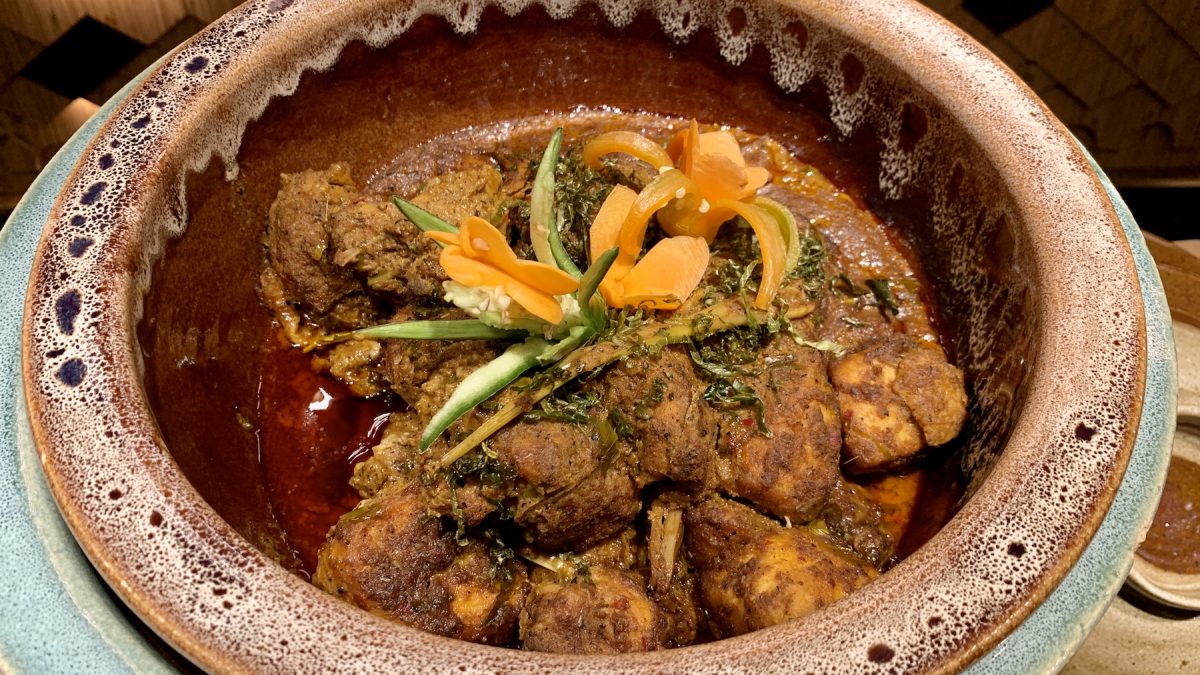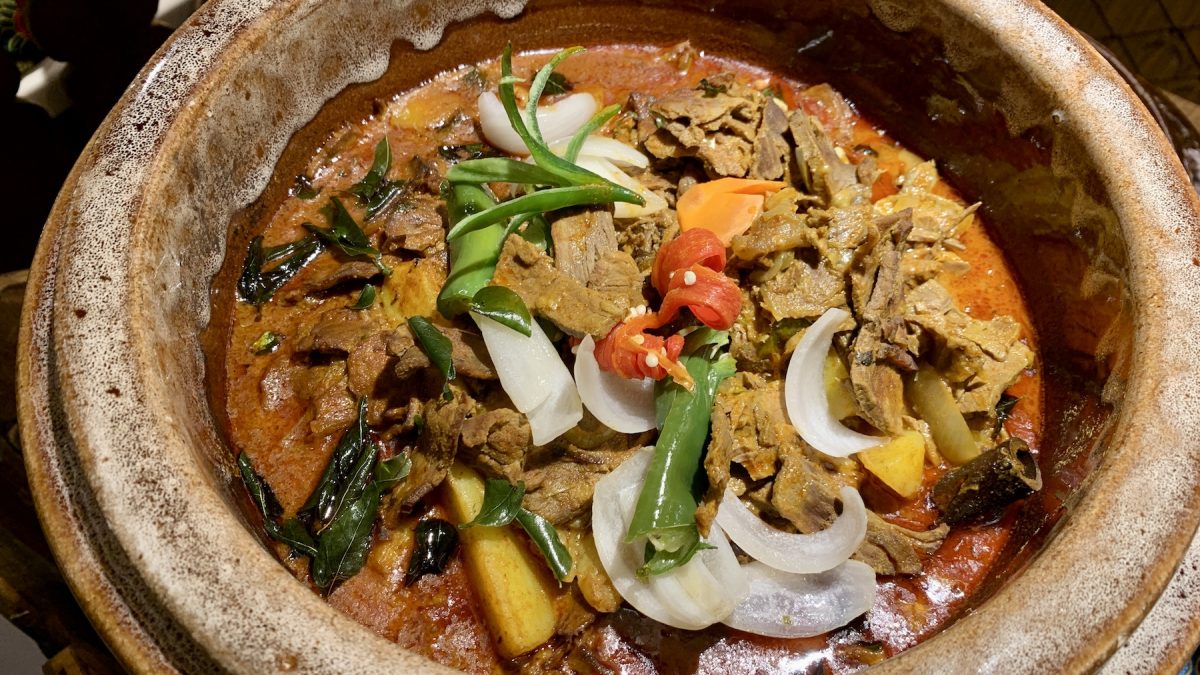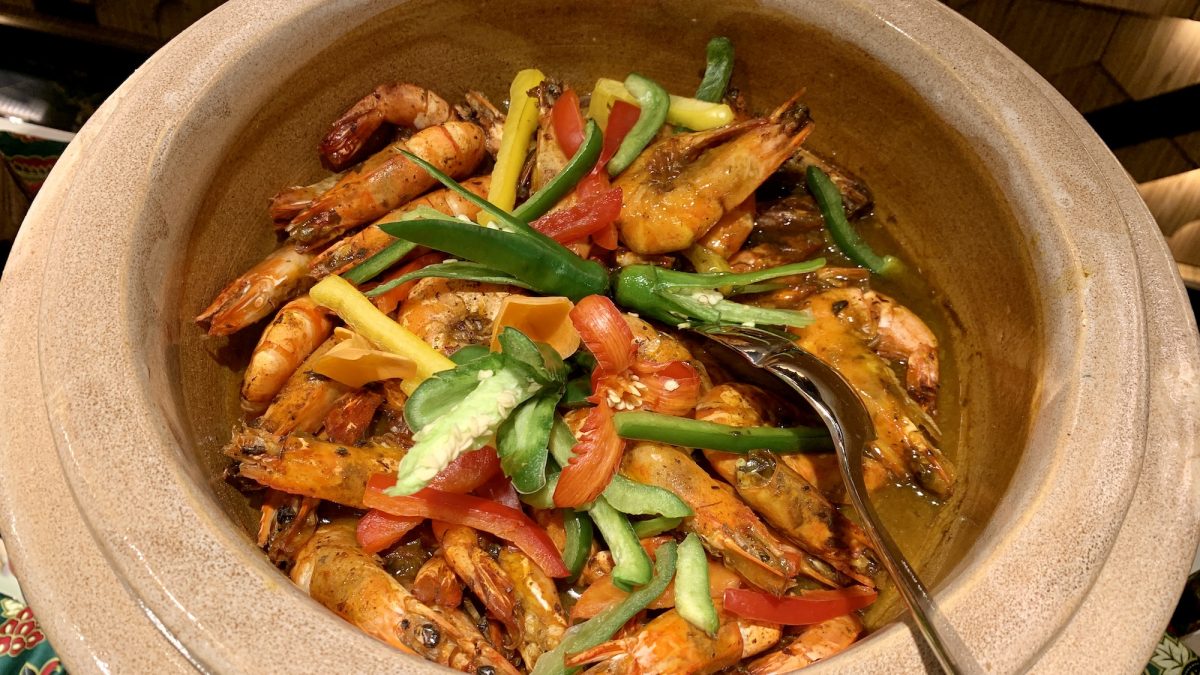 Apart from the roasted lamb, the buffet spread features traditional authentic kampung food such roasted chicken percik style and roasted marinated whole beef tenderloin with mixed condiments, murtabak, various types of ikan panggang, assorted grilled satay, opor daging masak pekan style, gulai kawah kambing and lots more.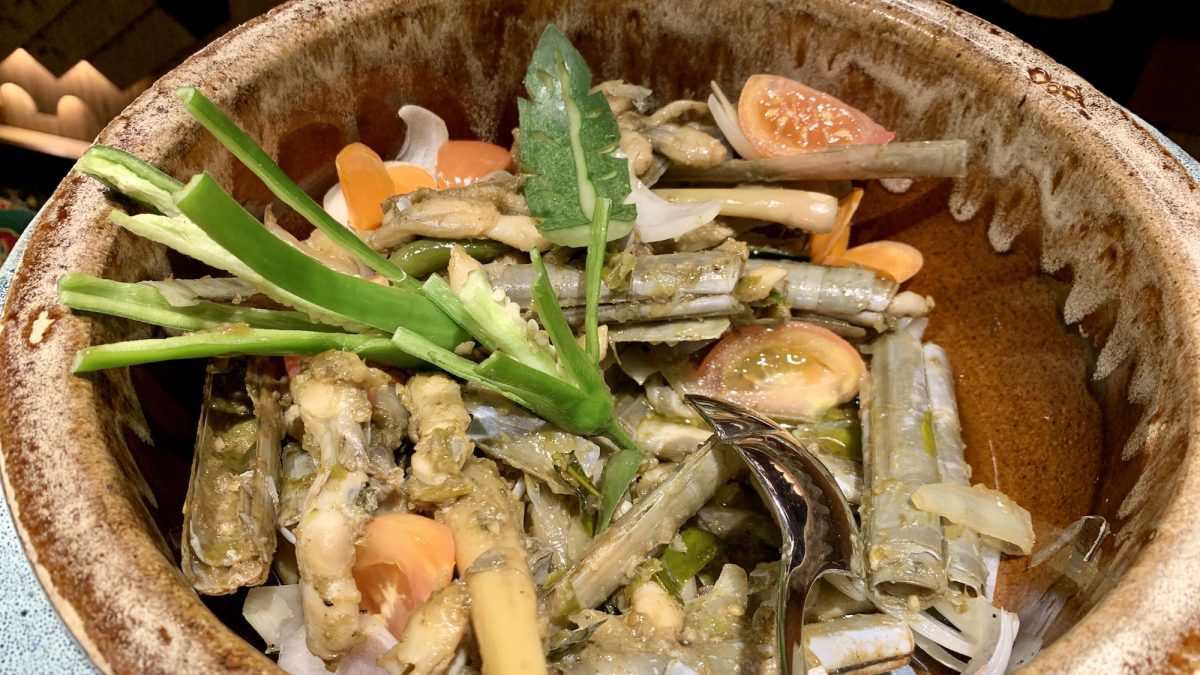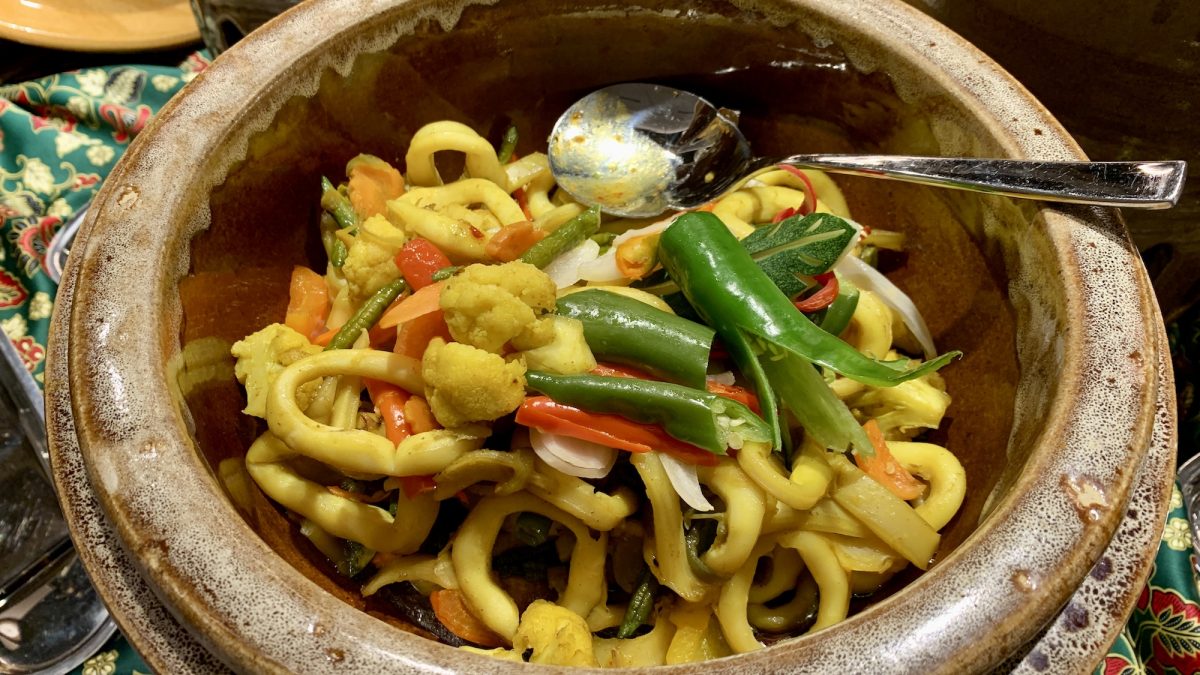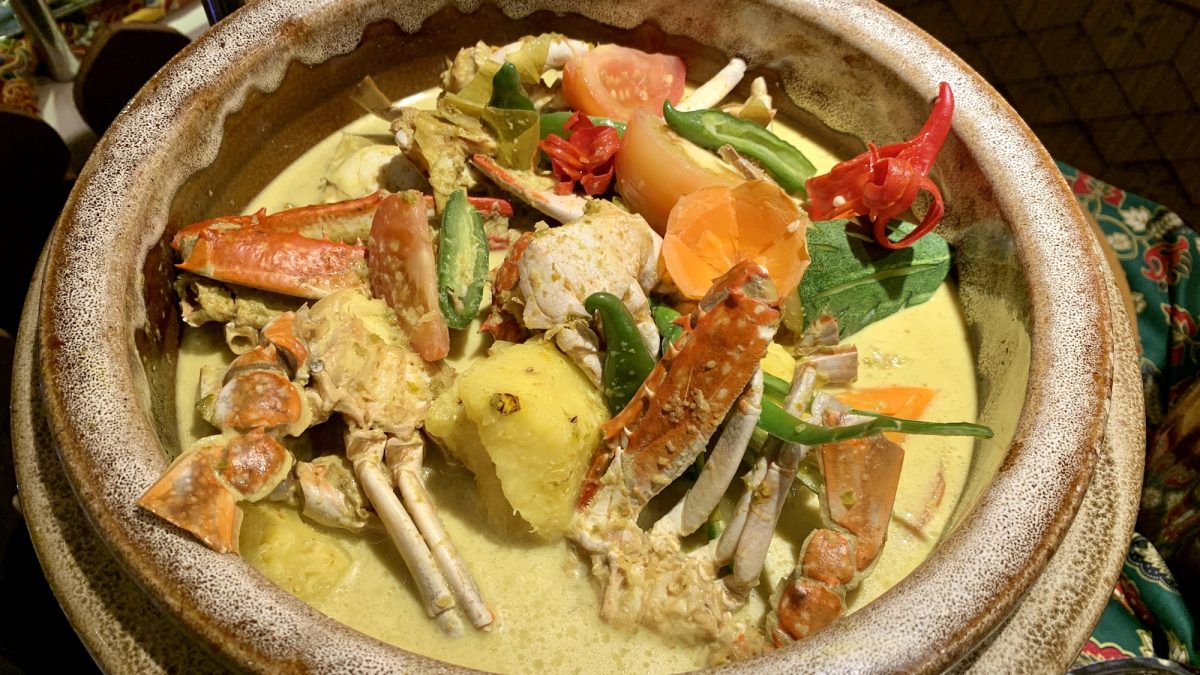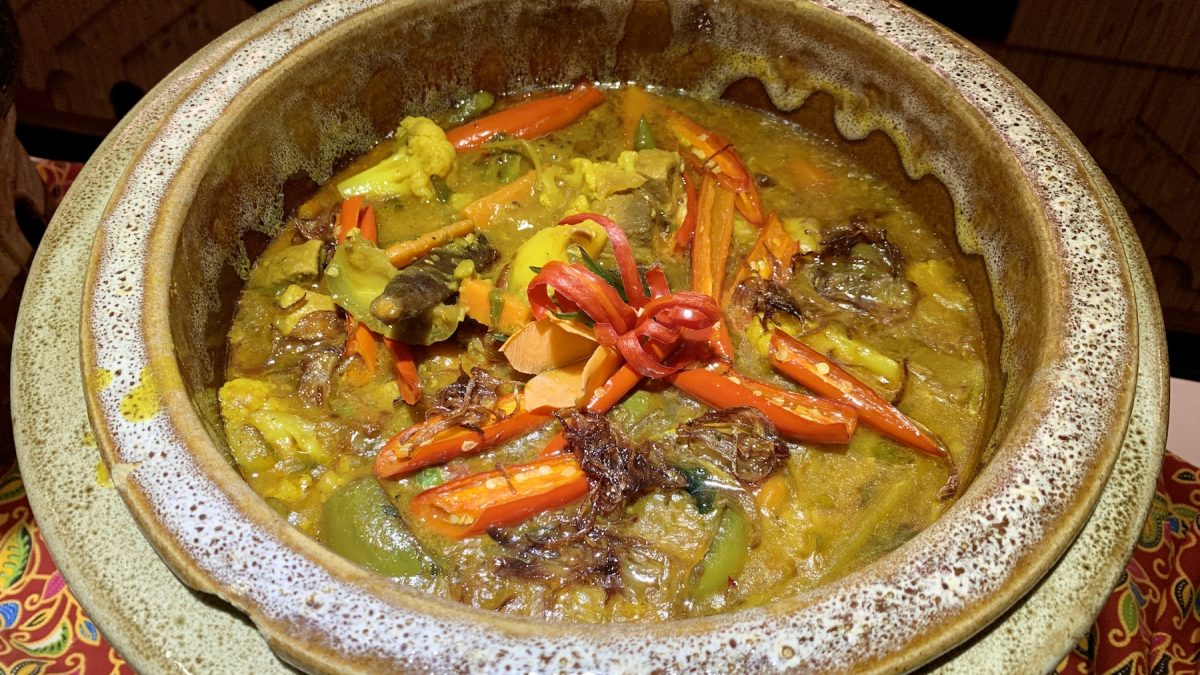 A Ramadan feast would not be complete without the 'goreng-gorengan' station, where diners can enjoy keropok lekor, pisang goreng, keledek and other deep-fried treats. If you are not a really fan of Malay cuisine, we do have other delicacies for you to break fast with such as the Chinese station where you would not want to miss out on their signature Hainan chicken rice, Szechuan hot & sour soup, double boiled chicken soup with dried scallop and cordyceps flower, seafood Cantonese fried noodles and much more.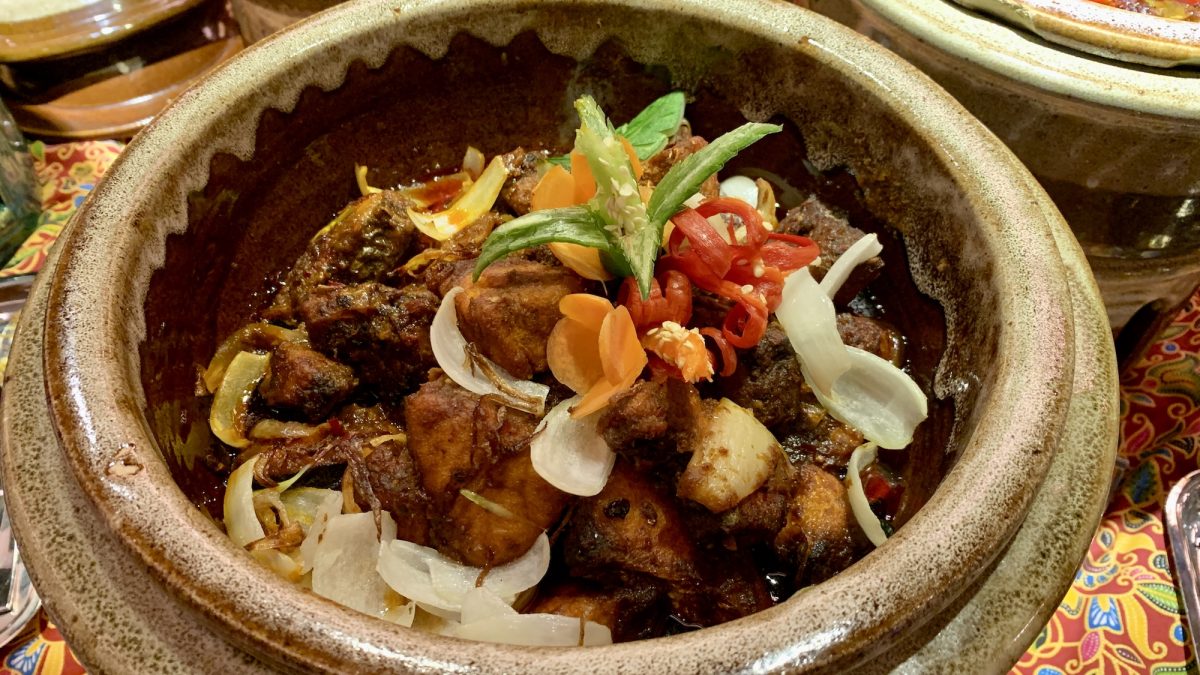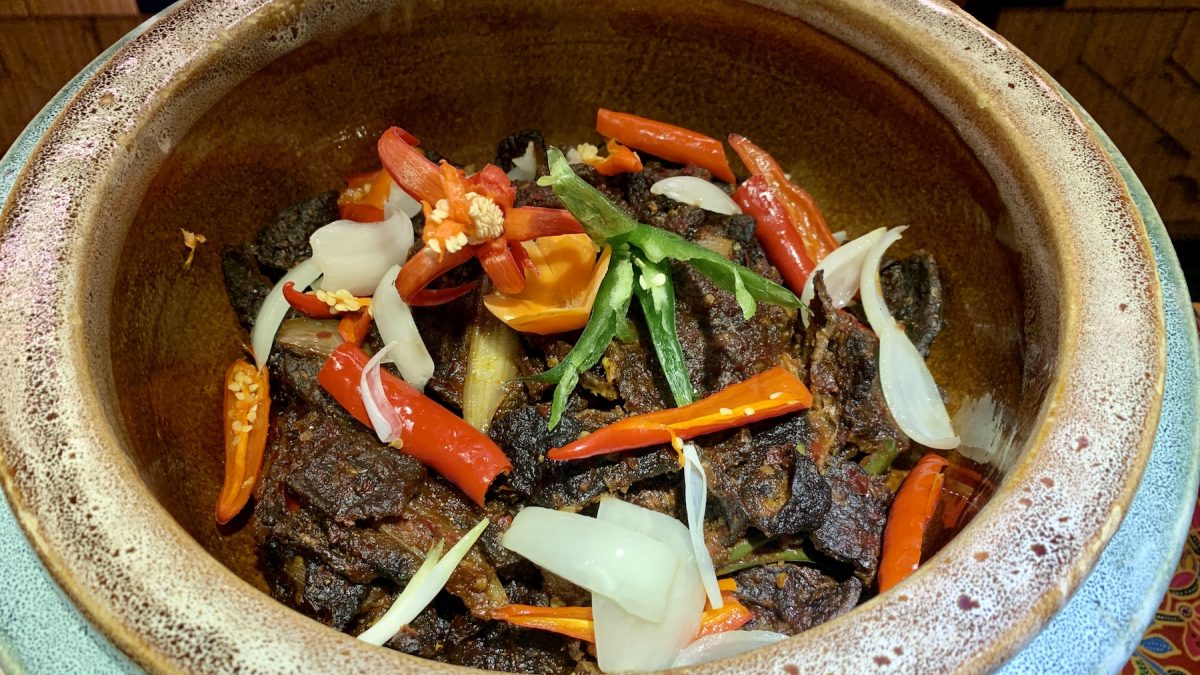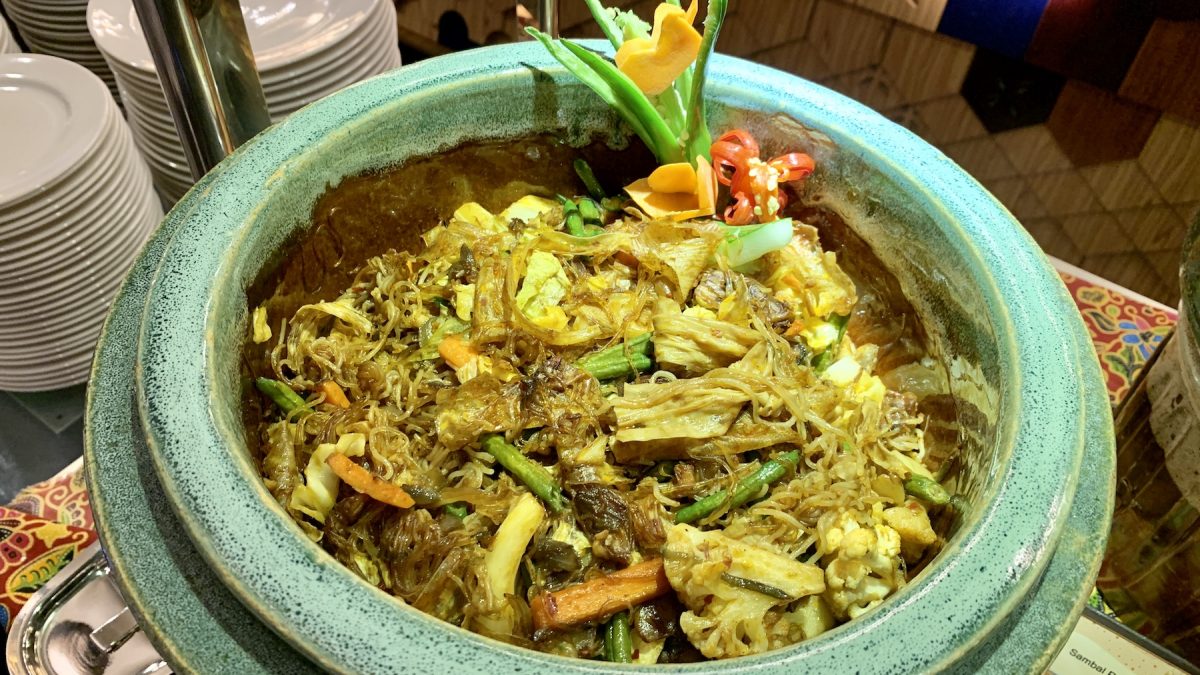 Hopping to the Indian station, prawn and lamb masala, tandoori chicken, and lamb massaman are some of the items on the counter. The seafood counter offers slipper lobster, tiger prawns, and blue & black mussels alongside a wide selection on ice such as fresh oysters, crabs, prawns, mussels and lots more.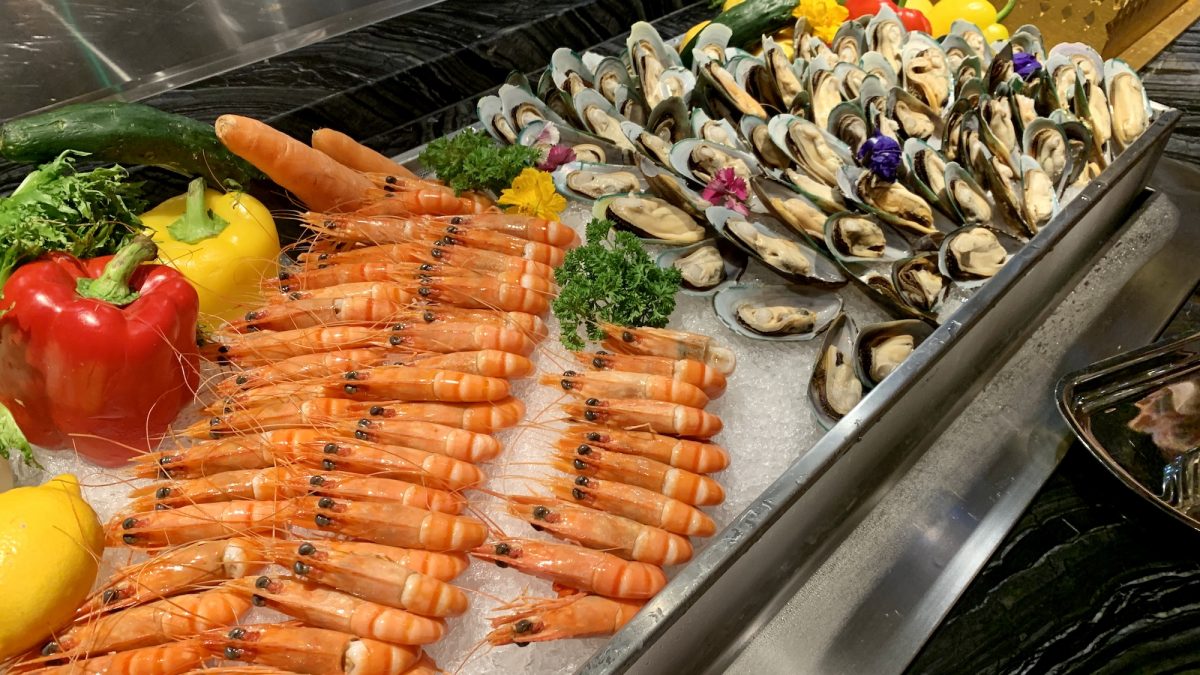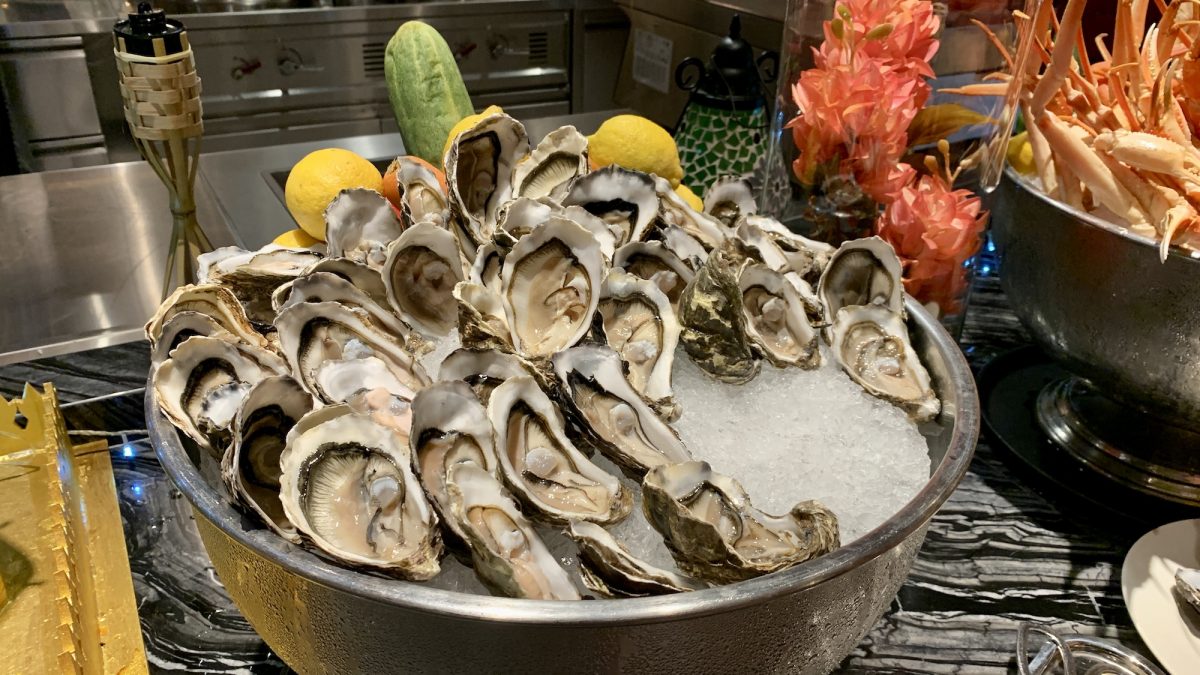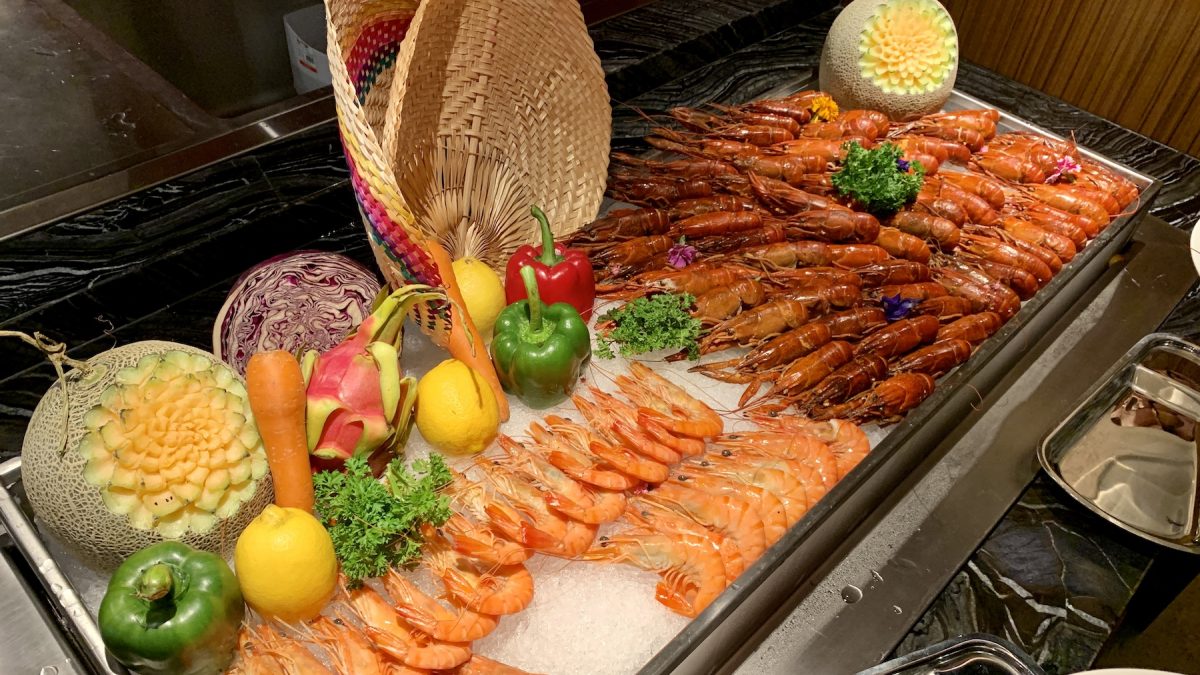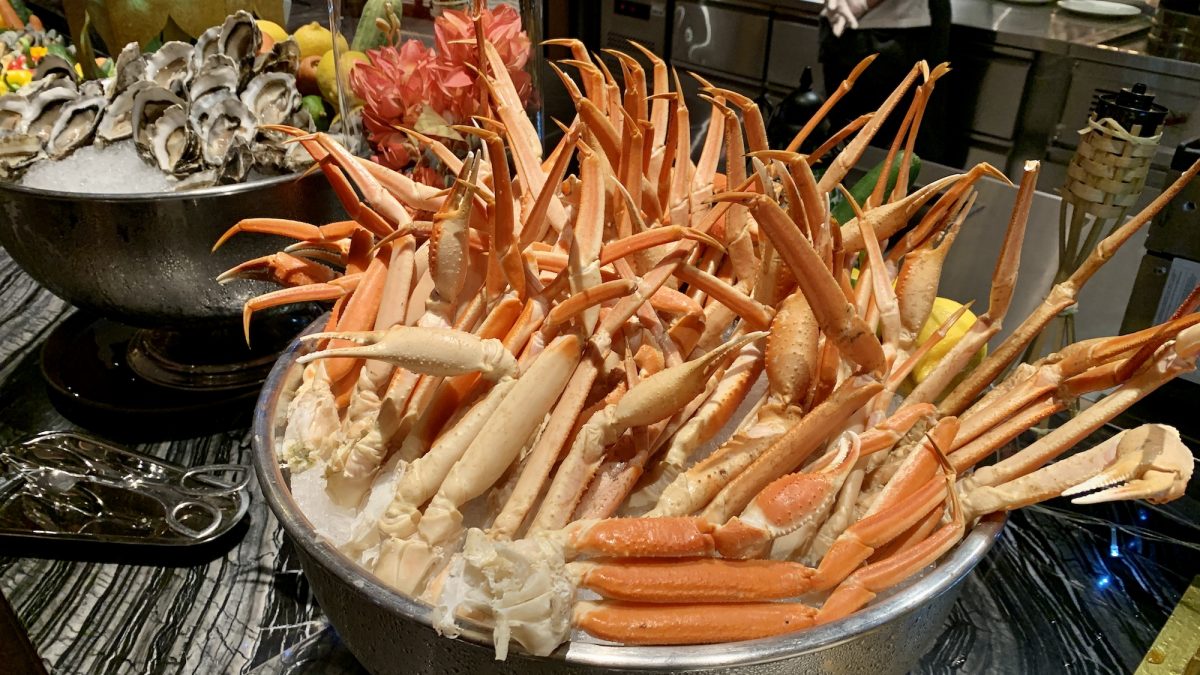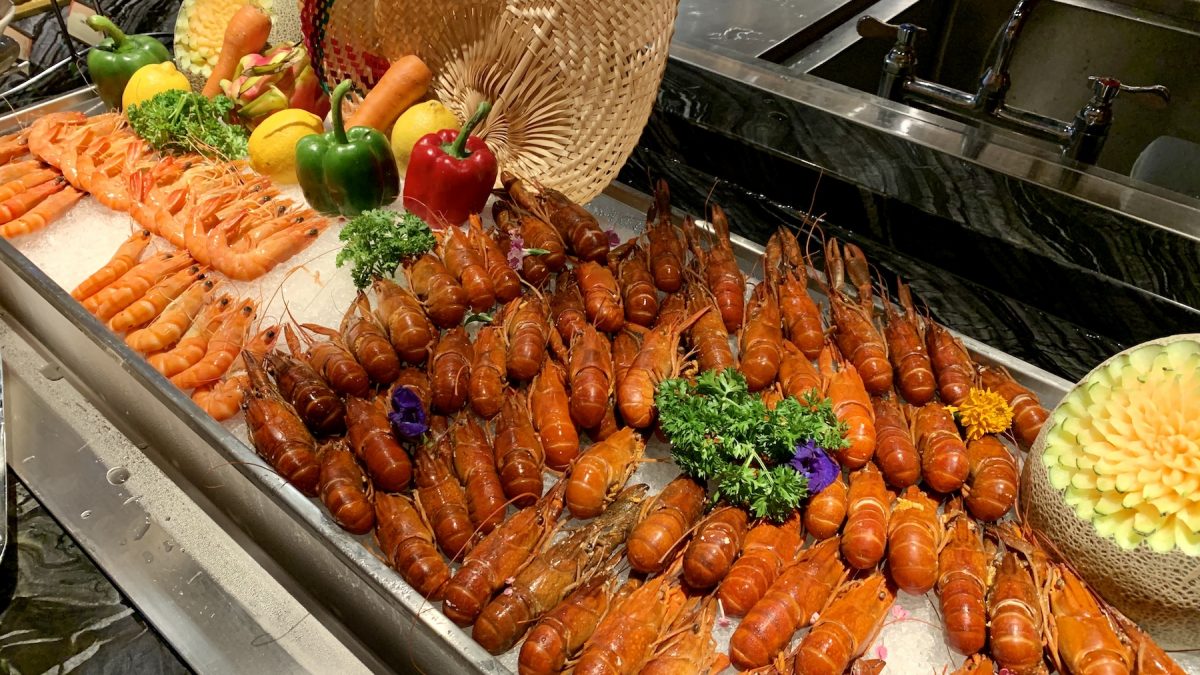 Japanese foodies will be also be pleased to see the sight of a luscious spread of assorted sashimi and sushi as well as the tempura live station.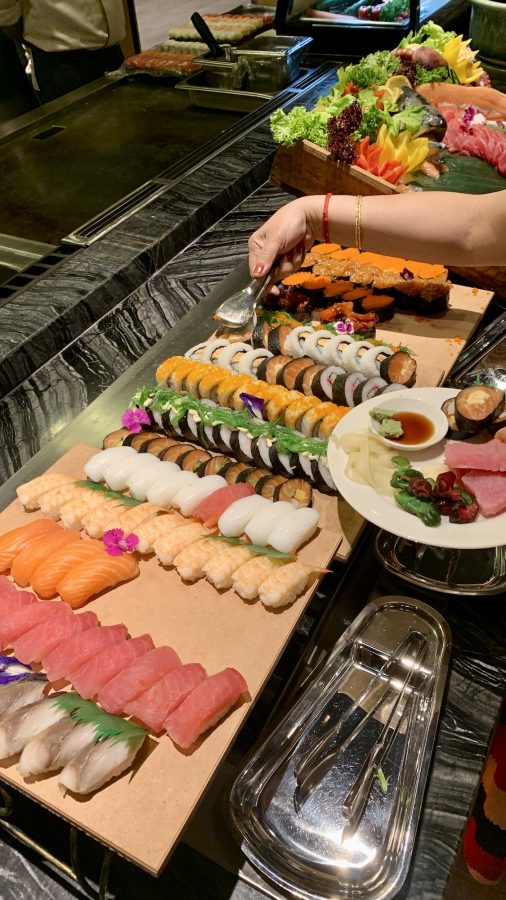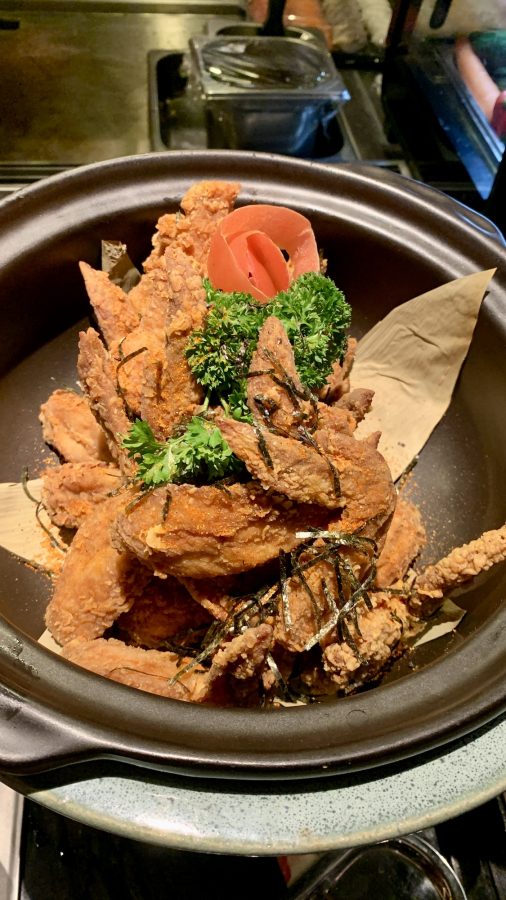 To culminate the evening on a sweet note, enjoy the heavenly desserts that one must have for a contented tummy. Be treated to delectable desserts such as assorted Malay kuih like pulut serawa durian, ice kacang, cendol, assorted agar-agar and cakes, as well as six different flavours of ice cream.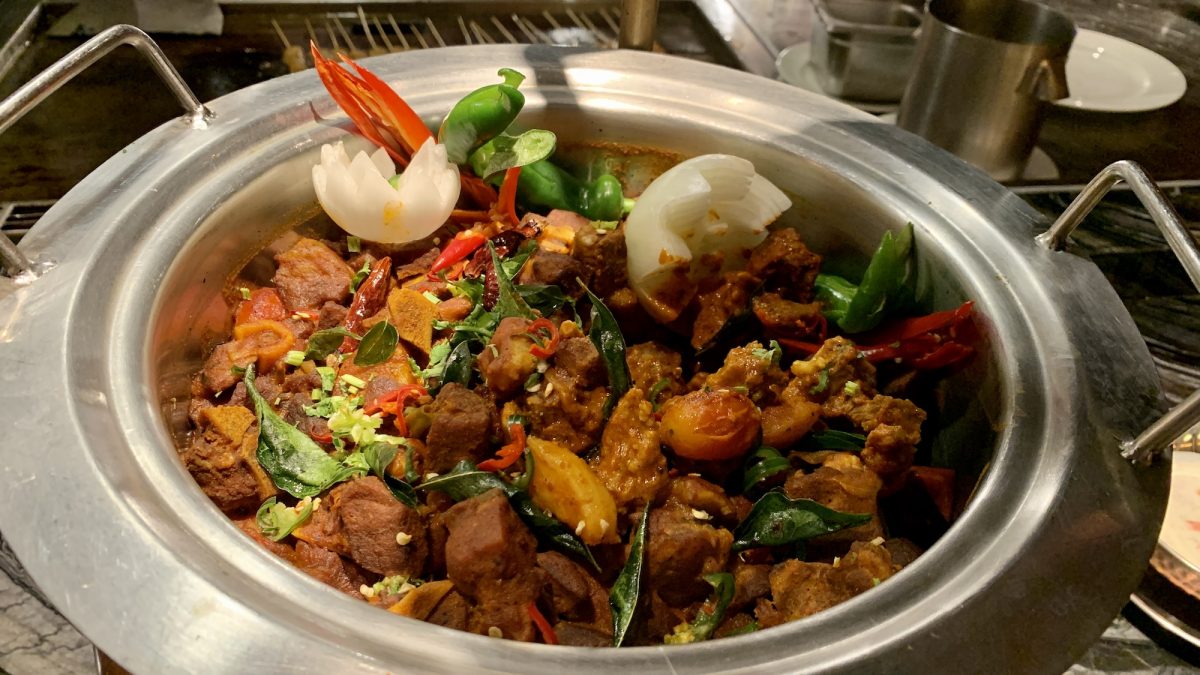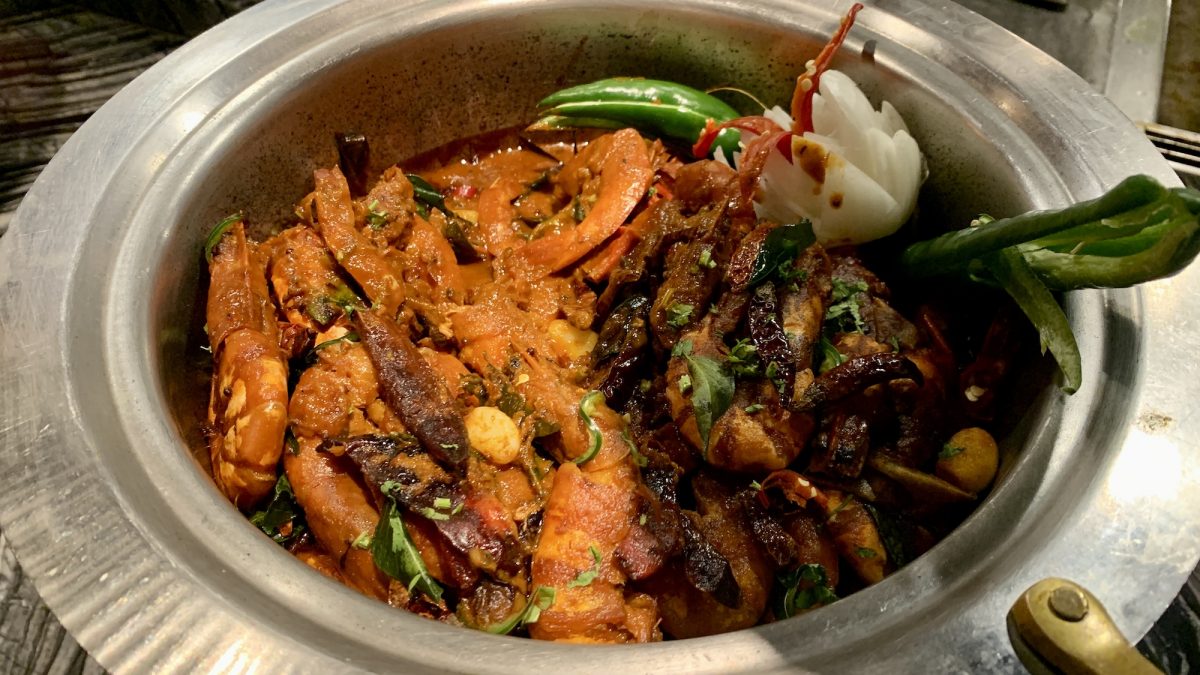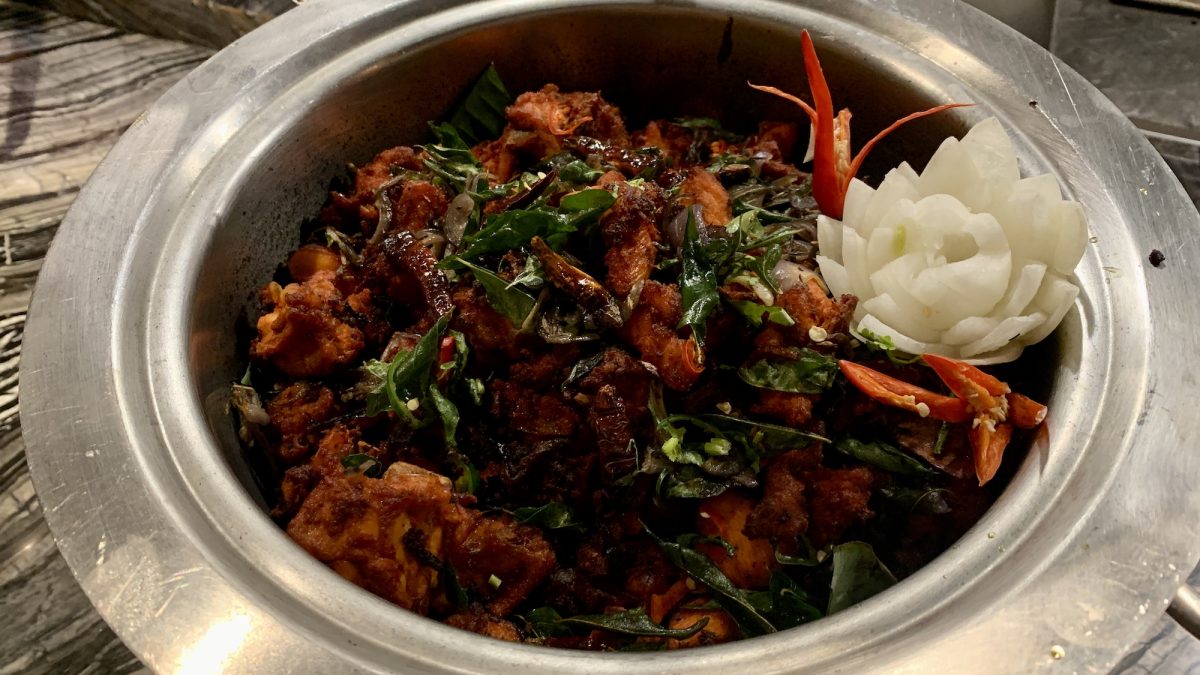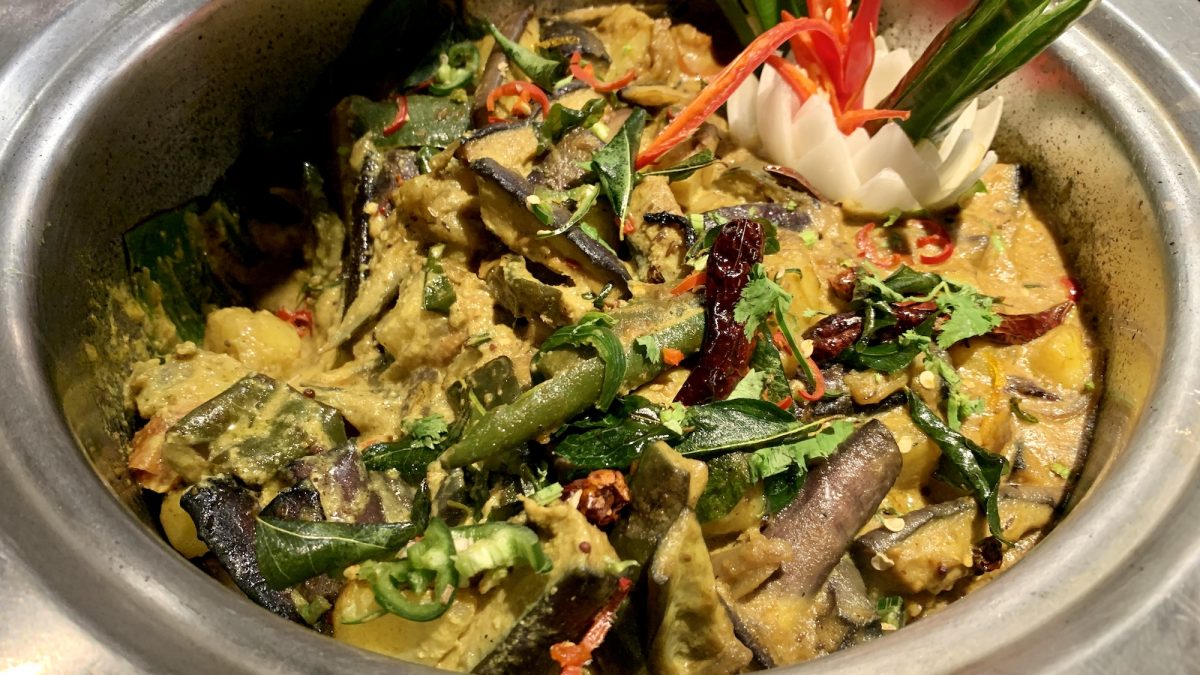 While you are dining, be entertained with the live Ghazal music performance, from 23 March until 20 April 2023, from 7.00 pm onwards. The hotel also offers guests a designated prayer room (Surau), prayer mats and on-site ablution facility on the Concourse Level, allowing guests to comfortably perform their religious duties before breaking fast.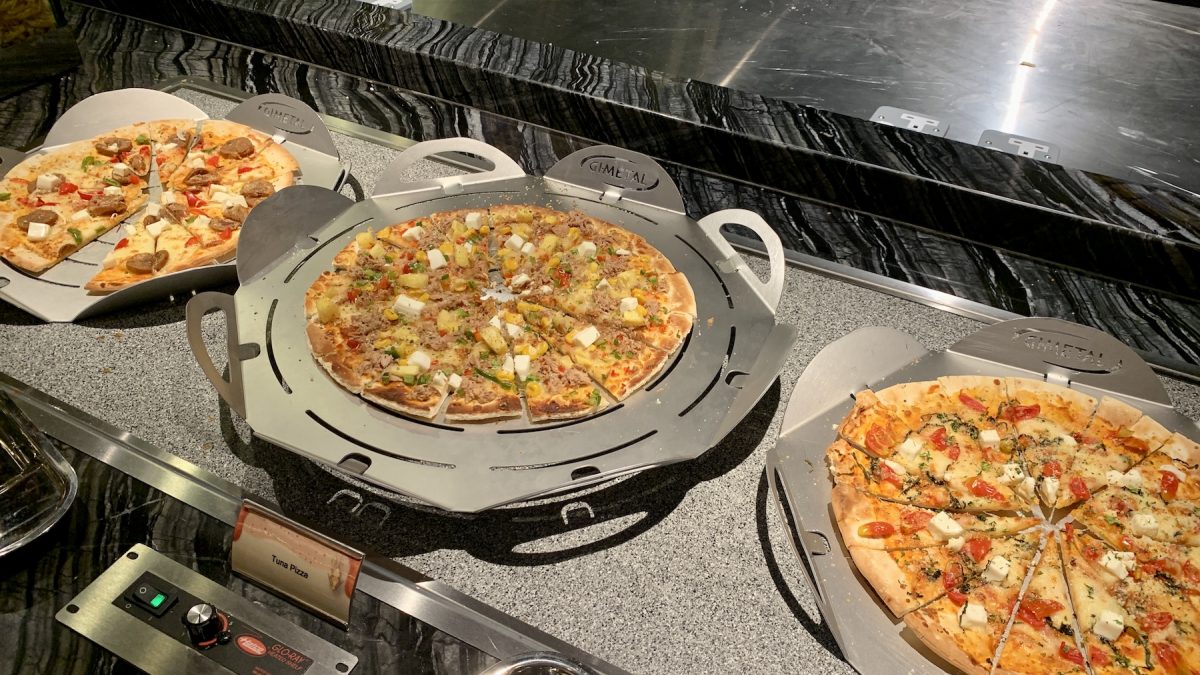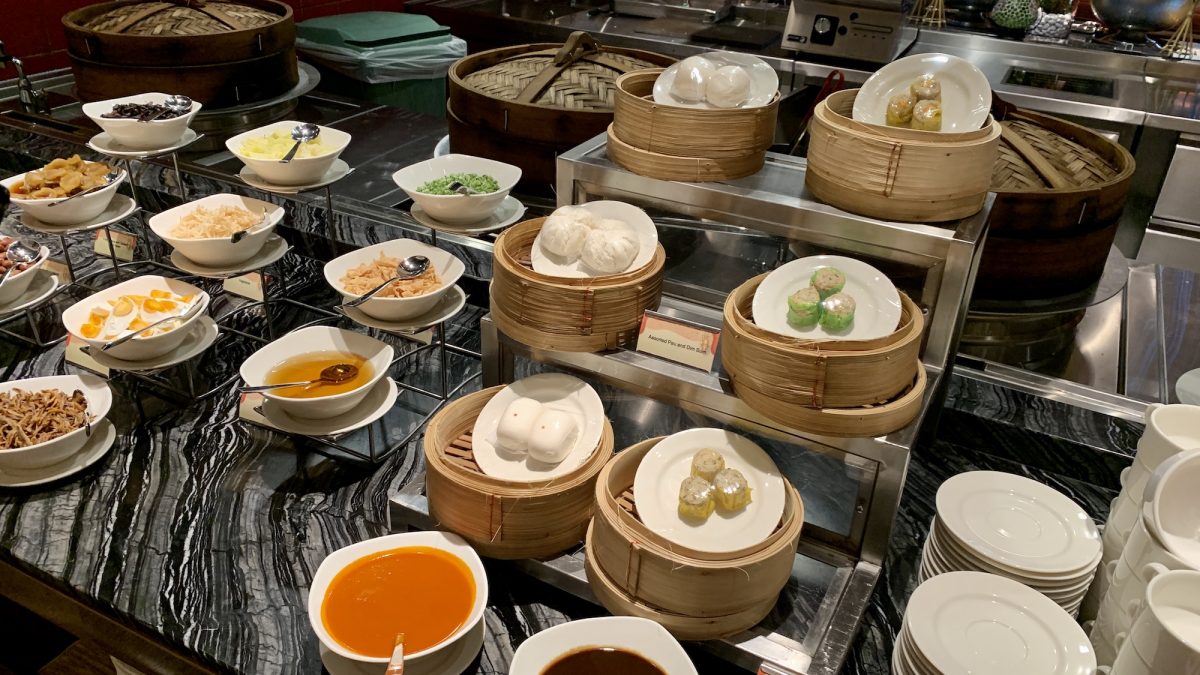 "Selera Serantau" Buffet Dinner at Cinnamon Coffee House "Selera Serantau" Buffet Dinner is available from 23 March to 21 April 2023 (6.30 pm to 10.30 pm), priced at RM208 net per adult or RM104 net per child (6 to 12 years old), and senior citizens (60 years old and above).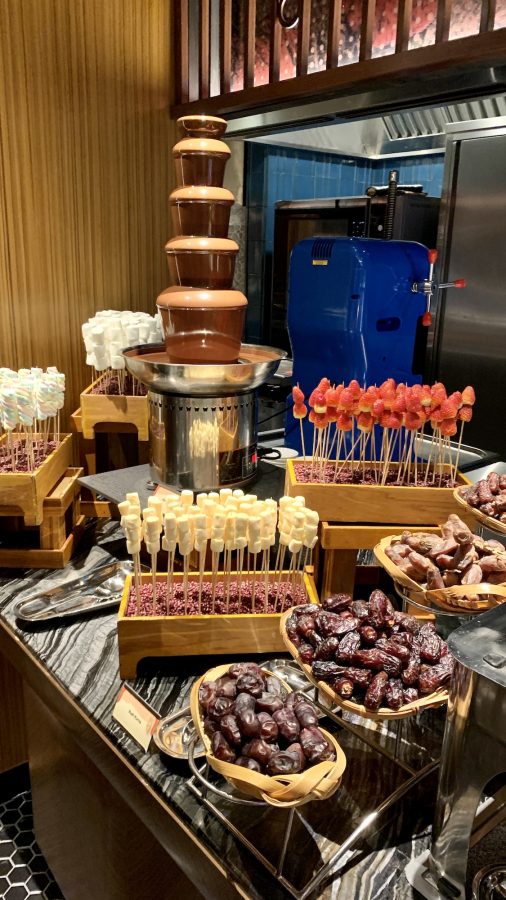 Grab the EARLY BIRD SPECIAL: book and pre-pay from 22 February to 22 March 2023 to enjoy the rates of RM168 net per adult or RM84 net per child (6 to 12 years old).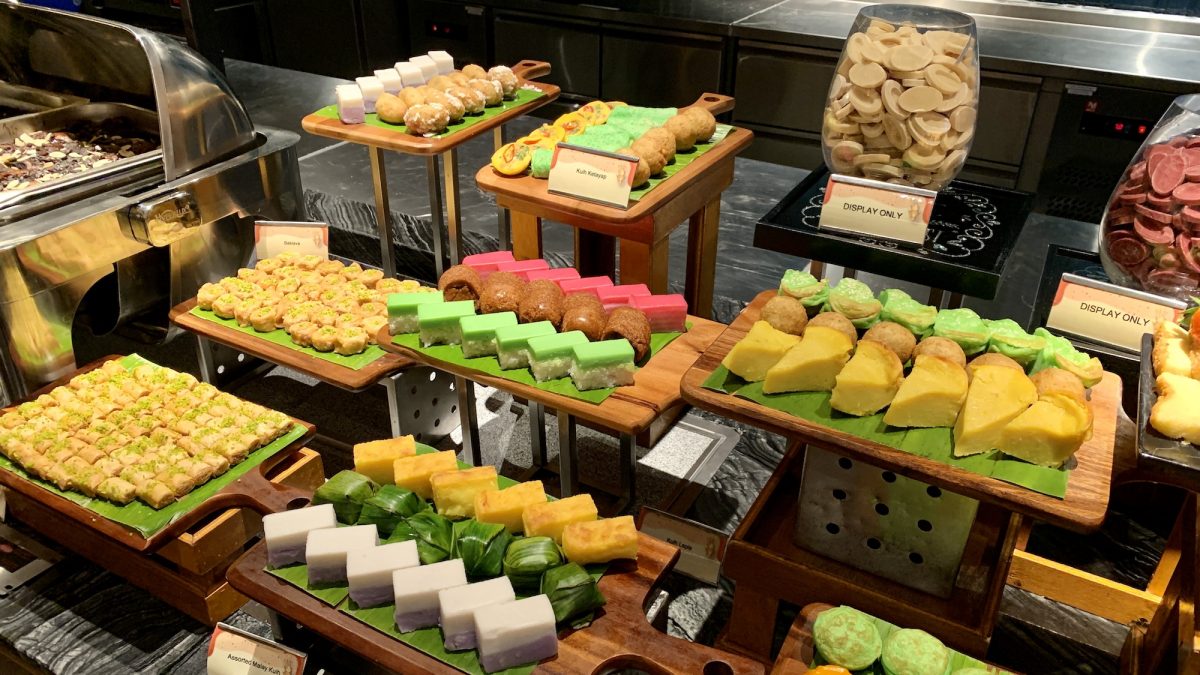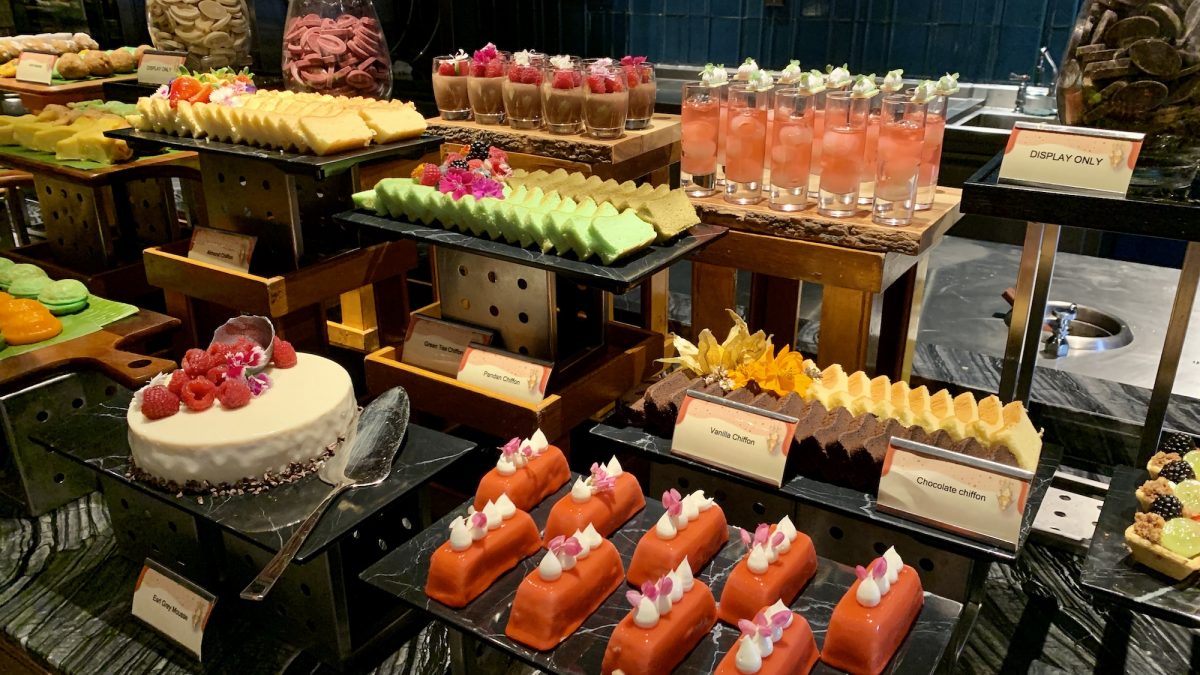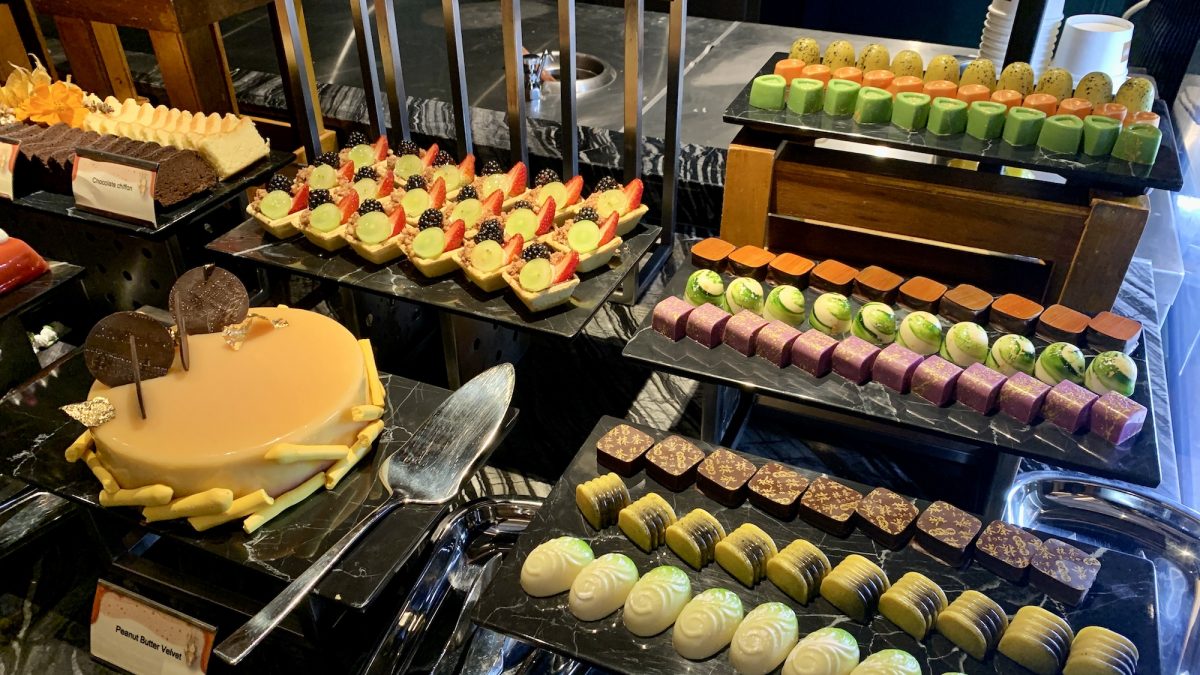 "Selera Serantau" Banquet Package Alternatively, if you wish to enjoy the dining experience with family and friends or even business associates in a private setting, you may opt for our 'Selera Serantau' 2023 Banquet Package Promotion that can be organised in our versatile function rooms. With a minimum of 300 people, you will enjoy complimentary usage of an LED screen and a whole roasted lamb.
"Selera Serantau" Room Package Guests who are looking for a staycation or getaway during the fasting month can enjoy special room rates, starting from RM699 nett onwards per night. This special package includes an overnight stay, breakfast or 'Sahur' up to 2 persons, "Selera Serantau" Buffet Dinner up to 2 people and lots more.
To know more or to make a reservation, please contact:
"Selera Serantau" Buffet Dinner at Cinnamon Coffee House Contact number: +603 7681 1157 or WhatsApp: +60162109521
Email address: [email protected]
"Selera Serantau" Banquet Package Contact number: +603 7681 1111
Email address: [email protected] / [email protected]
"Selera Serantau" Room Package Contact number: +603 7681 1111
Email address: [email protected] / [email protected]