Spiced Pumpkin Cafe at Shah Alam: Restaurant Review
Middle Eastern rice recipes take centre stage at Spiced Pumpkin; the highlight is the Palestinian maqlubah – fluffy spiced rice layered with a choice of chicken or lamb, cooked in a pot over an open fire, then flipped upside-down on a plate before being served with raisins and mixed nuts (RM15 for chicken, RM22 for lamb), in a tribute to the late Palestinian husband of one of Spiced Pumpkin's founders. This comes with a coriander-mint dressing and sweet-spicy hot sauce for a hearty, balanced meal.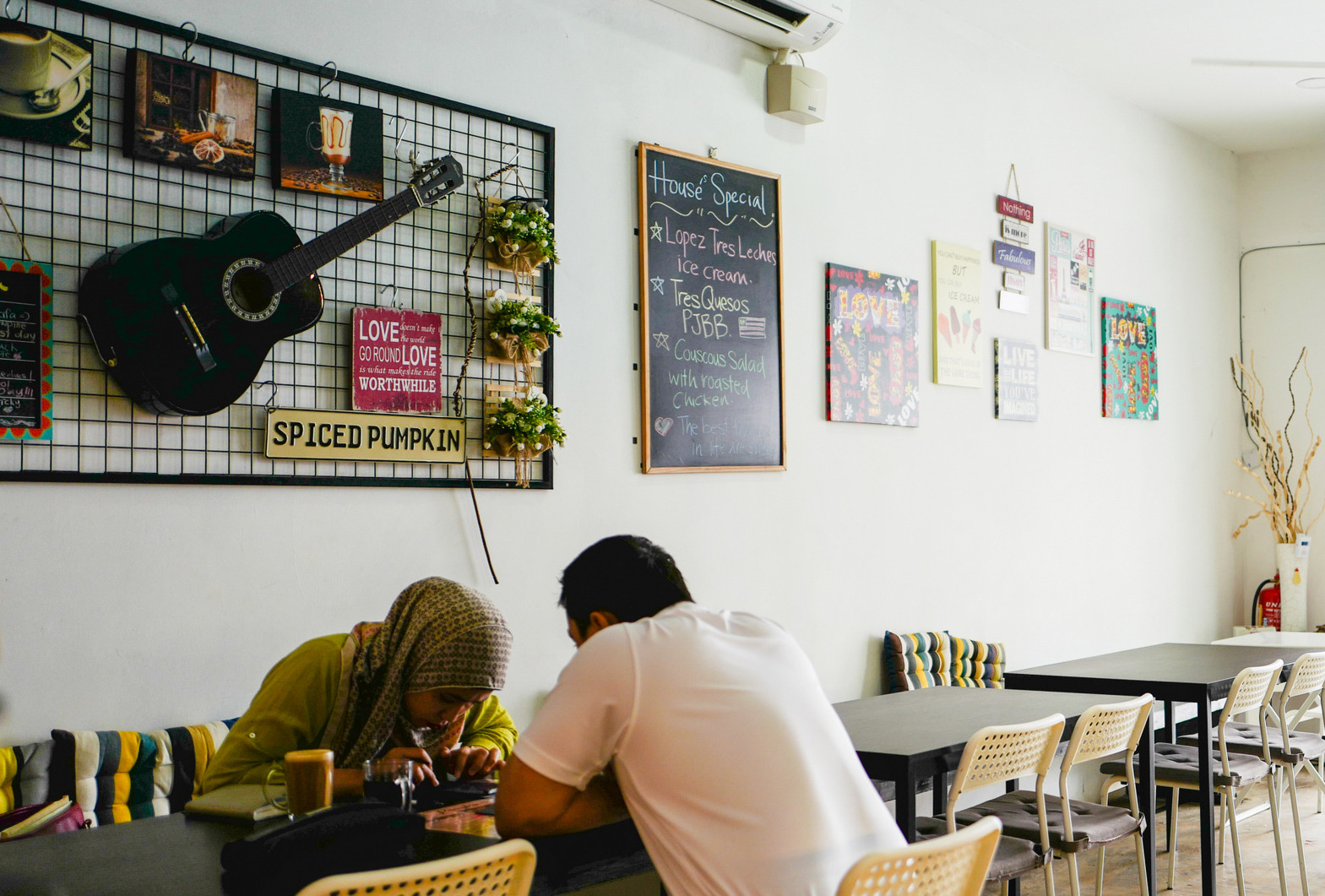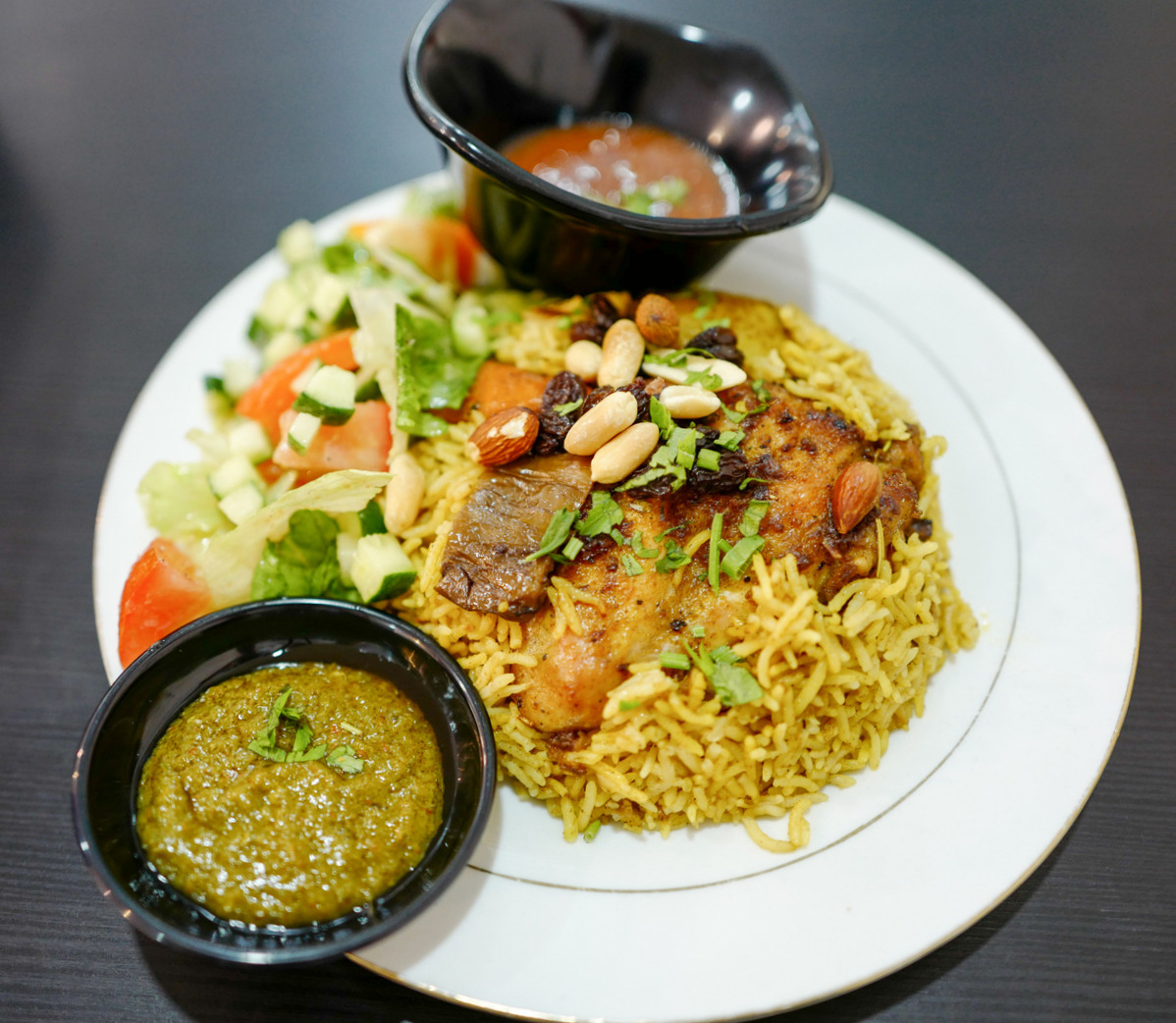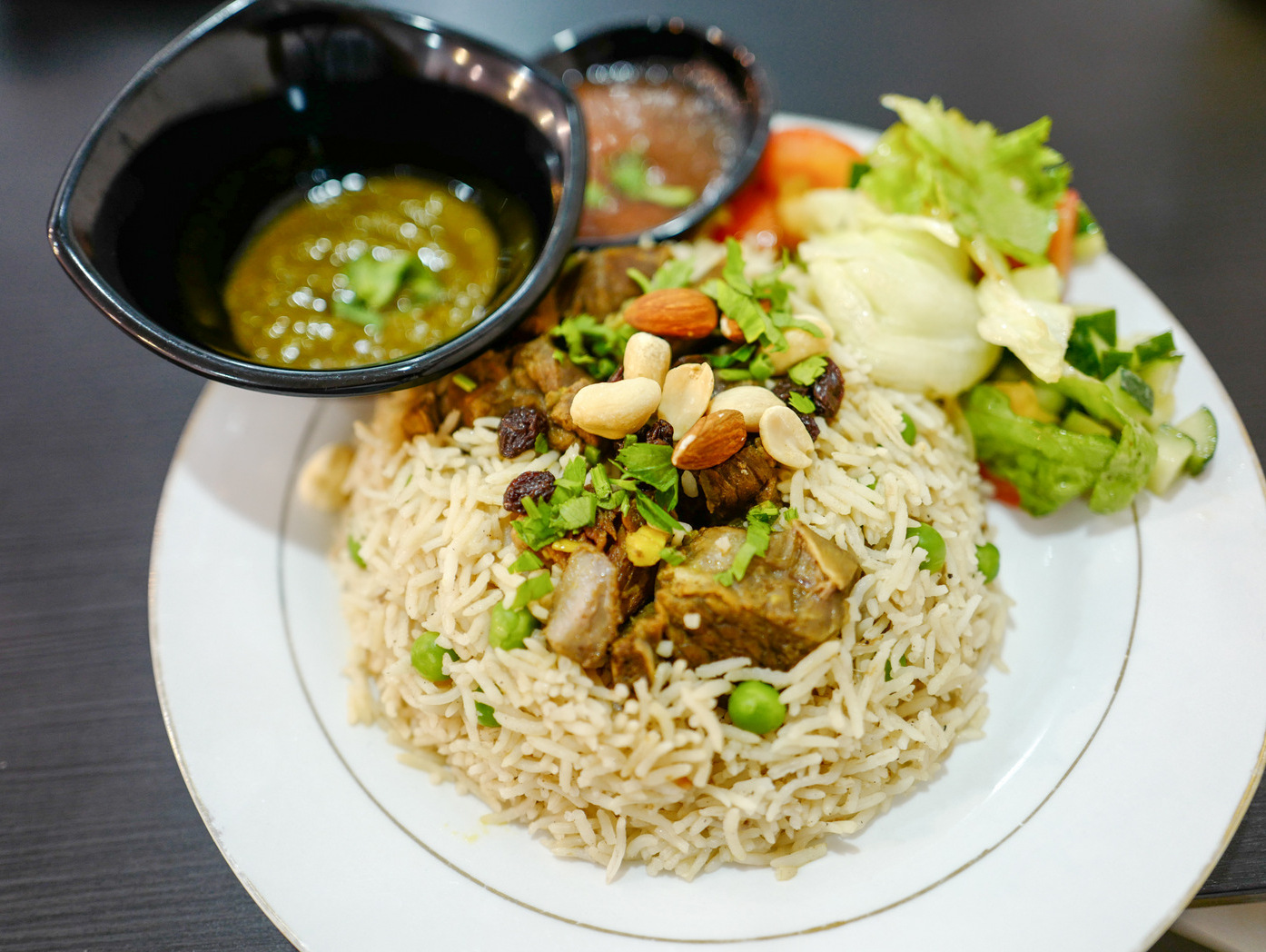 Maqlubah is available all the time at Spiced Pumpkin, but you'll also find daily-changing specials of other rice concoctions that take cues from Syria, Saudi Arabia and Kuwait, such as bazella – basmati rice baked with peas in a mild broth, completed with chicken or lamb (RM17 for chicken, RM22 for lamb), for a platter that tastes wholesome and home-made.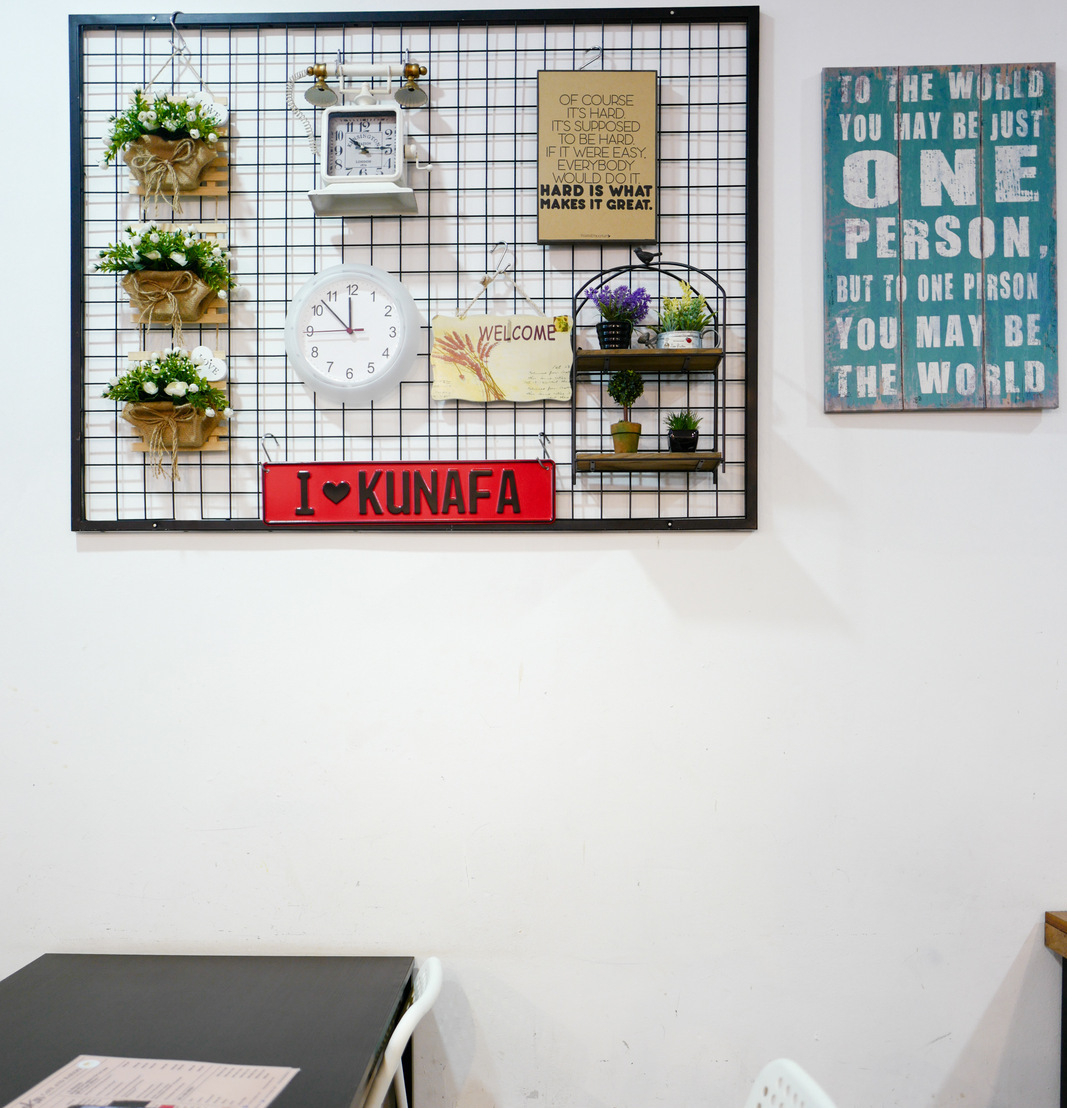 Desserts
Spiced Pumpkin's best bet for dessert is kunafah, soft mozzarella blanketed in shredded phyllo dough and showered with syrup (best accompanied by ice cream for RM12.90), washed down with a pumpkin-and-cinnamon milkshake (RM8.50).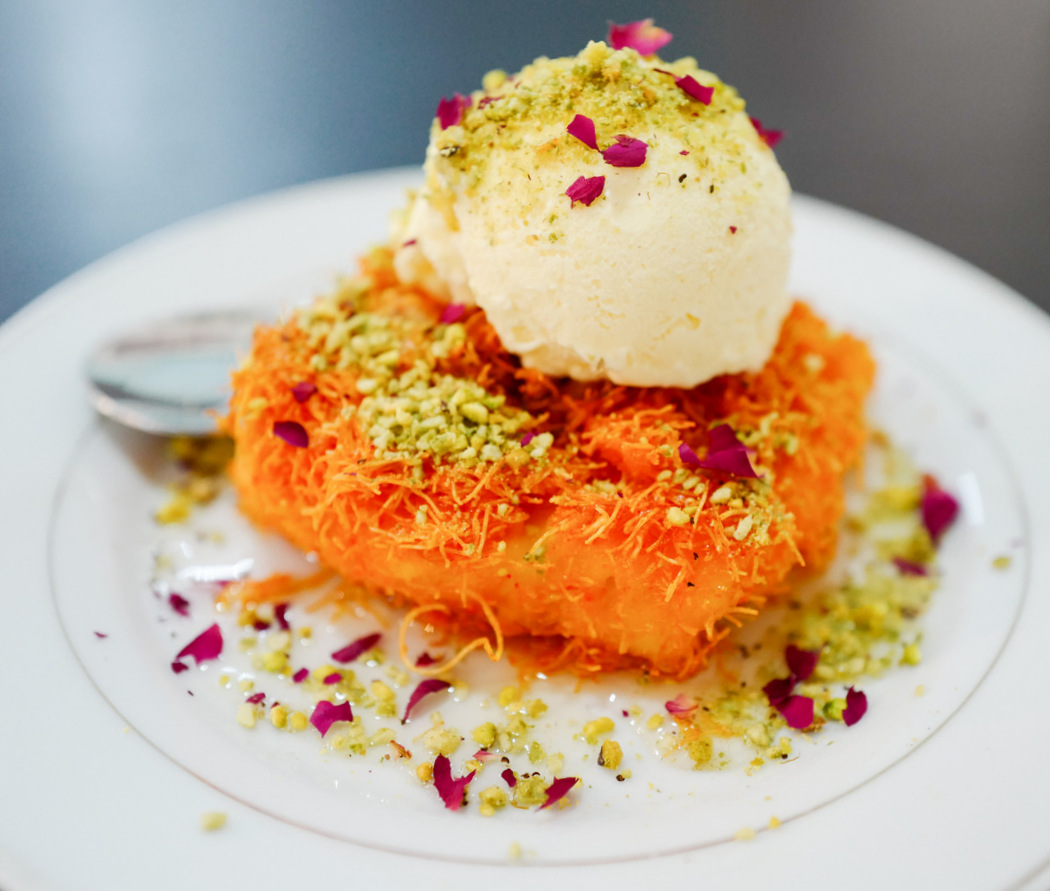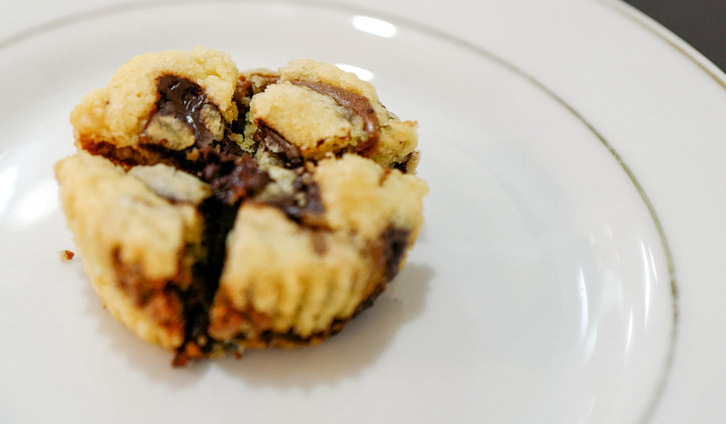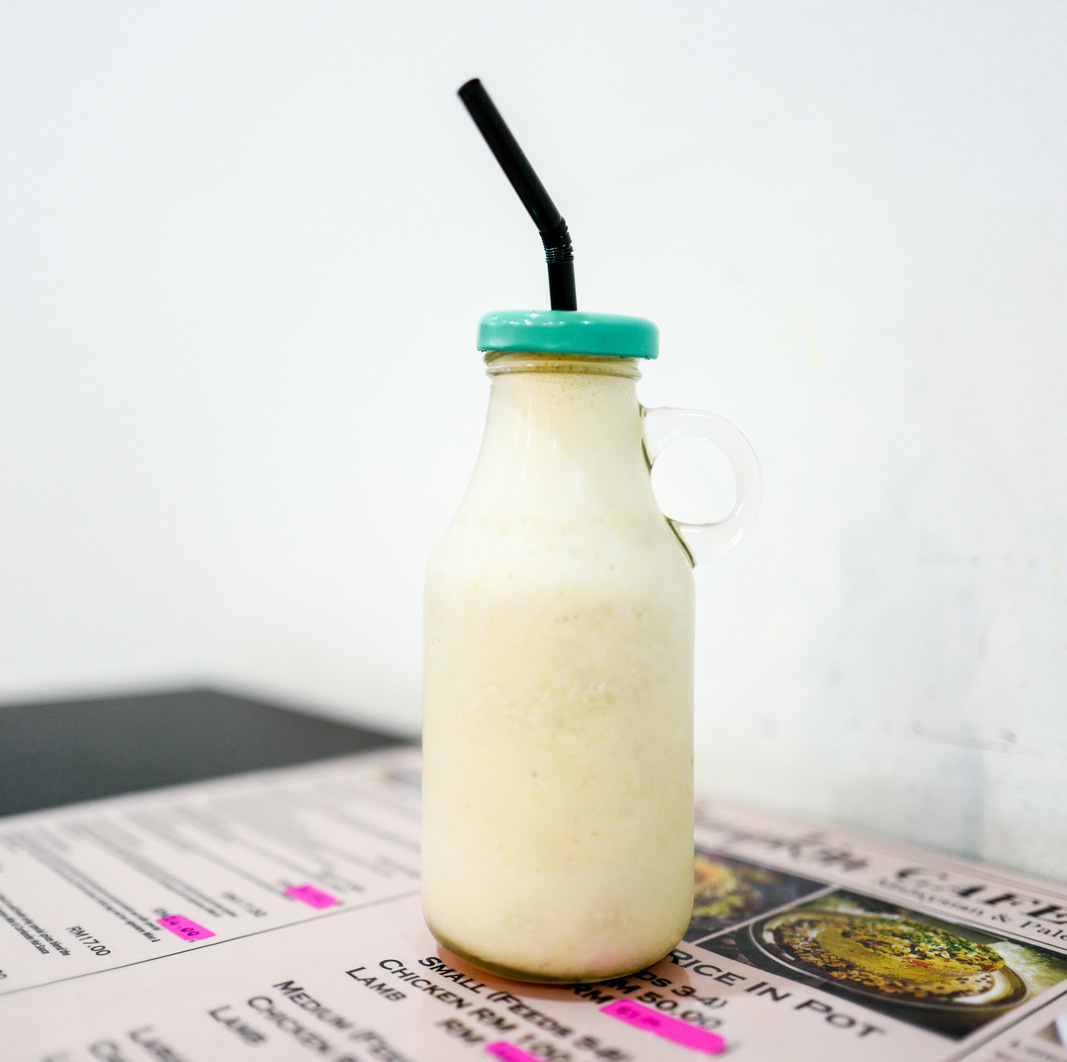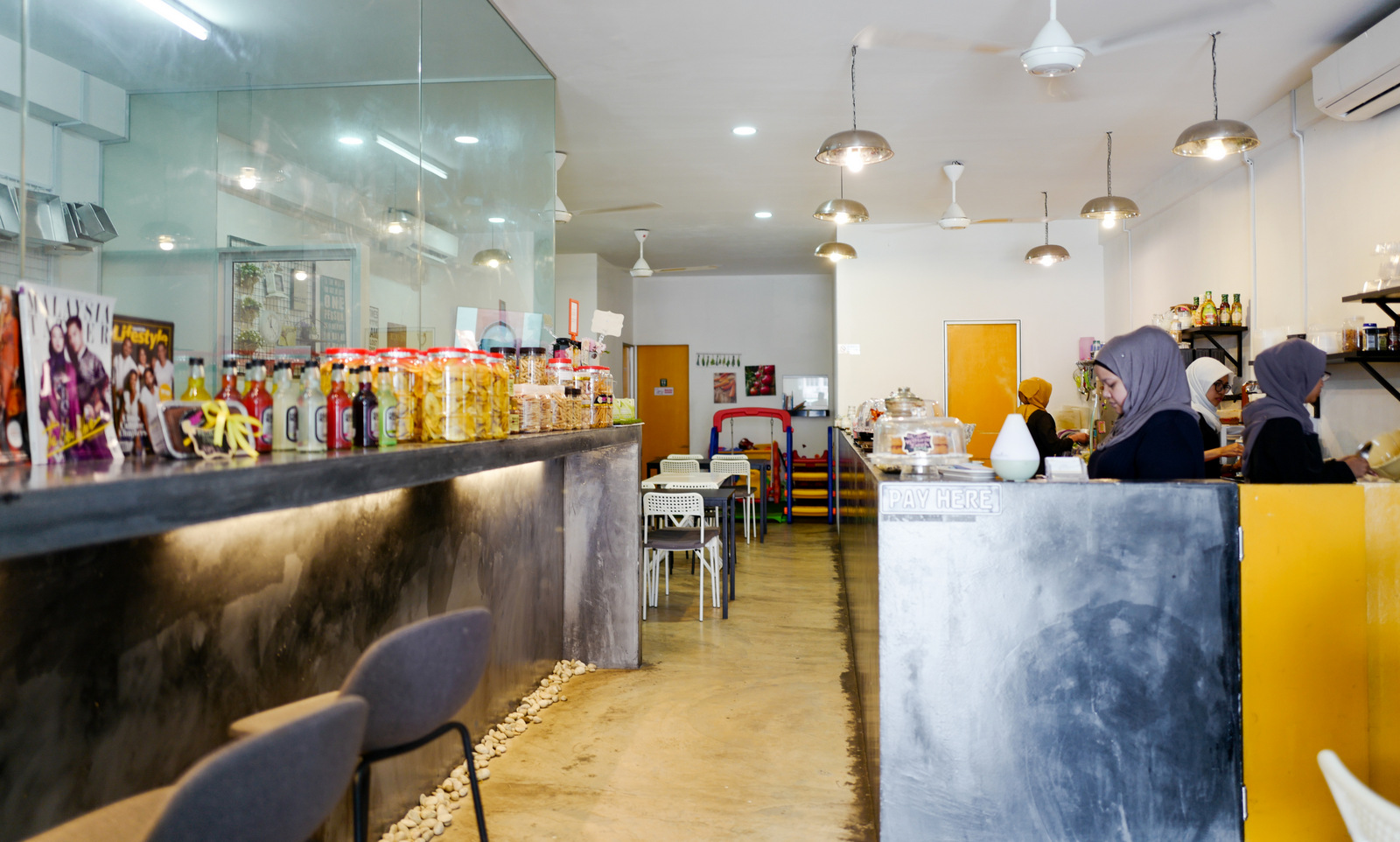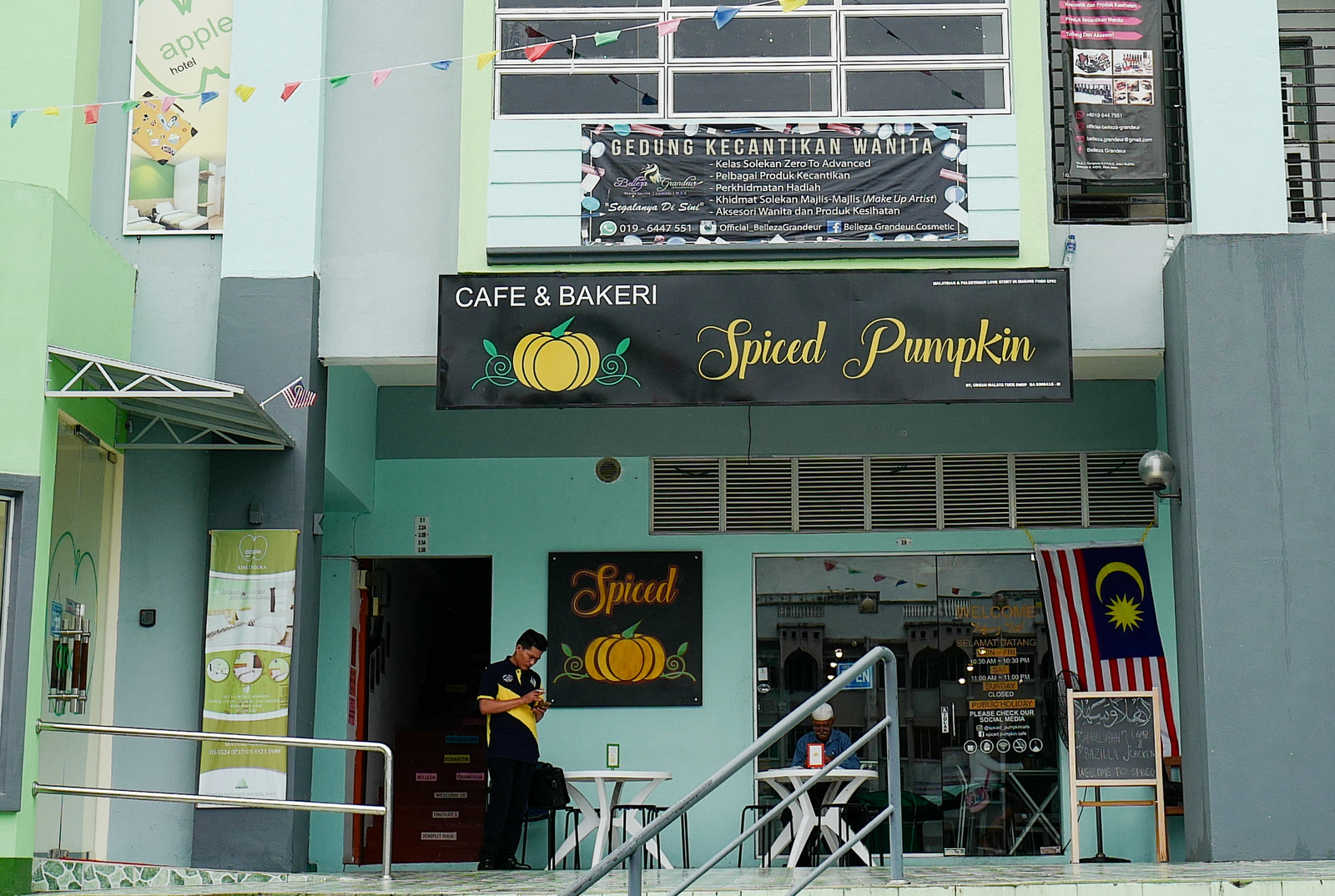 Location & Details
Address: 2.0 Kompleks KPPMS Lot 291, Jalan Ru 3/9A, Seksyen 3, Shah Alam.
Hours: Mon-Fri, 1030am-1030pm; Sat, 12pm-11pm.
Find: View directory for Spiced Pumpkin Cafe here.