The Social Bangsar: Proprietors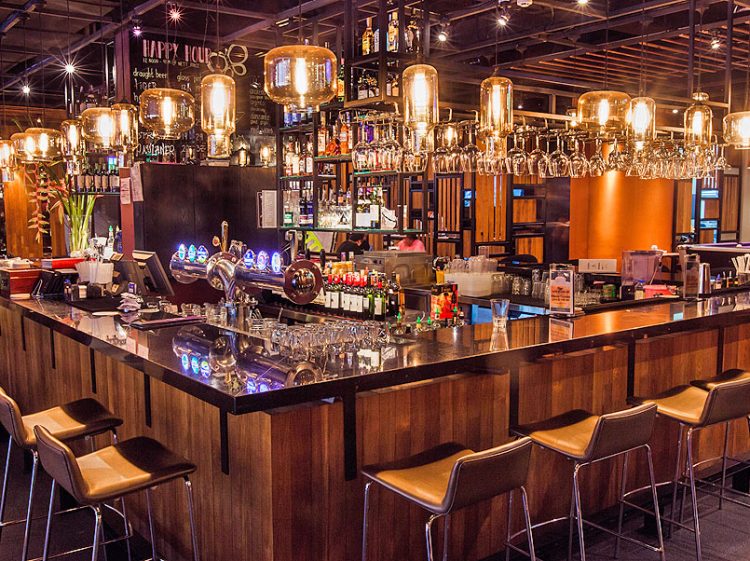 The Social Bangsar is a veteran in the F&B scene of the area, having been there for an impressive 16 years. After eight years of solely focusing on The Social, owners Mei-Li Tan and Ekachai Erairat then opened El Mesón Bangsar in 2009. Since then, The Social Group of Restaurants has grown to a total of nine fantastic establishments in locations ranging from Bangsar to Subang. We sat down with the husband and wife duo behind The Social chain of restaurants, Mei-Li Tan and Ekachai Urairat, for a quick chat. "The Social was created as a place for young, like-minded professionals to hang out and hook up with friends," said Mei. As for why they chose Bangsar as a starting ground, it's because she herself has always loved the area as a hangout spot. Plus, it was and remains a 'happening' area. When comparing with other places like Publika or downtown KL, Mei rated Bangsar as having a slightly older, more mature crowd, which is the soul of The Social.
"Diners in KL are more adventurous and refined now. People travel more so they know what they're getting and what they want. Food channels and TV shows also make customers more knowledgeable," said Ek. Looking at the enormous selection of F&B outlets in Bangsar Baru, the couple agrees that there's more variety, but, "The more, the merrier!" The scene has always had a very strong F&B focus that's fantastic for senior and amateur foodies alike to explore, which makes it great for all types of occasions. Birthdays, family dinners, girls' night outs, you name it. Along with this strong pull, comes of course, heavy traffic. The Social Bangsar shares the woes of all Bangsar Baru outlets – limited parking spaces, double parkers, and a constant honking of cars. "But the authorities are well aware and on the case!"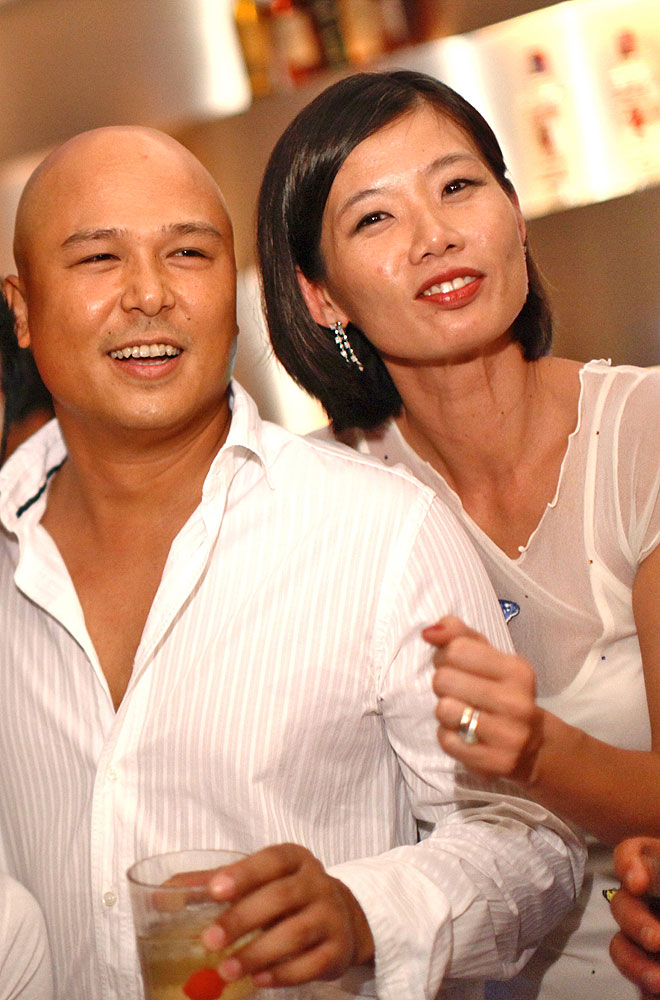 For The Social to slice through all the noise, they must be doing something very, very well. We were hoping to dig out a dark trade secret no other restaurateurs have revealed, but according to Ek, The Social's been able to stand the test of time, "Because we serve delicious food and the best service possible!" It just goes to prove that success can be achieved by doing the basic things exceptionally well.
Some crowd favourites of The Social include Aromatic Crispy Duck (shredded crispy duck served with homemade pancakes, sweet plum sauce, chilli oil, and a julienne of spring onions and cucumber) and Lamb Strips (marinated and pan-fried, with Thai sauce). With a slogan that says, "It's like walking into your best friend's house," it's a popular place for a chill night out for drinks with the buddies too. That's what we do with our best friends after all, yes?
Head over for a nibble and sip at The Social Bangsar, but remember to Grab or Uber it if you can.
———————————————————-
The Social Bangsar,
57-59 Jalan Telawi 3,
59100 Bangsar, Kuala Lumpur
+603 2282 2260
thesocial.com.my