S+I Serves Up Some Cracking Cod on Telawi
Adding to the vibrancy of Bangsar's Telawi hotspots, S+I professes to be the true proper British eatery. Now, we've had all manner of fish and chips, as it is a staple of many Western food menus here, but S+I really hits the mark with this classic.
Truly the real deal, as attested even by our UK-born colleagues and friends, the signature Fish and Chips served up a beautiful bed of hand-cut chips, vinegar-coated to perfection – not too pungent for the unassuming but tangy enough to bring a zing to the tongue; and topped with a slice of soft and buttery cod coated with a crispy airy ginger beer batter. Paired with a generous dollop of homemade tartar sauce (evident of a skilled and loving chef), patrons have remarked this platter to be reminiscent of time back in the UK, by both former residents and visiting travellers.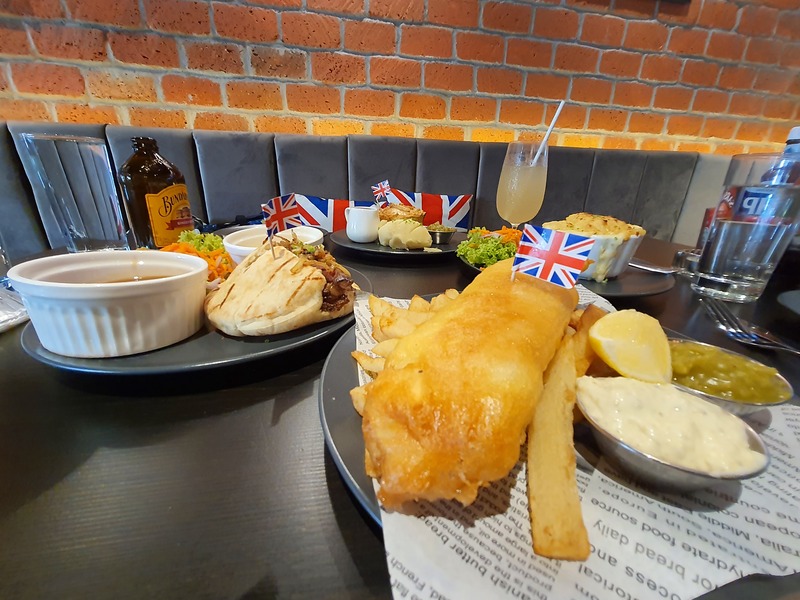 The follow-up of Steak and Kidney Pie also impressed. Positively stunning in its entirety, this beautifully crusted glory held itself together even throughout our photo-taking shenanigans, and when finally cut open, spilled forth the tenderest of meats that fell apart with the simplest of nudges. A simple yet robust gravy available to be drizzled over the pie and its side of mash provided an overall enhancement to the flavour profiles, and to our surprise did not smother the richness of the meat stock.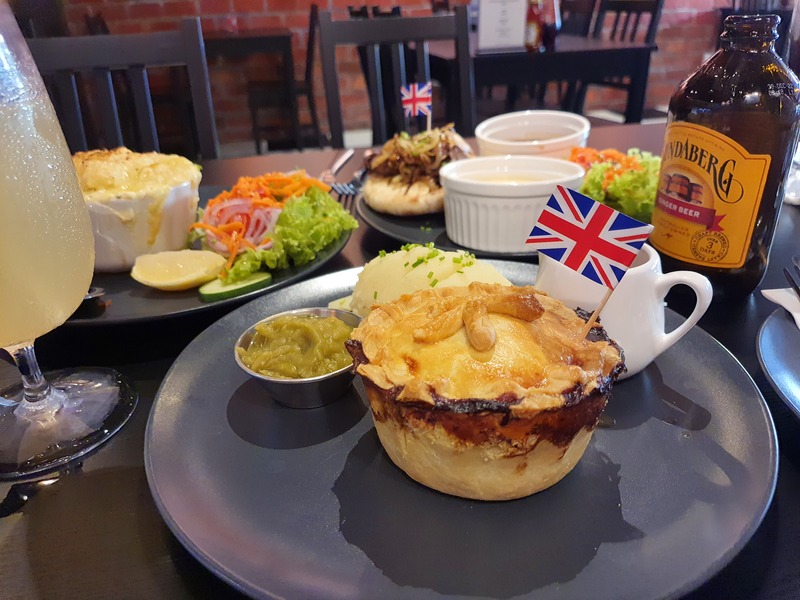 S+I's Fish Pie definitely took us by surprise too! With hearty chunks of flaky white fish meat and bite-sized prawns to jazz up the mix, but none of the fishy smells a cream base can sometimes unfortunately amplify; this one is certainly a godsend for those needing a warm comforting meal for exhausting days.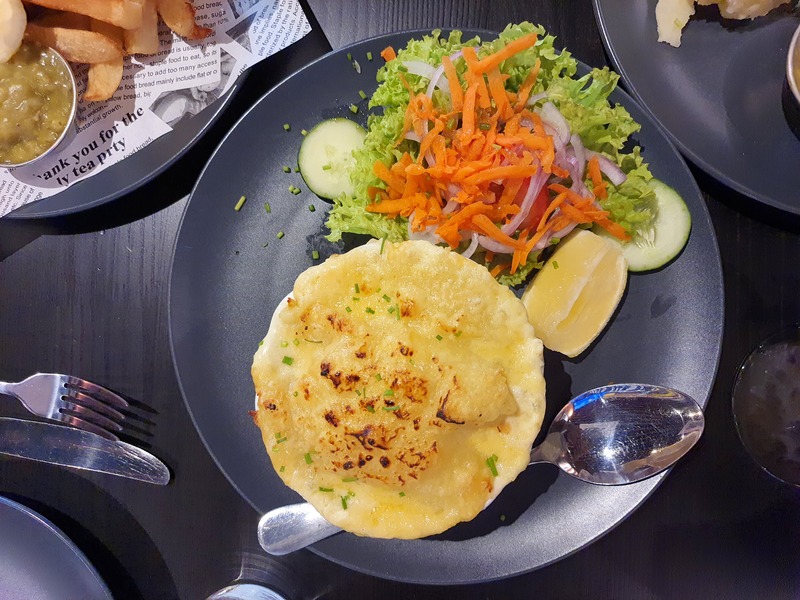 To top off the quintessentially British spread, co-founder and wife Intan, the 'I' of S+I, introduced us to the newest item of a revamped menu – the Dunkster. A true not-to-miss from the glorious after-pub grubs from the UK, this scrumptious roast beef goodness in a pocket pita sandwich served with the staple gravy and another cheese-based dip is guaranteed smashing. A genius move from her husband Simon, the 'S' and the driving force behind S+I's very flavour, we simply could not get enough of this, and the teasing of the shop offering Lamb Doner Kebabs by the time of this publication in the same fashion excites to no end.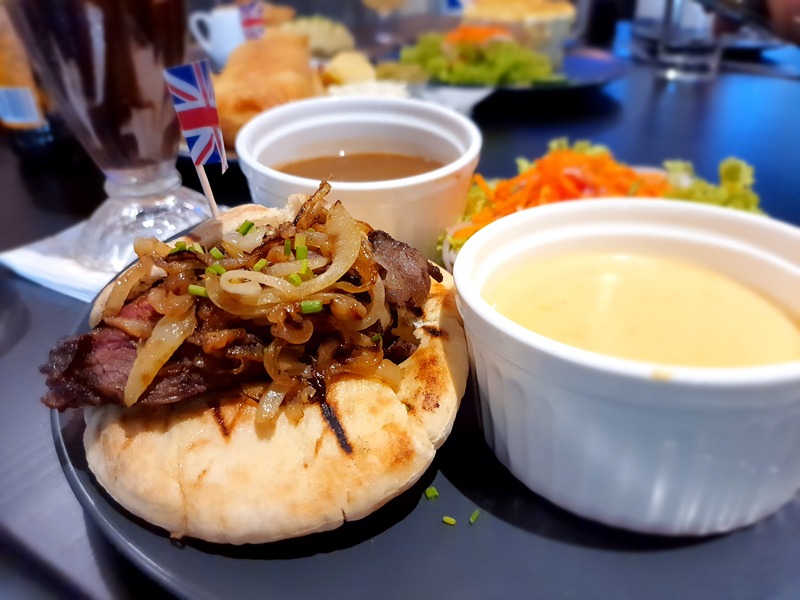 There's no doubt that S+I is the slice of home the fast-paced environment of Telawi needs with Simon's family recipes –from patties to pie crusts– and his experience of being in the culinary industry for over 30 years assures only the best in portions and taste. Be sure to pop by on Sundays for their family roast specials for more of that tender roast meats!
Location & Details
Address: 17-G, Jalan Telawi 2, Bangsar, 59100 Kuala Lumpur
Opening hours: 11am – 3pm, 5.30pm – 10pm (Tuesdays to Saturdays), 11am – 10pm (Sundays), closed on Mondays
Tel: 012-371 7161
Online: https://www.facebook.com/si.dining