Pizza Craft at Damansara Uptown: Restaurant review
The founders of Pizza Craft have set formidable ideals for their new restaurant, citing Perth-born master pizza maker Theo Kalogeracos as their inspiration, tackling recipes that take a few intriguing detours from the typical routes of commercial pizza.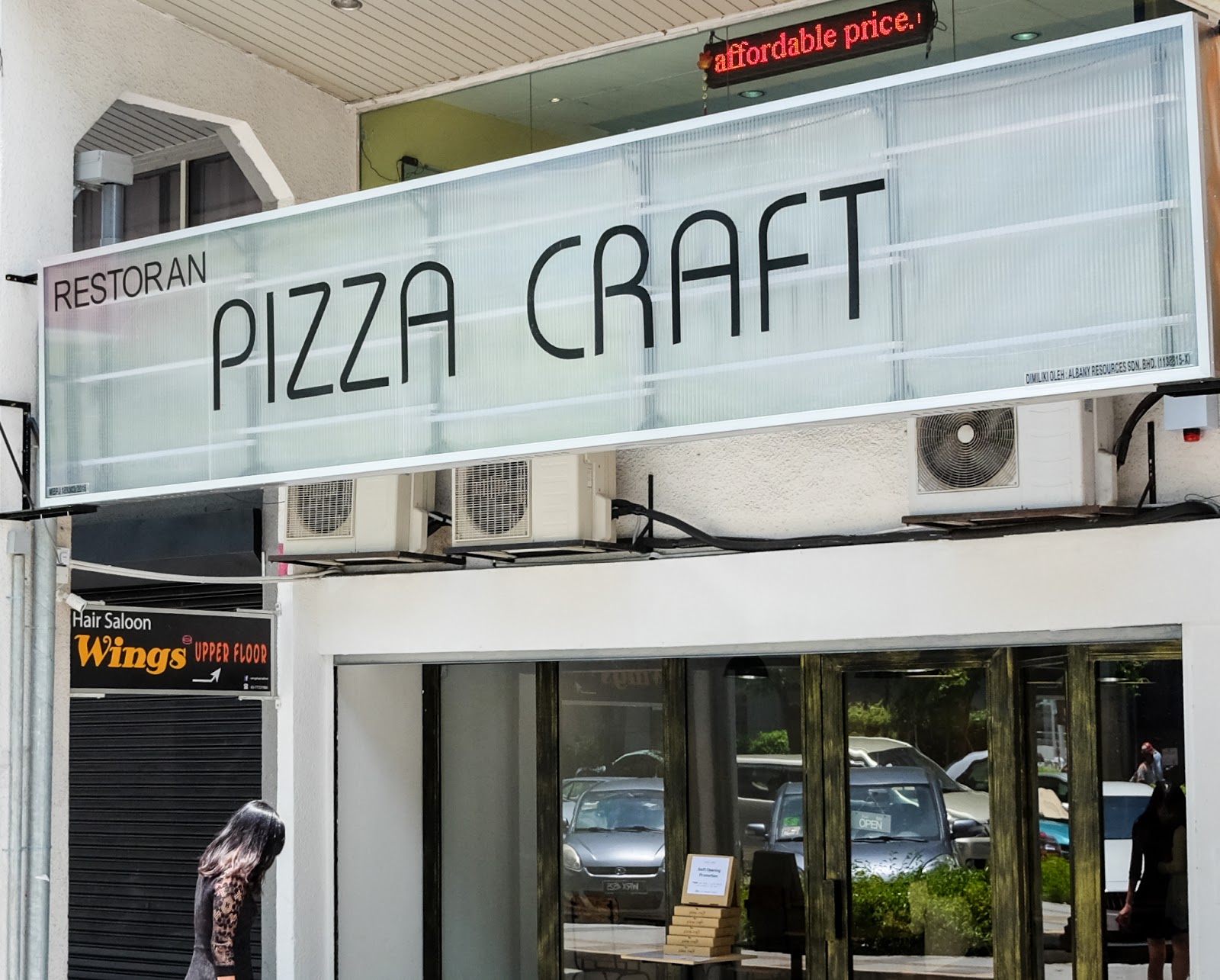 A dozen combos
No fewer than a dozen combos are available – the Mustard Chorizo packs a punch, with a spicier-than-expected wallop, crowned with chicken chorizo chunks, jalapenos, mustard, red sauce, semi-caramelised onions, oregano, mozzarella and parsley (RM15 for the seven-inch, four-slice personal portion pictured; RM19 for a nine-inch, six-slice).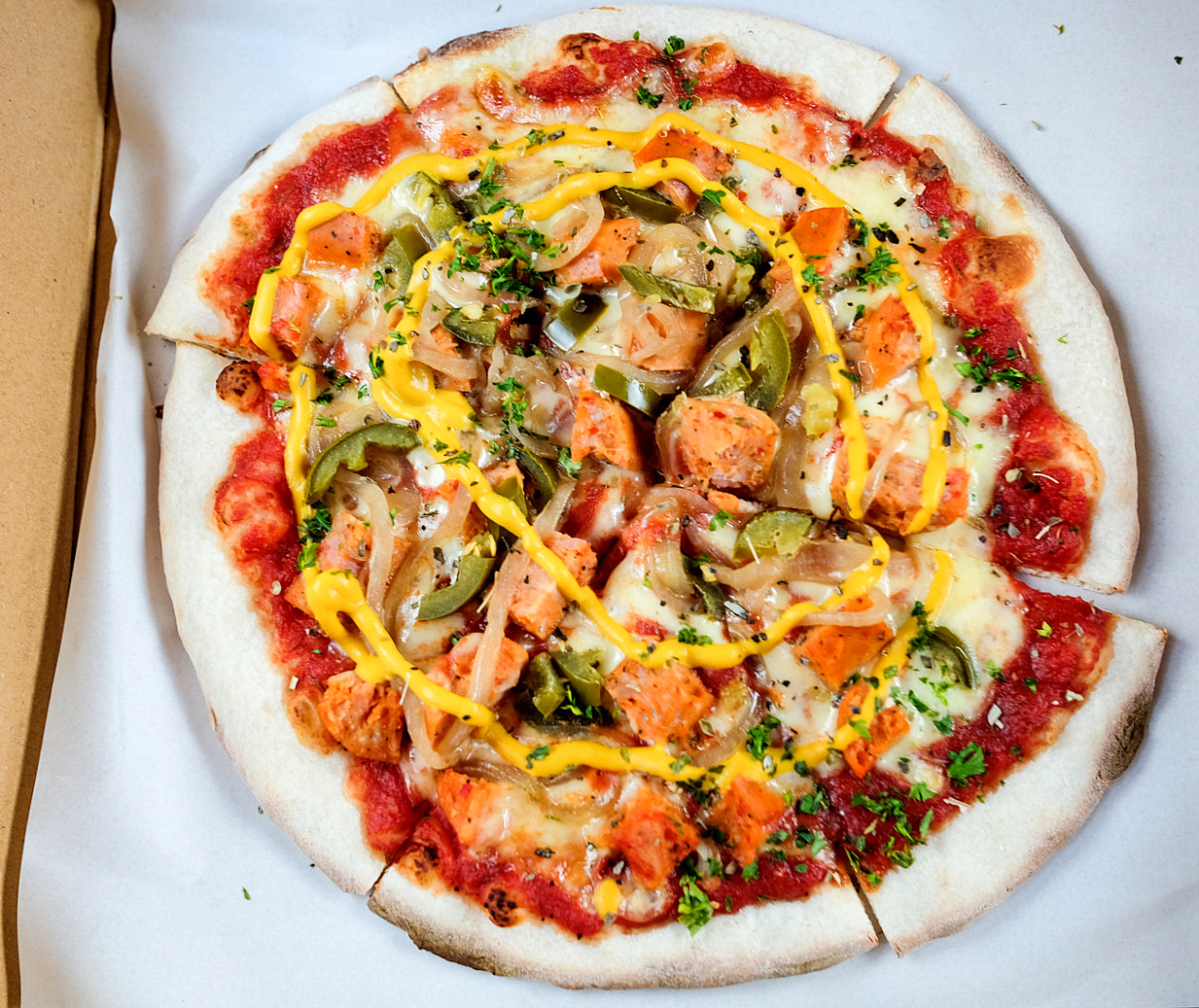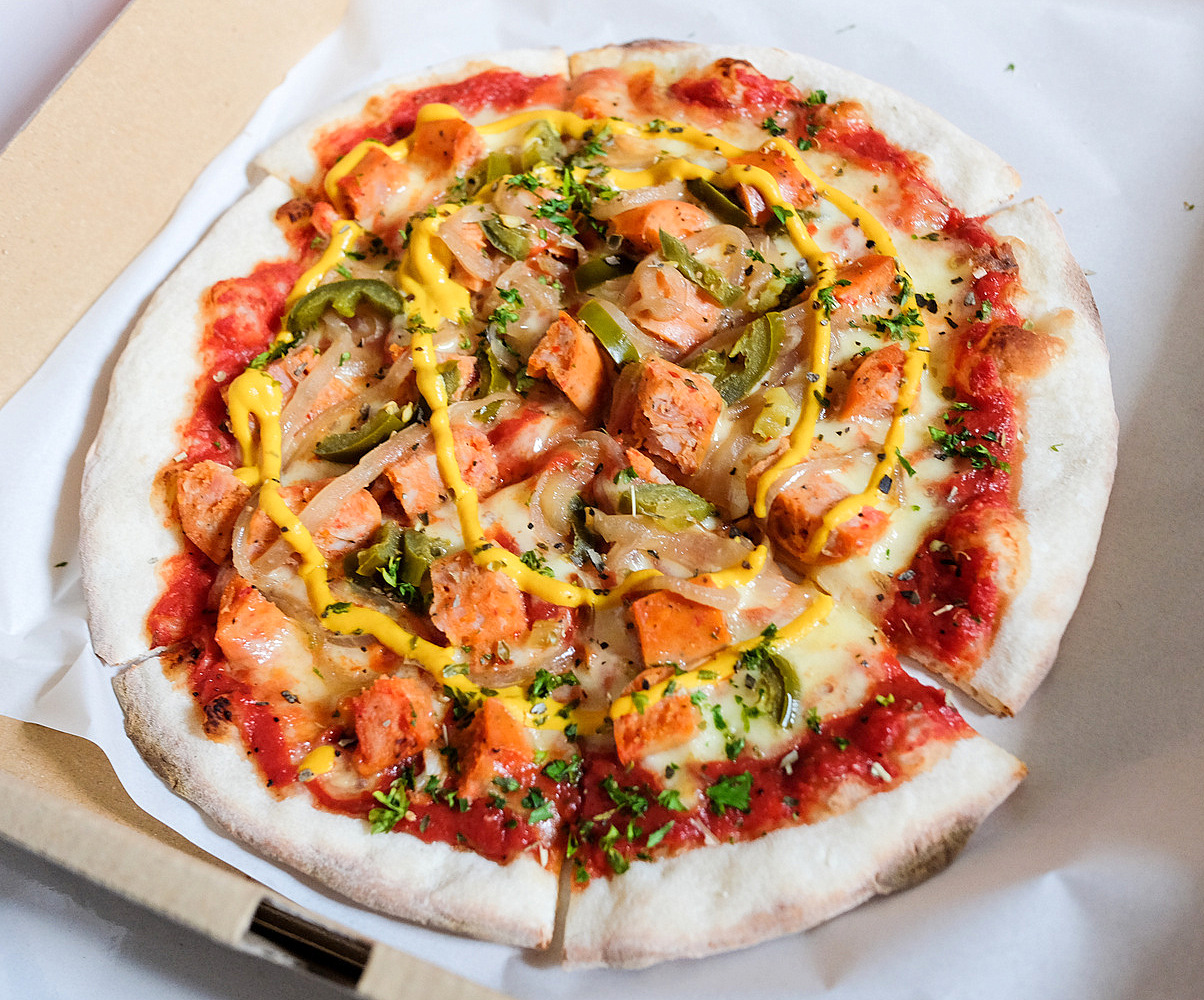 Blueberry Beef could be worthwhile if you favour savoury-sweet flavours, featuring a mild-mannered mix of meatballs with blueberry jam, roasted garlic, green peppers, mushrooms, mozzarella and cream sauce (RM16 for a personal).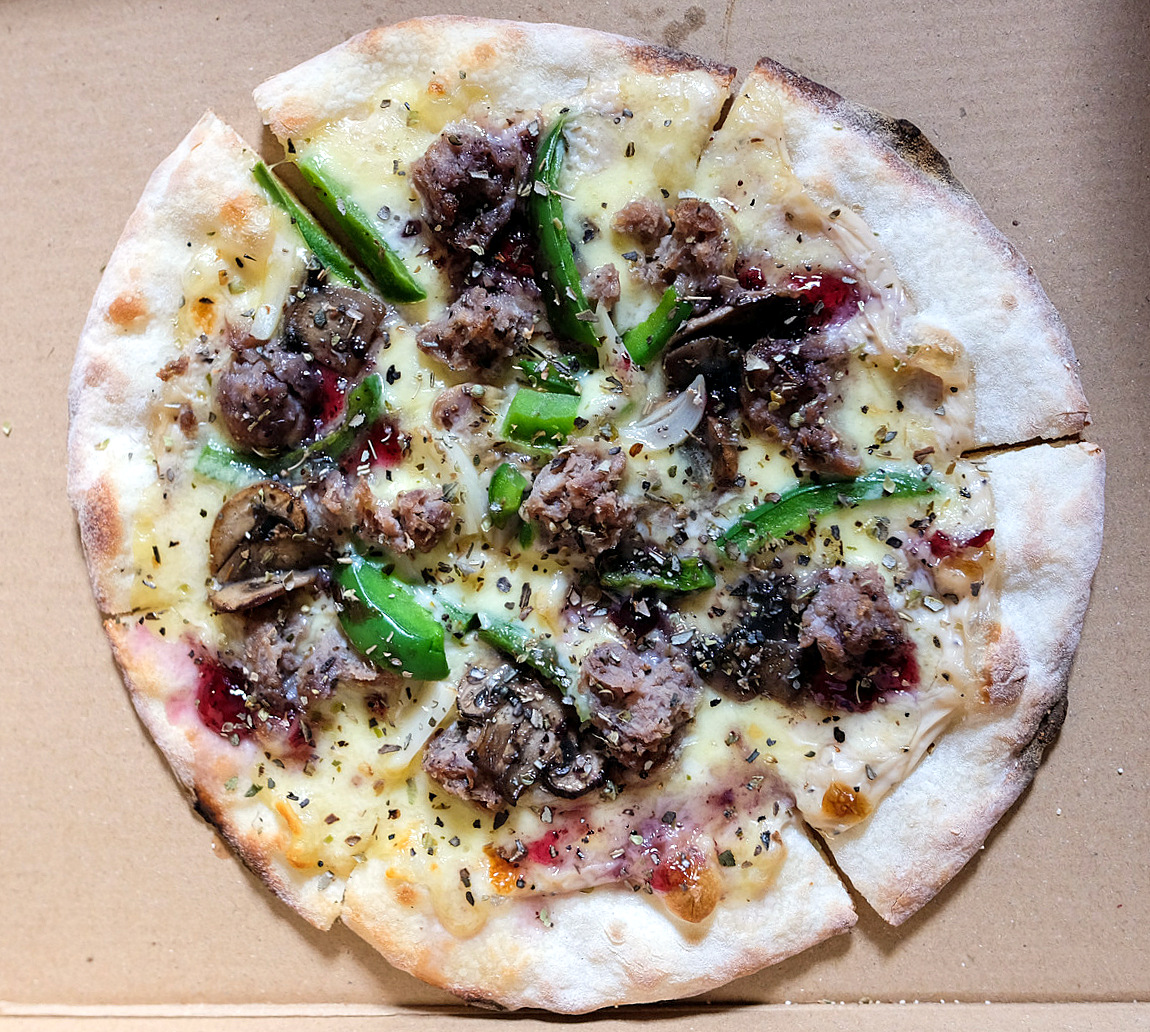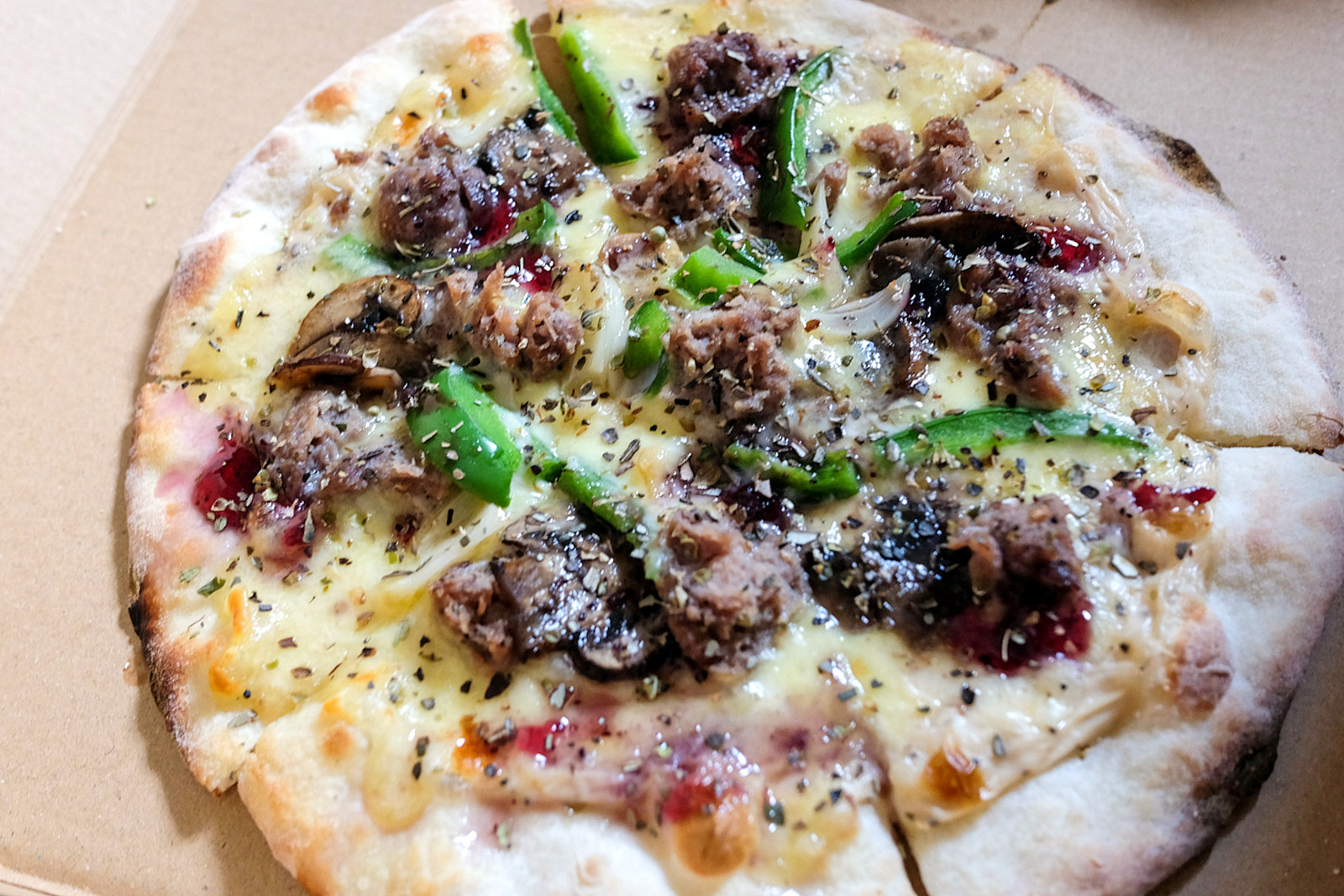 Vegetarians can explore Potato Fields, bearing a bountiful harvest of potato slices, roasted peppers, arugula, rosemary and mozzarella (RM17 for a personal). Other potentially crowd-pleasing combos include chicken with peri-peri sauce, beef meatballs with kimchi and lamb with mint sauce.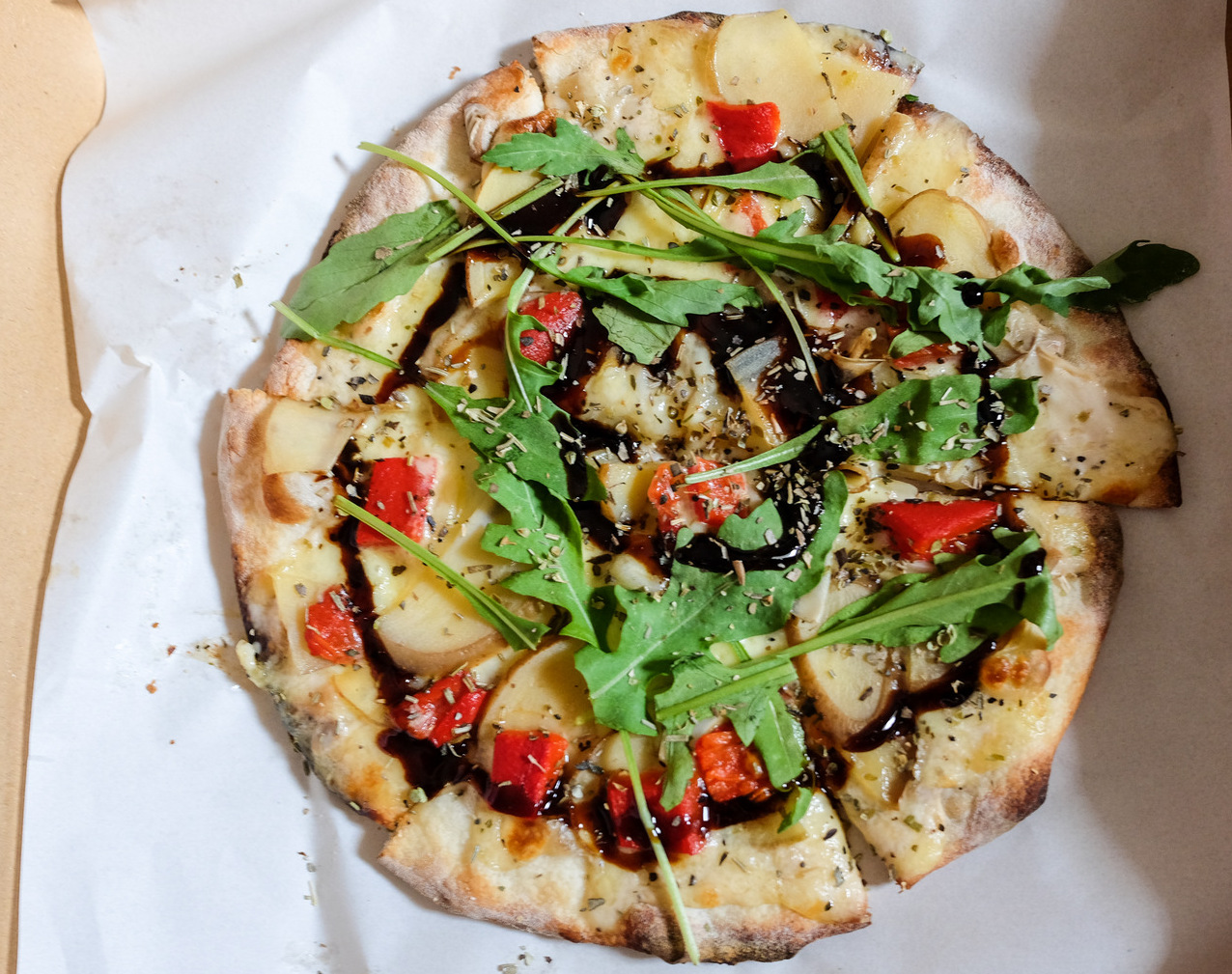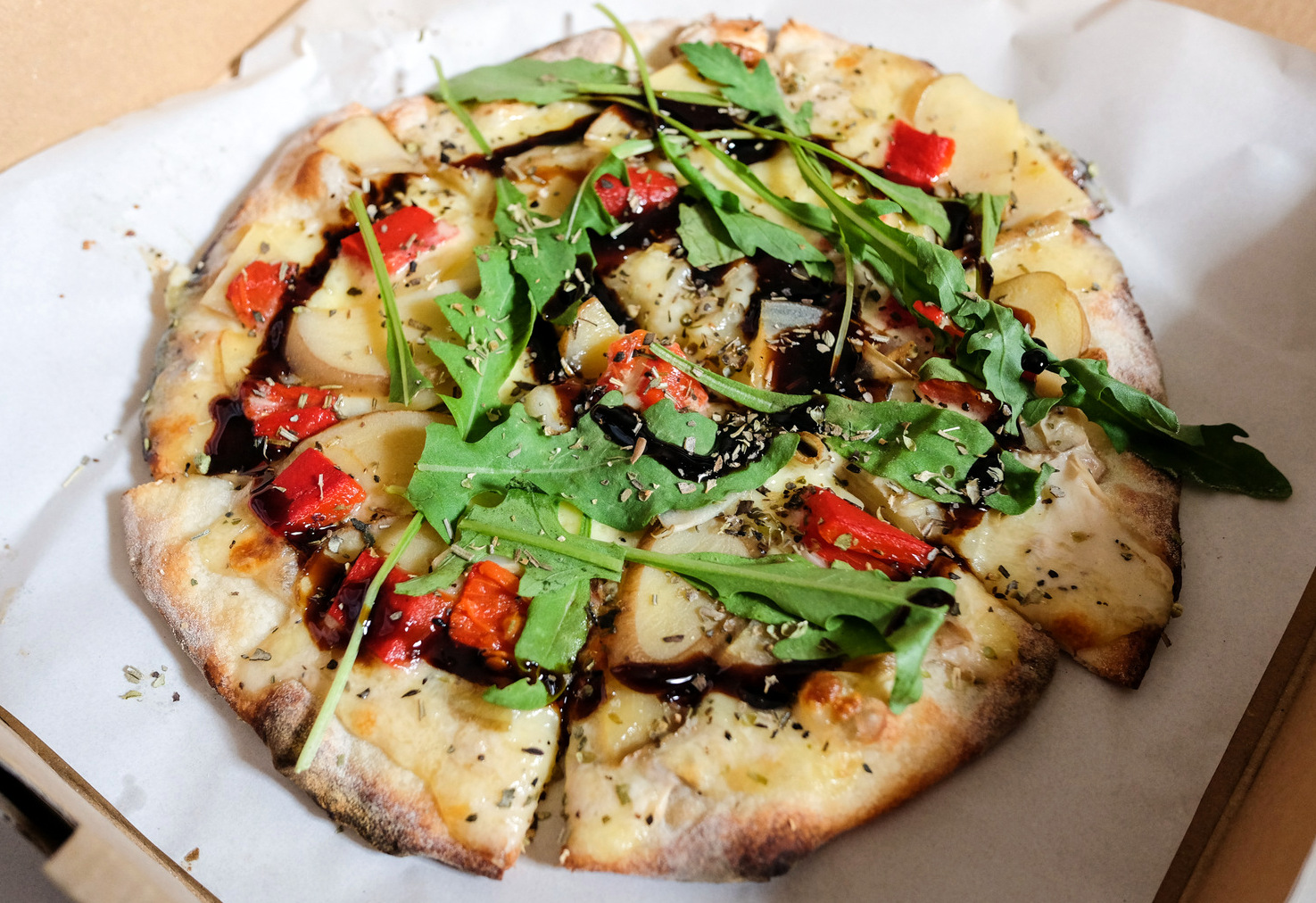 All in all, the pizzas offer satisfactory value for money, with each base of crisp, fresh-tasting dough blanketed with a solid balance of toppings. Dessert pizzas with the likes of Belgian chocolate, strawberries and vanilla ice cream are also offered.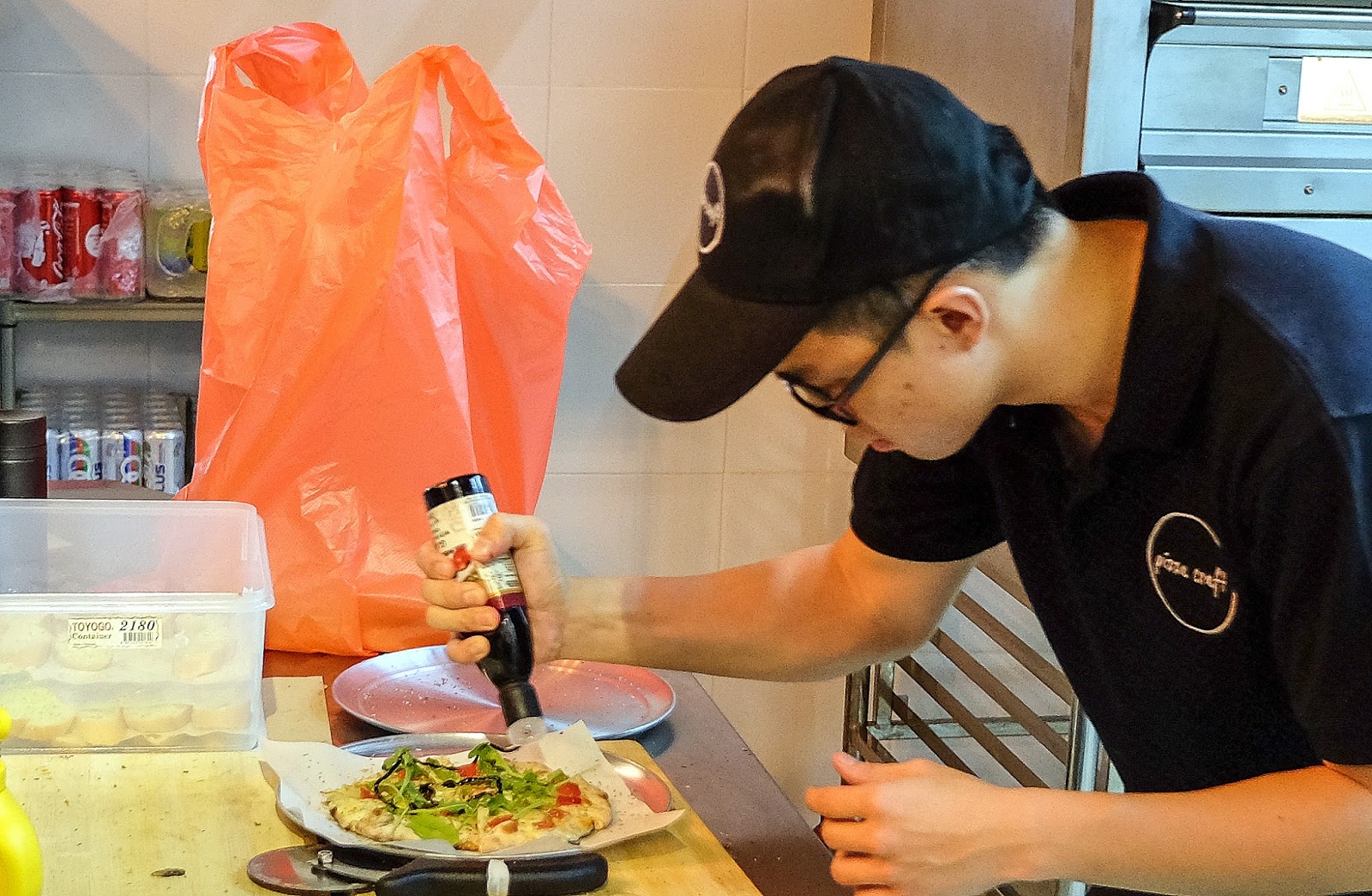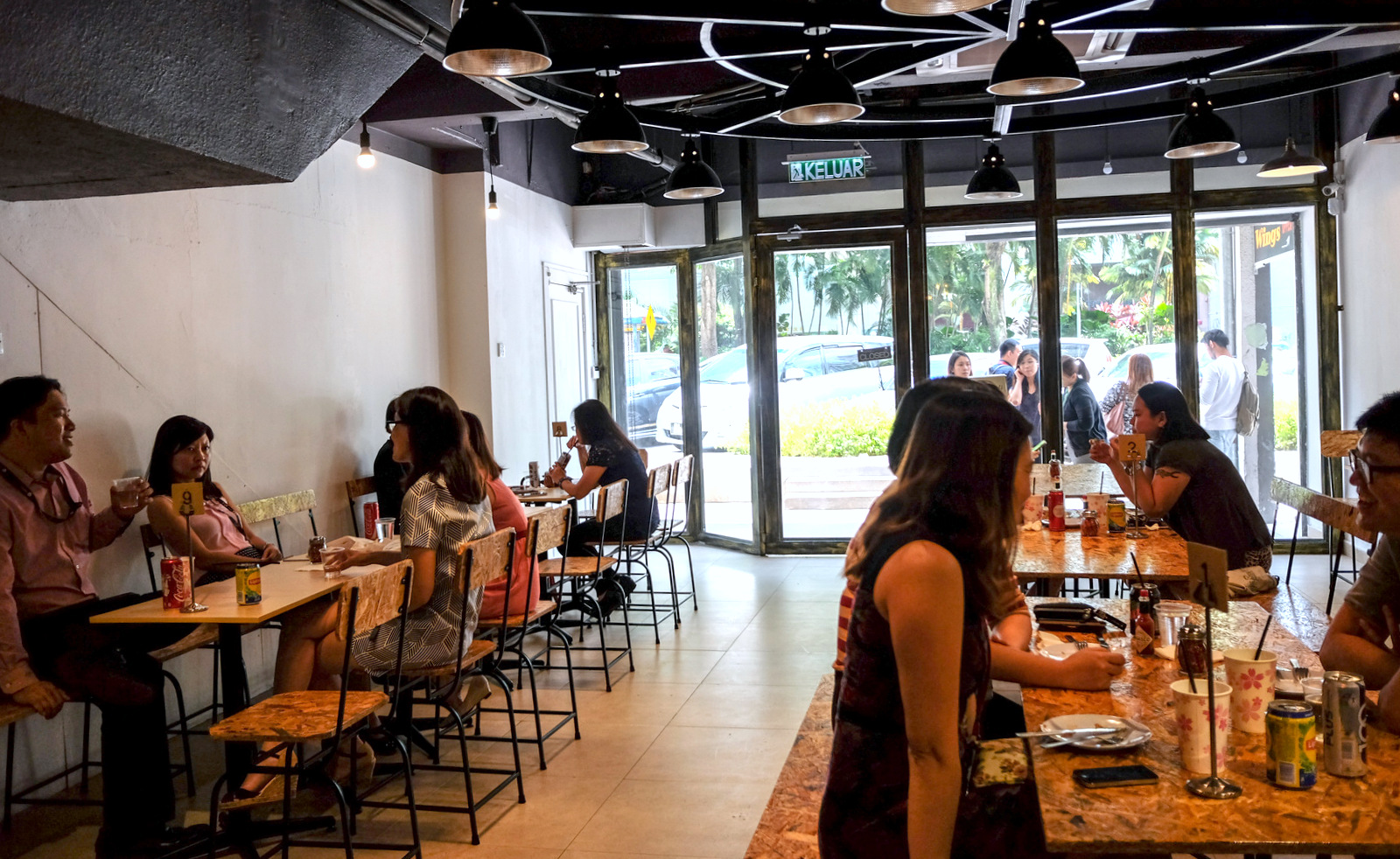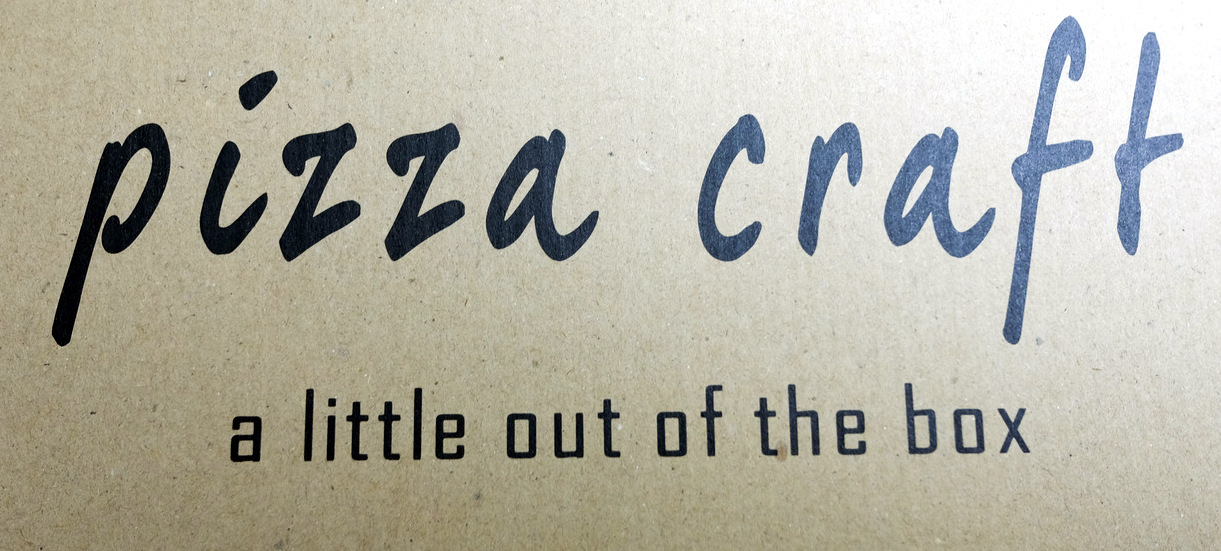 Location & Details
Pizza Craft
28 Jalan SS21/39, Damansara Uptown, Petaling Jaya.
Open Tues-Sun, 12pm-10pm.
Tel: +603-7496-7333