Penfolds Wine Kicks Off 'Beyond the Flavours' Campaign
To fans of Australian wine, Penfolds likely needs no introduction. With a heritage dating back to 1844, Penfolds has been at the forefront of the wine business in Australia for as long as almost anyone in the country. The brand's founders – Dr. Christopher and Mary Penfold – established the vineyards at Magill Estate in South Australia. Today, the well-known brand offers a wide range of types and varieties, including Cabernet Blends, Chardonnay, Durif, Pinot Noir, Riesling, Shiraz, and Tempranillo.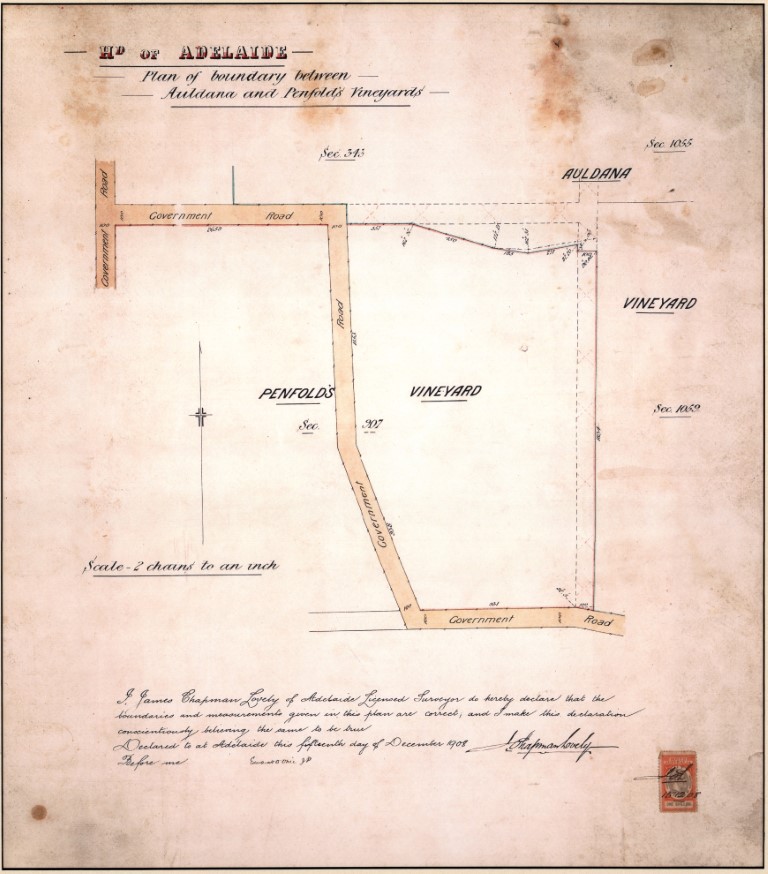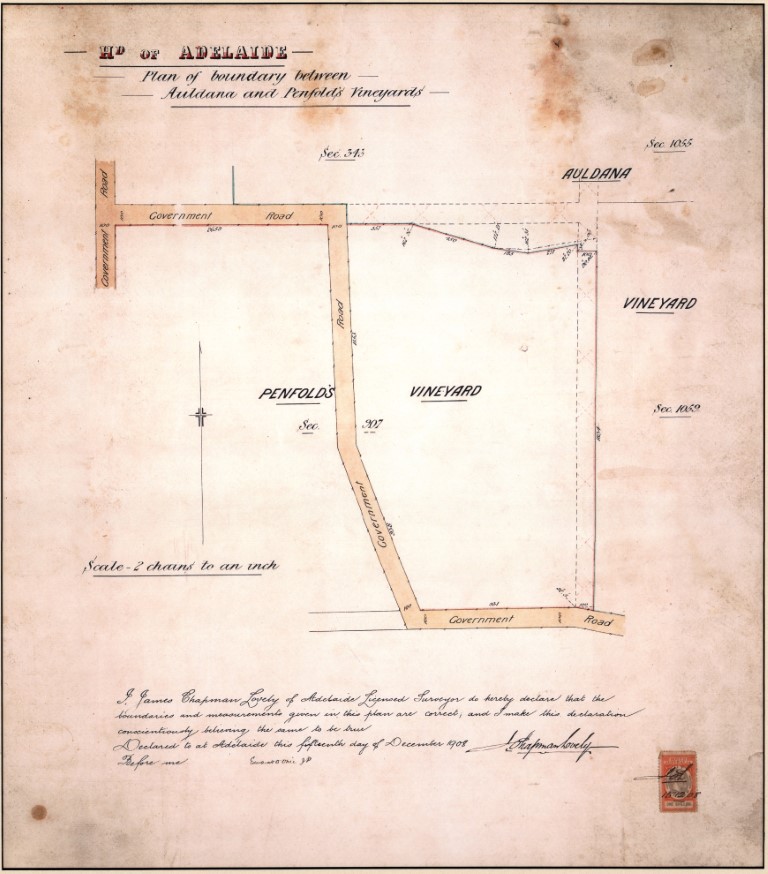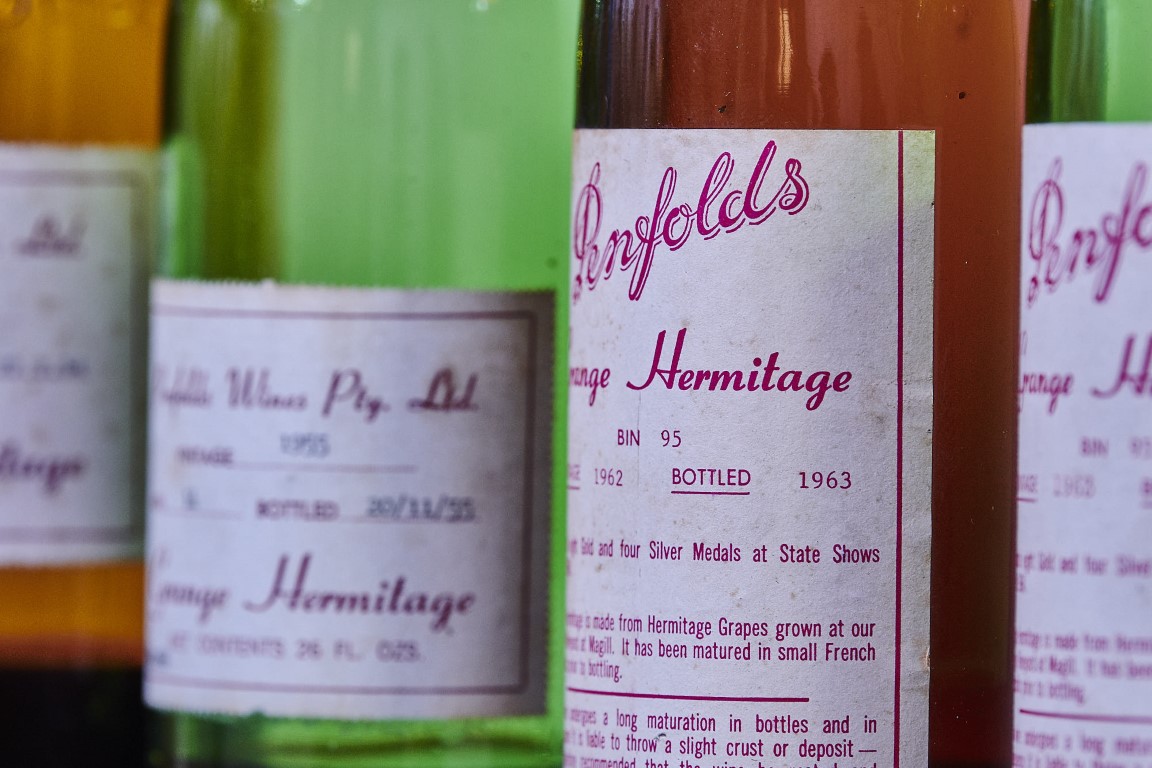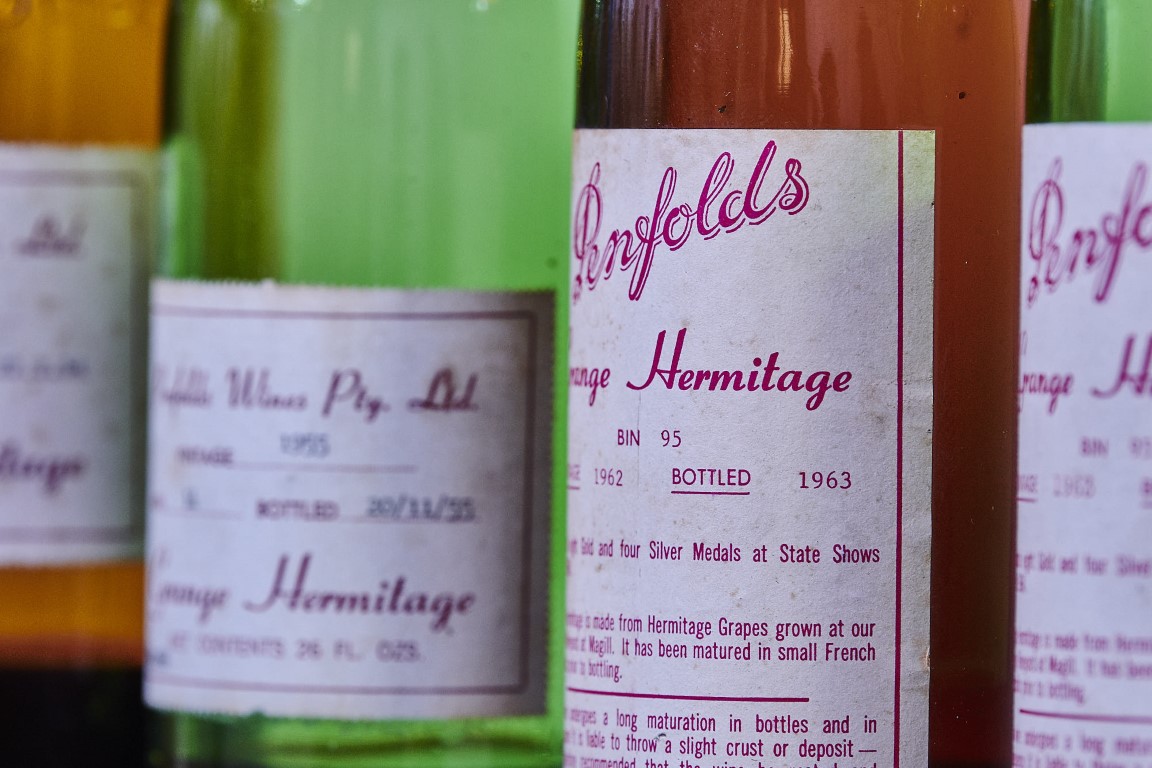 Just recently, Penfolds revealed 'Beyond the Flavours,' an engaging campaign that celebrates personalities who embody and share the Penfolds DNA – courage, determination, and innovation. We're not exactly sure how winemaking really embodies courage (grapes aren't dangerous, after all; the vines don't even have thorns), but we're fully on board with the other two. Tending vines and turning the fruit into a consistently good-quality wine indeed takes determination, and the most innovative winemakers – those who forge new paths while simultaneously honouring the traditional ways – oftentimes find success. Beyond the Flavours is inspired by the values that anchor Penfolds and its upcoming global thematic, Venture Beyond. Venture Beyond is a global campaign that will be rolled out progressively across Southeast Asia later this June.
To launch Beyond the Flavours, Penfolds is partnering with Chef Mauro Colagreco of renowned Michelin-starred restaurant Mirazur in Menton, France. (There is also a sister Mirazur restaurant in Singapore.) Ingrained with the same DNA, Colagreco reflects on his life and how he resonates with the Penfolds history through a docu-film. This docu-film will screen on Penfolds website (www.penfolds.com) from May 12th.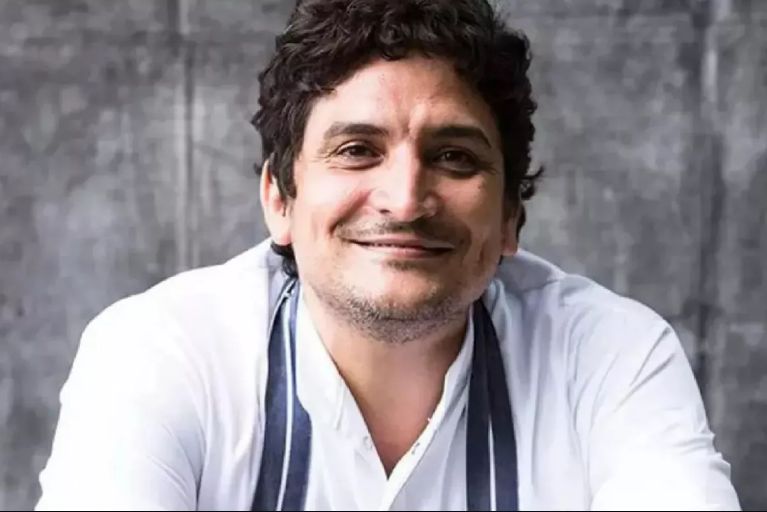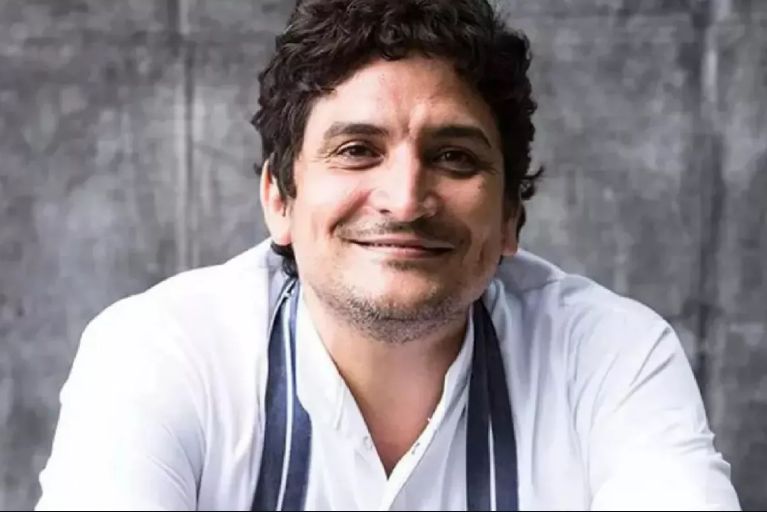 One year in which Penfolds and Colagreco both forged their extraordinary paths was 1998. Colagreco decided to leave Argentina and his university education for culinary college. He could not ignore the growing passion for culinary sparked by his grandmother, and with a few strategic pit stops thereafter, he made his mark in the culinary world with the world's top restaurant. Likewise, despite 150 years of winemaking, Penfolds went ahead to plant a selection of Australian vines in Californian soil, which became the inaugural Californian Collection 22 years later. Without the courage to push boundaries, Mirazur nor Penfolds California Collection would have existed today.
And… okay, so apparently that's how courage comes into play.
To continue the spirit of Penfolds Beyond the Flavours within the culinary space and celebrate those who dare to innovate and push boundaries, Penfolds will be providing an opportunity to chefs across the globe for a culinary exchange with Colagreco later this year. "I love discovering new products, new flavours, and new techniques. These are the things that have most inspired me throughout my career and still inspire me today. All boundaries can be overcome with a strong drive, by having an open mind… My profession as a chef, I can exceed all kinds of limits. I think this knowledge, these values that we acquire in life are the heritage we leave to others. They are the riches that we leave to future generations," said Colagreco on the culinary exchange.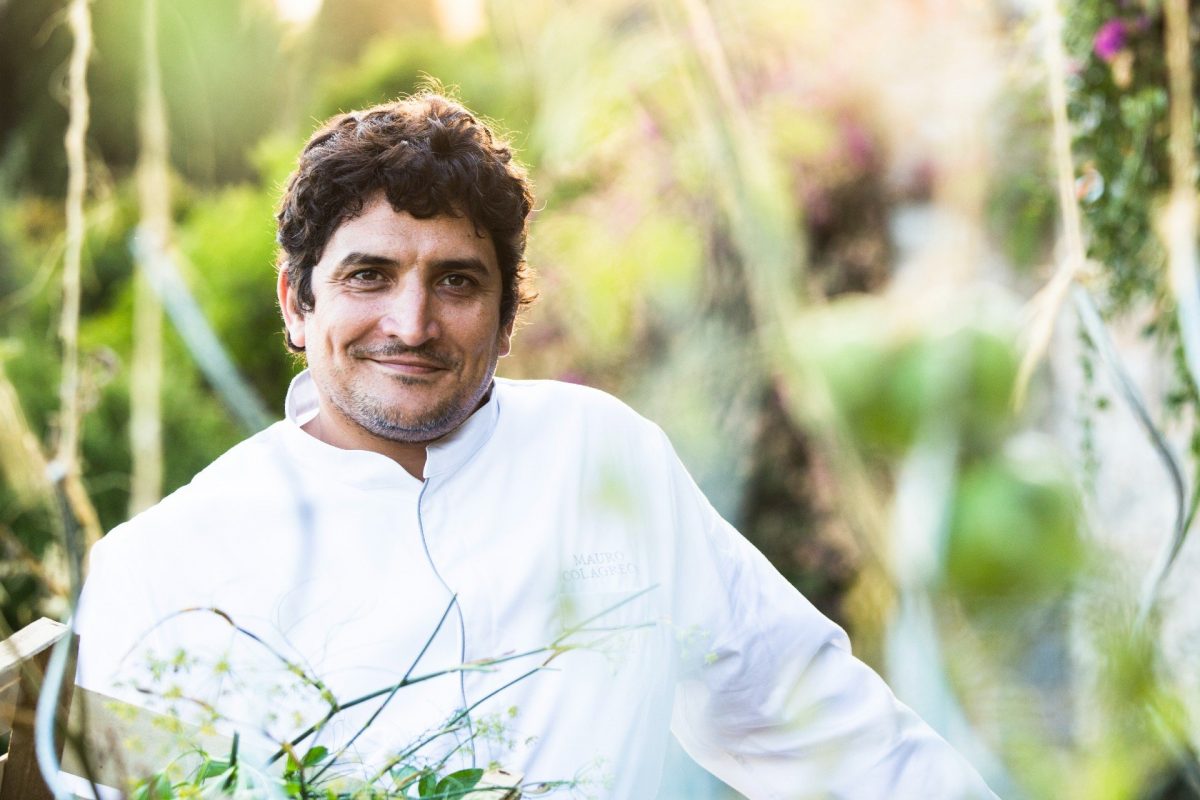 In 2022, Penfolds is venturing into an unexpected, exciting and visually powerful world of space exploration – with the launch of the brand's first global brand thematic – Venture Beyond. This new territory unlocks a universe of fresh experiences and space-themed activations, designed to capture the imagination of global consumers.
In Malaysia, Penfolds will host a series of activations that will lead up to Penfolds: Terminal 1844, a pop-up that welcomes all those who dare to meet extraordinary to Venture Beyond. Held from July 14th to 24th at The Connection in Pavilion Kuala Lumpur, Penfolds: Terminal 1844 will feature playful yet shareable sommelier-hosted sessions at which visitors can enjoy a flight of Penfolds' 'House Style' wines with carefully curated food pairings.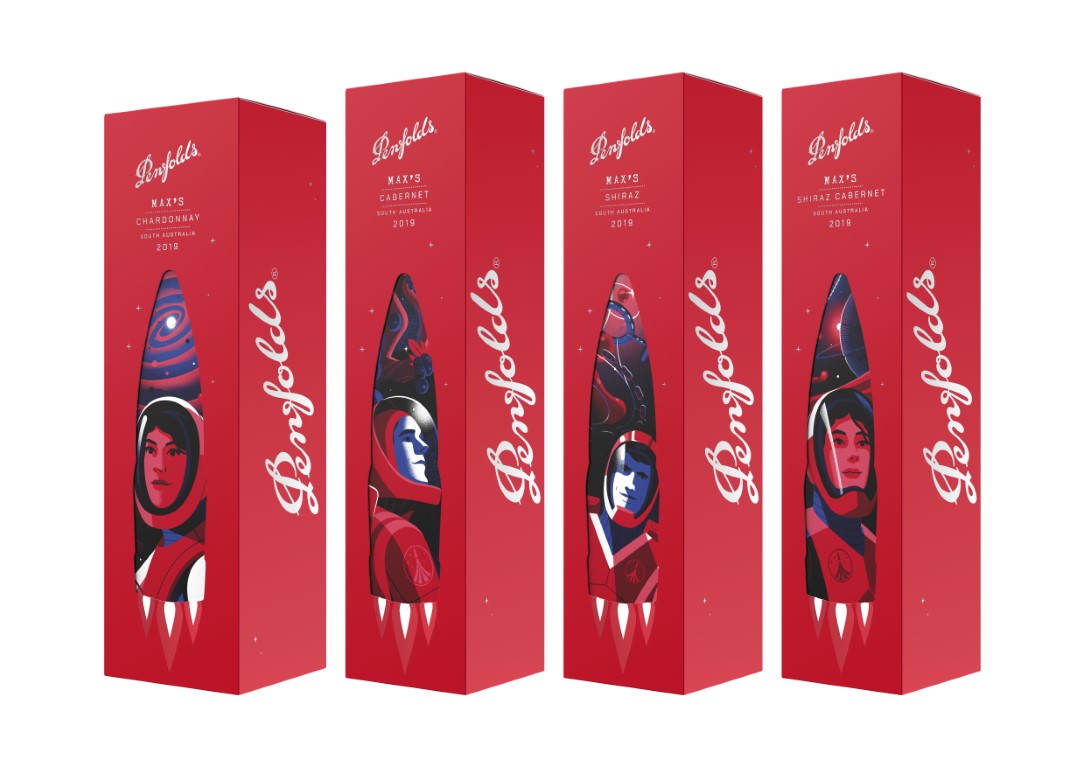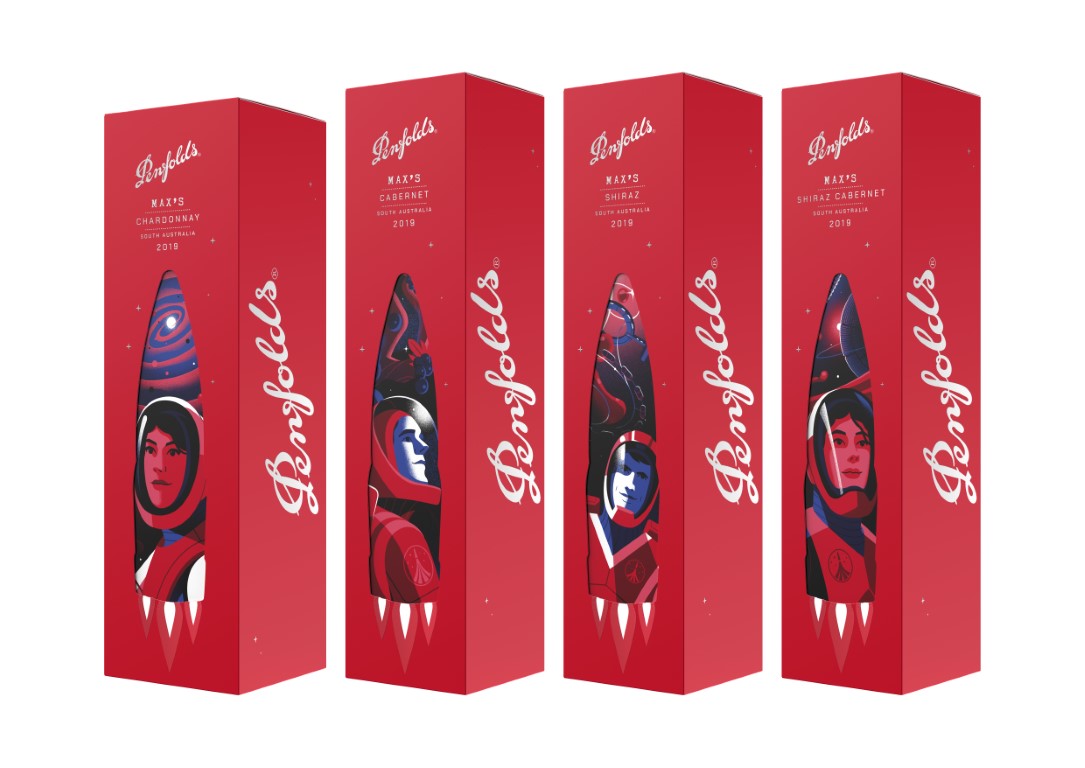 Whilst experiencing the 'Venture Beyond' theme at the pop-up, visitors will also have the opportunity to discover Penfolds limited-edition thematic gift boxes and customisation services.
Be sure to check out the Penfolds pop-up at Pavilion Kuala Lumpur during its limited-time run from July 14th to 24th!