Penfolds Debuts Its Annual Collection with a Big Twist for 2022
For the first time in Penfolds history, the annual Collection release in August will comprise three country of origin portfolios – Australian, Californian, and the inaugural French release, showcasing Penfolds' enduring 'House Style' in a global context.
Penfolds' 'House Style' allows and embraces the freedom to explore premium viticultural regions across Australia and the world, with a global approach to winemaking – unrestricted by region or vineyard. Penfolds ambition to make wine outside of Australia started decades ago, and over time, skills, interest, and experimentation has grown. A rich tradition of research, curiosity and wine trial continues to guide Penfolds' winemaking endeavours in Australia, Champagne, Napa, Paso Robles California, and now Bordeaux France.
Penfolds II, a partnership with respected French winemaking House, Dourthe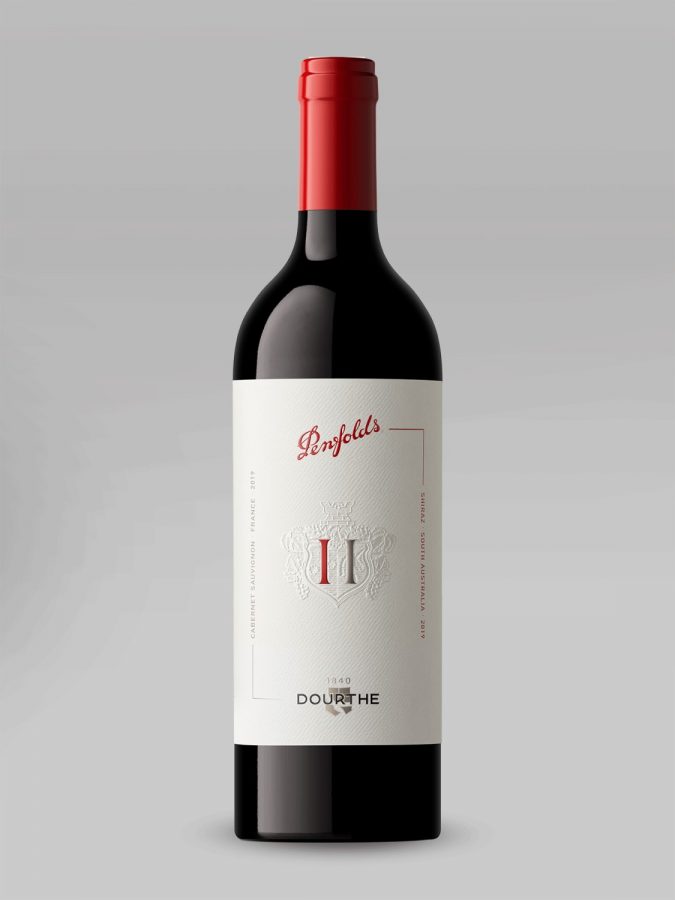 The new French release is led by a wine made in partnership with one of Bordeaux's most respected winemaking Houses, Dourthe Bordeaux. Combining the creativity, direction and vision of Penfolds Chief Winemaker Peter Gago and Dourthe Chief Winemaker Frédéric Bonnaffous, the two houses collaborated to craft a wine that spans Northern and Southern Hemispheres, blending grapes from Bordeaux (71%) and South Australia (29%). The result delivers Penfolds II Cabernet Shiraz Merlot 2019. The name "Penfolds II" represents two winemakers coming together, to express quality through a harmonious blend of traditional French winemaking techniques and time-honoured Australian winemaking methods. Made from the 2019 vintage, the final wine was blended and bottled in South Australia by Penfolds winemakers.
"This is the start of our French winemaking journey. Our main objective? To remain true to the winemaking ethos of both wineries, to deliver the best blend possible, to ideally make Bordeaux and South Australia proud. This wine is not about bigness or boldness or assertion. It is blended to convey an ethereal lightness, subtlety on the palate – sensitively binding two hemispheres, Old World and New." said Peter Gago, Penfolds Chief Winemaker.
2019 Penfolds FWT 585: A trial Bin wine made of Cabernet Sauvignon, Merlot and Petit Verdot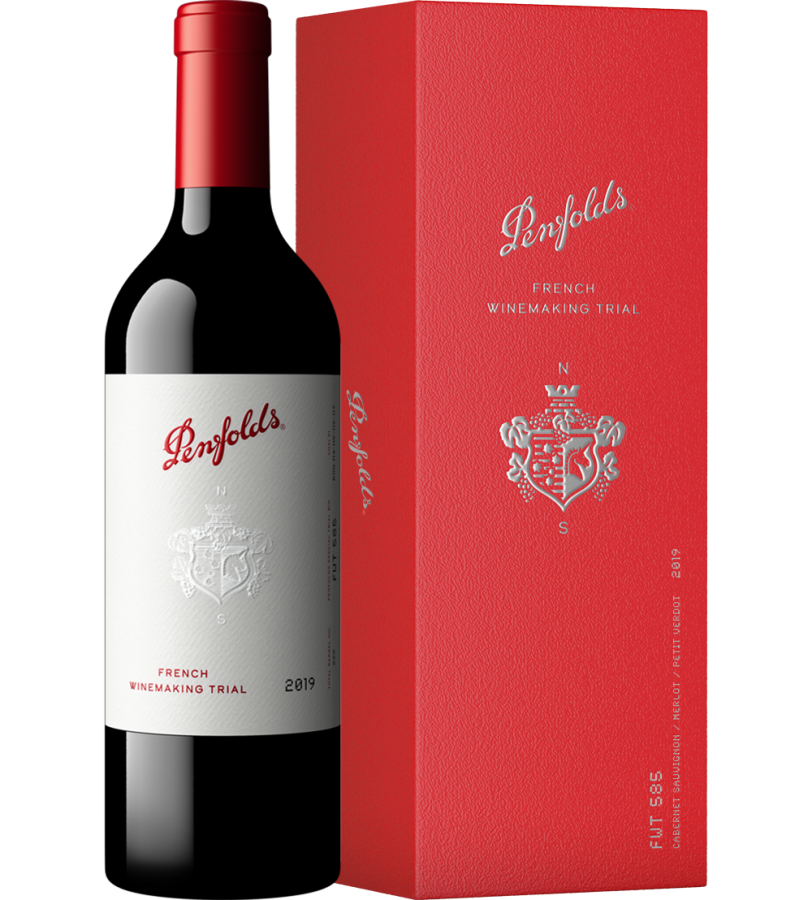 The second wine to be released in August is the 2019 Penfolds FWT 585: A trial Bin wine made of Cabernet Sauvignon, Merlot and Petit Verdot. Since 2018, many trials and blends were tasted throughout the classification process where comprehensive and focussed wine trials marked the beginning of this new chapter for Penfolds in France. The Trial wine was made at Cambon la Pelouse Winery with Penfolds Senior Winemaker Emma Wood on the ground, in the cellars and in the vineyards.
Following the inaugural release of Penfolds Californian wines in 2021, the next iteration will launch as part ofthe 2022 Collection–a continuation of an endeavour started over 20 years ago, when Penfolds winemakers first started exploring Californian soils. This year's release includes the 2019 Bin 149 Cabernet Sauvignon, Bin 704 Cabernet Sauvignon and Bin 600 Cabernet Shiraz. Penfolds Managing Director Tom King said "Penfolds is building a global ambition not just on paper but with our feet in vineyards across two hemispheres. We are focussed on making Penfolds wines from the best winemaking regions globally…We started this journey with our partnership with Champagne (Thienot), then brought to life a 20-year endeavour with the California wine release,and now, we proudly introduce a partnership with leading a Bordeaux winery and reveal our own 2019 Trial Bin wine in France."
The new collection will be available at selected fine wine shops beginning August 4, 2022. For more information, visit www.penfolds.com.