House of Guinness Makes a Bold New Case for Draughts in a Can
Guinness lovers will have already noticed the new Guinness Draught in a Can making waves in the local market, but here's to taking it to the next level!
Guinness Malaysia launches the House of Guinness – a hub to bring an extra dash of magic to the usual drinking experience, allowing fans to really immerse themselves in the world of the smooth and creamy innovation.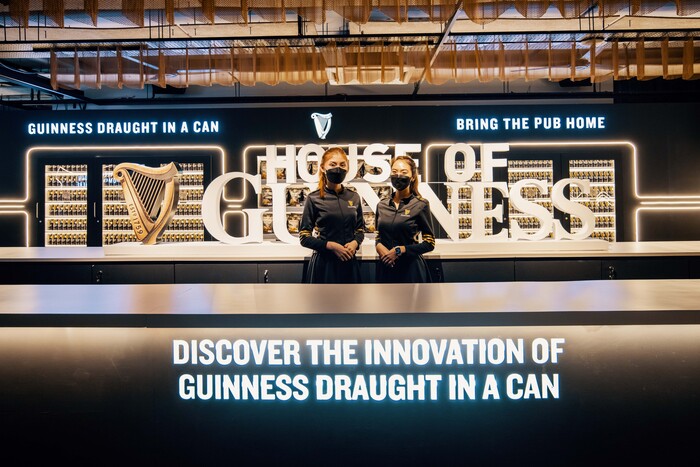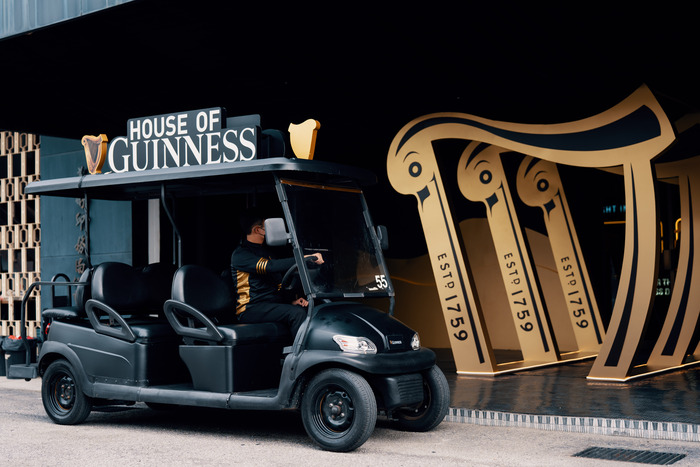 At APW Bangsar, learn about the history and evolution of Guinness, as well as the technological advancement the brand has curated over the years. Guests will be whisked off to a mission-based experience to discover the genius of the new Guinness Draught in a Can, understand the new nitrogen widget, and at the end, be awarded the title of Guinness Innovation Expert. APW offers plenty of surprises, providing many hidden nooks and crannies for the House of Guinness to truly be a fun journey for all.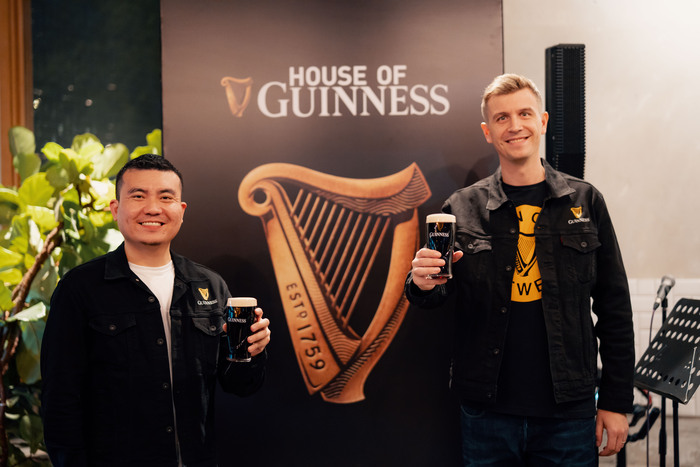 "We are excited to have launched Guinness Malaysia's first-ever mission-based experience for fans to discover the innovation of Guinness Draught in a Can themselves. This new innovative product will provide a new drinking experience for fans to enjoy smooth and creamy Guinness Draught wherever they are, thanks to our nitrogen widget. We hope that through the House of Guinness, fans will get to spark magical moments while learning more about the uniqueness of the product in a playful and fun way," said Shaun Lim, Marketing Manager of Guinness Malaysia.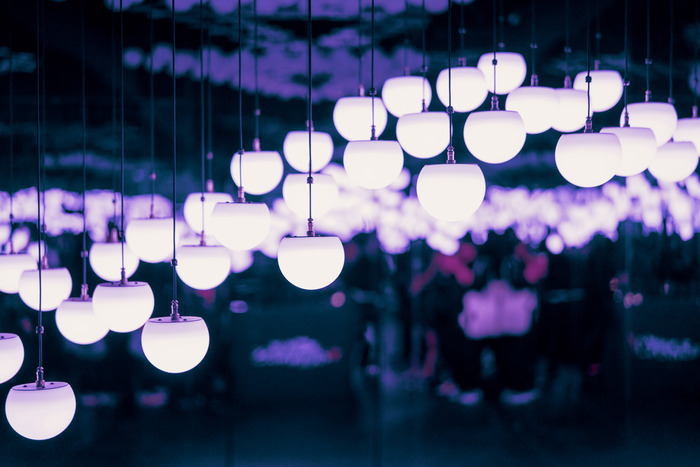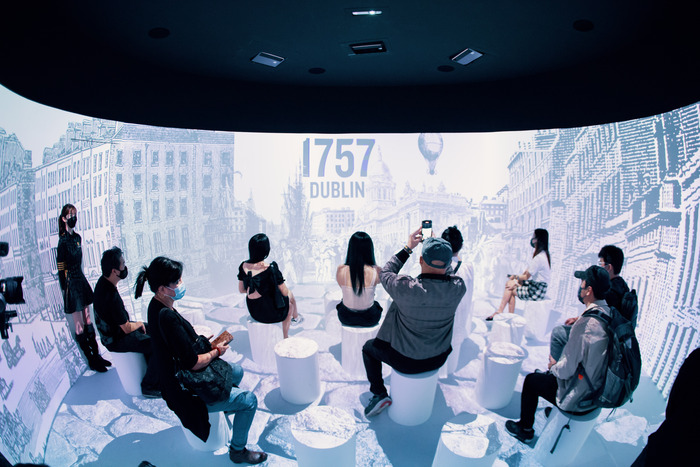 Those interested to secure a spot to experience the House of Guinness can sign up for free at www.houseofguinness.my in advance of up to 48 hours or at latest a day before the planned visit. Each participant may experience House of Guinness three times total on separate days for the duration of this event and is entitled to a complimentary Guinness Draught in a Can for each visit, as well as receive one limited-edition Guinness merchandise.
The House of Guinness experience is available from July 15 to September 4, 2022, with timings as stated below:
5pm – 9.30pm (Wednesdays, Thursdays, and Fridays)
11am – 9.30pm (Saturdays and Sundays)
Location and Details
Address: APW Bangsar, 29, Jalan Riong, Bangsar, 59100 Kuala Lumpur
For more information about House of Guinness and Guinness Draught in a Can, visit https://www.houseofguinness.my/, as well as Guinness Malaysia's social media pages at www.facebook.com/guinnessmalaysia and www.instagram.com/guinnessmy. Guinness and all related promotions and activities are strictly for non-Muslims aged 21 and above only. Guinness Malaysia advocates responsible consumption and urges consumers to not drink and drive.
*All images provided courtesy of Heineken Malaysia.