Original Indian Mess at Kampung Baru: Snapshot
When one thinks of places to eat in Kampung Baru, banana leaf cuisine hardly comes to mind. Yet there is a new hidden gem offering authentic and delicious banana leaf meals, at a small and humble no-frills joint nestled in Kampung Baru. Original Indian Mess has been open for only a few months, yet word has already spread in the area of their tasty meals, and sometimes the queue stretches all the way out the door! Besides the standard banana leaf accompaniments such as vegetables, papadum, and rasam, they also serve side dishes with a twist, such as fish varuval (RM7.50), turkey masala (RM12.50), and fish head senangin (RM12). For the vegetarians, there are also plenty of options such as the vegetarian mutton (RM6.50). The food is comforting and wholesome, reminding one of homecooked weekend lunches with the family. With fresh spices flown in from India and attention to detail when it comes to not only the food, but also service, it's a banana leaf experience you don't want to miss.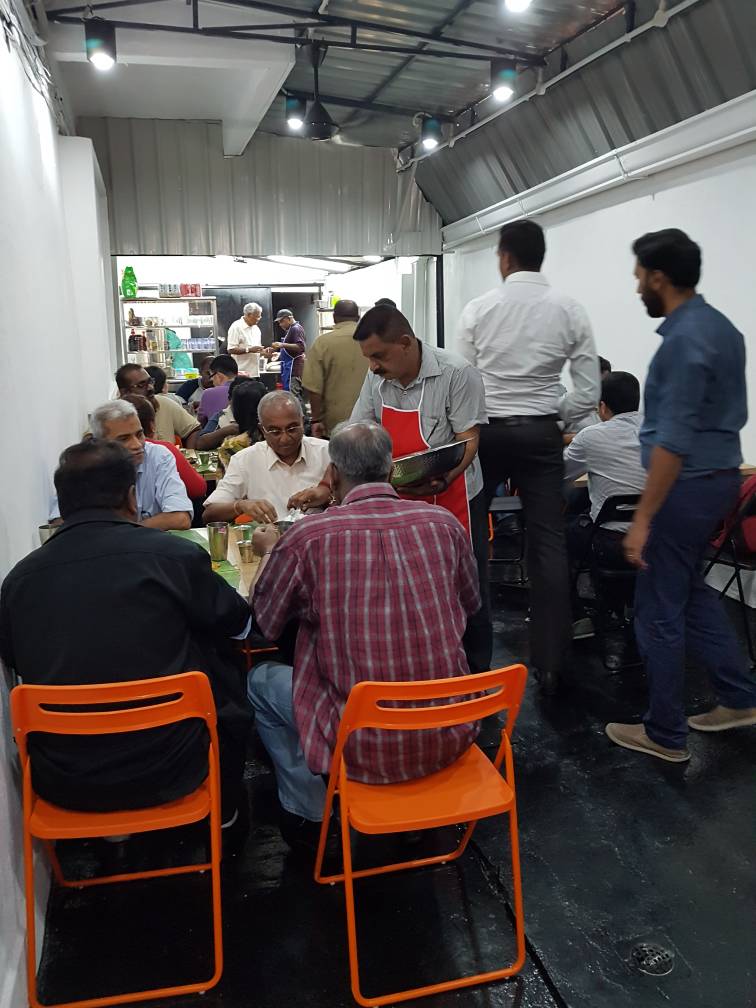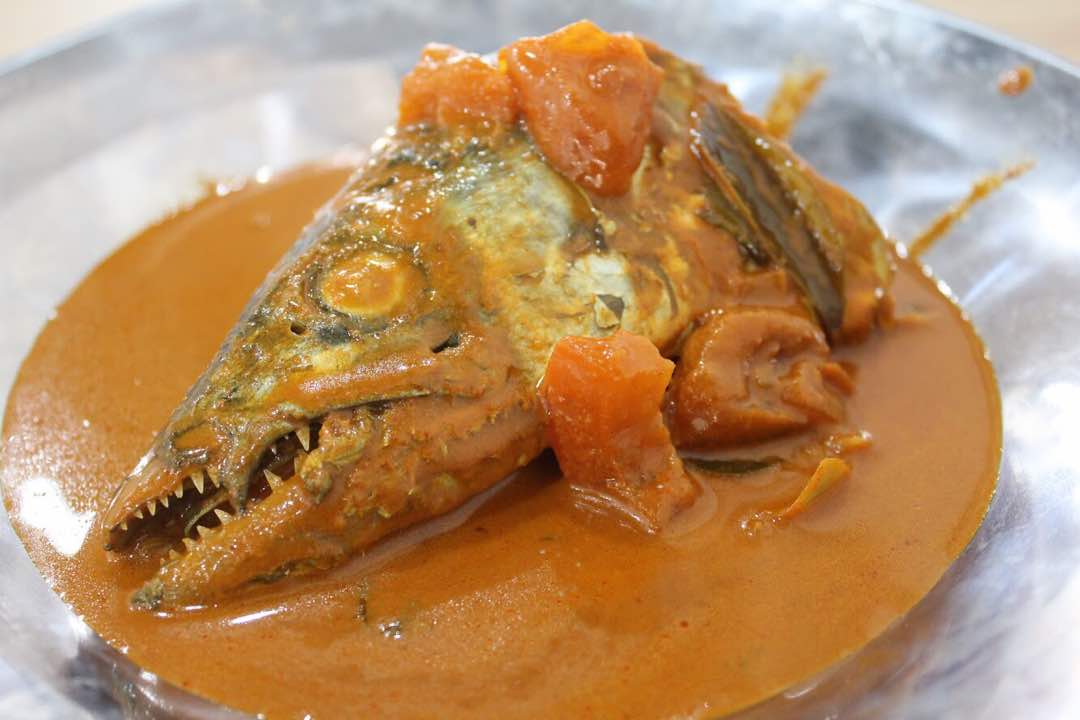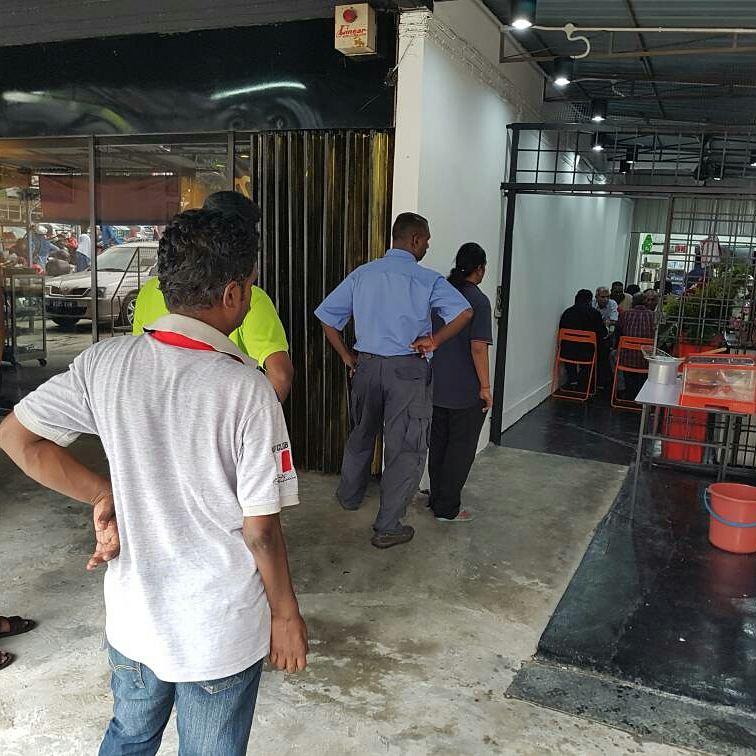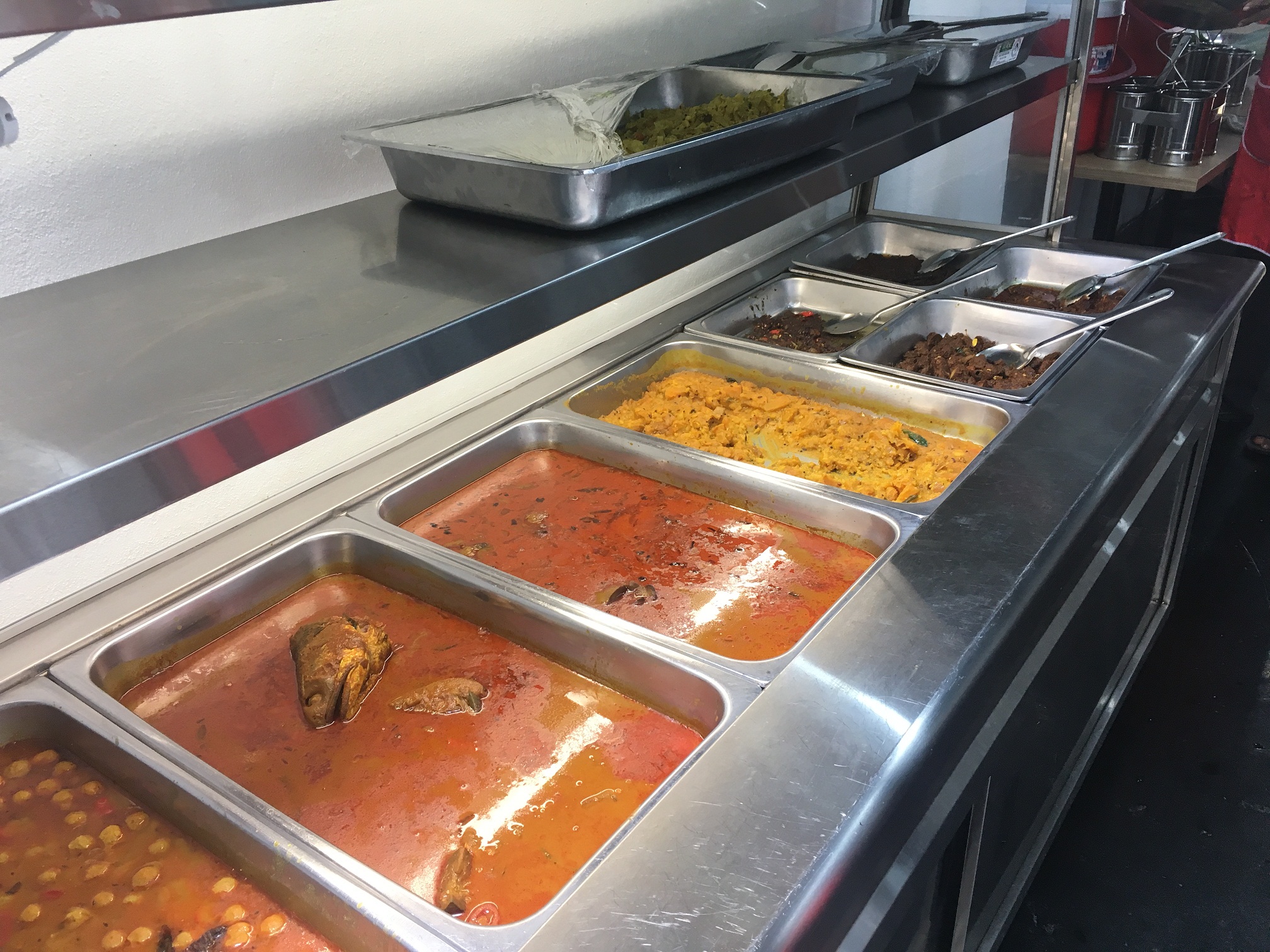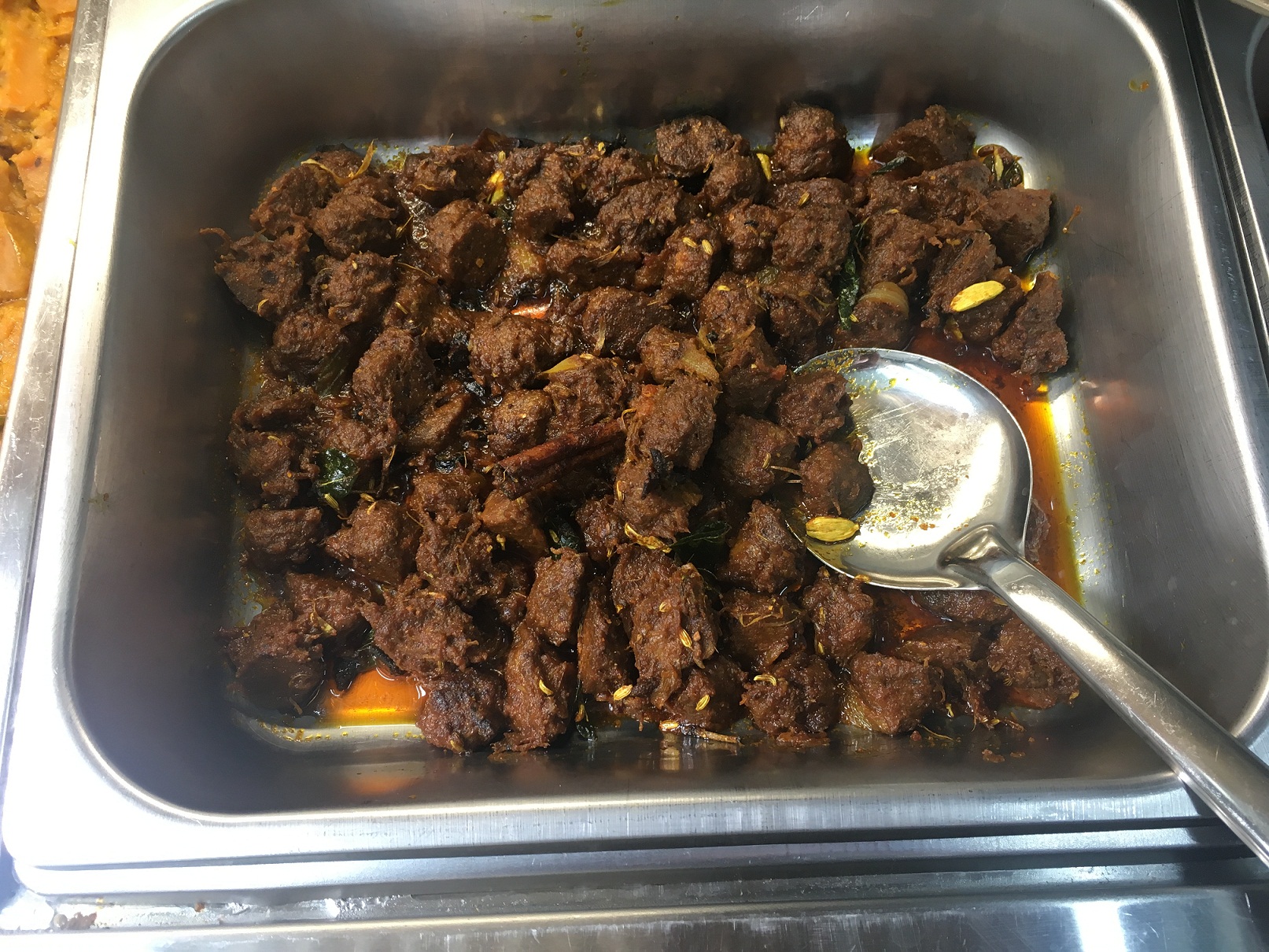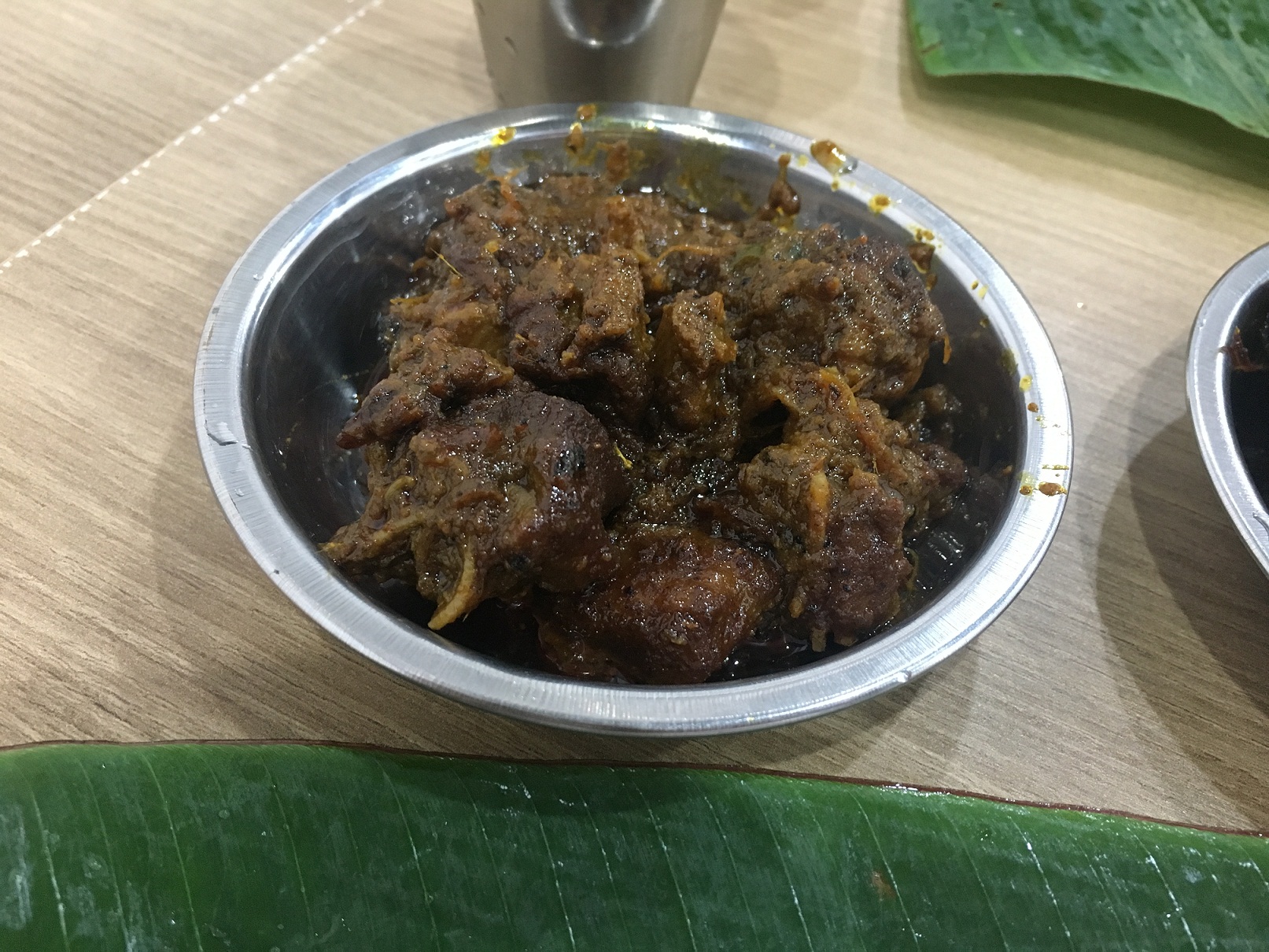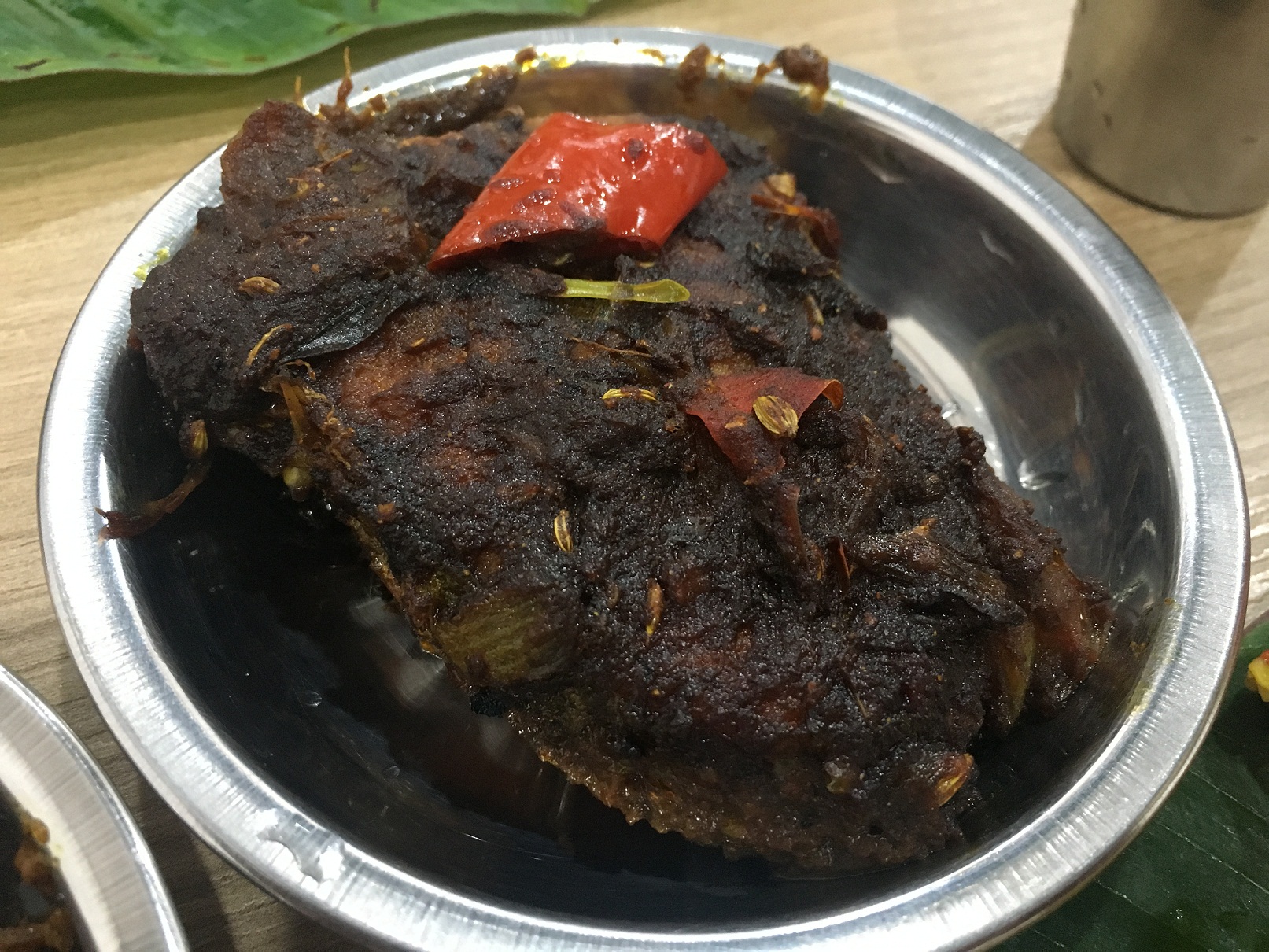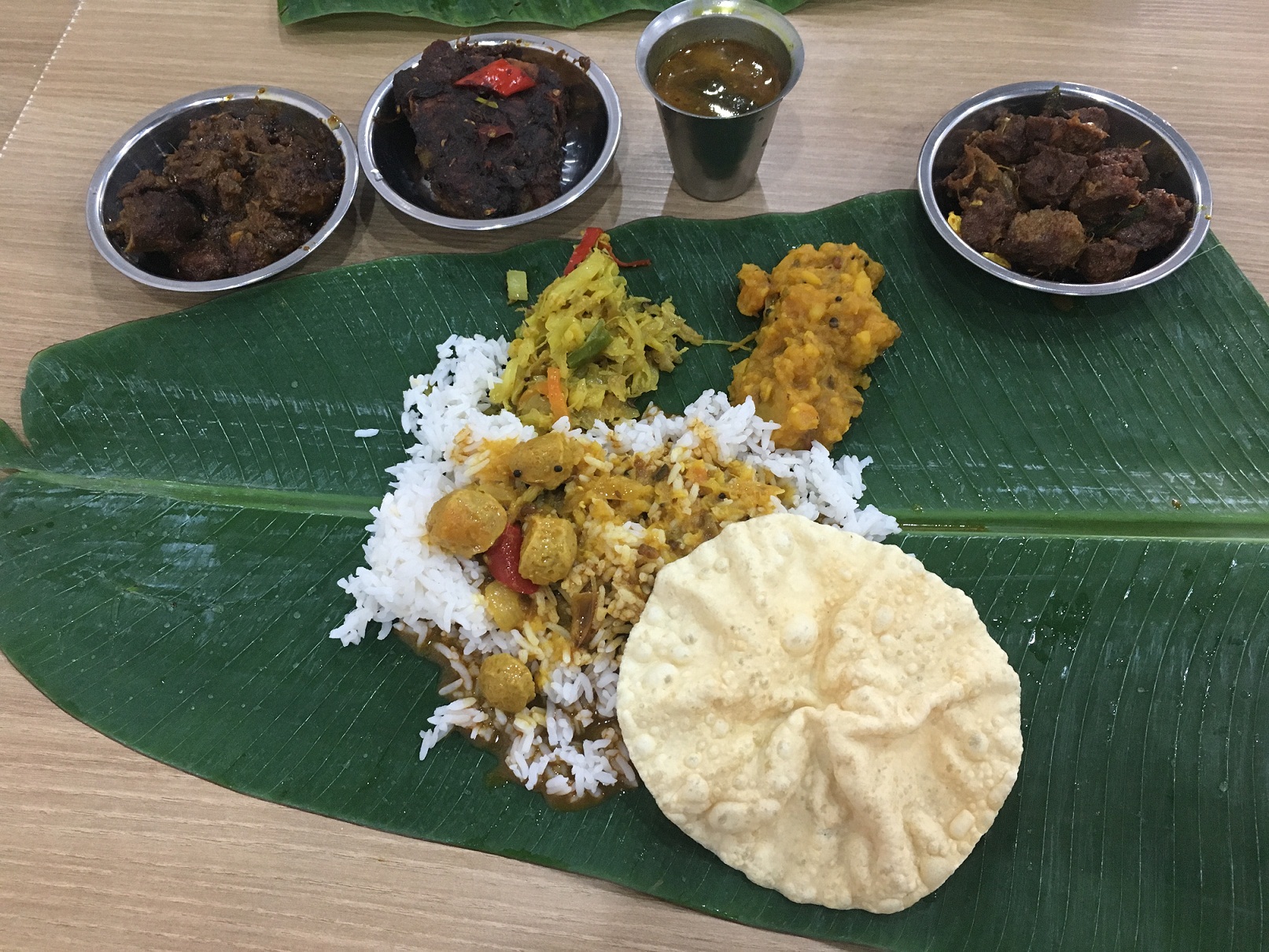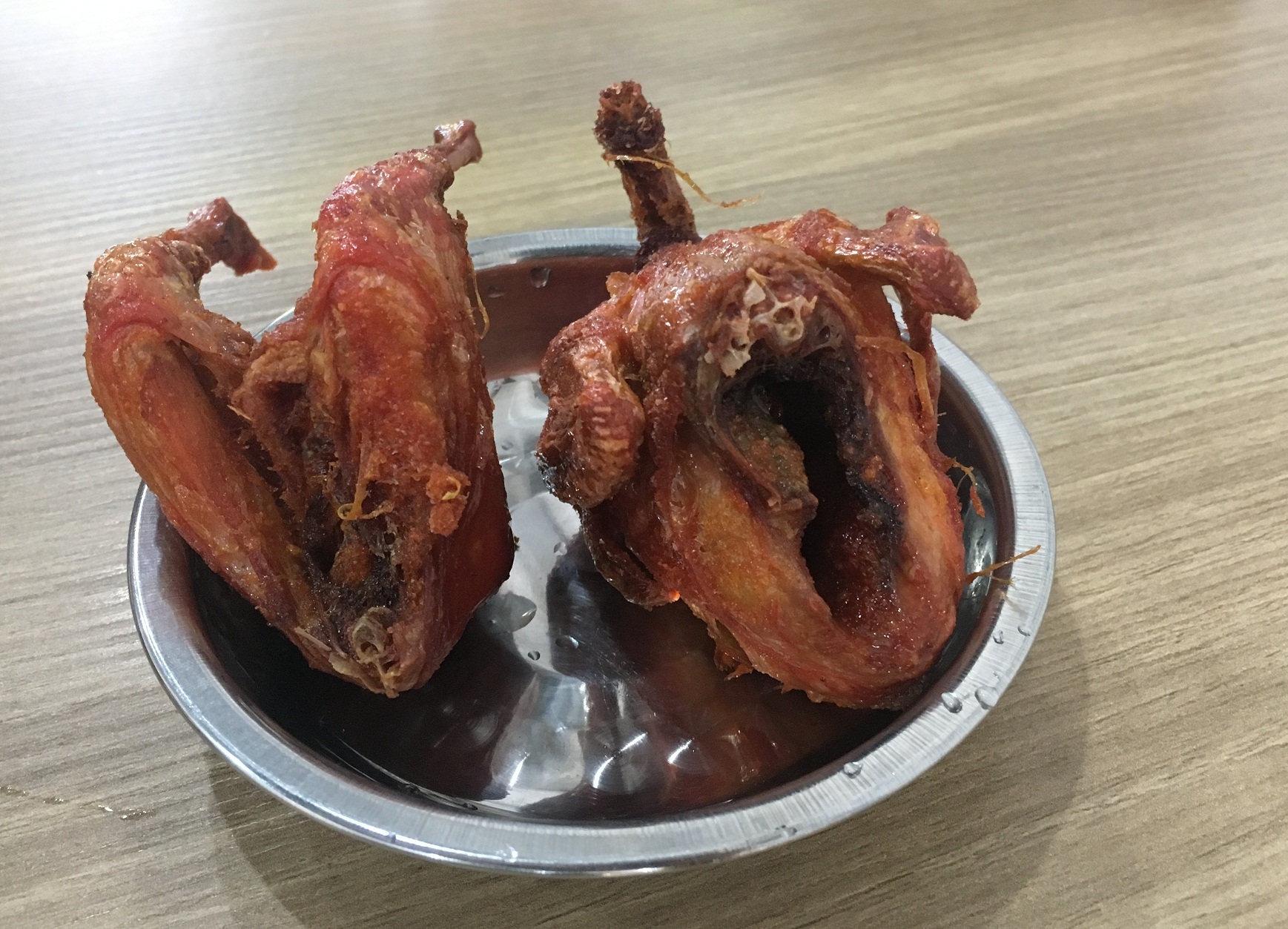 Location & Details
Address: No 107, Jalan Raja Abdullah, Kampung Baru, 50300 Kuala Lumpur.
Hours: Monday to Saturday, 11am to 3pm
Tel:  +6016-3251638
Find: View directory for Original Indian Mess here.