Mian at Sunwaymas Petaling Jaya: Restaurant review
It's been a momentous month for Guoyi and Jacy; the Malaysian couple not only became man and wife, they've also launched their first noodle-specialist restaurant, leaning on their Hock Chew familial heritage to offer the pride of Sitiawan – kampua mee – and more.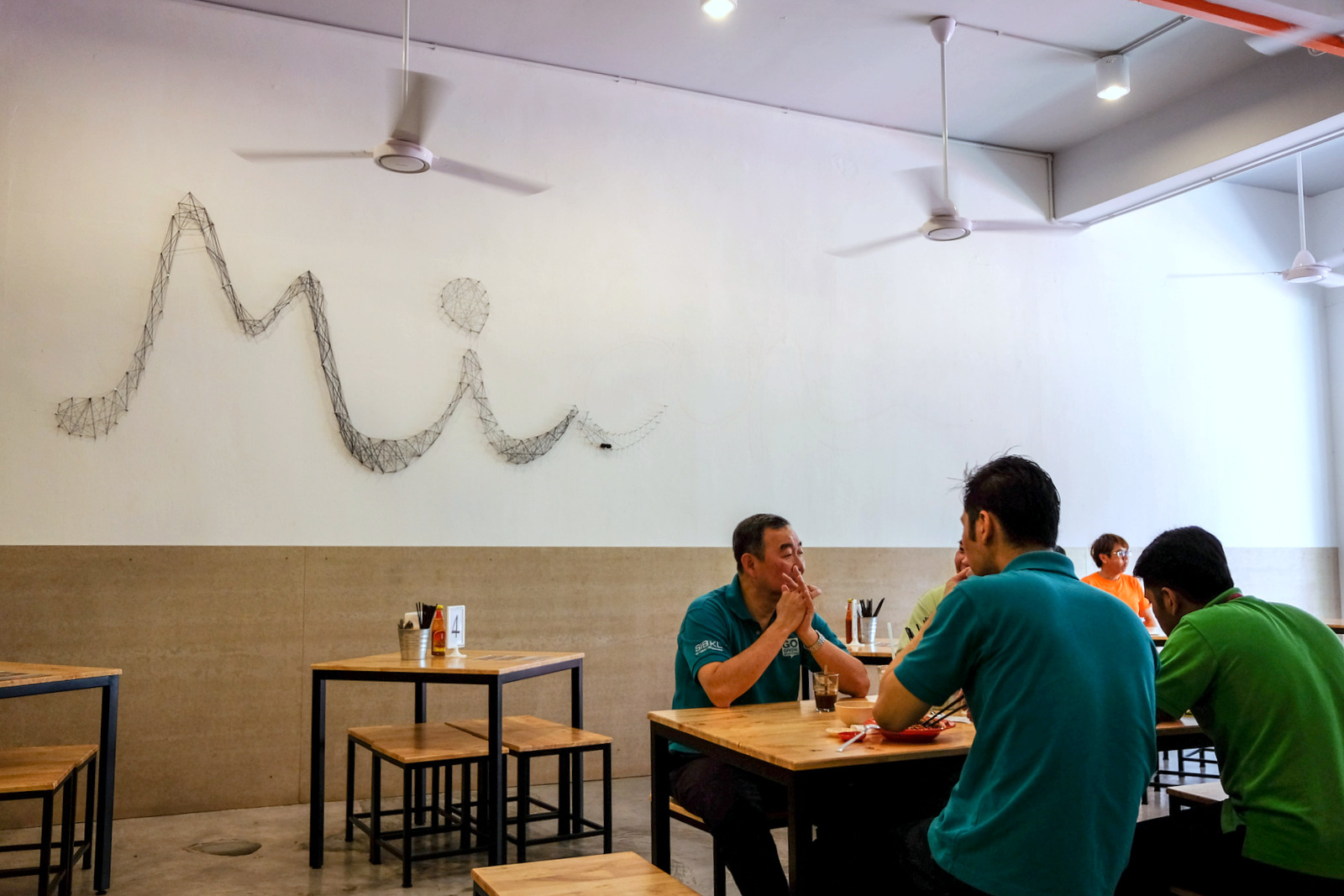 Their thoughtful enthusiasm and careful effort could win over many fans: Noodles are sourced straight from Sitiawan (the northern hometown of Guoyi's father), with fresh deliveries every three days, while char siu, steamed chicken, wontons and accompaniments like pickled garlic, marinated nuts and chillies are painstakingly prepared in the kitchen to Mian's own recipes.
Black kampua
Customers have a choice of black or white kampua, served with char siu or village chicken, plus a bowl of wonton soup (RM7.90 for the 'small' pictured here, RM8.50 for a larger portion). The former, tossed in soy sauce in the favoured fashion of Sitiawan, is a bit tastier, with crisp lard and zesty garlic for a little uplift.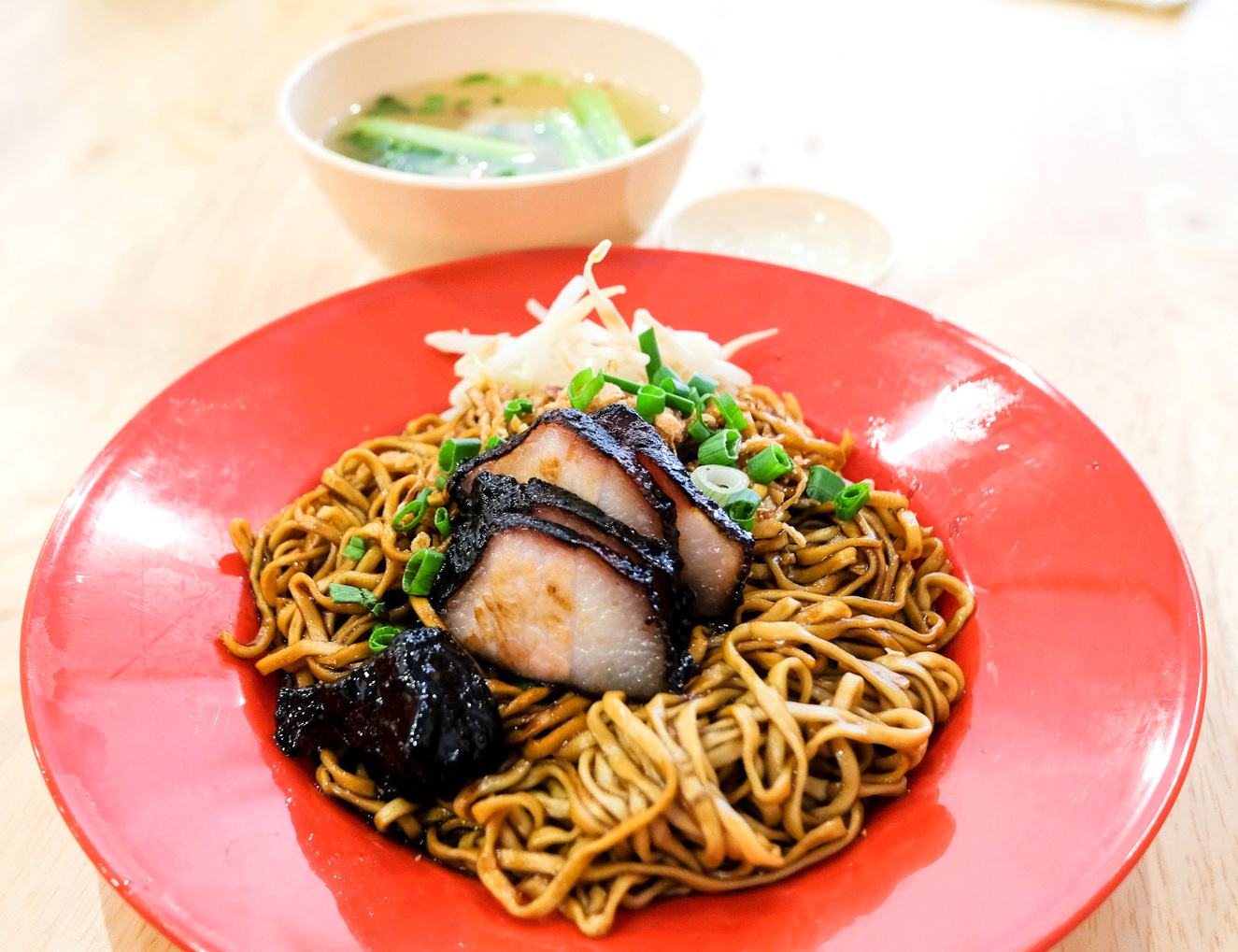 White kampua
The latter, a nod to the original preparation of Chinese Fujian, works better if you prefer lighter nuances, rounded out with minced pork and nuts. The noodles yield a pleasant, slightly sticky chew, while the char siu and chicken meet the mark for a meaty bite, their clean, natural flavours conveying a sense of time-honoured tradition, well-balanced with hot coffee made with Ipoh beans (RM2).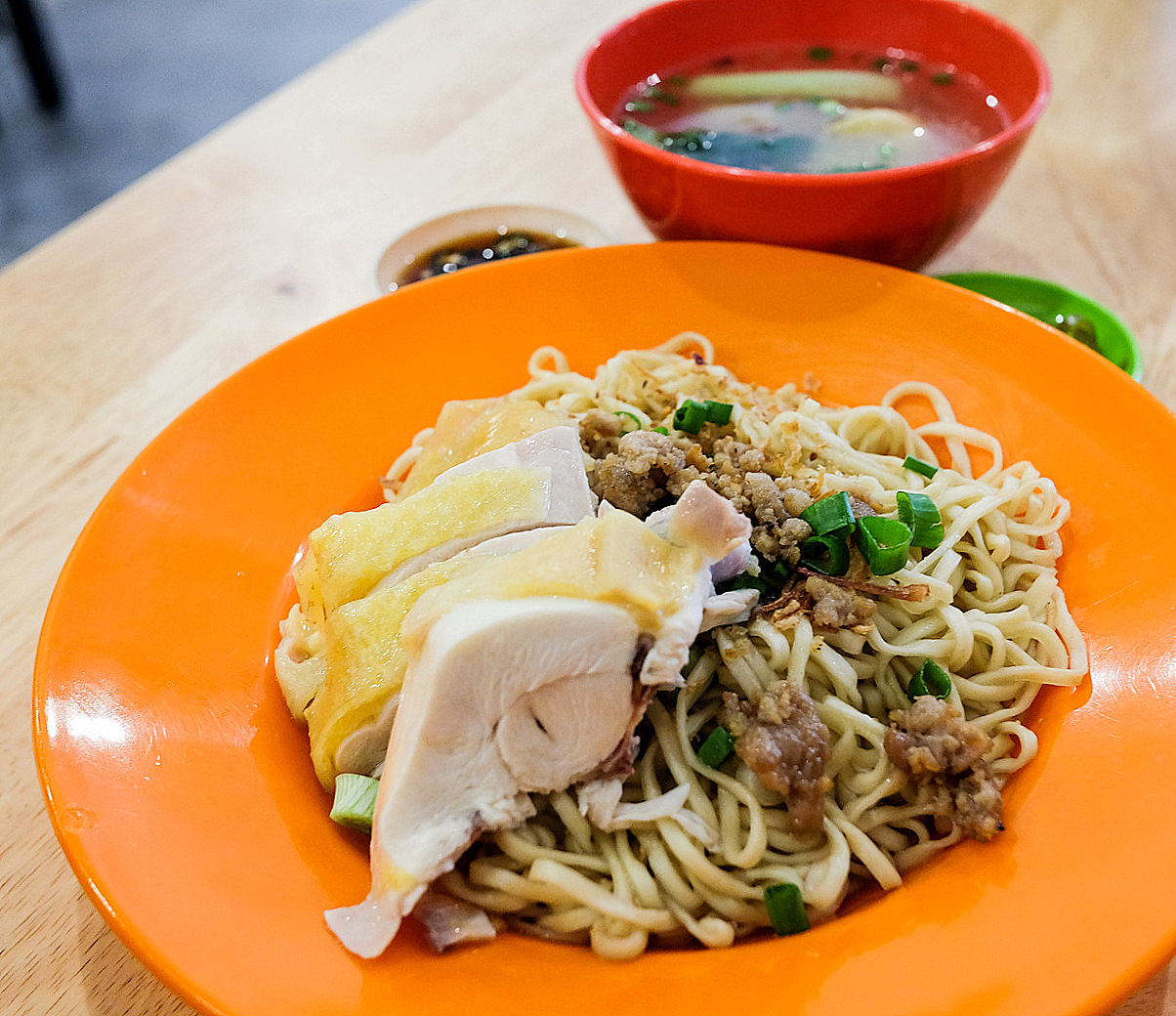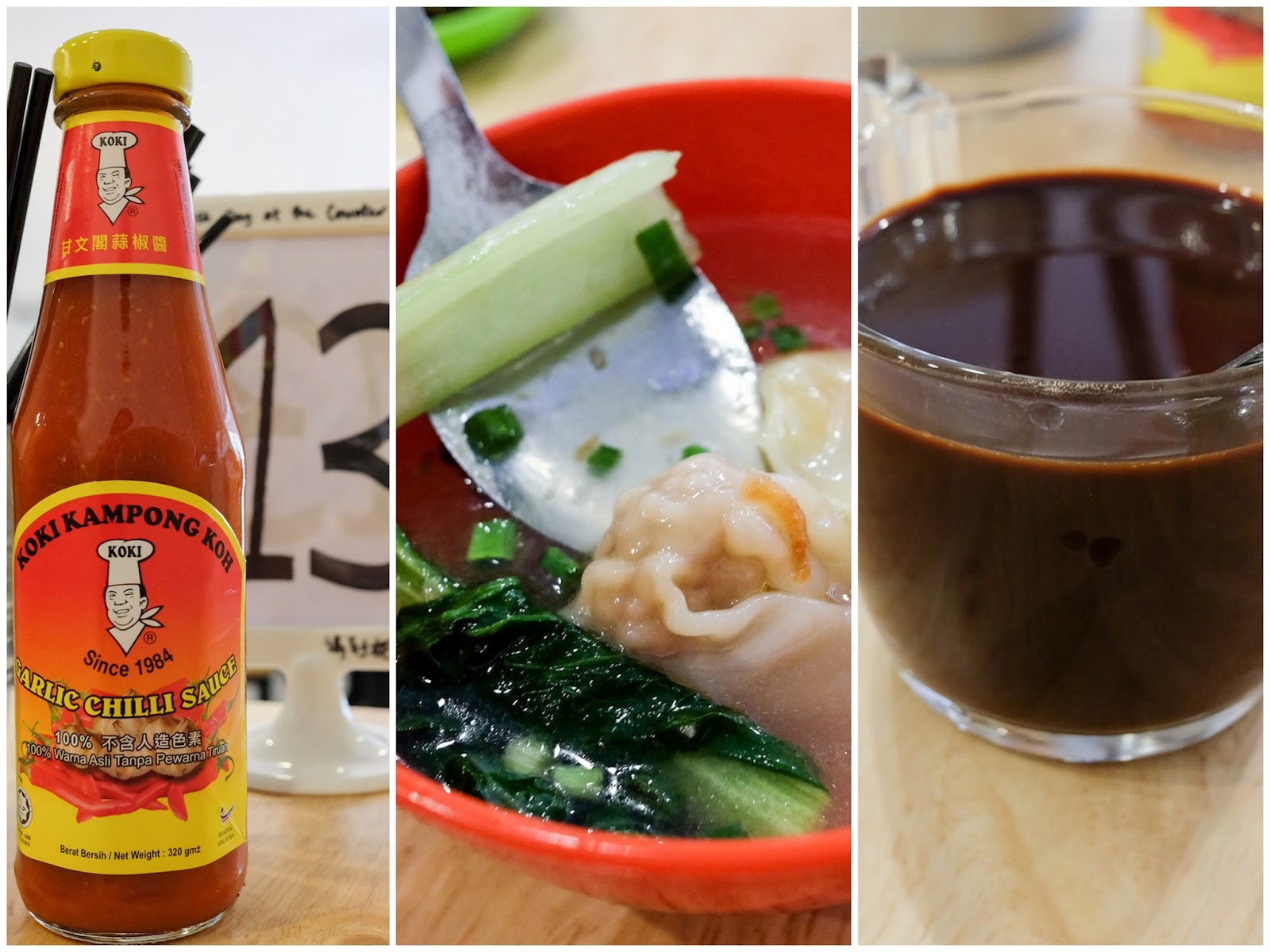 Only 70 servings daily
The restaurant currently offers only about 70 servings of noodles daily, lasting through lunchtime, to uphold quality and consistency. There'll be even more reasons to return in a month or two, once Mian introduces signatures from Guoyi's mother's birth state, Penang – specifically, prawn mee and chee cheong fun. We're crossing our fingers that char kuey teow will be in the pipeline too, since that was what Guoyi cooked for food markets while he was studying in Hawaii – one of many anecdotes that helped define Mian's attention to detail.
Location & Details
Mian
9-1, Jalan PJU 1/3C, Sunwaymas Commercial Centre, Petaling Jaya.
Open Tues-Sun, 8am-230pm.
Tel: +6012 391 1924