Mak's Chee at 1 Utama: Restaurant Review
Hailed as one of Hong Kong's top purveyors of wonton noodles, the Mak's Noodle family opens its first Malaysian outpost this month – Mak's Chee at 1 Utama is helmed by HK chef Johnny Yu, a grandson-in-law of noodle patriarch Mak Woon-chi, whose recipe for these noodles has endured three generations. The brand's history dates back to the 1920s; the Guangzhou-born Woon-chi reputedly popularised prawn wontons (instead of pork) & even served his speciality to Chiang Kai-shek at one point.
Mak's Chee Signature Dish
Start with the signature: Mak's Chee strives to replicate the HK experience with a broth-filled bowl of noodles that conceal four prawn wontons beneath. It's plain-looking when it reaches the table, but it proves memorably enjoyable. The egg noodles are distinctively firm & springy, perfect if you prefer noodles with a bite.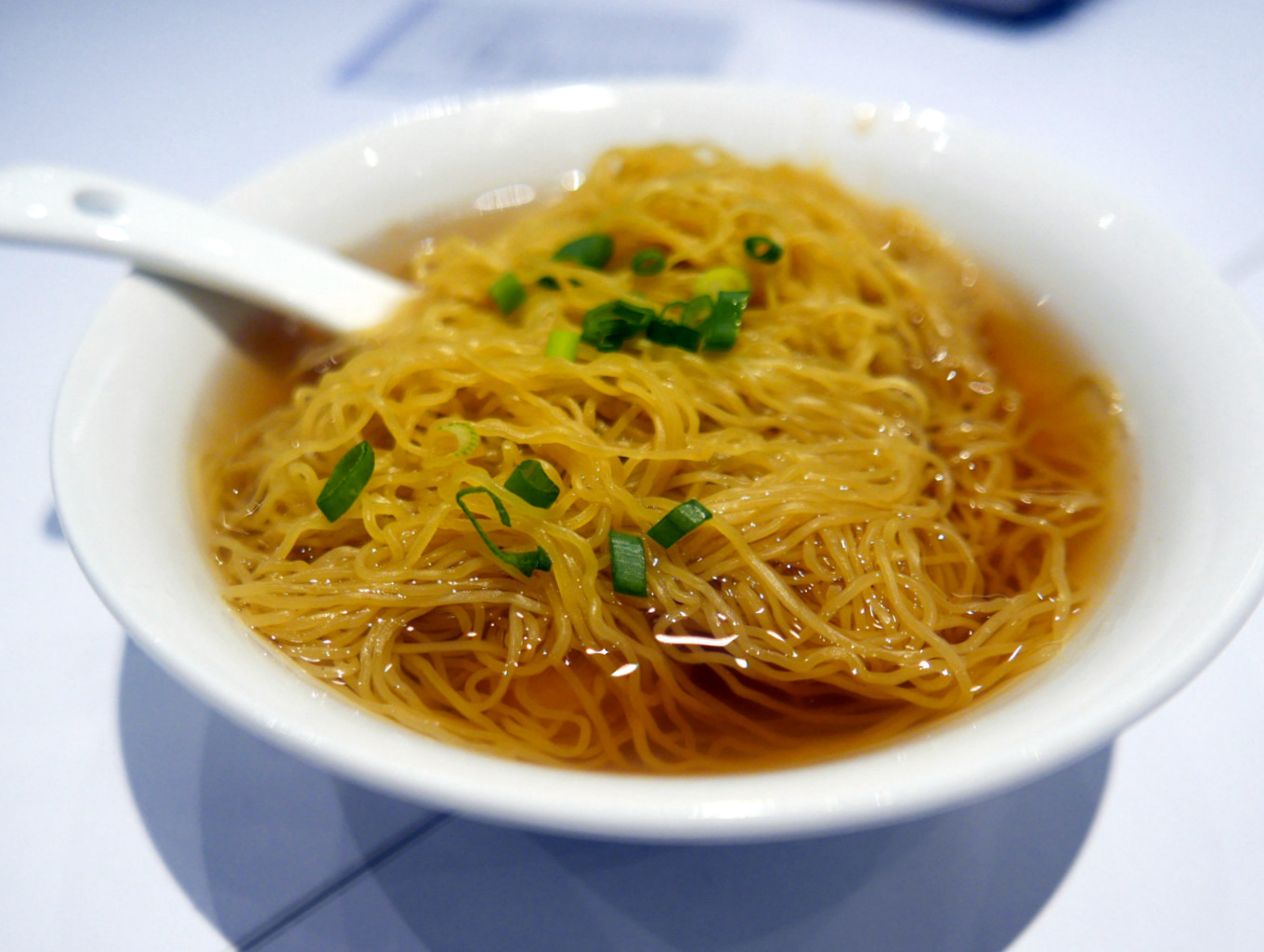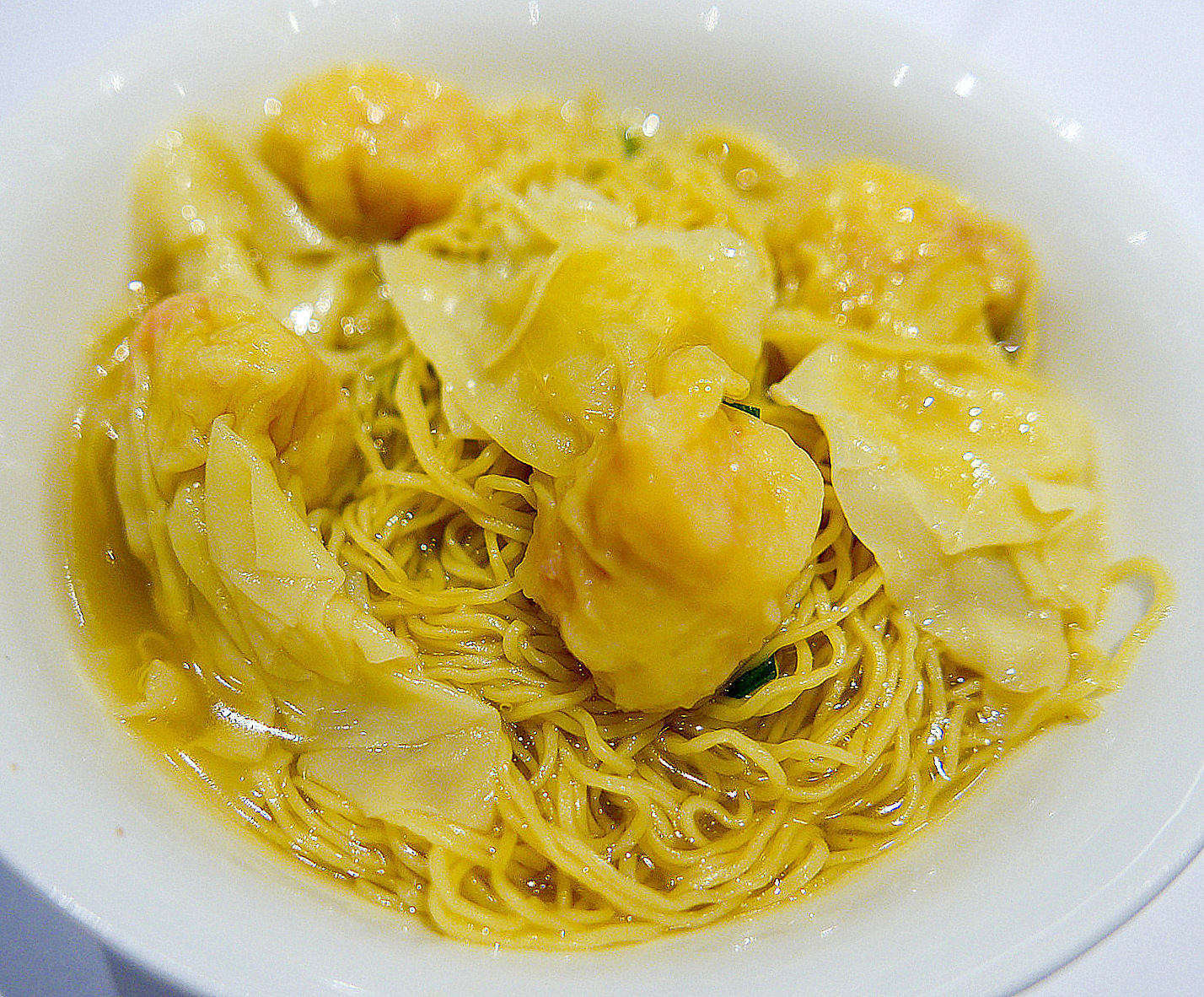 The plump wontons, crafted with goldfish-shaped tails & packed with wild-caught sea prawns, are a pleasure too, supplying a convincingly juicy crunch. And the final component – the soup – is slow-cooked with a stock of dried flounder, prawn roe & pork bones; it's clear, with mild, subtle nuances. RM12.90 nett; note that the serving is meant to be small, which Mak's Chee says will ensure the noodles remain at their best in the bowl.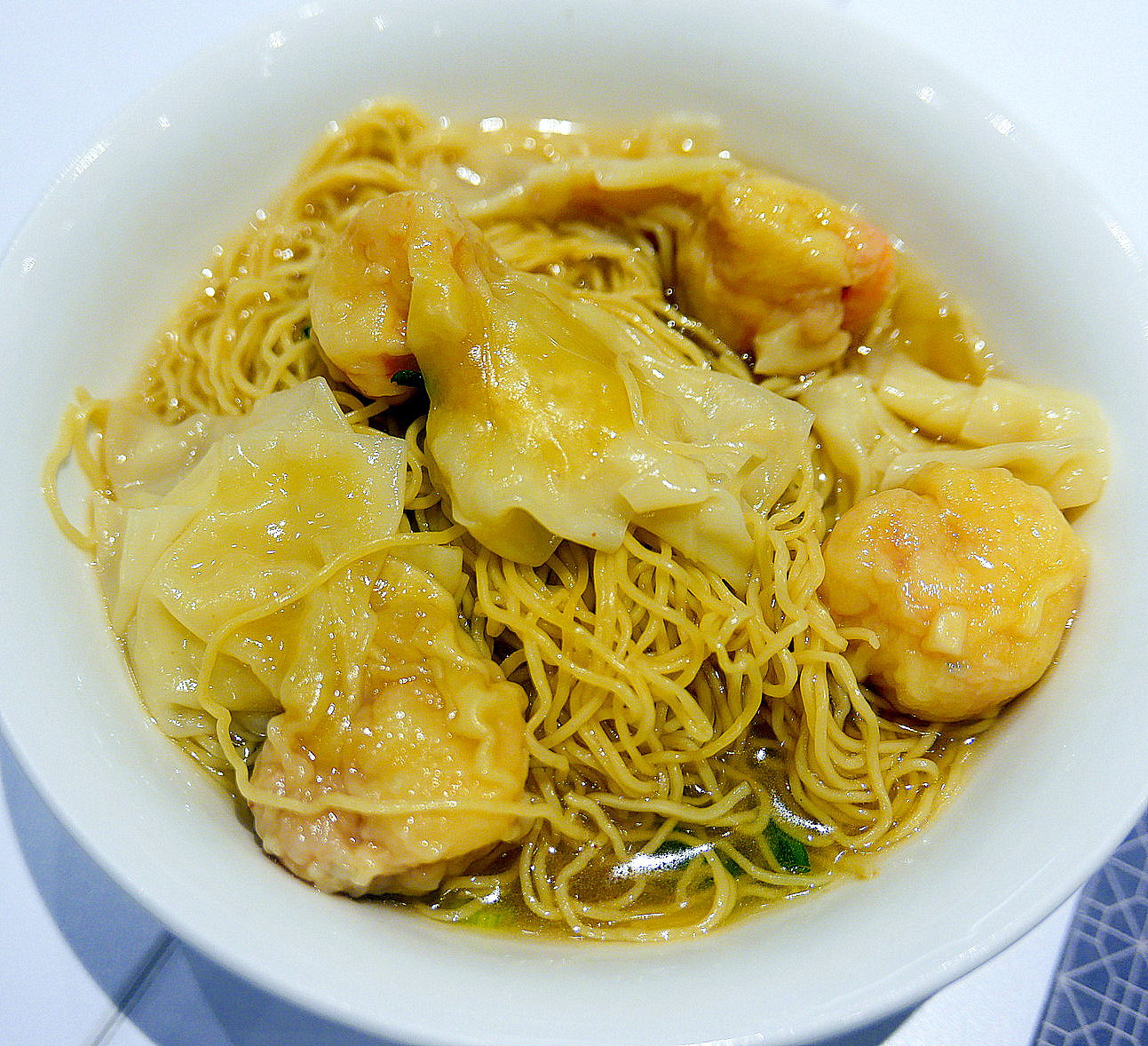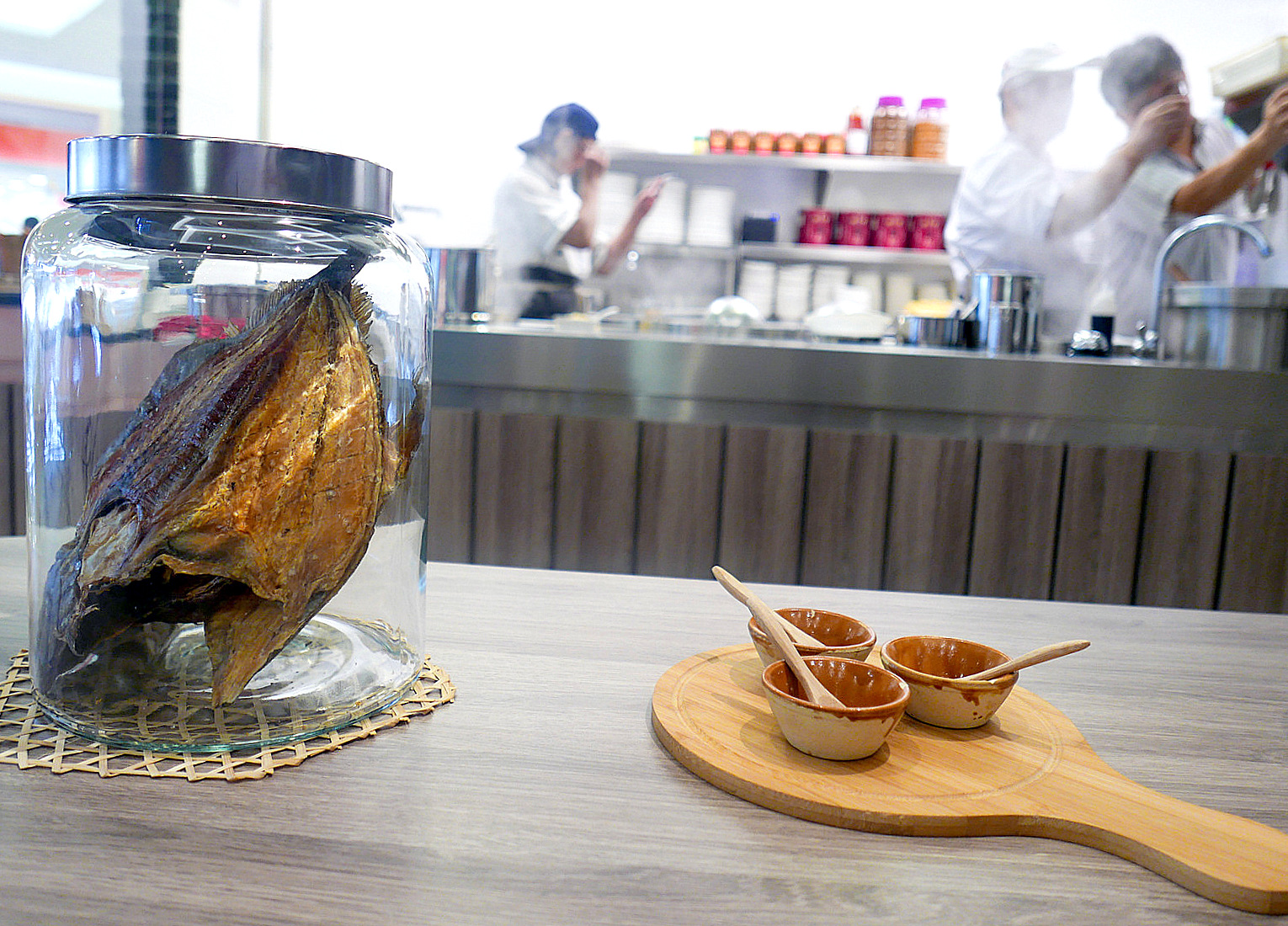 Customise Your Bowl of Noodles
The menu is compact, but there's room for customisation – you can choose the signature thin & smooth noodles, or the thick noodles, or the hor fun, before deciding between a soup or sauce-based recipe.
Besides the prawn wontons, there are larger suikow-style prawn dumplings enhanced with shredded mushrooms & bamboo shoots (RM14.90, accompanied by noodles with soy or oyster sauce), prawn roe powder (RM14.90, sprinkled on noodles with sesame oil) & braised five-spice beef brisket & tendons (RM13.90 with soup). You can also opt for a platter of wontons & dumplings, freshly deep-fried & crisp (RM16.90).

Location & Details
Mak's Chee Authentic Wonton
LG311D, 1 Utama, Bandar Utama, Petaling Jaya. Opposite Cold Storage, New Wing